Ndure 12.12 Sale 2022 Upto 50% Off (Shop Online)
Ndure 12.12 Sale 2022 – Get upto 50% off prices on winter shoes, and apparel collections 2022. Ndure December exclusively online sale starts from 10th December 2022 till the end of products.
So, it's a good chance for everyone to buy the best Ndure brand winter/summer shoes at half prices. Furthermore, everyone can easily get up to 50% discount on this winter 12.12 sale.
Ndure 12.12 Sale Upto 50% off from 10th December 2022
As we know that the month of December is famous for its sales all over the world. During these days, winter is at its peak point. So everyone needs a lot of clothes. Such as jackets, sweaters, boots, and many more products.
Furthermore, all leading clothing brands are also providing their maximum discount in this month. Hence, just scroll down this page and buy your favorite products from this winter Ndure Shoes sale 2022.
See Next: Alkaram Studio 12.12 Sale 2022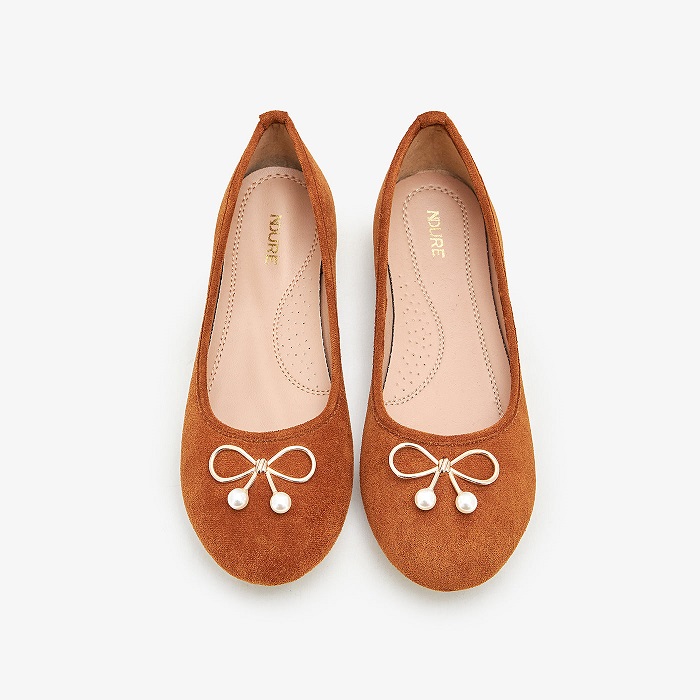 Women's brown pumps PKR:2,999 PKR:1,999 only.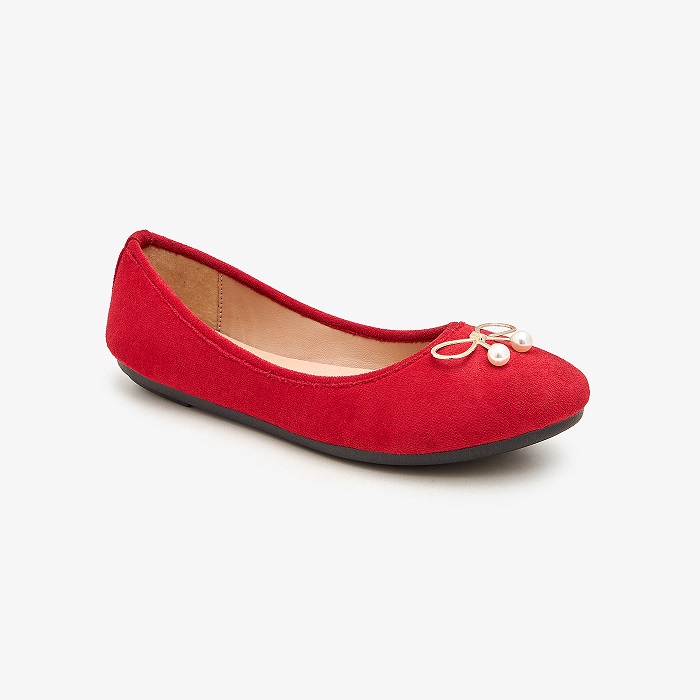 Stylish red pumps for women's wear PKR:2,999 PKR:1,999.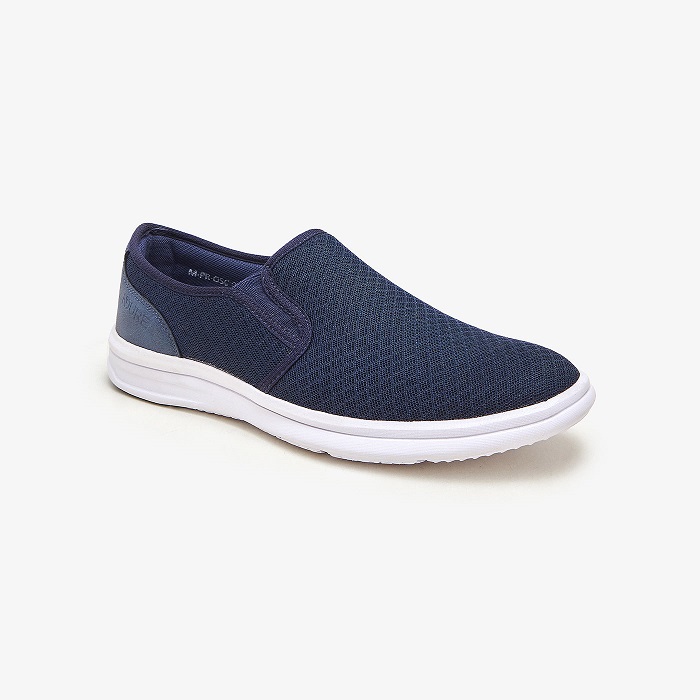 Men's comfy navy color shoes PKR:2,699 PKR:1,350 only.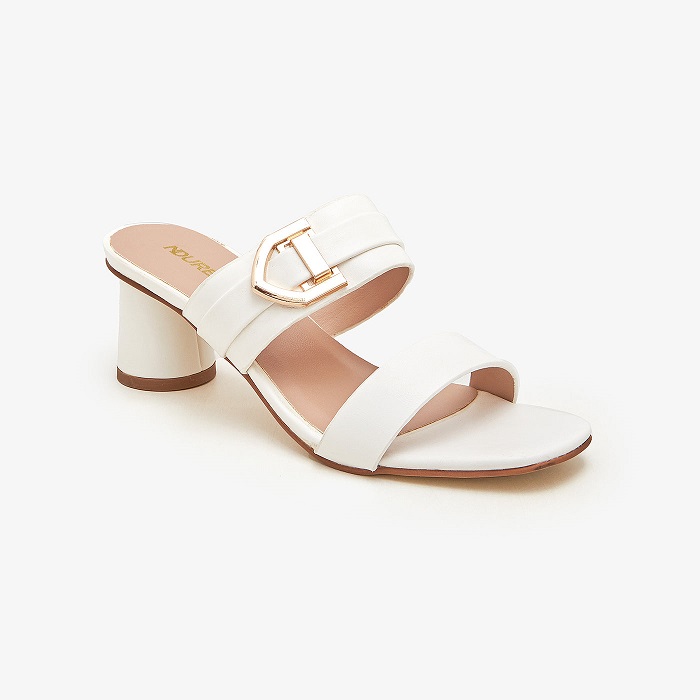 Double buckle heels for women PKR:3,499 PKR:2,449 only.
Ndure sports shoes for men's wear PKR:3,499 PKR:1,750 only.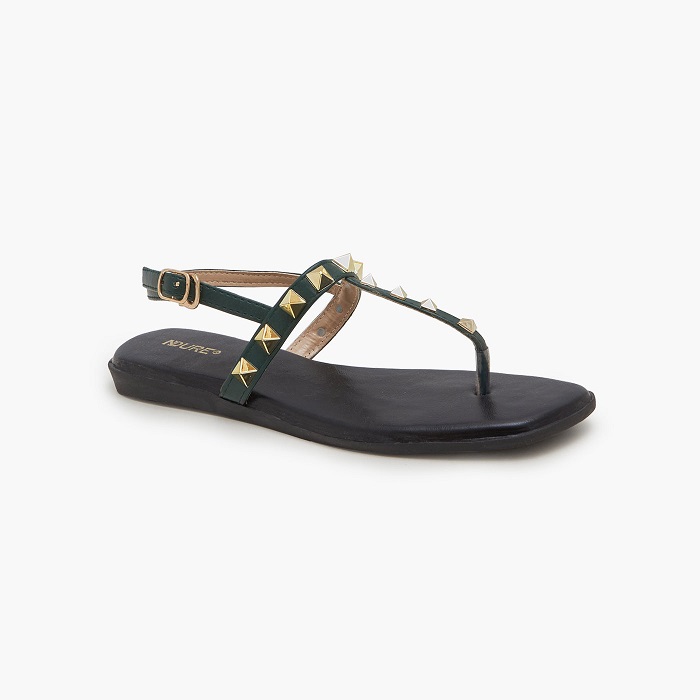 Black studded flat sandals PKR:1,999 PKR:1,399 only.
Get a unique winter look by wearing these black ruffles slides shoes PKR:1,999 PKR:1,399 only.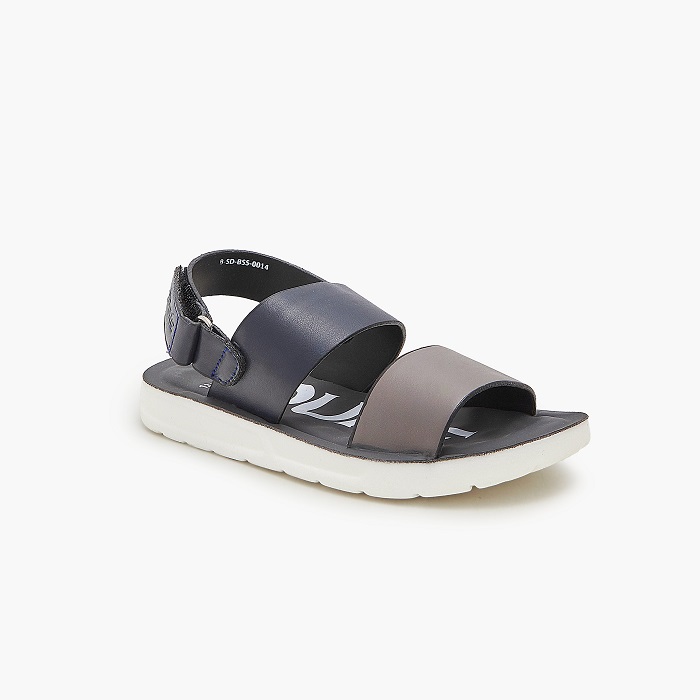 Navy blue sandals PKR:1,499 PKR:1,049 only.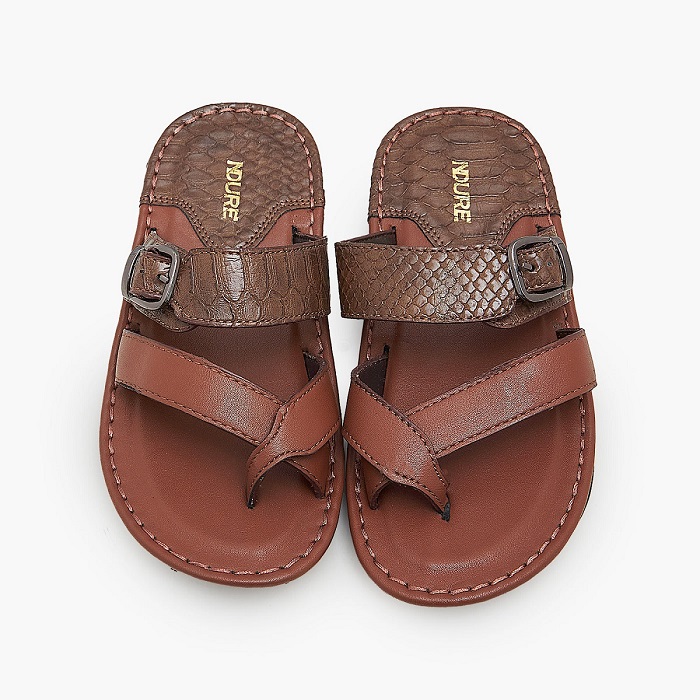 Boys chappal with buckle PKR:1,999 PKR:1,049 only.