Heels Shoes 12.12 Sale Flat 24% Shop Online 2023
Heels Shoes 12.12 Sale providing flat 24% off prices on entire new winter stock. So are you ready to shop the best December sales of the year?
Heels 12 12 sale starts from 10th December 2023 till stock end. Furthermore, this winter December sale is available online stores only. Today shop online for your favorite brand of winter shoes and save flat 24% discount.
Heels Shoes 12.12 Sale Get Flat 24% off Prices (Shop Online)
A leading Pakistani shoes brand 'Heels' provide the season's biggest discount on all men, women, and kids' footwear. Hurry up girls, today made your order because the 12.12 sale is available for a few days. Due to high-quality shoes heels brand getting more popular around the whole world.
Therefore, heels shoes have their own unique position among the top Pakistani footwear brands. Now, it's time to save a flat 24% discount on all new winter footwear collections. Shop online for your favorite products and get them at your doorstep in just 24 hours.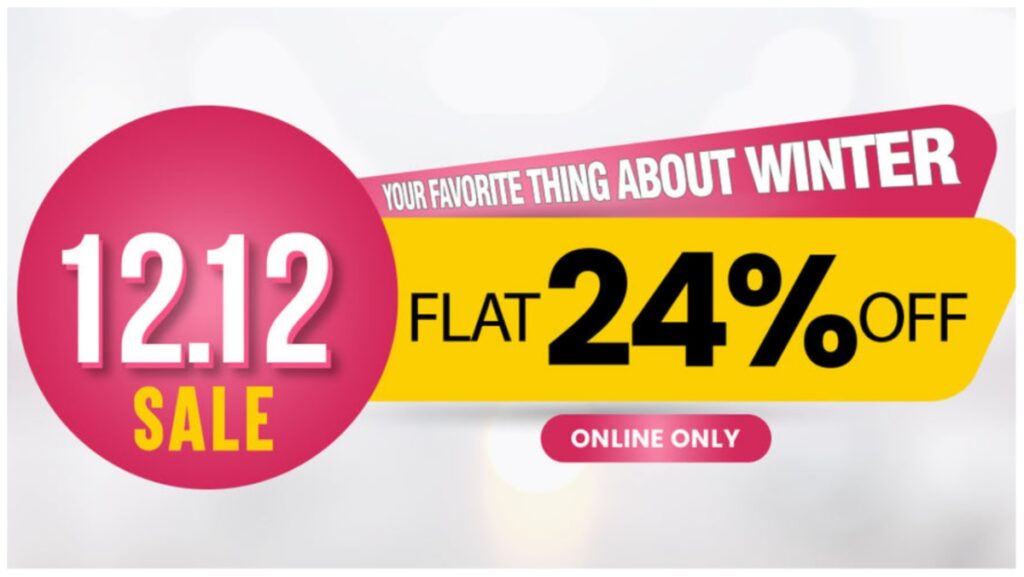 Heels shoes December 12.12 Sale 2023
By the way, these days winter sale of 12.12 has created a sensation in Pakistan fashion markets. That's why take advantage of today's sale and save a flat 24% discount.
Heels shoes are also providing free delivery services in Pakistan on all orders above PKR1500/- only. Here we are providing almost all the details of the winter December sale by leading clothing brands such as Gul Ahmed, Ndure, and Alkaram Studio 2023.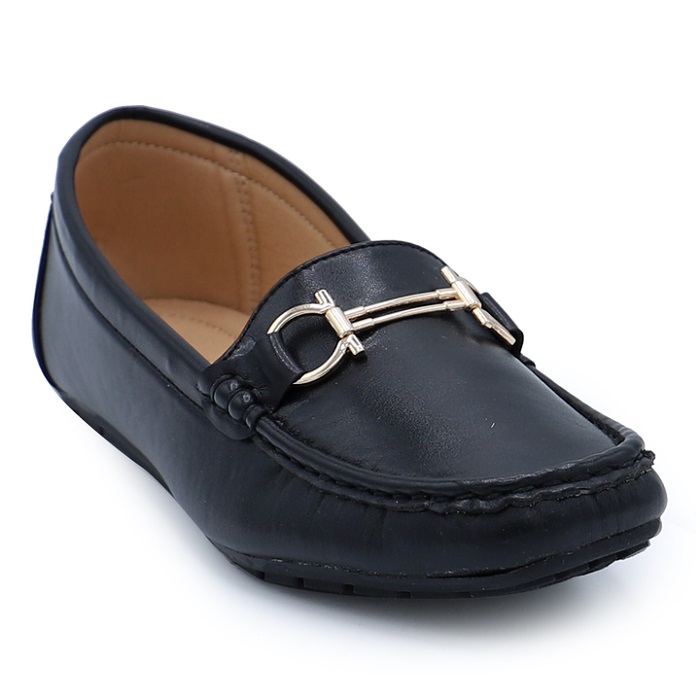 Casual wear ladies moccasins for winter season PKR:3,800 PKR:2,888 only.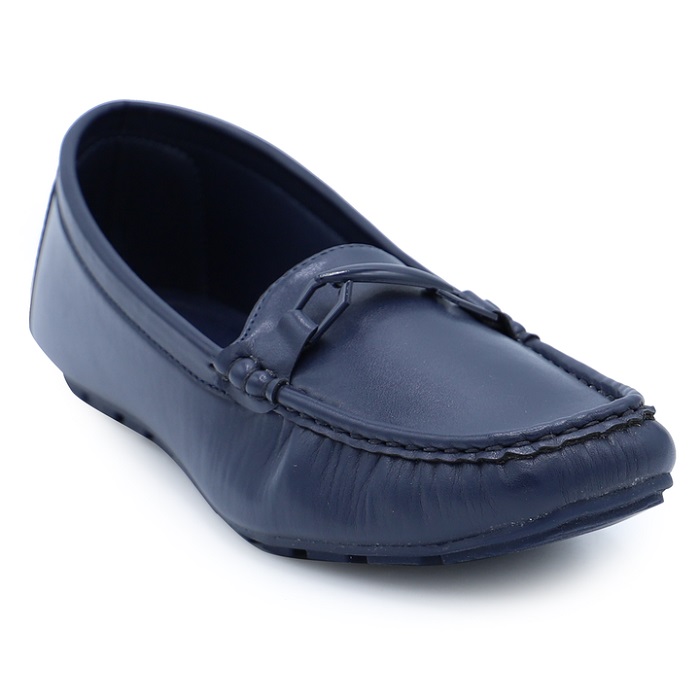 Ladies' stylish casual wear navy color shoes available for just PKR:3,800 PKR:2,888.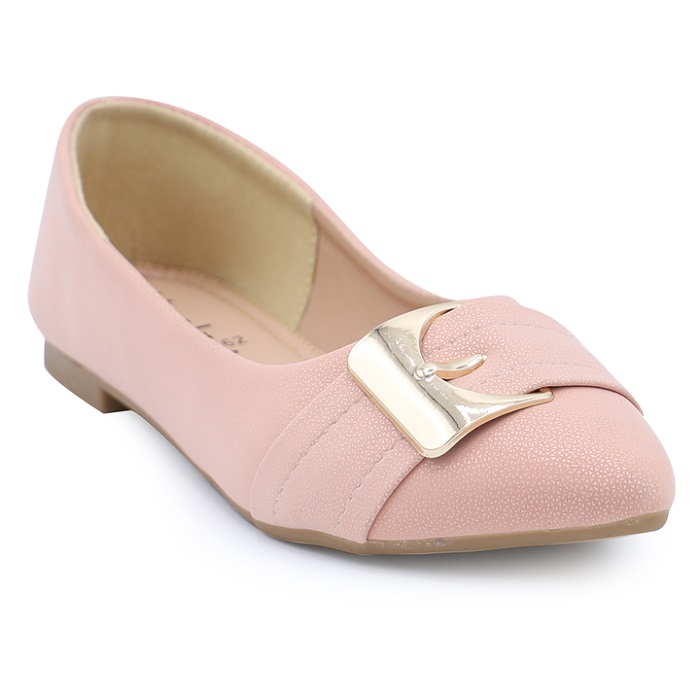 Lovely pink color ladies pumps for winter wear PKR:3,200 PKR:2,432 only.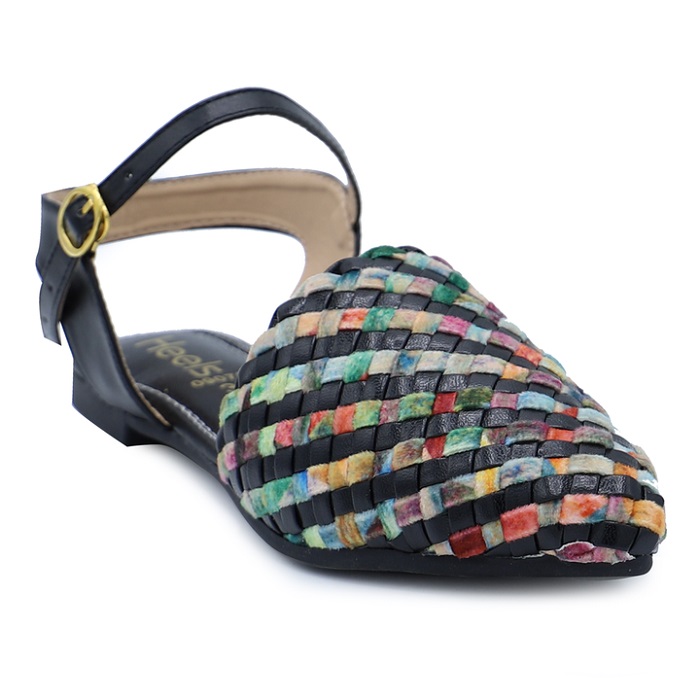 Stylish multi-color casual ladies' pumps PKR:3,100 PKR:2,356 only.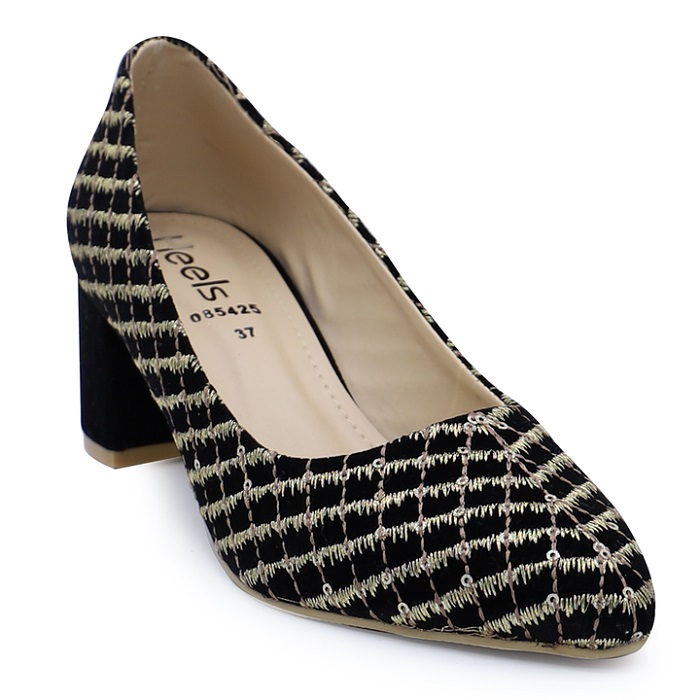 Formal ladies court shoes for the perfect desired winter look are available at sale prices PKR:3,600 PKR:2,736.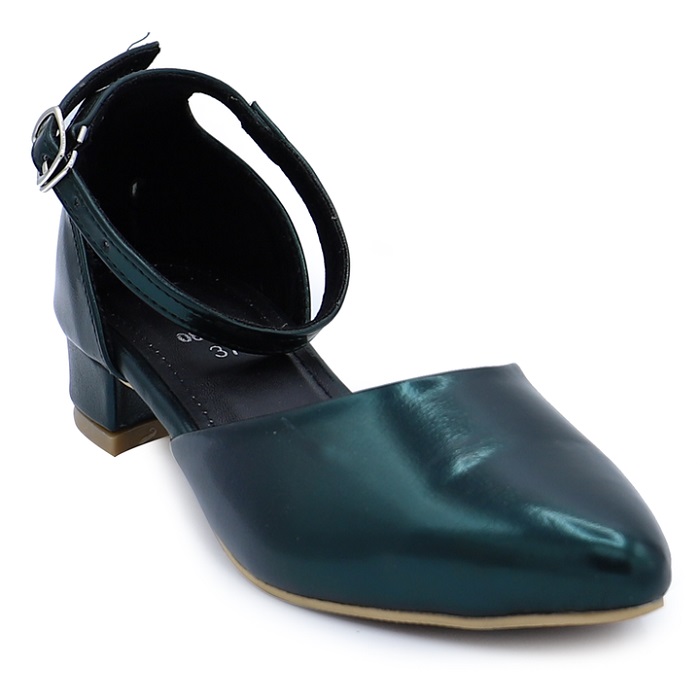 Dark green color winter ladies court shoes PKR:3,600 PKR:2,736 only.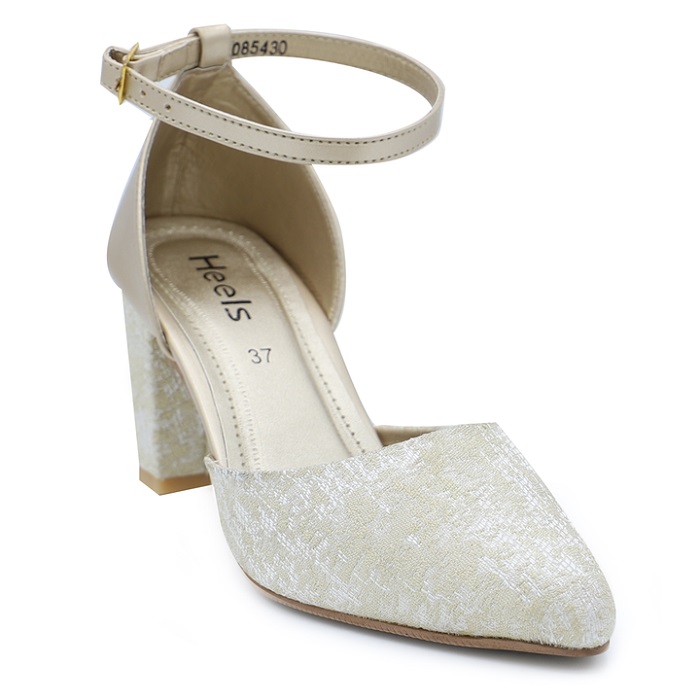 Formal wear ladies court shoes PKR:3,000 PKR:2,280 only.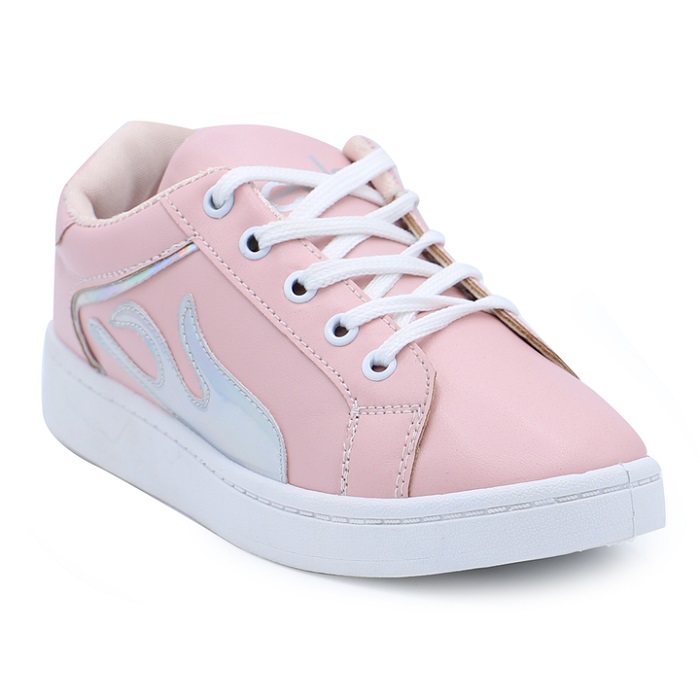 Pink & white jogger for men's wear PKR:2,900 PKR:2,204.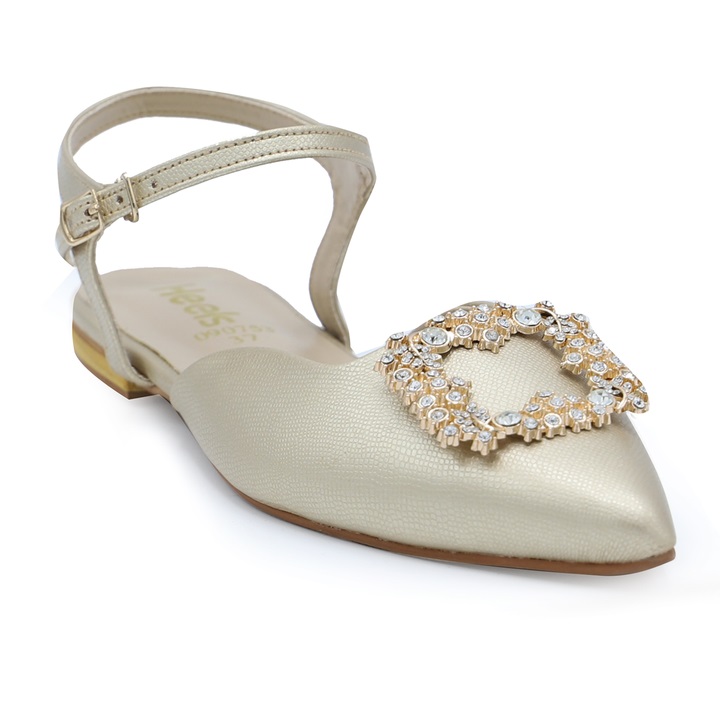 Fancy ladies pumps PKR:3,500 PKR:2,660.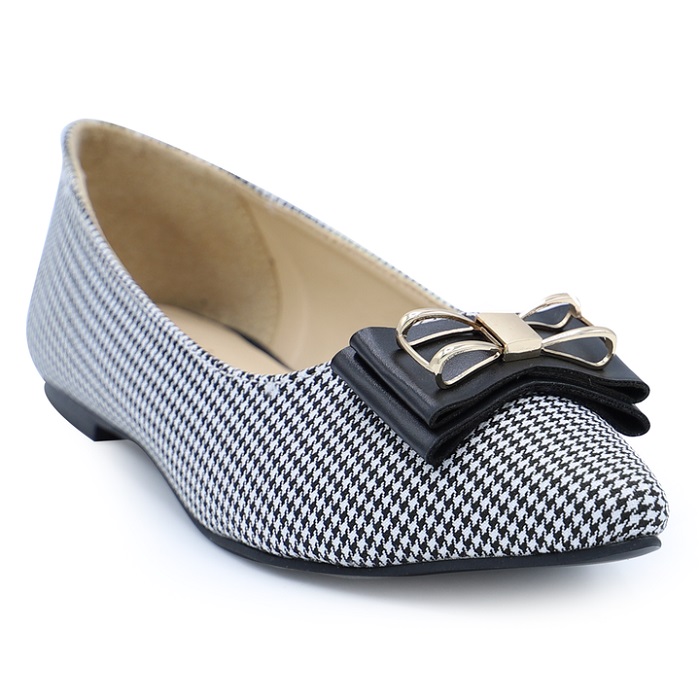 Black & white winter ladies pumps PKR:3,300 PKR:2,508 only.