Sana Safinaz Luxury Lawn 2022 Collection for Ladies Shop Online
Sana Safinaz is recently launched his luxury lawn collection 2022 for ladies. As we all know that these three-piece suits are perfect to wear during the summer season 2022. These sana safinaz luxury lawn collections are containing printed & embroidery work suits for women. Moreover, Always keep your eye on your favorite lawn dresses by Sana safinaz 2022.
Furthermore, Sana Safinaz Luxury Lawn 2022 collection is containing beautiful prints and you will fall in love with these Summer dresses by sana safinaz. Due to, brand popularity in the whole world this brand getting more success days by days. All of these sana safinaz dresses will provide you an embroidery technique to enhance your outlook.
Sana Safinaz Luxury Lawn 2021-2022 Collection for women
These Sana Safinaz Luxury Lawn'22 collections allow you to breathe through the summer heat in pure fabrics. In this post, stylostreet.com we are disclosing latest sana safinaz lawn ready to wear lawn collection 2021-2022.
you can see all of these formal wear collections can be wear any function. Furthermore, Now you can shop online looking for beautiful summer dresses for women. If you looking for stylish clothes then check out these amazing parties, wear dresses collection.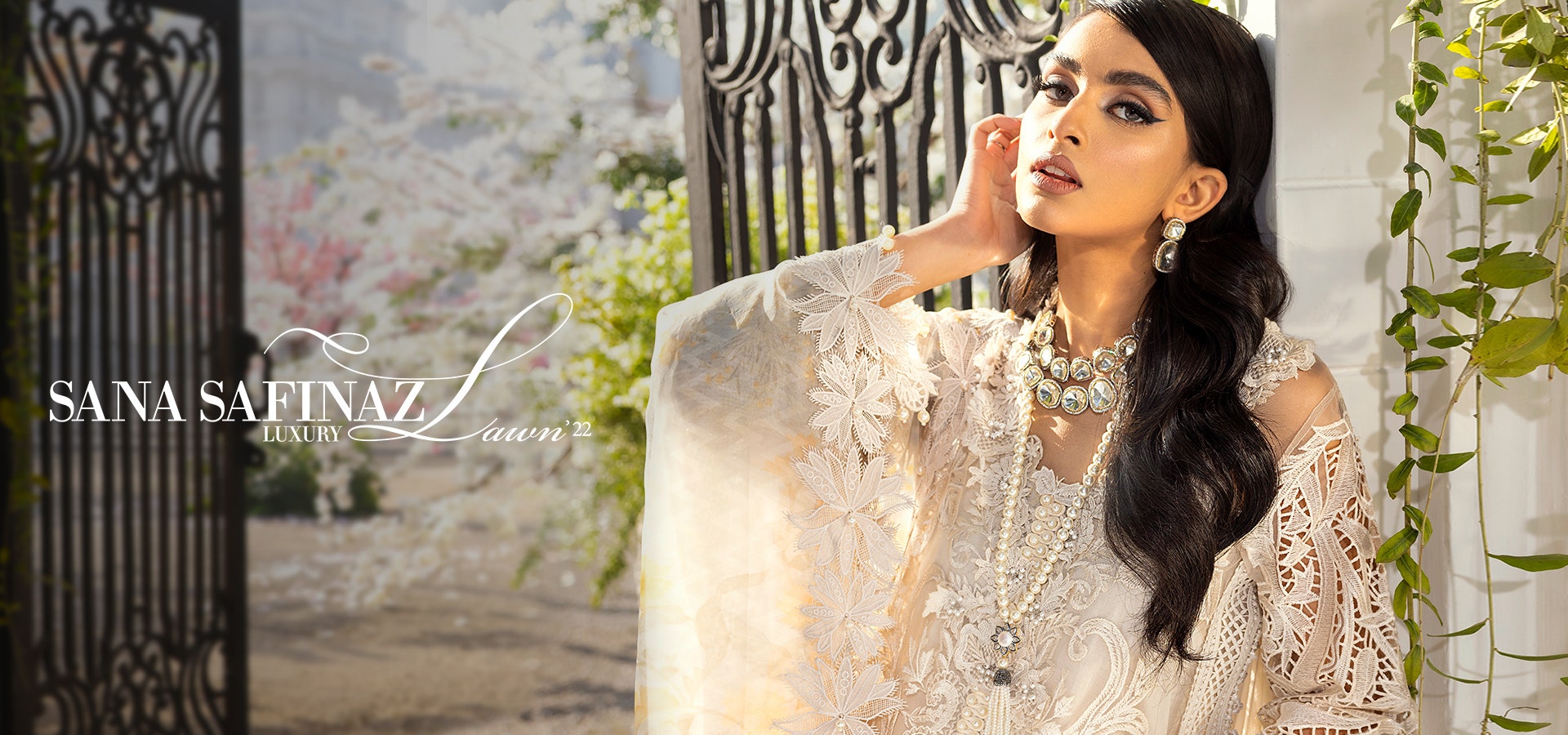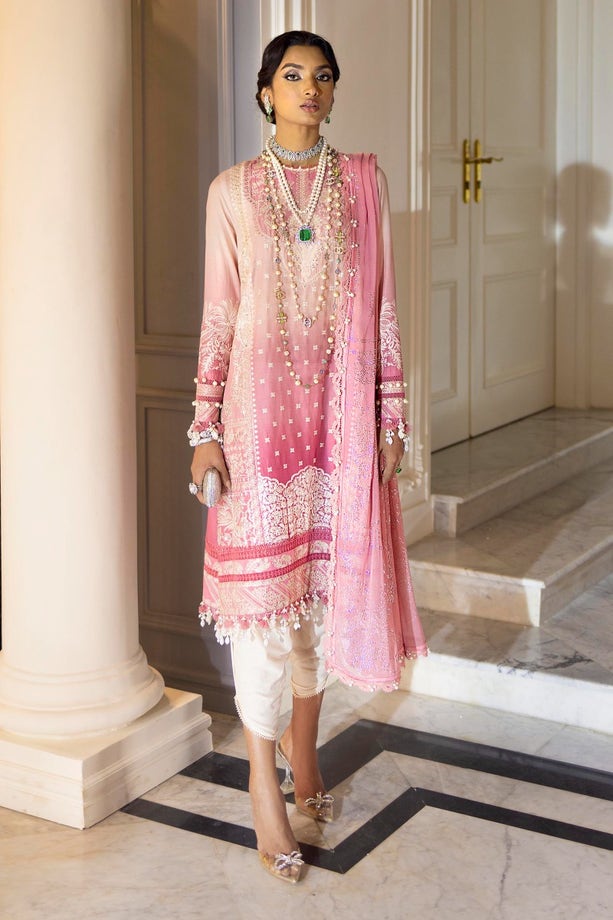 Lovely tea pink color embroidered suit with cream and silver Katori embroidery 3piece suit PKR:12,290 Only.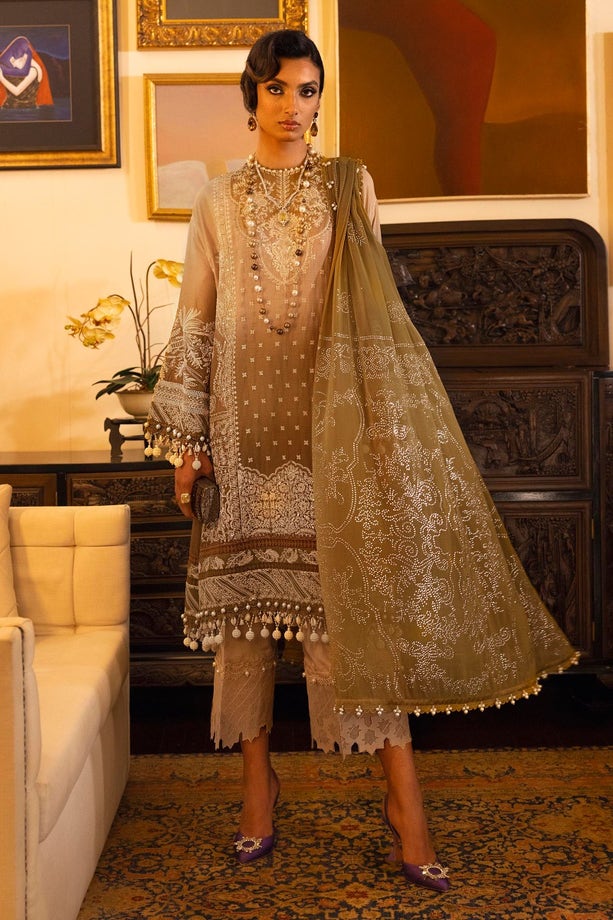 A lovely olive green three-piece luxury lawn suit for formal wear available in just Rupees:12,290/- Only.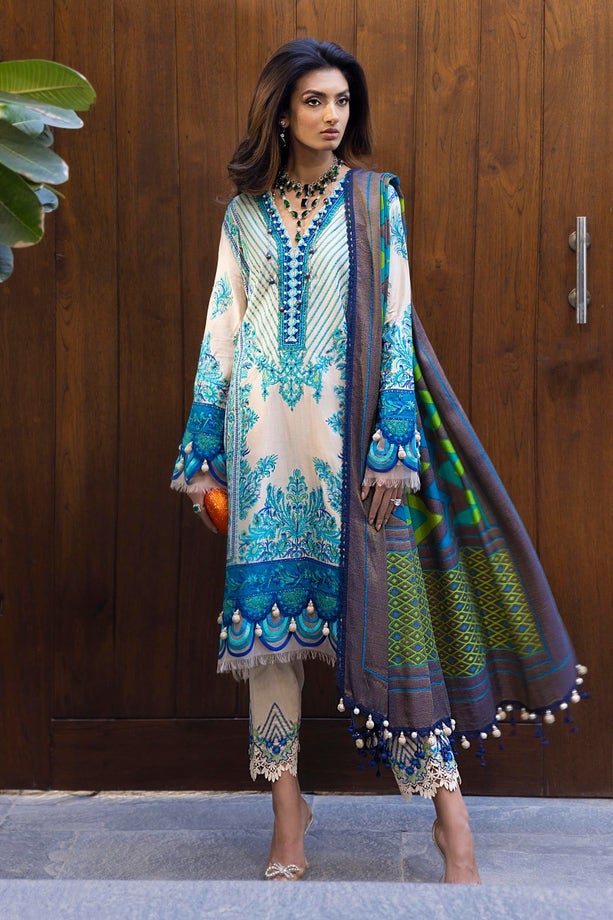 A stunning combination of multi-color shirt, trouser, and dupatta available for Rupees:11,490/- Only.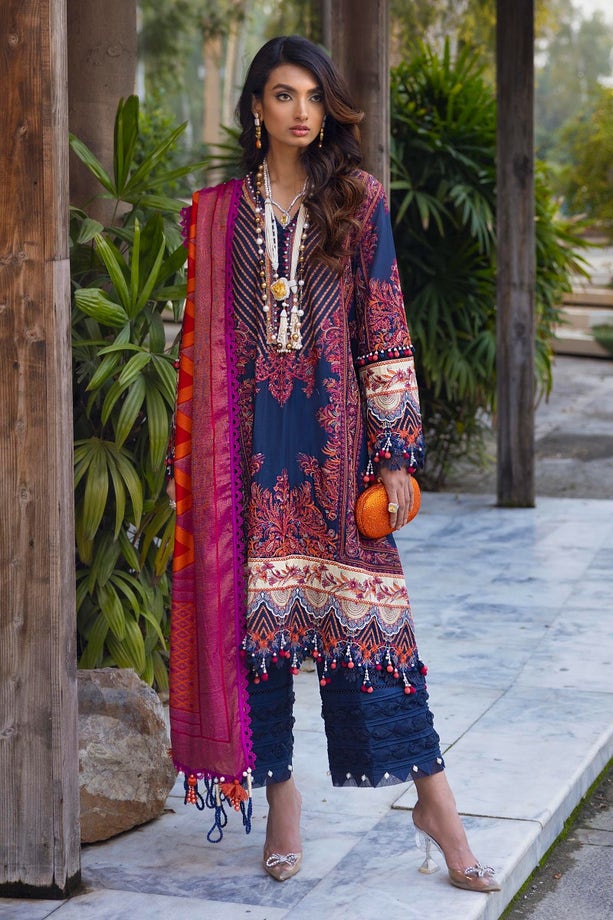 A stunning combination of multi-colors with embroidery front on a shirt, trouser, and on dupatta available for PKR:12,290.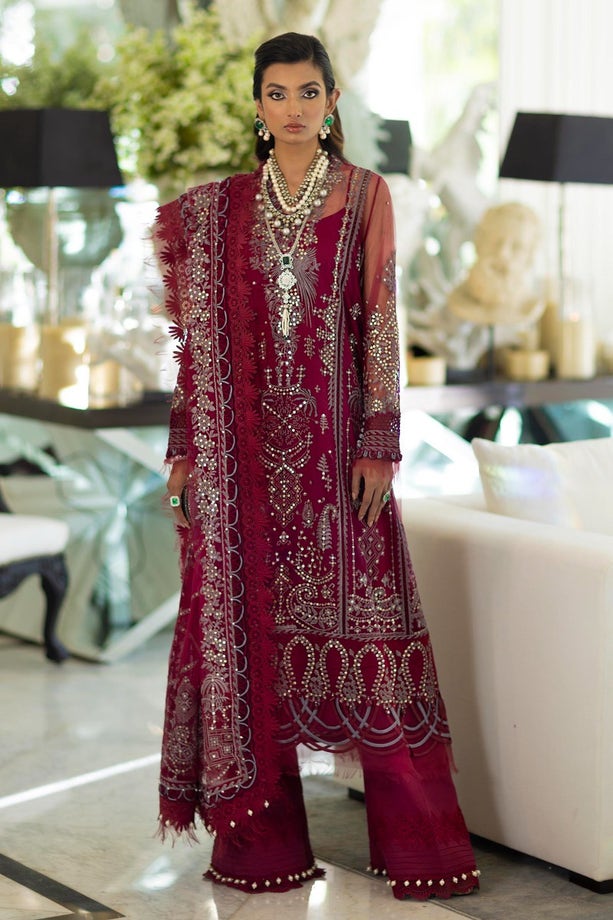 Get a fantasy look this summer season 2022, with this maroon color embroidered suit by Sana Safinaz available for PKR:13,990 Only.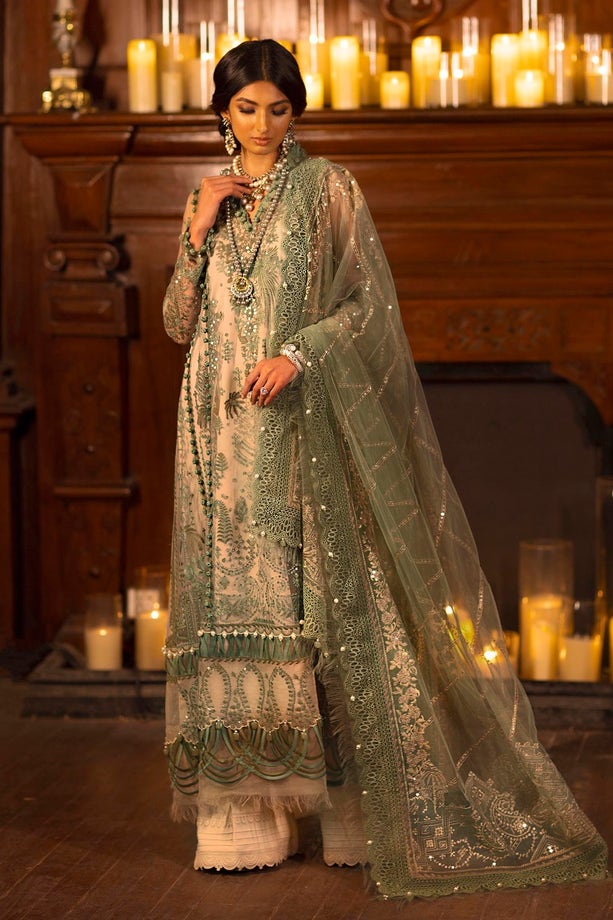 This summer Sana Safinaz bring a new dull golden color luxury shirt, with light tulip pant and sage green dupatta for PKR:13,990 Only.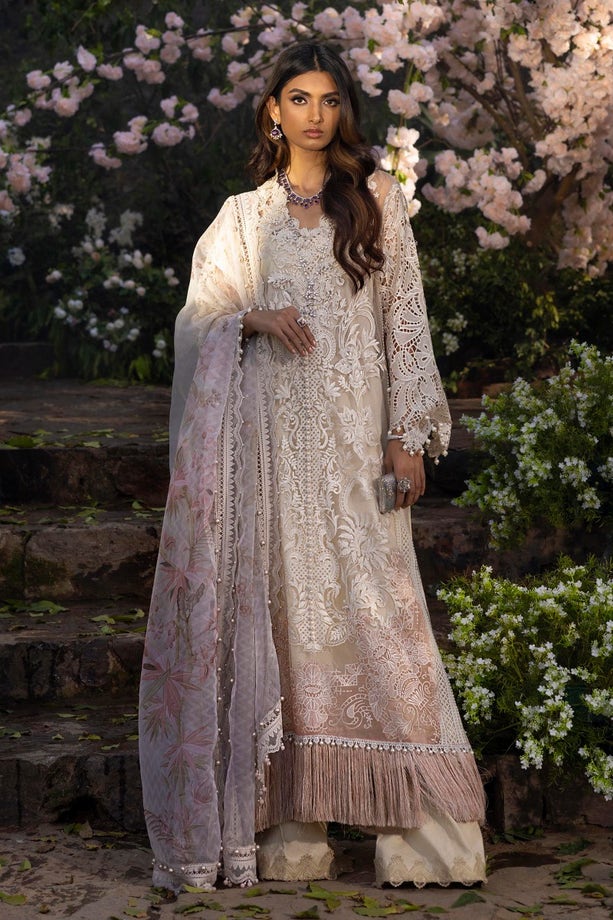 Floral cream color luxury long shirt with matching pants and floral dupatta in blush pink tones buy now for PKR:12,290 Only.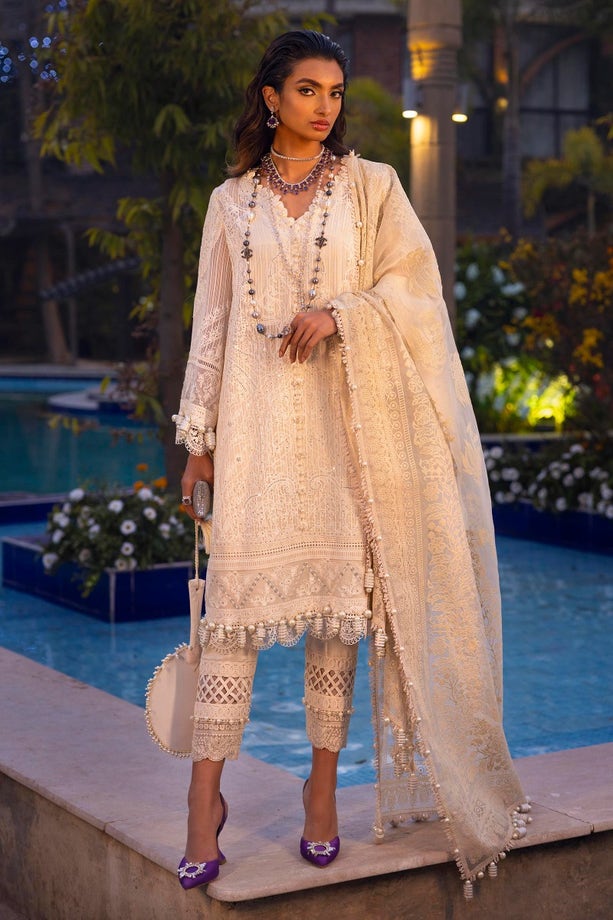 New Dori style embroidered glamour shirt with dyed pants and beautiful puff patterned dupatta PKR:11,490.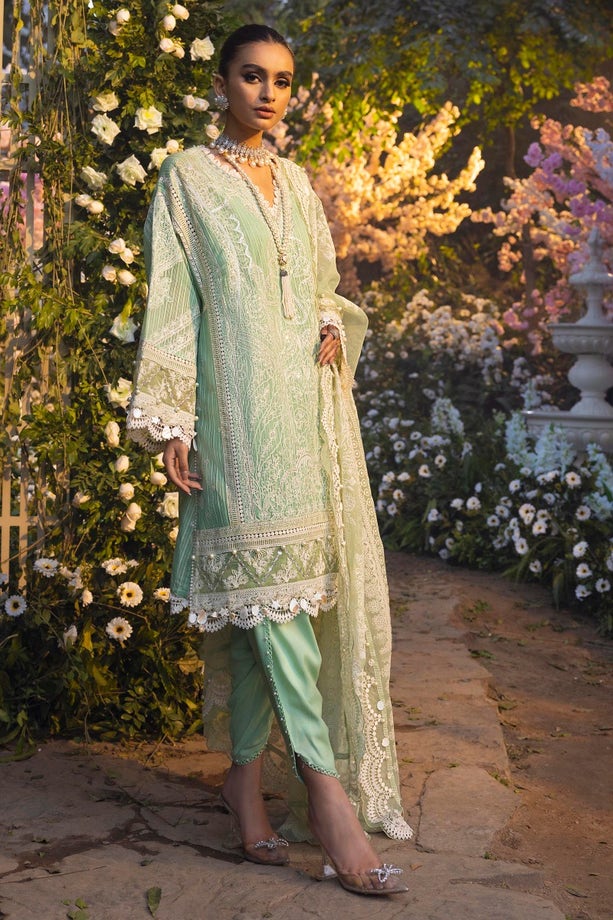 This summer gets an incredible look with this green color unstitched suit PKR:11,490 Only.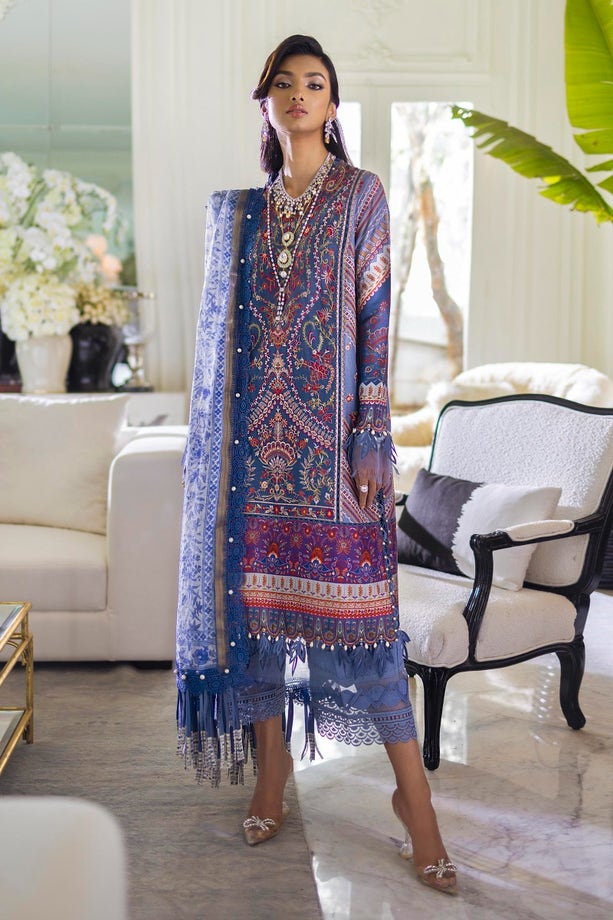 A multi-color luxury Mughal style 3 piece unstitched suit for PKR:11,490 Only.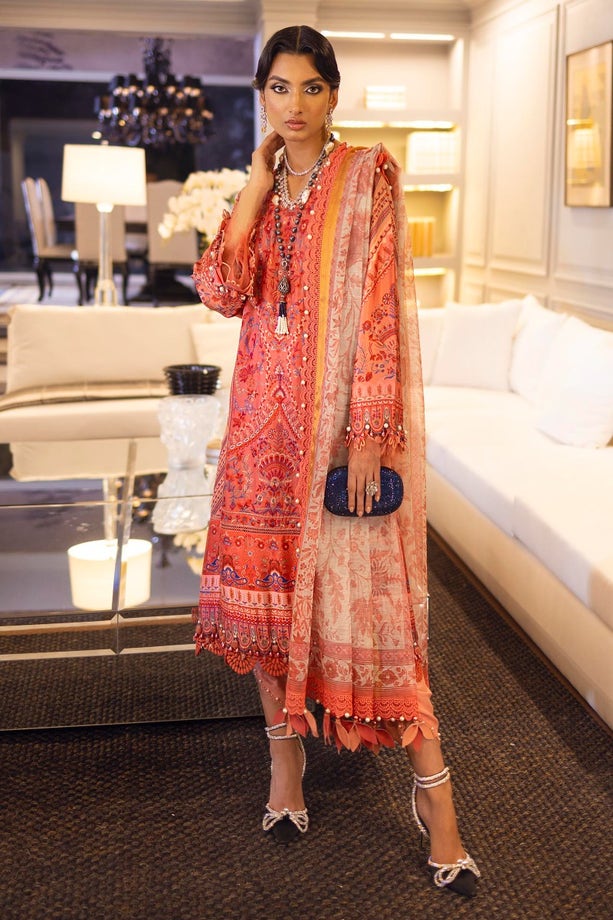 Orange color flower pattern embroidered formal wear suit for women's available for PKR:11,490 Only.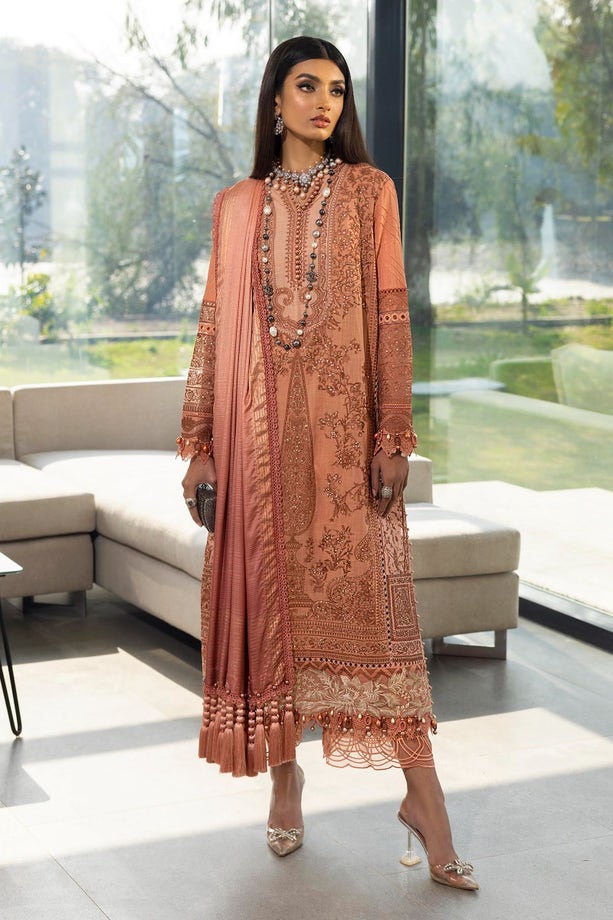 Look like a dreamy girl with this ethnic hot pink color three-piece suit PKR:11,490 Only.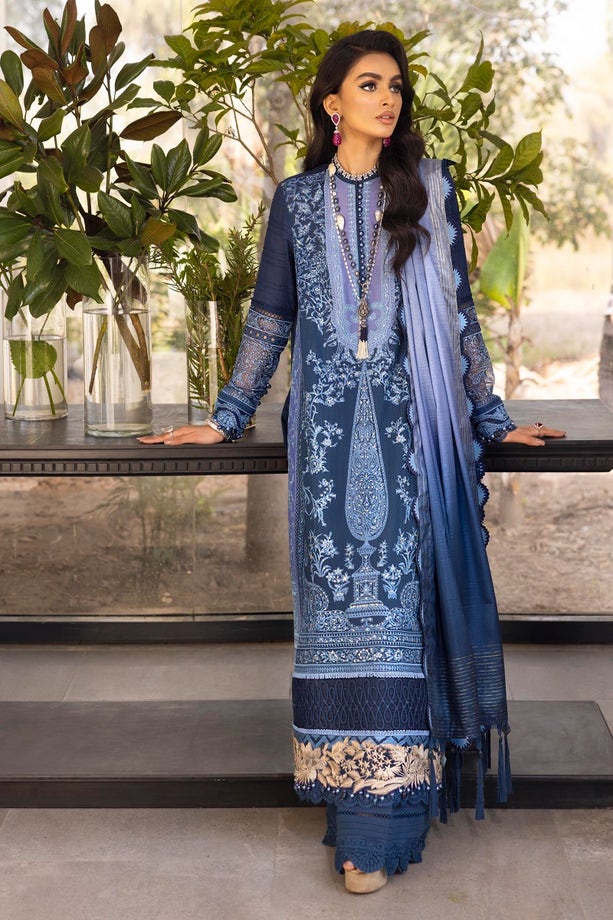 Rupees;11,490 Only.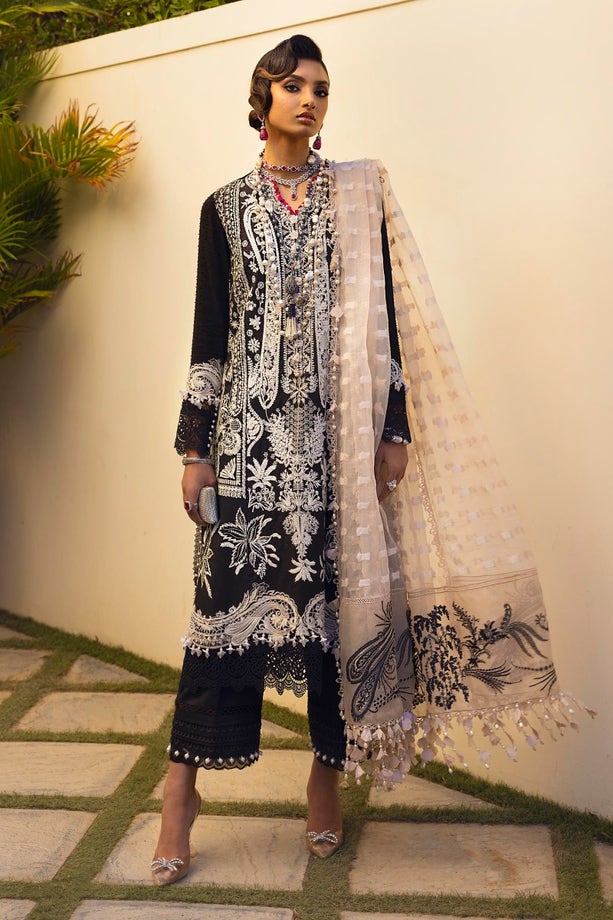 Embroidered Black Suit with full luxury work available for PKR:11,490 Only.
First Look of Sana Safinaz Luxury Lawn Collection 2021-22
Get ready for a beautiful lawn collection that is recently launch by the clothing brand sana safinaz. These dresses are specially design to provide you a stunning outlook on your life big day. In conclusion, In this, we are introducing embroidered printed outfits that are design according to the latest trends.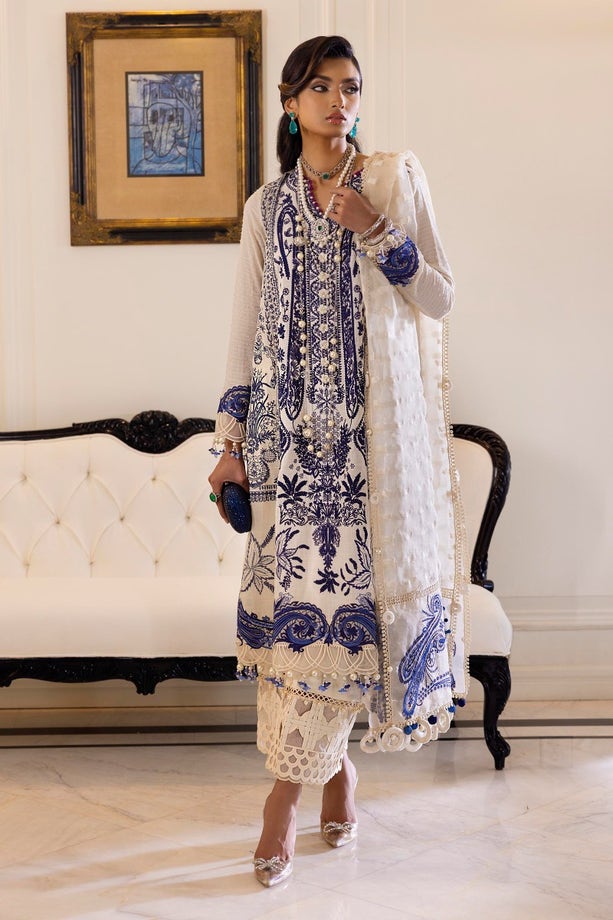 Off white suit with navy color embroidered work paired with dyed pants and wonderful dupatta available for PKR:11,490 Only.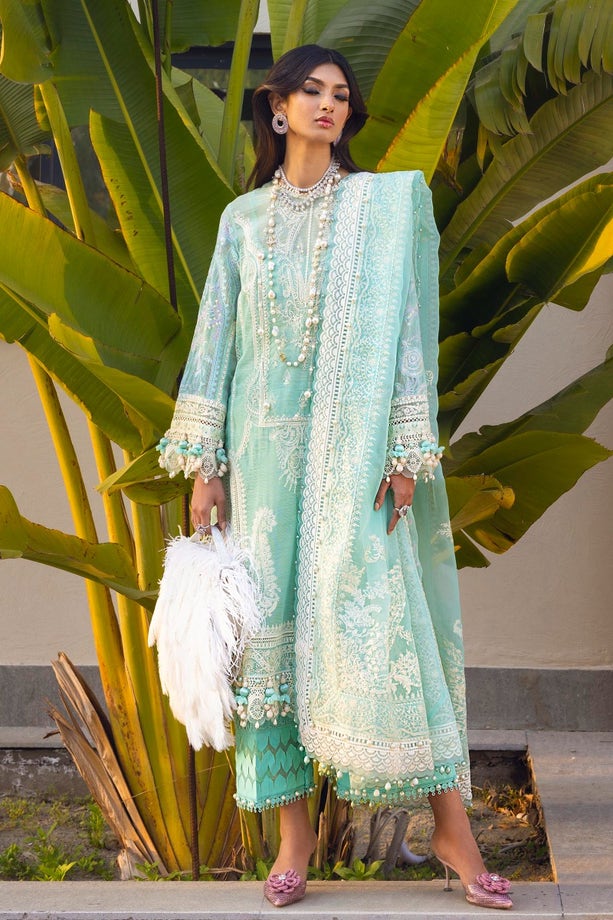 Mint Green Embroidered Luxury Lawn Suit PKR:11,490 Only.