Bonanza Satrangi Summer Unstitched Collection'22 New Designs
Today we are talking about the leading fashion/clothing brand Bonanza Satrangi Summer lawn collection 2022. As we all know that Bonanza Garments is one of the best summer collections 2022 vol-1 for women. Furthermore, as we know that Bonanza Satrangi is one of the best fashion brands in Pakistan who has launched his many summer lawn collections for women. Here we have another Bonanza Satrangi Lawn 2022 collection for ladies' wear.
This collection is containing lawn printed shirts for ladies in stunning styles and looks amazing. Let's check out these amazing Bonanza Lawn Unstitched Shirts 2022 collections for women. Leading Garments brand is most famous for its leading fashion dresses in Pakistan. And now Bonanza Satrangi is become a part of the Pakistani fashion industry since very past years ago.
Bonanza Satrangi Lawn 2022 Unstitched 3PC Suits & Shirts for Women
In addition, Bonanza Satrangi always offers seasonal as well as occasional collections for women to formal or semi-formal wear for women. Recently leading fashion brand Bonanza Lawn shirts 2022 launched in Pakistan.
In conclusion, now, you can shop online- and in-store purchase stylish Bonanza Satrangi Lawn shirts in an affordable price range. Starting from PKR: 1180/- to PKR: 4500/- Furthermore, Bonanza Satrangi spring summer dresses unstitched vol-1 dresses have been fully embellished with lovely prints and looks.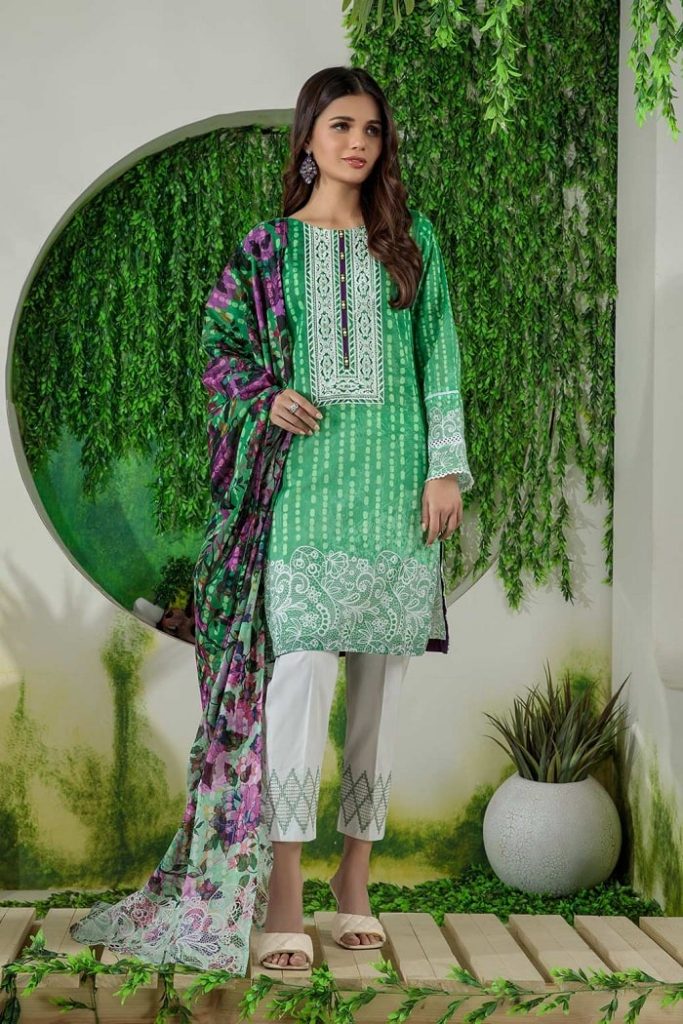 Talab 2-Pc Printed Lawn Shirt & dupatta for PKR:2430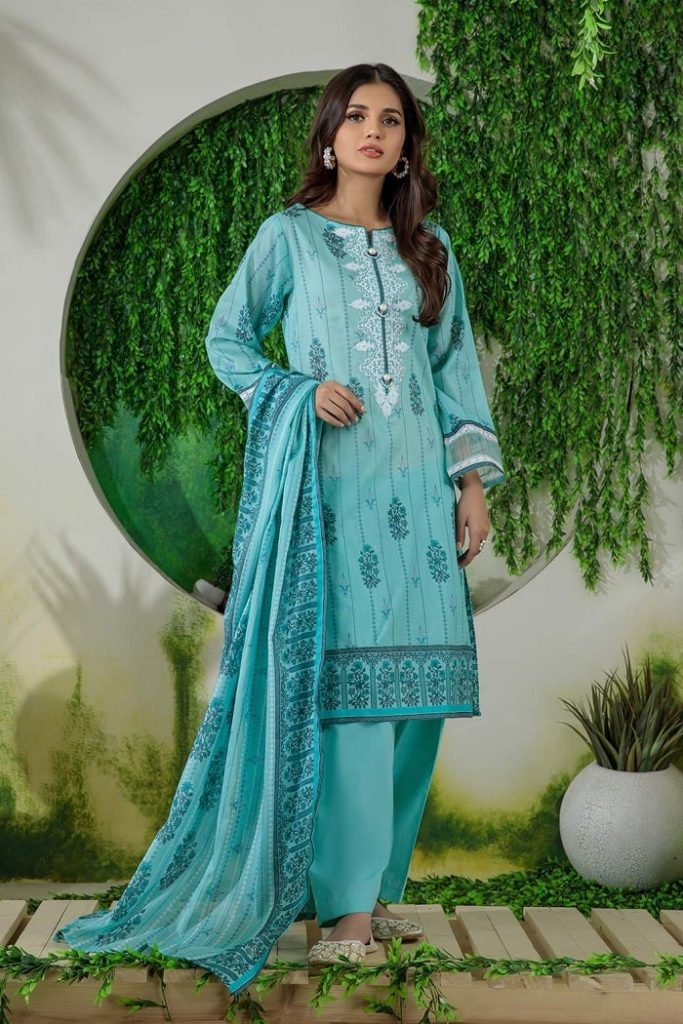 Beautiful Green Lawn 3-P Suit By Bonanza Brand For PKR:2930 Only.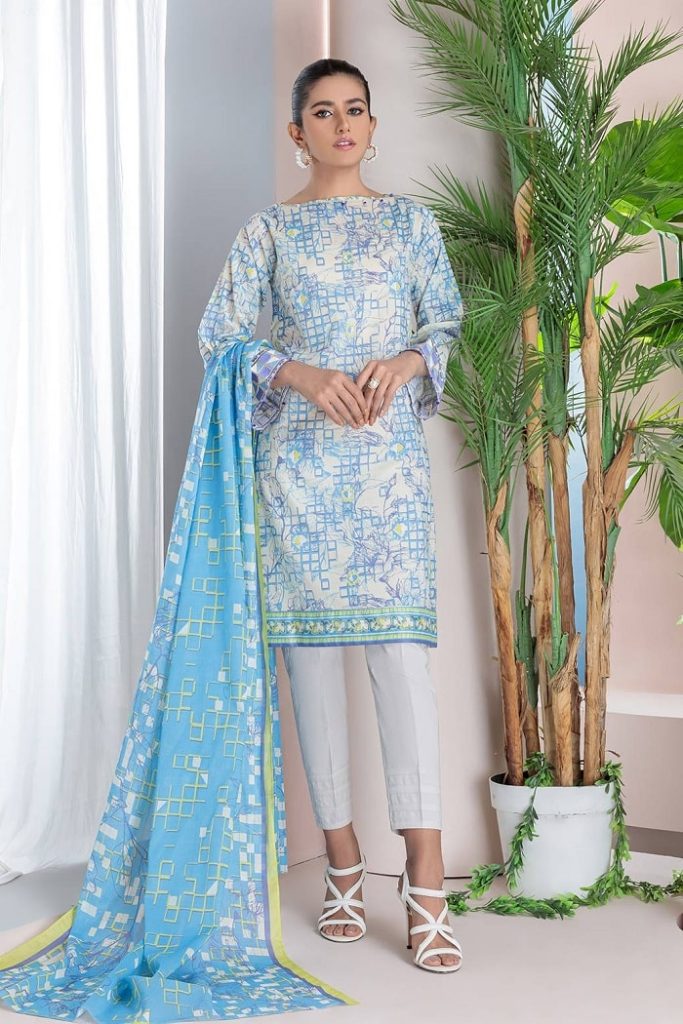 Blue Color Two Piece Lawn shirt and dupatta for PKR:2230 Only.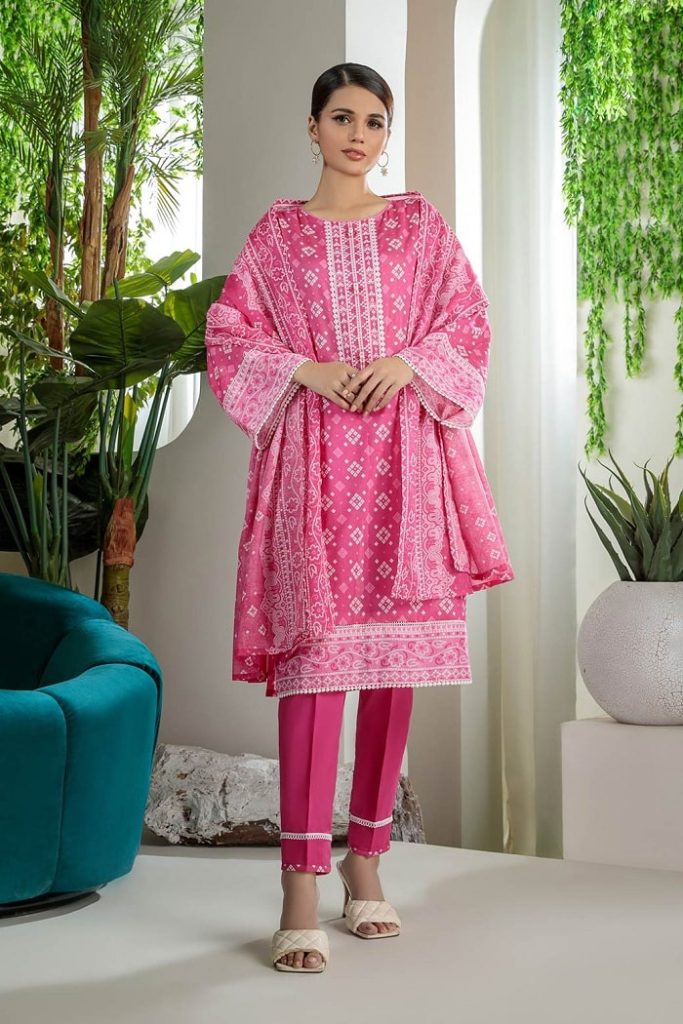 A lovely pink color 3 pieces unstitched printed lawn suit by bonanza brand available now for PKR:2930 Only.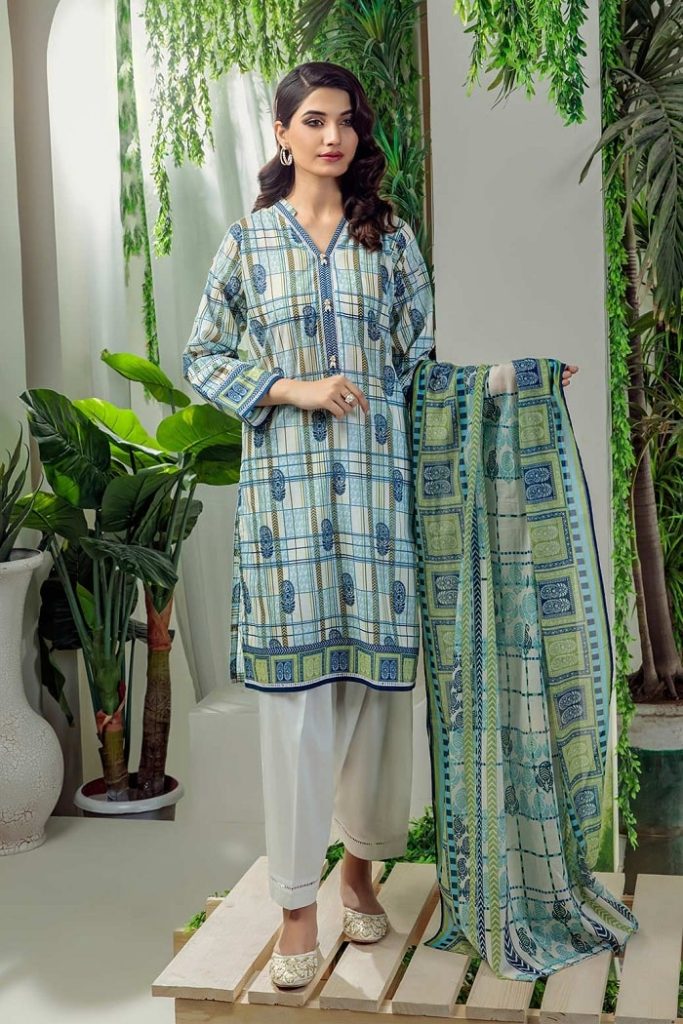 Stylish blue printed three-piece un-stitch suit for PKR:2480 Only.
New Designs Printed Lawn Shirt WIth Premium Lawn Dupatta Available Just Rupees:1780 Only.
Let's add a perfect pink color 3 piece lawn suit into the summer wardrobe, this dress is available for PKR:2380 Only.
Two-piece printed lawn suit available for PKR:1980 Only.
Digitally printed two-piece blue color suit by bonanza brand for summer season 2022 in Pakistan available for PKR:1980 Only.
Yellow 3-Piece Lawn Suit for PKR:2480.
Lawn 2 Pc Suit for PKR:2230/- Only.
D-Pink Lawn Suit for PKR:3180 Only.
Latest Bonanza Lawn Shirts 2022 Unstitched Vol-1 For Women
Furthermore, these beautiful lawn bright shades will make you more beautiful and stylish. The colors that are used for them are blue, red, orange, white and so many other colors. Furthermore, these dresses are looking beautiful and lovely. Girls! Hurry up to find the best Bonanza Satrangi Shirts 2022 vol-1 at an affordable price range. Just scroll down this webpage and have a look at this spring-summer lawn shirts collection for trendy women.
See More: Edenrobe Lawn 2021 Premium Collection With Price
As we all know that Pakistani girls are waiting for new styles and trends for different festivals and events. This Bonanza Satrangi lawn unstitched collection 2022 vol-1 collection is the best arrival for trendy women. The professional talented people of our country are busy creating something more special for you on these hot days.