Epcot Shoes Sale 2023 Upto 70% off – Best Shoes for Men Online
Epcot Shoes Sale 2023 – This footwear brand is the name of the comfort and Quality Shoes collection for Men's Wear in Pakistan. Are you still looking for the Best Shoes in Pakistan? If yes then, the EPOT brand is perfect for everyone to get casual, comfort and fashionable shoes at a Sale of 70% off prices.
This brand was launched in 1991 by EPT Private Limited and is well known for its superb quality leather footwear to the domestic Fashion Market of Pakistan.
Epcot Shoes Sale 2023 Upto 70% Off New Year Collection's
Epcot Brand Shoes Sale always provides the finest quality footwear collections for women. Sale up to 70% Off on new year collections 2023 for gents wear. As we know a perfect fashion is never complete without a perfect variety of footwear.
Let's upgrade your footwear style, with a wide variety of gents wear boots, Loafers, Dress Shoes, Casual Shoes, Slippers, Sandals, and many more products.
Epcot Brand Online Shoes Sale
To get an outstanding outlook, you should have to buy a perfect shoe at the sale price. Well, here you can get the latest Epcot Shoes Sale Collection 2023. Feel more comfortable and warm with Epcot brand shoes in Pakistan.
Now today Epcot footwear brand provides the finest quality leather footwear for gents to wear up to 70% off prices. Epcot believes in customer satisfaction and tries to provide the best products as compared to the market.
See More: New Year Borjan Shoes Sale Upto 50% off Collections Live Now
New Arrival Shoes For Men
Epcot Shoes always provide 100% comfort and fashionable style to gents' clothing. Furthermore, Epcot brand customers are also satisfied with new designs of shoes. And brand builds the trust of its customers with pure quality shoes.
All these magical styles will definitely help you to make the winter season remarkable. Get ready to wear the most stylish designs of footwear this season 2023.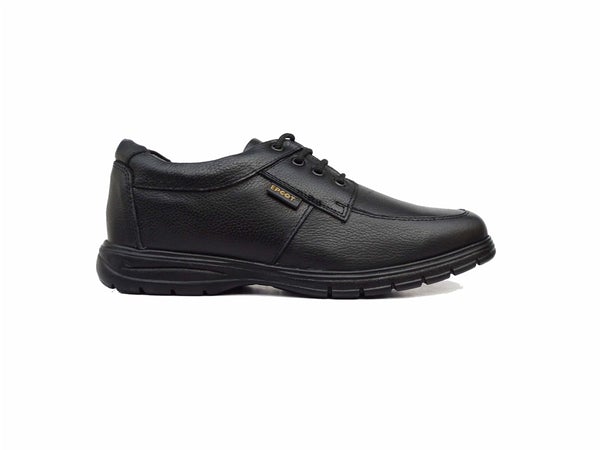 Stylish Black Color Leather Shoes For Men PKR:3795 Only.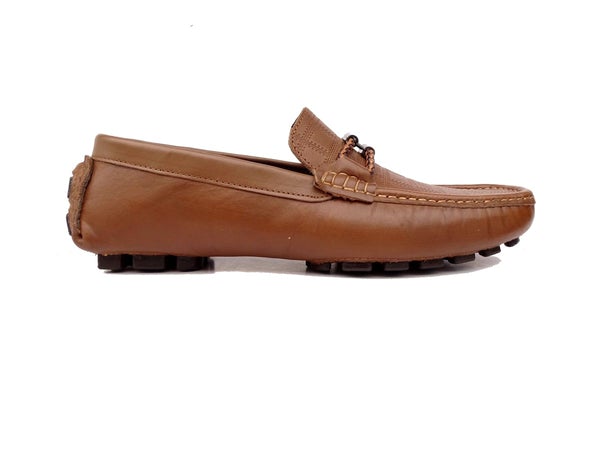 Light Brown Leather Shoes By Epcot Available PKR:3295.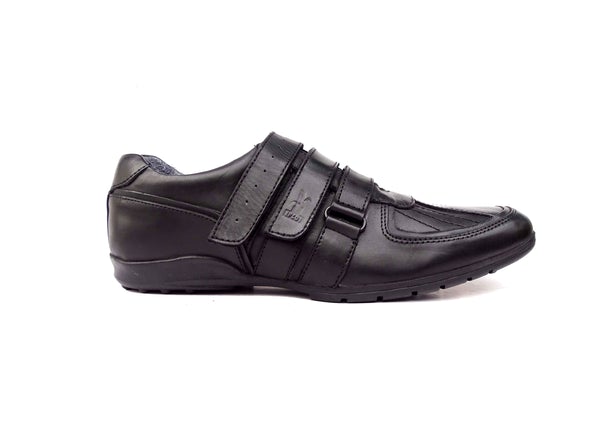 Sporty Dress Leather Shoes in Black Color PKR:3895 Only.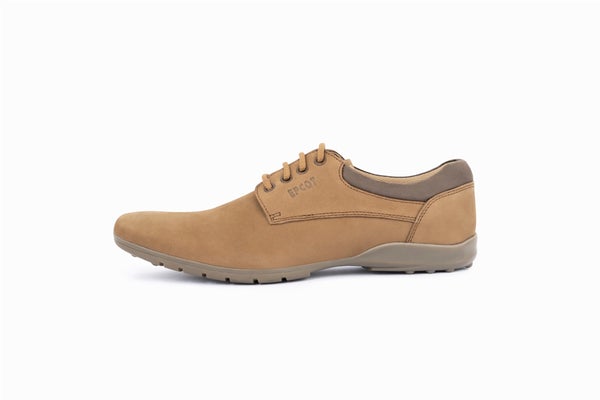 Stylish Sporty Dress Leather Shoes in Soya Color PKR:3895.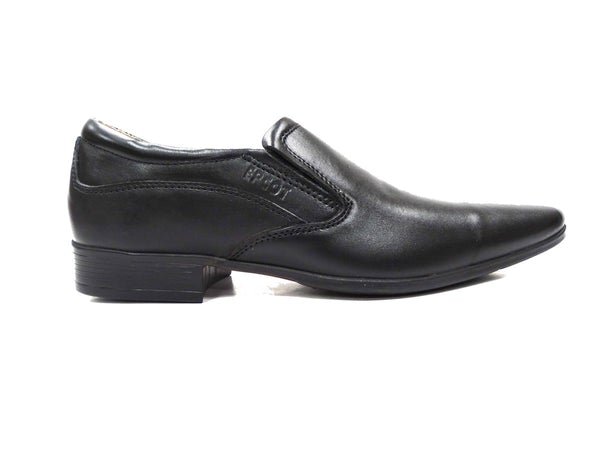 Beautiful Leather Epcot Dress Shoe in Black Color for Men Available PKR:4295 Only.
Boots By Epcot Brand
Get ready to wear the best quality boots at sale price by Epcot brand 2023. Furthermore, here you can add several boots to your closet. Epcot Boot's sale recently launched its warm collection for gents' wear. In addition, this brand is also well famous for its unique designs and footwear styles.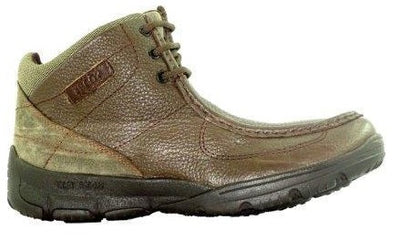 Elegant Shiny Leather Boot Rs.3595 Only.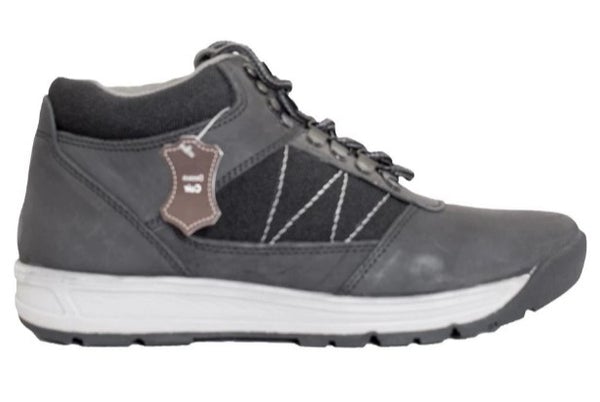 Jogger in Leather Available at sale price PKR:2495.
Epcot Loafers 50% off Prices
Epcot isn't just a shoe company; it's a well-famous store that understands customers' demands. And try to help them with perfect footwear at sale prices. During the winter season, loafers are the best shoe to provide warmth and comfort up to 50% off prices.
Let's add some new designs of loafers to your closet at affordable prices in Pakistan.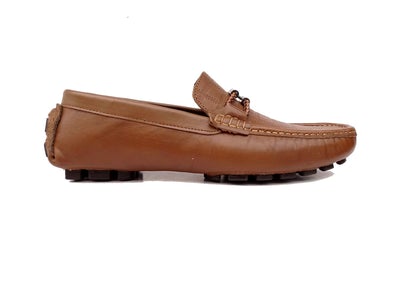 Light Brown Epcot Driving Shoes At Sale Price PKR:3295.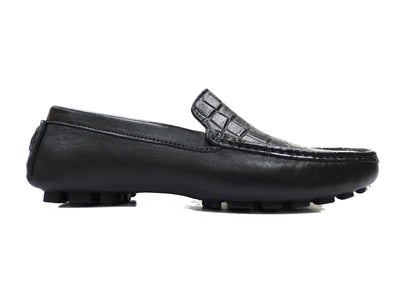 New Designs of Black Loafers Shoes 50% Off Price PKR:3295 Only.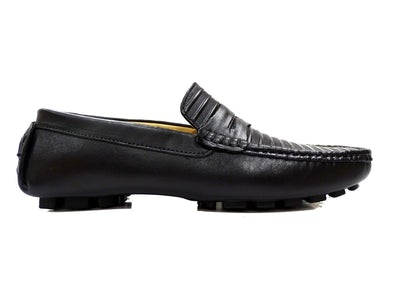 Shiny Black Leather Loafers Shoes Online PKR:3295 At Sale Price.
Dress Shoes By Epcot
Epcot Dresses Shoes can provide you impressive look at any occasion. Furthermore, you can also highlight your Dressing with trendy loafers dress shoes at discount prices.
Here we are sharing some interesting Dress Shoes collection 2023 by Epcot.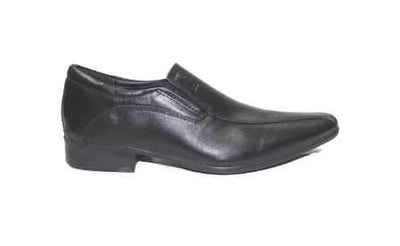 New Designs of Black Dress Leather Shoes By Epcot Brand PKR:4395.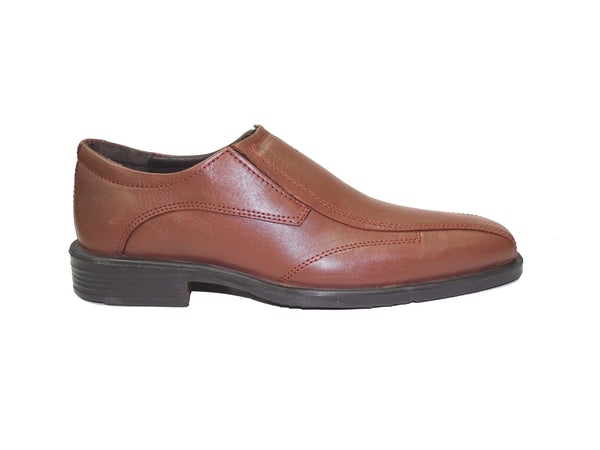 Toronto Dress Leather Shoe in Brown Color Available PKR:3895 Only.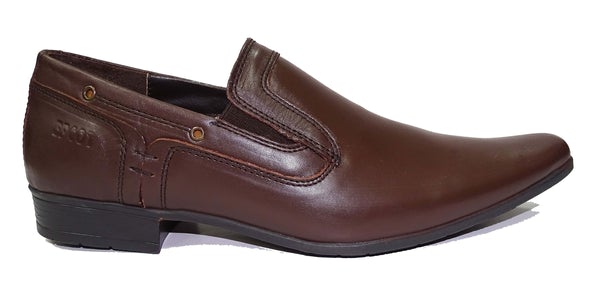 Alford Brown Color Dress Shoe For Men Wear PKR:4395.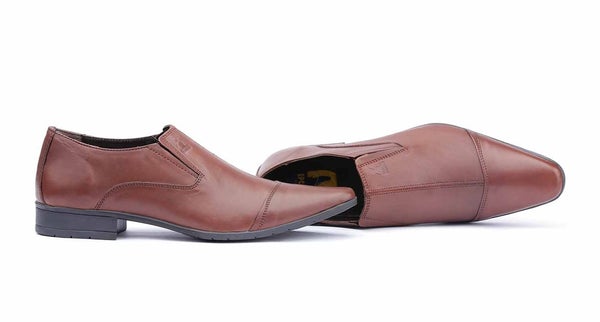 Albert Linning Leather Brown Dress Shoe Available PKR:4395.
Sporty Shoes Deal
Let's add some sporty leather shoes, which are designed by highly skilled veterans of Pakistan 2023. Due to high customer demand, this brand never compromises on the quality and design of shoes. Hence, here we are sharing some Epcot sporty shoe sale collection 2023 for men's wear.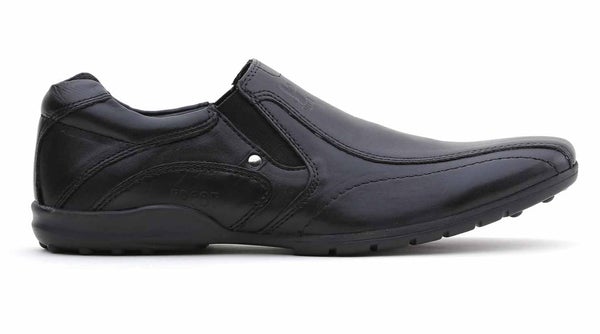 Trendy Hawai Epcot Sporty Dress Shoe PKR:3895.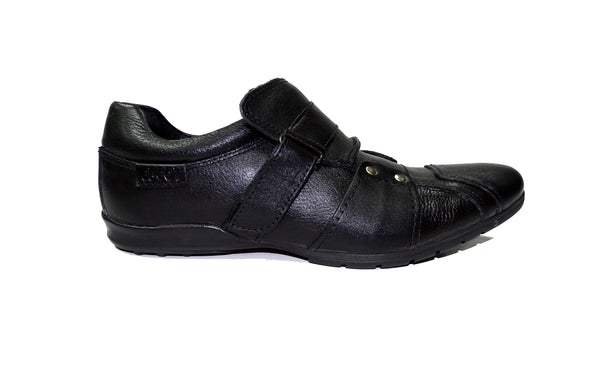 Antigo Sporty Black Shos By Epcot Brand PKR:3895.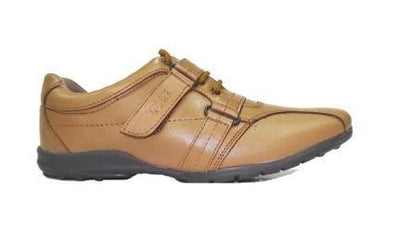 Baker Epcot Supper Hinny Shoes at Sale Price PKR:3895 Only.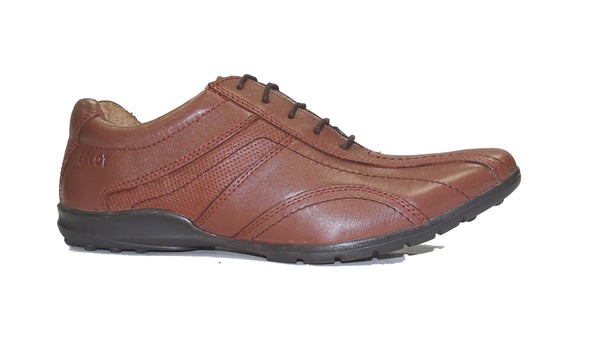 Sporty Dress Leather Dark Brown Footwear Online PKR:3895 At Sale Price.
Casual & Slippers
Here we are sharing some unique designs of casual wear slippers by the Epcot shoe brand. Therefore, scroll down this page and get the best quality slippers for casual wear in the summer and winter season 2023.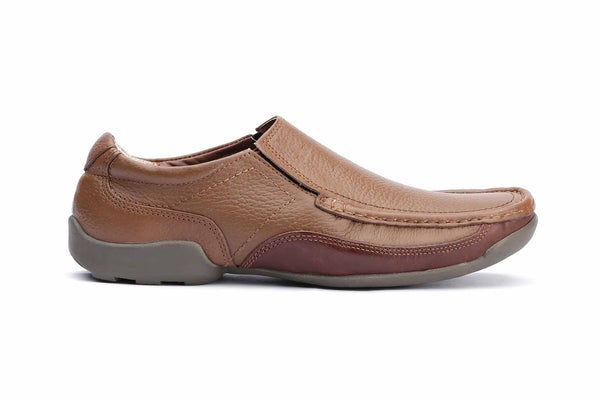 Dublin Stylish Brown Leather Shoes for Gents Casual Wear PKR:3895.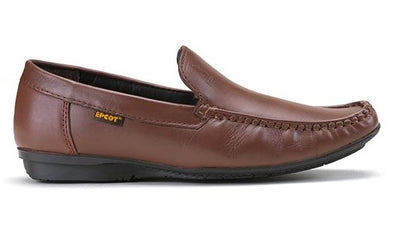 New Designs of Casual Wear Shoes by Epcot Footwear at Sale price PKR:3795 Only.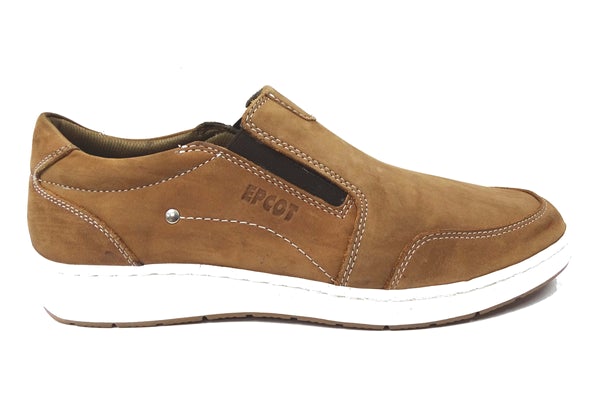 Casual Leather Shoes Brown+White Sole Combination PKR:3495.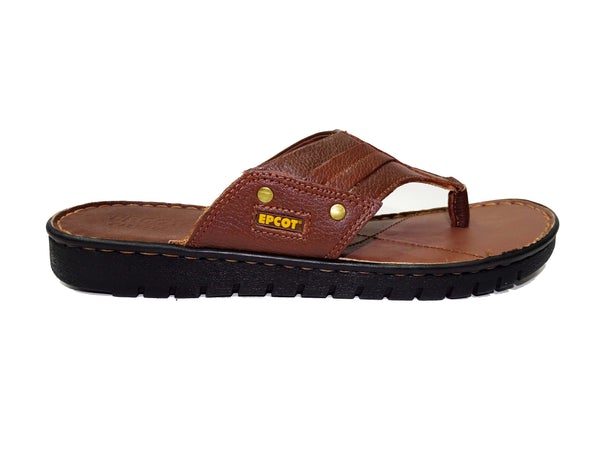 Leather Casual Wear Slippers for Men Wear in Pakistan PKR:2395 Only.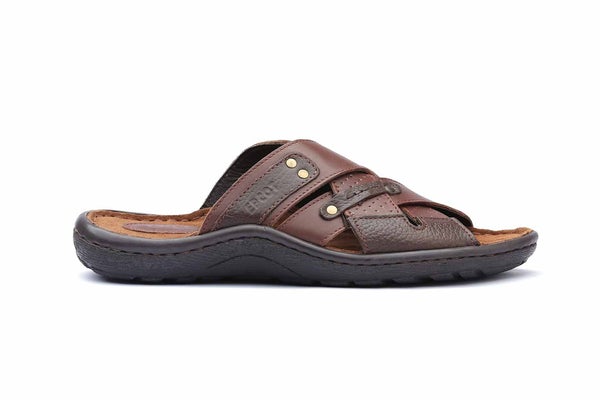 Beautiful Brown Color Leather Casual Slipper's For Men PKR:2495.
New Leather Casual Wear Slippers Designs 2023 For Gent's Wear Available PKR:2395.
Sandals for Gent's Wear
Furthermore, Epcot shoe Sale also contains a wide variety of Sandals for gents' wear. Through these sandals, you can get a comfortable summer look at the sale price. Let's add some chic-style sandals to your winter clothing.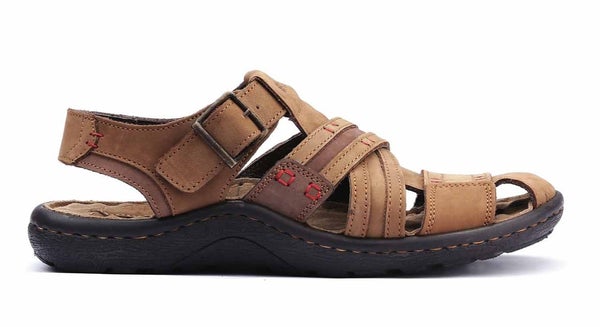 Russia Epcot Shoes Sandals Pure Leather Made PKR:2795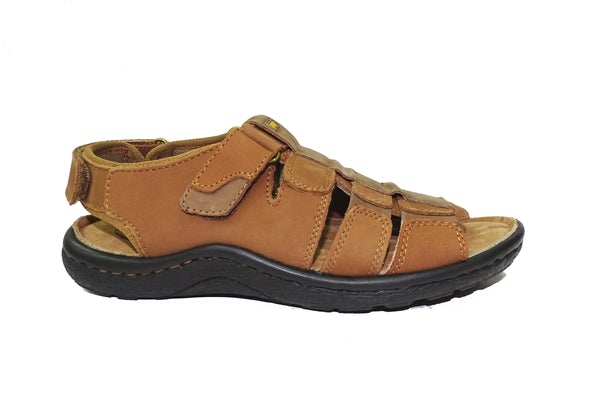 New Designs Sandals For Men Wear in Pakistan By Epcot Shoes PKR:2795 Only.
New Epcot Shoes Boston Designs Available At Sale Price PKR:3195 Only.