Warda Sale 2022 Upto 50% Off Unstitched Collection With Price
In today's post, we are going to share the Warda Sale 2022 Unstitched collection 2022 upto 50% off for women. As we know the fall-winter season begins in the whole of Pakistan. And every woman wants to wear something new and more stylish as compared to the previous year. Therefore, in today's post, we are going to share a new collection of Warda Fall Winter Unstitched volume-1st for women. Warda fashion designer is most popular in Asian countries as well as in foreign countries. Therefore, the brand always provides leading outfits for Pakistan women.
Warda fashion brand is going to provide best outfits collection that can be wear for occasions wear. This brand is also in the top 10 Pakistani leading fashion brands list.
New Arrival Warda Sale 2022 Unstitched Collection For Women
Furthermore, the brand knows internationally with unique and different designs and concepts, and variations that take away the heartbeats of the ladies in the fashion town.
Warda Fall Winter Unstitched volume-1 collection is containing a mind-blowing collection for women. Or you would be finding the best designer winter shirts that will provide you uniqueness. Moreover, you can find the stylish printed silk dupatta with attractive suits of this unstitched winter collection.
See More: New frock Designs for Women By Top Fashion Brands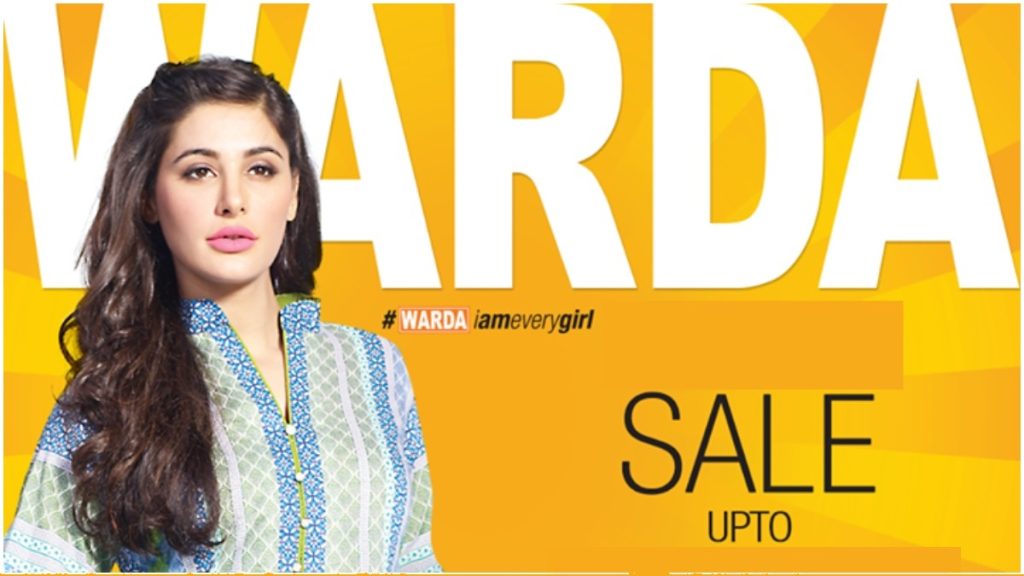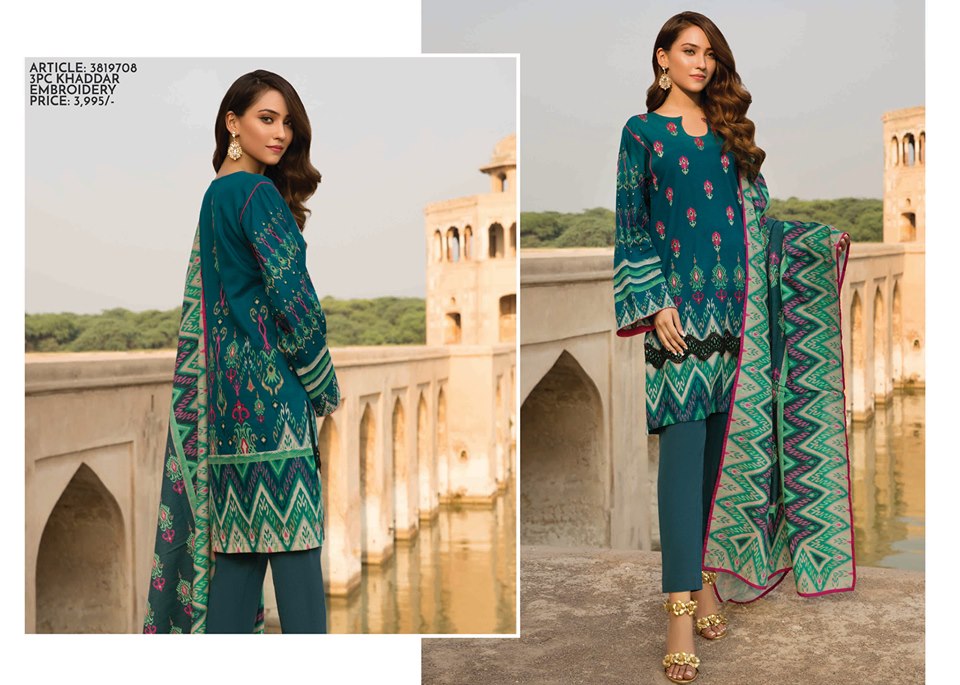 Warda Winter Collection 2022 Sale Upto 50% Off Shop Online Volume-1st
Or we can see that a colorful blend shade is used for making this winter cotton stain & khaddar collection line. All of these winter unstitched Warda dresses designs has been shaded with different stylish color and with funky and colorful shades. Furthermore, you can see every single dress ideally choose this collection to be worn as best in the gatherings, dinners and casual wear. In conclusion, Warda unstitched outfits collection is right now available in the fashion market.
Now you can catch this excellent looking winter shirts for women. Let's go girls scroll down this page and select your favorite winter dresses. Stay with us for more amazing winter collections.