Almirah Winter Collection 2022 Unstitched With Price
Are you known of the newly launched winter arrival by Almirah clothing brand 2022? If not then, here we are sharing the best clothing by leading Pakistani fabric brand Almirah Winter Collection 2022-23. New arrival Almirah winter 2022 unstitched & ready to wear collections for men's and women's wear are available now.
Furthermore, through this winter clothing, you can get the best experience and want to add to your wardrobe. Would you like to get a new winter look with a stylish Almirah wardrobe that is for good-looking? Here are mind-blowing winter fashion 2 pieces and 3 piece winter dresses for beauty to look to a whole new level.
Almirah Winter Collection 2022-23 Unstitched & Stitched
When shopping for your Almirah winter dress, be care full and select a unique style dress to look amazing. Pick up a stylish winter wear dress and get similar colors and outfits that you like. You should always maintain your winter wardrobe, and you are always ready for all functions.
Girls get the best winter suits in Pakistan at the Almirah shop. These winter dresses contain unique designs and can be easily mixed with embroidery dupattas and trousers. If you need to wear these Almirah winter suits then feel free and shop online.
To avail having to buy new winter clothes every season you should keep up with the latest fashion trends. You should try to add these 1-piece and 2-piece shirts for a new fashion look.
Almirah Unstitched Winter Collection 2022
When you are looking for unstitched brand winter clothing in Pakistan. Almirah is the best brand that can provide you with unstitched winter outfits at an affordable price range. You can also see these unique winter appearance unstitched clothing at Almirah Shop.
If you do not yet purchase your winter outfits, then it is the best chance for all.
See More: Khaadi luxury velvet winter collection ideas for women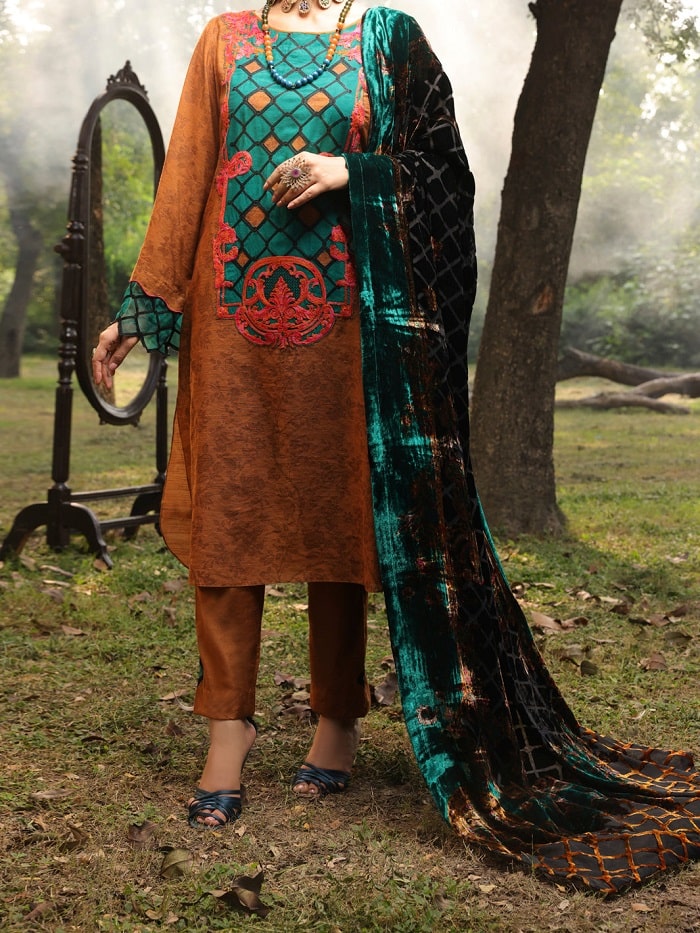 Mustard stitched winter 3piece suit by almirah brand avaialble for PKR:12,450 only.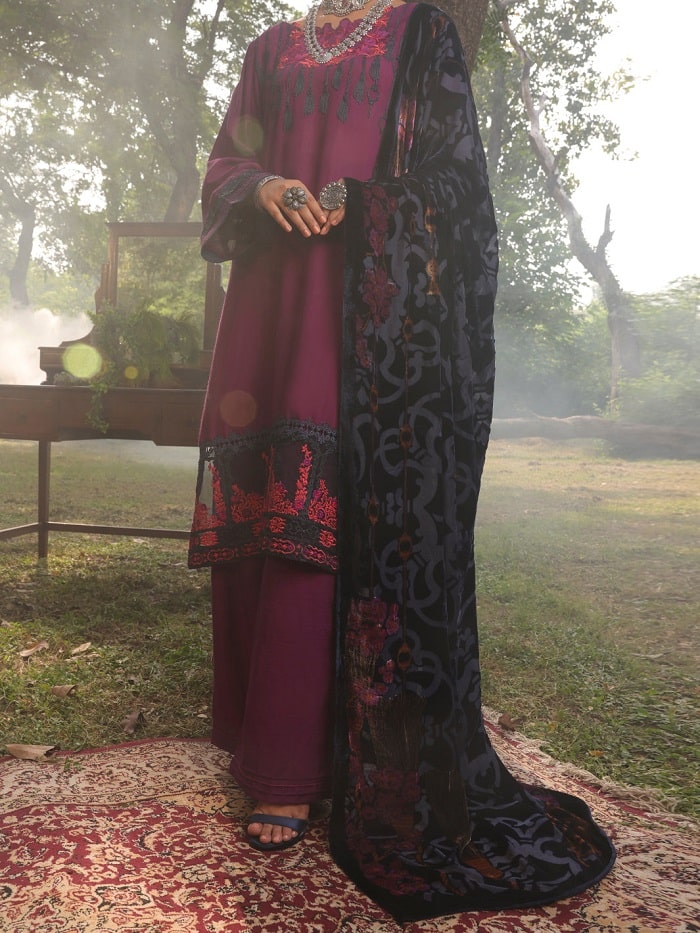 Almirah winter stitched collection purple slub viscose 3piece suit for women PKR:10,950 only.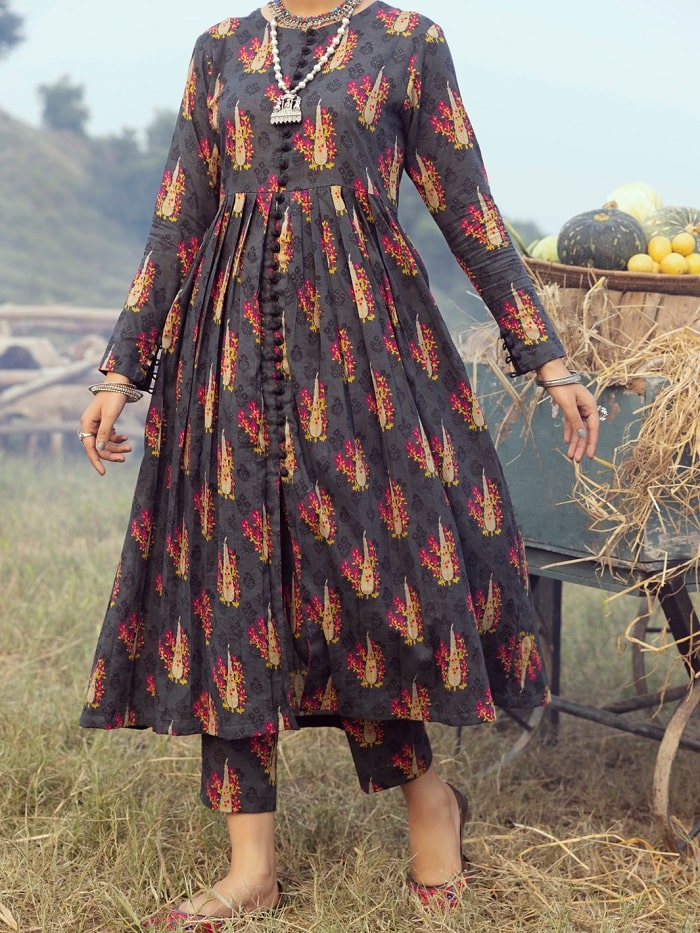 Stylish dark grey color almirah winter unstitched 2p suit PKR:2,650.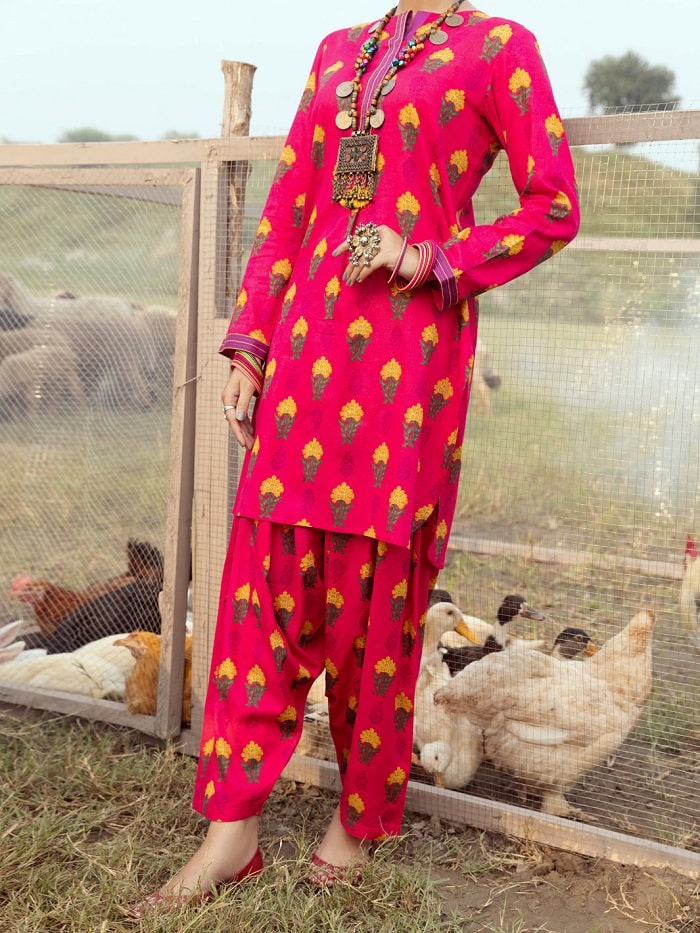 Floral printed winter cambric 2piece stitched suit for women PKR:4,450 only.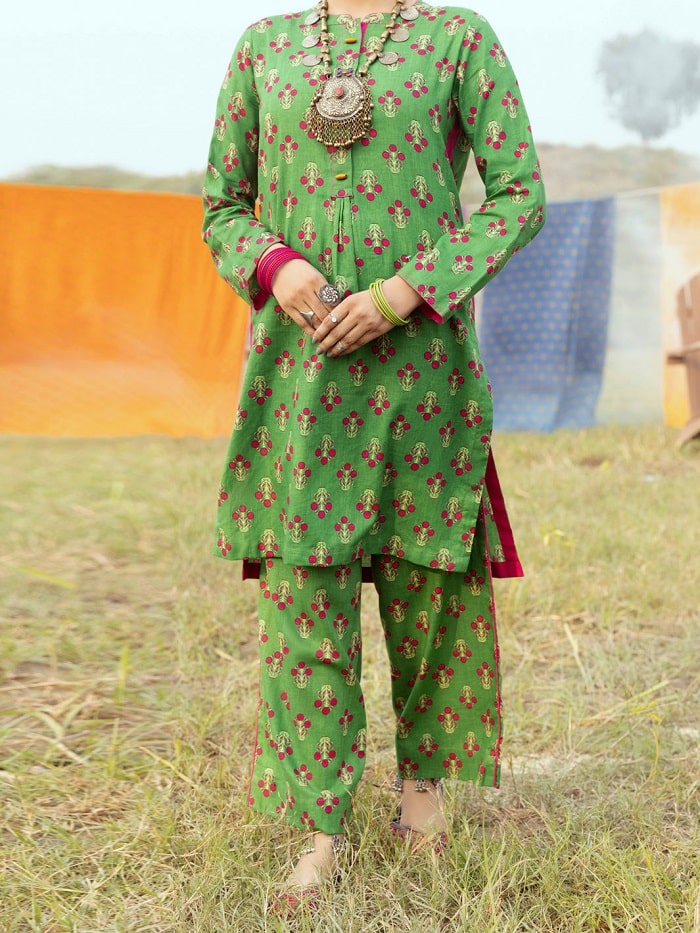 Green cambric unstitched two-piece suit for women PKR:2,650 only.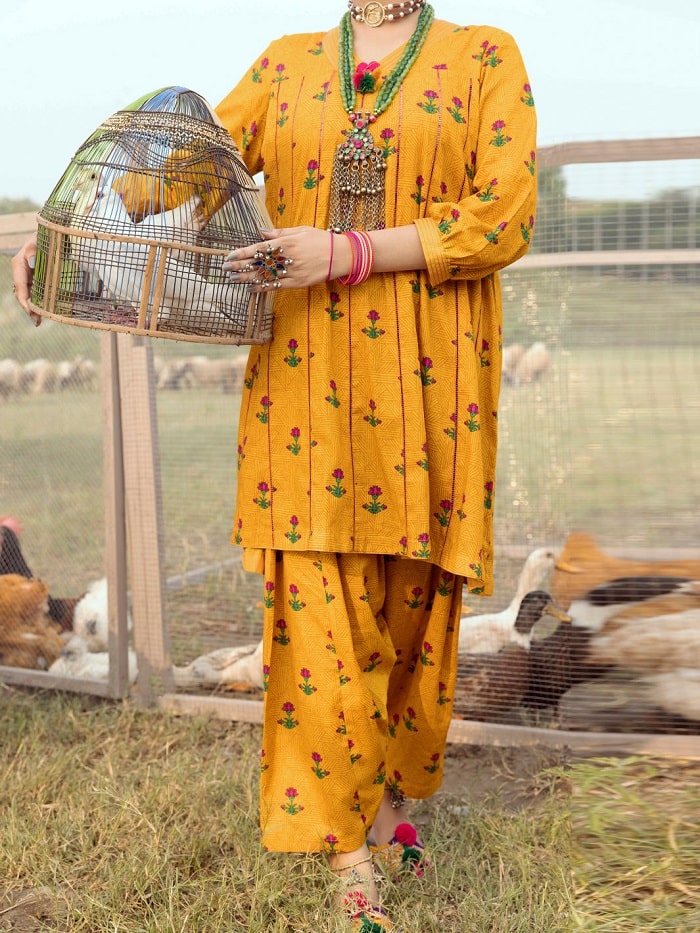 Let's get the unique lovely look by wearing this yellow color flower printed cambric shirt and trousers available for PKR:2,650 only.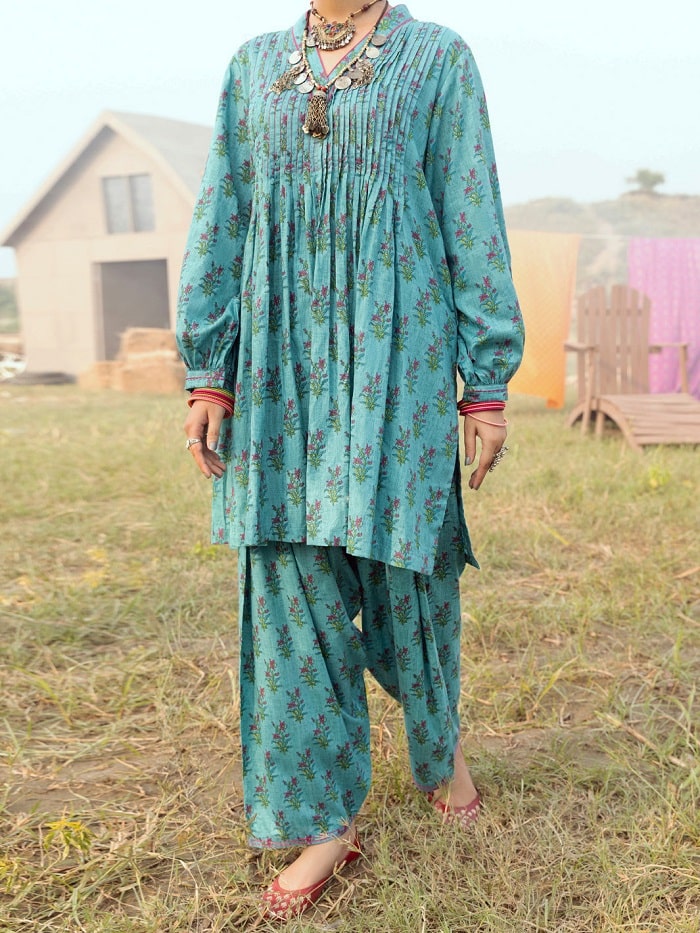 Sea green cambric unstitched 2piece suit PKR:2,650 only.
Beautiful navy blue color winter cambric unstitched 2-piece suit PKR:2,650.
Fresh your winter look by wearing this maroon color slub viscose stitched 3piece suit PKR:10,950 only.
Blue cambric 3piece ready to wear winter suit for ladies' wear available for just PKR:6,950 only.
Multi-color khaddar unstitched 3piece winter suit PKR:3,650.
Three pieces black & white khaddar unstitched suit PKR:3,650.
Almirah Gent's Kameez Shalwar Collection 2022
Get a unique winter season kameez shalwar for gents' wear. Moreover, all of these gent's winter kurta and shalwar kameez designs are best for the winter season. Try to shop online for Almirah's latest gent outfits for gents in the discount price range. Let's buy online these almirah men's wear kameez shalwar.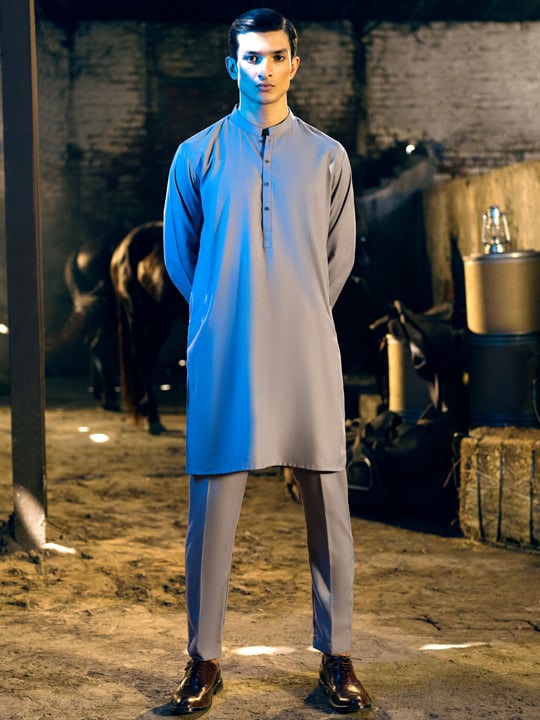 Light green polyester viscose kurta trousers for men's wear PKR:6,450.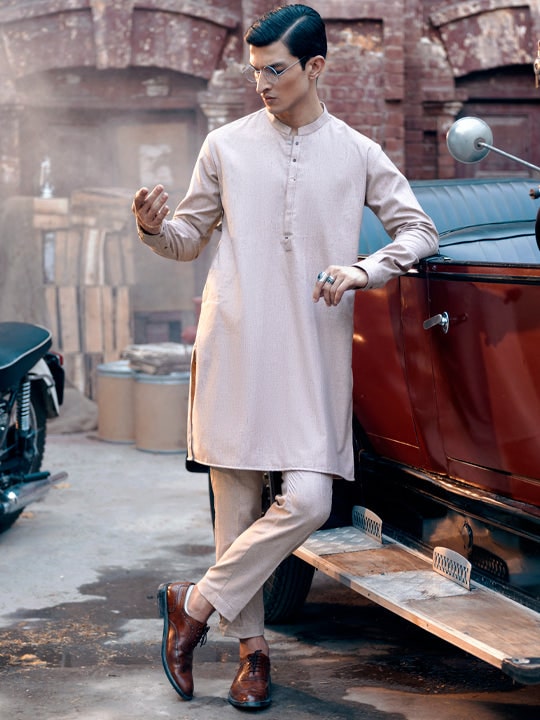 Get a trendy winter look by wearing Almirah winter men's wear peach color kurta and trousers PKR:6,250.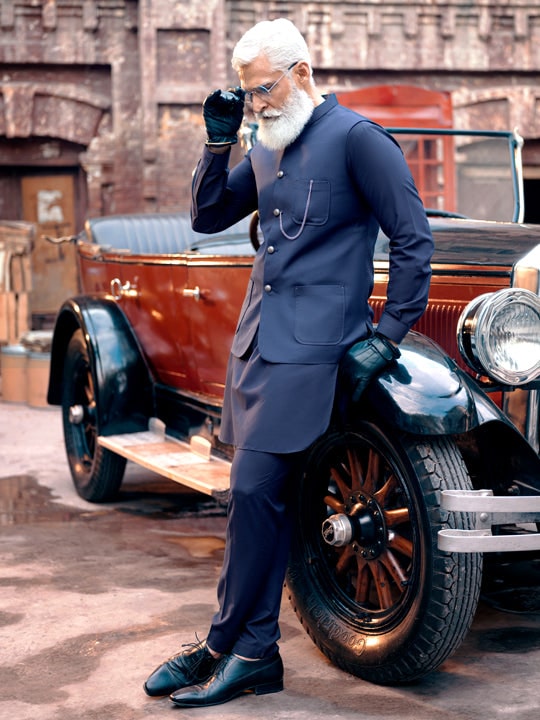 Get a unique look this winter with this navy blue color waistcoat PKR:8,450.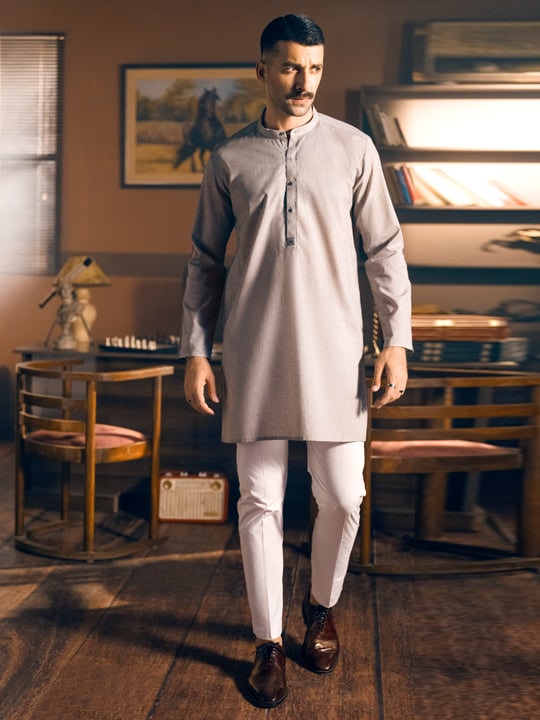 Grey polyester kurta PKR:3,950 only.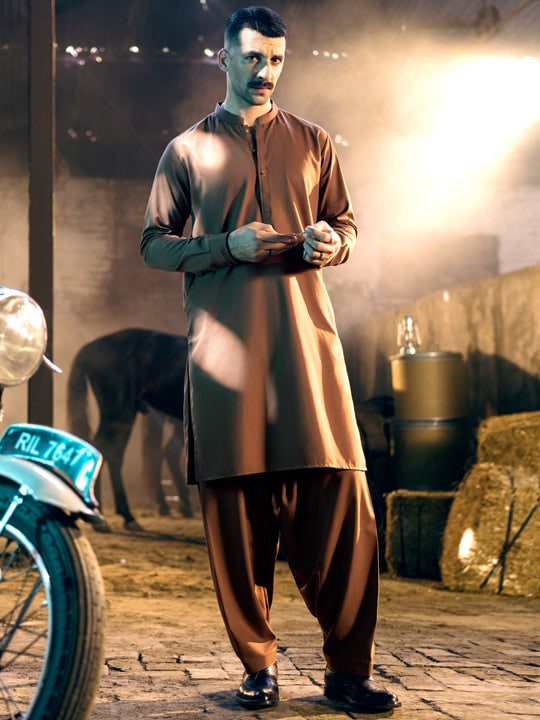 Brown polyester viscose kameez and shalwar for men's wear are available for PKR:7,450 only.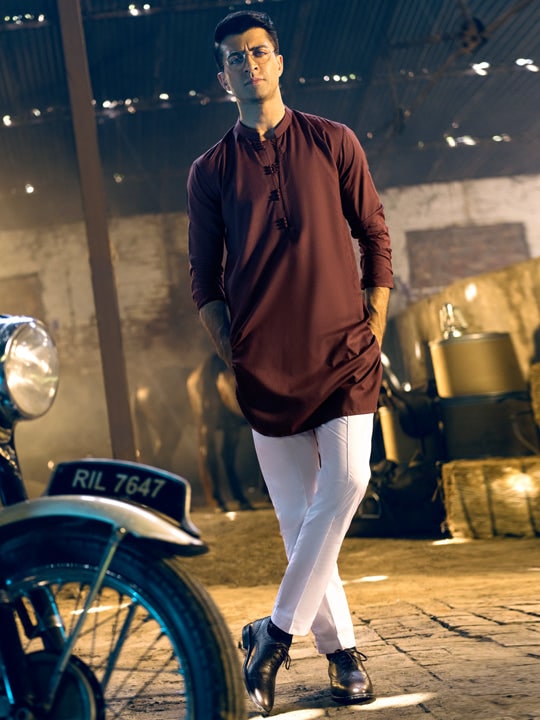 Maroon winter kurta PKR:5,150 only.
Winter off-white polyester viscose kameez and shalwar PKR:6,850.