New Khaadi Winter Collection 2023 Unstitched W.ith Price
Today we are going to share New Khaadi Winter Collection 2023 ideas for Pakistani women. As we know the leading fashion brand shares one again his winter collection for women. Furthermore, the winter Khaadi luxury velvet,karandi, and khaddar collection contains three-piece and two-piece suits in 2023.
Now, his new arrival winter khaddar three-piece collection 2023 with price will be accessible from 1st September 2023. In this article, you will find complete luxury winter prints for women. On the official web portal, you can shop online for all dresses in Pakistan. let's choose a perfect winter dress that actually suits your personality. As we know there are a number of clothing brands in Pakistan that always present their unique and luxury khaddar, linen collections for women. If you like to touch some other brand luxury winter dresses then click on the given link to see more ideas for 2023.
Khaadi Winter Collection 2023 With Price Shop Online
This Khaadi winter collection 2023 presents new 3pc and 2pc velvet shirts & dresses. This Khaadi winter collection contains wonderful woven work and computerized printing designs.
If we talk about the brand these beautiful luxury velvet 3-piece and 2-piece suits. Then you can buy at an affordable price range as compared to the current market rate. It's really a big chance for Khaadi fans to shop online for these beautiful luxury velvet dresses at affordable price ranges. Furthermore, as we can see, these Khaadi New Year winter collection dresses are best for Pakistani women.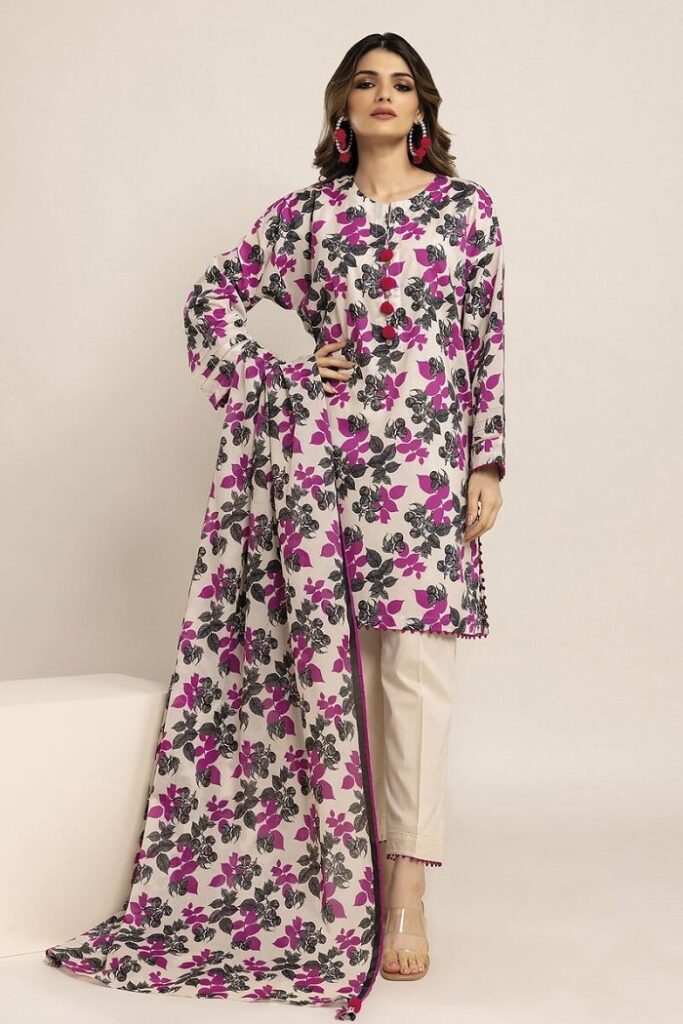 Printed cambric 3pc suit PKR:3,490 Only.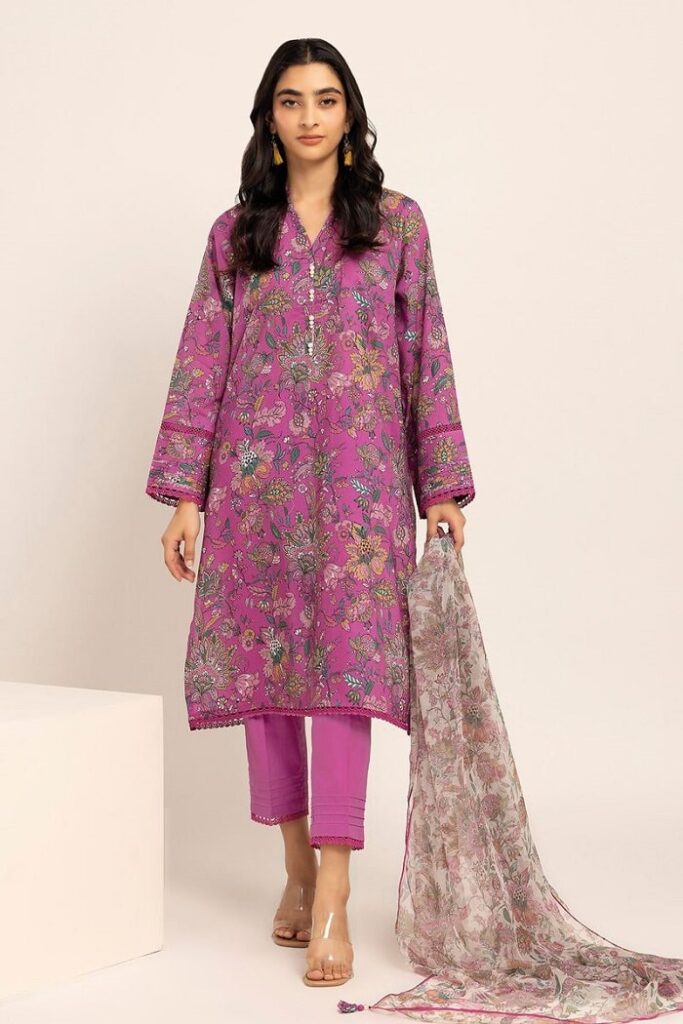 Lovely pink color digital printed 3pc cambri suit PKR:3,990.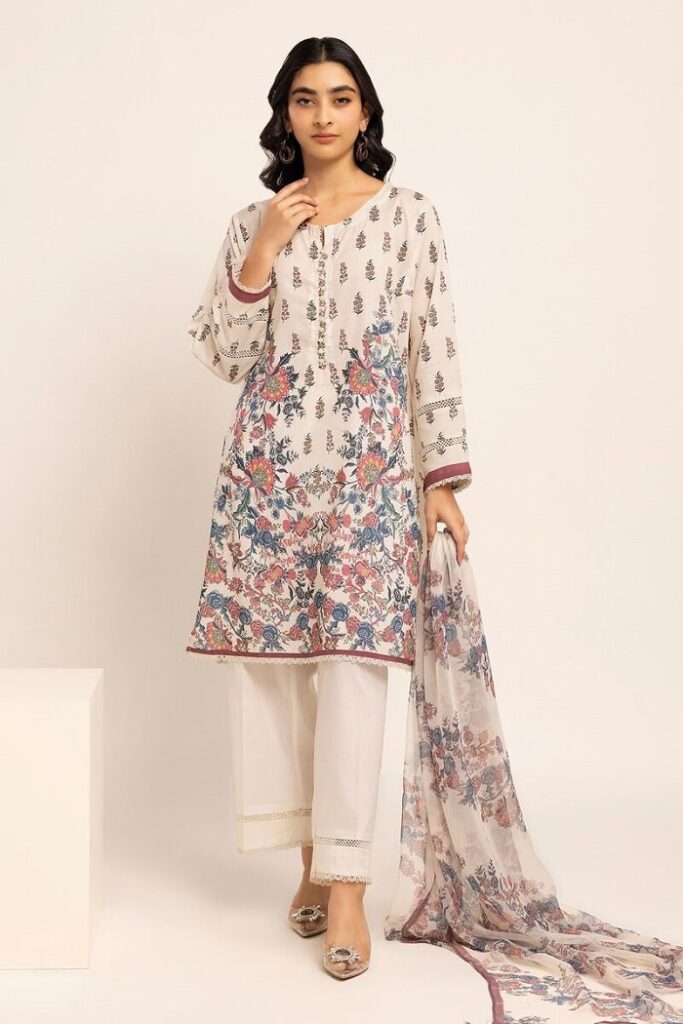 Floral printed 3pc winter PKR:3,990.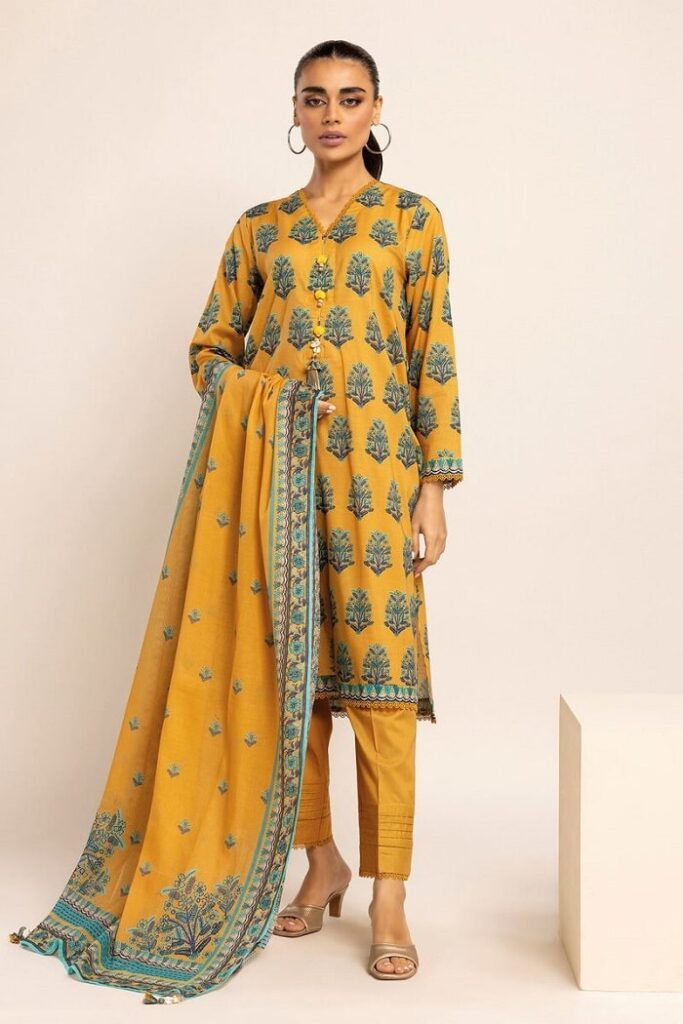 Stylish mustard printed cambric 3pc suit PKR:3,490.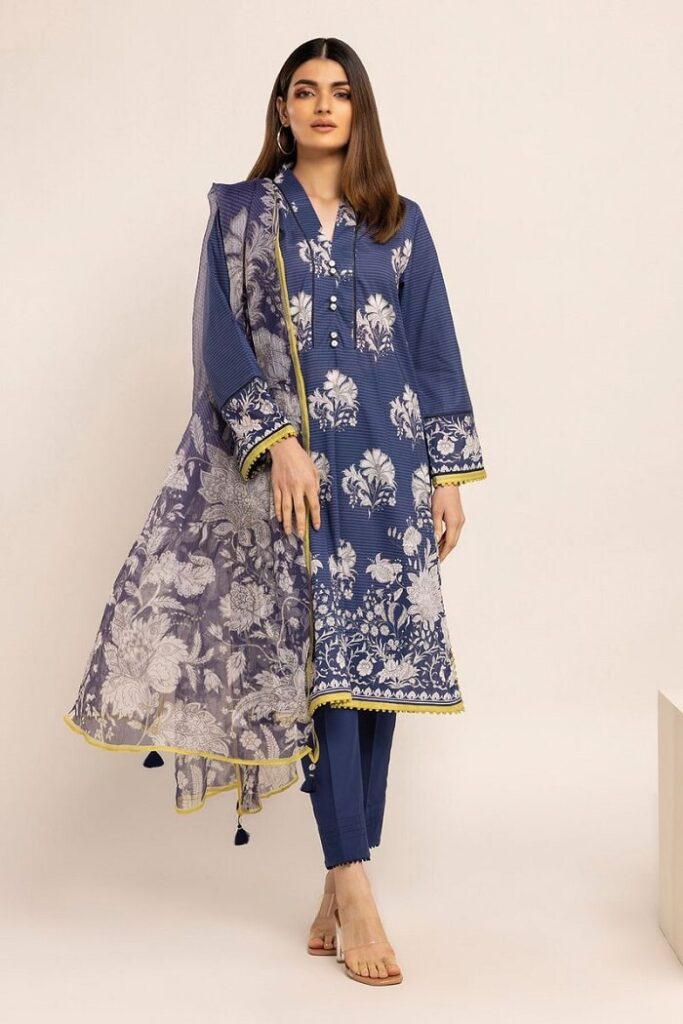 Stylish blue color winter cambric 3piece unstitched suit PKR:3,990.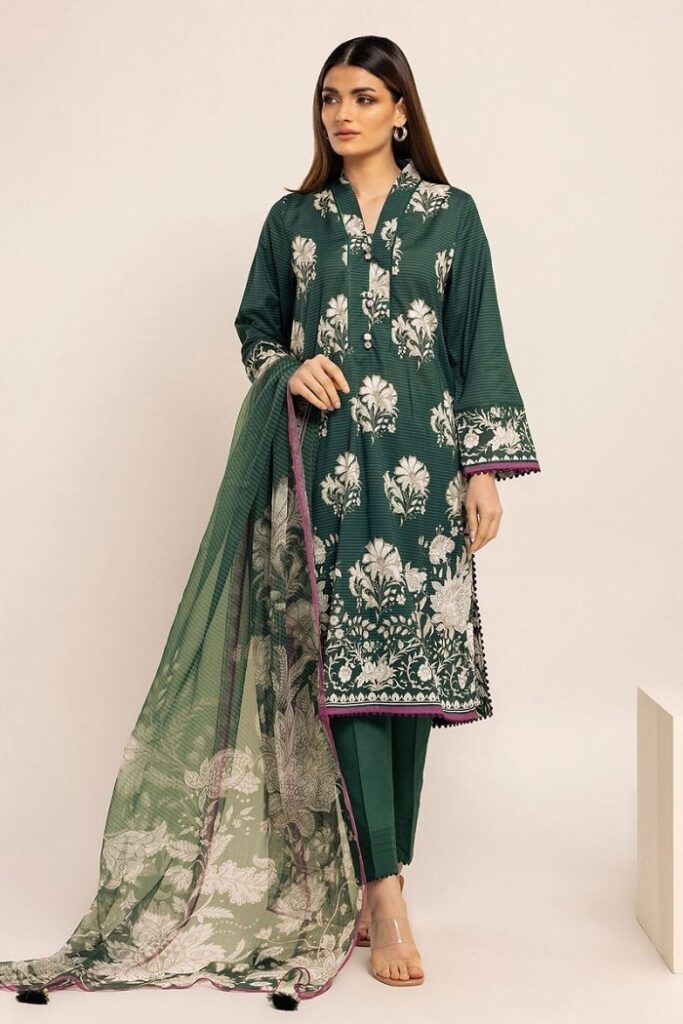 PKR:3,990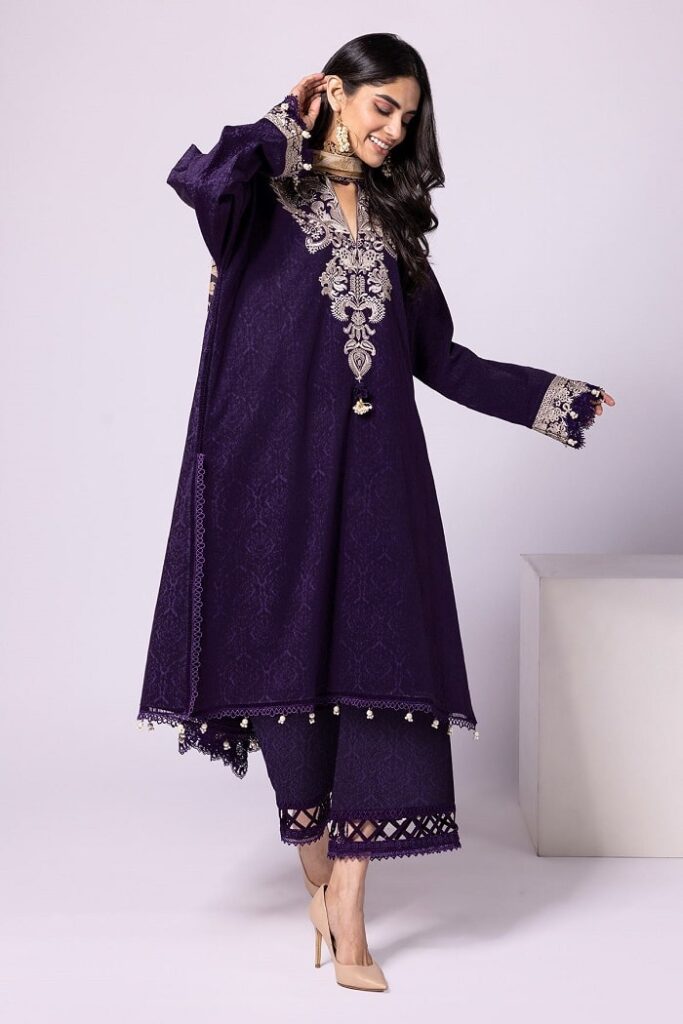 Lovely purple color embroidered cotton satin jacquard 3-piece suit PKR:5,990 only.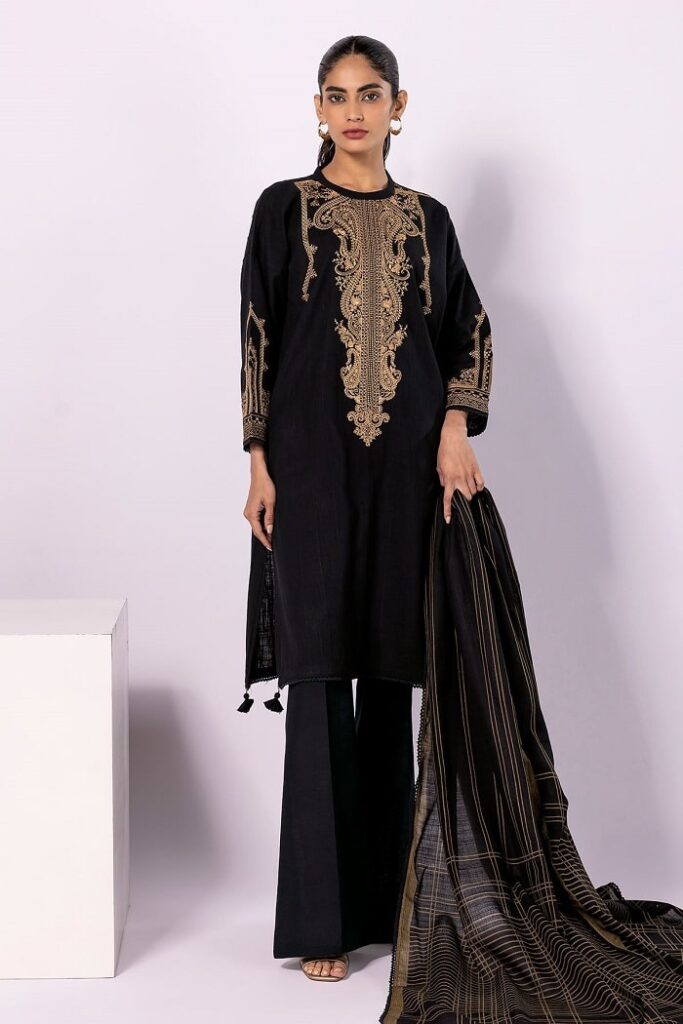 Dyed embroidered crosshatch top bottoms and shawl PKR:4,990 only.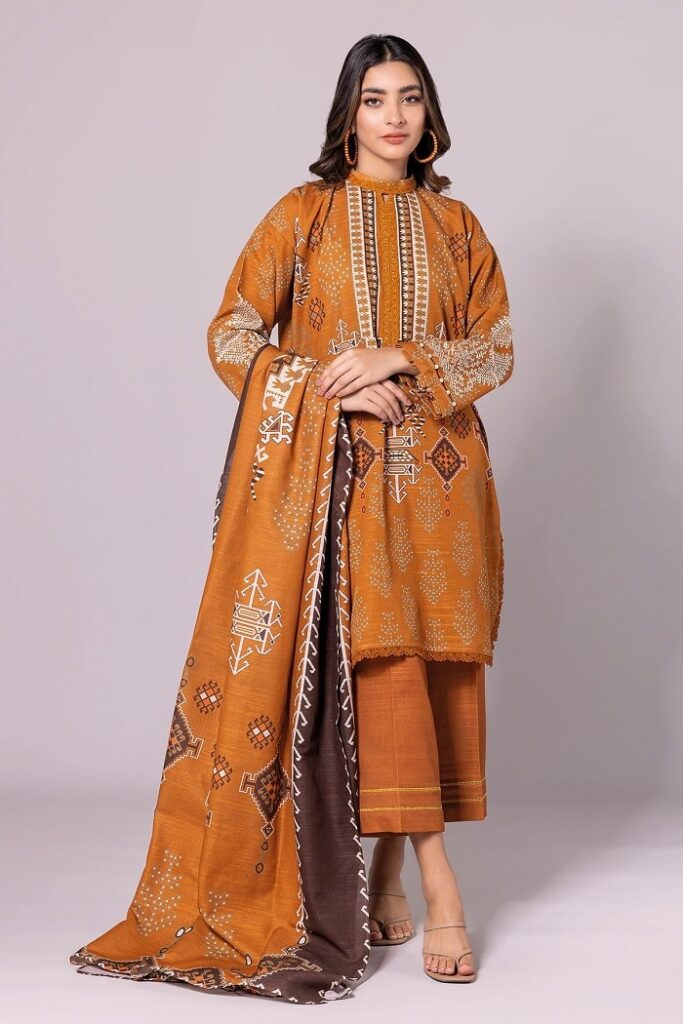 Stylish embroidered khaddar orange color winter 3piece unstitched luxury suit for women PKR:4,490 only.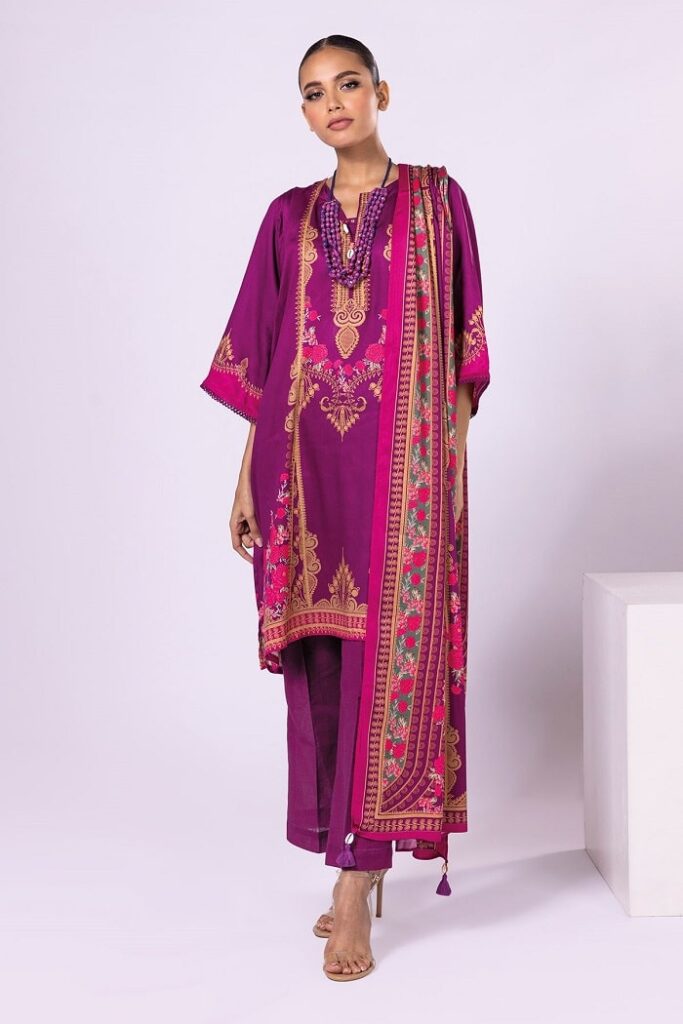 Digital printed marina fabric 3piece unstitched suit PKR:3,990.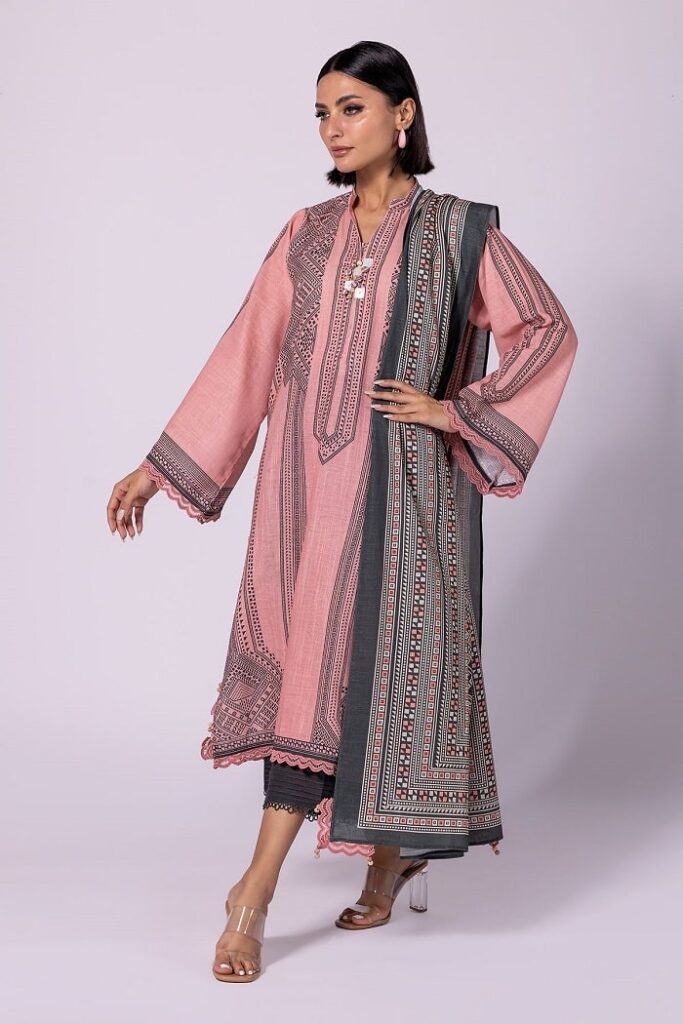 Get a new year winter look by wearing this pink color printed khaddar 3piece suit PKR:2,490.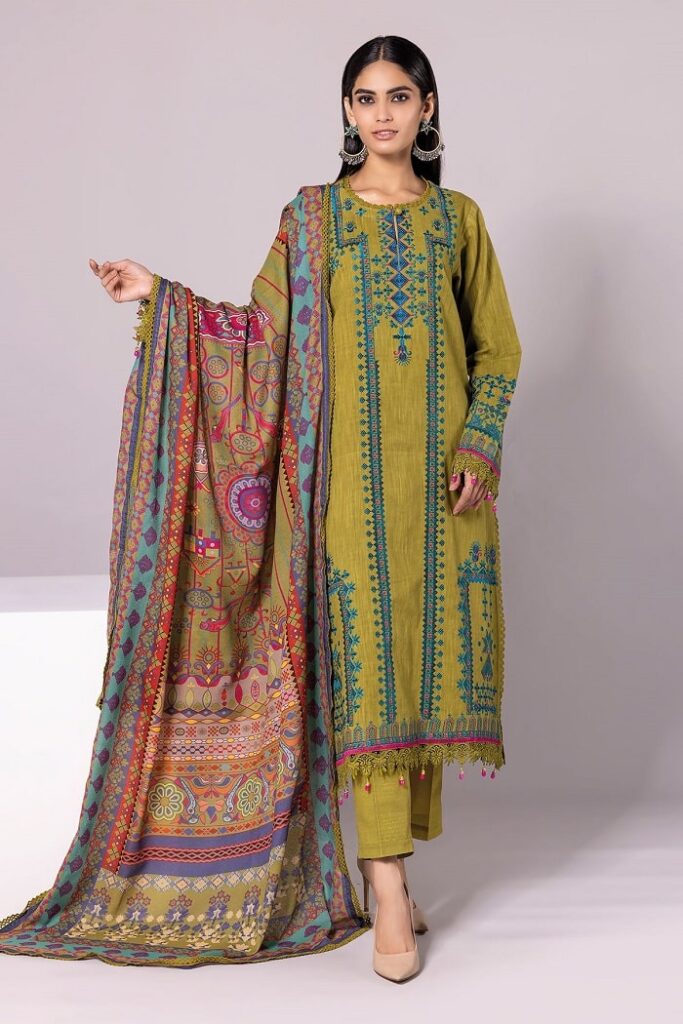 Dyed embroidered green crosshatch winter 3p suit PKR:5,490 only.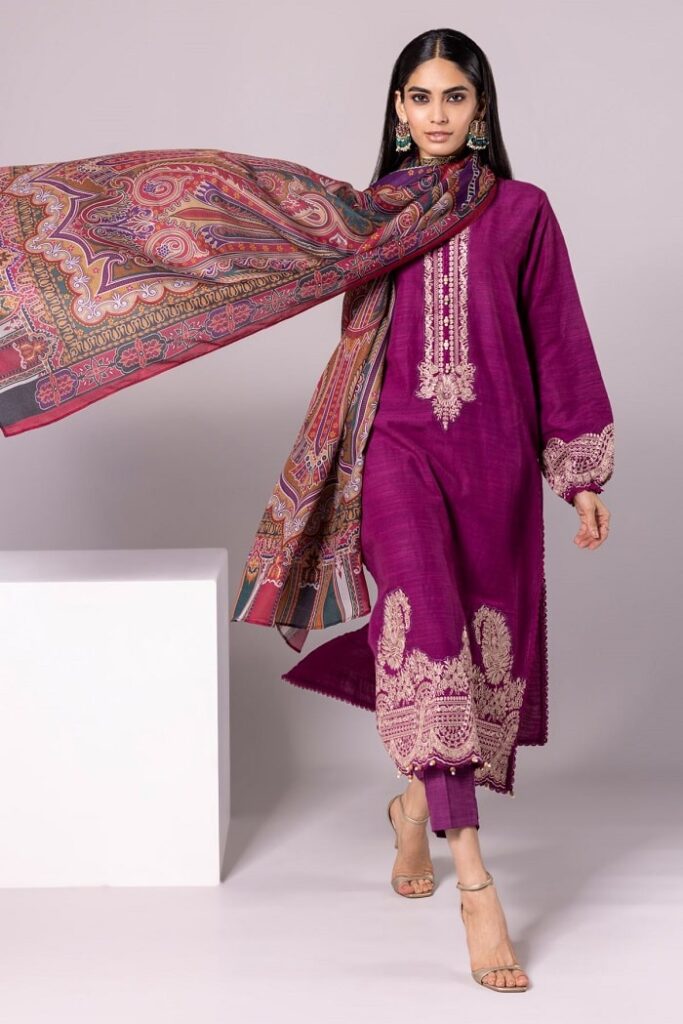 Dyed embroidered light khaddar purple color unstitched luxury three-piece suit PKR:5,490.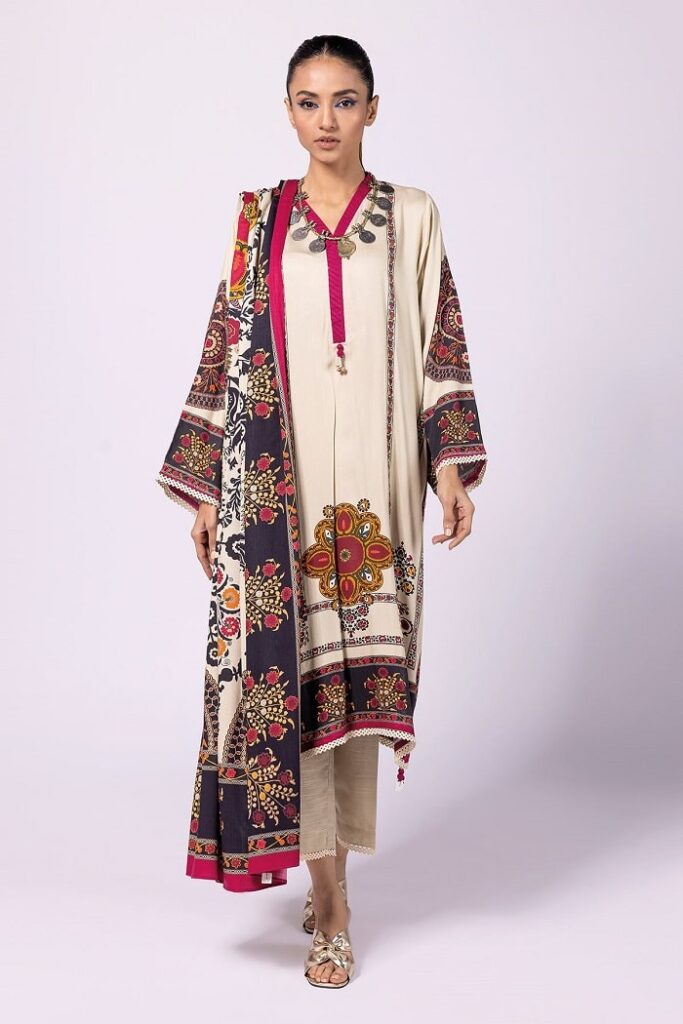 Floral printed 3piece marina unstitched suit for trendy women PKR:3,990 only.
Khaadi New Year Winter Dresses With Price 2023
Almost all women are looking forward to new upcoming winter wear, in 2023. With a lot of hope and hope, the new year began with unique winter arrivals in Pakistan. All of these New Year's winter outfits are good for fun at all times. Get ready to buy and feel like a celebrity, these days.
Also, find a new winter velvet dress for festive, marriage and anniversary parties and birthday parties. Find a perfect trendy outfit and celebrate your winter vacation with gorgeous outfits in 2023.
See More: New Bareeze Winter Collection Shop Online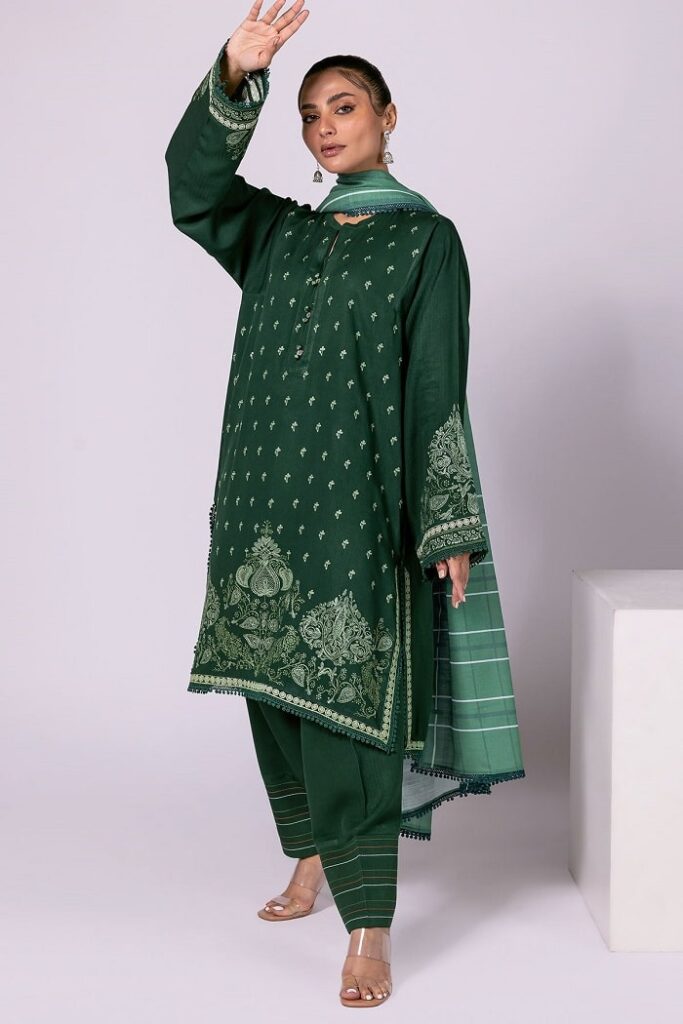 Green marina 3pc suit PKR:6,490.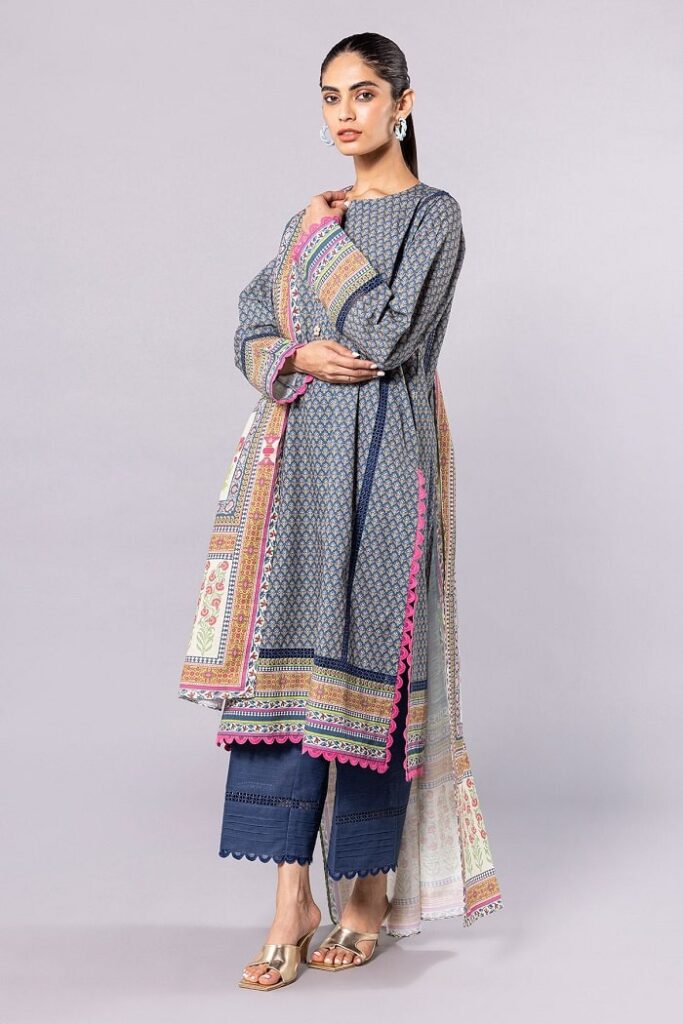 Printed khaddar 3piece unstitched suit PKR:3,190 only.