Sapphire Winter Vol-II Unstitched Collection 2023 With Price
This Sapphire Winter Vol-II contains beautiful designs according to traditions. Further, it is a beautiful mixture of rich & enduring fabrics, striking colors, and elegant embroidery prints to 2023-2024.
New arrival sapphire unstitched winter vol-2, is a collection of new embroidery prints and rich fabrics style for women. As we discuss in a previous post, volume 1st by Sapphire fashion brand 2023. Now we are going to talk about the new arrival of elegant luxury prints and jewel tones rich fabrics that make your winter wardrobe perfect. Furthermore, here you will find the multiple color fabrics such as the following colors available in the Sapphire Winter-2 unstitched collection for women 2023. Cream, green, and crimson combine in a plaid khaddar ensemble. Moreover, girls, it is the best opportunity to shop online for Sapphire Winter Vol-II khaddar, karandi, and linen shirts in an affordable price range. Here we can see that sapphire embroidered khaddar shirts and wool shawl combinations come in rich forest green.
Sapphire Winter Collection 2023 | Warm Shawl, Soft Hues & More Dresses
So, girls, today clear all the summer dresses and update your wardrobe. With unique and beautiful new Sapphire Winter II Unstitched. Sapphire fashion brand always provides an elegant and unique soft look in its winter season collection. It is one of the most common problems among trendy women that fashion hides behind sweaters and warm jackets. And trendy girls always want to maintain their winter dresses through hot winter fabrics. Furthermore, a leading clothing brand in Pakistan sapphire has recently launched. It's Winter II Unstitched for their customers to solve the problem discussed above.
In addition, all of these sapphire winter fabrics are best for wearing warm quality dresses that replace sweaters and jackets. Due to, brand popularity in the whole of Pakistan and natural fabrics prints, this will boost your winter style and fashion among others. Furthermore, all of these winter sapphire festive volume-II dresses are masterpieces of designs and embroidery work. We hope that you will like and keep sapphire outlet dresses in your winter wardrobe.
New Arrival Sapphire Winter Vol-2 Sale 70% Off Now
Let's go guys today shop online and visit your nearest sapphire shop to buy a sapphire winter collection to enhance your personality and grace. Here on this fashion & entertainment website www.stylostreet.com you can find the best winter collections by leading Pakistani and foreign brands.
As you know this winter season has come with many categories of dresses from day to night and casual to party wear outfits. Furthermore, all of these winter prints are embroidery work and are best to wear during winter season functions.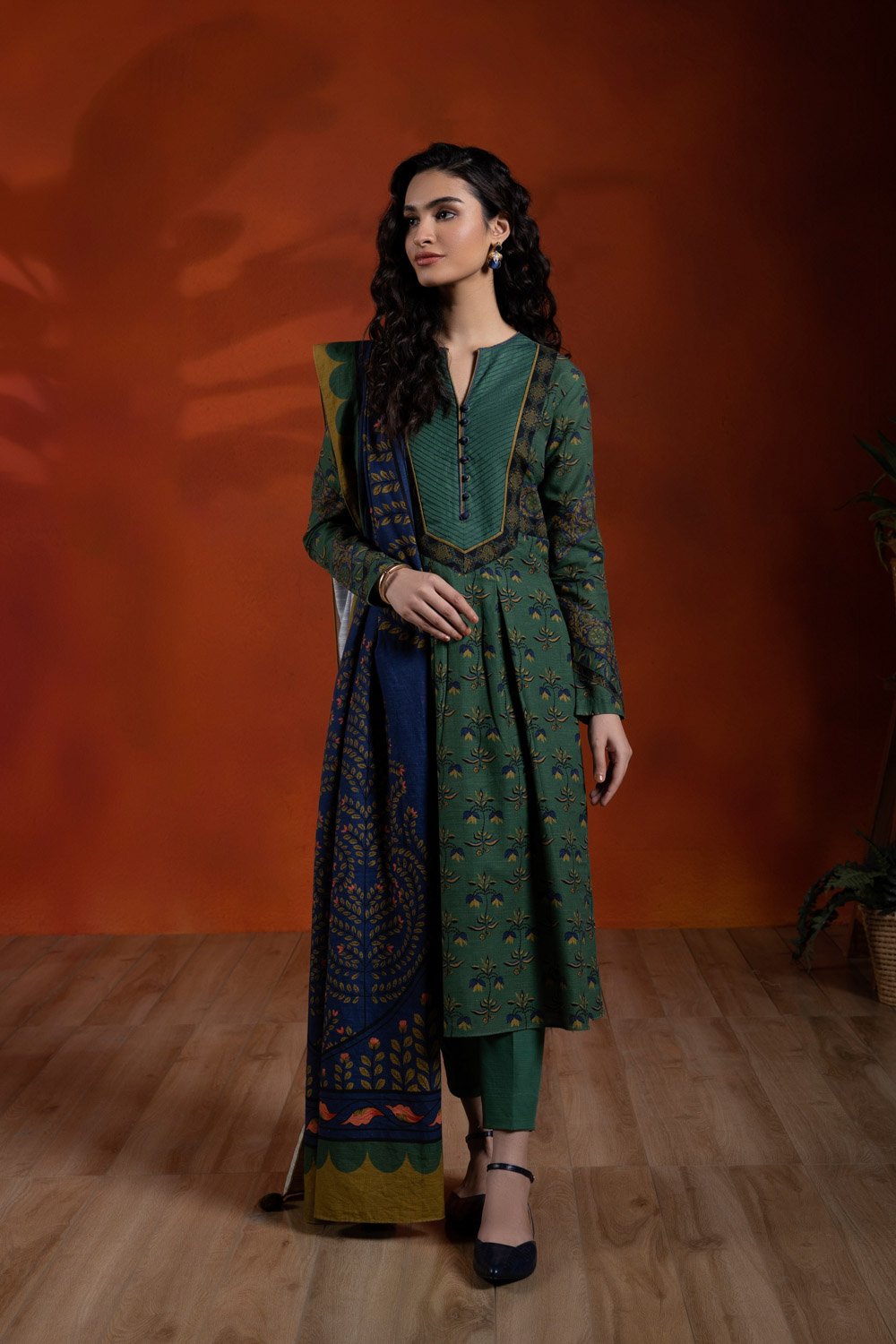 Sapphire Un-stitch Winter Volume-II Collection 2023
Here you can find the best sapphire classic outfits that are specially designed for the winter season. This season enjoy quality fabrics of Khaddar, karandi, Linen, Cotton satin, and embroidered fabrics with traditional and cultural designs.
In addition, Sapphire always provides unique style collections for trendy and stylish women. Moreover, all of these designs are completely perfect to wear. And be part of the winter season to provide a fashionable look.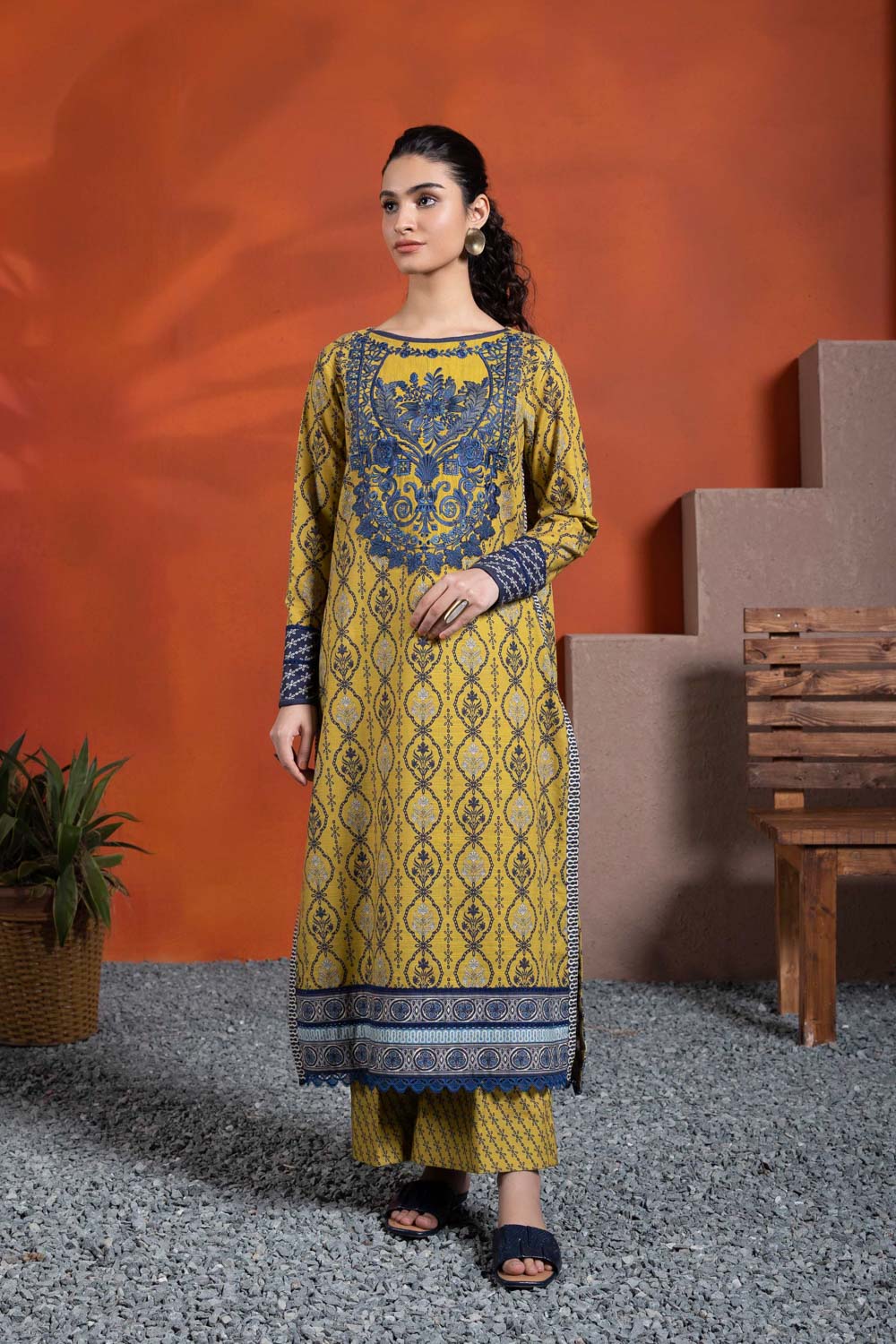 Sapphire Ready to wear Winter Collection
Through this winter ready-to-wear sapphire collection, you can find karandi, khaddar shirts with embroidery work. In this paragraph, we are sharing beautiful winter shirts that look like a winter garden. Furthermore, perfect to wear during cloudy days, girls don't waste time and shop online for sapphire winter shirts in an affordable price range. Starting from PKR:1500/- Only.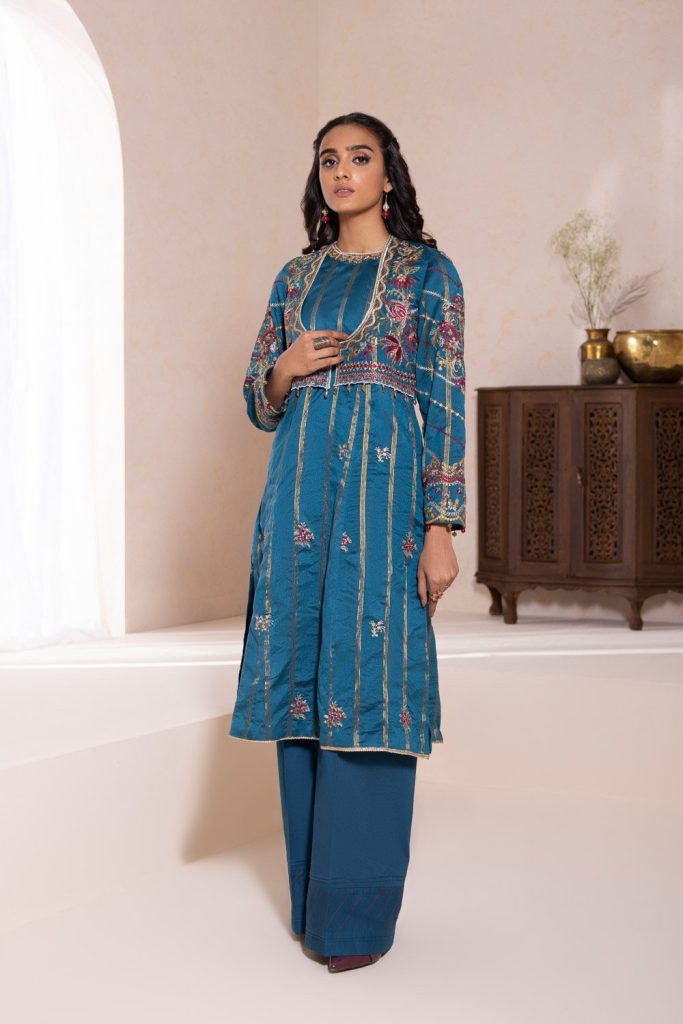 Sapphire Winter Collection 2022-2023
As many trendy women know the sapphire Winter vol-2 ready-to-wear collection is specially designed for bold and modern women. Therefore, dark and printed embroidered karandi, khaddar shirts are available in the two-piece, three-piece, and single shawl collection designs. Furthermore, every woman in Pakistan wants to enhance their personality therefore, these outfits look perfect to wear in the winter season of 2023-2024.