Pepperland Season End Sale 2023 Flat 50% Off With Price
Get the latest details about Pepperland summer season end sale 2023 flat 50% off on all new arrival kidswear. Grab the best stuff for your child.
Pepperland is a famous brand that produces a wide range of kid's (little boys & girls) wear. Today, we have described the latest arrival sale of a brand that offers flat 50% off on all boys' & girls' dresses. Hence stay with us and get an idea about the best sale of the year especially on Pakistani children's dresses.
Pepperland Season End Sale 2023 Flat 50% Off (Shop Online)
Getting a perfect look is very important for everyone. Whether we are talking about a young girl or about baby girls both must have to wear trending and latest stuff so that they can get attraction to people. Or to get an impressive look dressing is the first requirement. That's why we have collected the best Pepperland children's dresses. And the best part is that "all these dresses are available in the sale" because there is 30 to 50 percent off on all these dresses.
Yes, you have heard it right as Pepperland has recently announced a 50% off season-end sale on all kidswear clothing. This sale will remain on the dresses for a fixed time. However, the duration of this sale must be more than 2 months because summer is arriving in Pakistan. It must take 2 more months to complete summer arrival. However, for all those visitors who want to check out the dresses, let's get ready & start our list.
---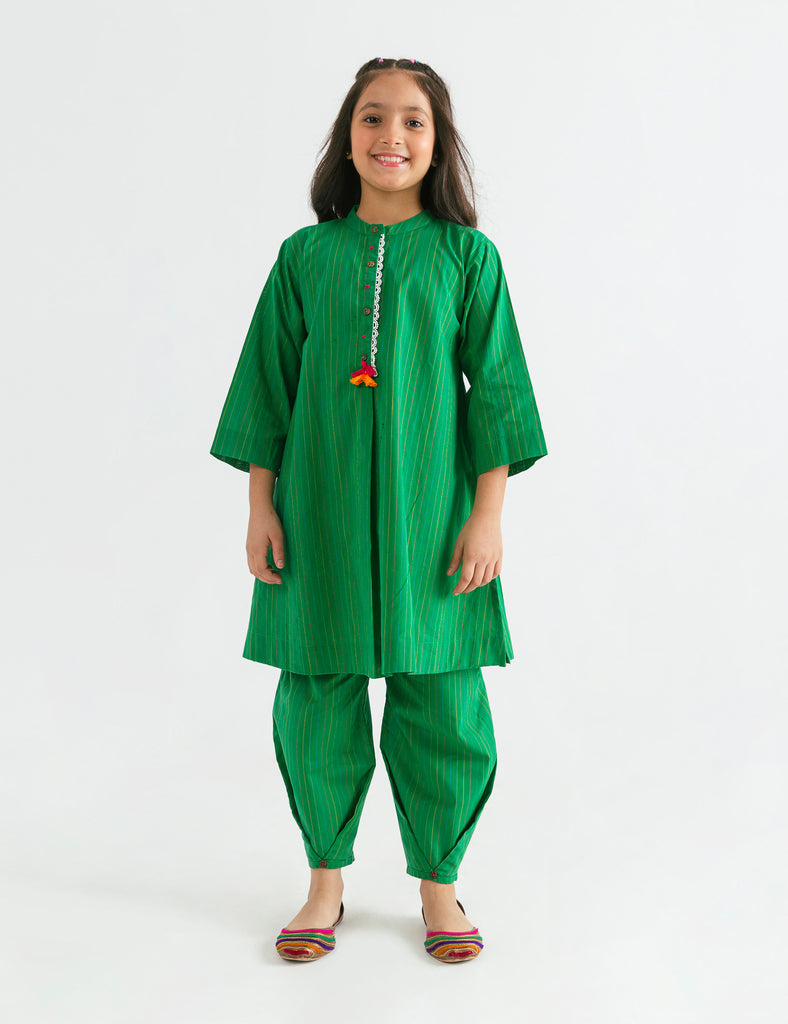 Green stylish set 2-pc PKR:4,380 PKR:2,190 only.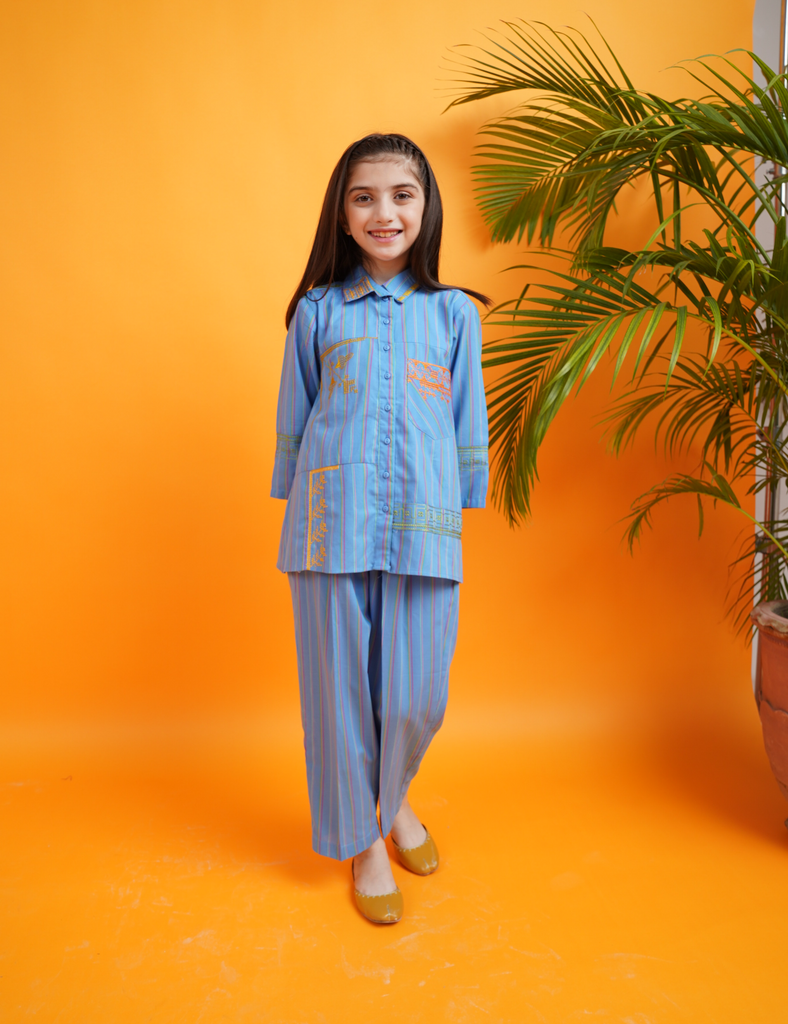 Multi-color button-down embroidered set PKR:4,790 PKR:2,395.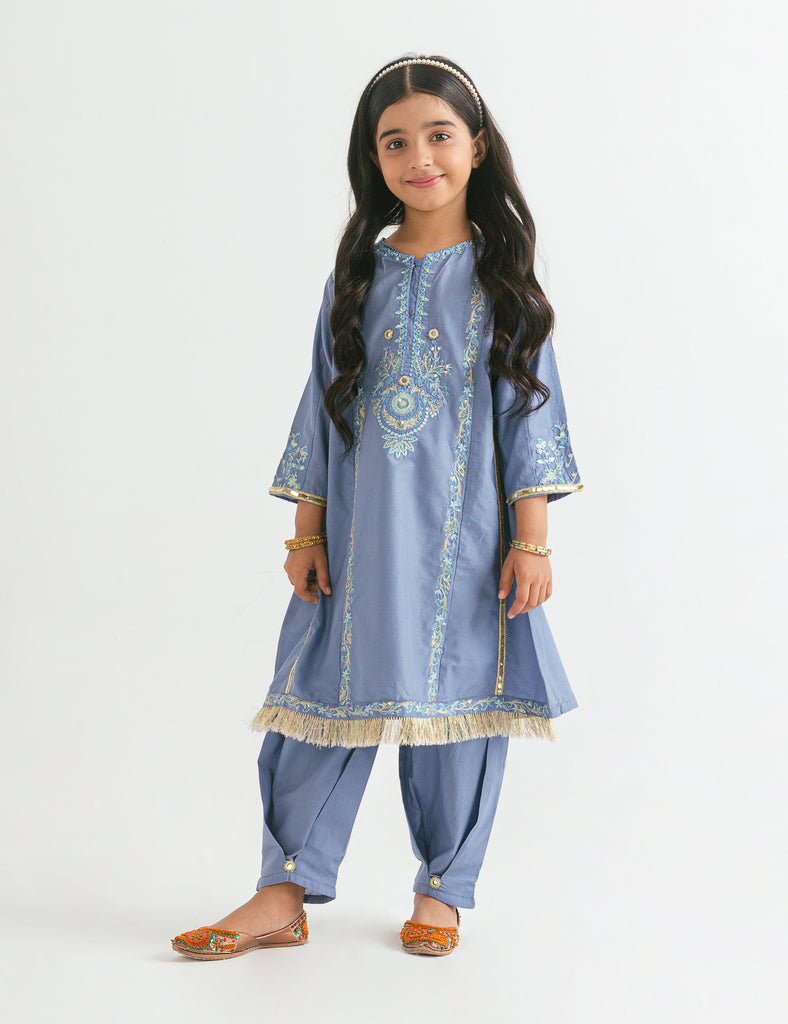 Purple color ethnic embroidered set PKR:5,410 PKR:2,705.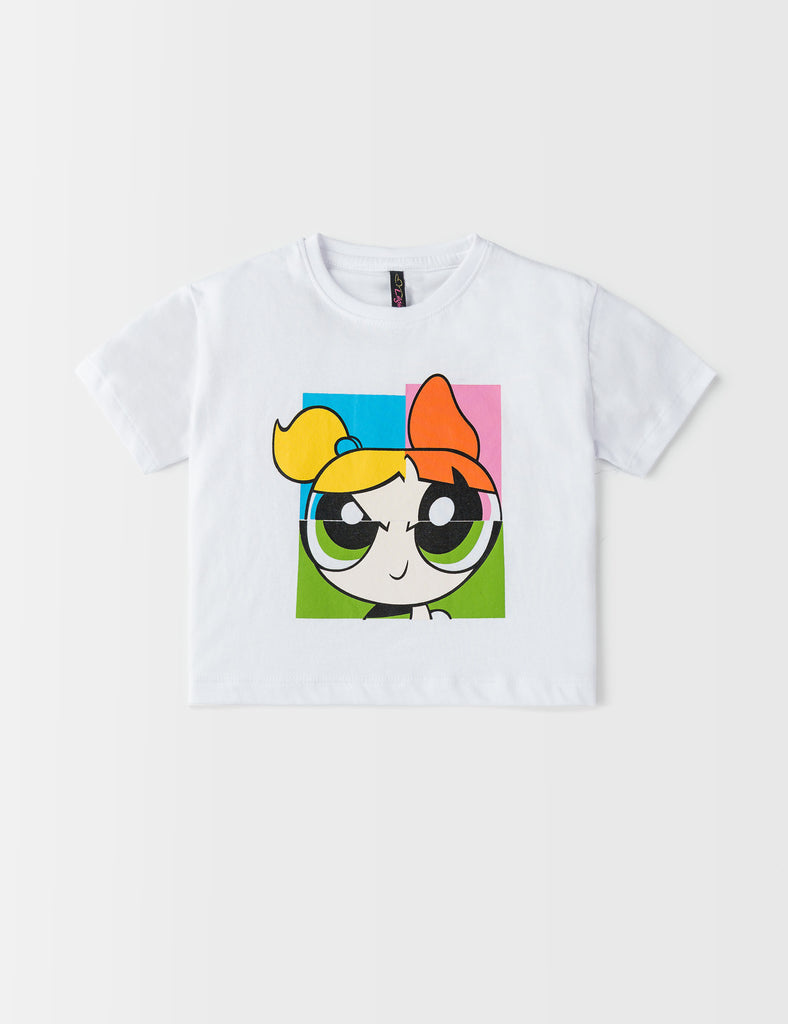 Power puff tee PKR:1,290 PKR:645.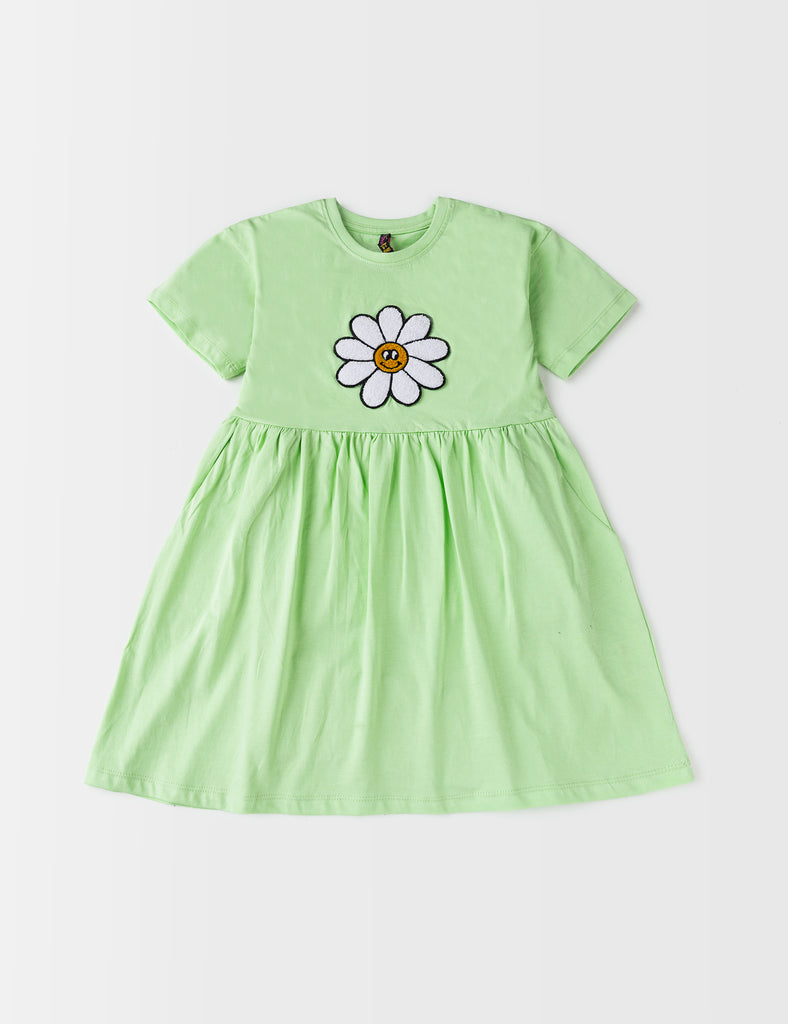 Green flower dress for little princess PKR:2,110 PKR:1,055.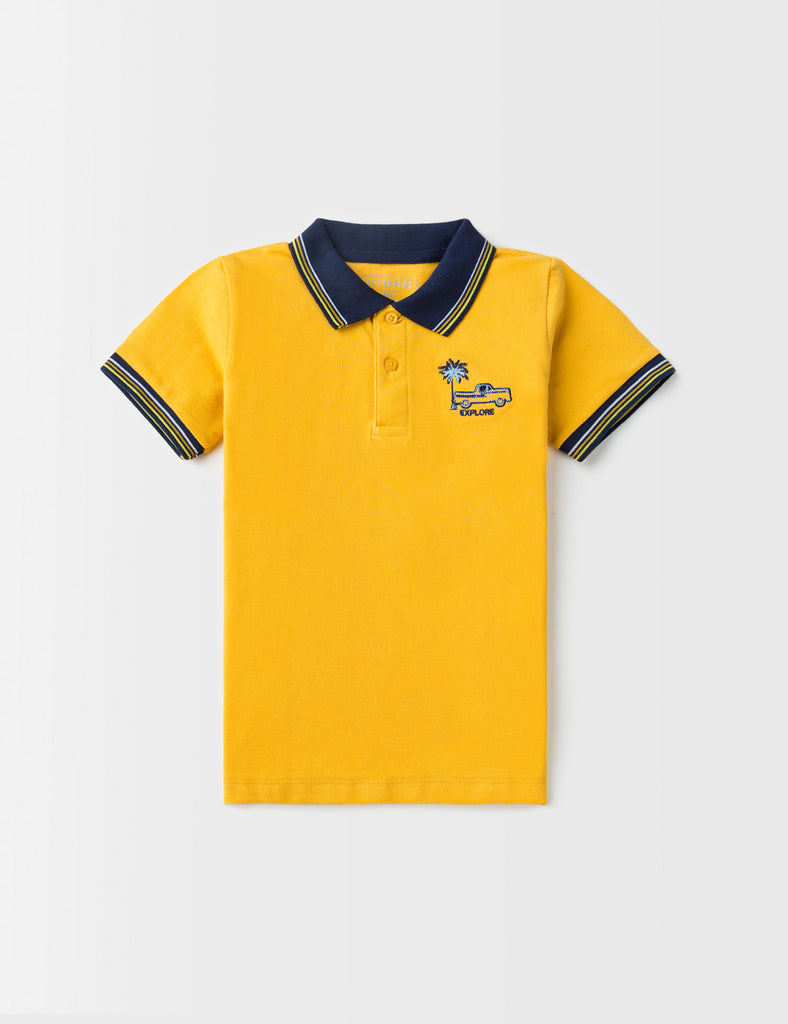 Trendy style polo shirt for boys PKR:1,750 PKR:875.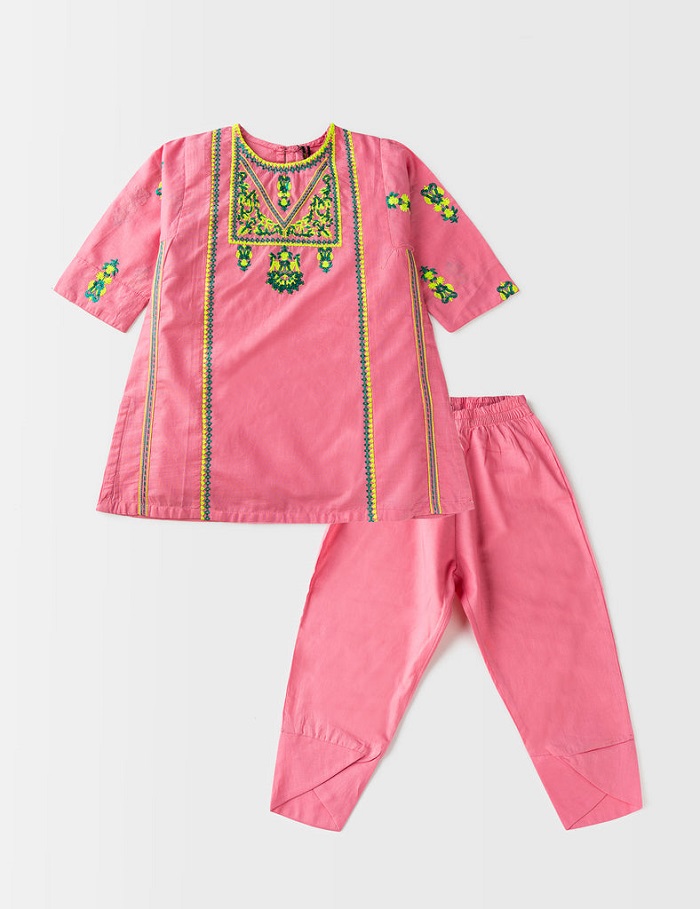 Embroidered pink 2pc set PKR:3,650 PKR:2,555 only.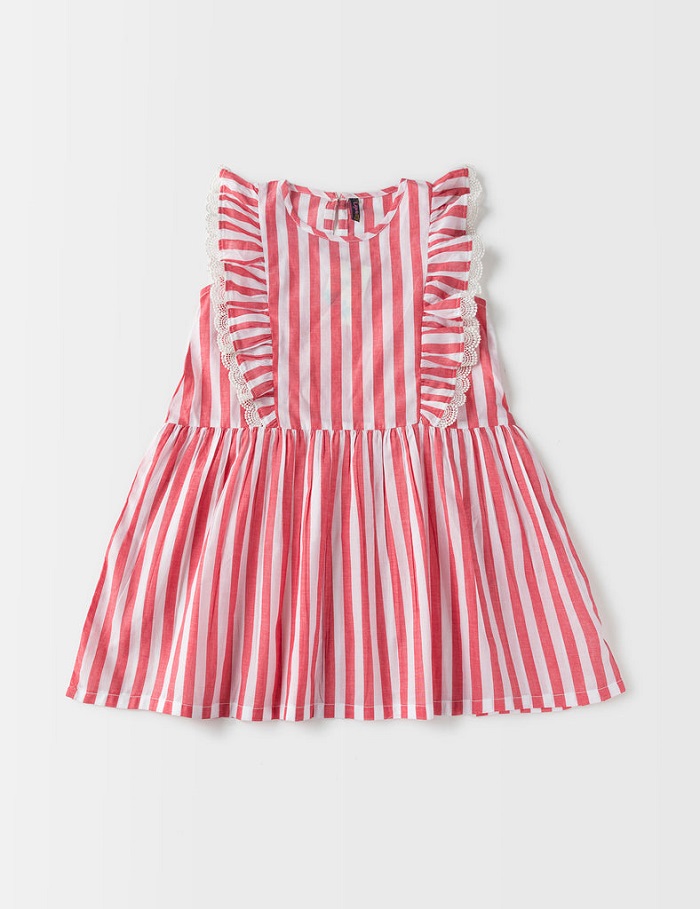 Multi-color smoking dress PKR:1,990 PKR:1,393 only.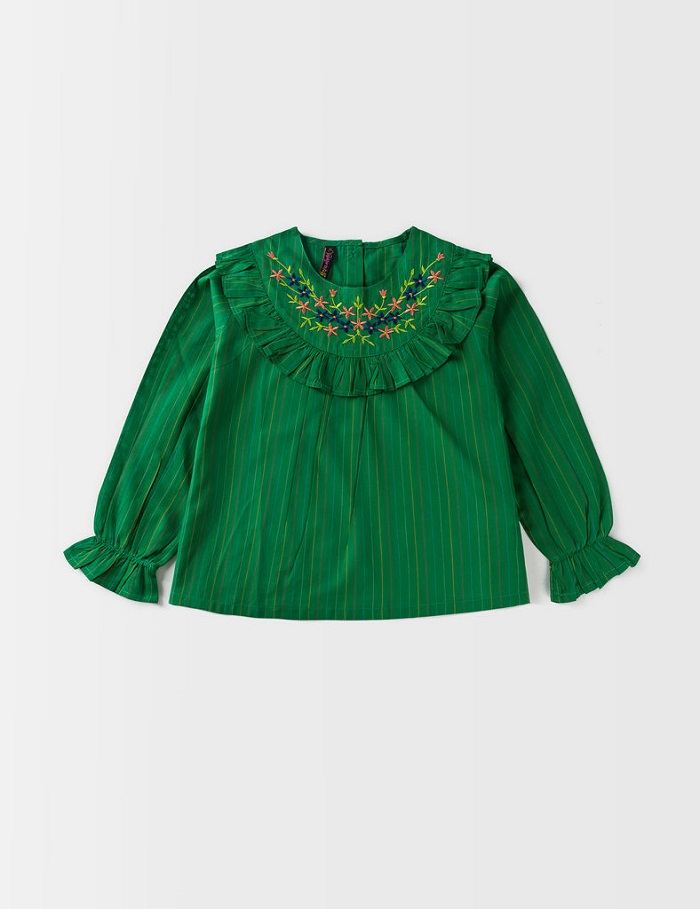 Green check embroidered dress for girls PKR:2,390 PKR:1,673.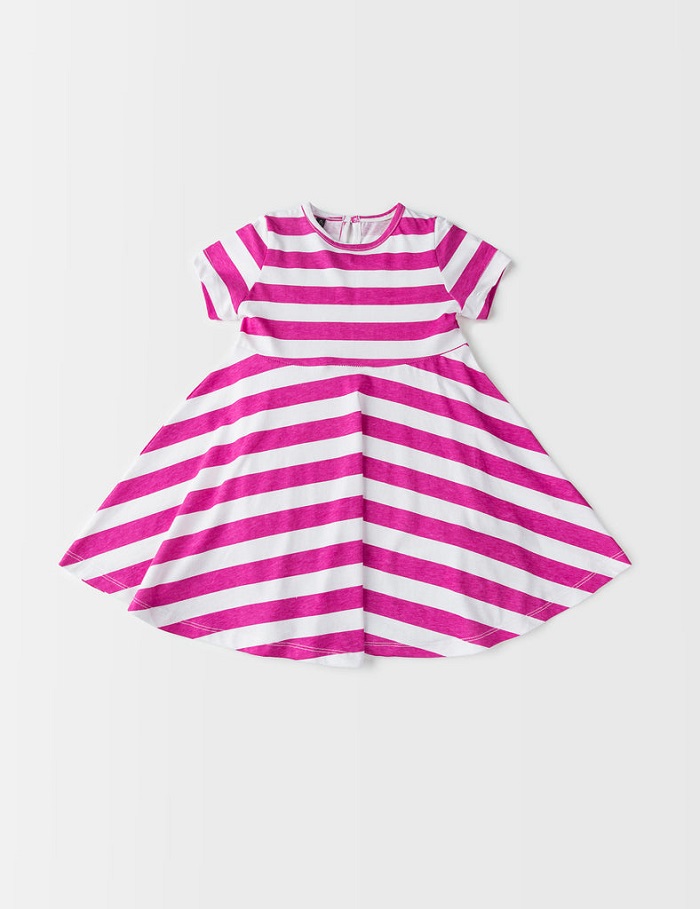 Multi-striped tee for little princess PKR:1,590 PKR:1,113.
Lovely pink color floral embroidered set PKR:4,450 PKR:3,115.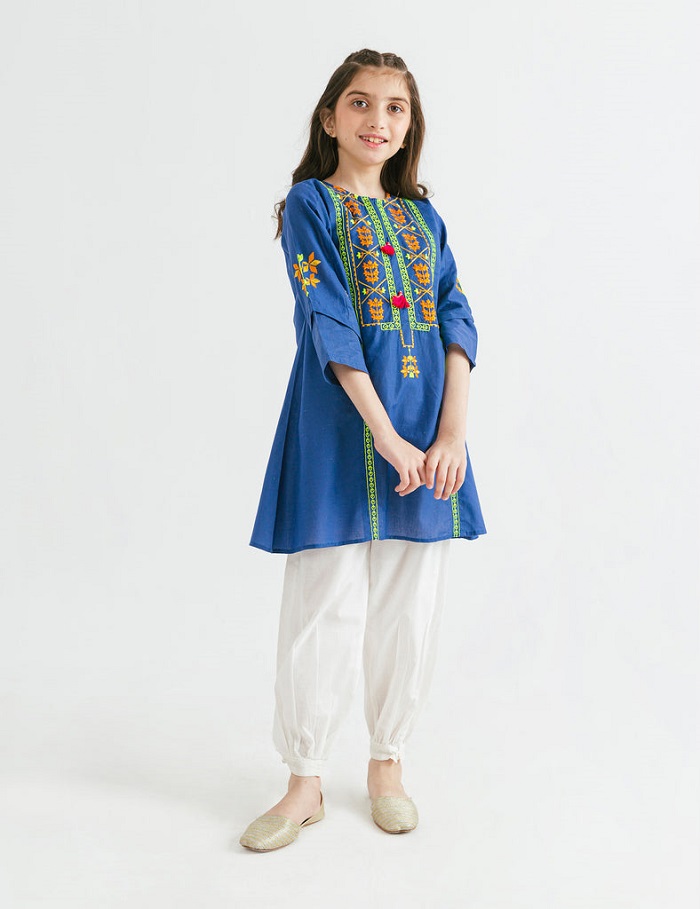 Blue stylish tunic PKR:3,350 PKR:2,345.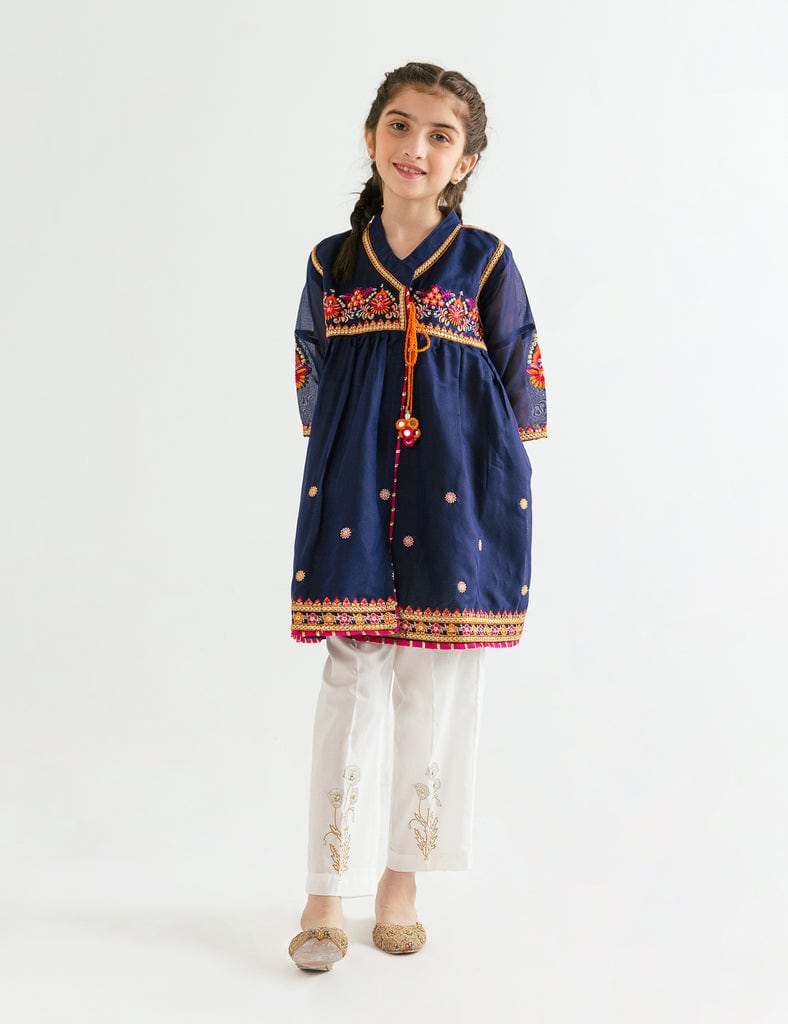 Blue stylish embroidered tunic Rs:4,890 Rs:3,423 only.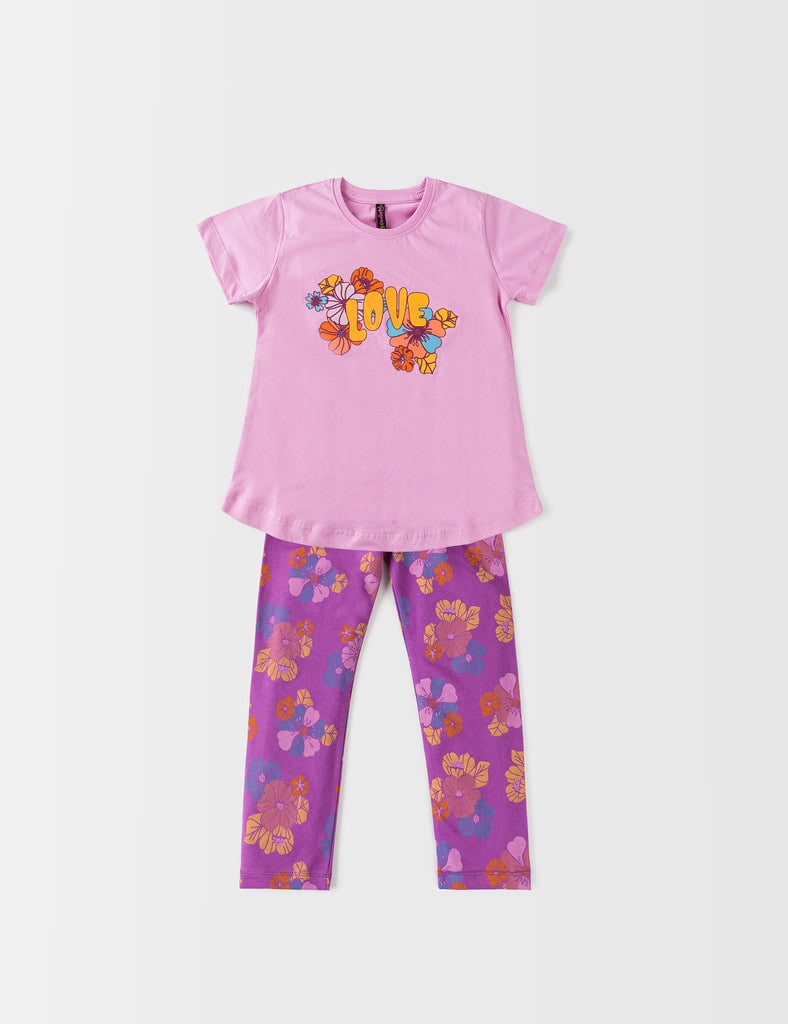 Lovely floral printed nightsuit for little princess Rs:3,080 Rs:2,156.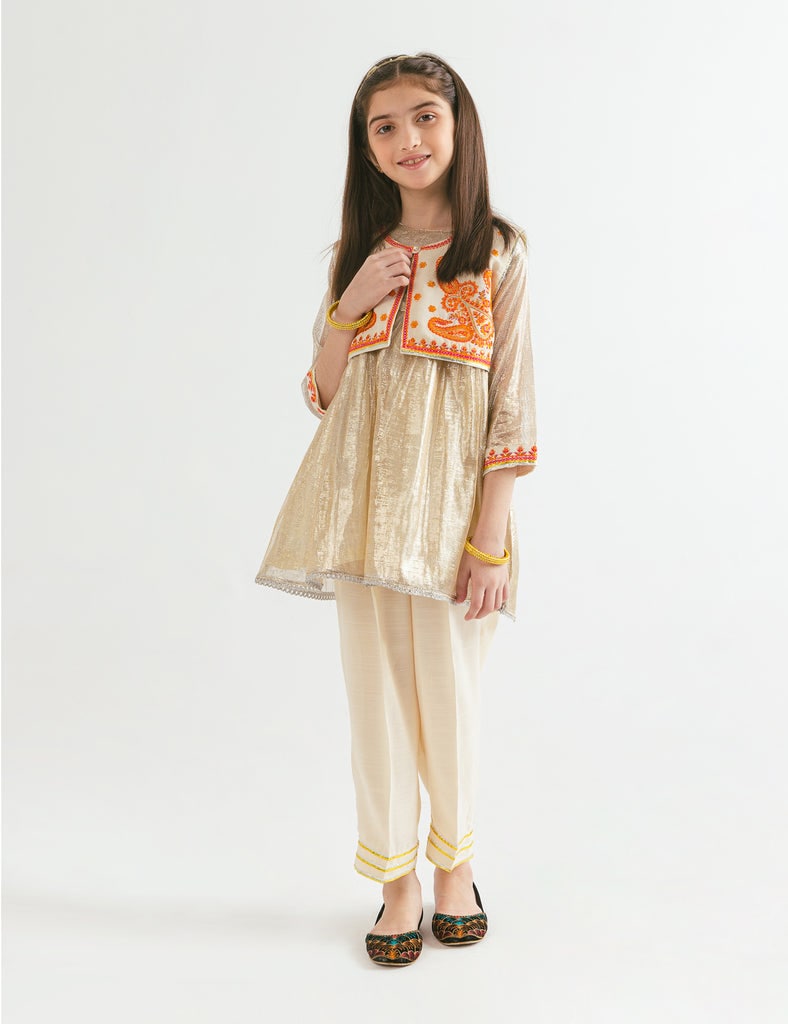 Embroidered 2-piece beige color peplum waistcoat set Rs:7,470 Rs:5,229.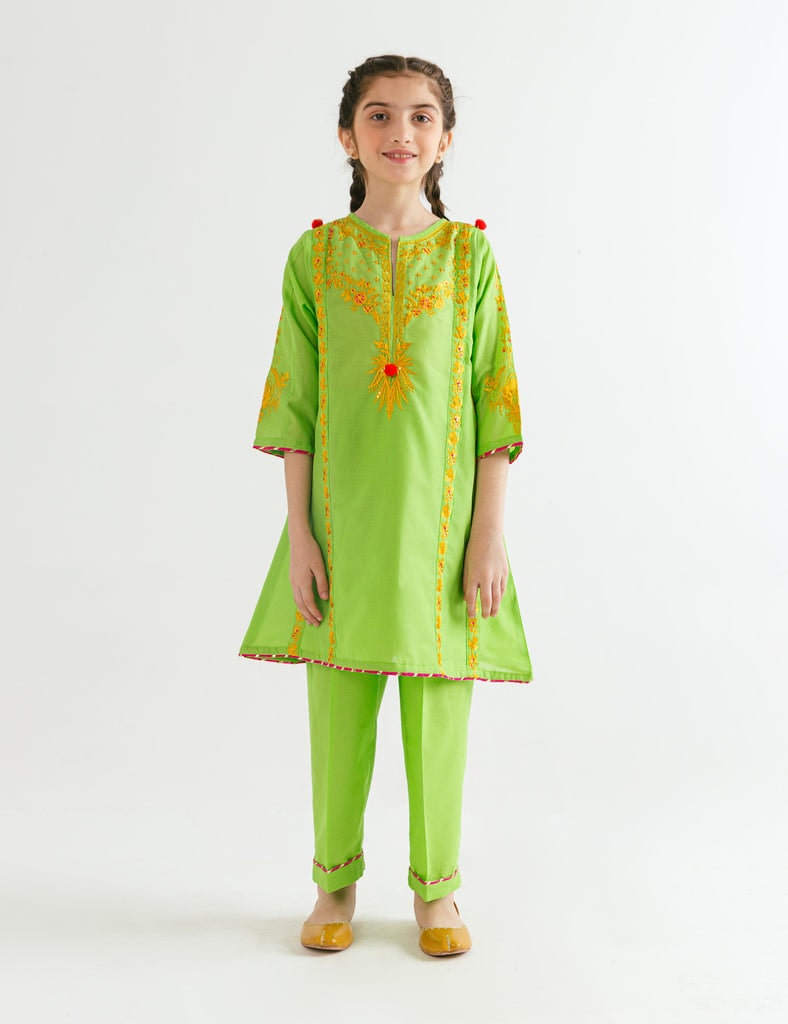 Green color embroidered 2pc set Rs:5,410 Rs:3,787.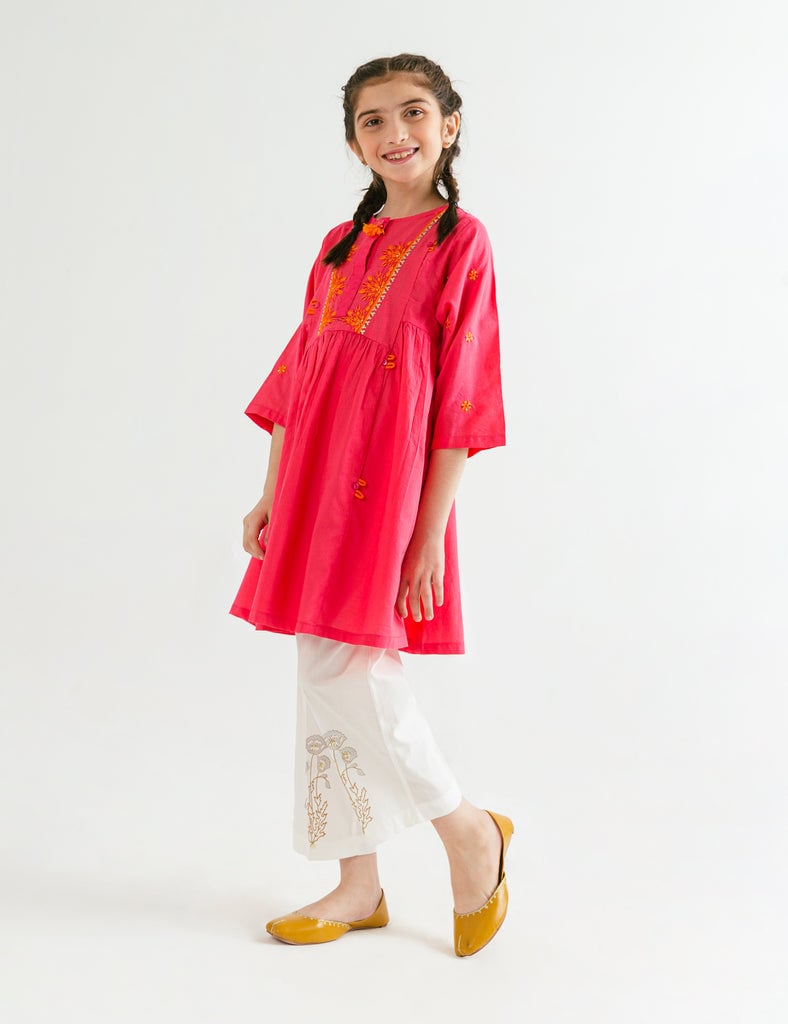 Lovely pink stylish embroidered tunic Rs:3,350 Rs:2,345.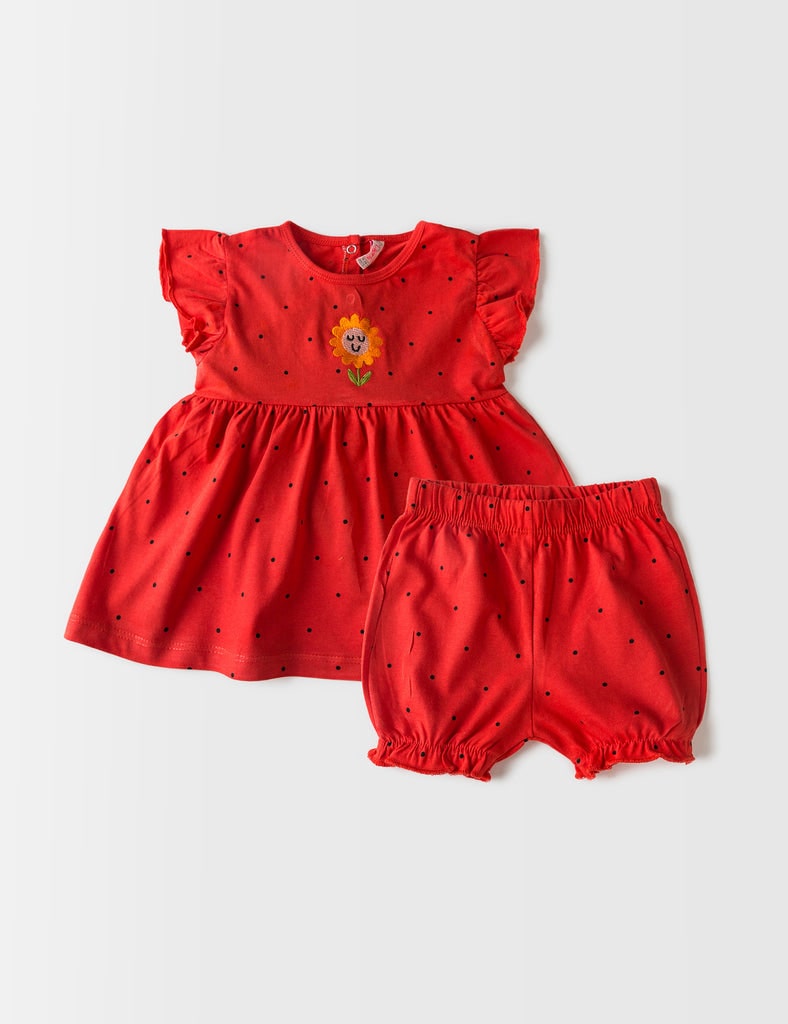 Red color kids wear embroidered two-piece set Rs:2,360 Rs:1,652.
Pepperland Sale For Girls
The first collection is of all-sale dresses little girls wear. These dresses have frocks, ready-made suits, shirts, and shalwar kameez. Each dress has a special sale for a limited time. Hence don't waste time and get the best dress for your kid at a sale price to enjoy the remaining days.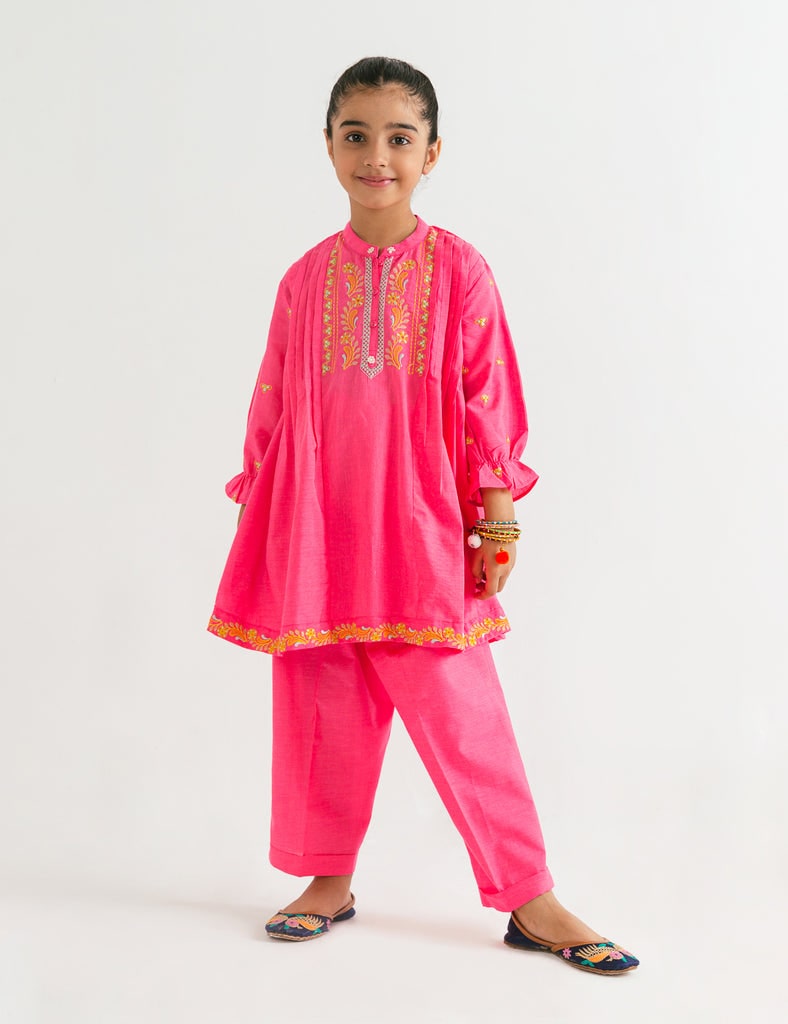 The ethnic embroidered set design in a vibrant color shirt + trousers Rs:4,890 Rs:3,423 only.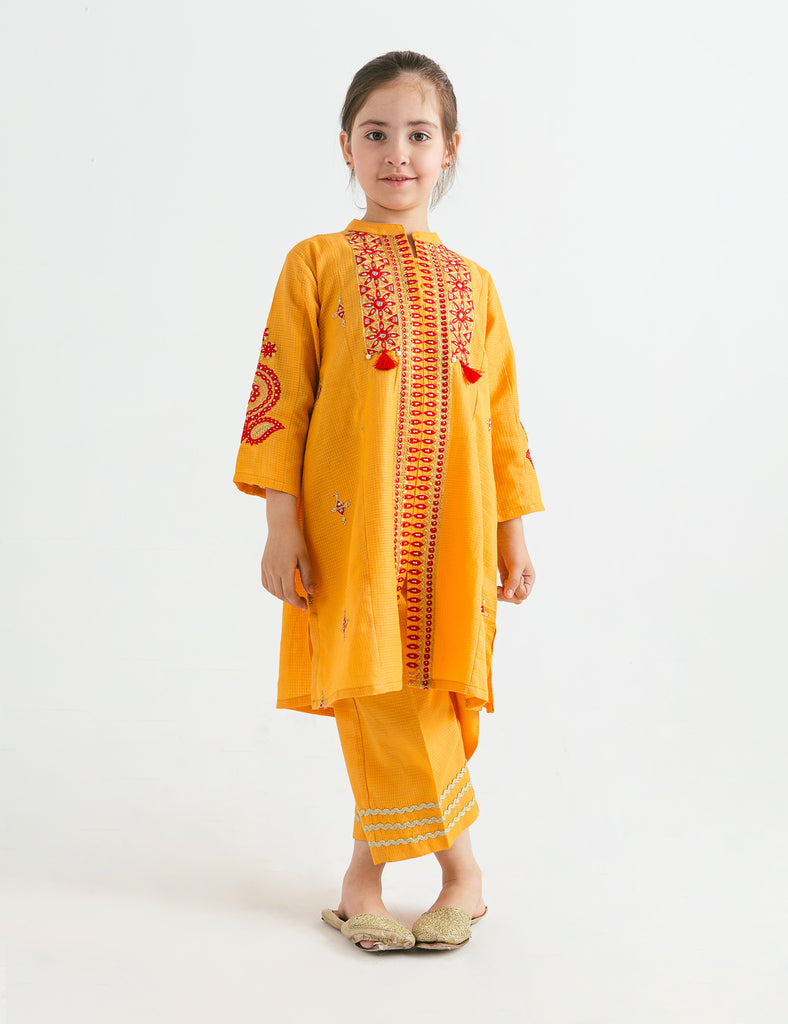 Mustard embroidered 2pc set for girls Rs:5,750 Rs:4,025 only.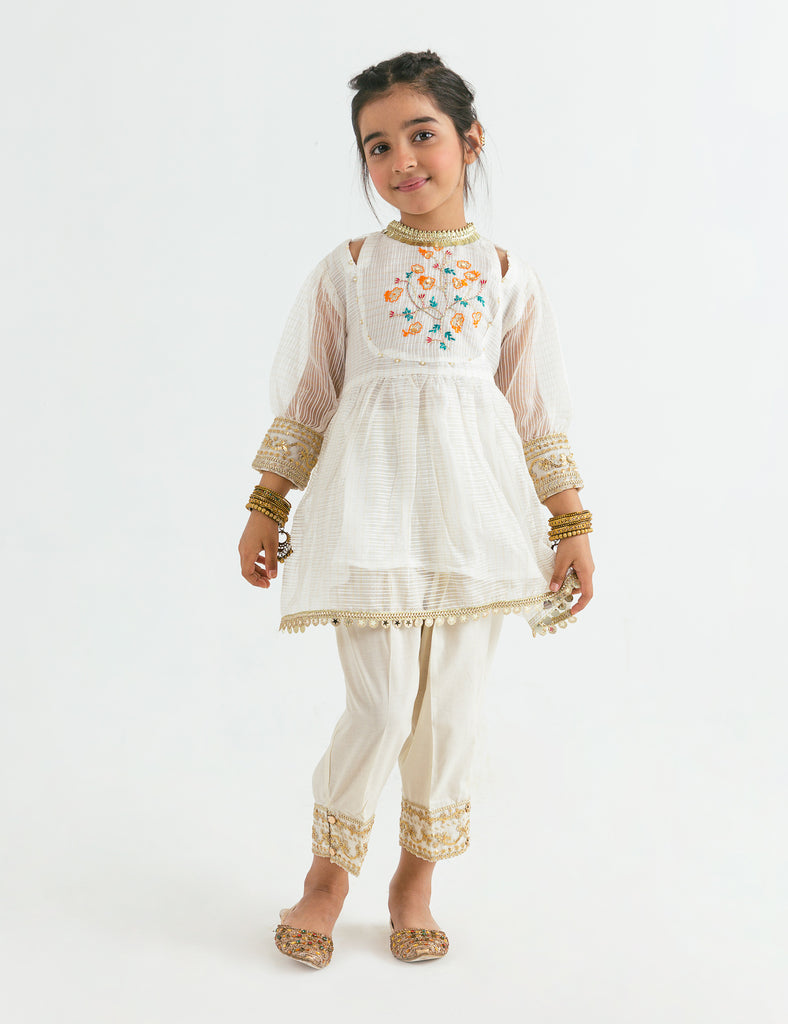 Stylish white cold-shoulder peplum set Rs:5,750 Rs:4,025.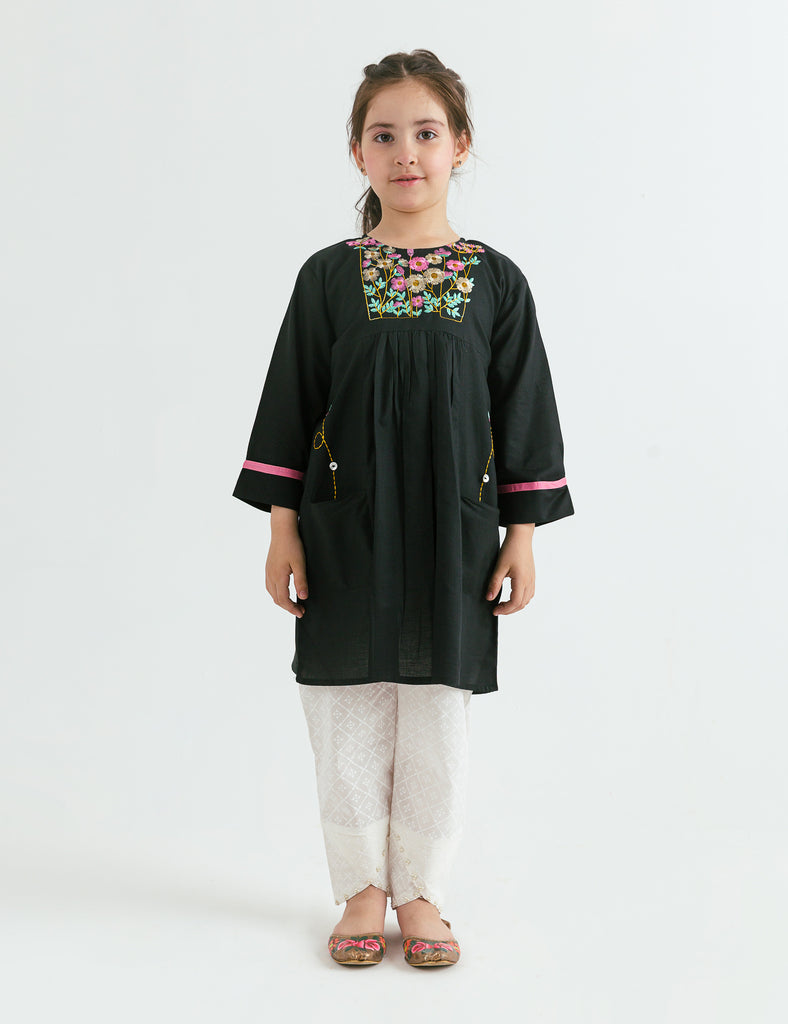 Black embroidered tunic Rs:2,650 Rs:1,855 only.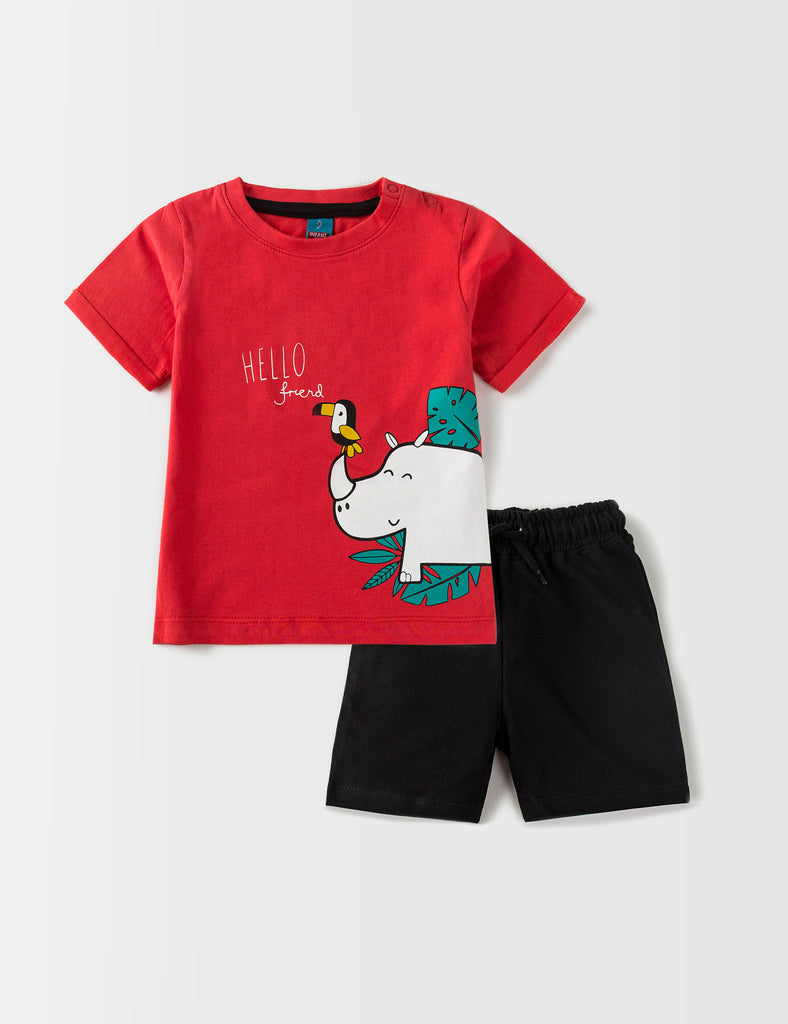 Rs:2,490 Rs:1,743.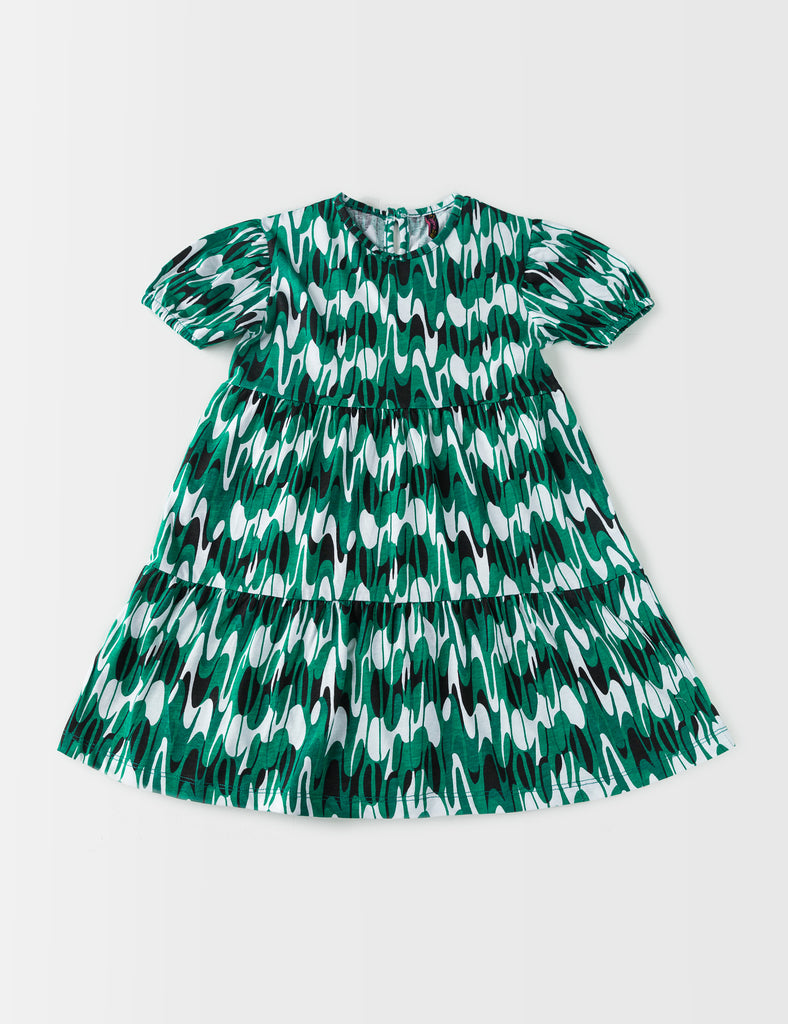 Printed tiered dress multi-color Rs:2,250 Rs:1,575.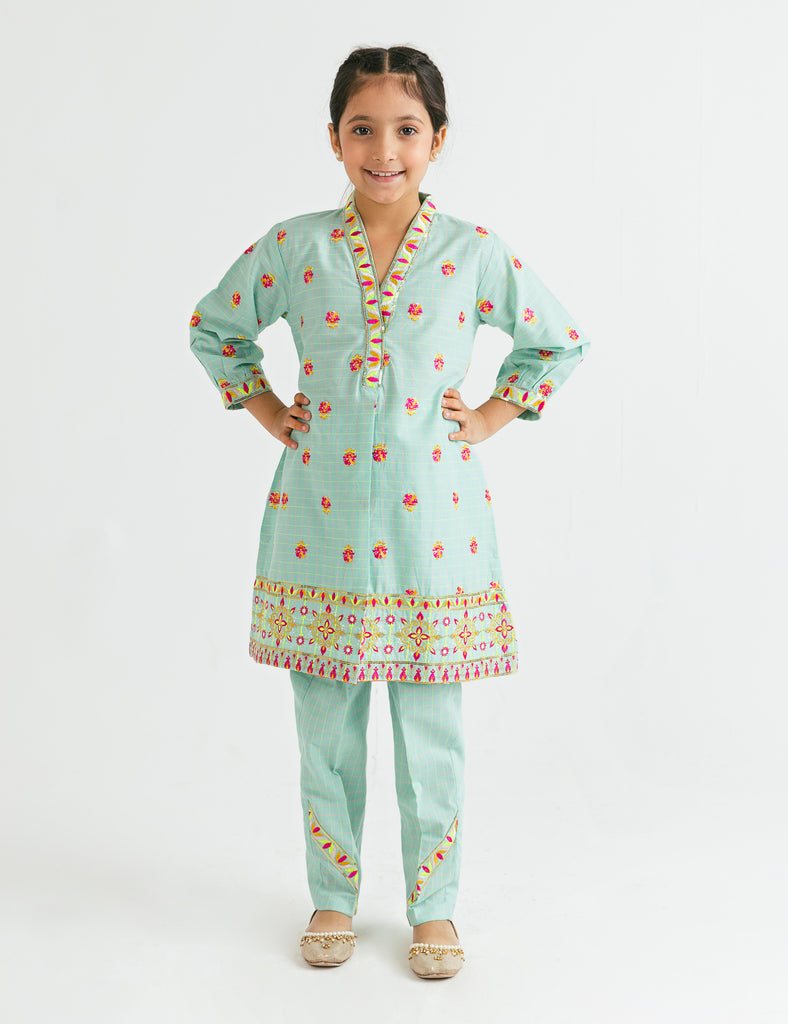 Floral embroidered yarn dyed set -Aqua color- Rs:4,299 Rs:3,009 only.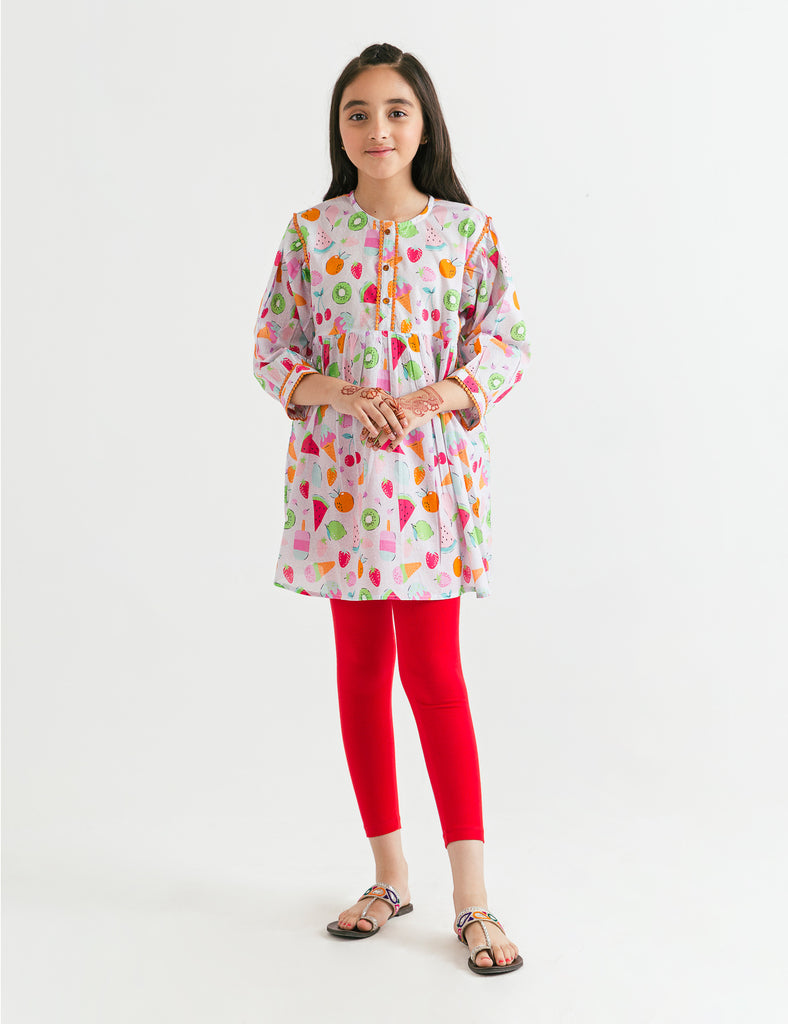 Stylish multi-color girls wear fruit printed 1 piece lawn kurta Rs:2,099 Rs:1,469 only.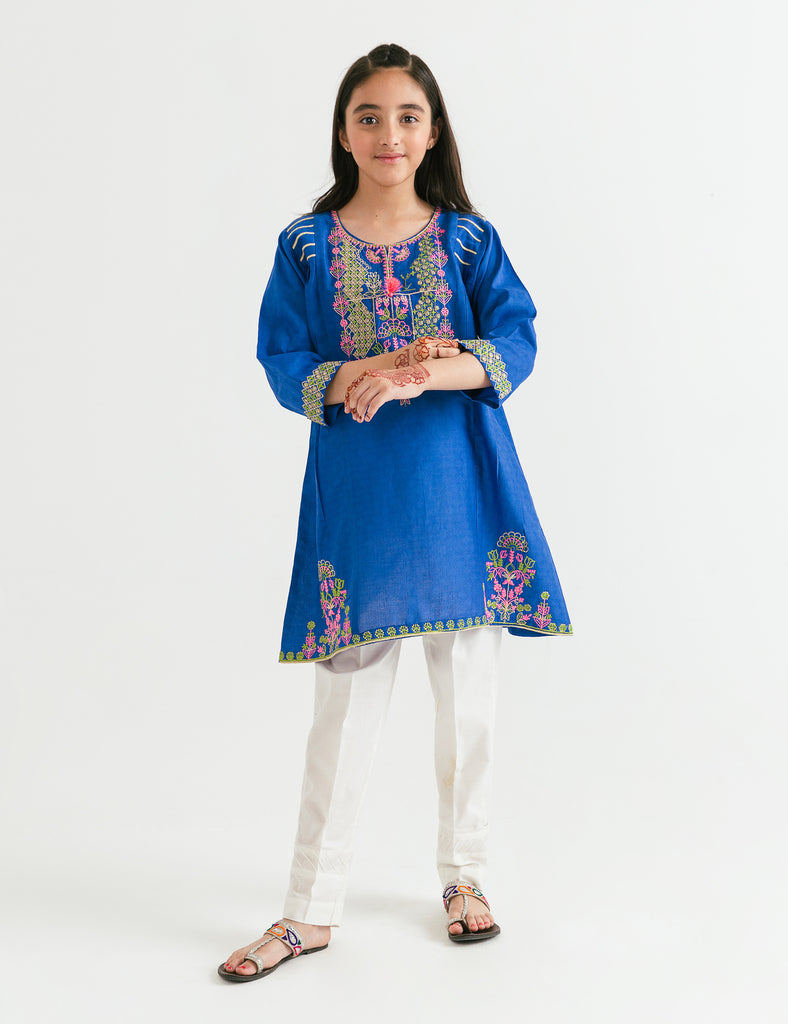 Ethnic embroidered tunic blue color perfect for the summer season available for Rs:2,799 Rs:1,959.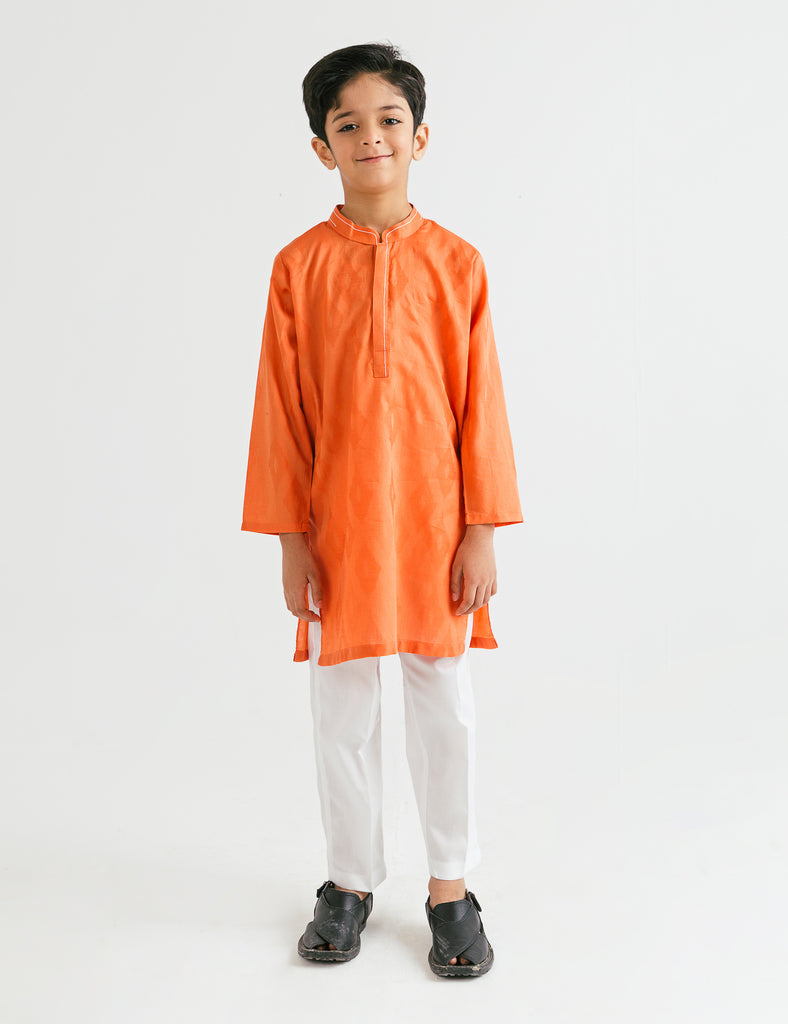 Orange color jacquard 1 piece kurta for little champ Rs:1,699 Rs:1,189 only.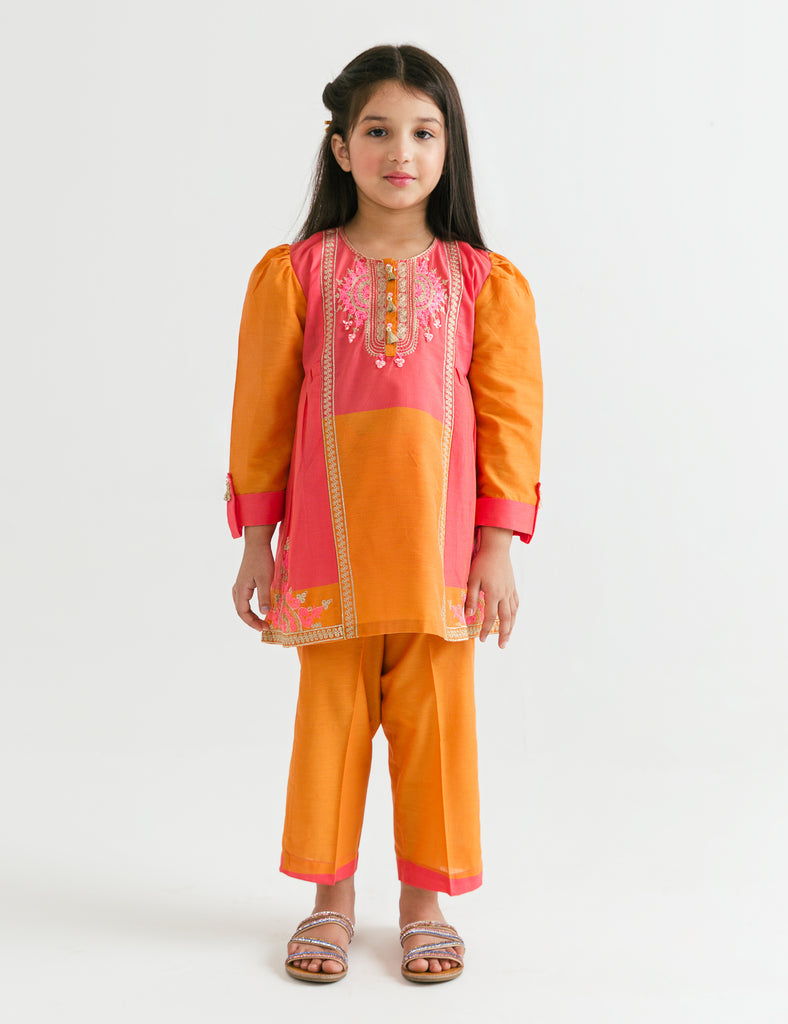 For the perfect festive look wear this 2-piece embroidered suit Rs:4,699 Rs:3,289 only.
Stylish waistcoat suit for the perfect festive look available now Rs:4,399 Rs:3,079.
Mustard organza embroidered tunic Rs:4,399 Rs:3,079.
Let's enhance your summer appearance by wearing this off-white embroidered 3-piece suit Rs:2,399 Rs:1,679.
Gorgeous summer tunic Rs:2,399 Rs:1,679.
Multi-color blocked cropped hoodie PKR:1,999 PKR:800 only.
Batman graphic grey color sweatshirt PKR:2,099 PKR:840.
Multi-color block hoodie PKR:2,099 PKR:1,259 only.
Yellow sweatshirt for perfect winter looks PKR:1,799 PKR:1,079 only.
Snoopy graphic purple hoodie for little princess PKR:1,899 PKR:1,139 only.
Grey sweatshirt PKR:2,299 PKR:1,379 only.
Off-white sweatshirt for little princess available for PKR:1,699 PKR:8,50 only.
Stylish and cool and printed summer Tee PKR:1,099 PKR:550.
Round neck pink awesome shirt PKR:1,099 PKR:550 only.
Aqua green color pearl brooch dress PKR:3,399 only.
Let's get the perfect summer look with this multi-color shirt and trousers available for PKR 3,799 only.
Sale For Boys
These dresses have a sale & their prices are now 30% To 50% off. These shirts and pants are available online shopping and they have affordable prices.
See More: Orient Today Sale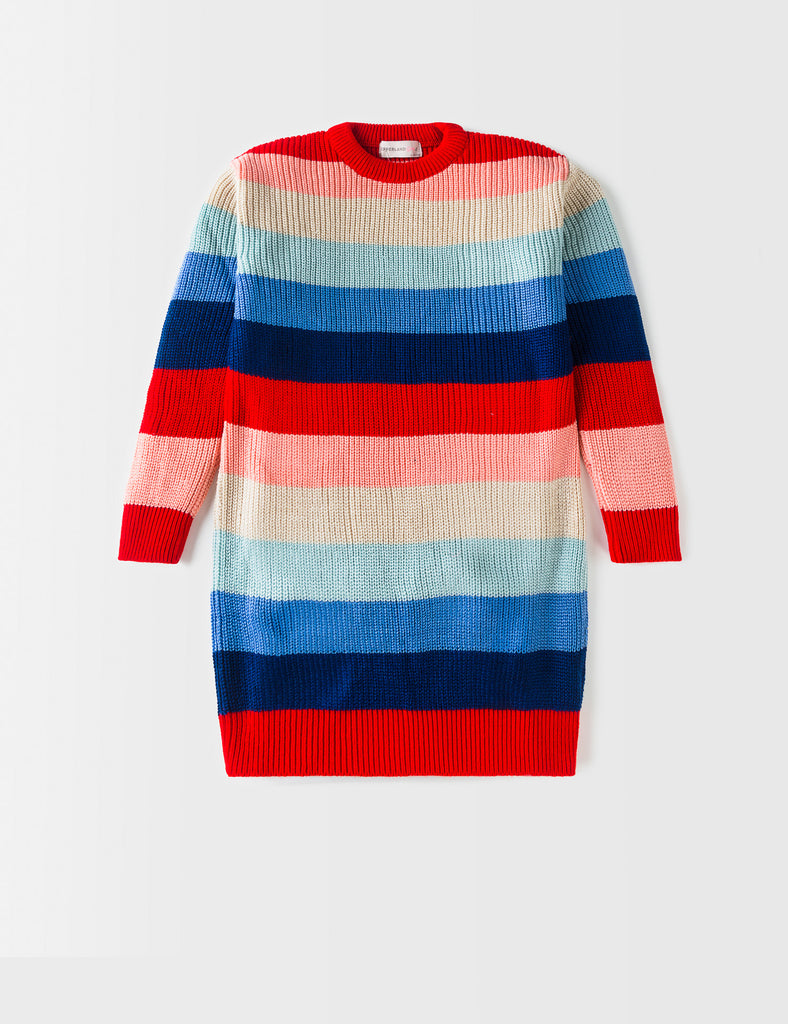 Stylish multi-striped long sweater dress for boys wear PKR:3,699 PKR:1,850 only.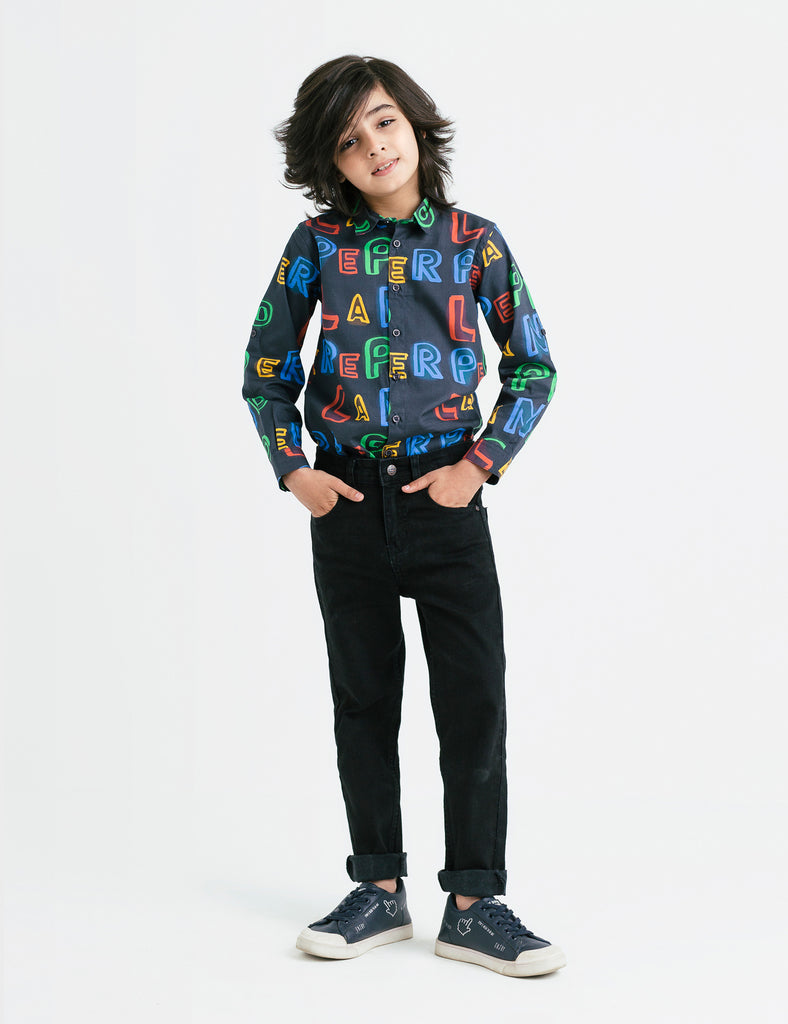 Multi-color digitally printed shirt PKR:1,799 PKR:900 only.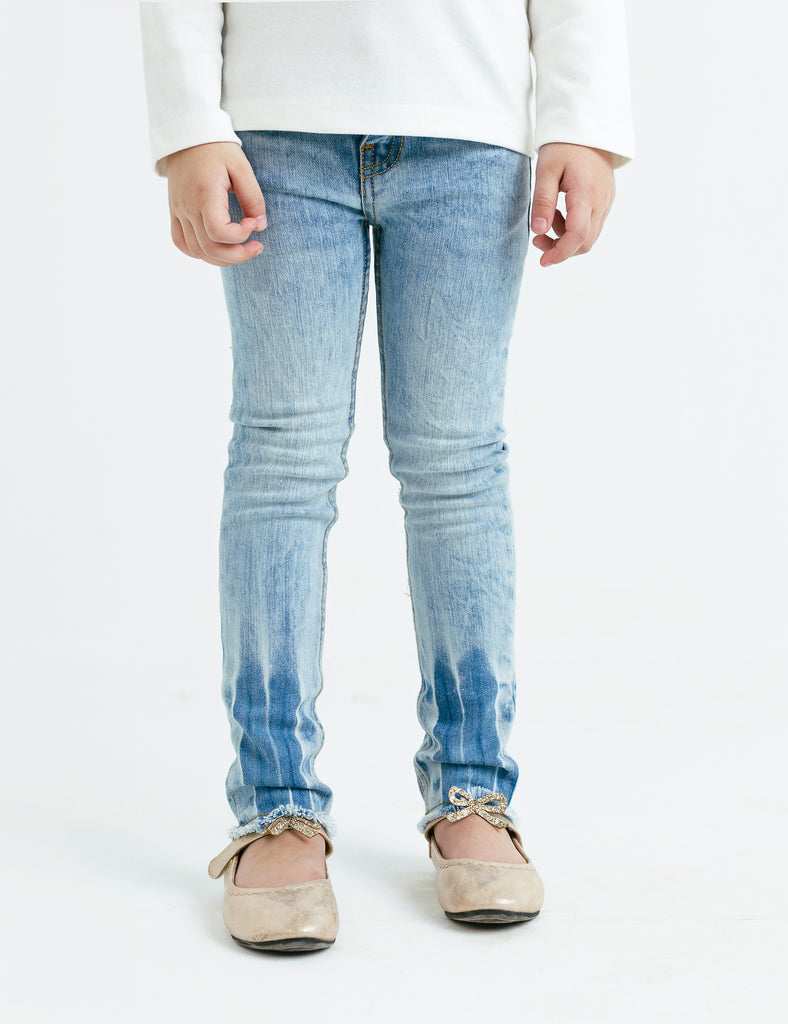 Skinny fit blue jeans PKR:1,799 PKR:900 only.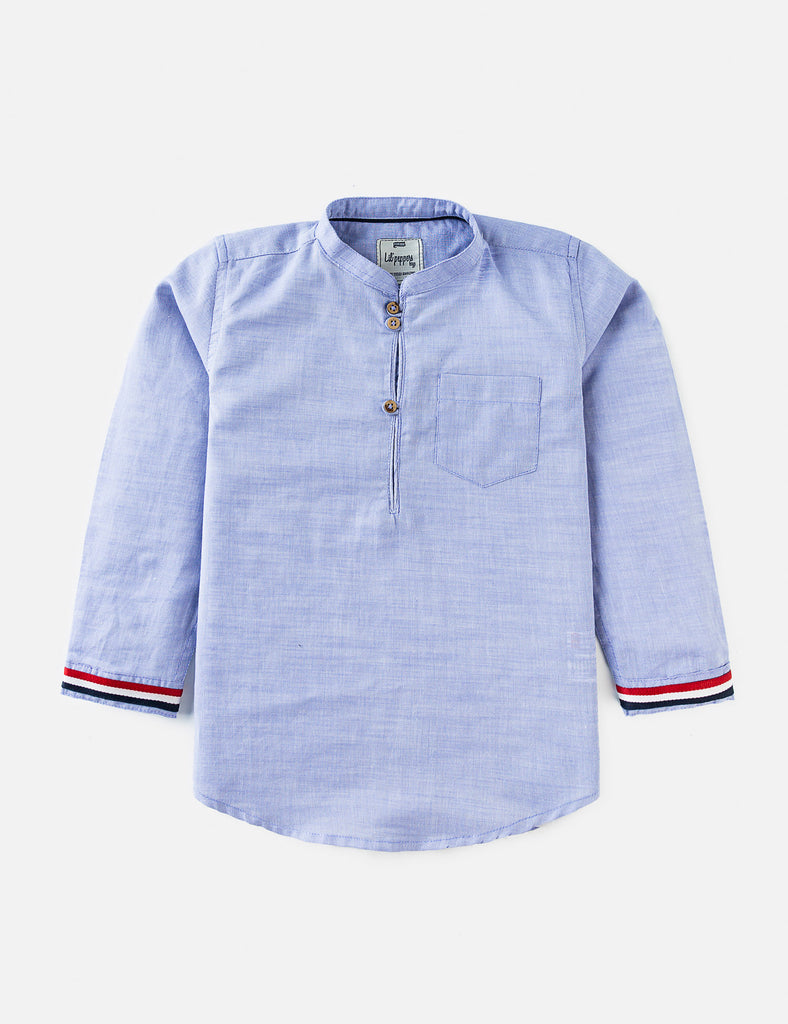 Soft cotton chambray shirt available for just PKR:1,799 PKR:900 only.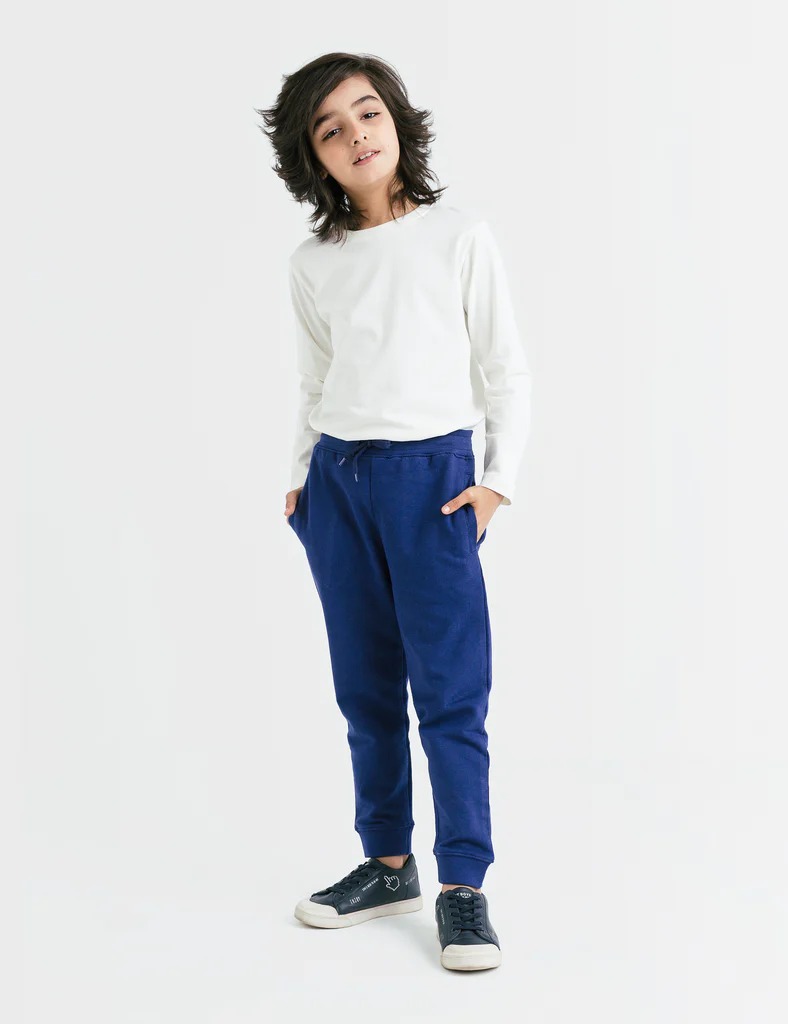 Perfect daily wear soft cotton white tee shirt PKR:999 PKR:500 only.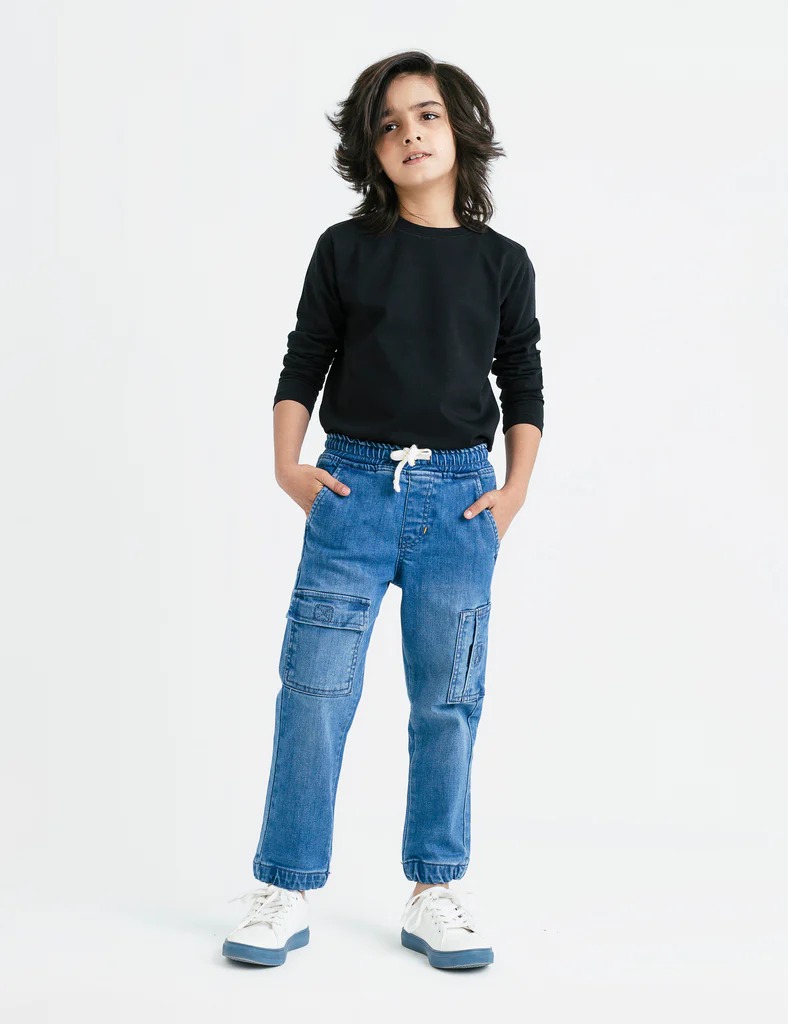 Basic black tee for boys PKR:999 PKR:500.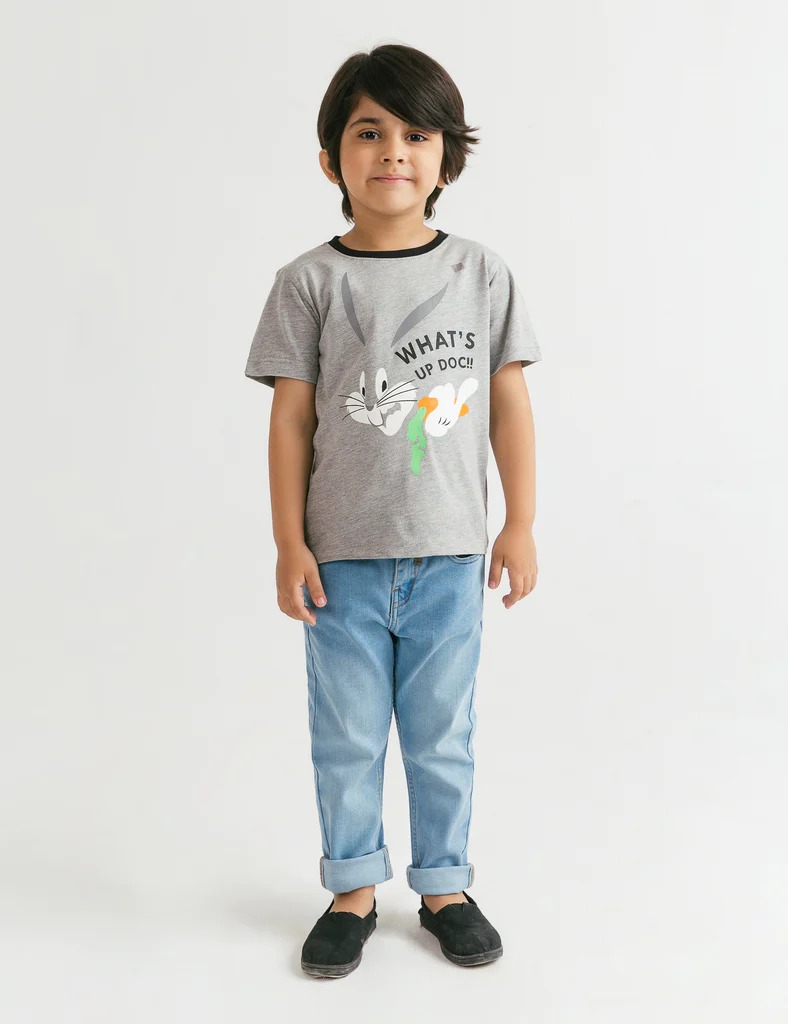 Grey color graphic printed Tee PKR:999 PKR:500.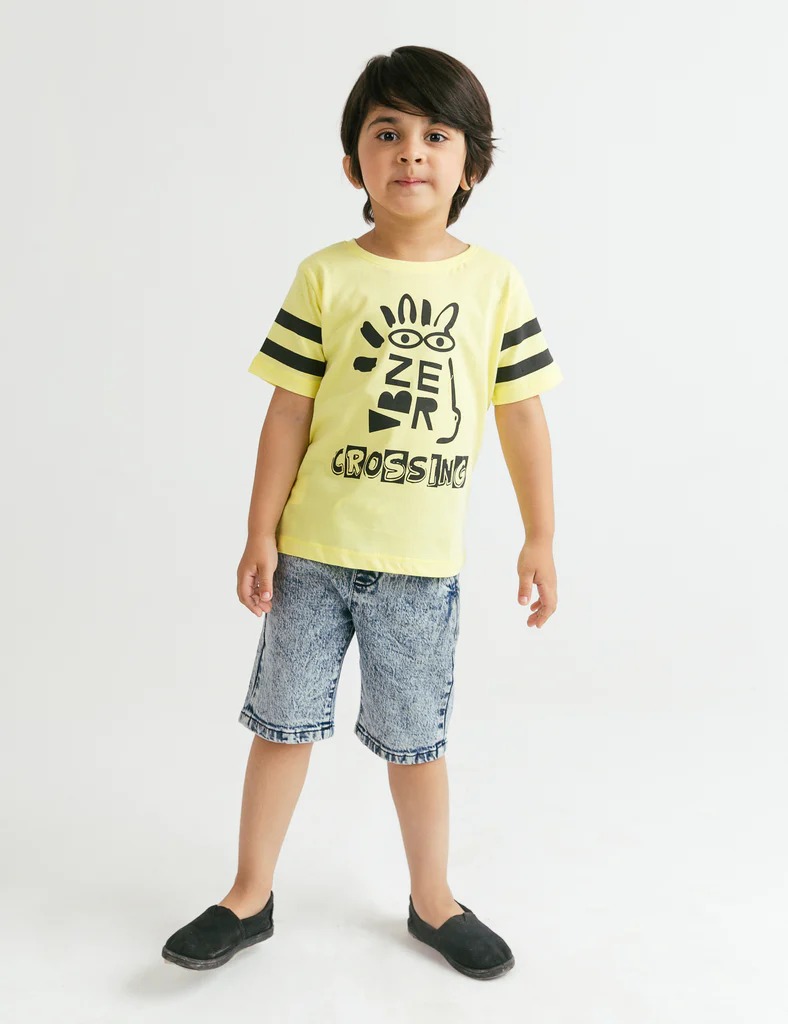 Perfect comfy everyday wear tee PKR:999 PKR:500.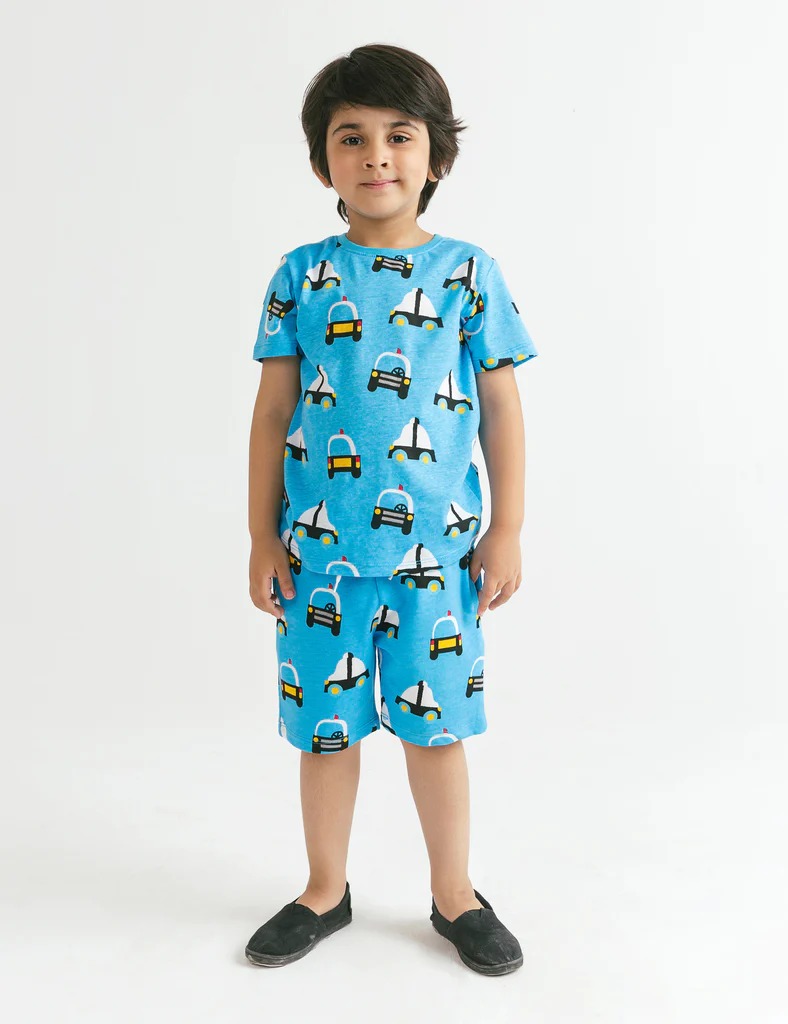 PKR:1,099 PKR:5,50 printed tee.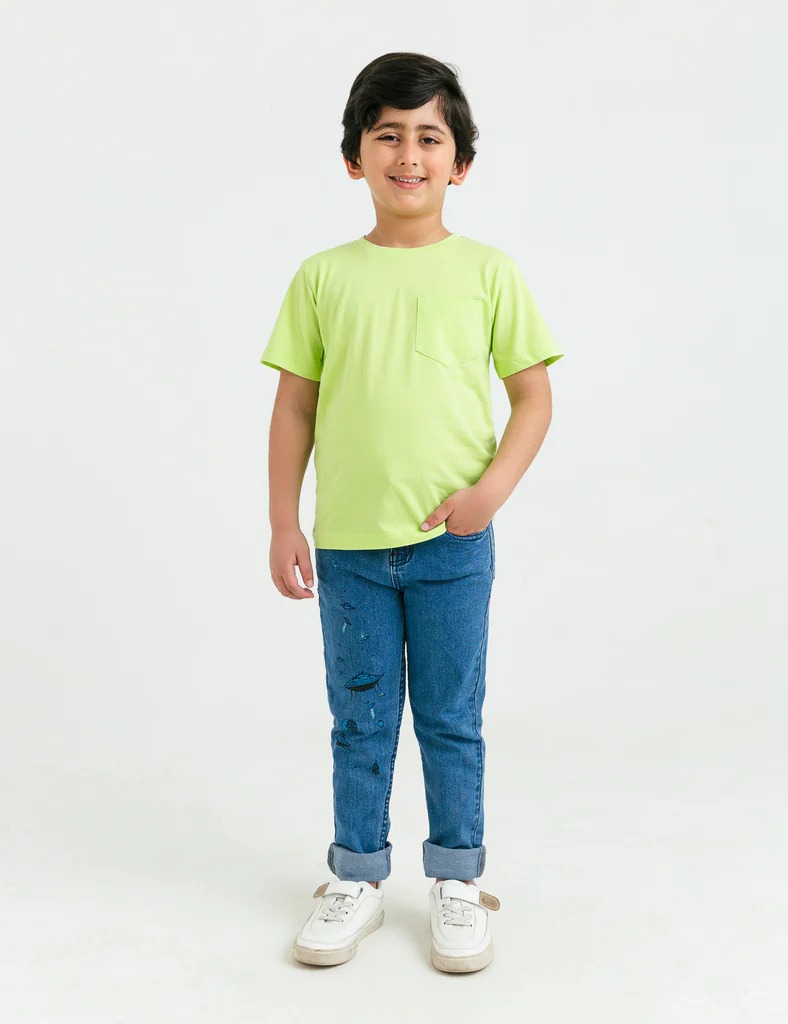 Stylish green basic t-shirt for boys PKR:899 PKR:450 only.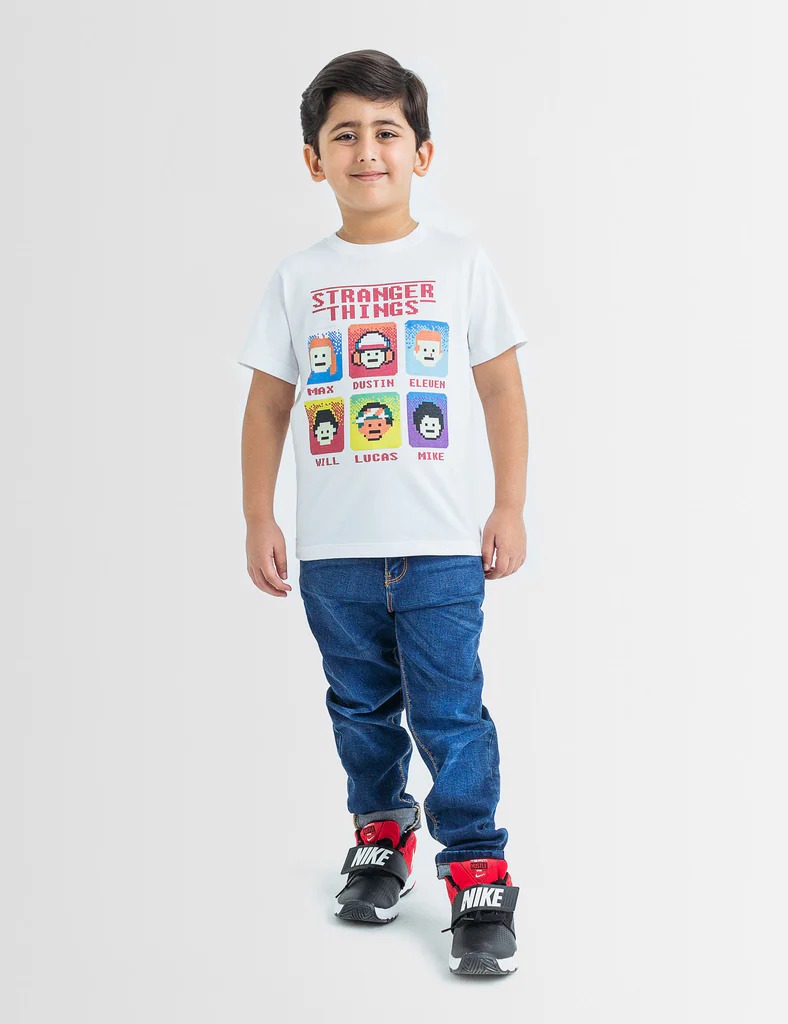 Multi-color stranger things summer t-shirts for boys wear PKR:1199 PKR:600 only.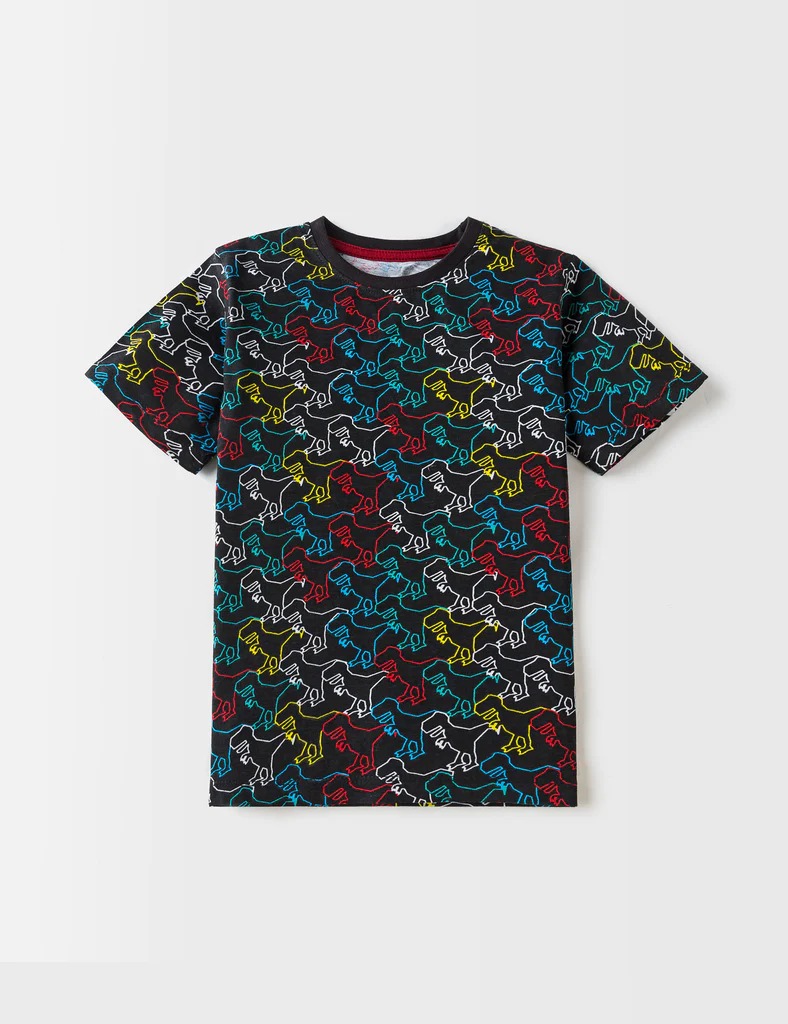 It is printed all over the dino shirt for boys PKR:1199 PKR:600 only.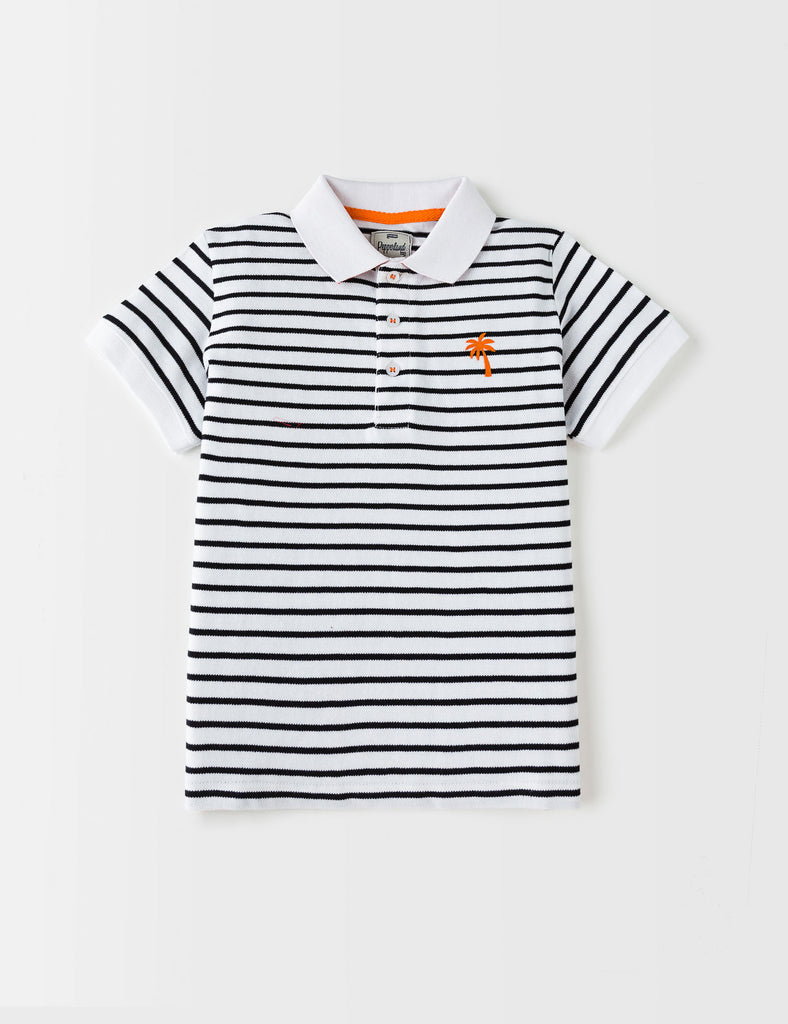 Stylish boys' summer shirts are available for PKR 1,599 only.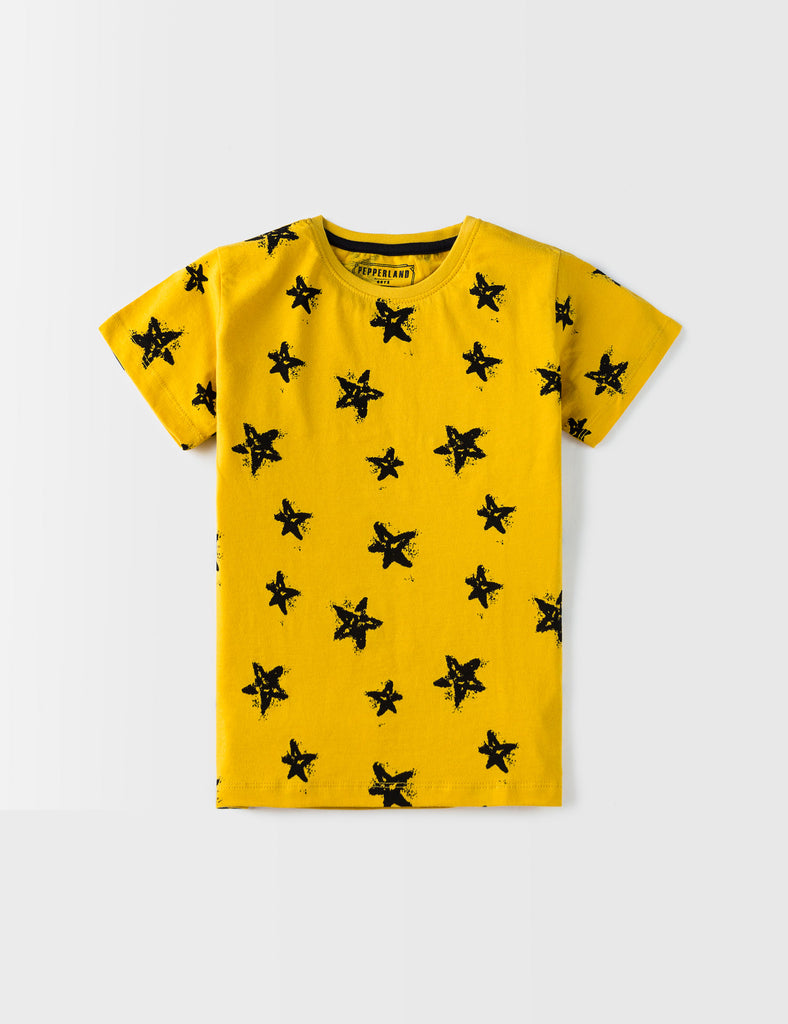 Yellow color starts print shirt available for PKR:1,199 only.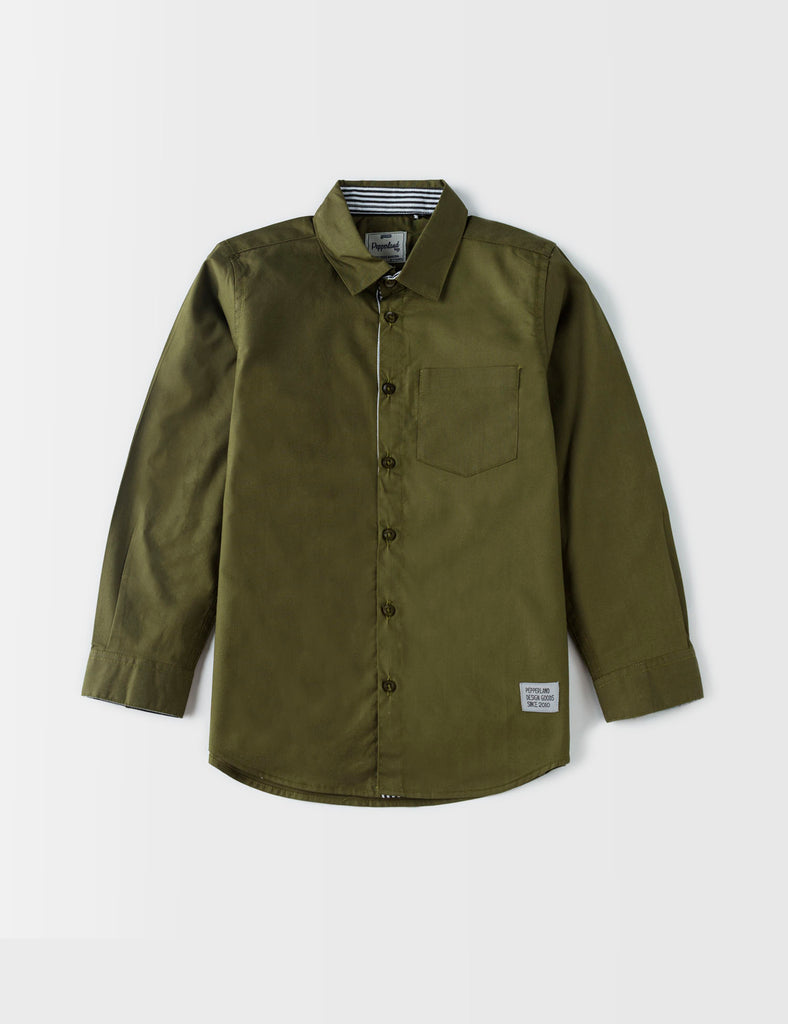 Olive color shirt for boy's PKR:1,999.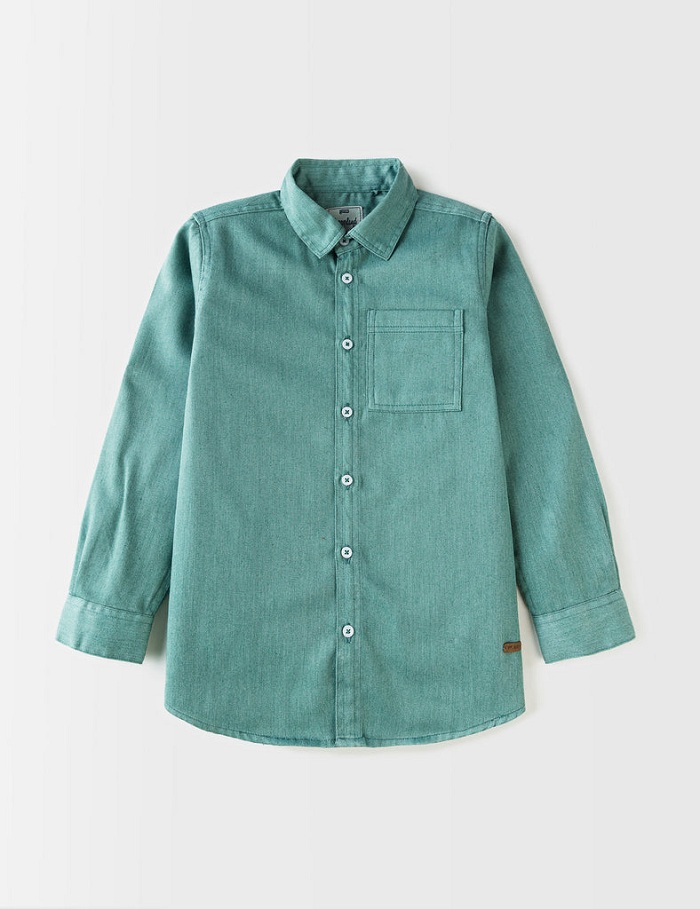 Green Twill Shirt for Boys PKR:2,199 PKR:1,100 only.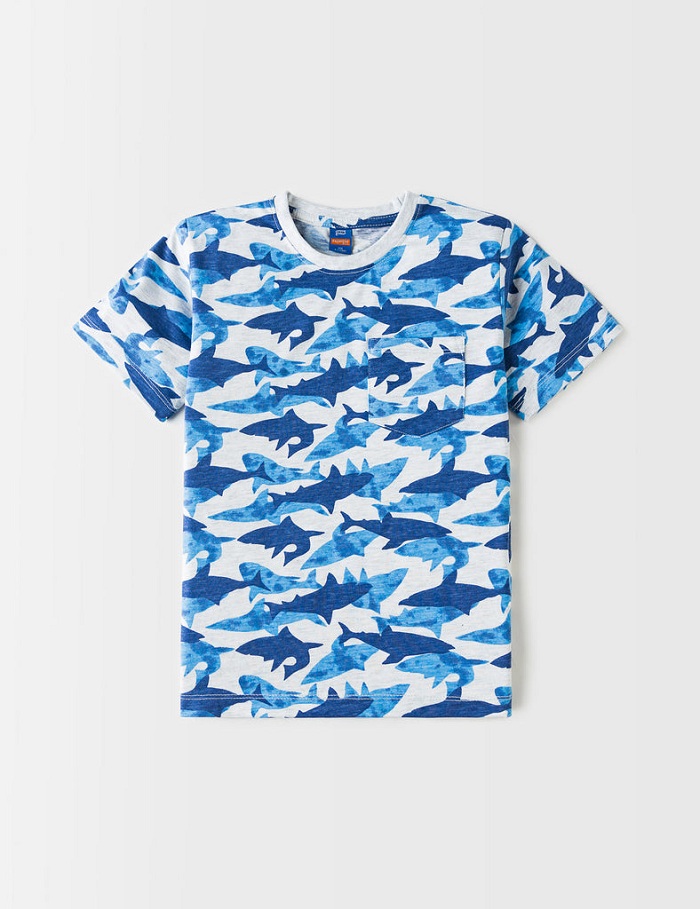 Sharks Printed Tee Shirt for Boys 30% Off PKR:2,199 PKR:1,100.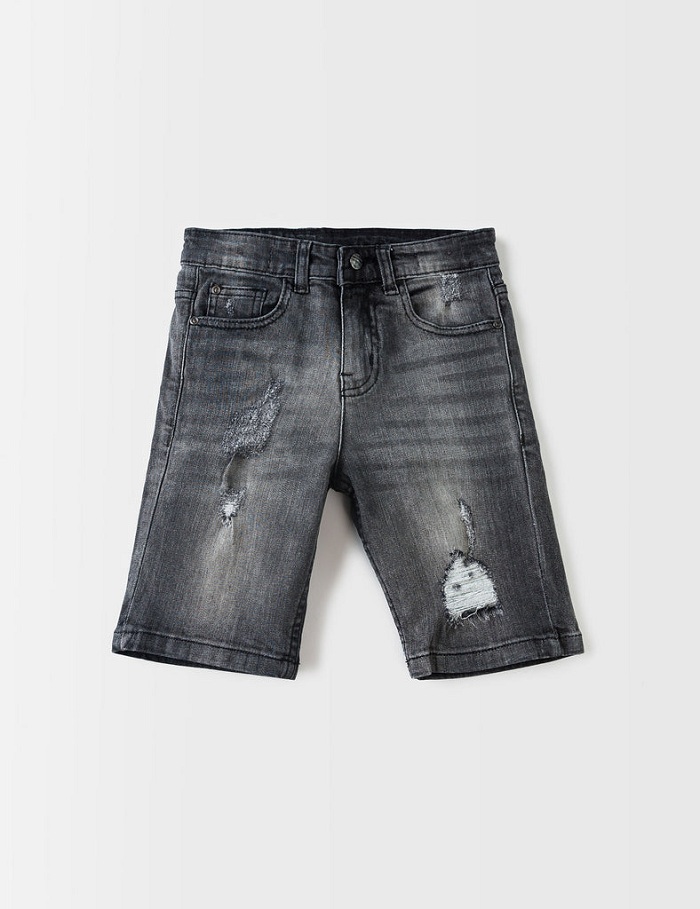 A classic grey color boy's shorts for summer'23 PKR:1,799 PKR:1,259 only.
Buy Online Sale Dresses
Now it has become easy to buy dresses through online shopping. Paperland dresses are also available online which you can order and receive while sitting at home.