Zellbury Sale 2022 Summer Collection for Women 50% Off
Ladies get ready for Zellbury Cambric 3Pc Khaddar, Lawn, Luxury Sale Collection 2022 upto 50% off prices. Here you can find high-quality unstitched suits at a discount rate as compared to the market price. As we know lawn Fabrics are best to wear in the summer season. And Zellbury Sale collections are best for all trendy women to wear in Pakistan.
Zellbury Lawn, Khaddar Sale Collection containing summer/winter printed 3pc or 2pc suits at discount price starts from 1800 only. Hence, tet's order your favorite brand winter/summer unstitched and ready-to-wear collection at Zellbury's official website and save up to 50%.
Zellbury Sale – 50% Off On All
This new year zellbury brand brings new discount collections up to 50% discount on all unstitched and ready-to-wear collections. As we know for a perfect look, we should always maintain our clothing. All seasonal outfits are part of the brand winter khaddar sale 2022. Furthermore, here you can also buy single-piece, two-piece, and 3-piece suits at the sale price.
Now it's time to get the biggest winter discount at zellbury shop and save up to 50% discount. Just visit your nearest zellbury clothing shop or website to full fill your wardrobe with unique khaddar suits. Here are all winter's latest designs at sale prices given below.
Get a unique summer look by wearing this blue embroidered 3piece suit PKR:2,790 PKR:1,953 only.
Off-white embroidered jacquard shirt, pants, and dupatta PKR:3,990 PKR:2,793.
3piece digitally printed grey embroidered unstitched suit for women PKR:2,490 PKR:1,743 only.
Embroidered yellow shirt, shalwar dupatta PKR:3,990 PKR:2,793 only.
Light pink color 2pc lawn unstitched suit PKR:1,590 only.
Stylish blue color lawn 3piece suit PKR:1,990 only.
Mustard embroidered shirt, dupatta lawn suit for summer season available for just PKR:1,890 only.
Printed lawn 3piece unstitched lime green color suit PKR:2,190 only.
New Year Sale by Zellbury Unstitched Collection 2022
Yes, all customers of zellbury brand waiting are offered a big winter discount. Zellbury winter clearance sale starts from 1st January 2022 till stock end. On the New Year's winter sale, zellbury brand provides a big discount offer up to 50% off on the entire stock. Therefore, get ready for the winter sale collection 2022 and find a big discount price on zellbury brand collection 2022. Or you can also visit for more new winter sale collections by many famous brands.
Girls never miss this chance and get ready for new luxury unstitched to ready-to-wear outfits by zellbury fashion store. All these zellbury winter clearance sale collections can give the best prices at discount prices.
Lovely floral printed embroidered orange color lawn 3piece suit for women PKR:1,890 only.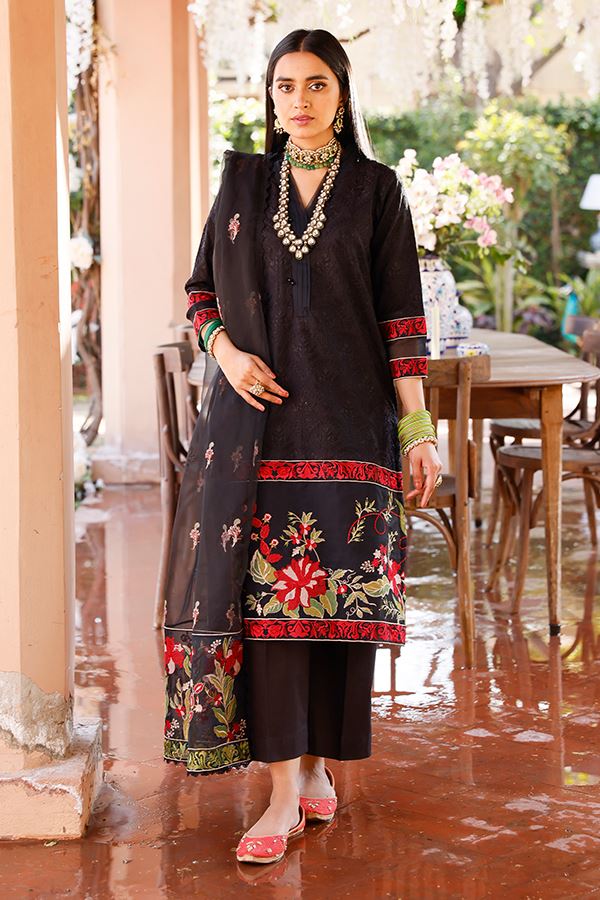 Black classic embroidered shirt, trousers, and dupatta available for PKR:7,990 only.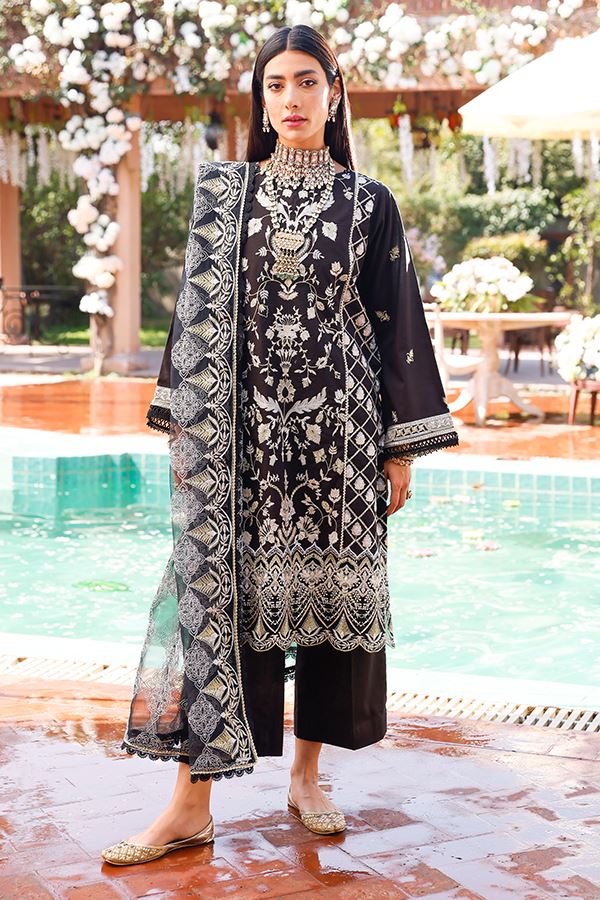 Stylish royal black embroidered 3piece suit PKR:5,990 only.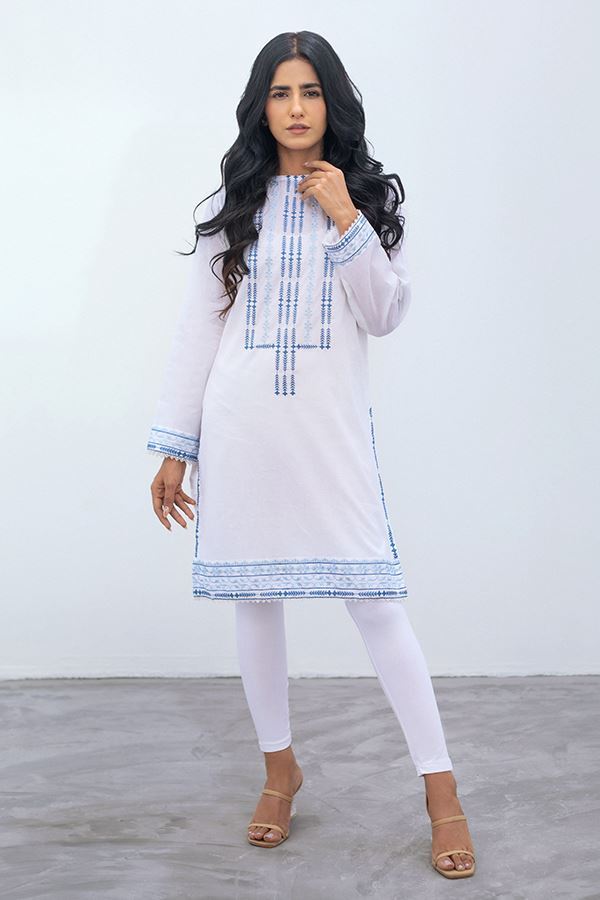 One piece off white jacquard kurta ready to wear with embroidered colorful neckline available for PKR:3,290 only.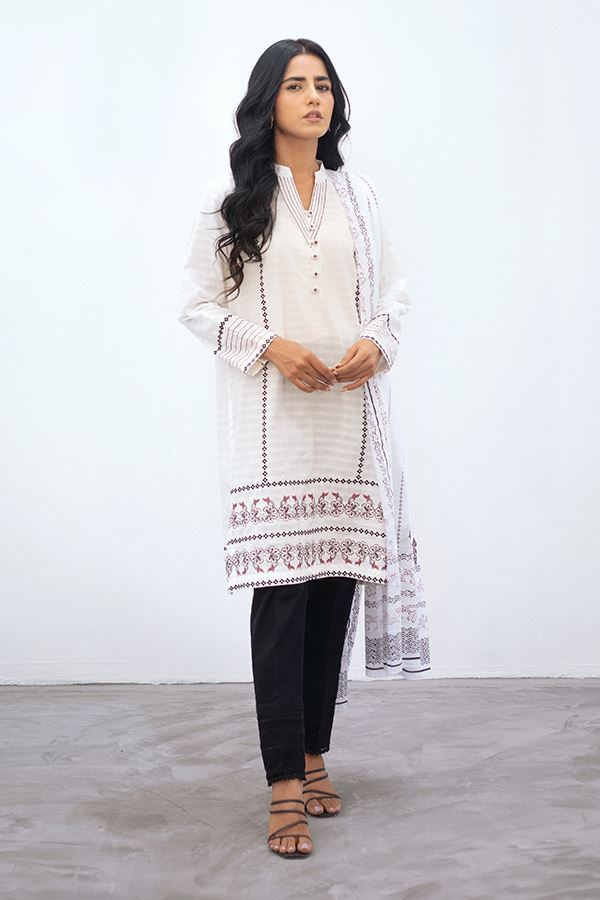 Off-white color lawn kurta with dupatta for perfect summer look PKR:4,290 only.
Stylish Light Khaddar Polo Blue Color One Piece Kurta PKR:1590
Aqua Blue Light Khaddar Kurta And Trouser 2990
Embroided Purple Color Khaddar Kurta Rs.1992 Only
Merlin Black Khaddar Kurta Rs.1590 Only
New Design 2Pc Kurta, Dupatta in Khaddar Fabric Rs.2990 Only
Embroidery Work One Piece Khaddar Kurta in Peach Yellow Color Rs.1990 Only
3Pc Unstitched Green Khaddar Suit available in Rs.1990 Only
Khaddar Shirt Dupatta Unstitched Rs.1590
Shirt, Shalwar, and Dupatta Red Color Khaddar Suit Rs.1990 Only.
Get the season perfect look with this charming blue 3piece lawn suit available for PKR:2,690 only.
Beige Color Embroidered shirt, shalwar, and dupatta PKR:2,690.
Stylish beige color digital printed lawn 3pc unstitched suit PKR:1,990 only.
Beige Embroidered Lawn 3 Piece Beautiful Suit for Summer PKR:1,890 only.