Zubaidas Winter Sale 2023 Discount Flat 25% Off With Price
Zubaidas Winter Sale 2023 – is a leading kid's clothing brand providing the biggest season winter clearance sale collection Flat 25% off prices on the entire stock. Furthermore, Zubaida's kid's clothing brand also provides the highest discount facility to its customers.
Whether you're looking for perfect baby gifts or finding baby's popular products in Pakistan. Zubaida's store is best for buying Baby and kids products at the sale or at affordable prices. Furthermore, we know that finding a perfect baby outfit is not much easier than we think. Therefore, here we will share one solution for parents in Pakistan.
Zubaidas Winter Sale 2023 On Kids Clothing Flat 25% Off
Here we are sharing complete information about Zubaida's store season's biggest sale collection 2023 flat 25% off on all products. Through this big sale, collection customers can find babies with all types of products under one roof. In addition, all baby range includes soft, comfortable fabrics and printed back labels to provide 100% satisfaction. As well as all kid's accessories from newborn babies to 10-year-old boys and girls.
Due to high-quality products and 100% customer satisfaction, this brand growing very well in Pakistan. Hence, online shops and outlets are always providing the best quality outfits for little babies. Let's scroll down this page and get the new Zubaidas sale 2023 collection on kids' clothing.

---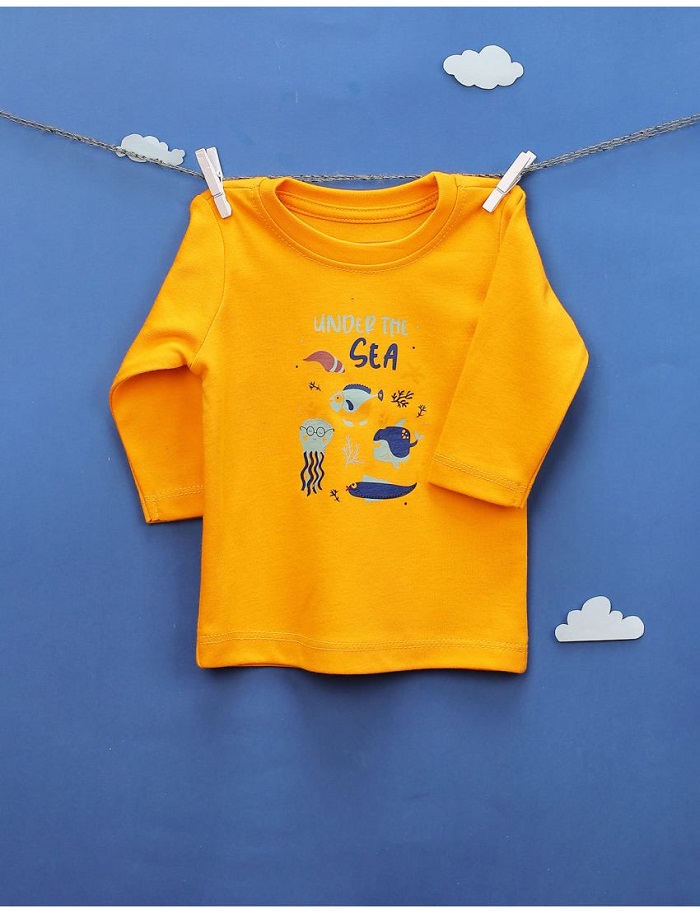 T-shirt yellow under the sea PKR:671 only.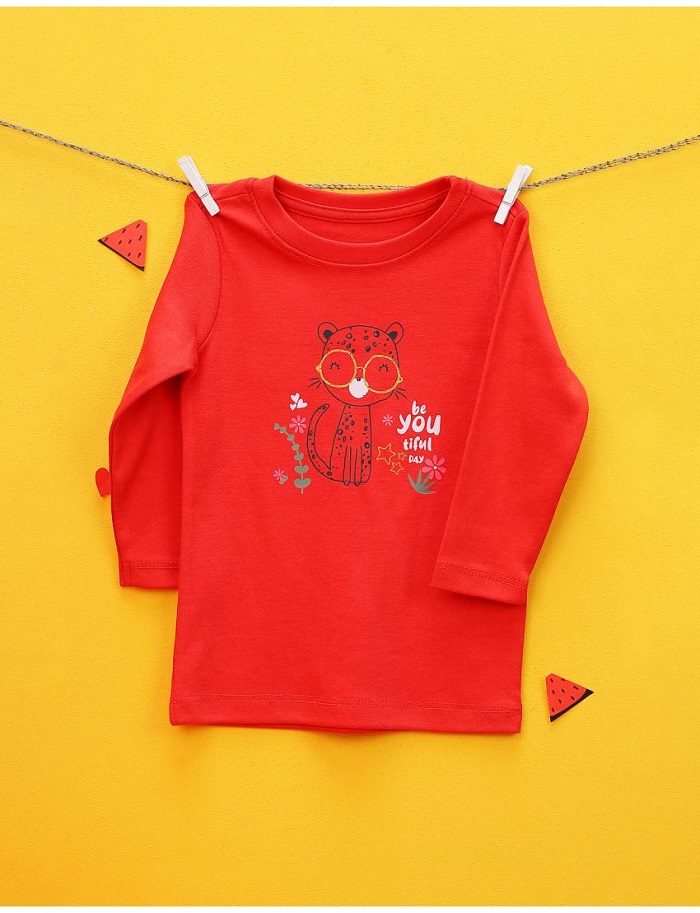 Lovely girls wear T-shirts PKR:671 only.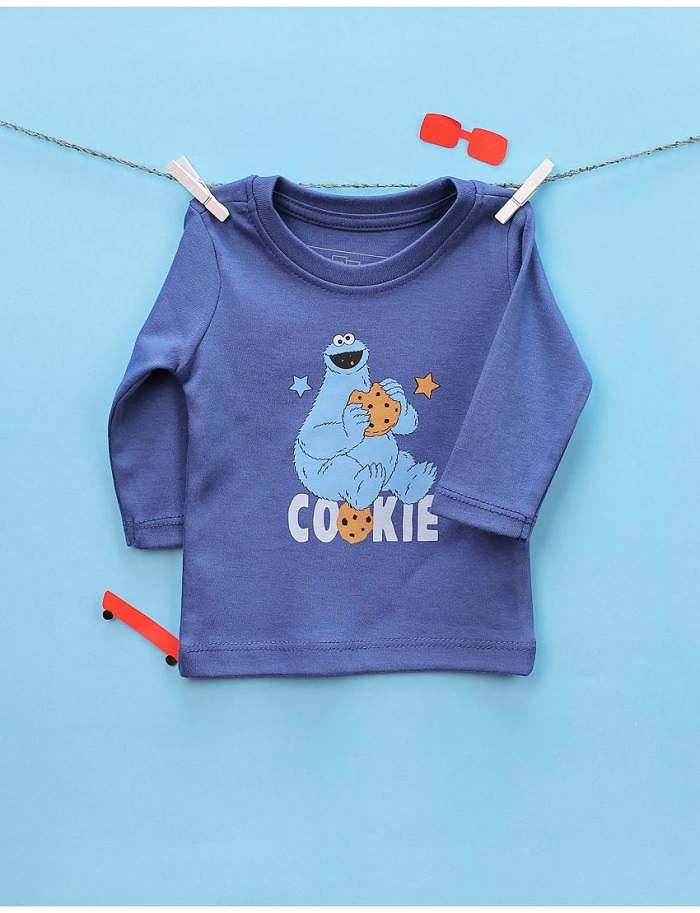 Cookie blue T-shirt for girls wears PKR:671.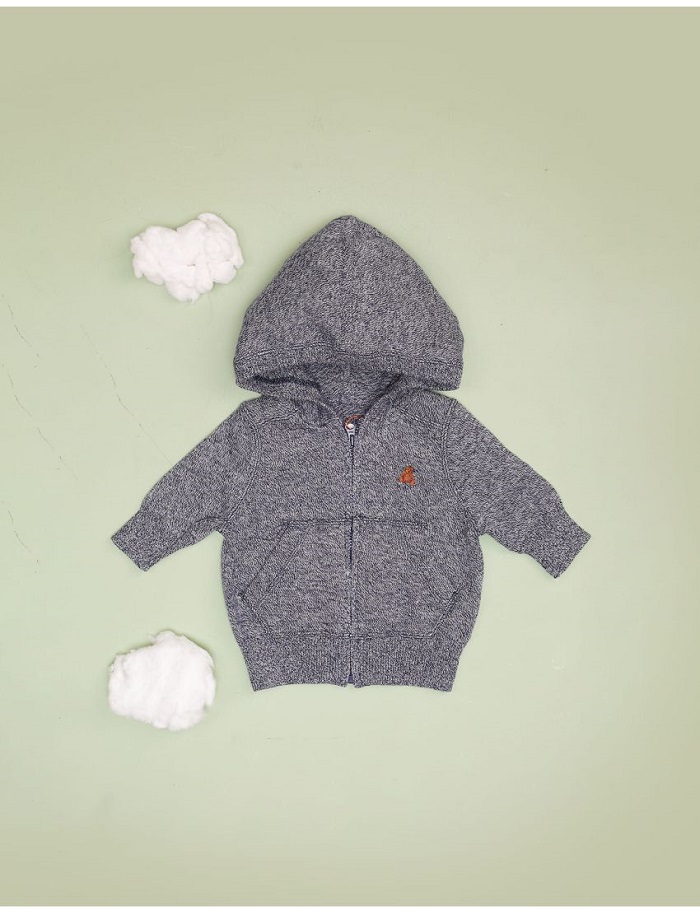 Boy's grey color hoodie PKR:2950 PKR:2212 only.
2pc boys night suit Rs:1,790 Rs:1,432 only.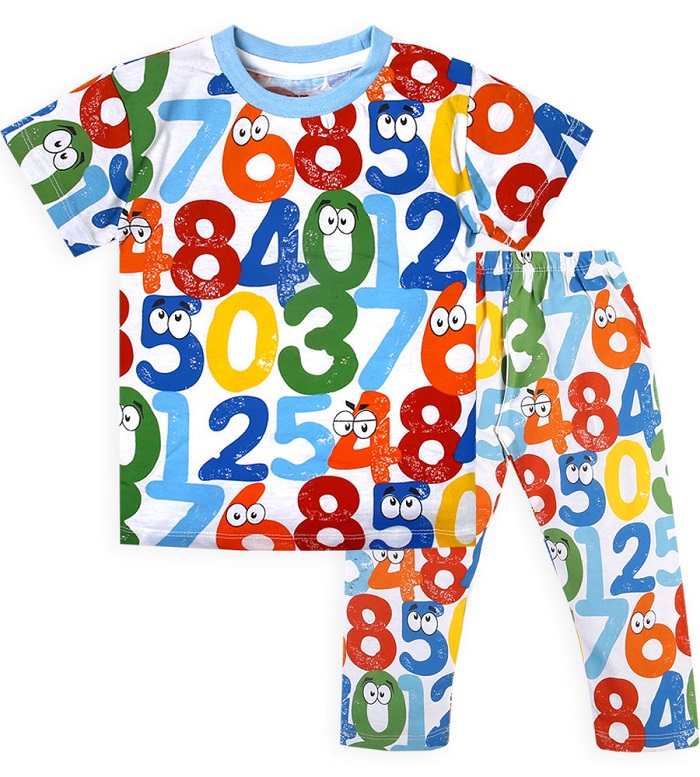 Stylish counting boy's night suit Rs:1,790 Rs:1,432.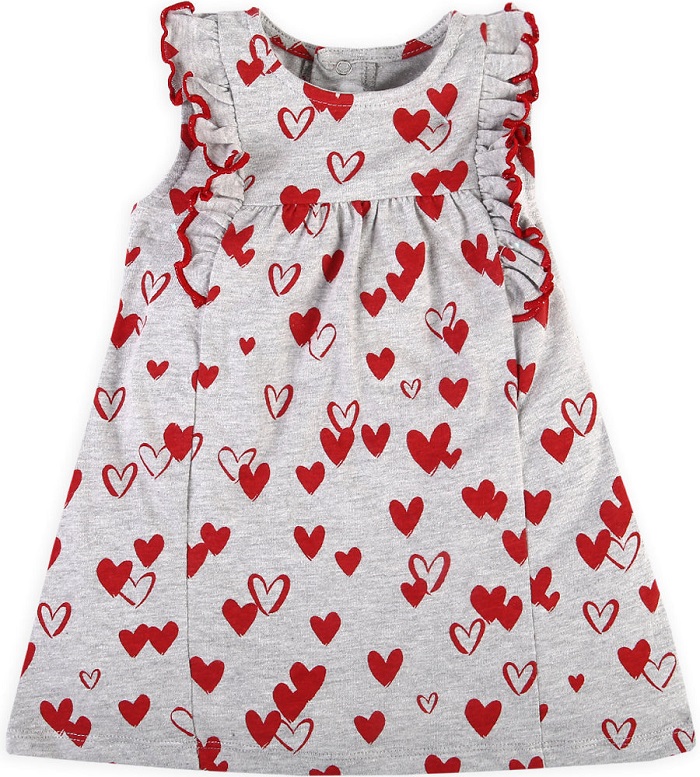 Girls cotton dress Rs:1,990 Rs:1,592 only.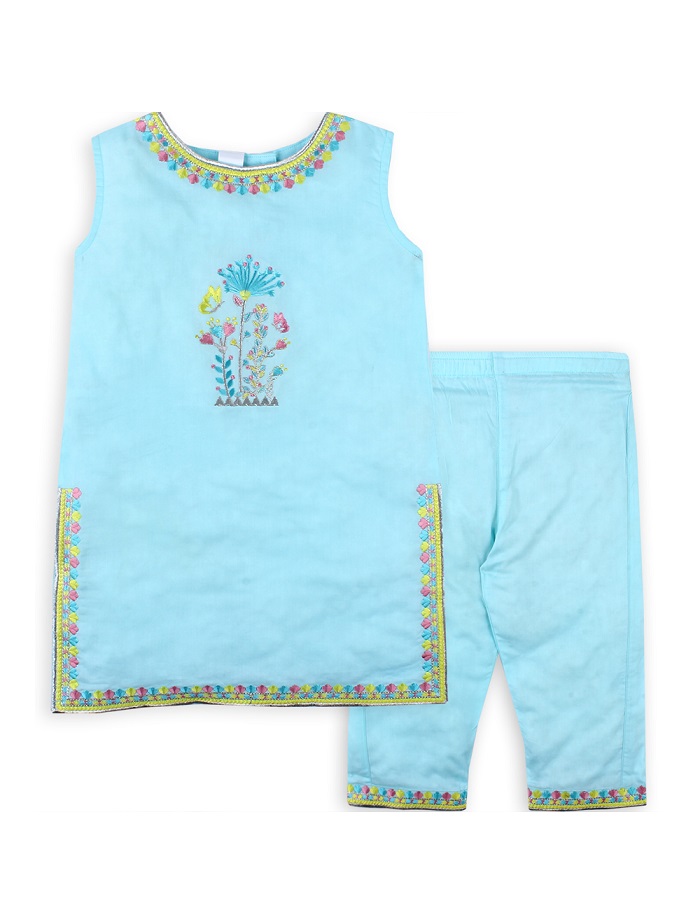 Embroidered ferozi kameez shalwar PKR:3,290.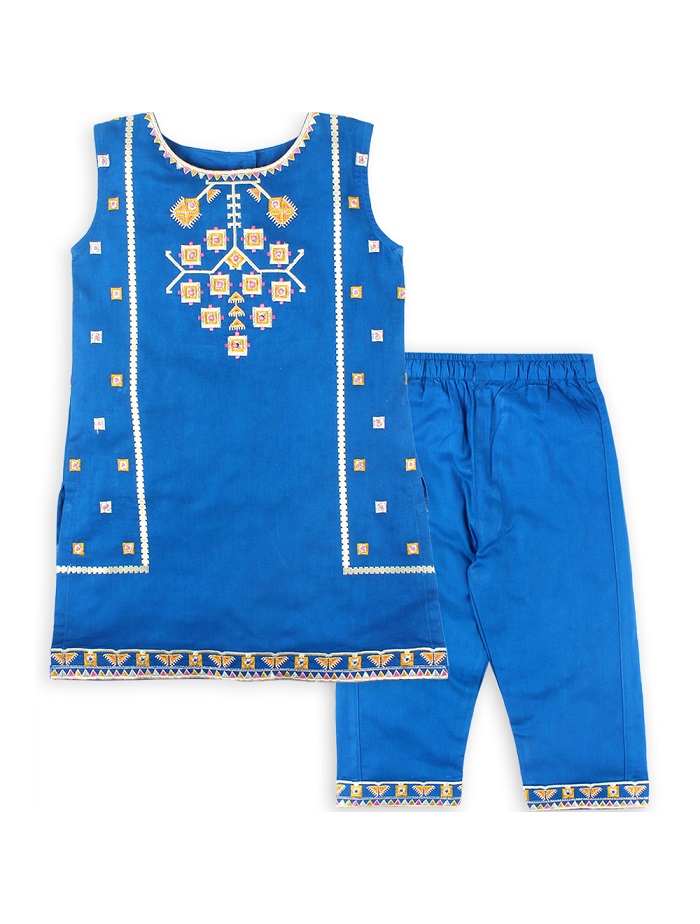 Stylish navy blue color kameez shalwar PKR:3,290.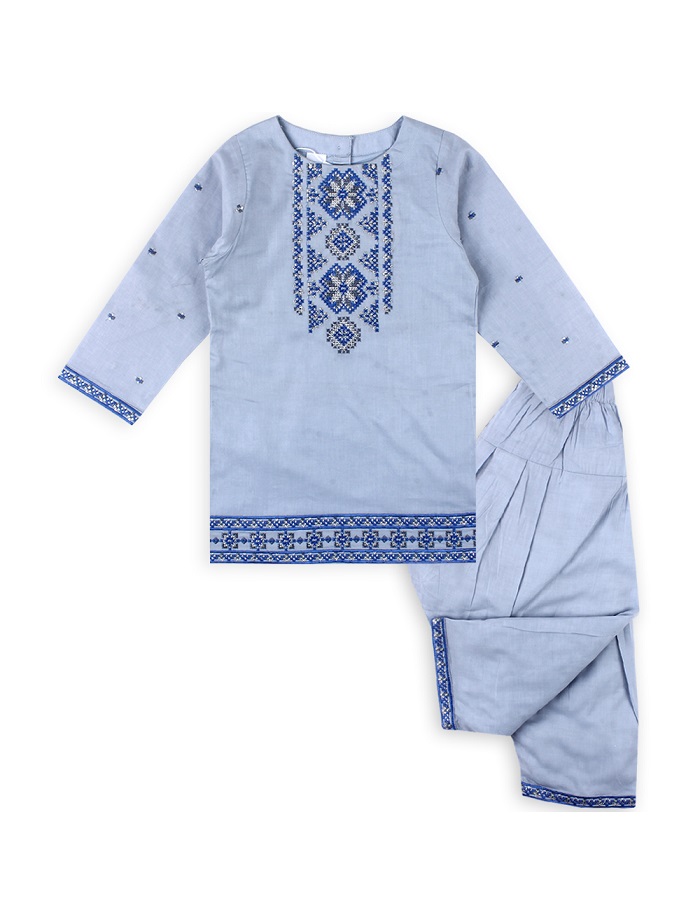 Grey girls wear kameez shalwar PKR:3,290.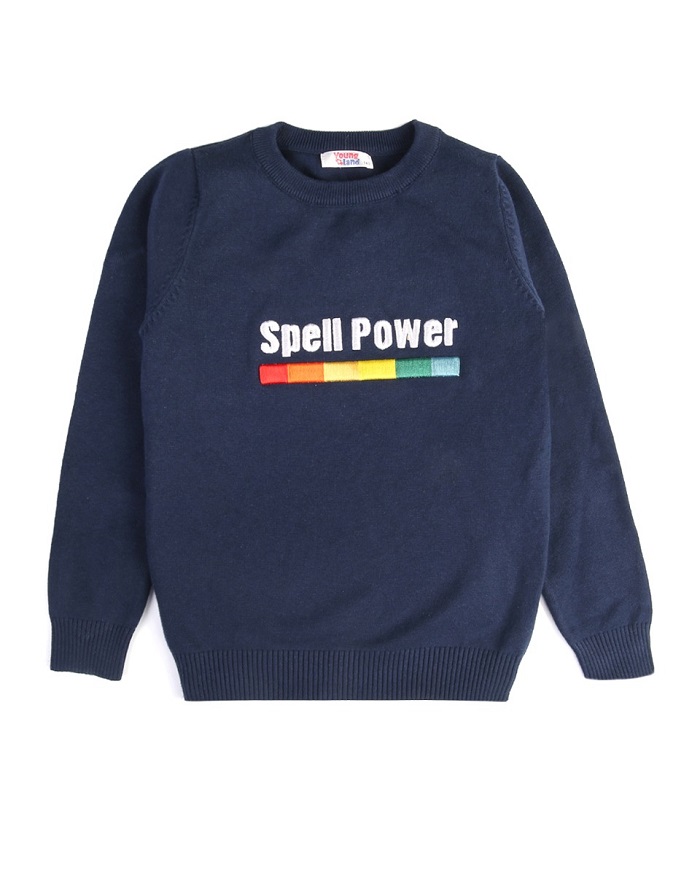 Boys sweatshirt PKR:2,490 only.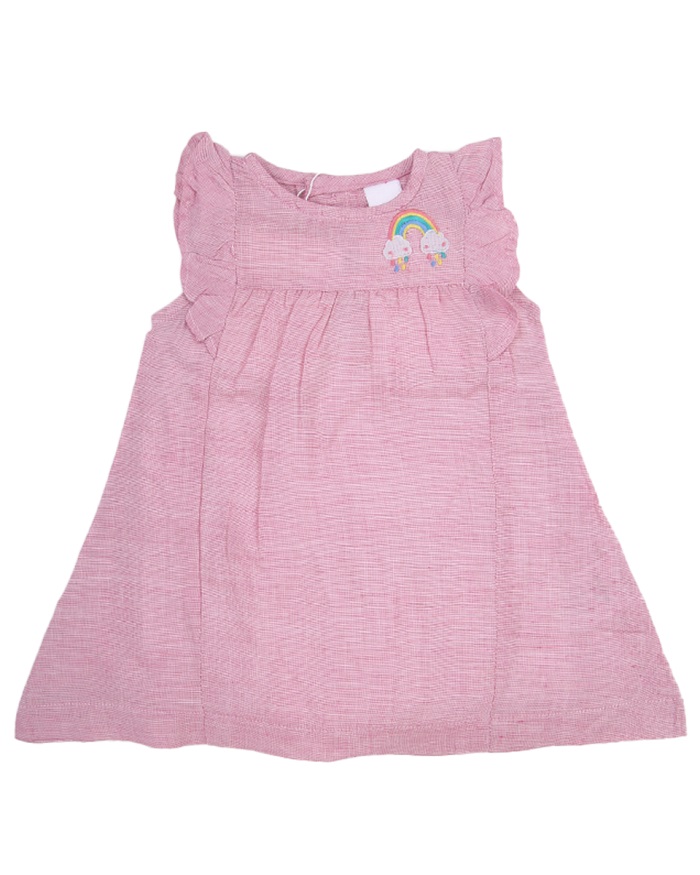 Lovely pink color girls wear frocks PKR:1,890.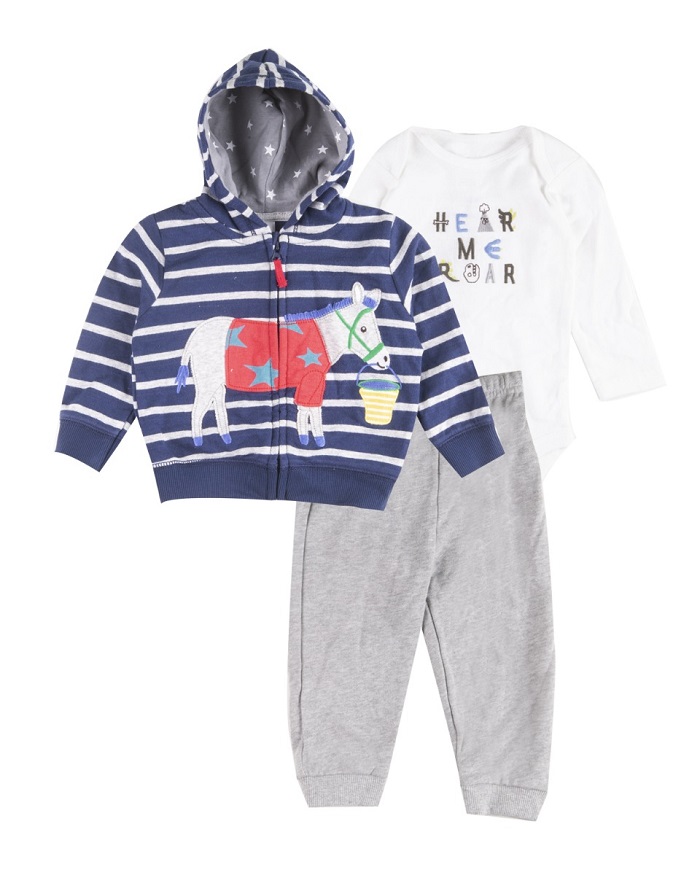 Boys 3piece hoodie suit PKR:2,790 only.
Zubaidas Kids Clearance Sale Collection
If anyone want to buy the best quality and affordable prices outfits for kids? Then Zubaidas brand will be in the Top kids wear clothing brand list in 2023. Therefore, bookmark this page and get regular updates and big discounts offered by Zubaida's store.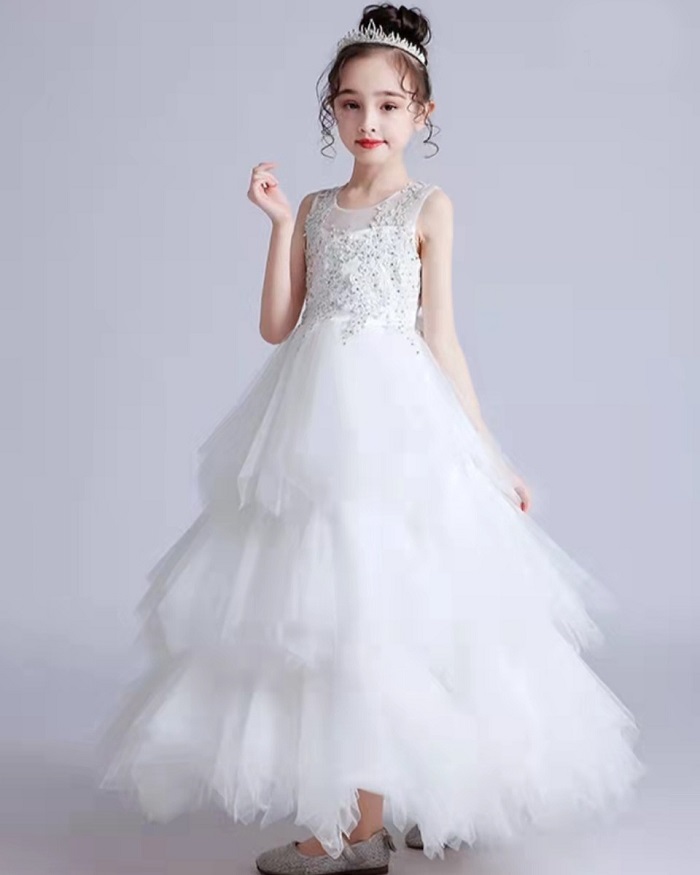 Girls wear winter white color frock PKR:8,900 only.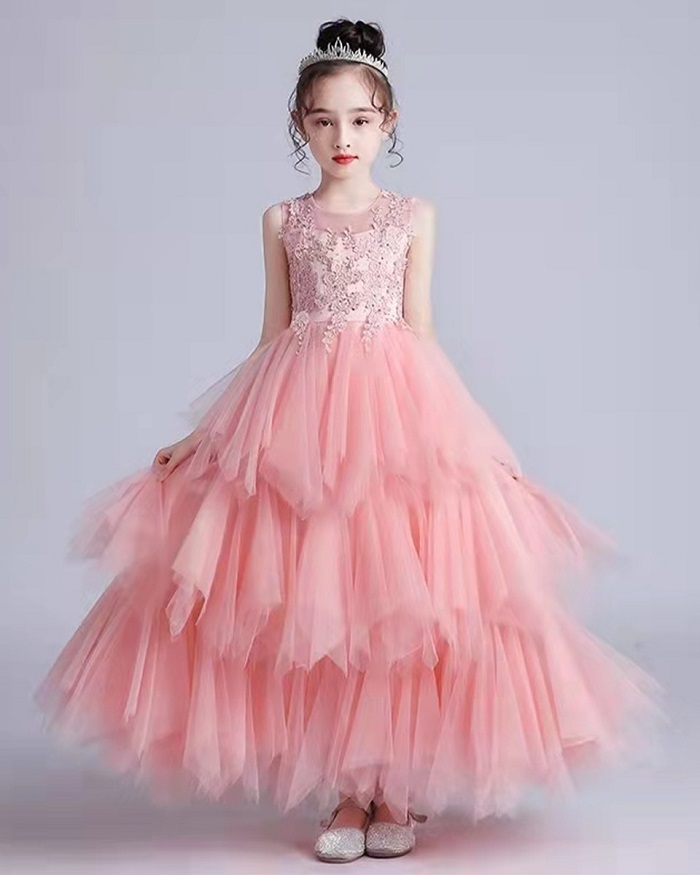 Little princess winter pink color frock available for just PKR:8,900 only.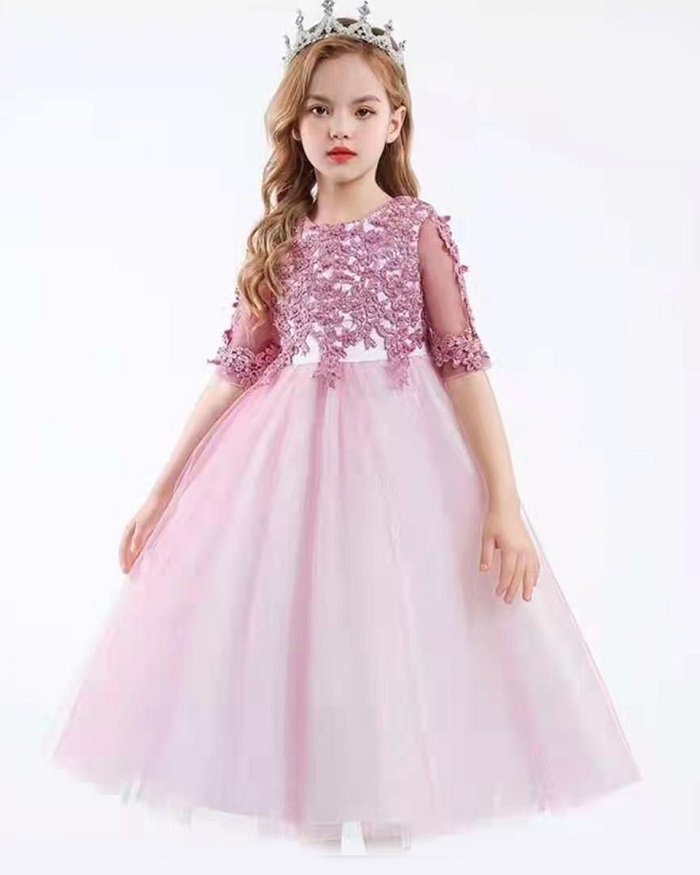 Purple color girls frock PKR:7,900 only.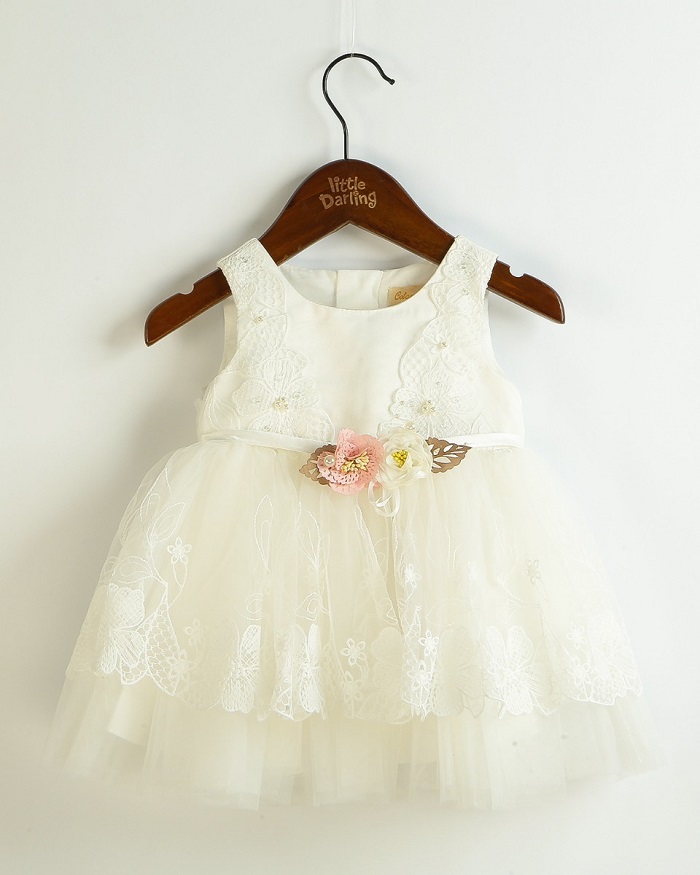 Get a unique impressive look for your kids by wearing this white frock PKR:7,290.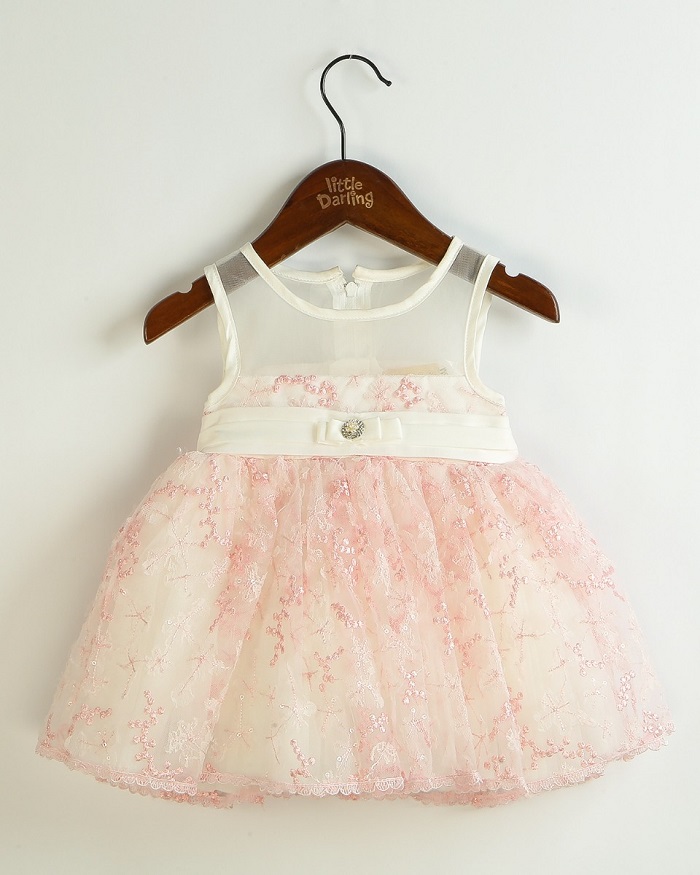 Girls' frock designs PKR:6,790 only.
Lovely Pink Color Girls Frock PKR:2890 PKR:2456 only.
Girls Frock For Party Wear PKR:6300 PKR:5355 only.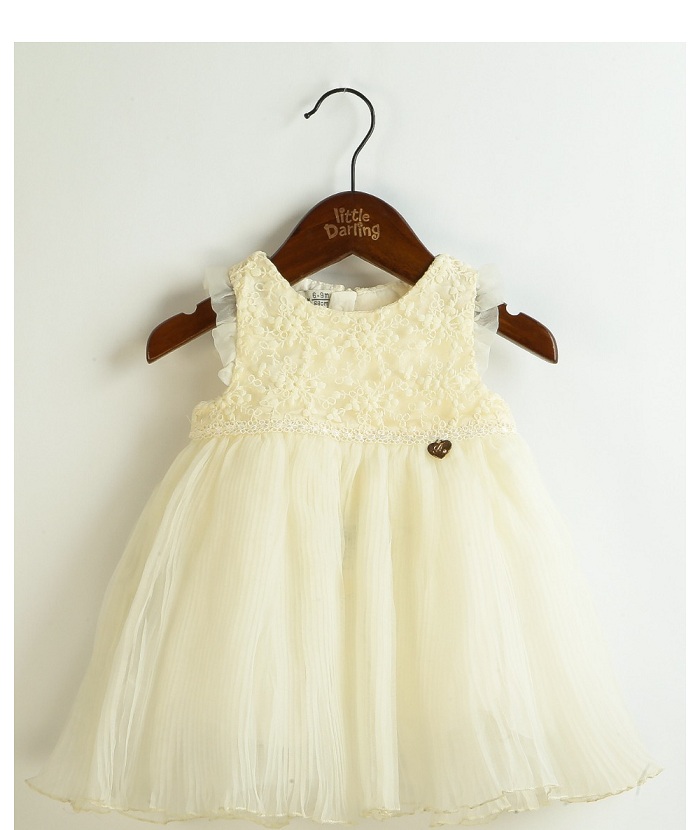 Beautiful Off White Color Frock for Little Girls PKR:3790 PKR:3221 only.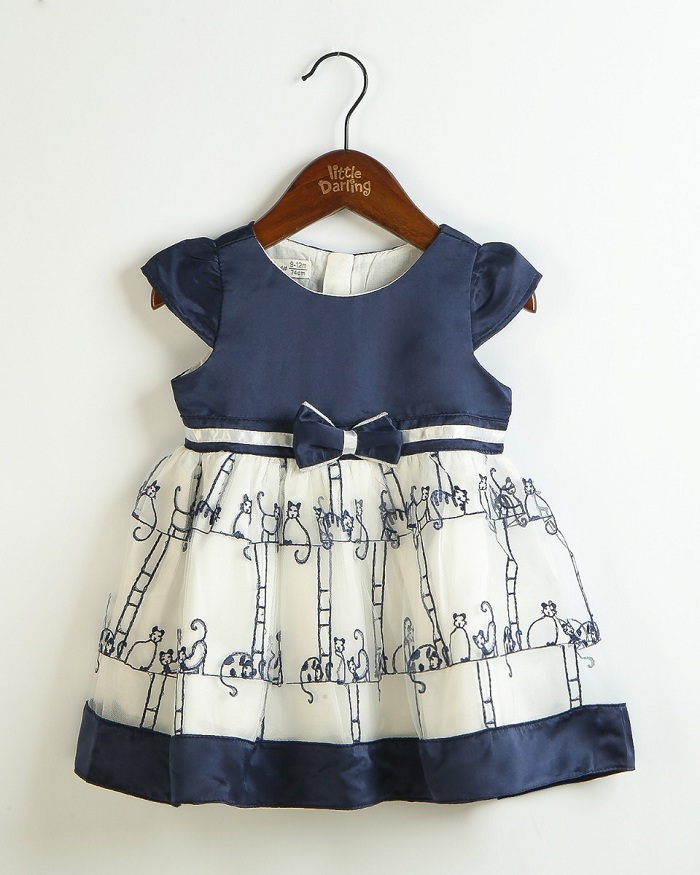 Stylish navy blue color all season wear frock PKR:3790 PKR:3221 only.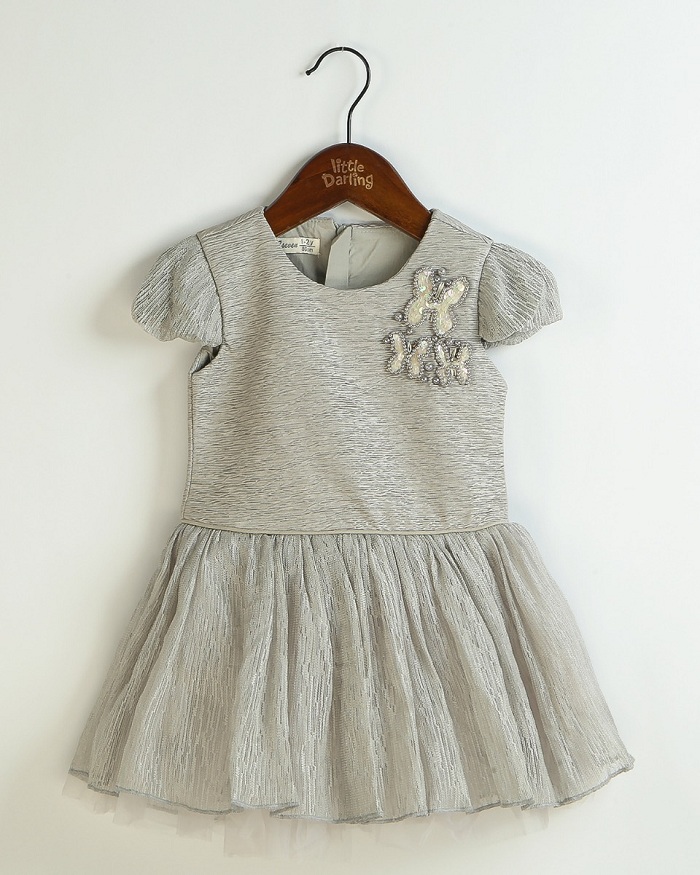 Beautiful Girls Frock PKR:4390 PKR:3731 only.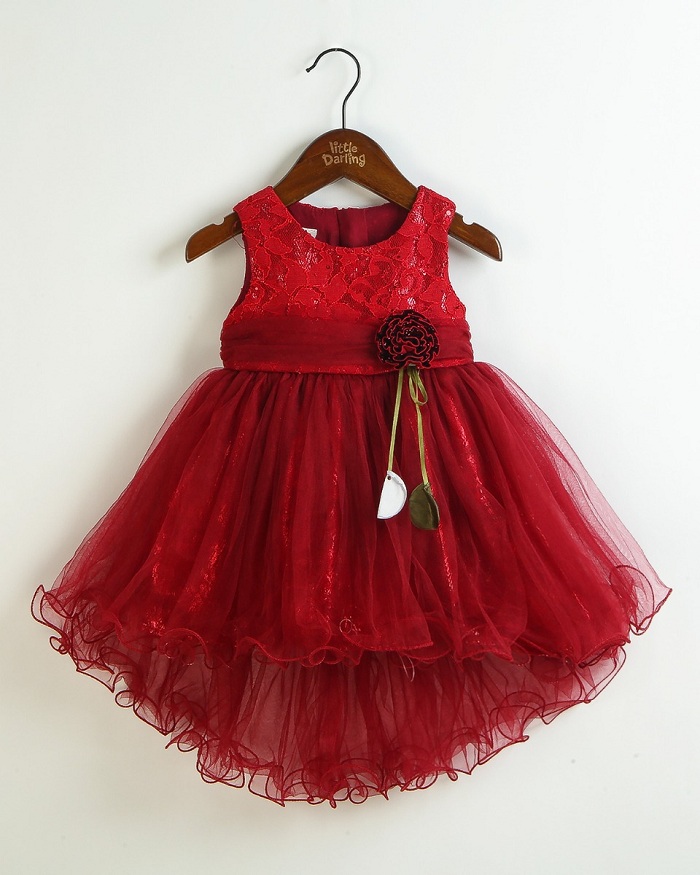 Stylish red girls frock PKR:2990 PKR:2541 only.
Beautiful Yellow Color Girls Wear Top made with high quality and comfort fabrics Available flat 50% off Price PKR:2990 Only.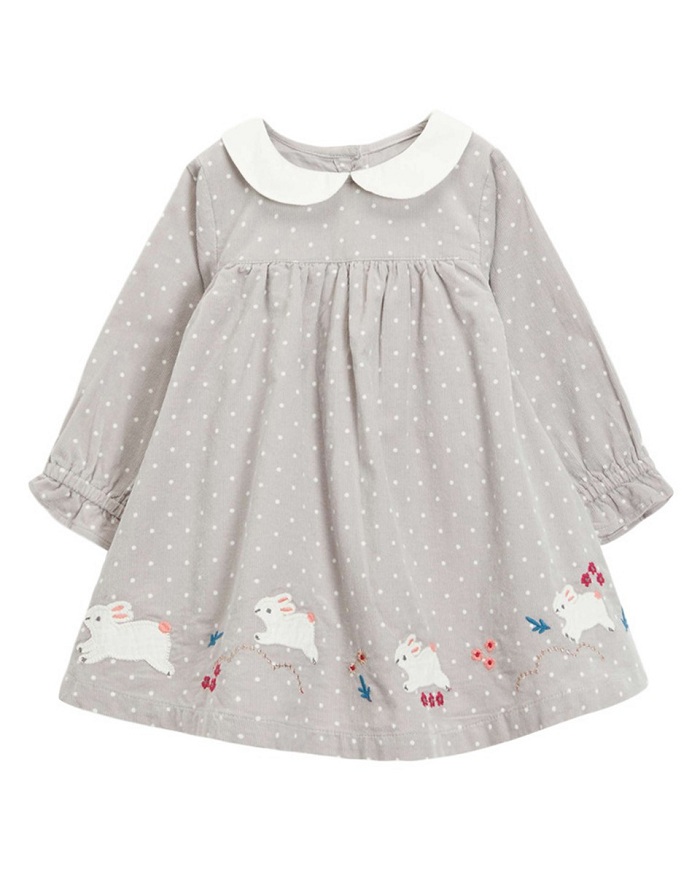 A beautiful Grey color girl's top having beautiful white color embroidery work on it is available PKR:2890 Only.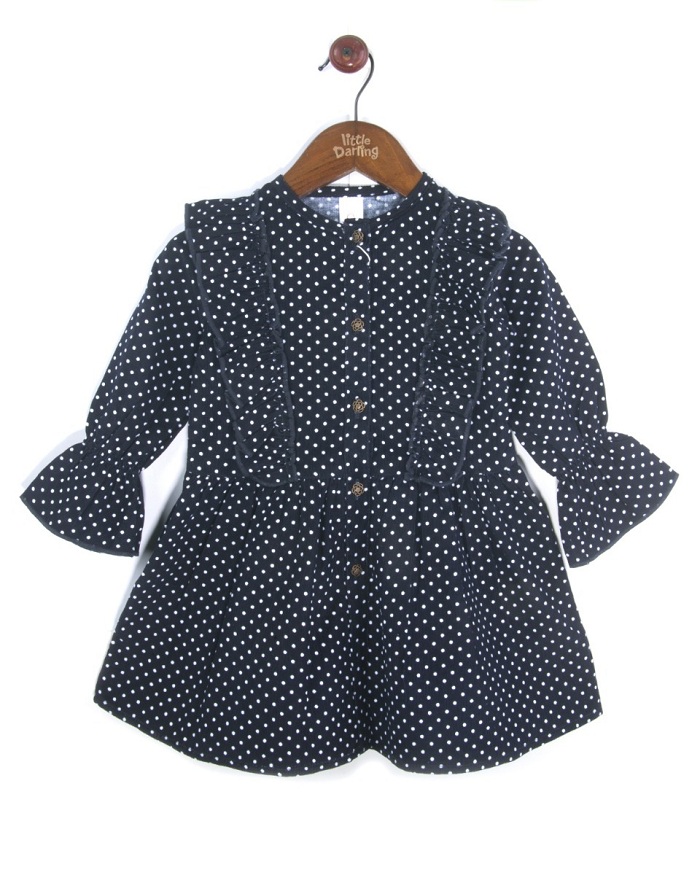 The best party and casual wear is a perfect black color girl's top having white dot's on it PKR:2190 Only.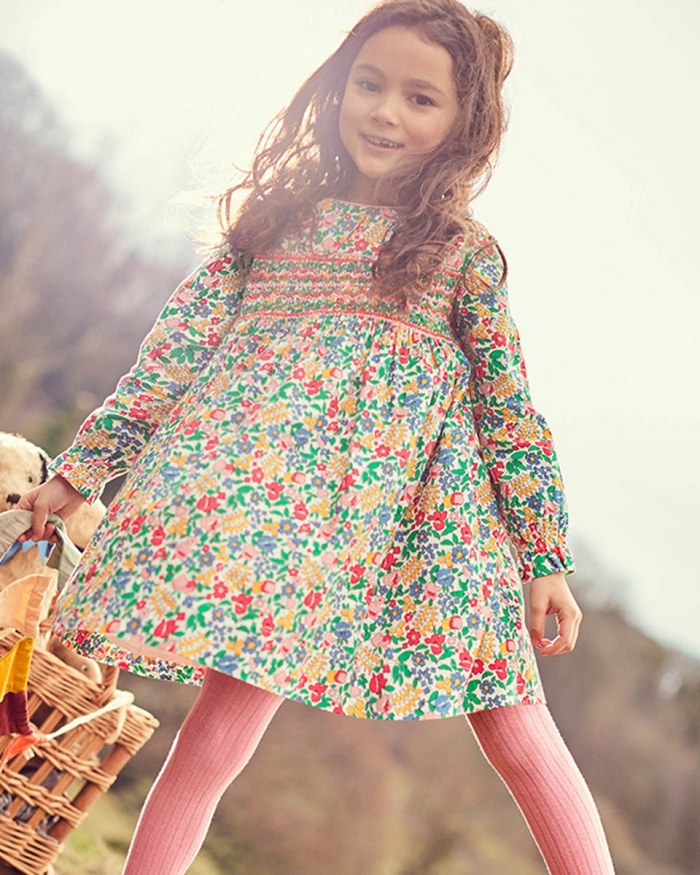 Girls Printed Frock Sale By Zubaidas store available for PKR:2690 Only.
Zubaidas Sale Little Darling
Furthermore, this year don't have to worry about your kid's clothing for any occasions or functions. Here at Zubaida's Little Darling collection, you will find trendy outfits with new designs at sale prices. Hurry up Mom's Zubaida's kid's clothing sale offer starts for a limited time period.
A beautiful girls frock for winter wears available flat 50% off price now PKR:2490 Only.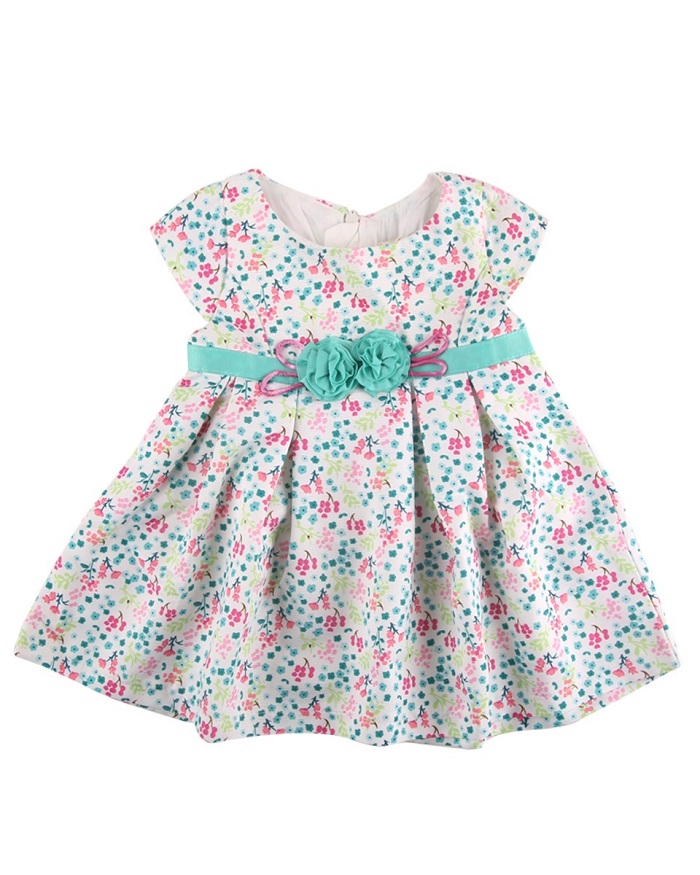 Beautiful Pink Color Floral Print Frock For Little Princess Available Now PKR:2990 Only.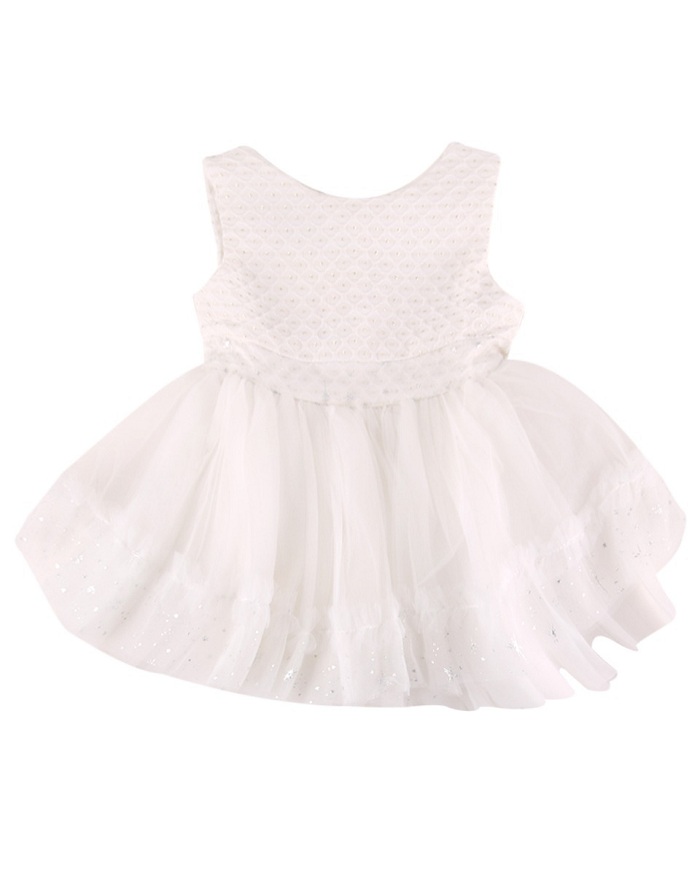 Stylish Design White Color Frock For Girls With Smooth Lining For Comfort Available for PKR:3790 Only.
Get's Pink T-Shirt for Girls Wear Available flat 50% off price PKR:1650 PKR:825 Only.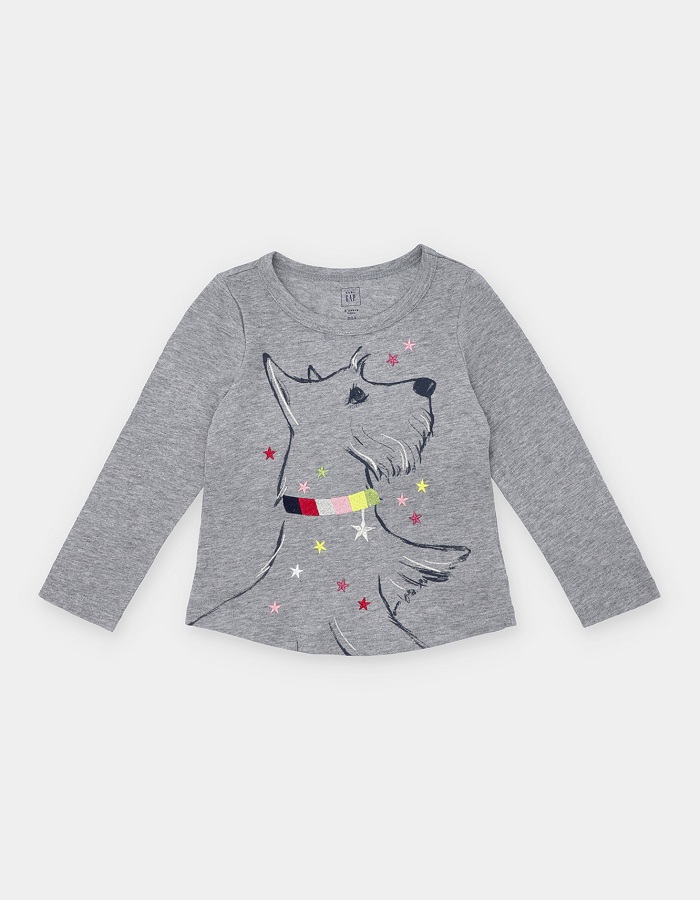 Super soft grey color t-shirt for baby girls for PKR:1550 PKR:775 Only.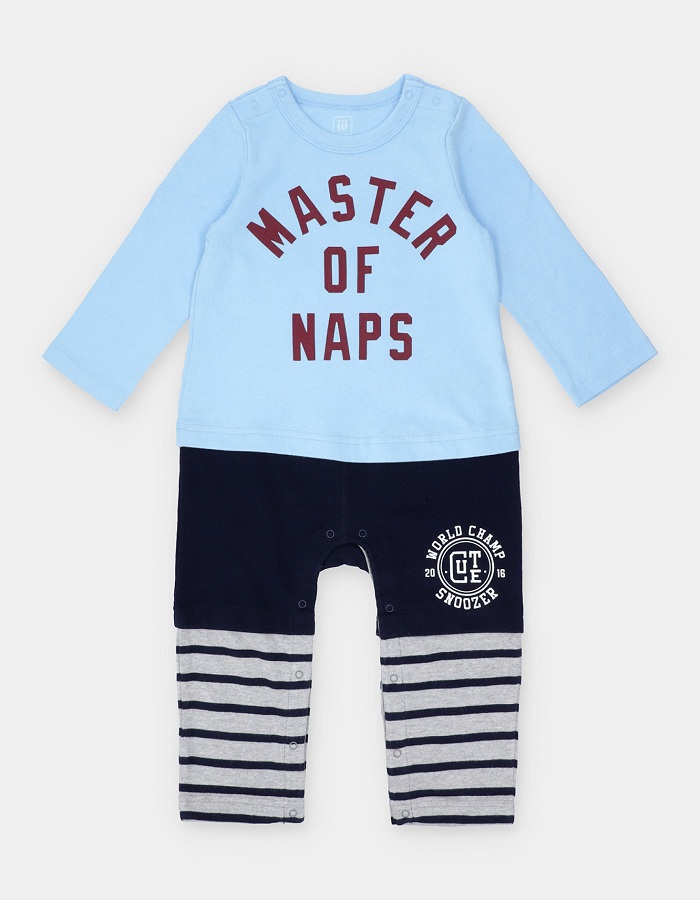 Full Romper Blue and Navy Blue Color for Boys with full sleeves and round neck PKR:2450 PKR:1225 Only.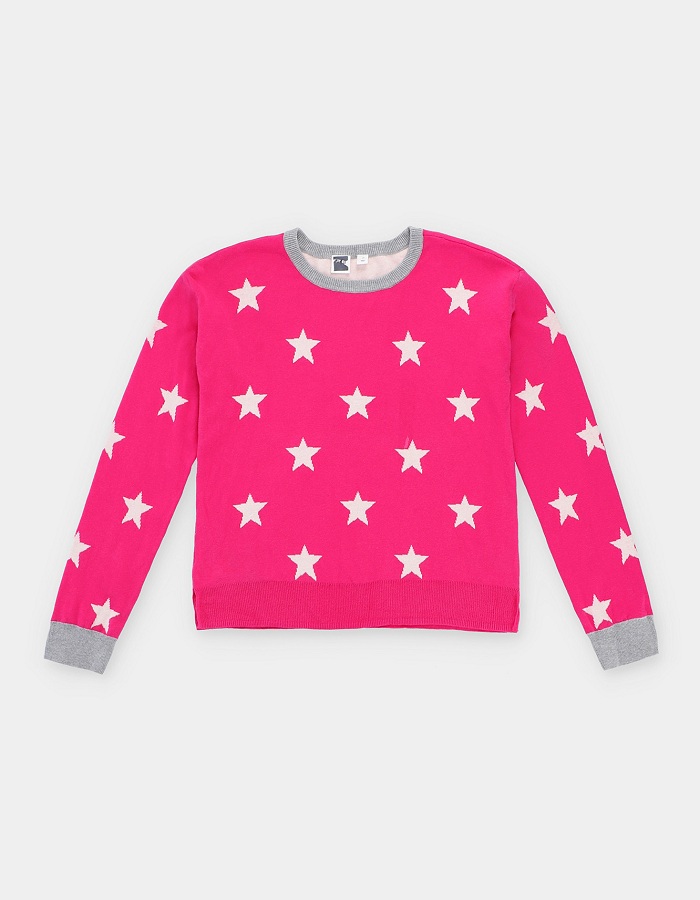 Stylish red sweatshirt with white stars on it, best for little princess PKR:2250 PKR:1125.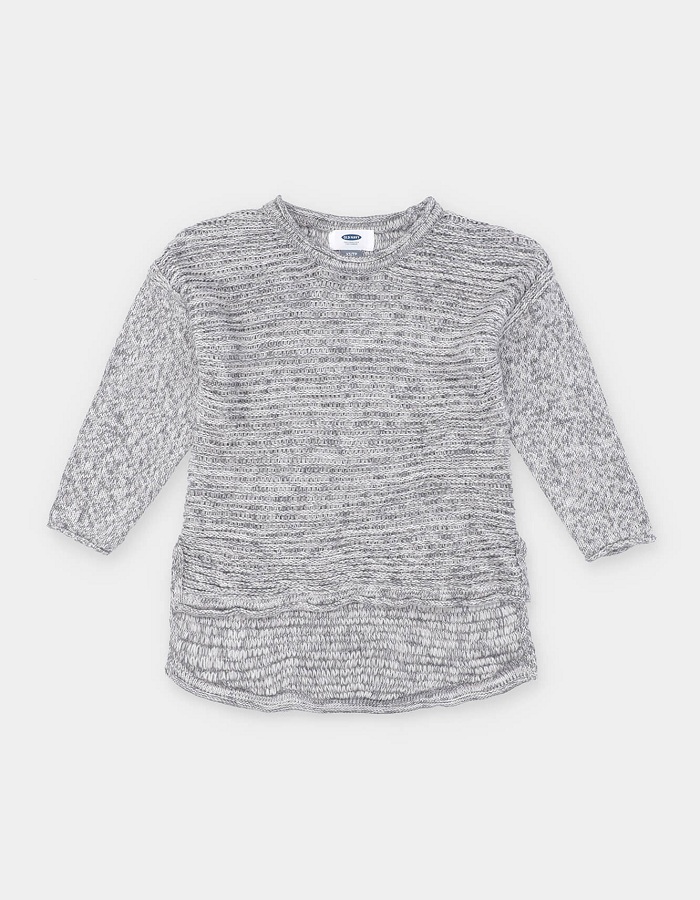 Grey Knitted Sweater with full sleeves available for PKR:3250 PKR:1625 Only.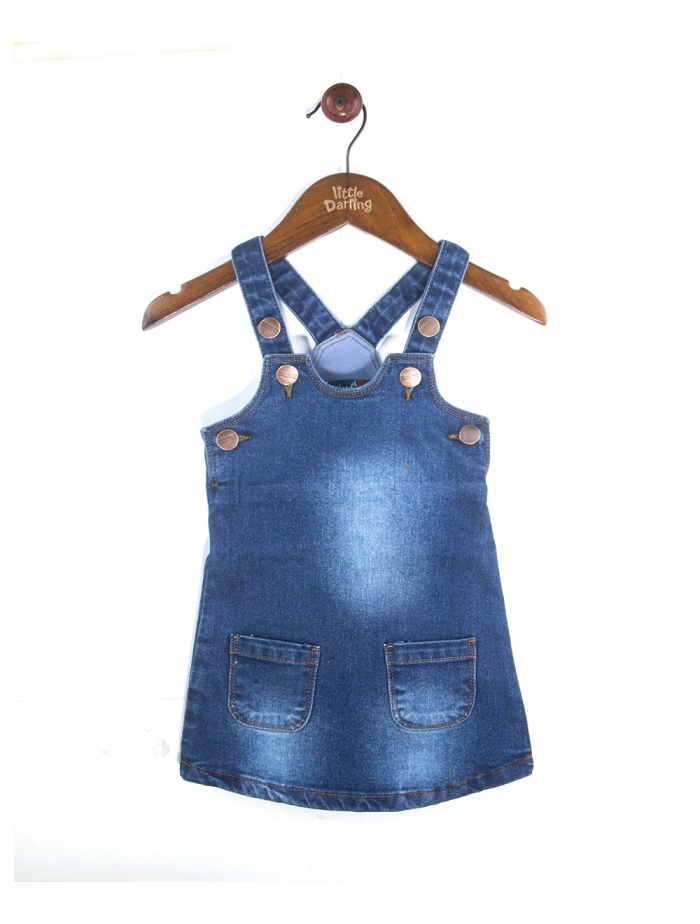 Girls Dangri best for party wear available PKR:2190 Only.
A beautiful pink color frock for little princess best for birthday party or wedding functions PKR:2990 Only.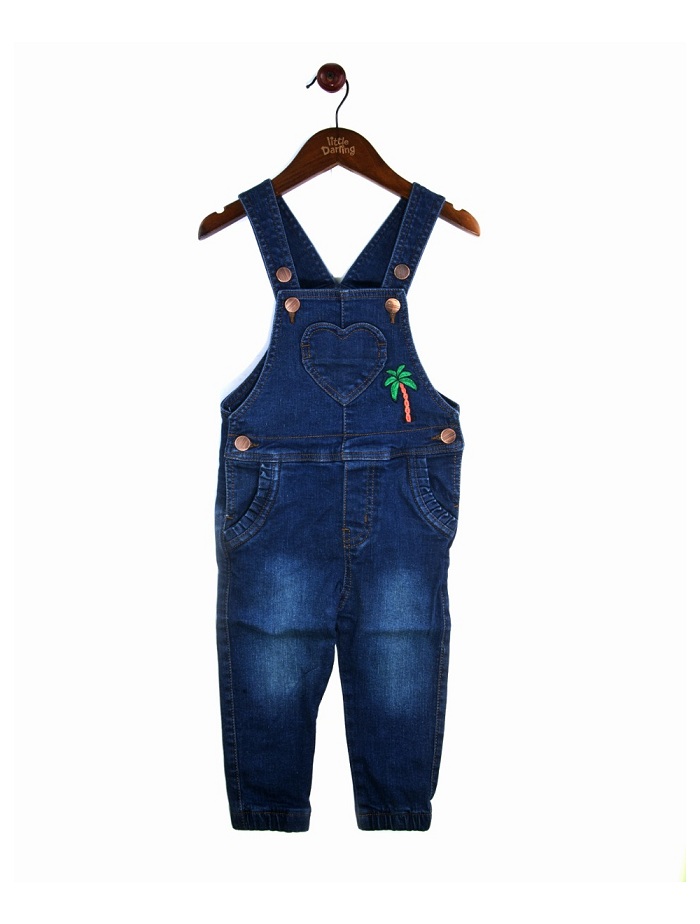 Stylish Girls wear dangri available at sale price now PKR:2490 Only.
Stylo Street Conclusion:
We prefer our dear customers to find their favorite products from Zubaida's outlet. Here we are sharing some products that may be useful for kids' daily casual as well as formal clothing. For more products and info visit the official website link given below.
Let's buy your favorite winter/summer kid's clothing in Pakistan at sale prices in the year 2023.