Outfitters Winter Sale 2023 Flat 50% Off With Price
The newly published Outfitters Great Winter Sale 2023 collection is now live in stores and Online. Enjoy Flat 50% off on all men's wear outfits. Furthermore, through this 50% off price, men and women can easily buy a perfect shirt or pants at the outfitter's brand shop.
If you are already looking for new Western wear clothing in Pakistan? Then you are at the right place, Here you will find your desired winter wear at 50% off the price. Hence, we can see that this outfitter's winter sale collection brings new exciting discounts flat 50% off on all men's wear outfits for the season-end collection of 2023.
Outfitter Winter Sale 2023 flat 50% Off On Men & Women Clothing
The price of the Men's Wear Outfitters sale collection starts from PKR: 999/- to PKR: 4999/- Only. Normally here you will explore outfitters' apparel for day & nightwear. As we know Outfitters is on the list of leading clothing brands in Pakistan.
Therefore, this brand always deals with quality products for its customers. Guys enjoy the best t-shirts, jeans, shoes, jackets, and much more at Outfitters. Hurry up boy avail of this season-end sale at the outfitter's shop.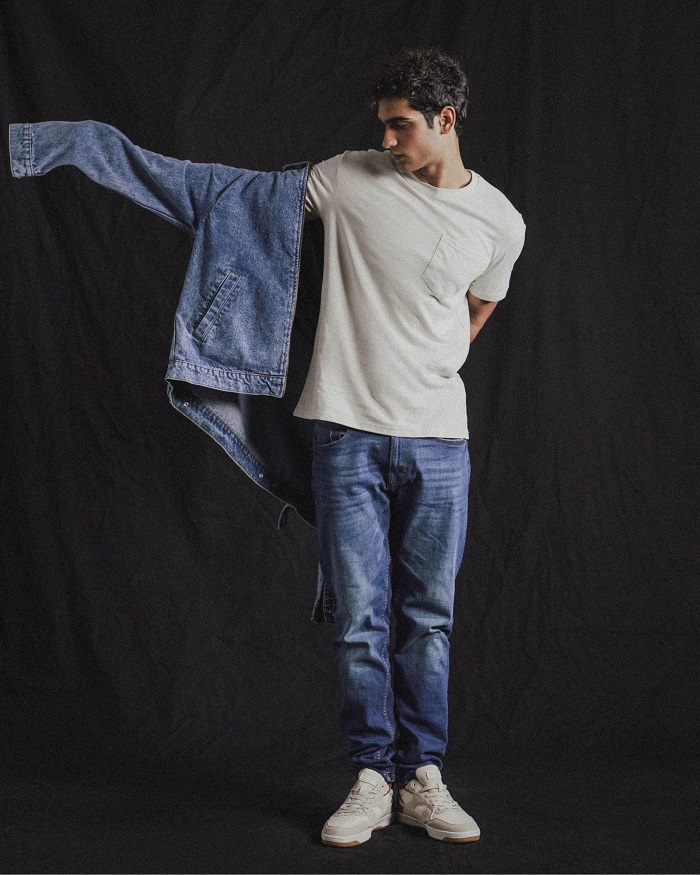 Off-white color style fit tee with front chest pocket PKR:1,690 PKR:1190.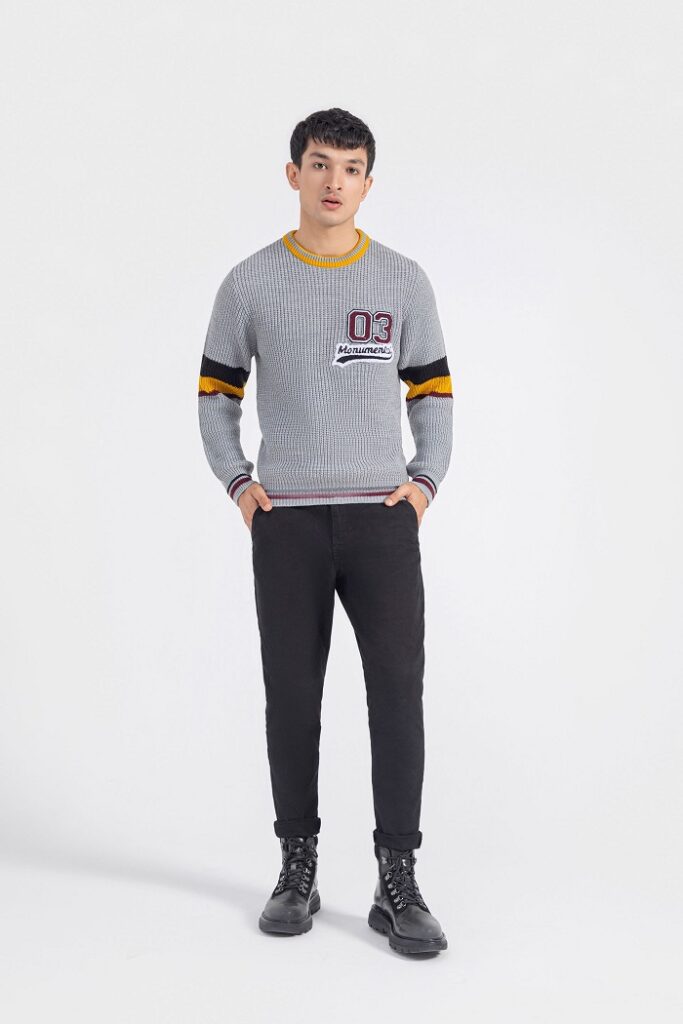 Stylish pale grey color regular fit graphic sweater PKR:4,990 PKR:2490.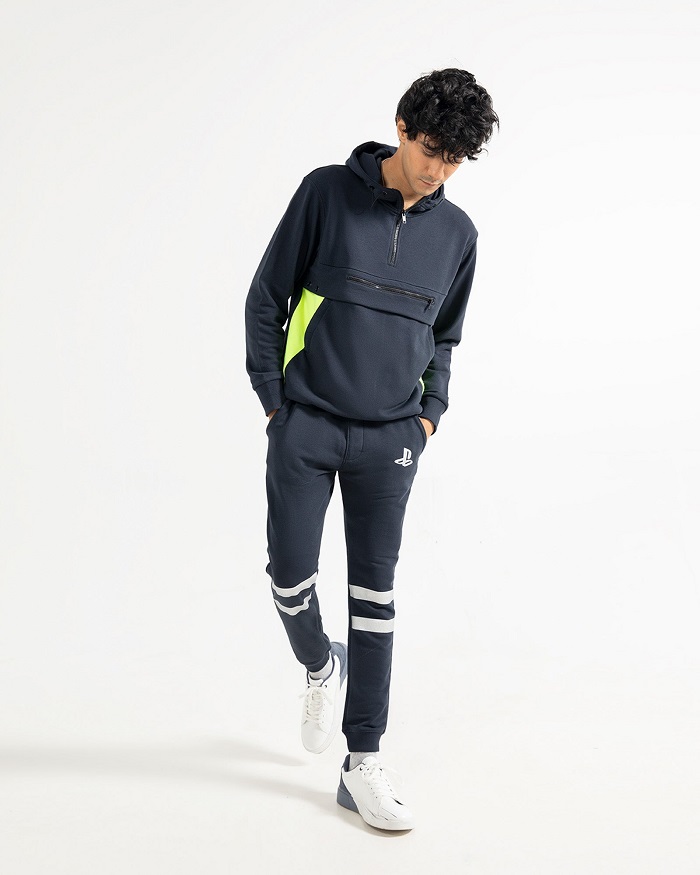 Hooded sweat with contrast panel PKR:4,999 PKR:2,490.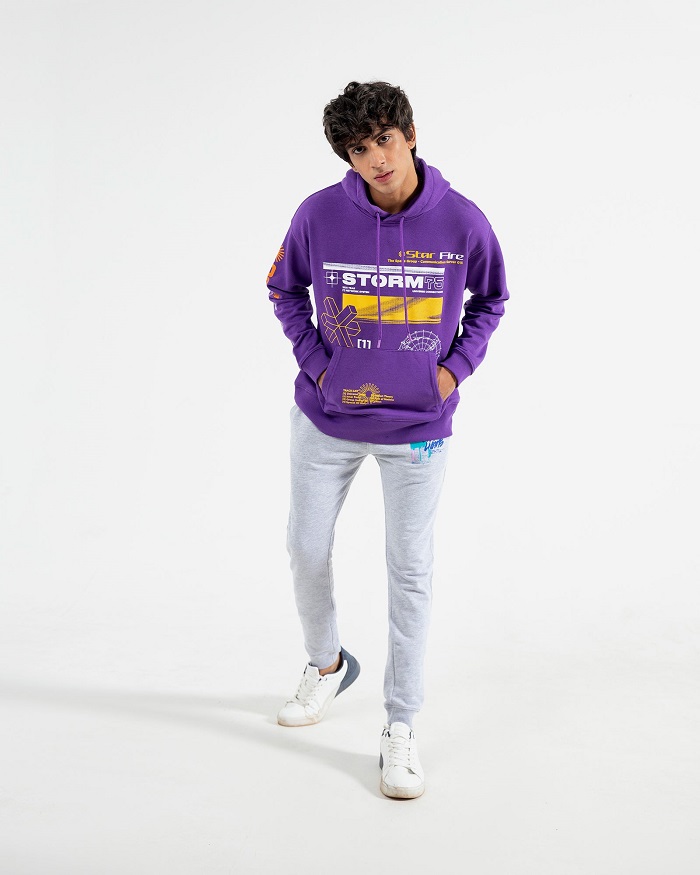 Stylish purple color graphic loose fit storm hooded PKR:4,490 PKR:2,190 save 51% now.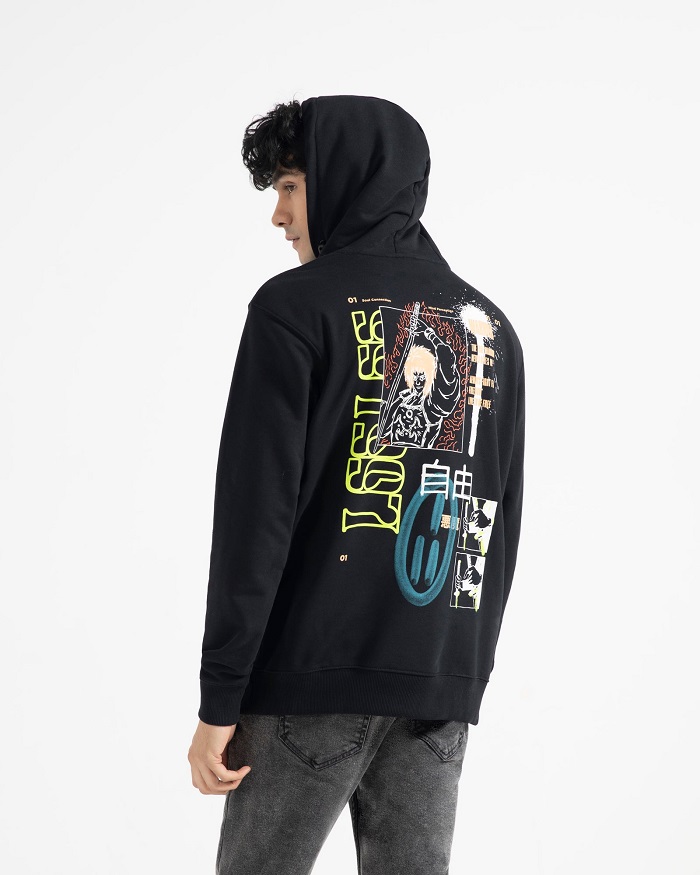 Regular fit graphic black sweatshirt for boy's wear PKR:4,490 PKR:2,190 only.
The stylish brown color relax fit lapel jumpsuit for women PKR:4,990 PKR:2,490 saves 50% now.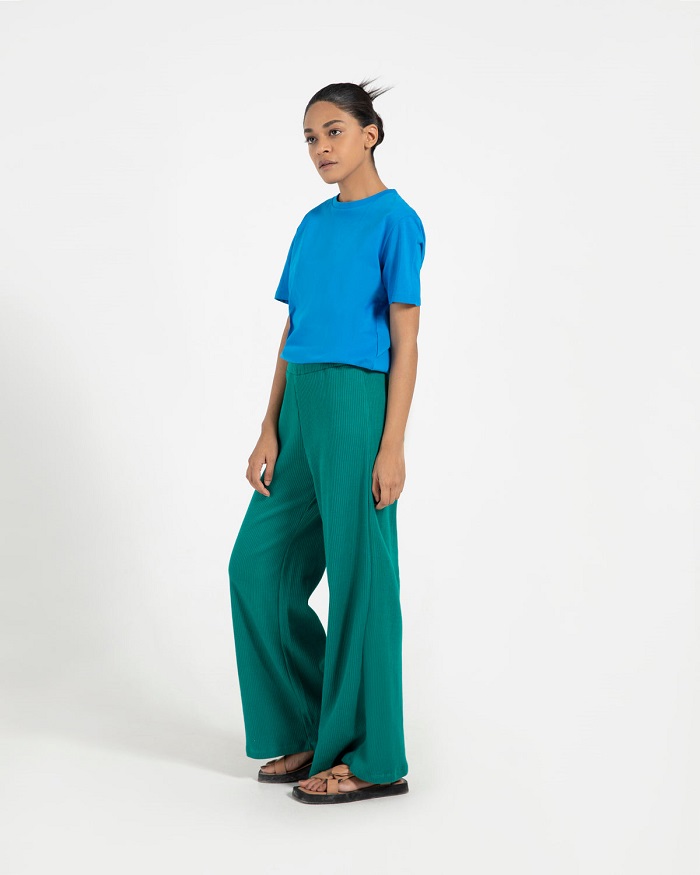 Flared trousers for women PKR:2,890 PKR:1,390 only.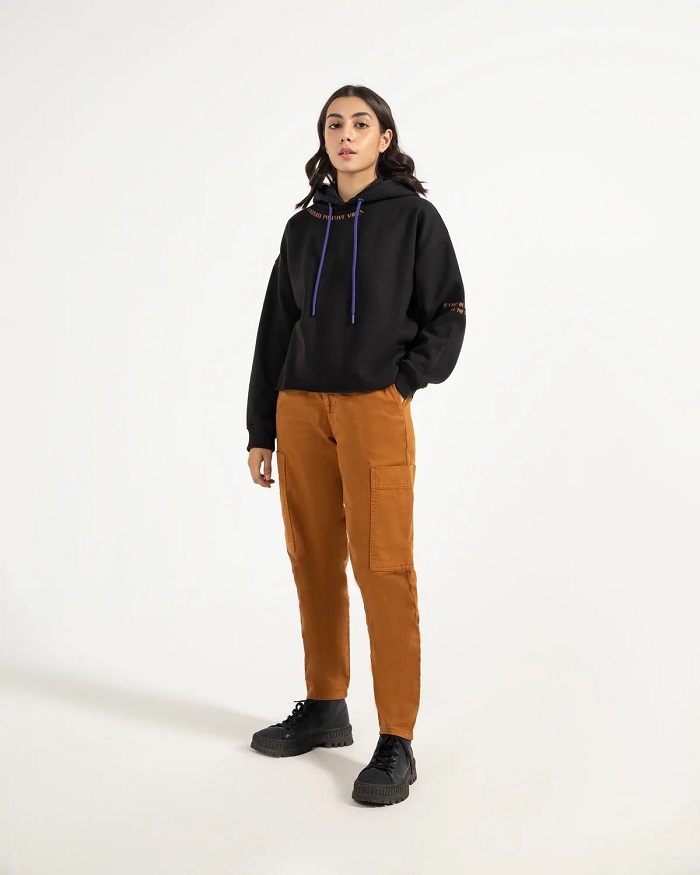 Jet black hoodie for women PKR:3,290 PKR:1590 only.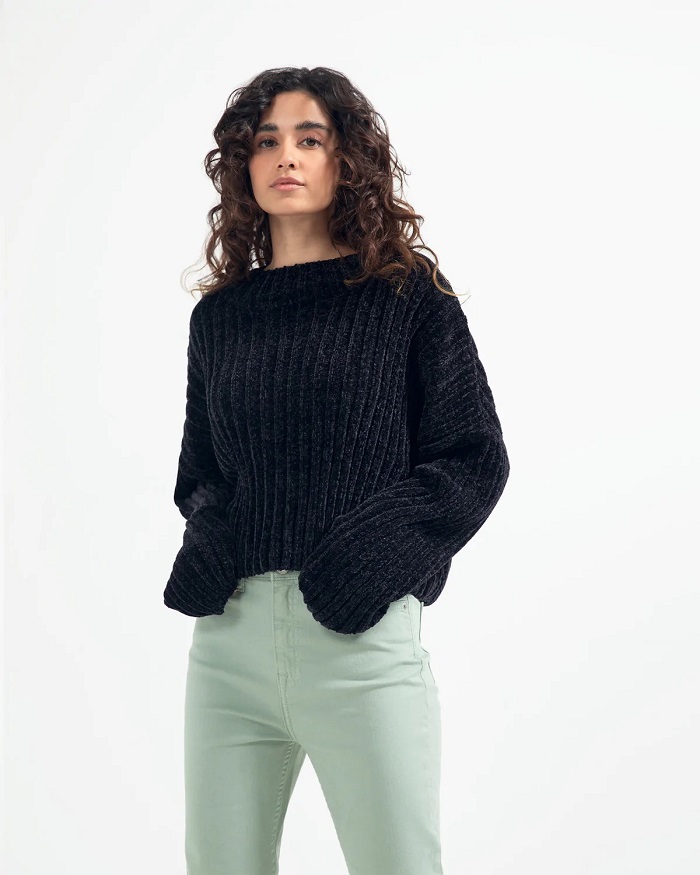 Chunky chenille sweater PKR:4,290 PKR:1990 only.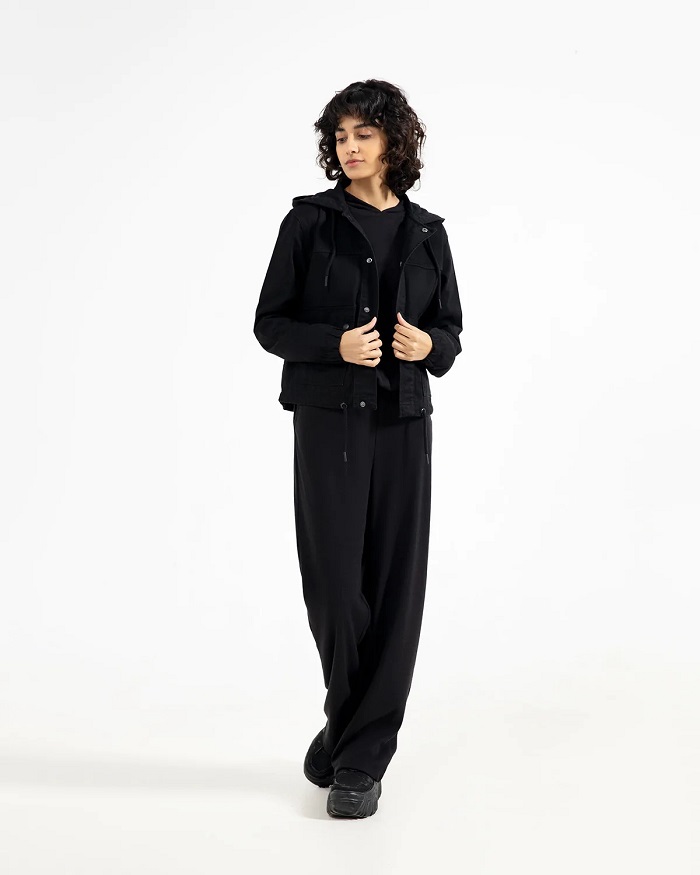 Stylish girls wear fit hooded jacket available for PKR:4,990 PKR:2,490 save 50% now.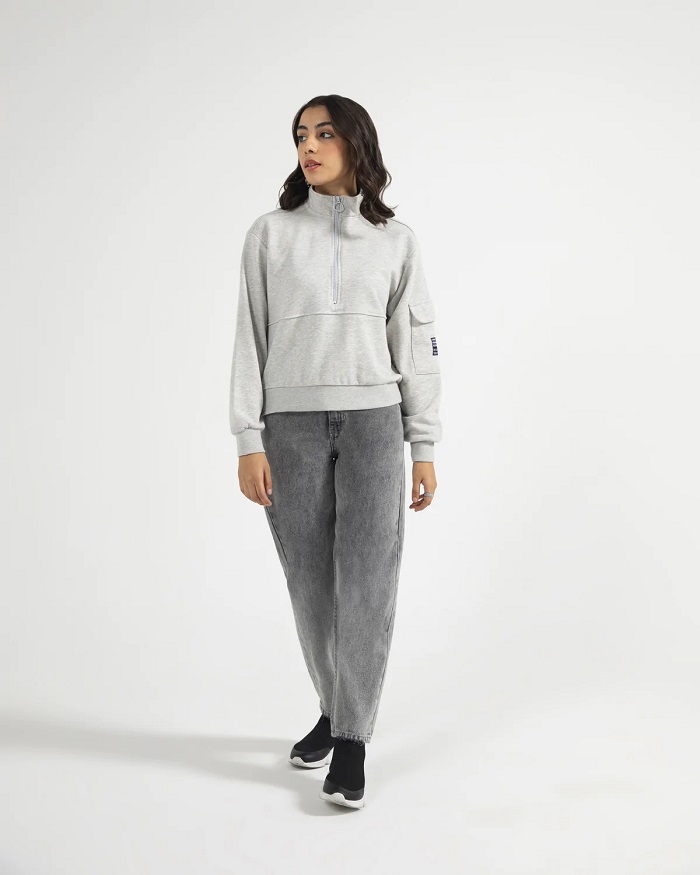 Get the ready look by wearing this half-zipper sweatshirt with sleeves flap available for PKR:3,290 PKR:1590 save 51%.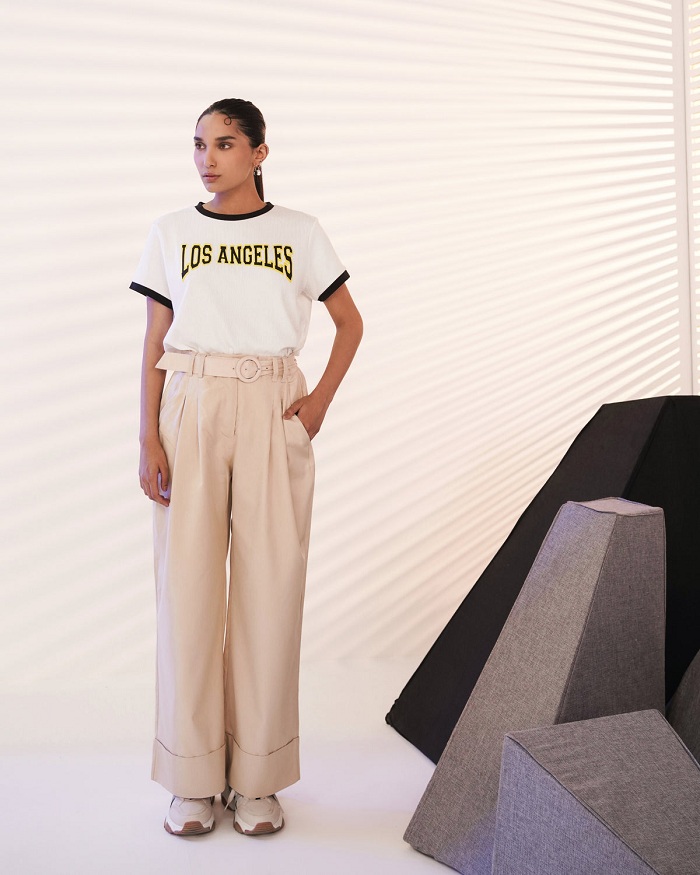 Beige color culottes with waist darts available PKR:3690 PKR:1790 Save 51% Now.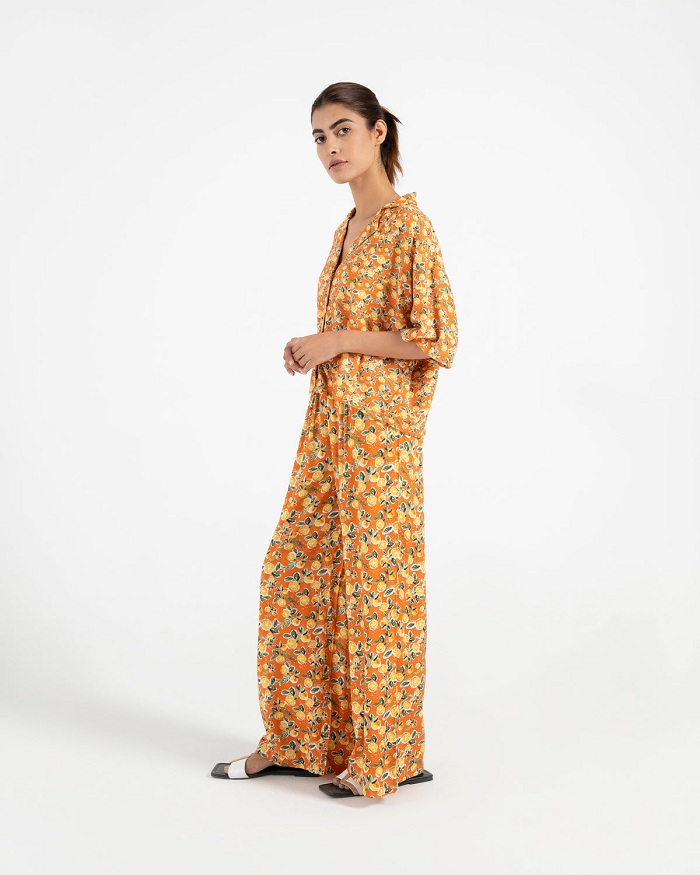 Beautiful multi-color floral printed fit co-ord set for ladies wear PKR:5990 PKR:2990 only.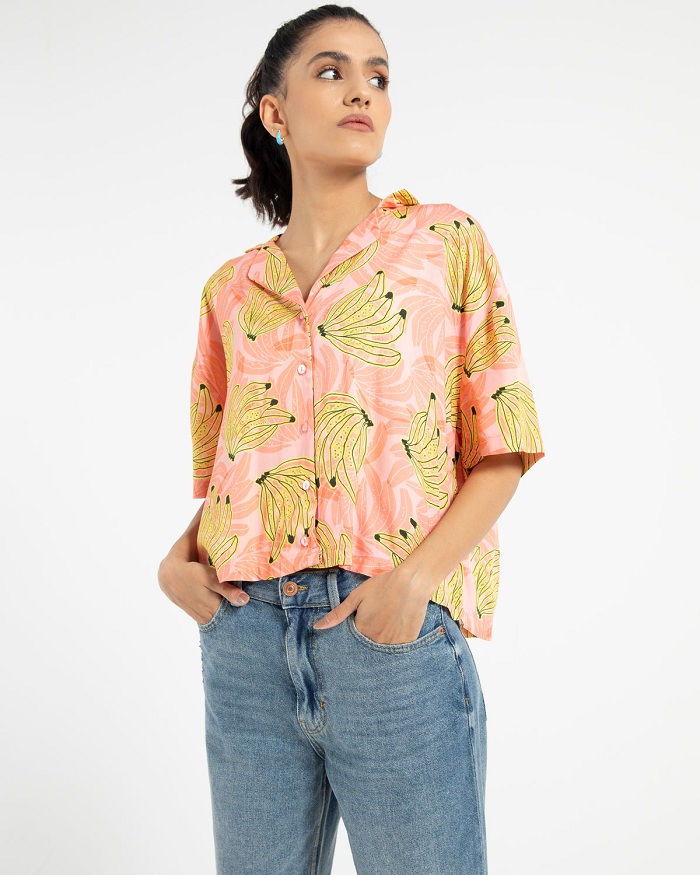 Stylish women's fit collar shirt PKR:2490 PKR:1190 only.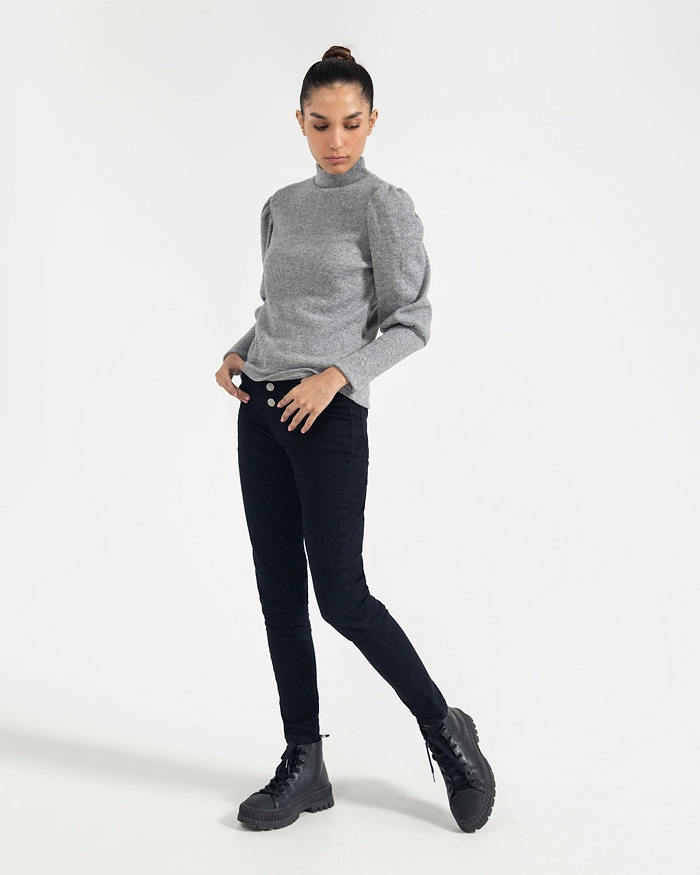 Trendy jet black color skinny jeans by outfitters available for PKR:2890 PKR:1990 save 31% Now.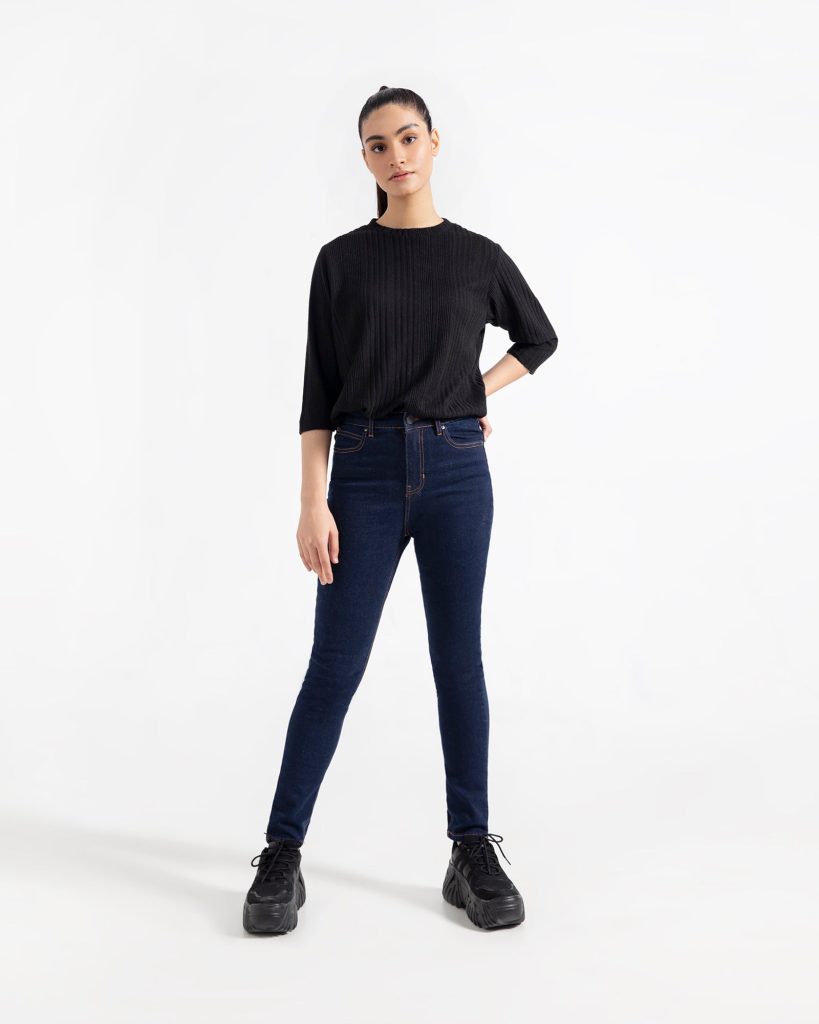 Skinny high-rise jeans in twilight color available at sale price for PKR:2690 PKR:1290 save 52% Now.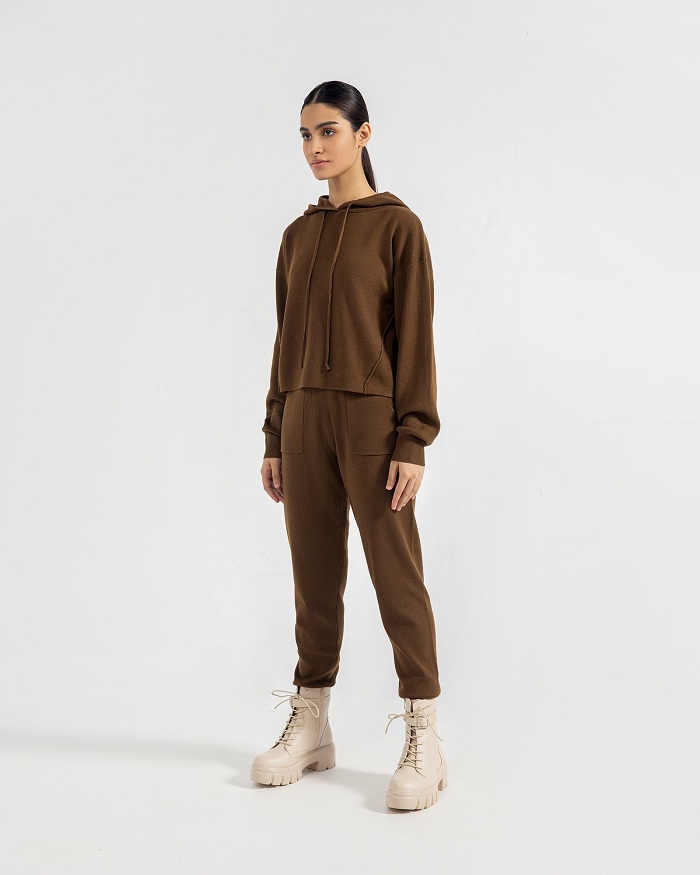 Stylish yellow-beige color hooded sweatshirt with trouser available at outfitter sale collection 2022 for PKR:7990 PKR:5490 save 31% Now.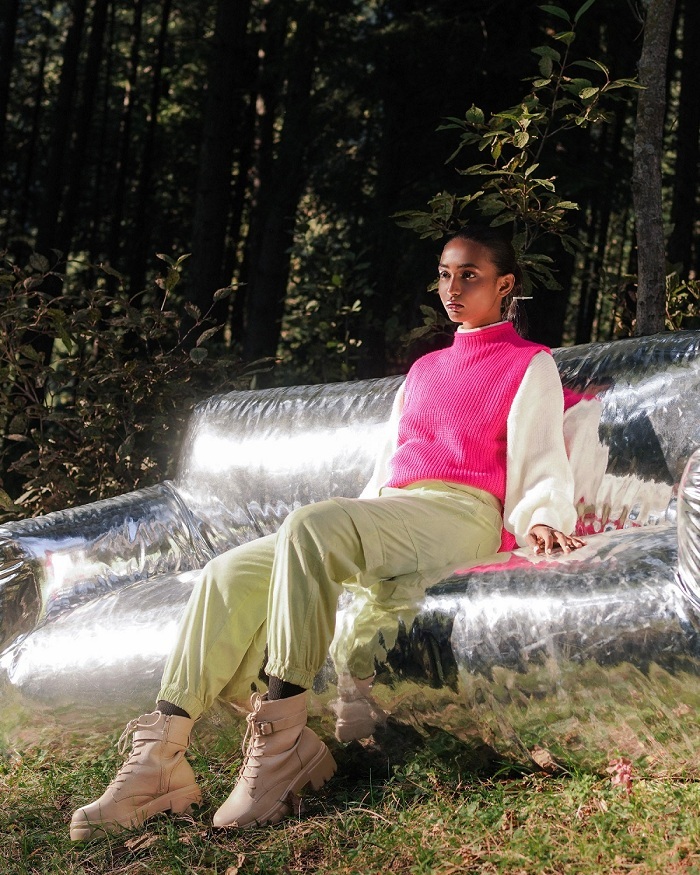 Sand color combat boots with mini ankles for women's PKR:6490 PKR:4490 save 30% Now.
Outfitters Great Winter Sale 2023 Online Flat 50% Off
Let's visit your nearest outlet and buy a perfect winter/summer shirt in the discount price range. This summer sale is only available on summer and winter stock. But don't worry here you can easily find the perfect one for a reasonable price range. Outfitters, Winter Sale 2023 will allow you to search for perfect apparel and clothing accessories under one roof.
Furthermore, outfitters are also famous for their fair discounts, and deals and offer in-store and online shopping also. Many other leading clothing brands also provide sale collections and sales in Pakistan.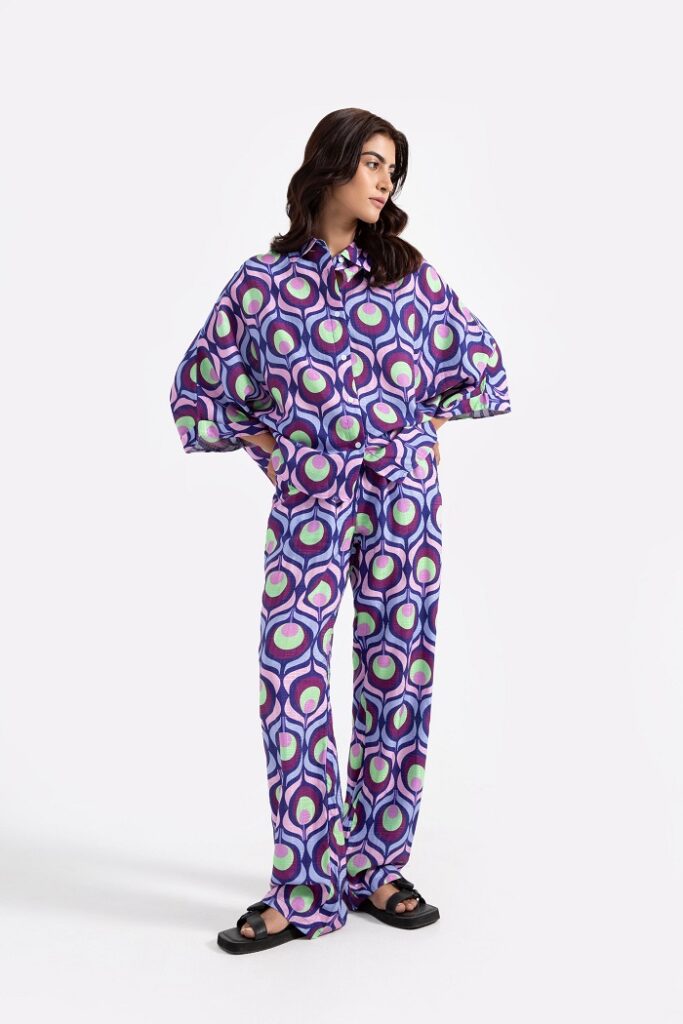 Retro print set Rs:6,490 Rs:4,490 only.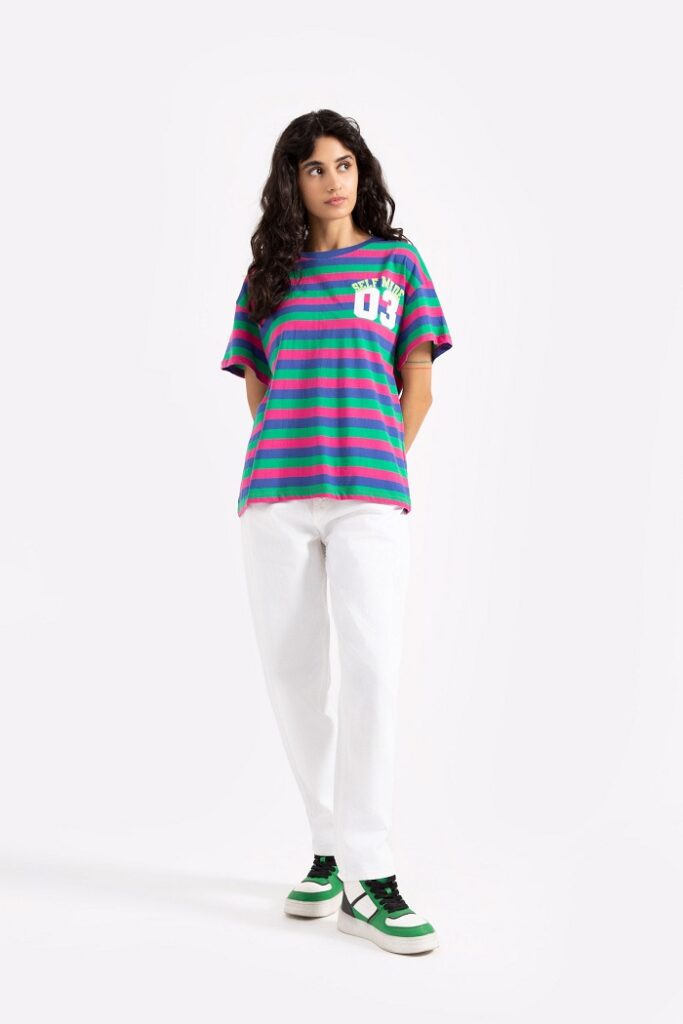 Striped printed trendy style T-shirt Rs:1,690 Rs:1,190 only.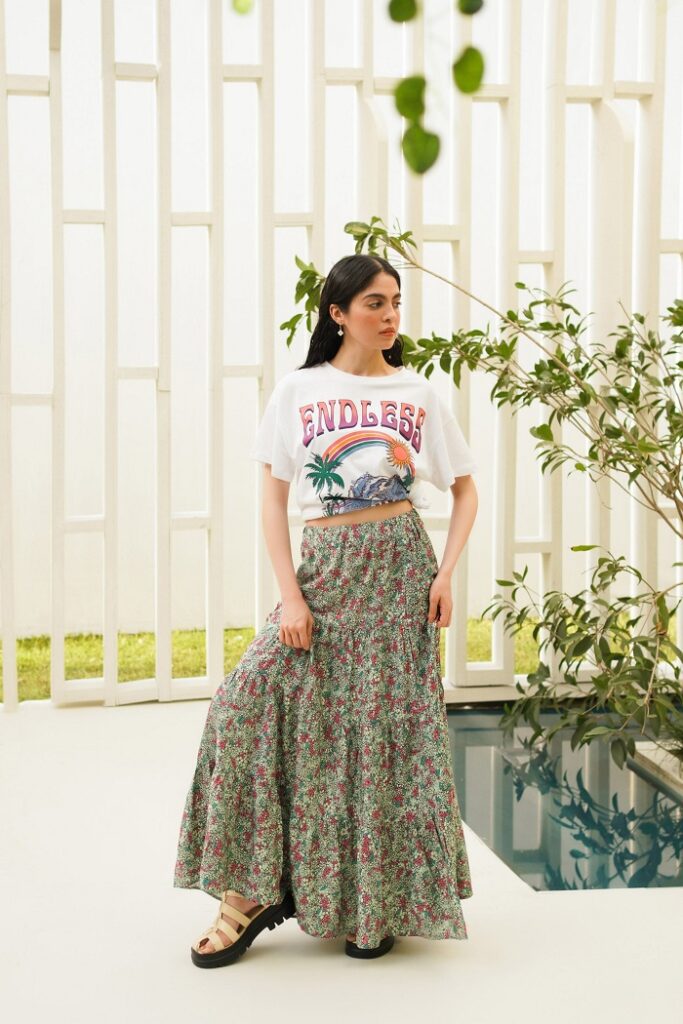 Lovely floral printed skirt for women Rs:3,490 Rs:2,390 only.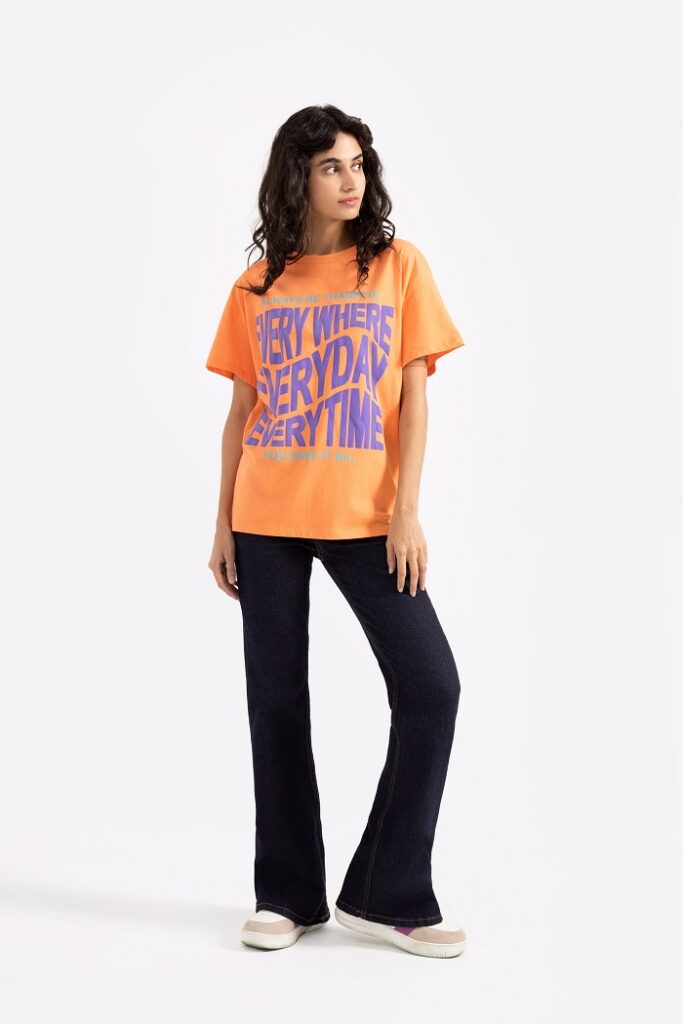 Stylish orange color graphic T-shirt for women Rs:1,690 Rs:1,190 save 29% now.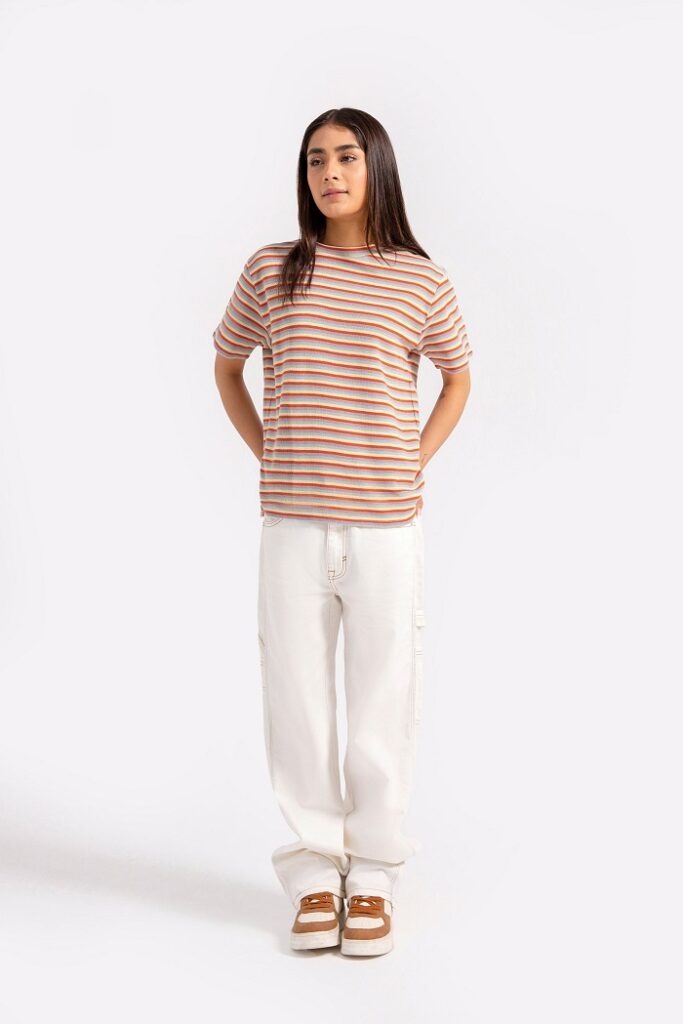 Let's get a unique modern look this summer by wearing this Ribbed t-shirt Rs:1,890 Rs:1,290.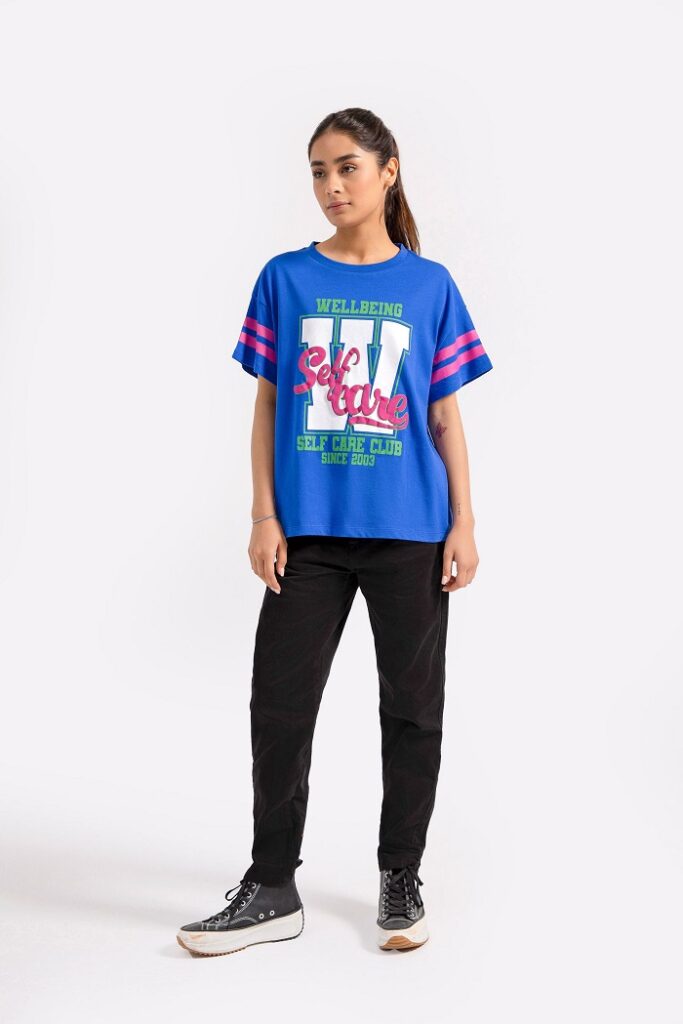 Blue & green color slogan graphic T-shirt Rs:1,690 Rs:1,190 save 29% now.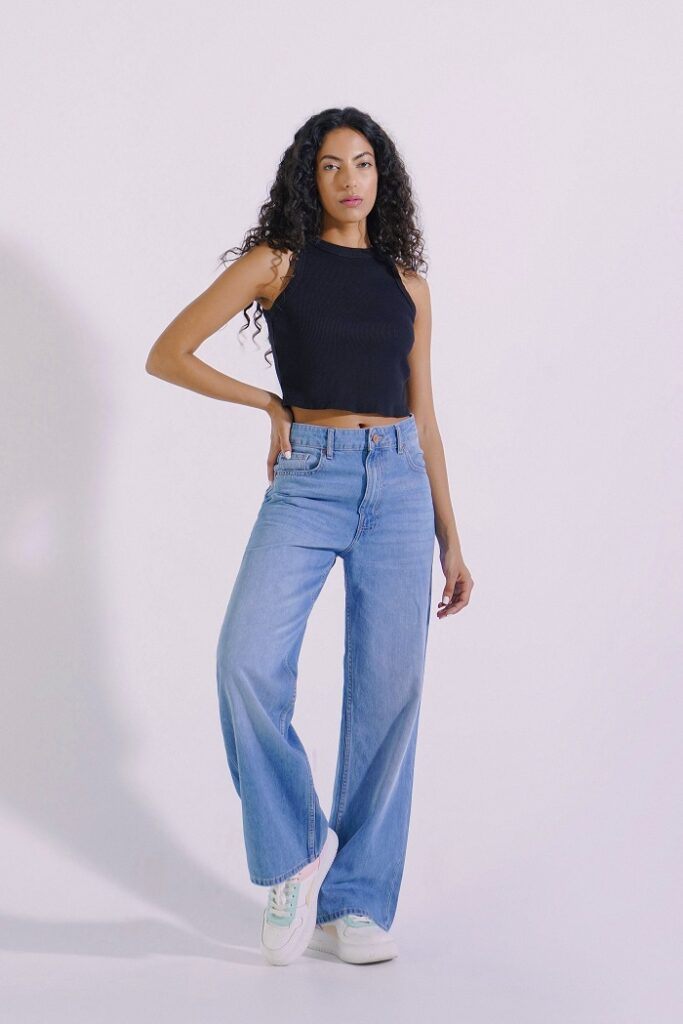 Stylish sky blue color wide leg jeans for modern women by outfitters Rs:3,990 Rs:2,790.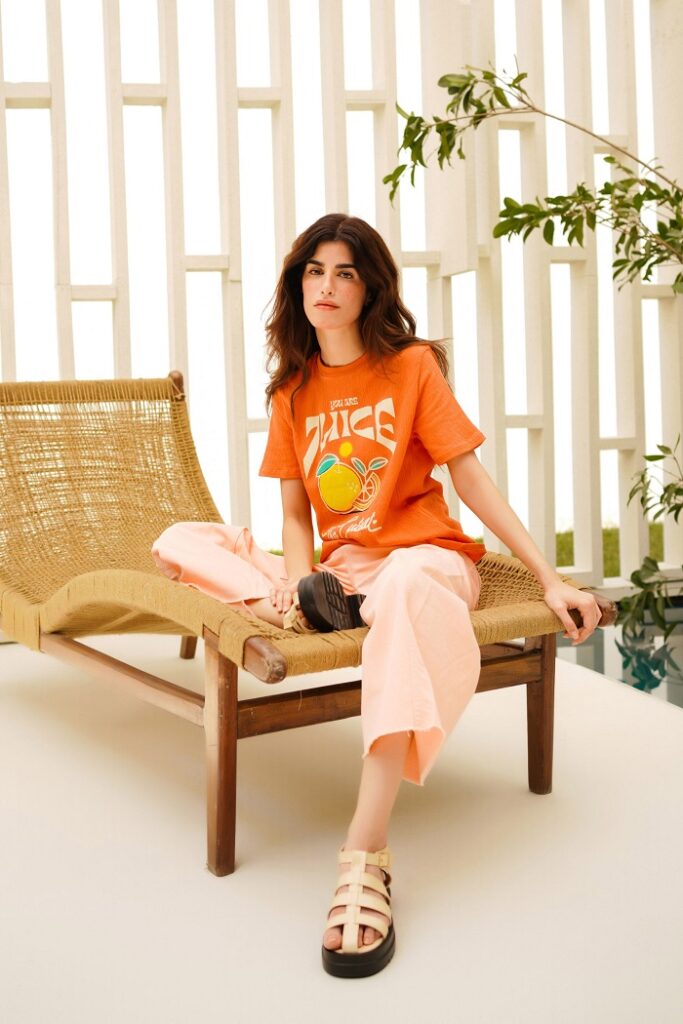 Extreme wide-leg pants Rs:3,690 Rs:2,590 only.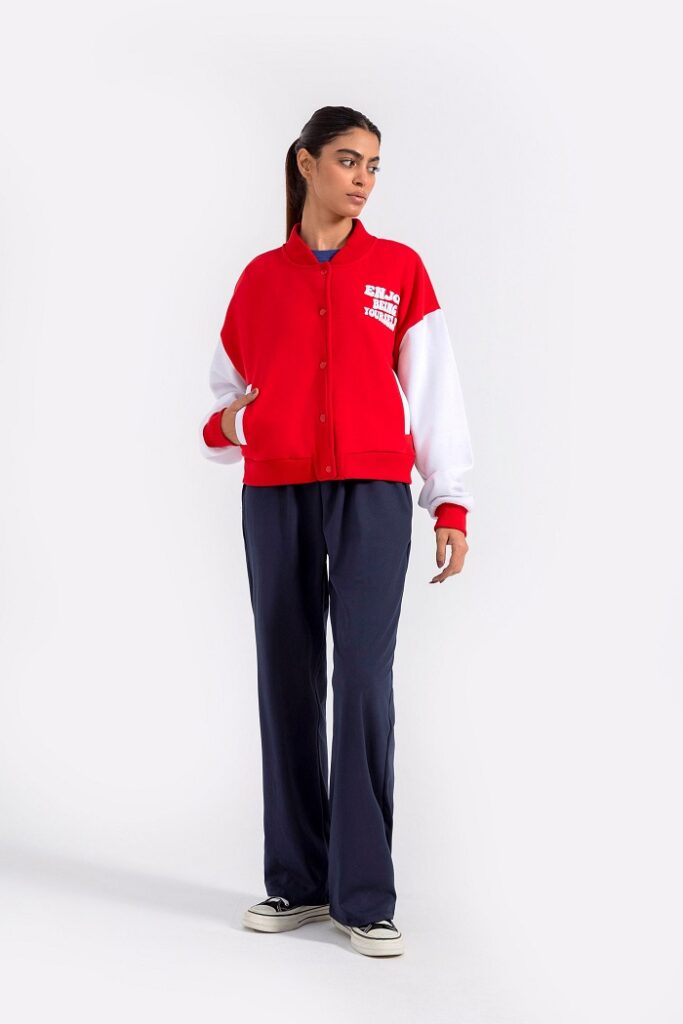 Stylish red jacket for women PKR:4,990 PKR:2,490 saves 50% now.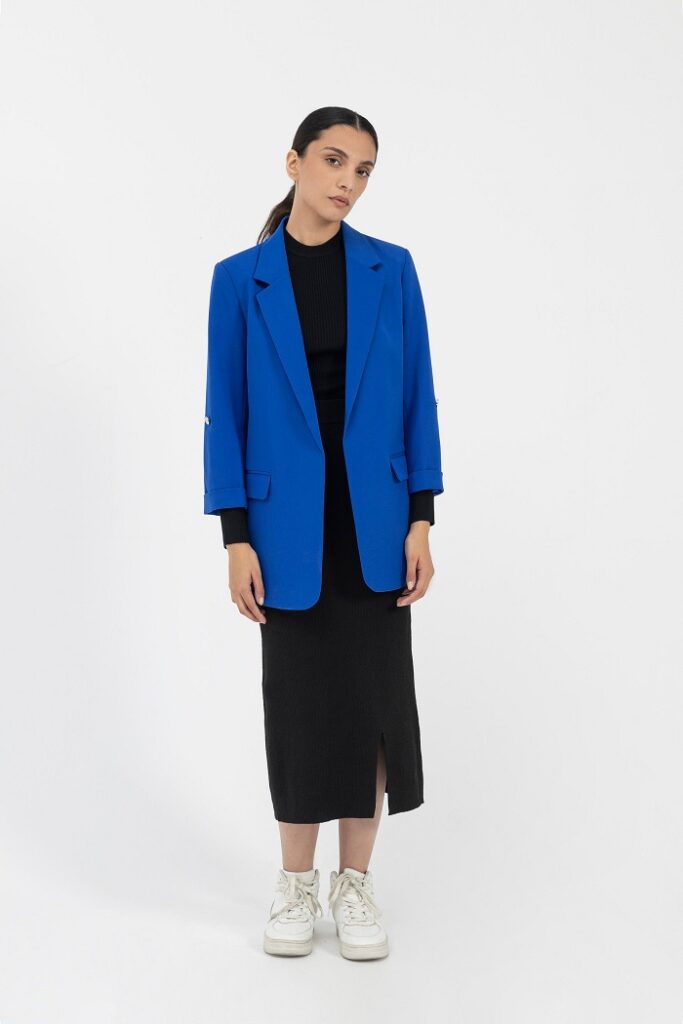 Blue Regular fit long basic blazers for women PKR:9,990 PKR:4,990 save 50% discount now.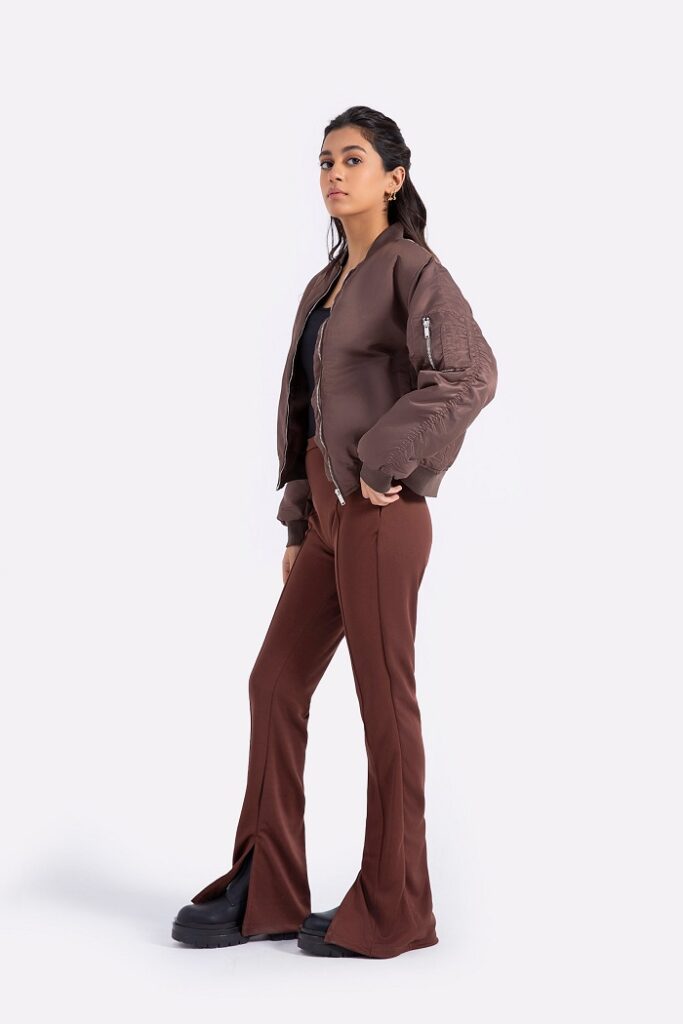 Stylish flared trousers PKR:2,890 PKR:1,450.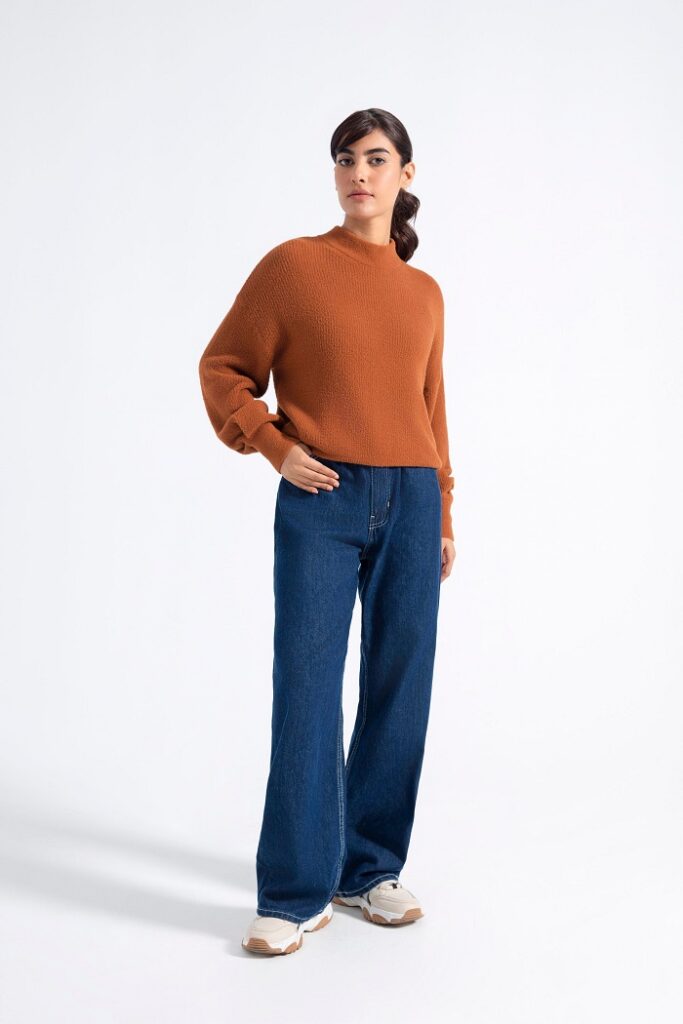 Fit turtle neck textured sweater PKR:5,990 PKR:2,990 only.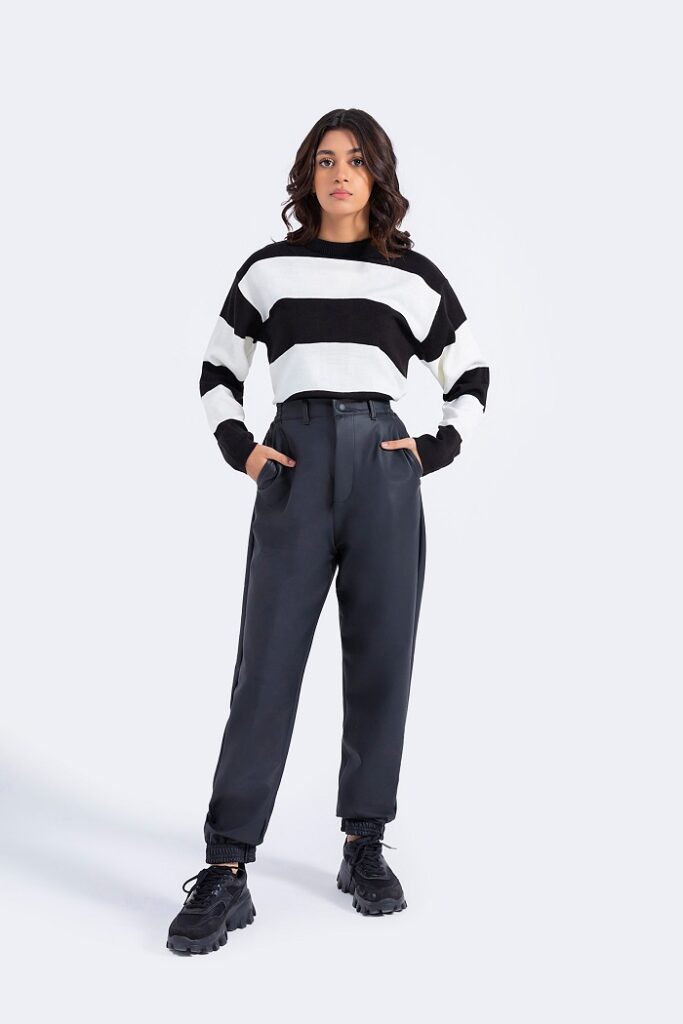 Black leather joggers for women PKR:4,990 PKR:2,490 save 50% now.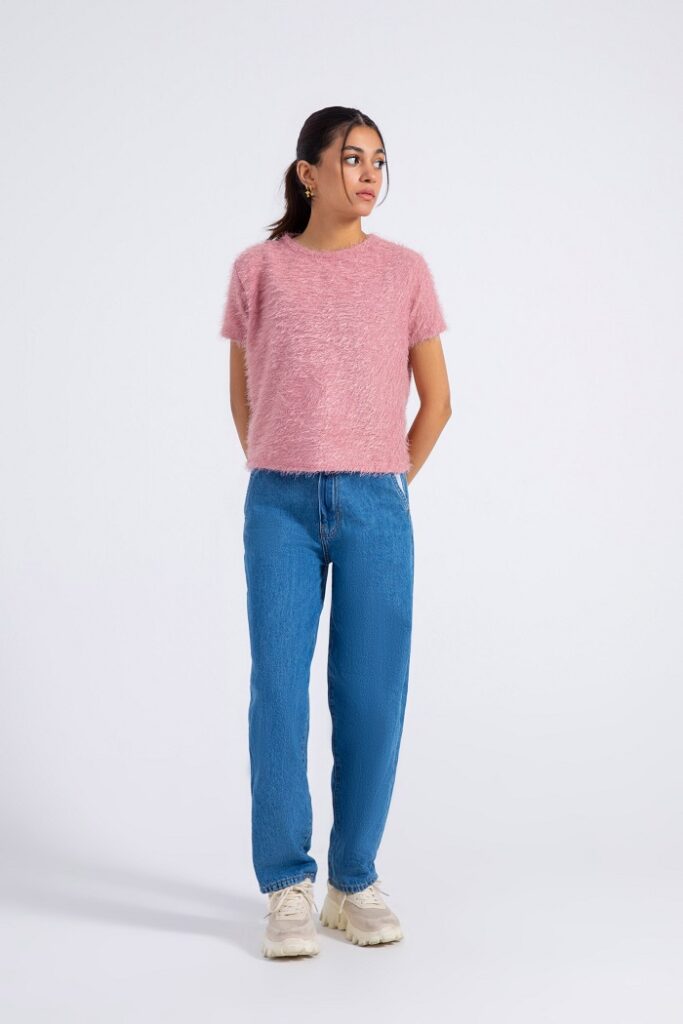 Pink Regular fit fauz fur tee PKR:2,290 PKR:1,150 only.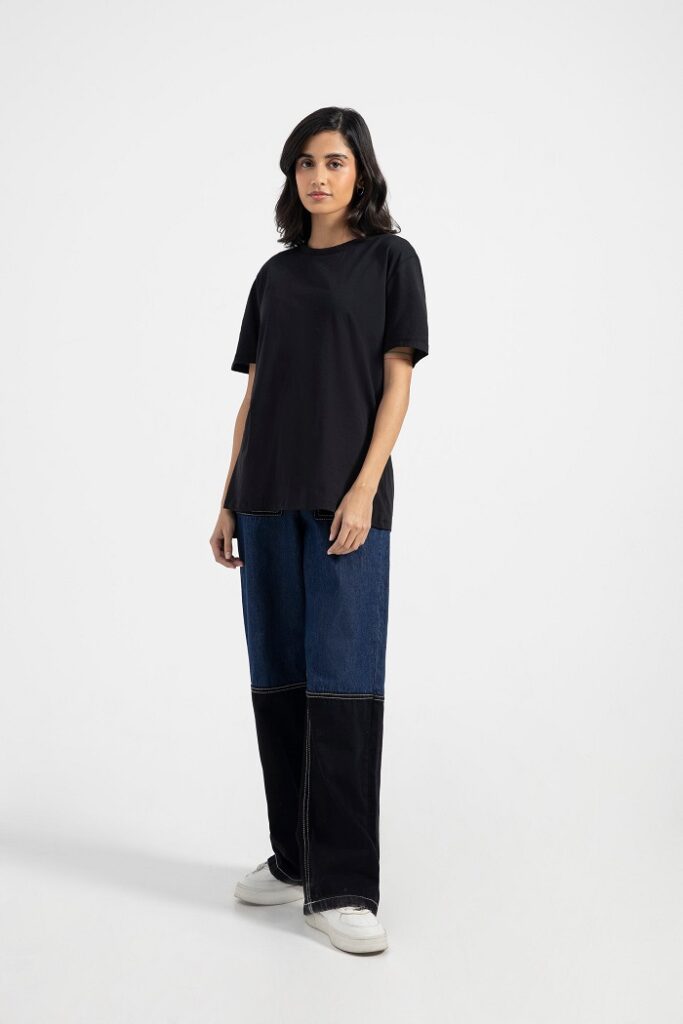 Regular fit basic tee for women PKR:1,290 PKR:890 only.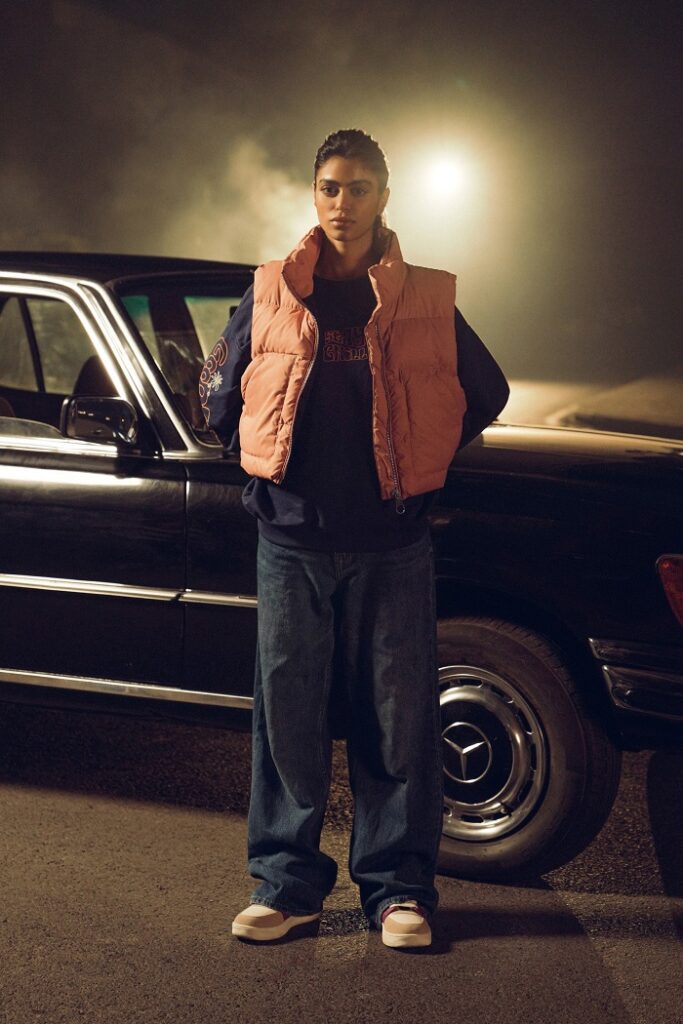 Lovely peach color regular fit short puffer gillet PKR:5,990 PKR:4190 save 30% now.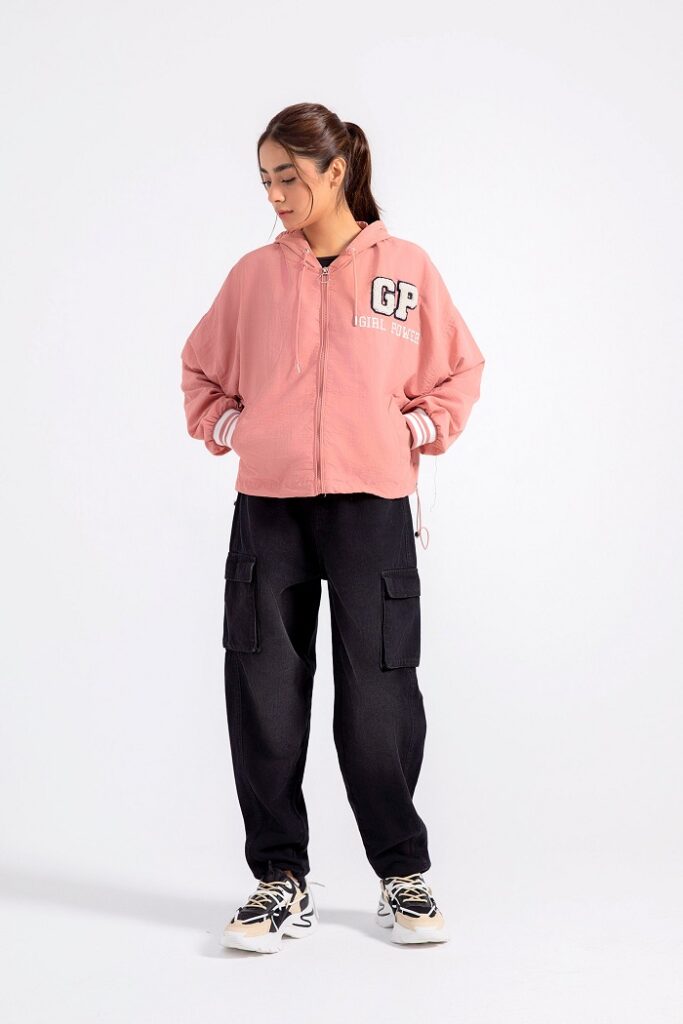 Lovely pink color relax fit girls wear jacket PKR:5,990 PKR:4,190 save 30% now.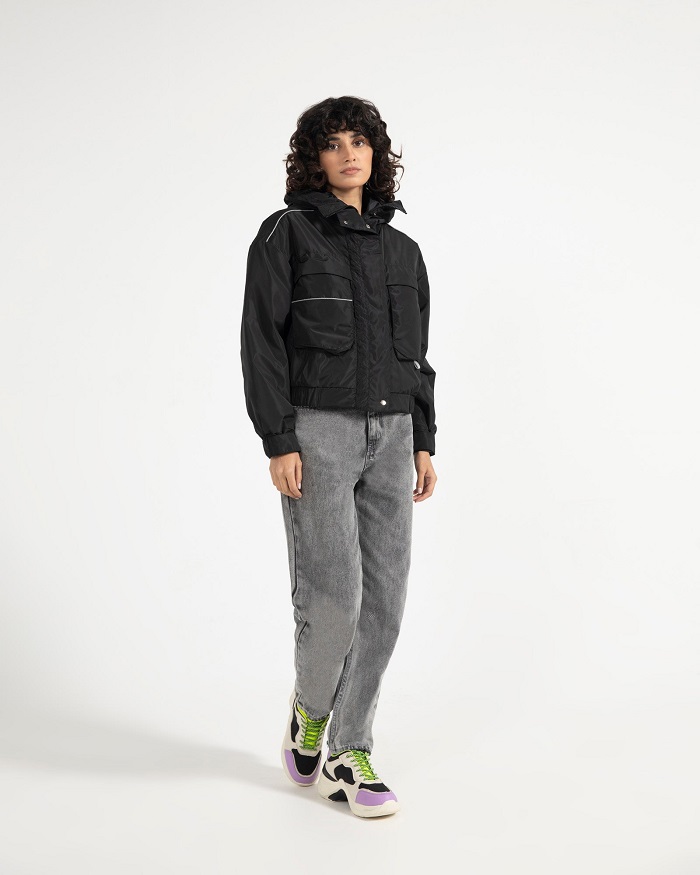 Stylish black color regular fit cropped jacket with hood PKR:6,999 PKR:3,490 only.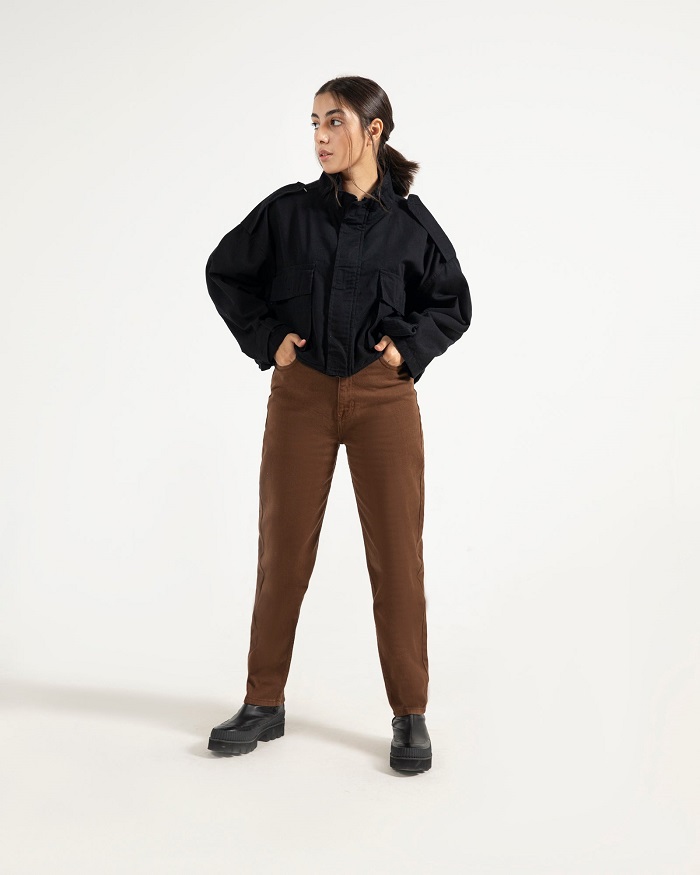 Black jacket with flap pouch pockets with collar PKR:5,999 PKR:2,990 save 50% now.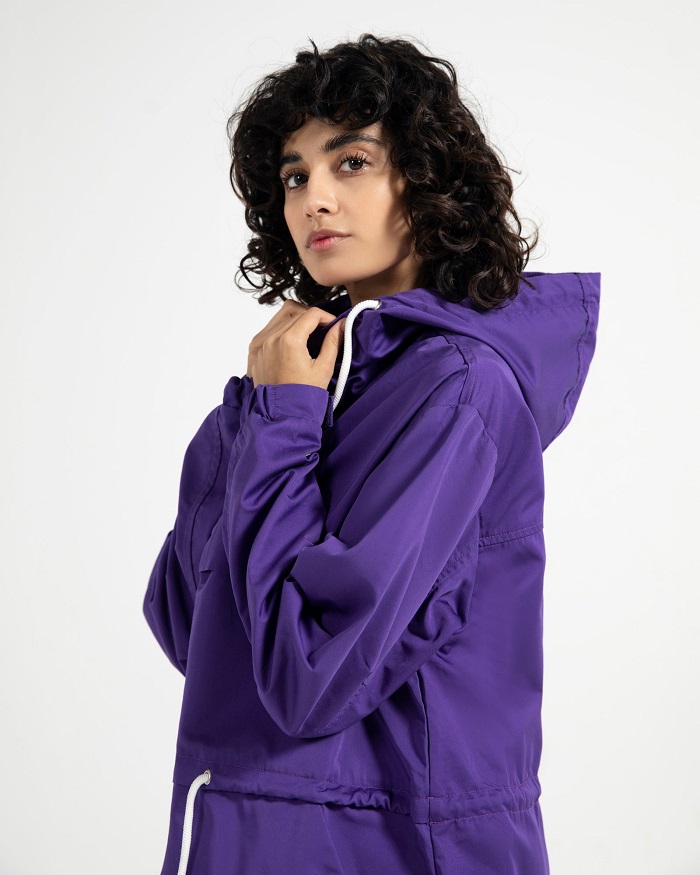 Relaxed fit hooded for women PKR:5,999 PKR:2,990 save 50% now.
Top Brand's Season-End Sale Collection's 2023
Here below are some leading brands that recently launched their season-end sale collection in 2023. Listed below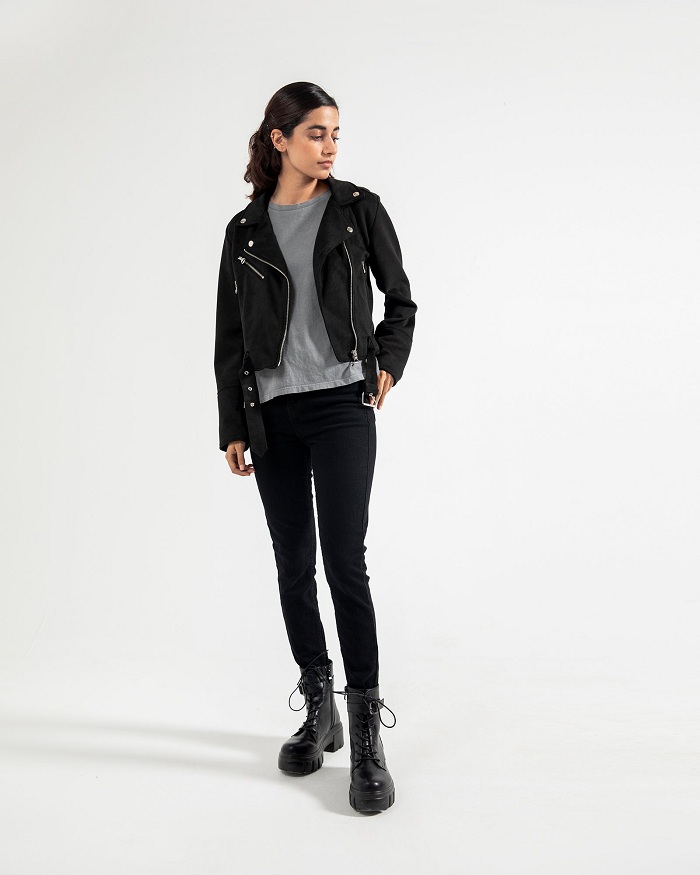 A beautiful biker black color regular fit jacket made with faux suede fabric for women's PKR:6990 PKR:4890 save 30% Now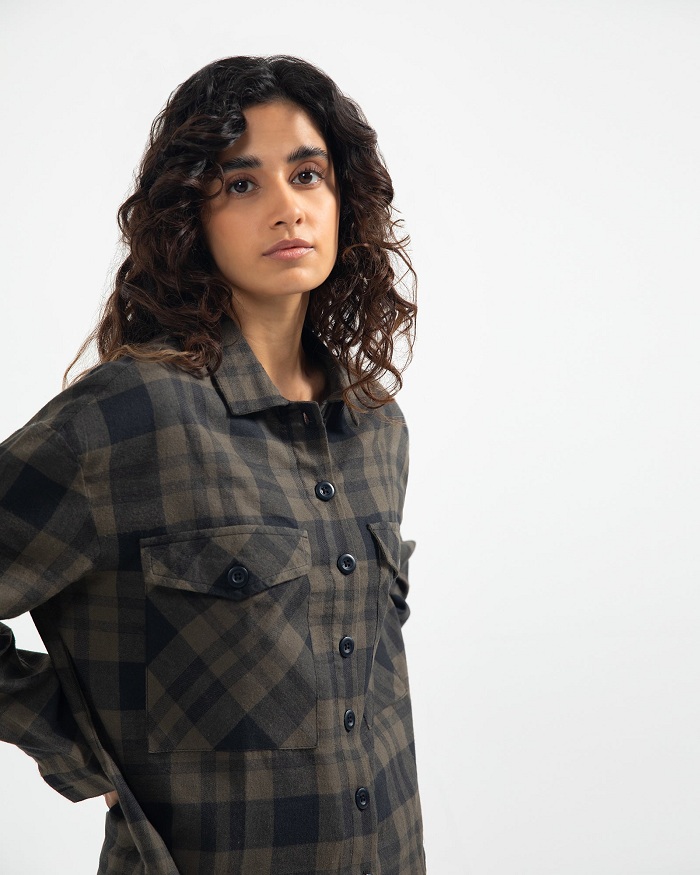 Stylish dark olive color fit shirt with flap pockets available for PKR:2890 PKR:1990 save 31% Now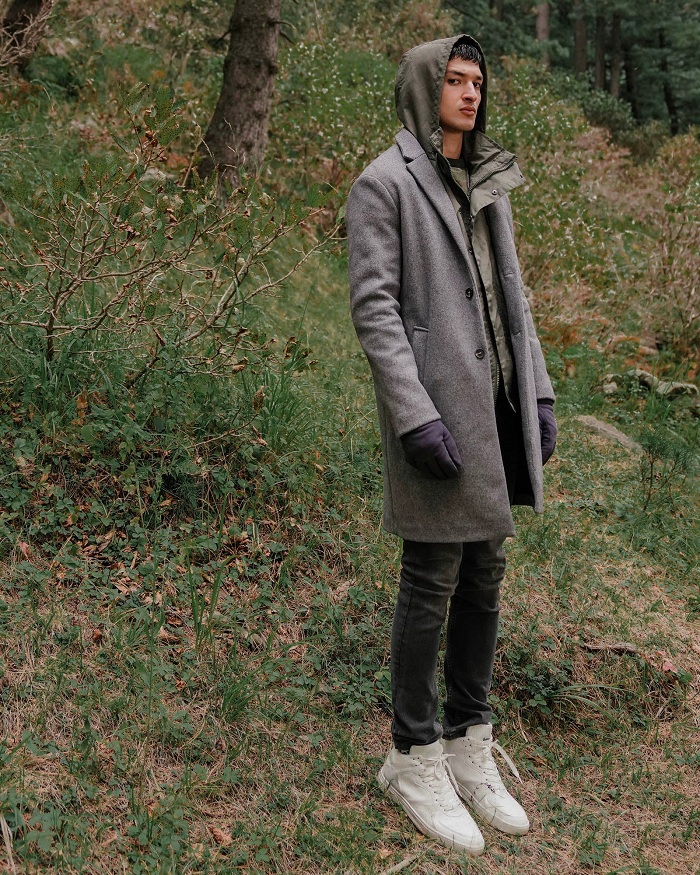 Trendy regular light grey color long fit coat with collar for young boy's available PKR:9990 PKR:6990 save 30% from sale collection 2023.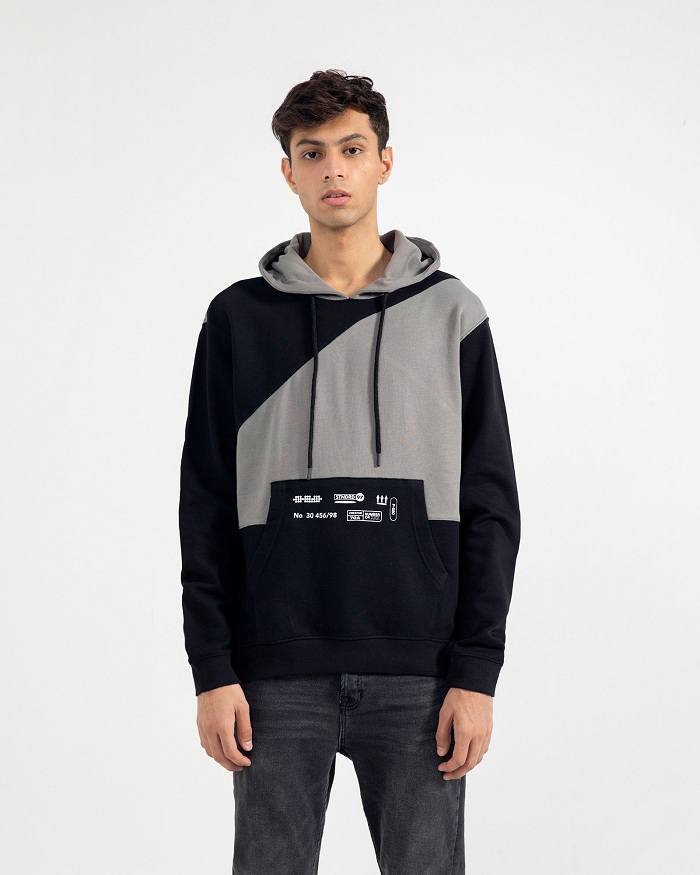 Black & Grey color fit hoodie for young boys available for PKR:3990 PKR:2690 save 32% Now.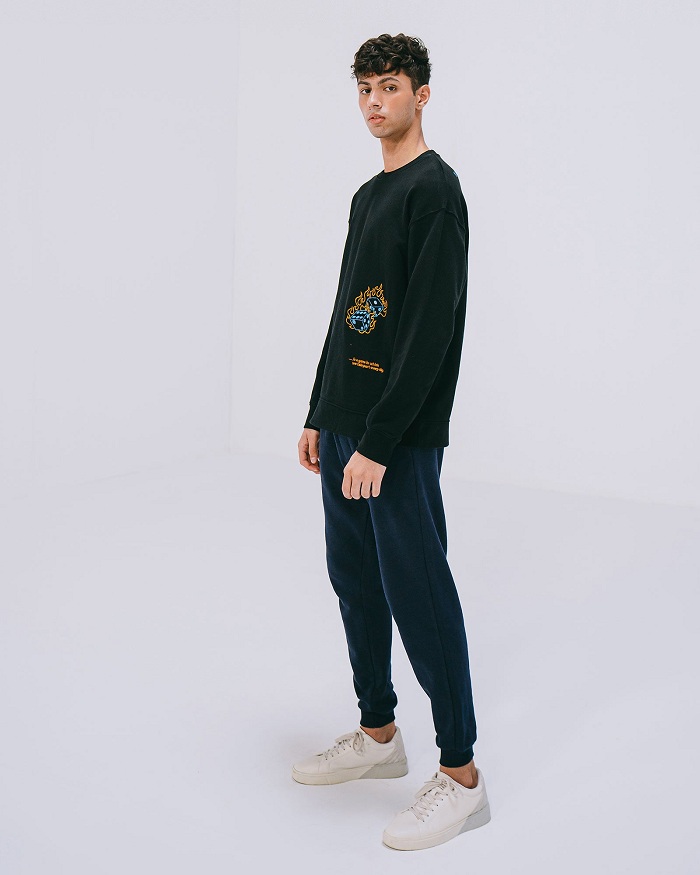 Embroidered fit sweatshirt for gent's wear available for PKR:2990 PKR:1490 save 50% Now.