Morbagh Winter Sale 2023 Unstitched Upto 50% Off (Shop Online)
In the Pakistani fashion industry, Morbagh brand is famous for its unique and eye-catching clothing. The brand has launched its winter apparel sale today. Enjoy Morbagh Winter Sale 2023 unstitched and save upto 50% discount on all Khaddar collections.
Morbagh By Beechtree brand provides upto 50% discount offer on all kinds of apparel. Let's scroll down this page and check out these outstanding Morbagh unstitched winter sale with 50% off prices. Today make your order before it ends.
Morbagh Winter Sale 2023 With Price
So have you started your winter preparations? If not, then here we are providing the best morbagh winter sale 2023 upto 50% khaddar dresses for women. Furthermore, these winter unstitched & stitched collections are best for all ages of women. All winter embroidered dresses are now available at half prices.
Now it's the perfect time to update your winter closet. Let's add some new excellent winter khaddar, karandi, and line dresses and enjoy massive discounts. This winter collection sale is the perfect indication for trendy women. Enjoy upcoming winter days in Pakistan with these colorful prints and embroidered work dresses. Just scroll down this page Here we are sharing the best combinations that can really help you find the perfect suit.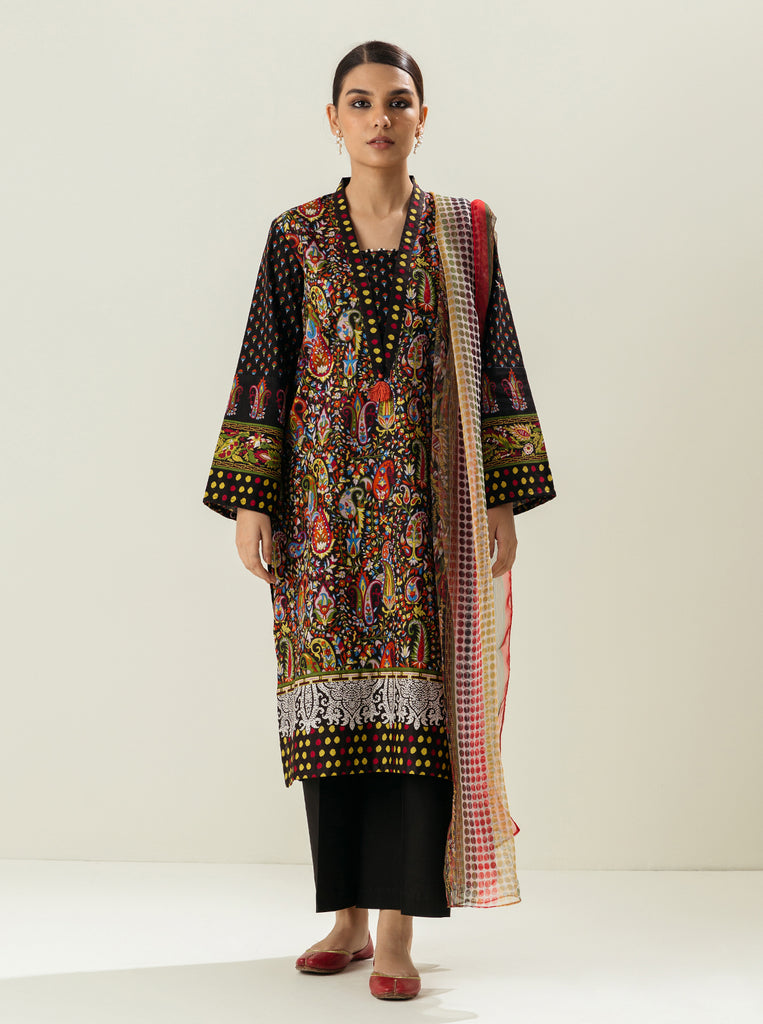 Multi-color printed khaddar 3piece suit PKR:3,850 PKR:2,650 only.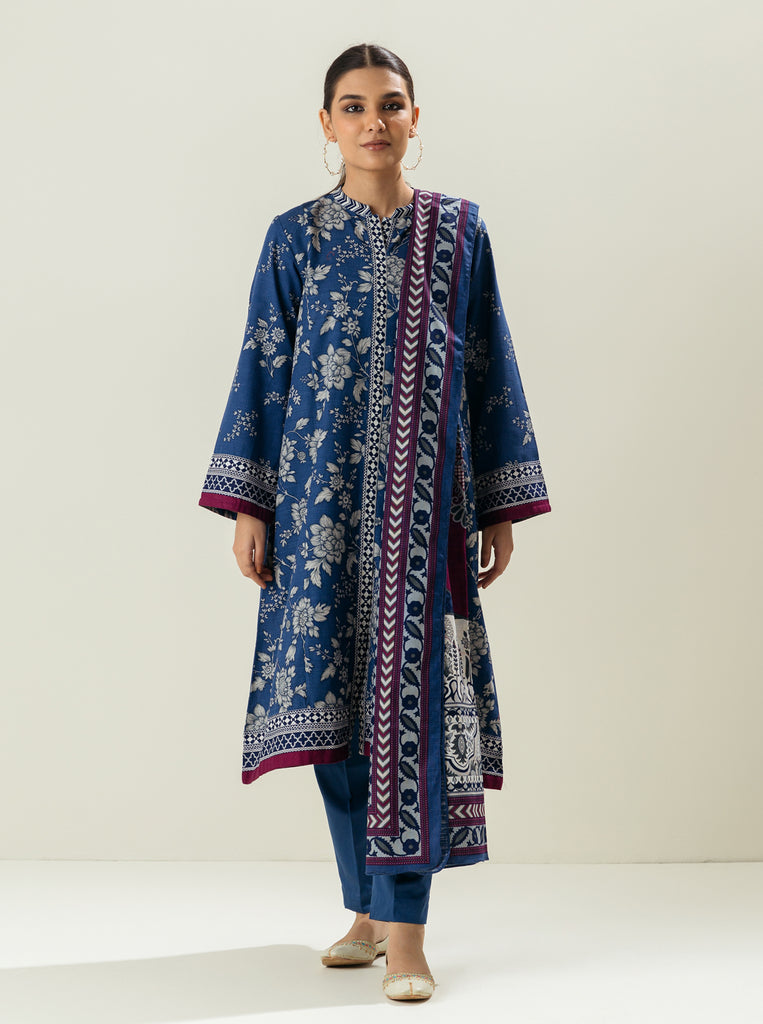 Stylish khaddar blue 3piece unstitched suit PKR:4,680 PKR:3,276.
Orchid dream printed 2p-khaddar unstitched suit PKR:2,900 PKR:2,030.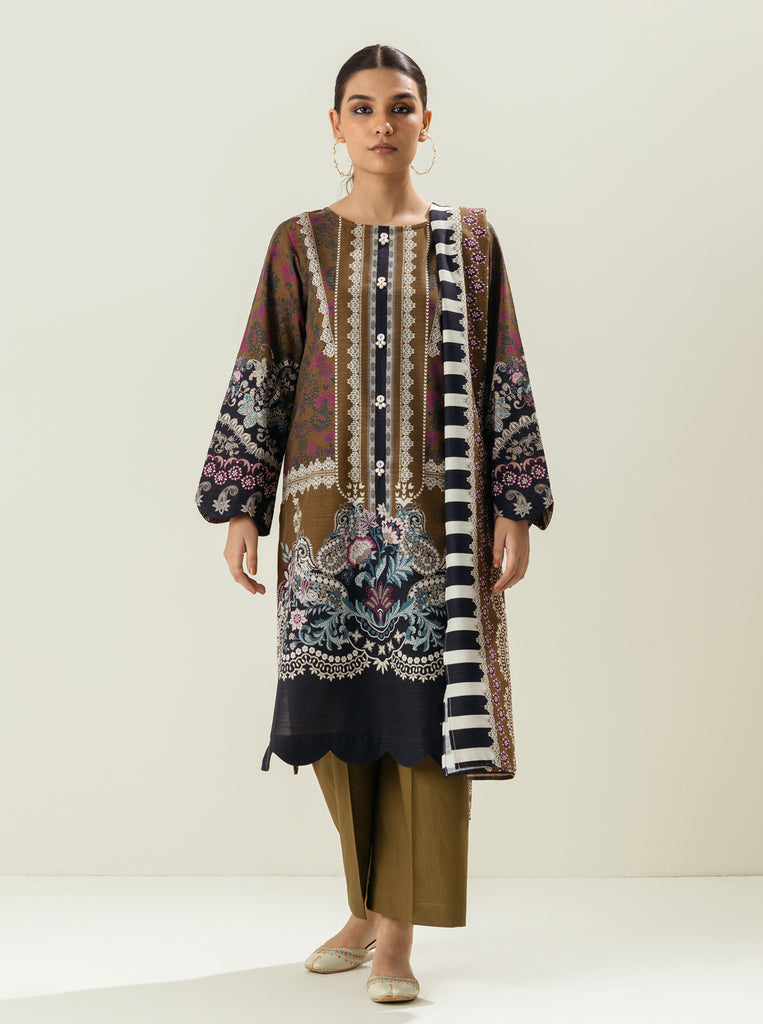 Palm leat printed 2pc khaddar brown color suit for women PKR:3,020 PKR:2,114.
Morbagh Winter Khaddar Sale 50% Off
A wide range of Mor Bag Winter Khaddar casual and formal wear dresses is part of this winter sale 2023. This season enjoy the biggest discount offer by the Morbagh brand. All Khaddar dresses are specially designed for women. Below we have listed all the clothes with price. Warm up every day with Morbagh winter unstitched sale outfits 2023. In addition, the prices of morbagh winter khaddar sale start from PKR:1850 to PKR:4900 only. Unique color combinations and designs can really enhance your everyday look.
See More: Morbagh Summer Season End Sale 2023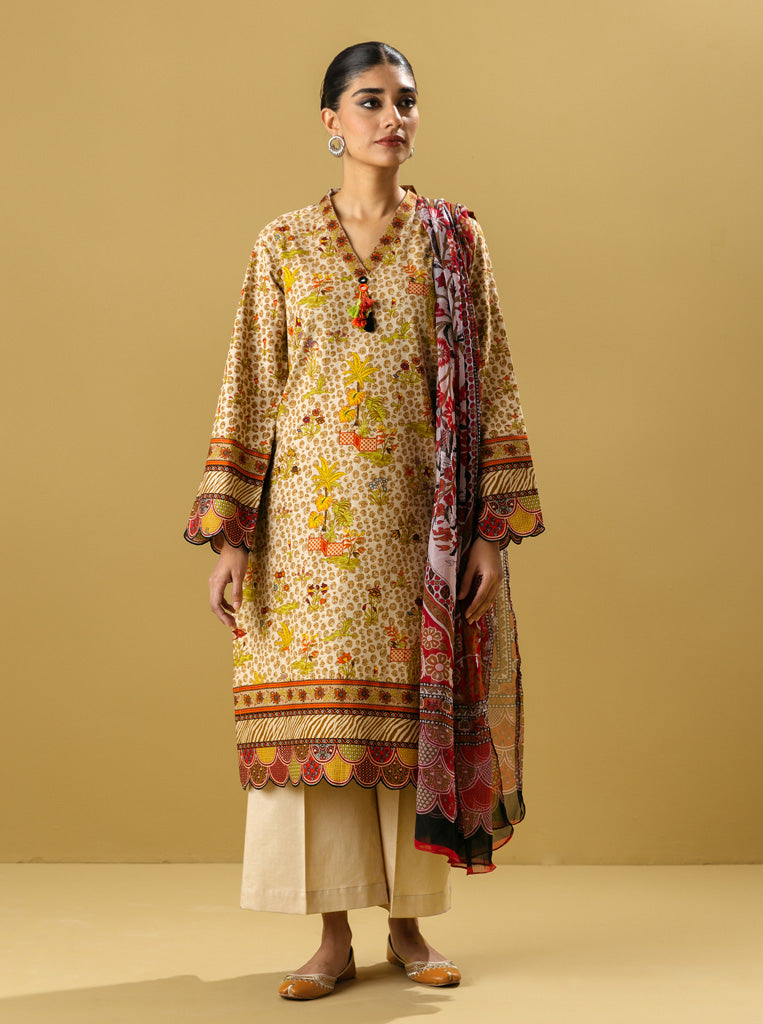 Limeade printed 3piece winter khaddar unstitched suit for women PKR:3,730 PKR:2,611.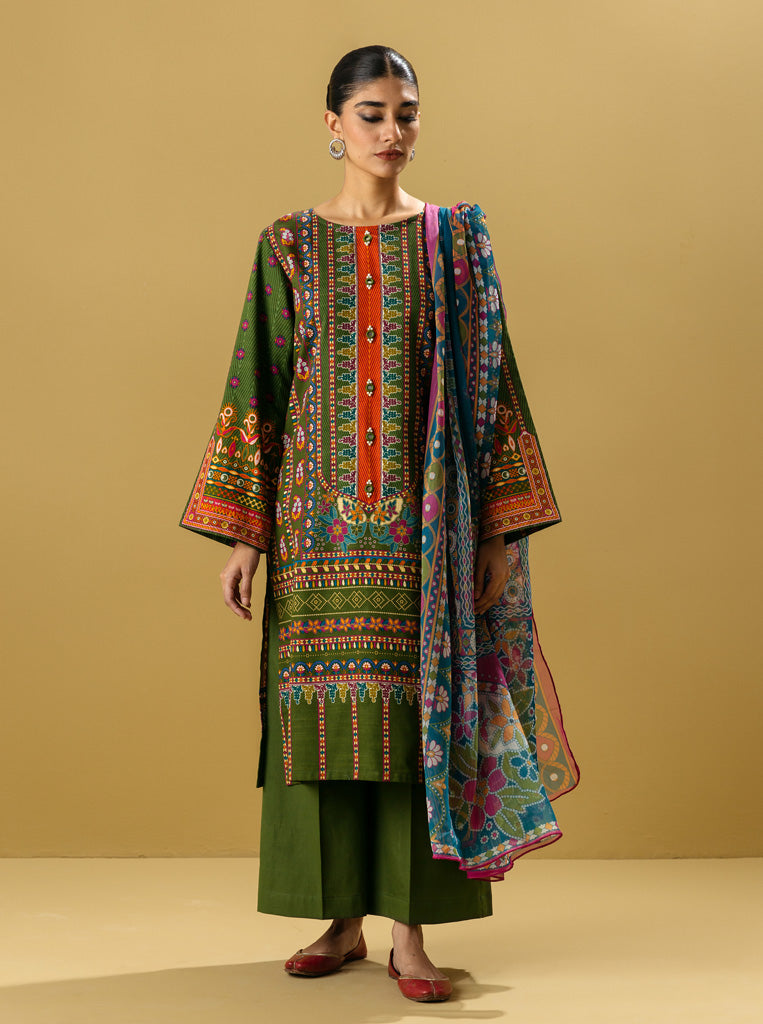 Purple printed khaddar 3p suit PKR:3,730 PKR:2,611.