House of Ittehad Sale 2022 Upto 70% On Season Biggest Sale
Let's enhance your winter/summer wardrobe with the House of Ittehad Sale 2022 collections. This year ittehad brand provides the biggest sale of the season for in-store and online shopping and saves upto 70% off on all clothing.
Pull up your personality with the great style of ittehad brand outfits at sale prices. Furthermore, all these dresses are provided by ittehad brand year's biggest sale at affordable prices. Traditional touch of winter/summer outfits by ittehad textiles brands containing outstanding outfits. All dresses are live now available upto 70% off prices.
Ittehad Season Biggest Sale upto 70% off
As we all know this bread is famous all over Pakistan for its unique and charming costumes. And Pakistani women always like to shop in sales because it saves some money. And that savings can be used to buy something else. Hence, it is a big change for such women to save upto 70% on brand all types of clothing.
In addition, through this house of ittehad winter sale up to 70% contain eastern unstitched and ready-to-wear suits. Furthermore, here you can see bottoms, jackets, jeans, shirts, and many more products at the season's biggest sale in 2022.
Sale Detail:
Here we are providing complete detail of the House of Ittehad Season Biggest Sale 2022.
The sale starts on 16 September 2022
Sale Expire on: Date not yet confirmed
Shop Online: Here
Discount: Up to 70% Off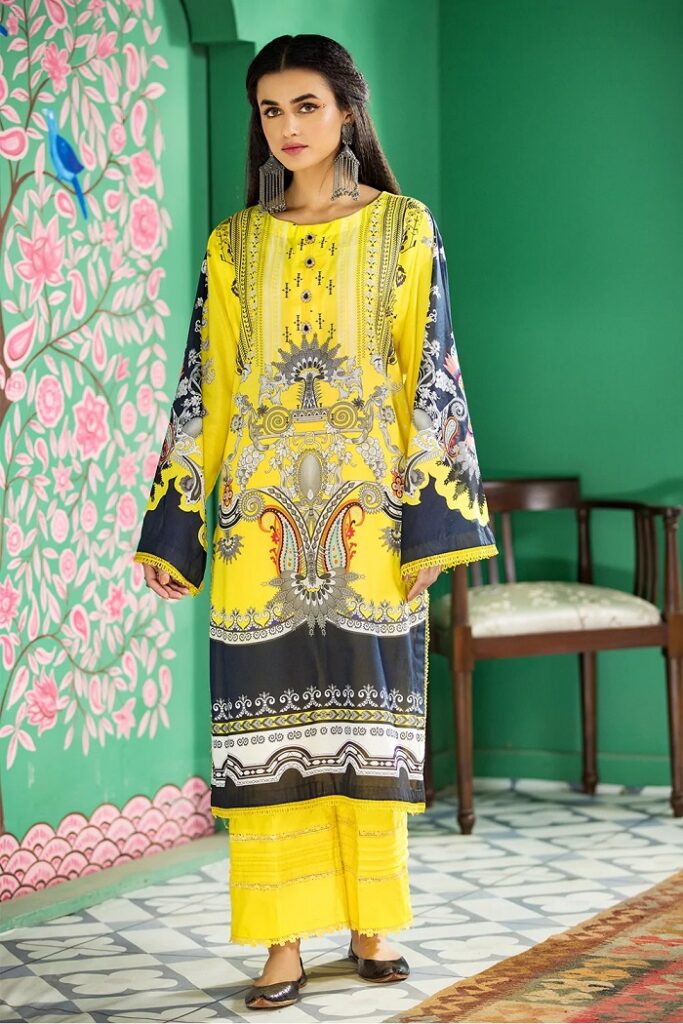 Digital printed unstitched 1pc lawn shirt PKR:1,249 PKR:999 save 20% now.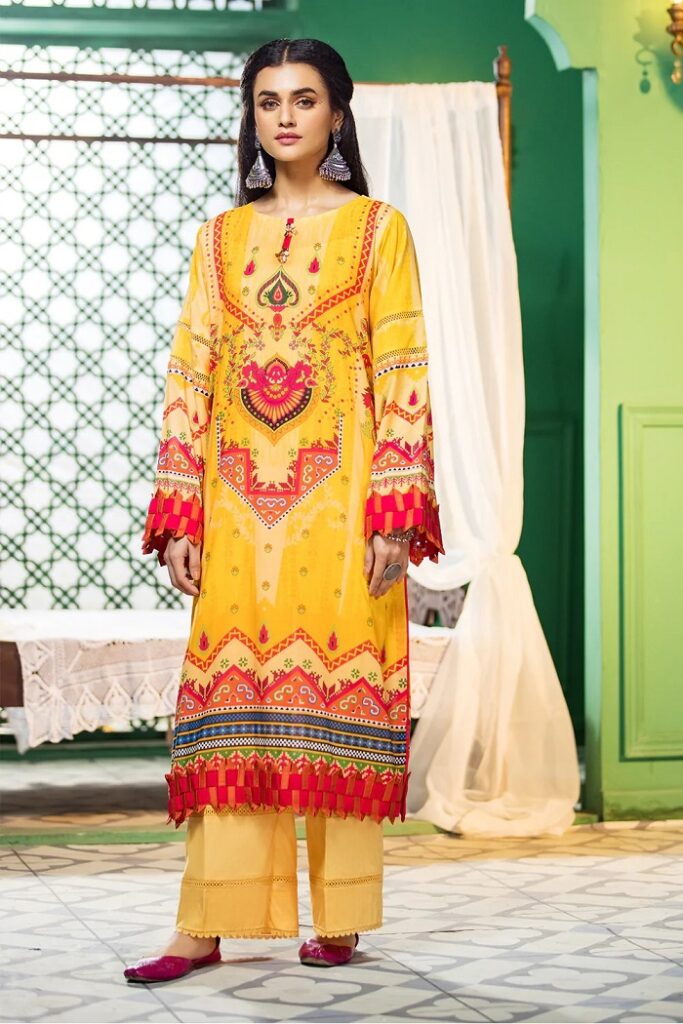 Digital printed yellow color lawn unstitched 1 pc shirt for women PKR:1,249 PKR:999 only.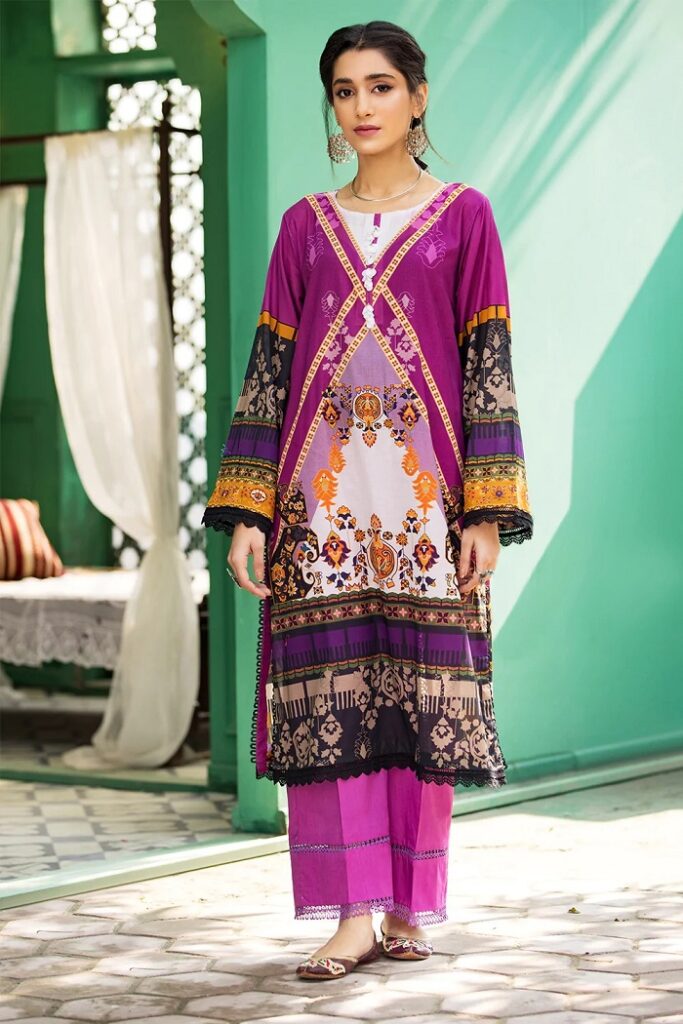 Purple unstitched printed shirt for women PKR:1,249 PKR:999 save 20% now.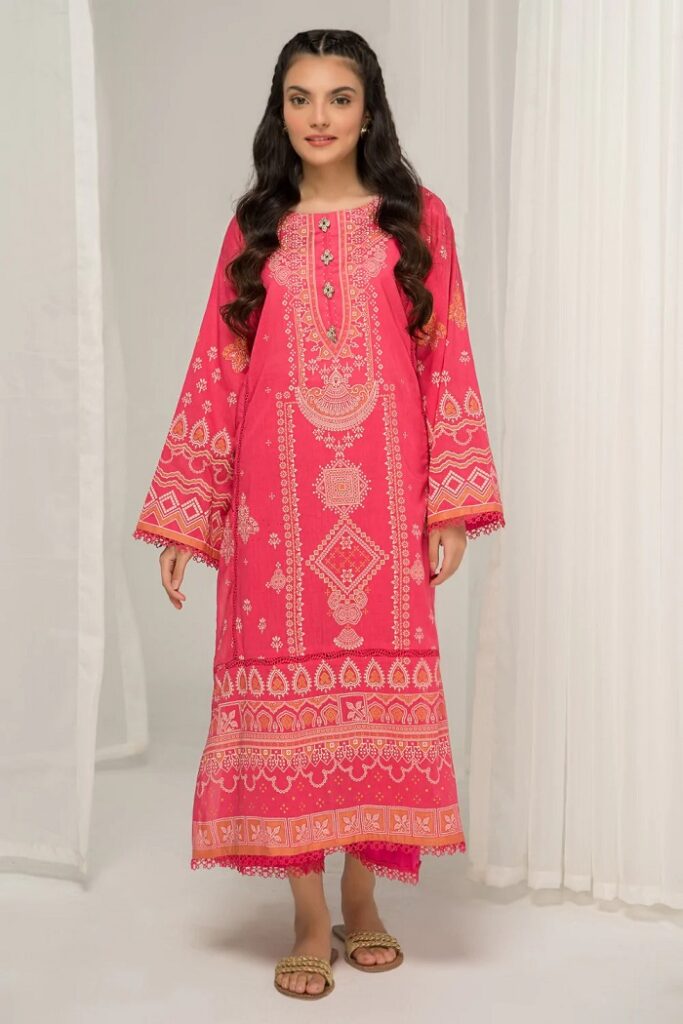 Pink lawn printed shirt PKR:1,249 PKR:1,124 only.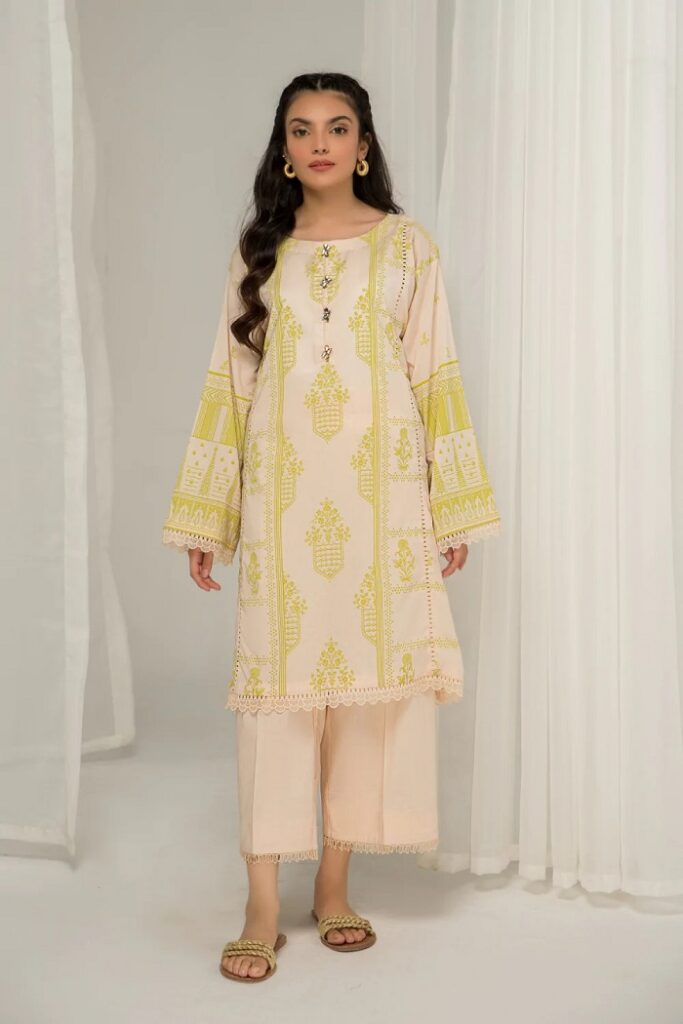 Beige printed unstitched one piece lawn shirt for women PKR:1,249 PKR:1124 save 10% now.
House Of Ittehad Sale 2022 Free Shipping
Furthermore, customers can also get free shipping services in Pakistan. But some terms and conditions apply. Minimum order PKR:5000 to get free shipping service in ittehad brand sale 2022.
See Next: Ethnic Sale Dresses With Price Upto 50% Off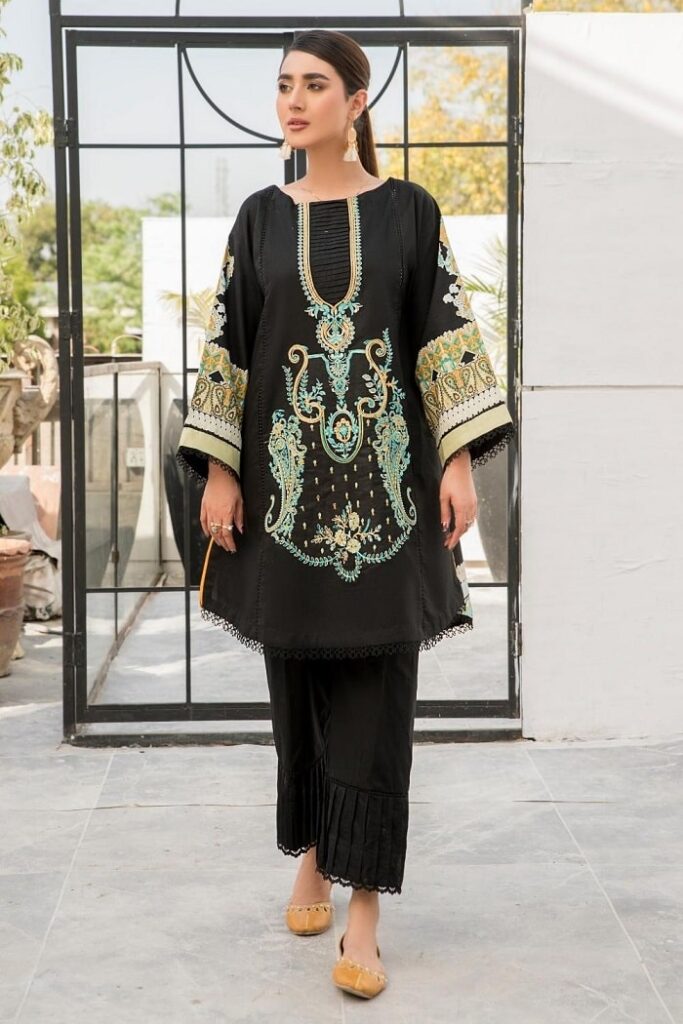 Lawn Black Color Embroidered Shirt + Dyed Cotton Trouser PKR:3450 PKR:2760 Save 20% Now.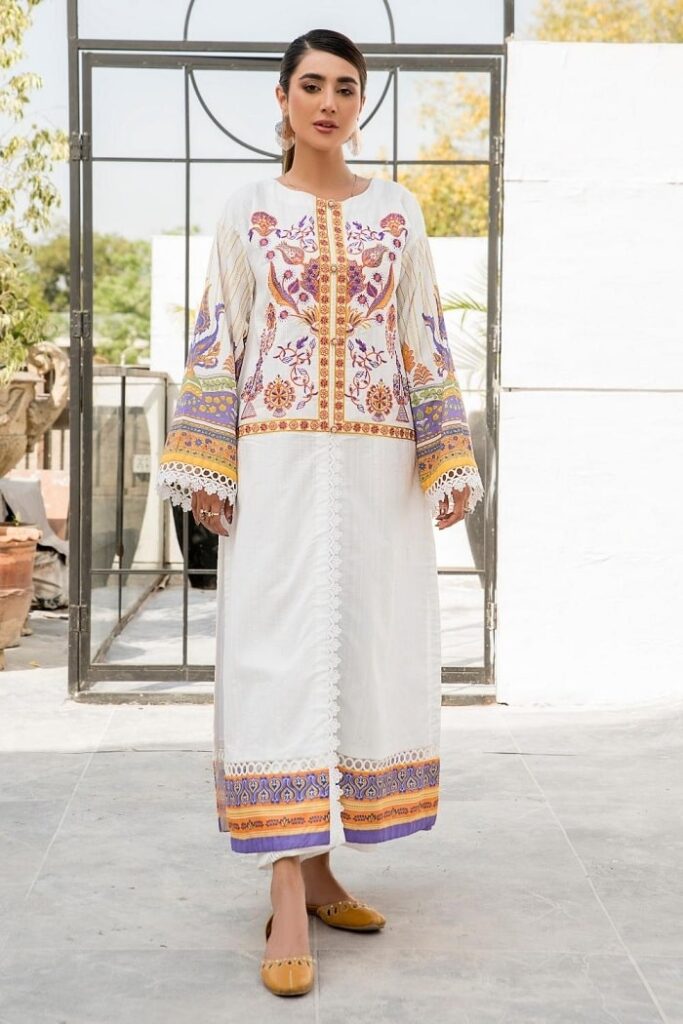 2Pc Unstitched Off White Color Suit for Ladies Formal Wear Available PKR:3250 PKR:2600 only.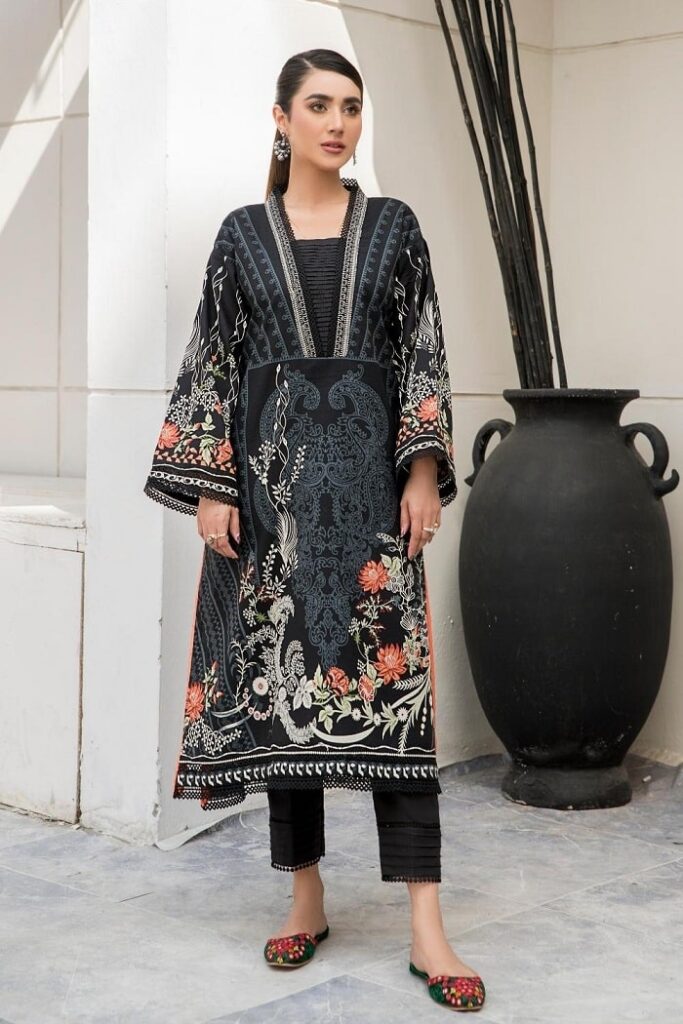 Stylish black color shirt and cotton trousers PKR:2650 PKR:2120 save 20% now.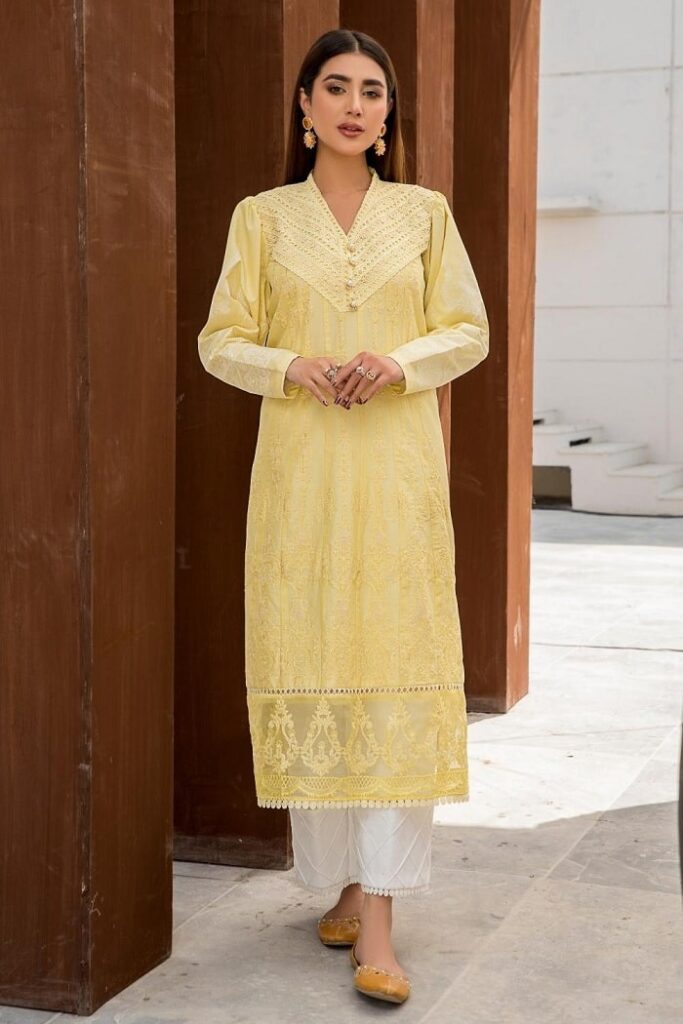 Yellow color stylish 2pc un-stitch suit for ladies PKR:3850 PKR:3080.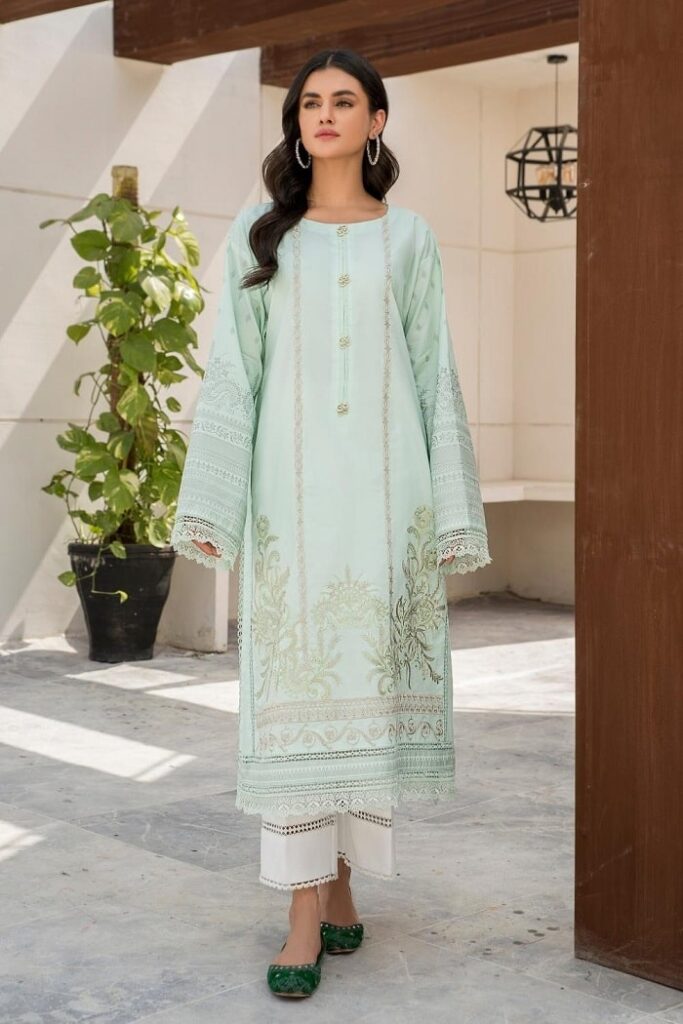 Get ready to save 20% on your favorite brand 2pc un-stitch lawn embroidered suit PKR:3450 PKR:2760.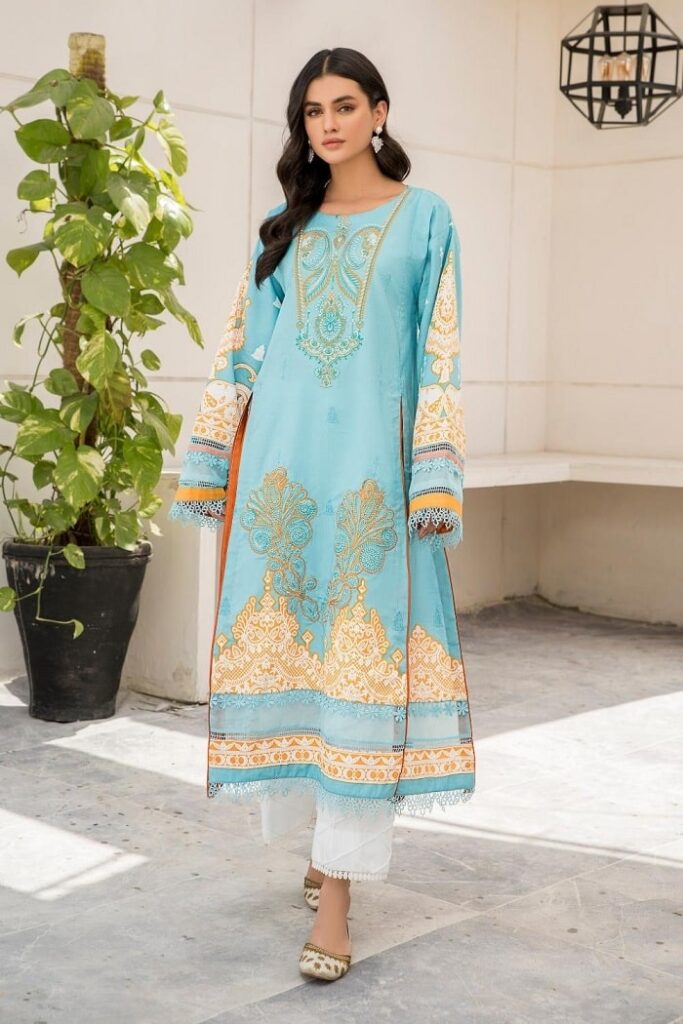 Blue color lovely 2 Pc Unstitched Embroidered Shirt With Cotton Trouser Perfect for Eid Day's Buy Now PKR:3250 PKR:2600.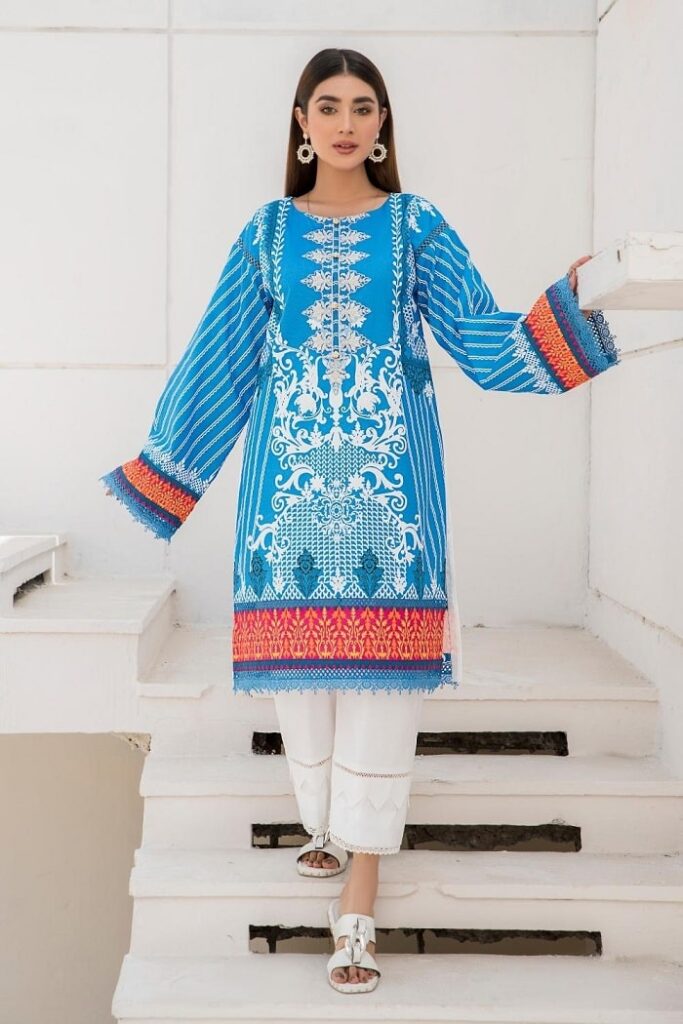 Blue Color Two Pieces Printed Suit PKR:2650 PKR:2120 only.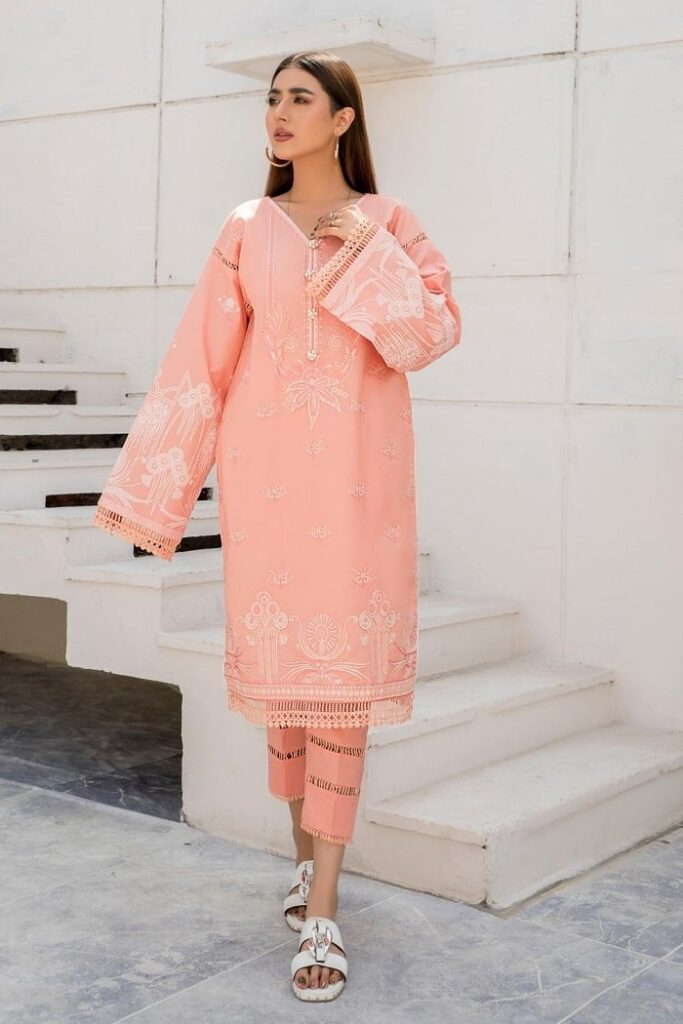 Peach Color 2Pc Unstitched Embroidered Suit PKR:3150 PKR:2520 only.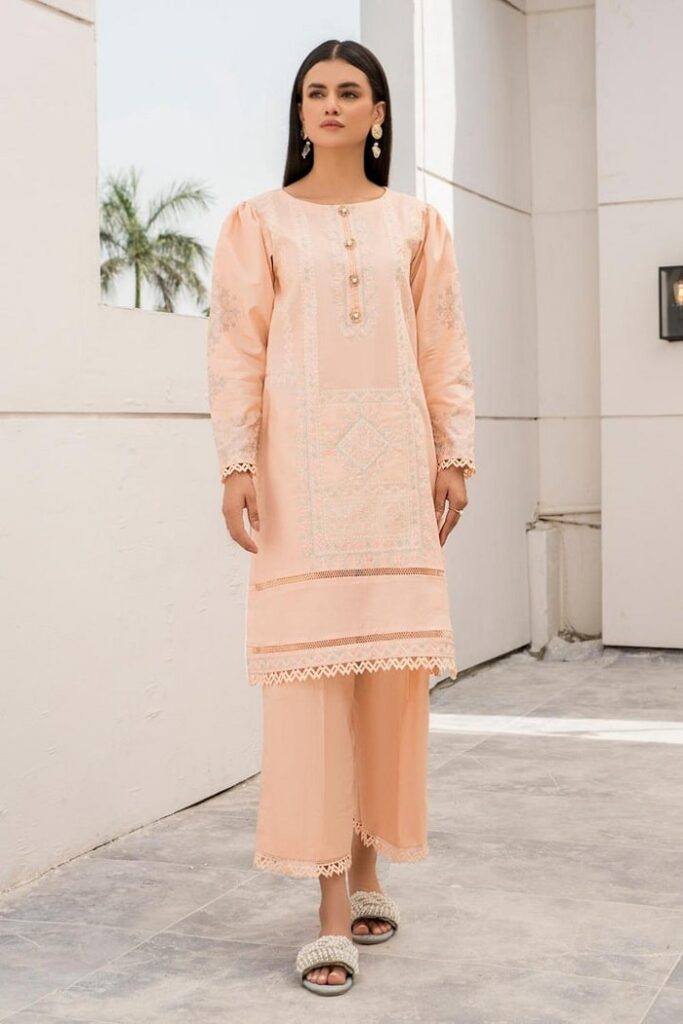 Two-Piece Un-stitch PKR:3150 PKR:2520.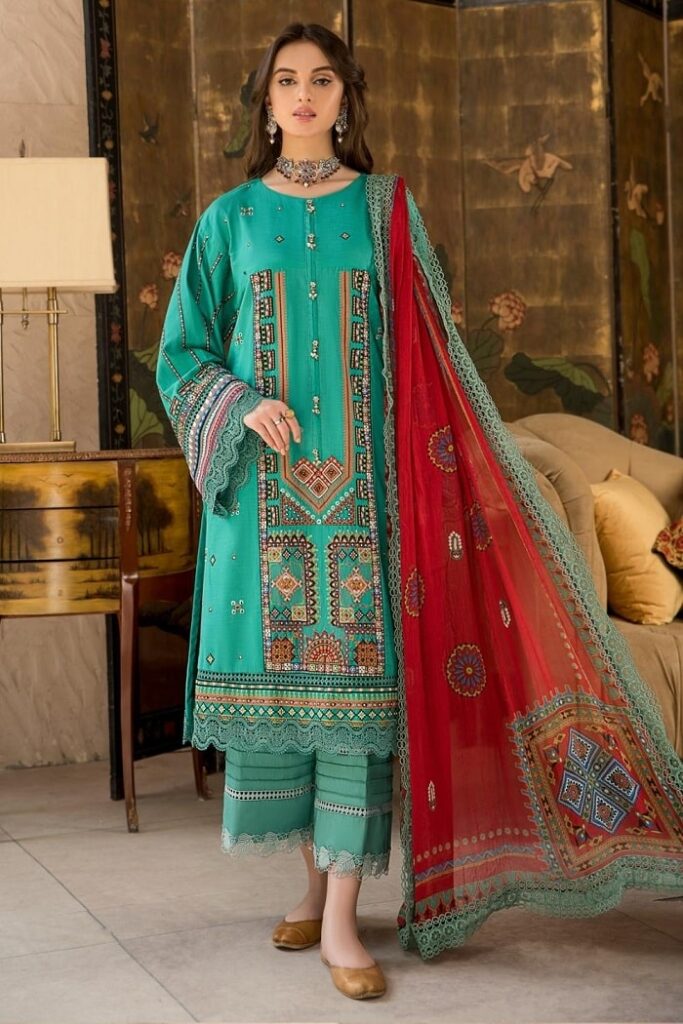 Beautiful green color 3 pieces embroidered shirt with chiffon printed dupatta and cambric dyed trouser PKR:5,999 PKR:5,099 only.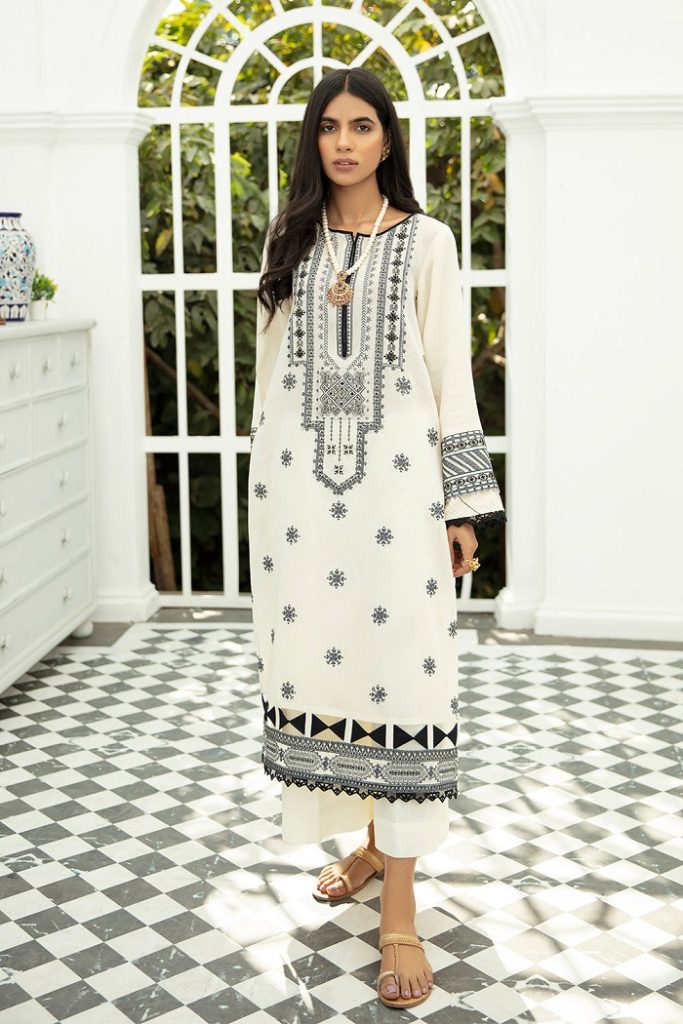 Get a charming look with an off-white khaddar shirt available at sale price now for PRK:3990 PKR:3192 Only.
Prices:
The prices of these given suits and bottoms start from PKR:950/- to PKR:8999/- Only. Hurry up! Add to the bag your favorite dress before the stock goes ends. This is a limited-time offer, therefore shop online as soon as possible.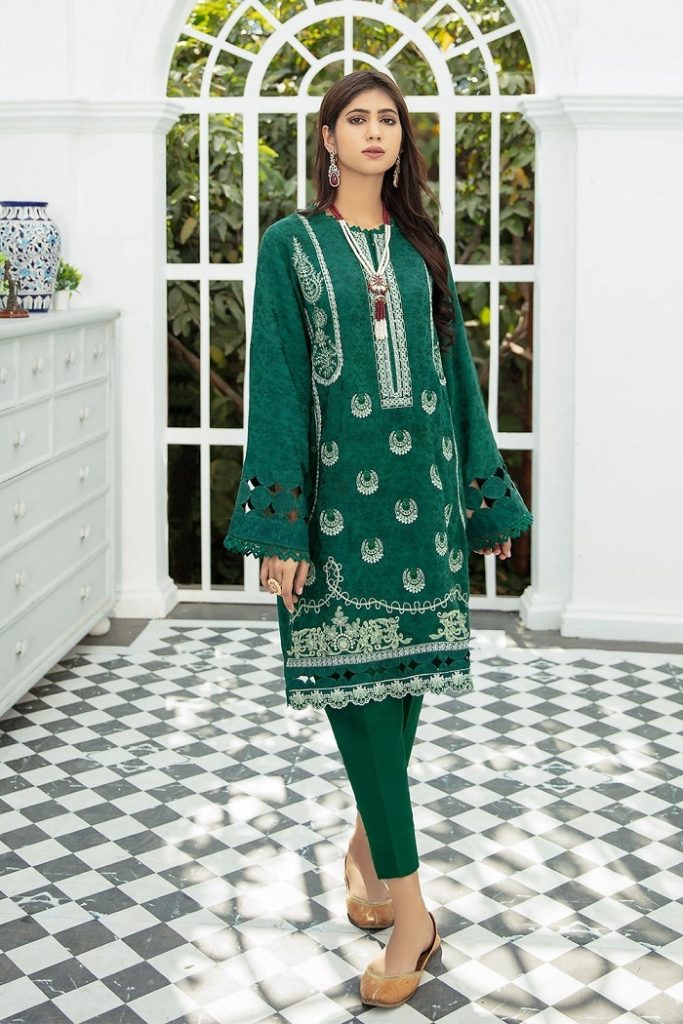 Dark green color beautiful khaddar shirt for women available for PRK:4390 PKR:3512 Only.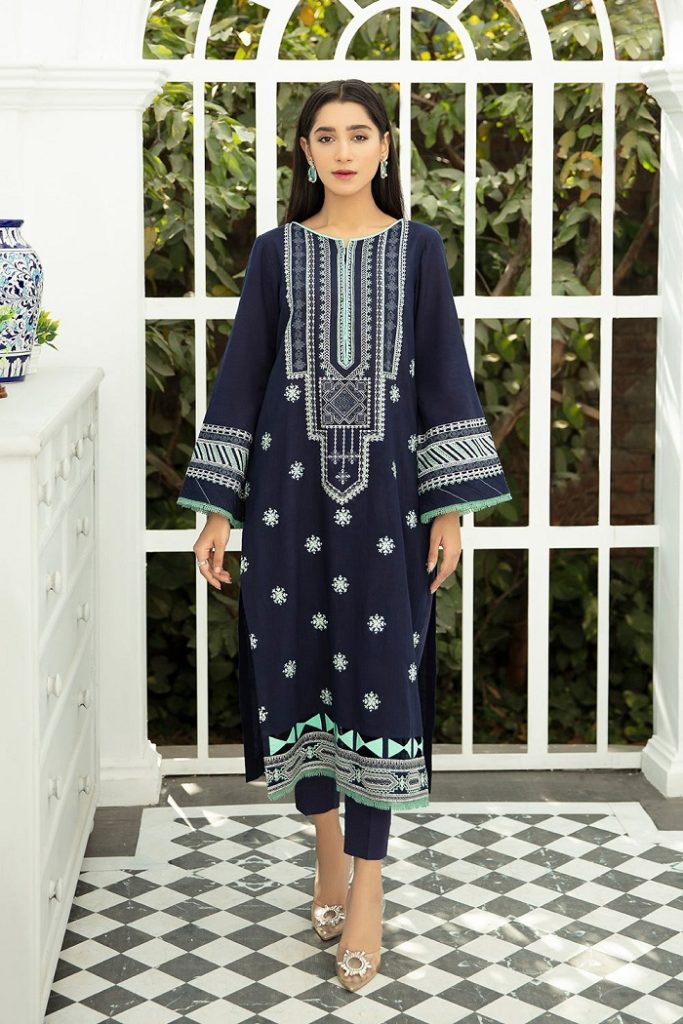 Navy blue color embroidery shirt that will elevate your winter style available for PRK:3990 PKR:3192 Save 20% Now.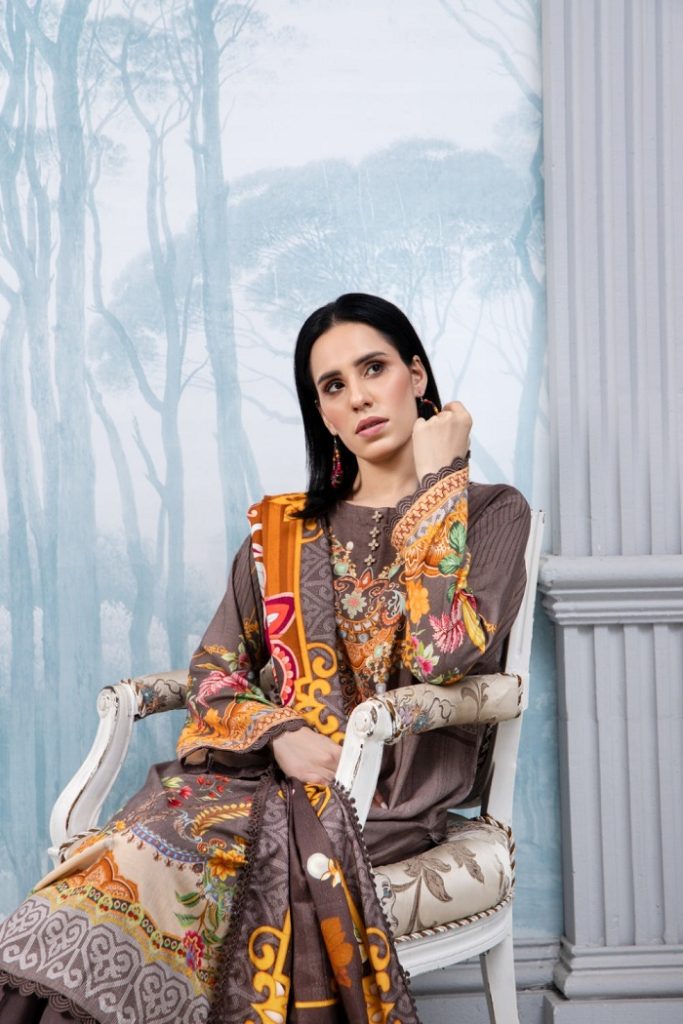 Stylish 3 pieces digitally printed linen suit for trendy look available for PRK:3299 PKR:2309 Only.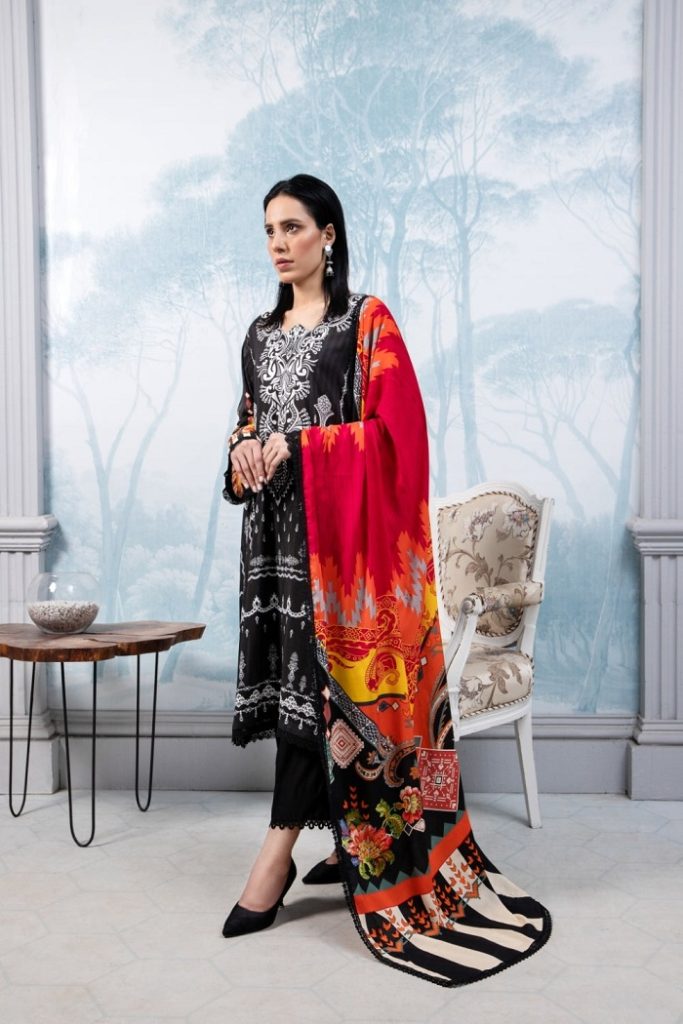 Black color printed linen three-piece suit for ladies available for PRK:3499 PKR:2449.
A stylish orange color digital printed linen three-piece suit for women PRK:3499 PKR:2449 Only.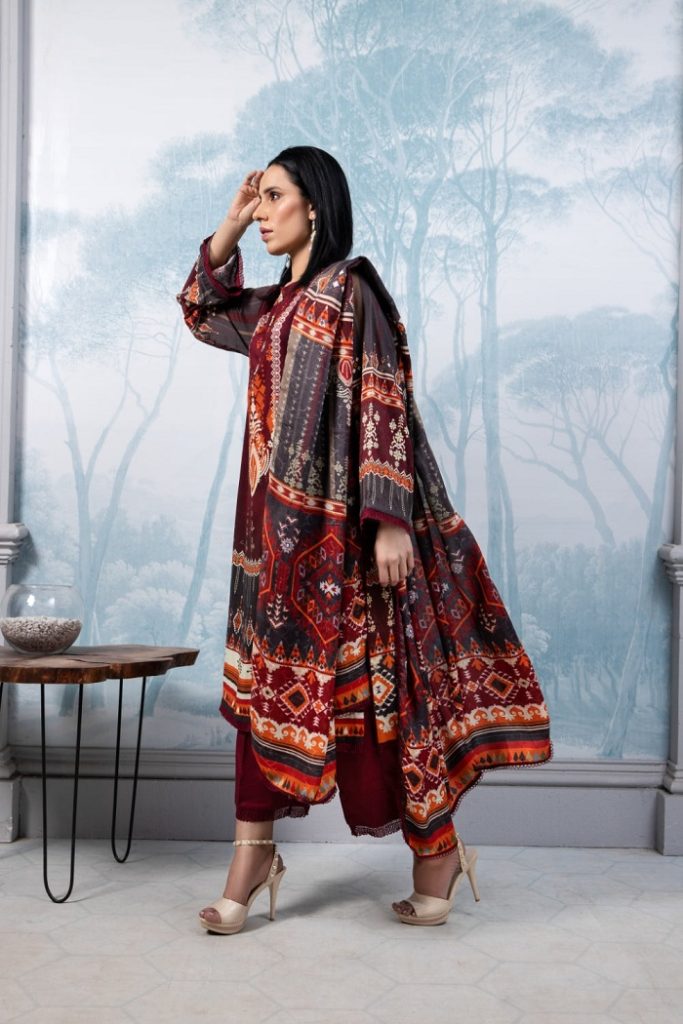 House of Ittehad Printed Linen 3 Piece Maroon Color Suits for PRK:3499 PKR:2449 Only.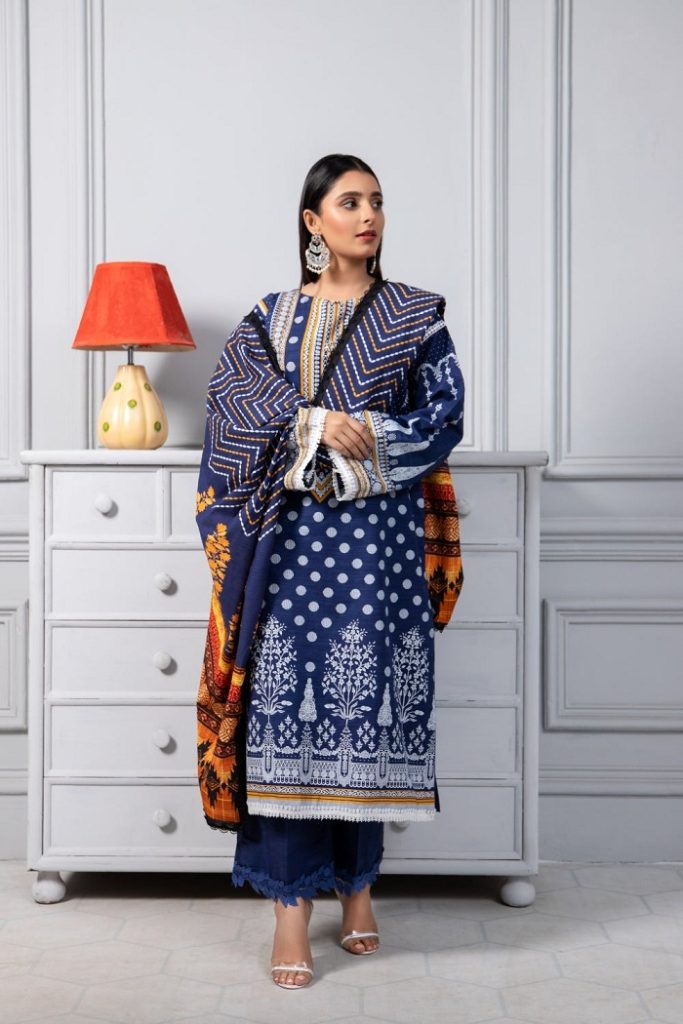 Khaddar blue color printed shirt, dupatta, and trouser available for PRK:3499 PKR:2449 Only.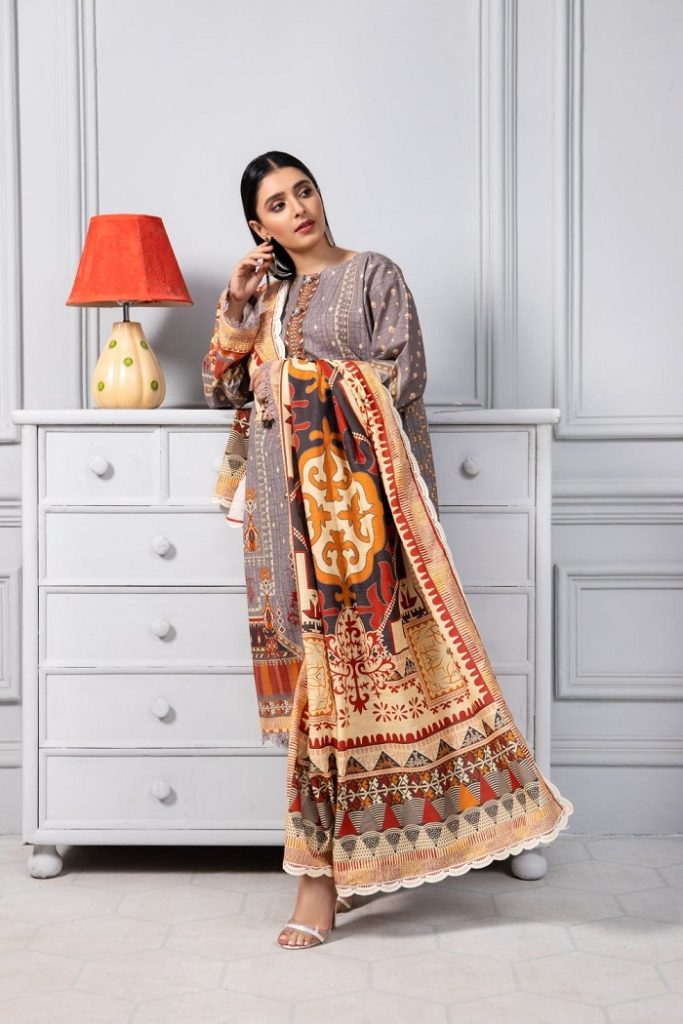 Stylish grey color khaddar printed shirt, shawl and trouser for ladies wear PRK:3299 PKR:2309 Only.
Get a gracefully winter look with maroon color unstitched three-piece khaddar suit PRK:3799 PKR:2659 Only.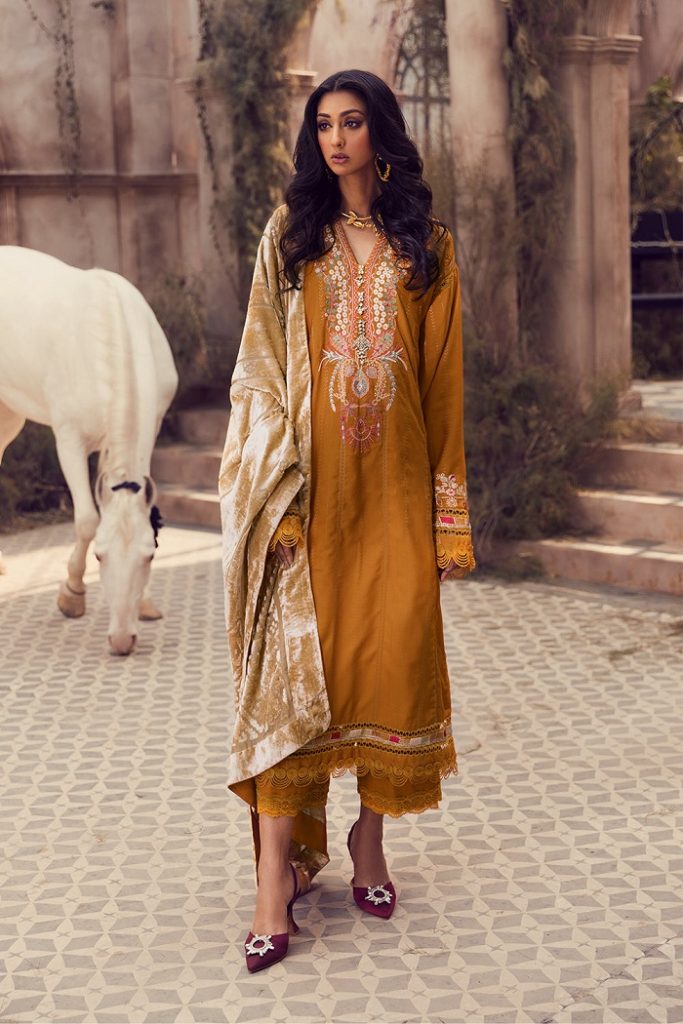 Golden color karandi embroidered 3 piece suit for women available for PRK:6499 PKR:5199 Only.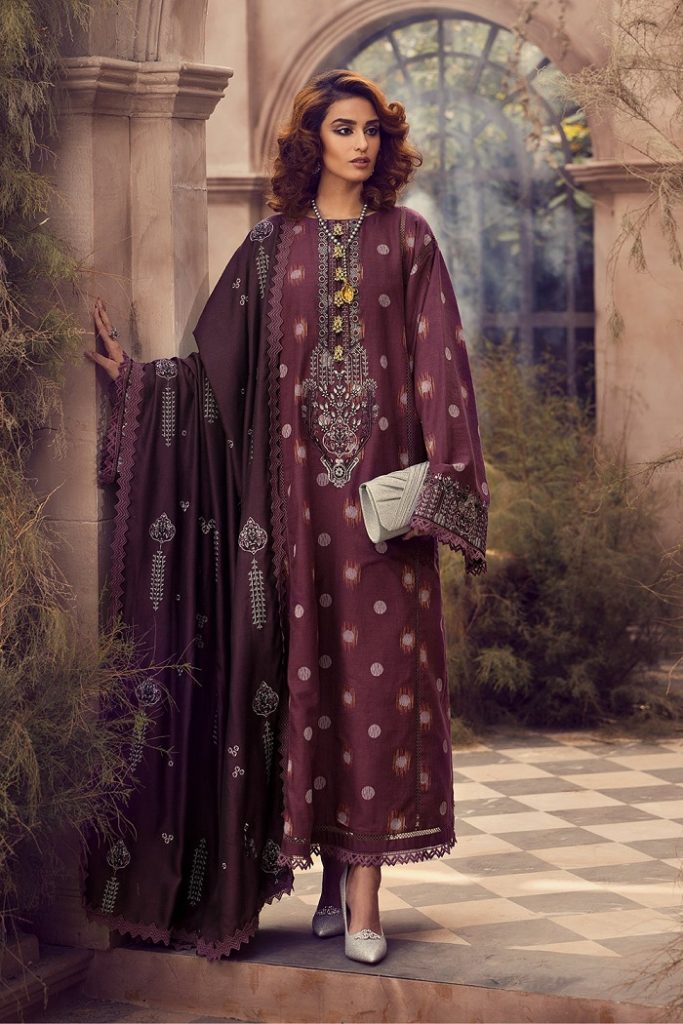 Extra weft jacquard embroidered shirt with shawl and trouser available for PRK:5799 PKR:4639 Only.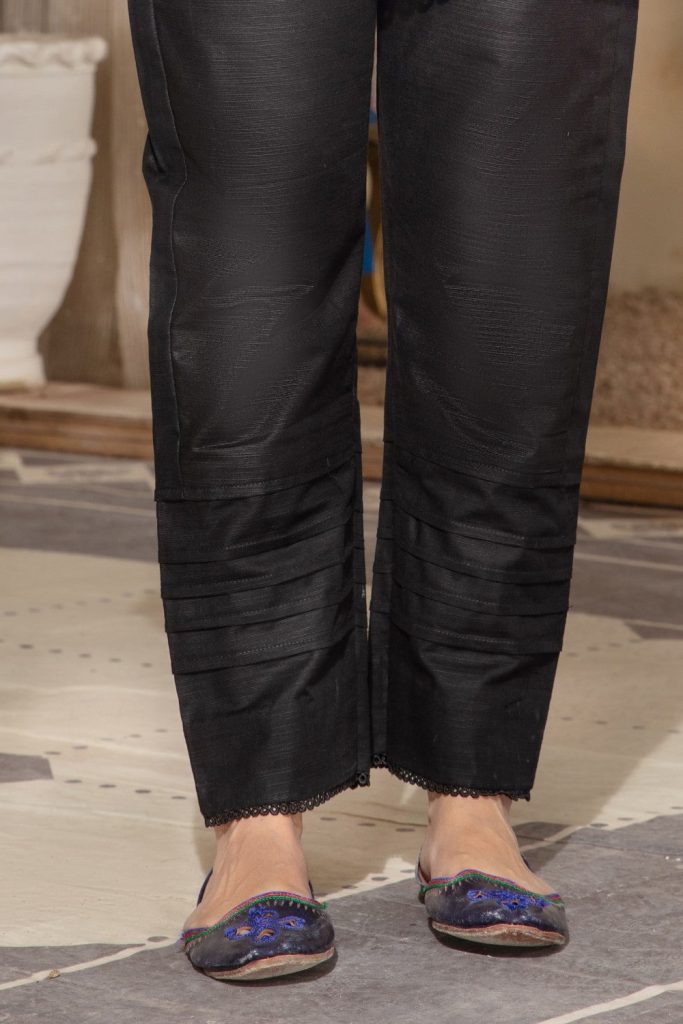 Rs.1,999 Sale priceRs.1,000 Save 50%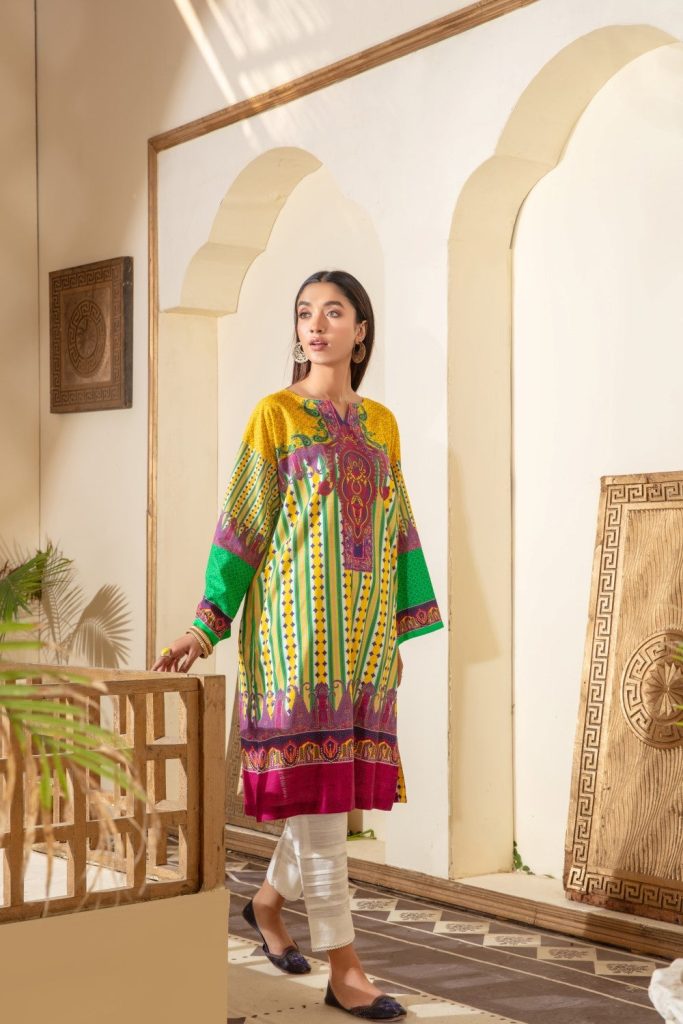 Rs.2,799 Sale priceRs.1,400 Save 50%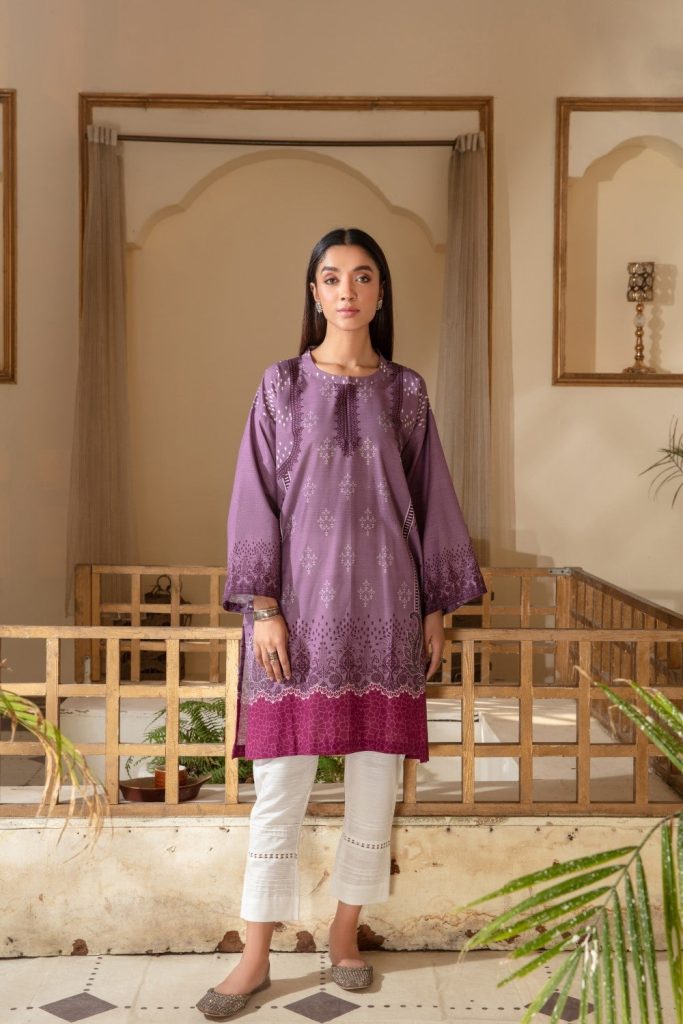 Rs.2,799 Sale priceRs.1,400 Save 50%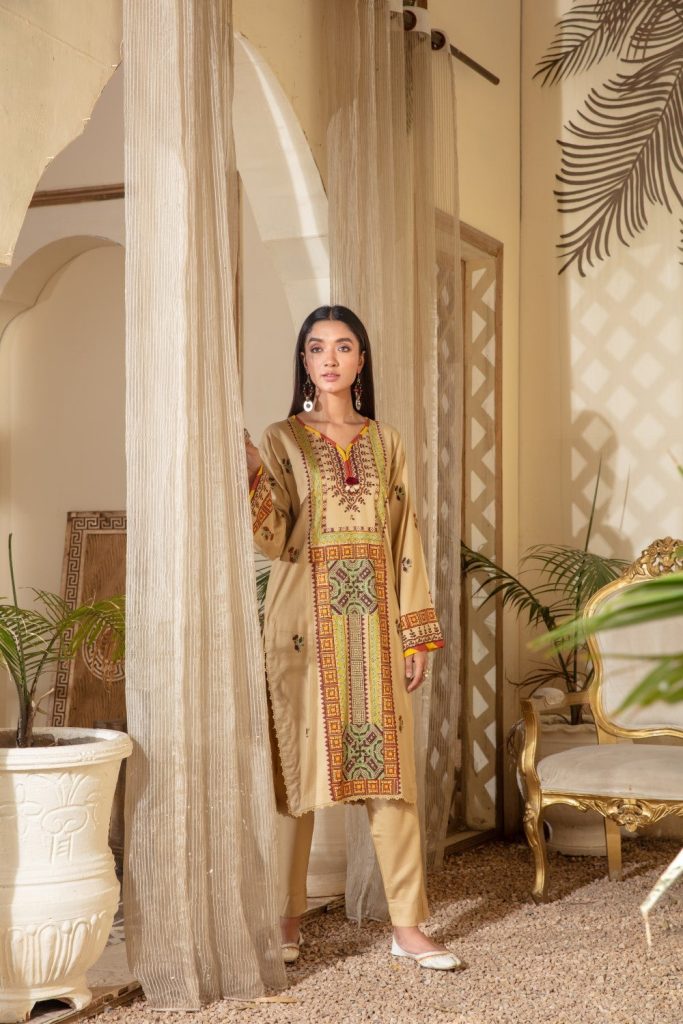 Rs.5,499 Sale priceRs.2,750 Save 50%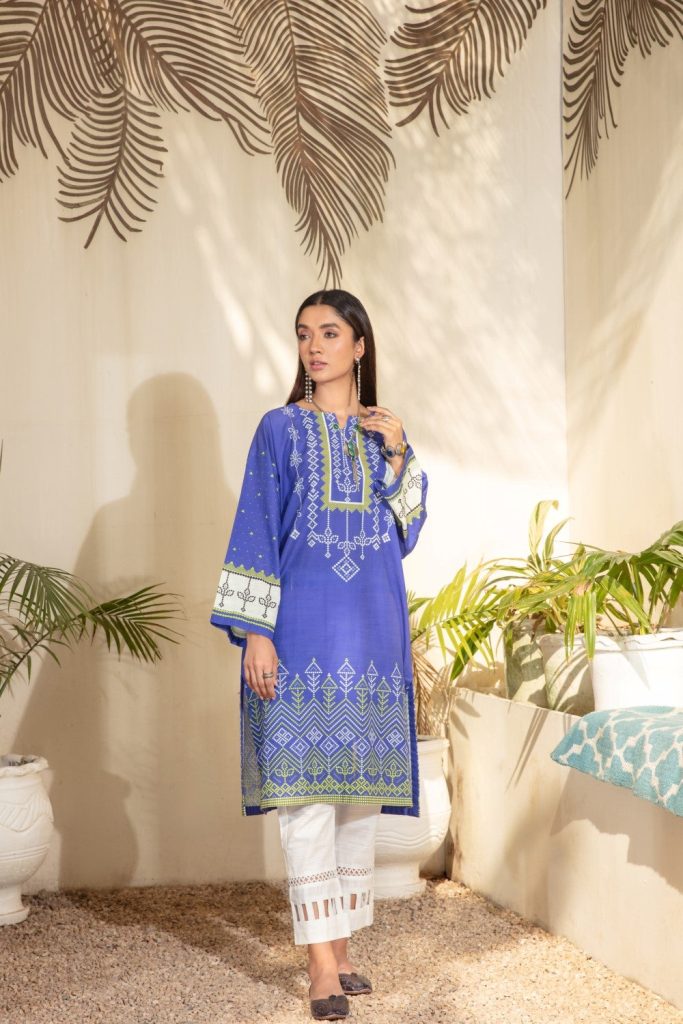 Rs.2,799 Sale priceRs.1,400 Save 50%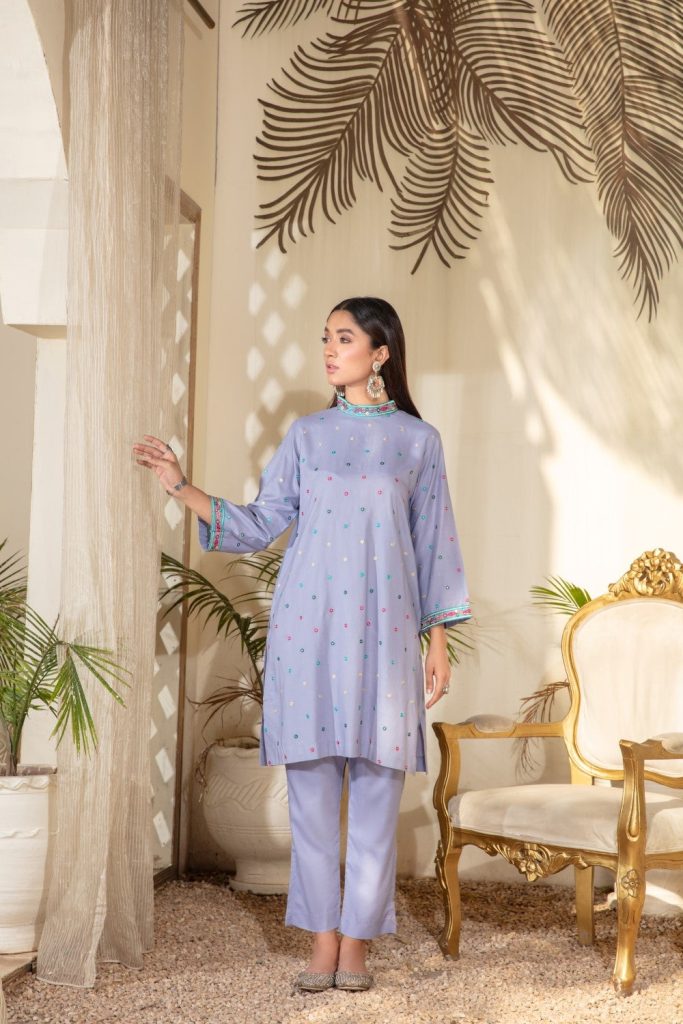 Rs.3,499 Sale priceRs.1,750 Save 50%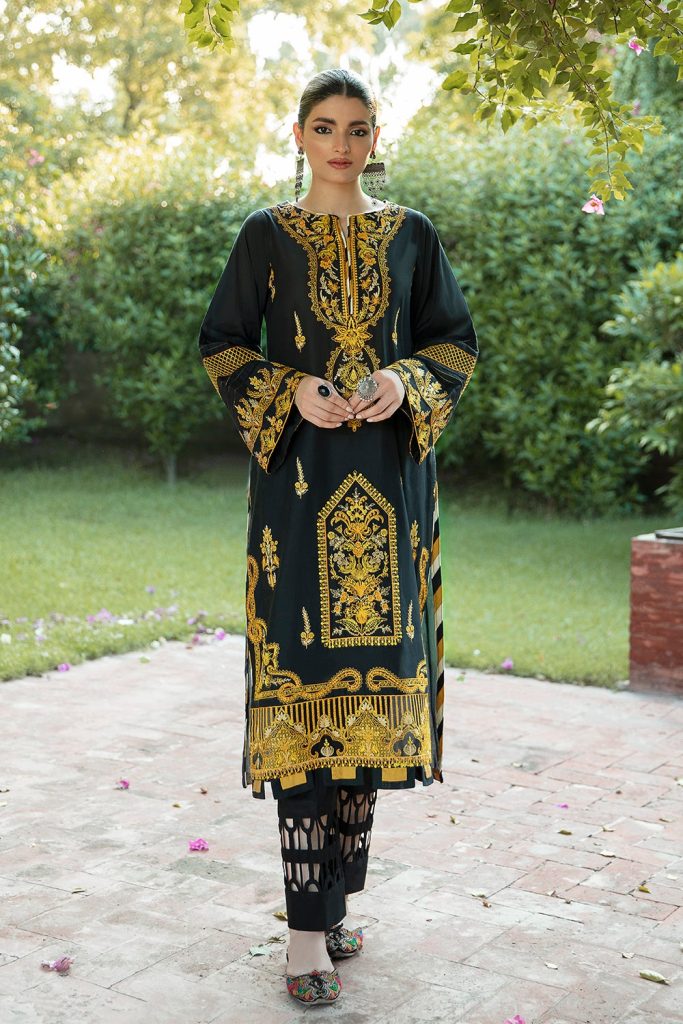 Rs.4,190 Sale priceRs.3,352 Save 20%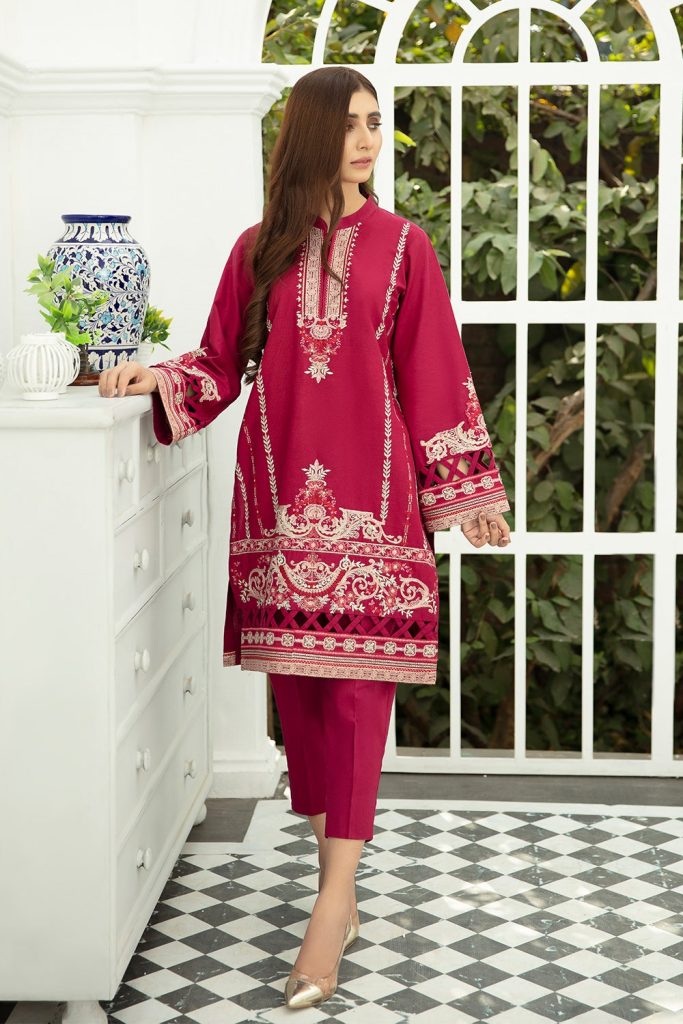 Rs.4,490 Sale priceRs.3,592 Save 20%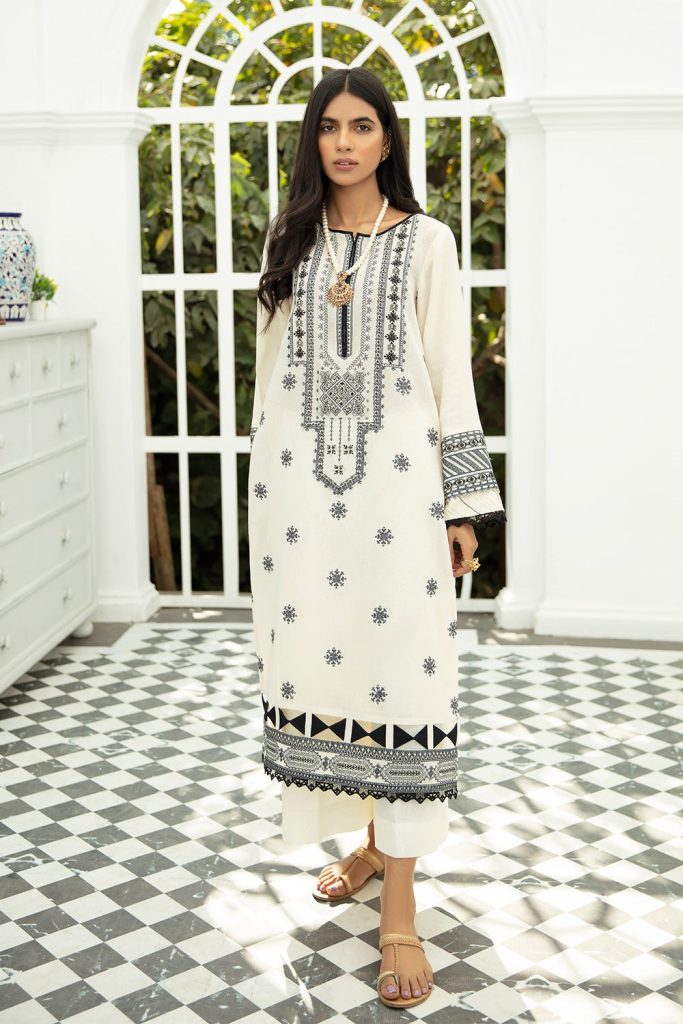 Rs.3,990 Sale priceRs.3,192 Save 20%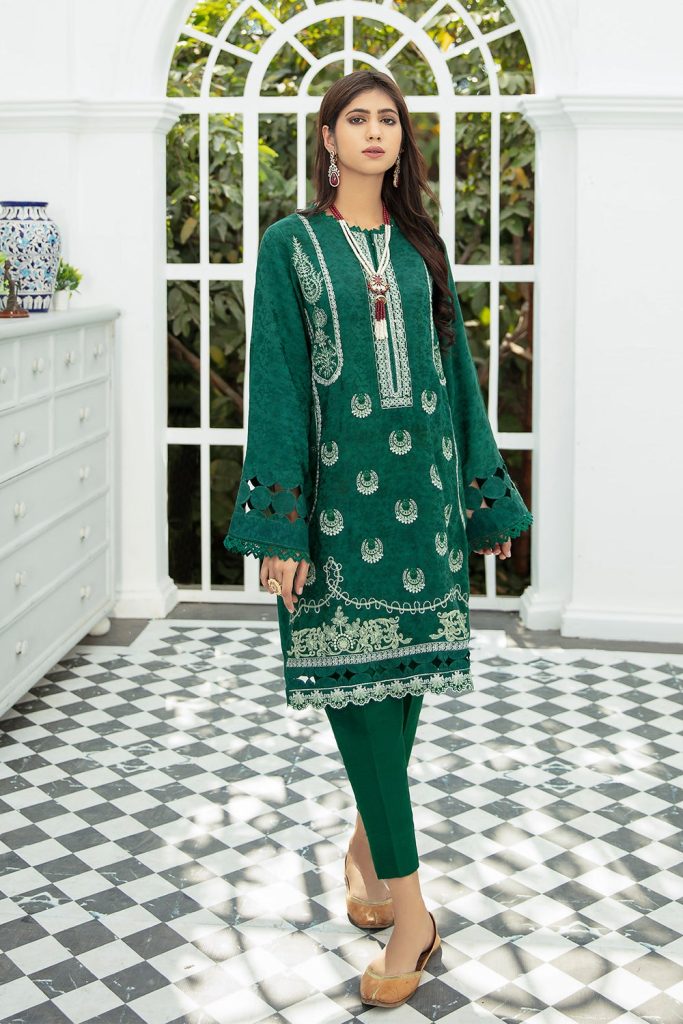 Rs.4,390 Sale priceRs.3,512 Save 20%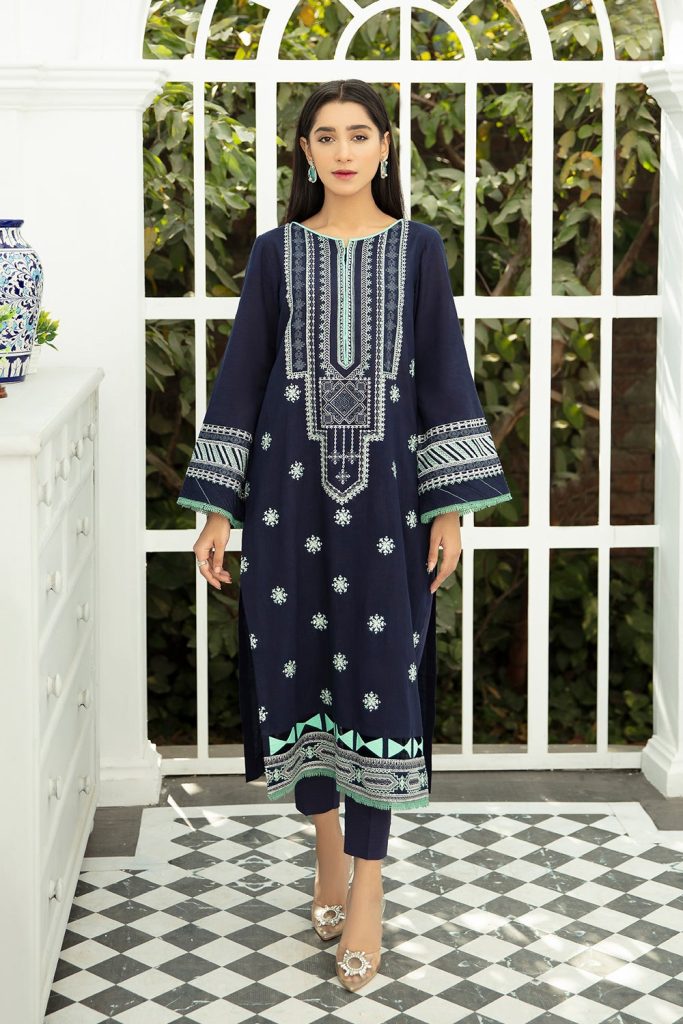 Rs.3,990 Sale priceRs.3,192 Save 20%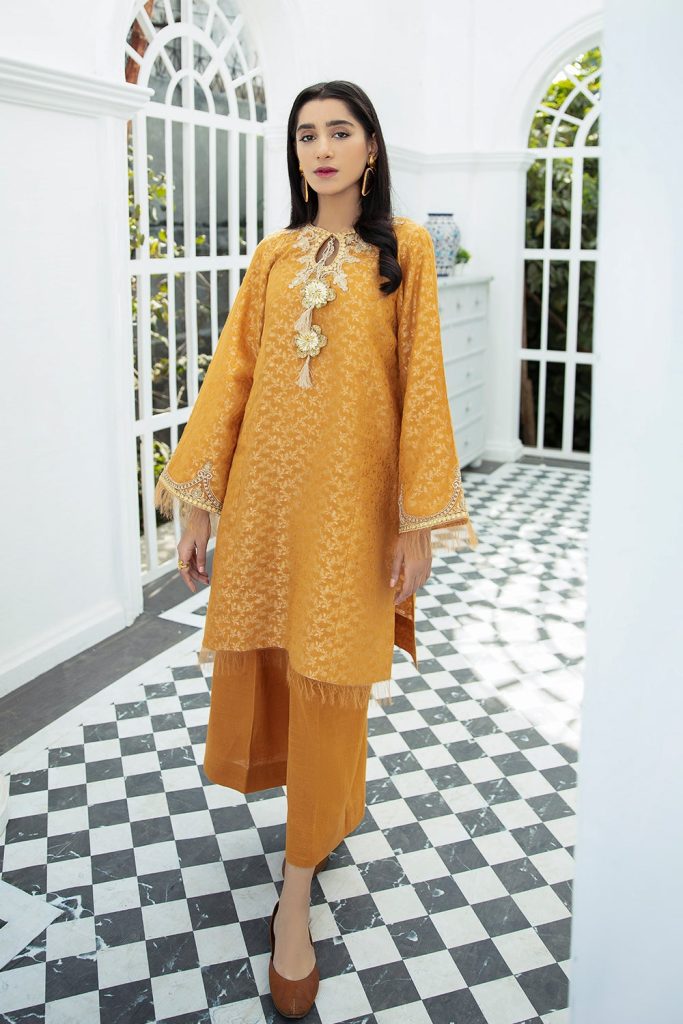 Rs.4,290 Sale priceRs.3,432 Save 20%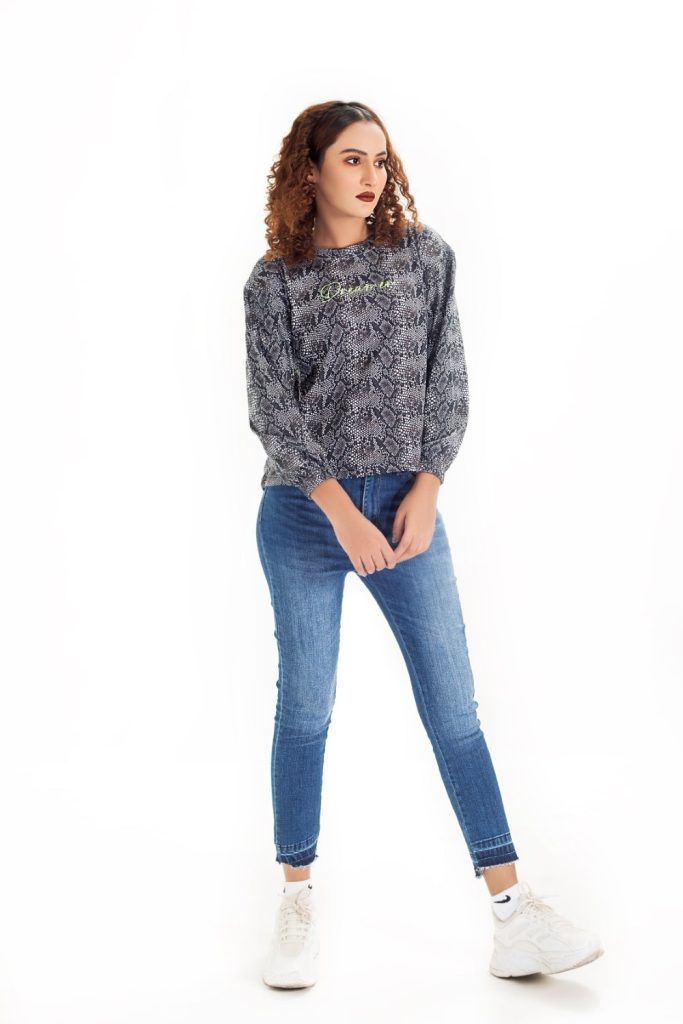 Rs.1,890 Sale priceRs.1,323 Save 30%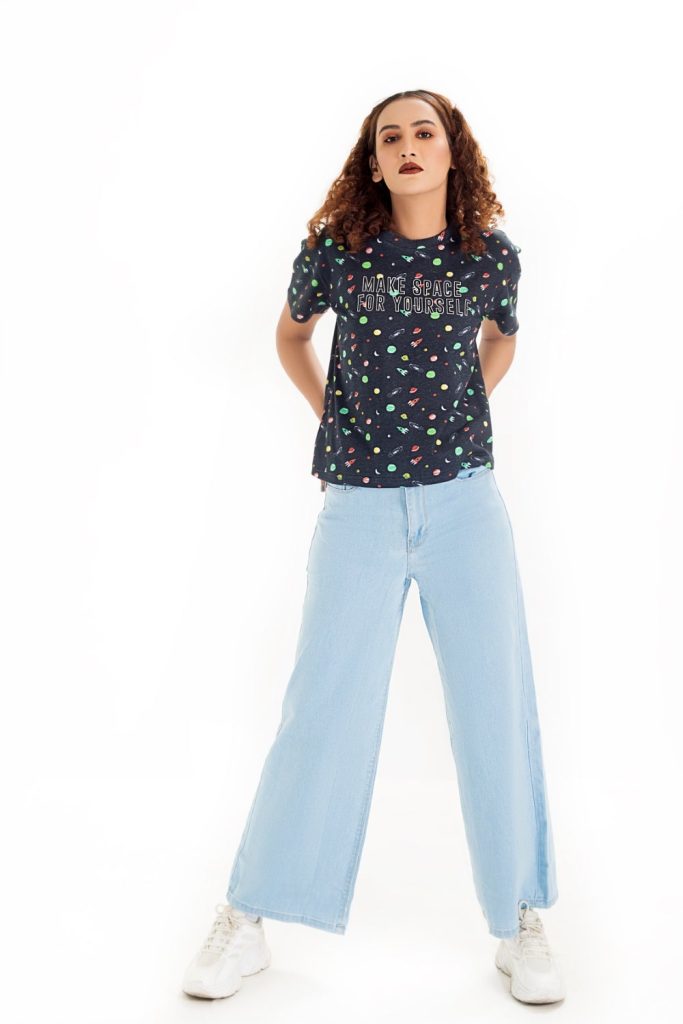 Rs.1,790 Sale priceRs.1,253 Save 30%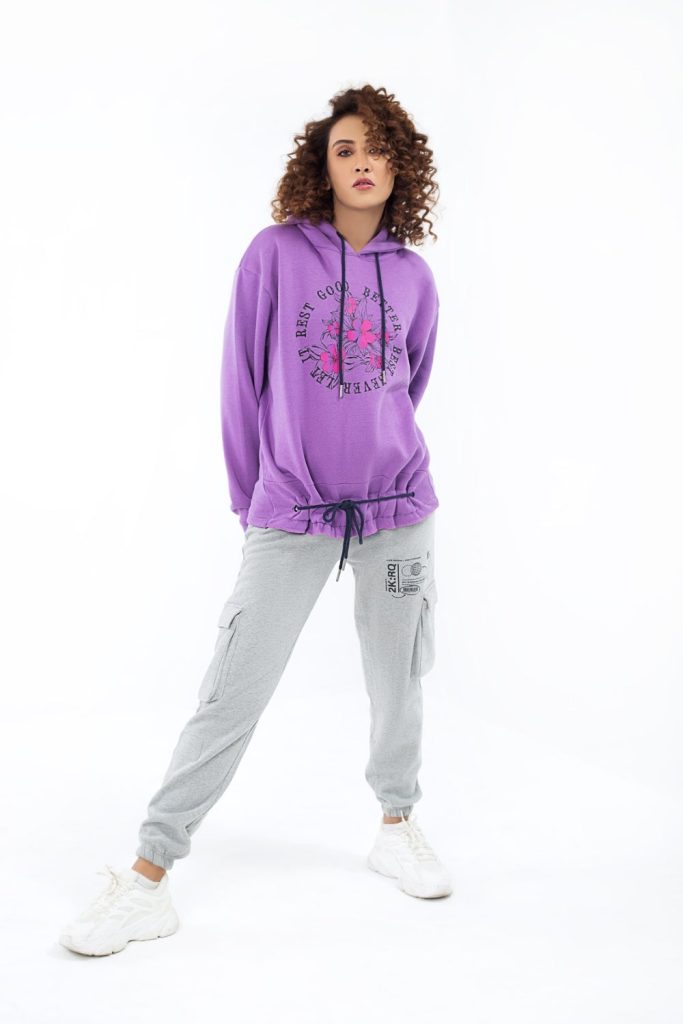 Rs.2,490 Sale priceRs.1,743 Save 30%