Orient Sale 2022 Season End Dresses Collection Upto 50% Off
Orient Sale 2022 Winter Season End Collection– Leading women's clothing brand orient recently launched its season end Sale Offer 2022. Through this sale offer, women can buy unstitched & prêt wear outfits upto 50% discount price. Furthermore, this sale offer starts from 8th January 2022 till the stock end.
Get ready to wear shop online or visit the nearest shop to buy Orient Sale 2022 offers outfits up to 50% discount price range. In addition, the season-end discount offer by orient starts on 8th January 2022. And the sale end date is not been confirmed yet. Therefore, get a hurry up to buy your favorite 3PC unstitched and prêt and ready-to-wear fabrics dress up to 50% discount price range.
Orient Winter Season End Sale Upto 50% off Unstitched & Pret 2021
Shopping & Delivery Fee: it normally depends on the destination country, if you are in Pakistan then can get free delivery on orders over PKR:3500/- Only. Otherwise, standard delivery charges are paid on shopping online.
The Price of these given outfits starts from PKR:2000/- to PKR:8000/- Only. To buy online dress just contact us at the official number given below. or visit the official orient website now to avail of this winter clearance offer 2022.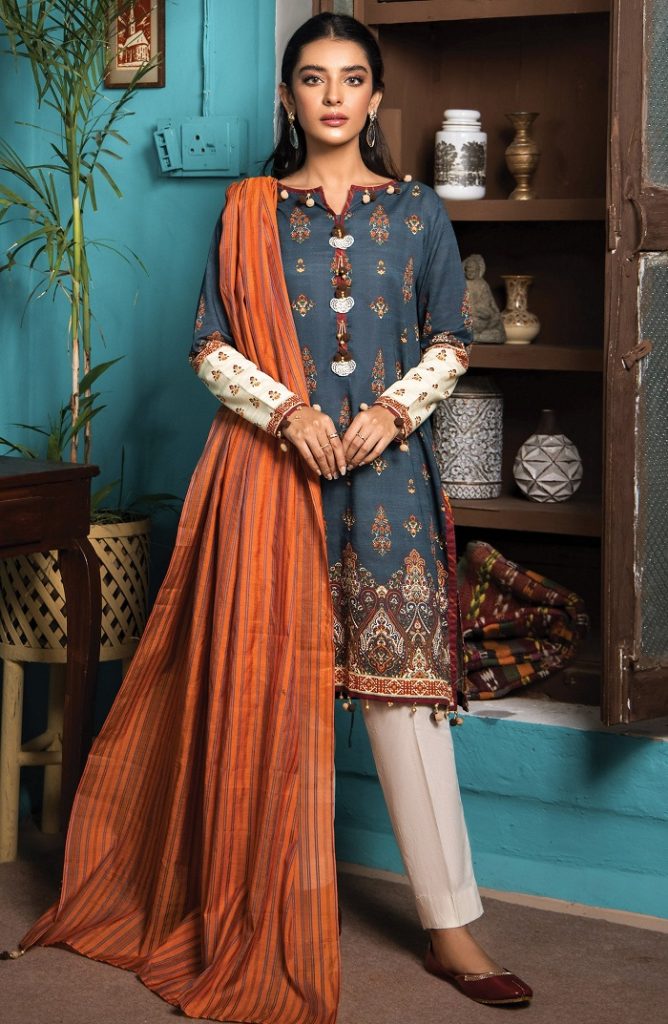 Two-Piece Khaddar Shirt With Yarn-Dyed Dupatta Available at sale price PKR:2790 PKR:1953 Only.
Beautiful black color printed khaddar 3 piece suit with acrylic dupatta for trendy winter look available at sale price now PKR:5190 PKR:3633 Only.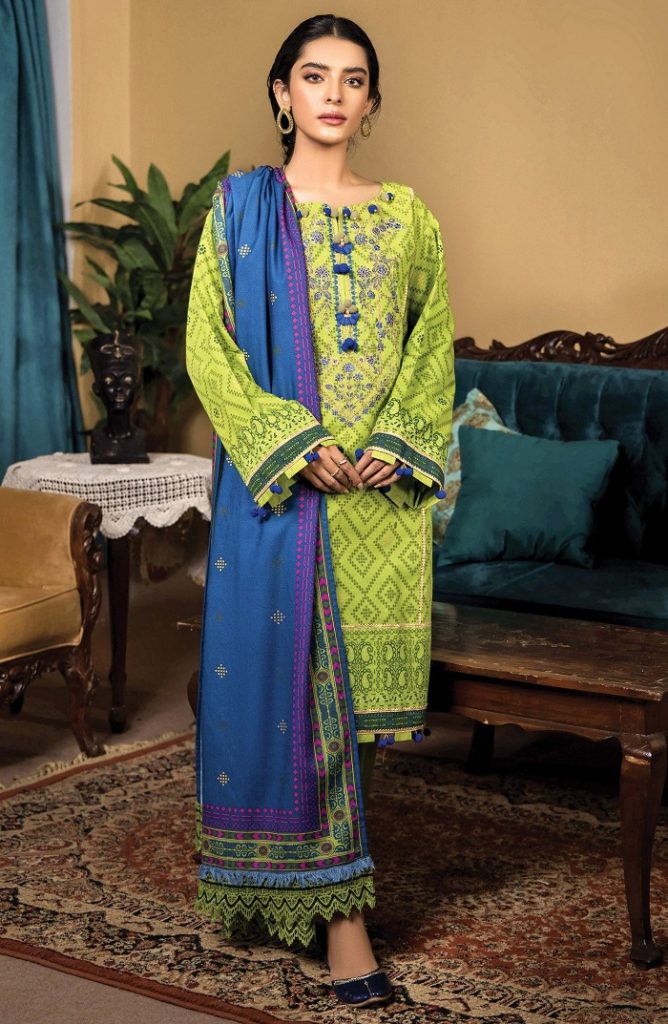 Un-Stitched Khaddar Three-Piece Embroidered Suit Available in Green Color PKR:5190 PKR:3633 Only.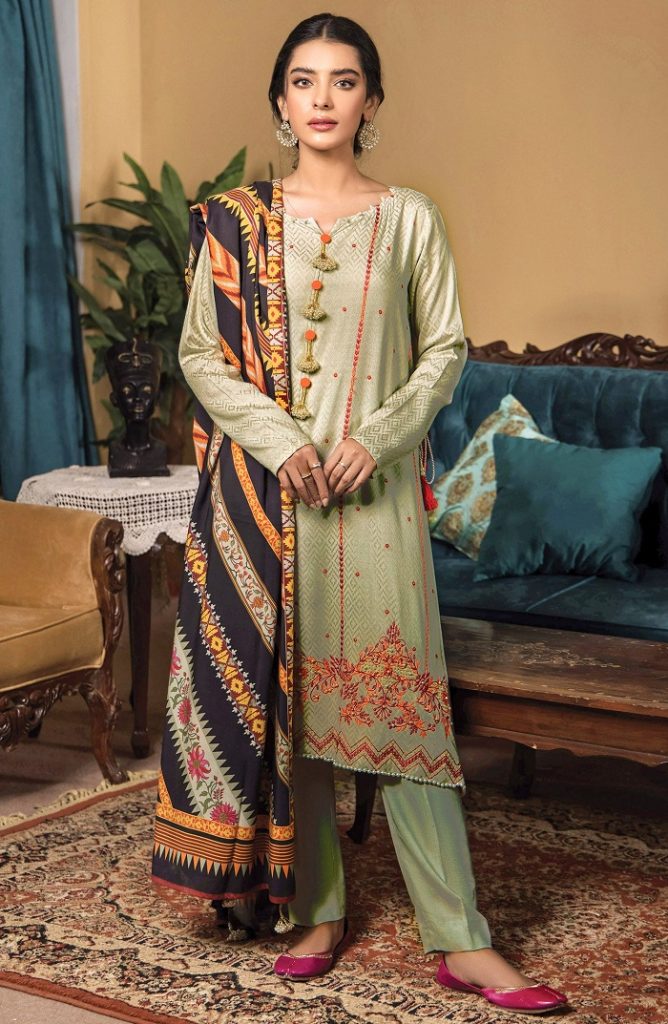 Embroidered Green Color 3PC Linen Shirt, Pant and dupatta available PKR:4990 PKR:3493 Only.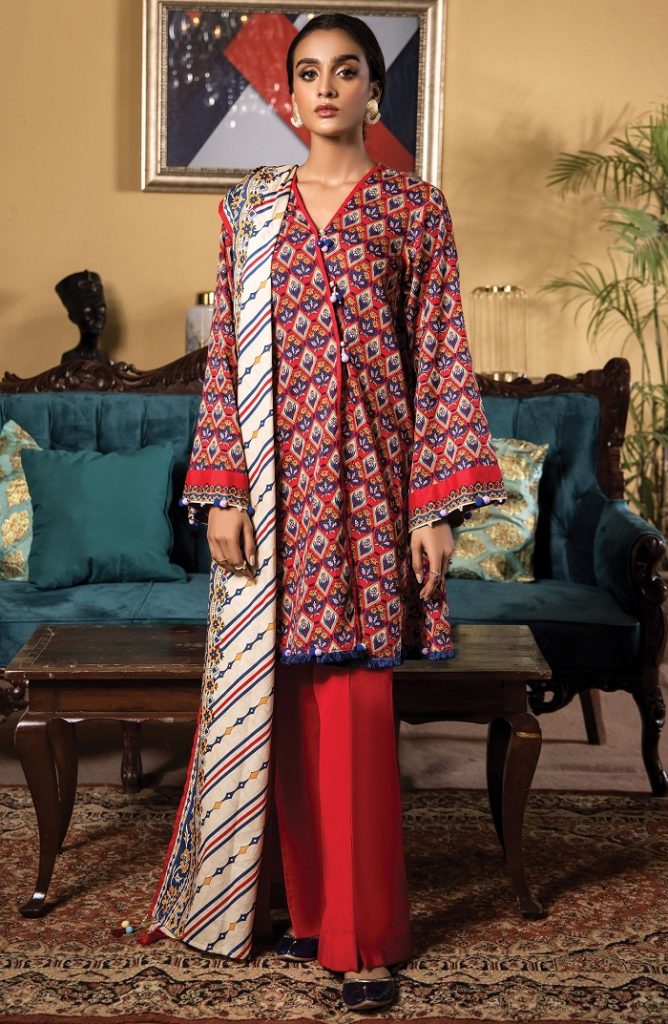 Beautful red color printed cottel shirt, pant and dupatta available at sale price PKR:4290 PKR:3003 Only.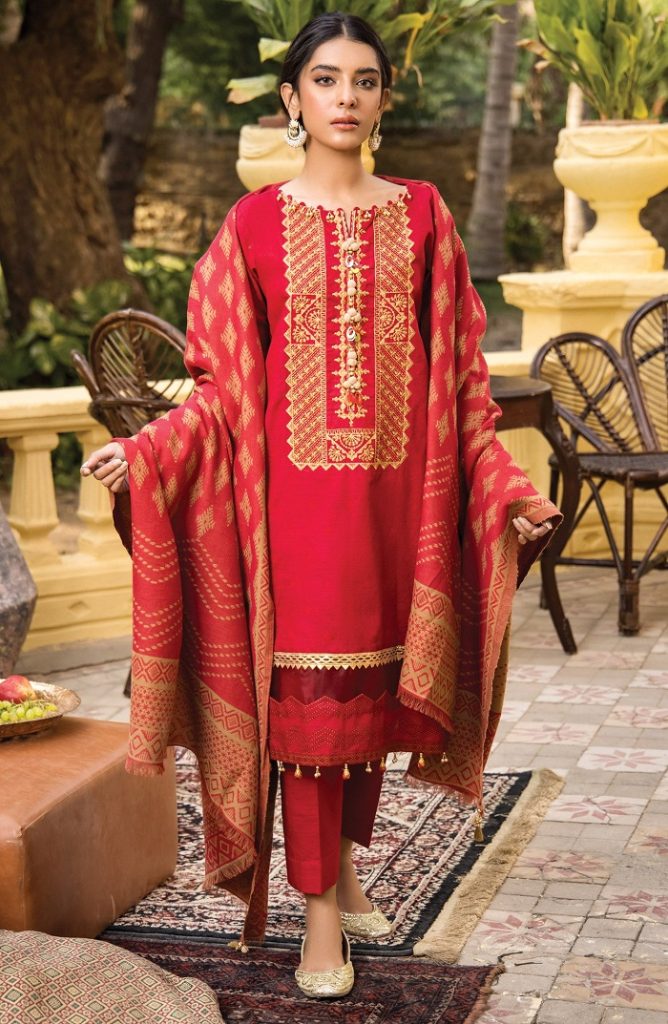 Stylish Red Color Khaddar Shirt having beautiful embroidery work on the front with jacquard dupatta available up to 50% off Price Now PKR:5690 PKR:3983.
Orient Sale Khaddar Unstitched Collection 2022
Girls Let's scroll down and get a new update of orient brand winter un-stitch sale dresses collection 2022. Furthermore, here women can find a wide range of new khaddar and linen un-stitch dresses collections. Finally in Pakistan orient, the season-end sale is a start for the limited time period.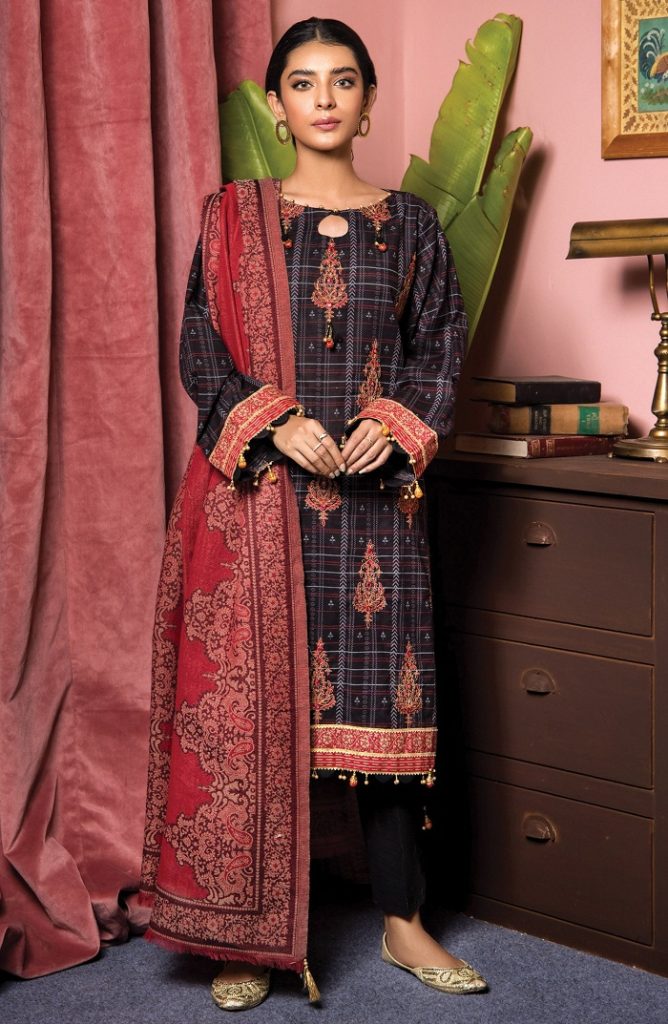 Stylish khaddar three-piece suit with beautiful kashmiri dupatta available PKR:2790 PKR:1953 only.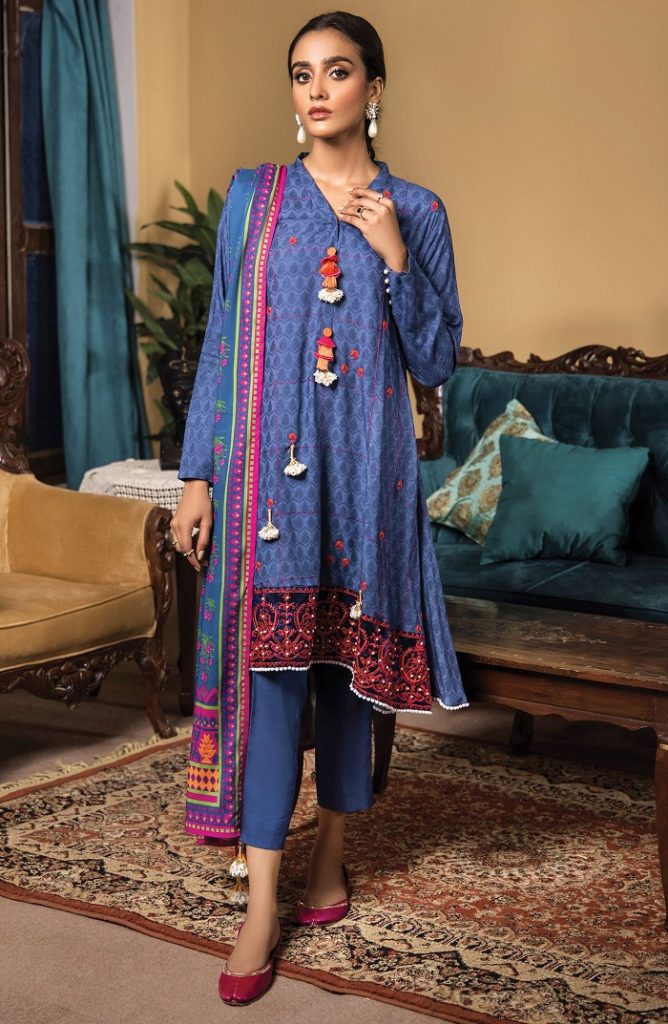 Three Piece Embroidered Linen Suit in Blue color available at orient sale collection 2022 now for PKR:4990 PKR:3493 Only.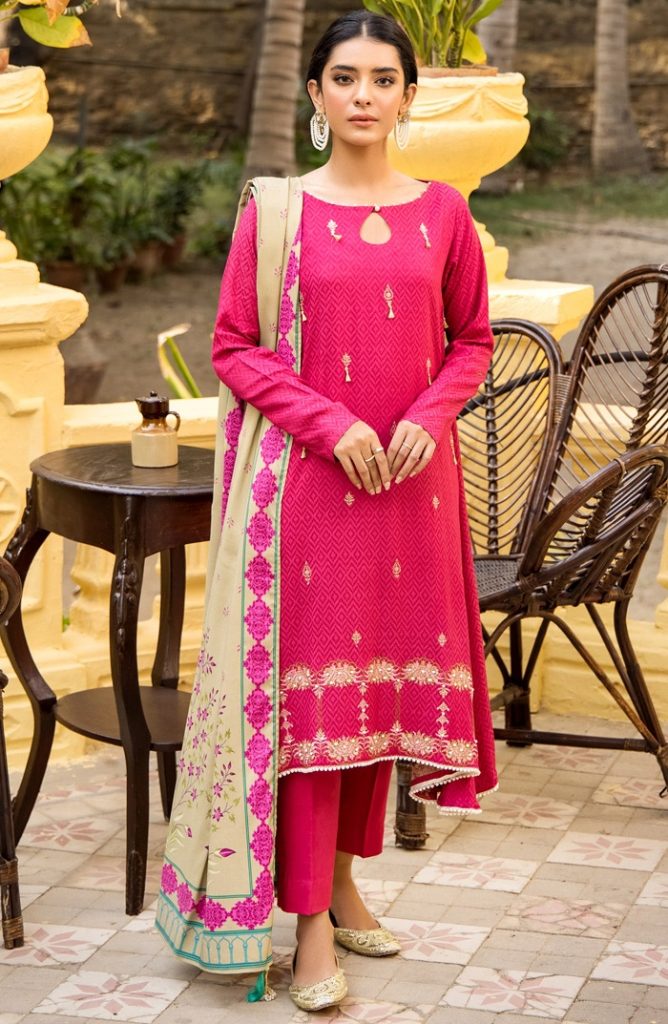 Pink color beautiful 3-piece embroidered linen suit for cute lovely look available PKR:4090 PKR:3493 Only.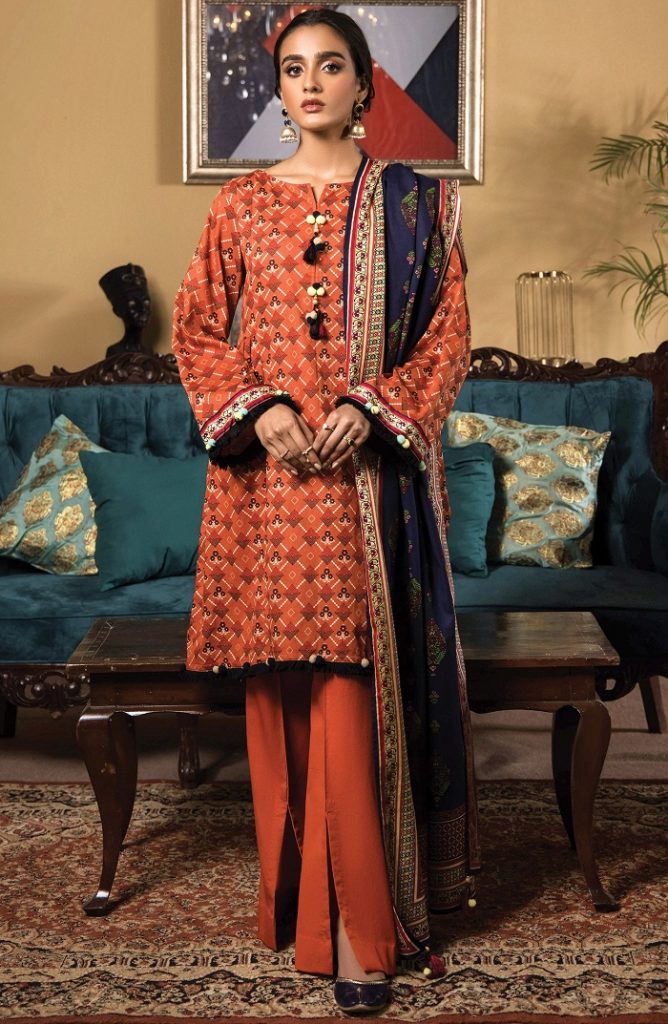 Un-Stitch Three-Piece Cottel shirt, pants, and dupatta at sale price now PKR:4290 PKR:3003 Only.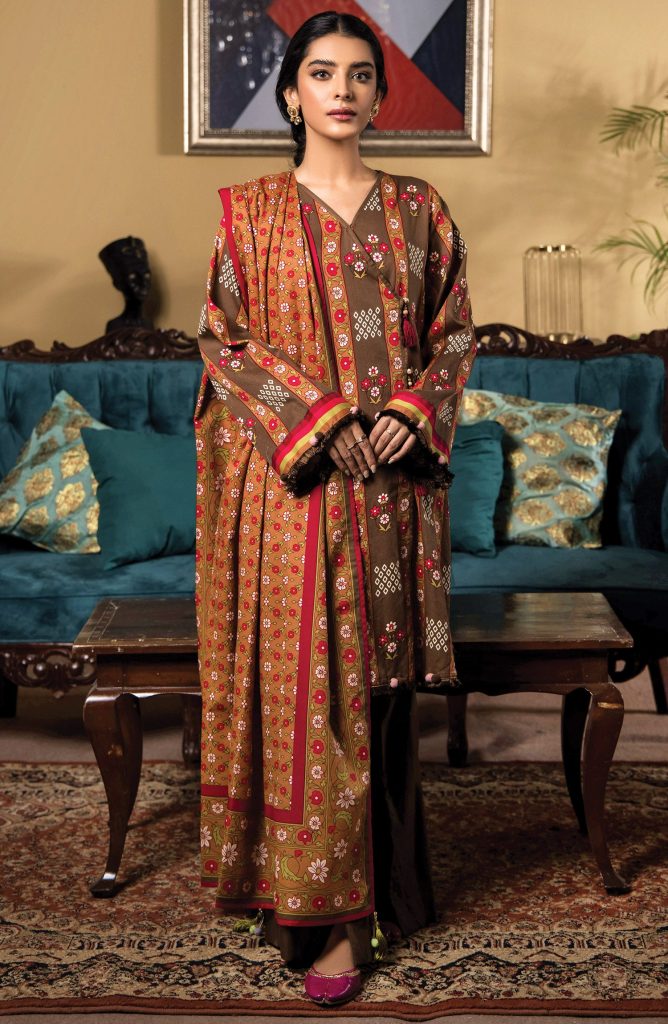 Brown color un-stitch 3 piece printed cottel shirt, cottel pant, cottel dupatta available at sale price PKR:4290 PKR:3003 only.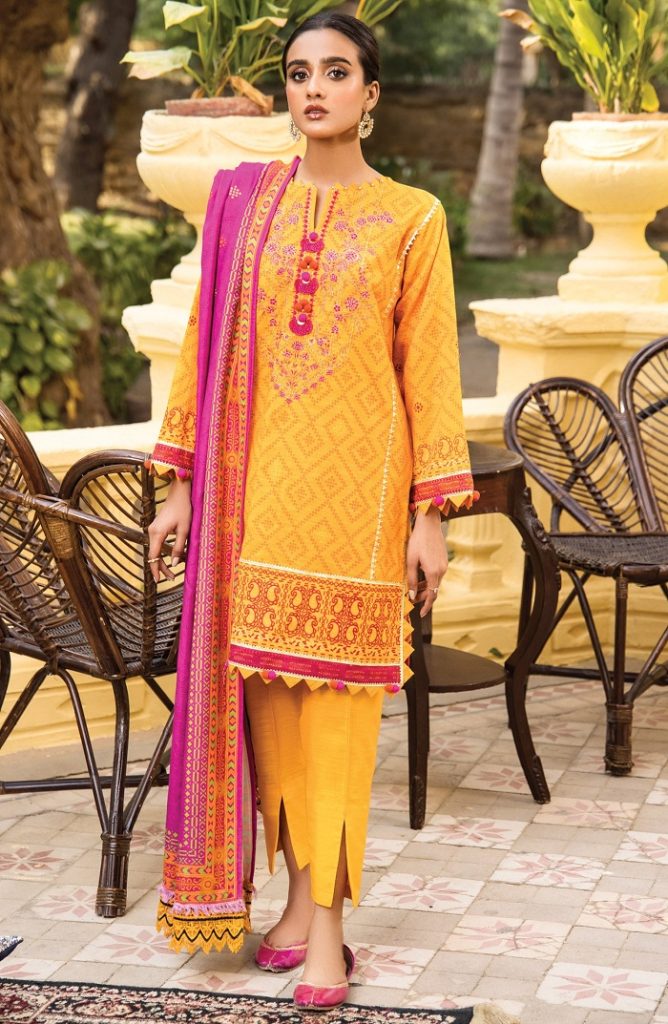 A stylish orange color embroidered khaddar shirt, pant, and dupatta available at sale price PKR:5190 PKR:3633.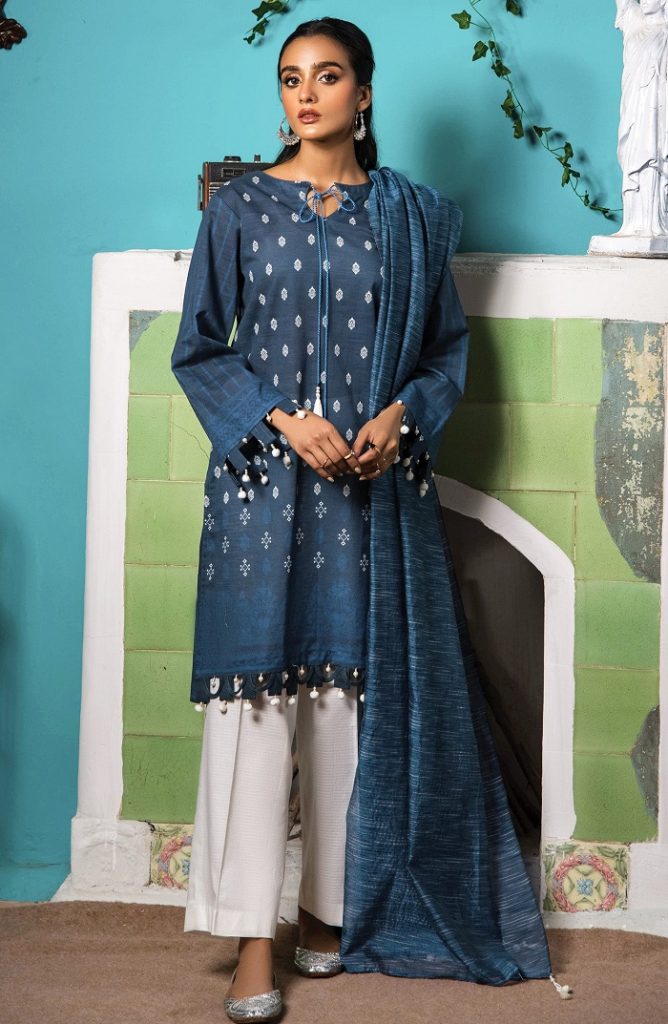 Blue color printed khaddar shirt with white yarn dyed trouser available now PKR:2790 PKR:1953 Only.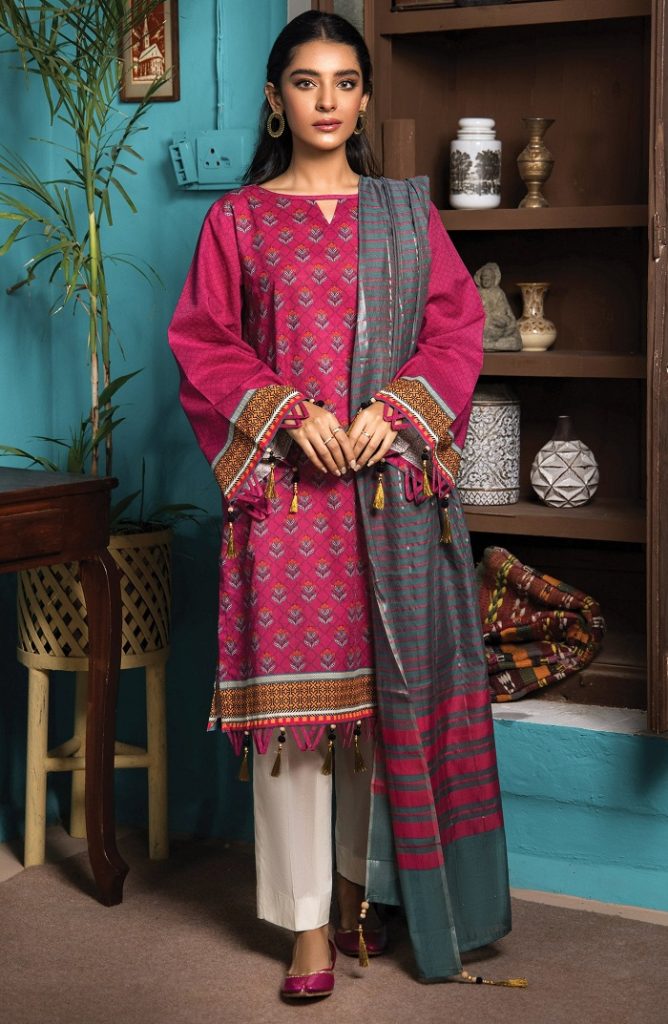 Orient Unstitch Printed Two-Piece Khaddar Suit in pink and white color Available now PKR:2790 PKR:1953.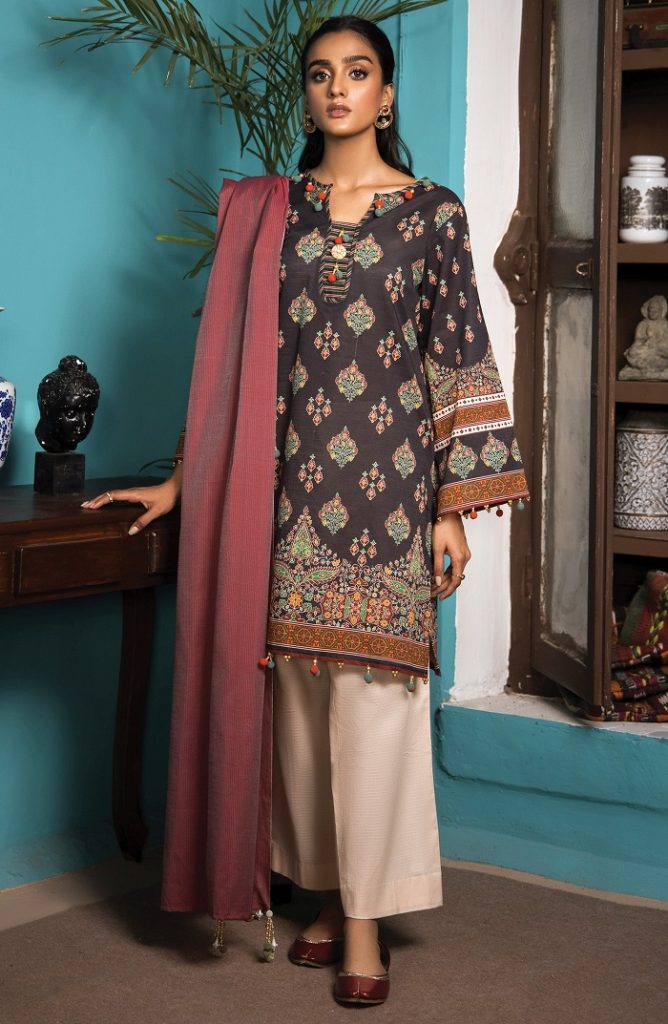 Orient Un-Stitch 2 Piece Printed Black Color Khaddar Shirt With Dupatta Available PKR:2790 PKR:1953 Only.