Monark Sale 2022 Flat 25% To 50% Off On Men's Wear
Monark Sale 2022 – Today we are sharing flat 50% off on men's wear clothing in Pakistan. Monark is a leading Men's wear fashion brand in Pakistan (Punjab). Dealing with new fashion outfits for men's wear and for more than two decades. Furthermore, this brand provides successful outfits for men's wear according to the latest fashions trends.
Due to quality products this brand getting more and more popularity in the whole world. Furthermore, the Monark brand also achieves its market targets and established the new apparel retail brand. If you are in Pakistan? And finding the best outfits for men's wear then Monark Sale 2022 collection is perfect for all.
Monark Sale 2022 Men's Wear Clothing Flat 50% Off
Get stylish T-shirts, Polo Shirts, Casual wear Shirts, formal shirts with pants. Cotton pant & jeans, trousers/jogging pants, suits & Coast, Sun Glasses, and other Accessories at sale price 2022. Furthermore, the Monark brand has always been famous for its perfect business and casual war shirts in Pakistan. So, boys what you are waiting for let's being this journey with Monark brand.
Get different from the crowd or look more stylish as you want. For the last two decades, Monark's brand satisfies its customers with its quality products in an affordable price range. Furthermore, scroll down this page and get newly launched Monark brand checkered suits, Double Breasted suits 2022. Today select your favorite Monark suit in an affordable sale price range and add it to your wardrobe.
See More: J. Jamshed Independence Day Sale Upto 50% Off
T-shirts:
Get perfect stylish T-shirts at Monark shop in a discount price range. As we know that T-Shirt is the basic need of every man these days. So, let's go to wear stylish printed and plain T-shirts to get a unique personality.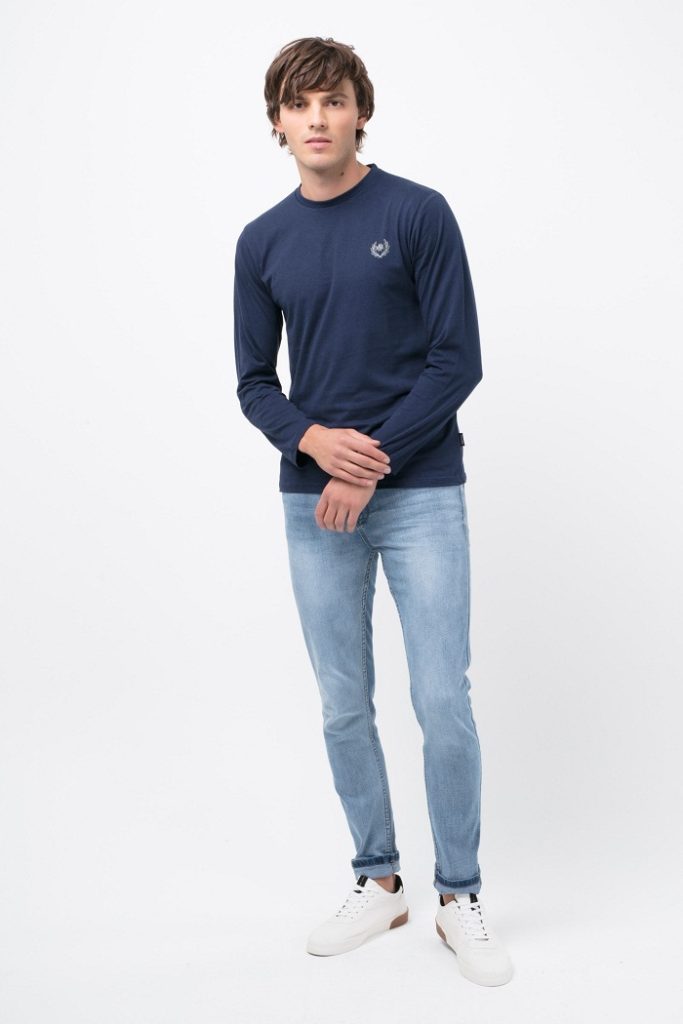 Stylish Basic Full Sleeves T-Shirt For Men Wear Rs.1650 Rs.1238
Solid Sky Blue T-Shirt For Young Boy's Flat 50% Off Price By Monark Sale Rs.1650 Rs.825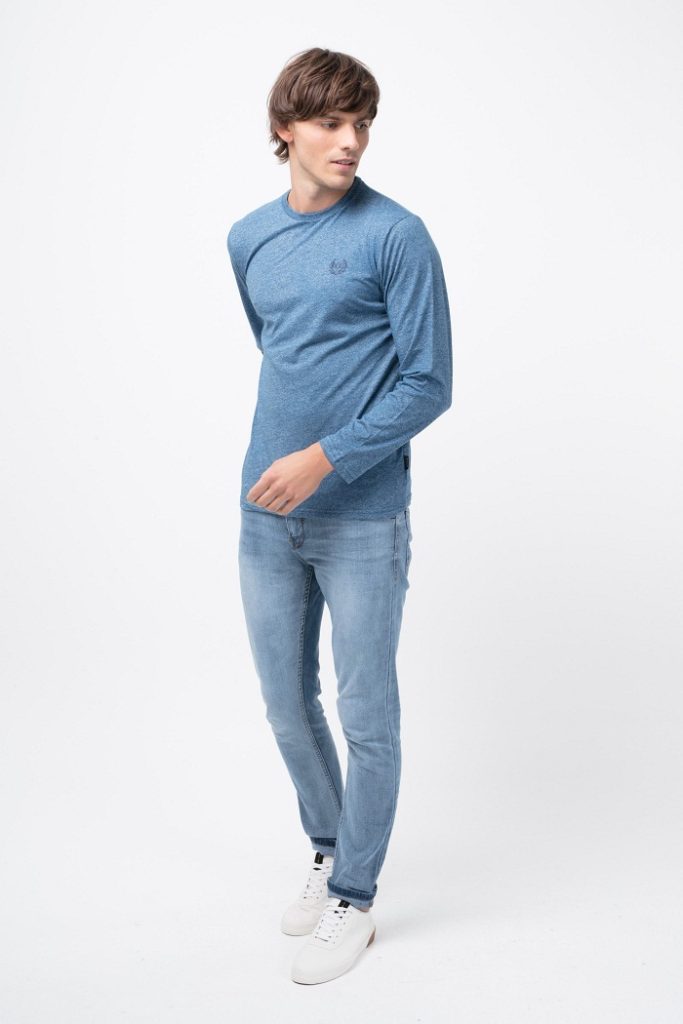 Textured Crew Neck T-Shirt in Blue Color With Full Sleeves Rs.1850 Rs.1388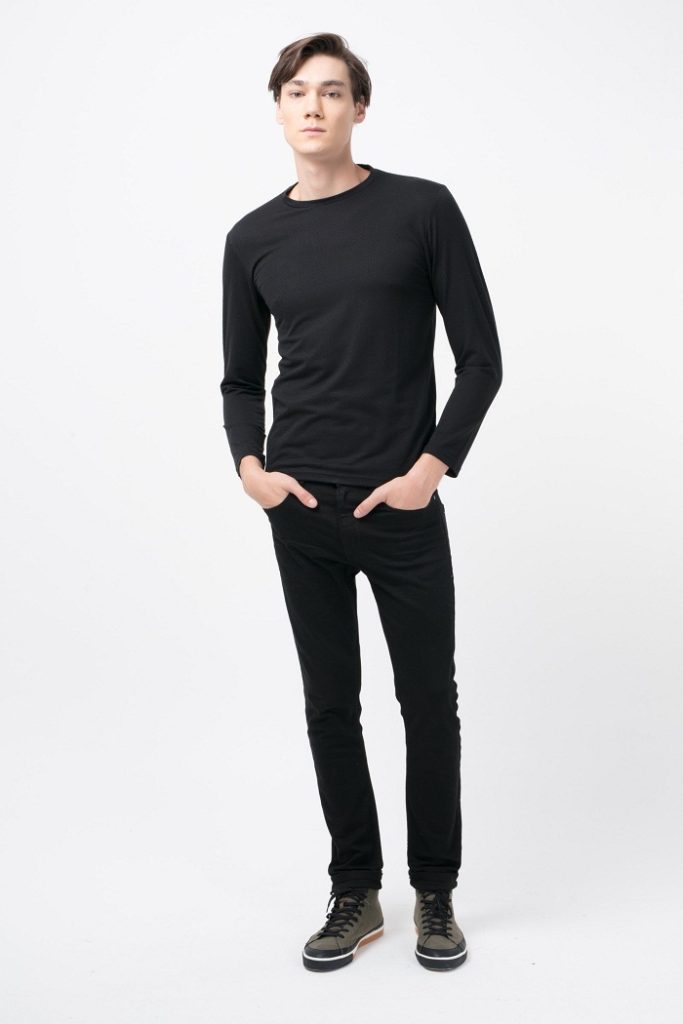 Trendy Black Shirt With Full Sleeves Flat 25% Off Now Rs.1850 Rs.1388 Only.
Basic T-Shirt With Crew Neck Style Flat 50% Off Now Rs.1650 Rs.825.
Polo Shirts For Men By Monark Brand:
Polo shirts are best to wear during cricket matches and other games. These types of shirts contain a collar and a placket neckline with two to three buttons. Get original unique styles of polo shirts at Monark Sale 2022online store.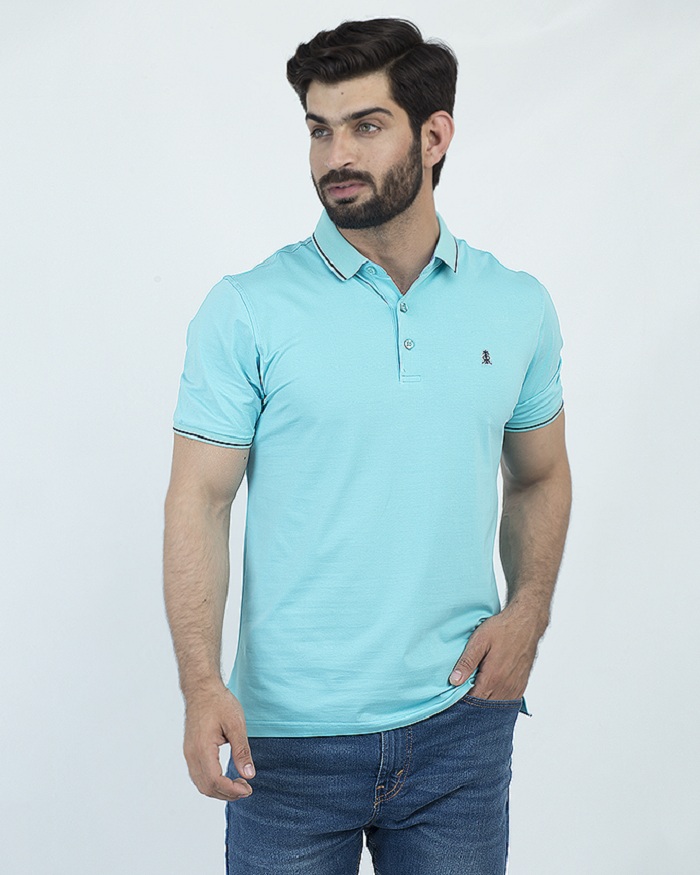 Monark Polo Shirts for Young Boy's Rs.1500 Only.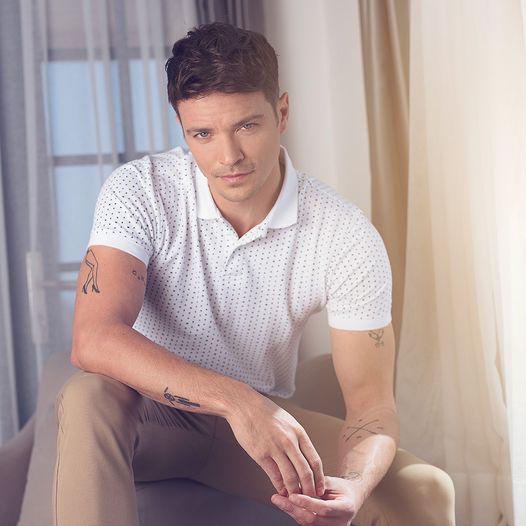 New Polo Shirt for Men's Wear Available At Sale Prices.
Monark Sale 2022 For Casual Wear Shirts:
If you war looking for casual wear shirts at a discount price. Then it's the best to brand where you can get casual wear shirts in a reasonable price range. Let's go shopping online.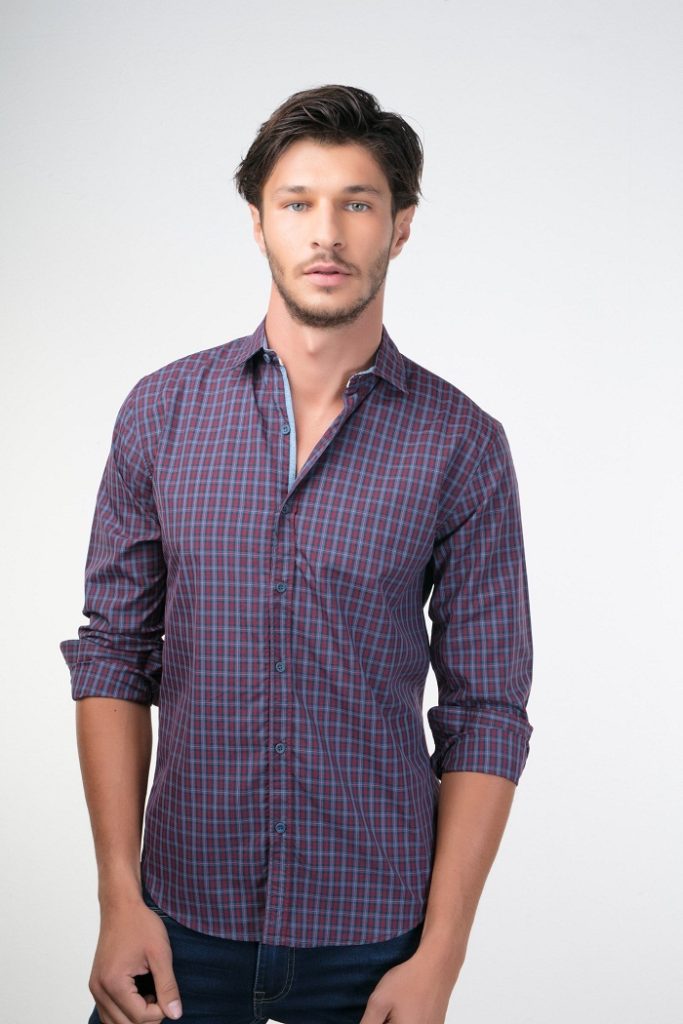 Check Casual Wear Shirt At Sale Price By Monark Brand For Boys Rs.2850 Rs.2423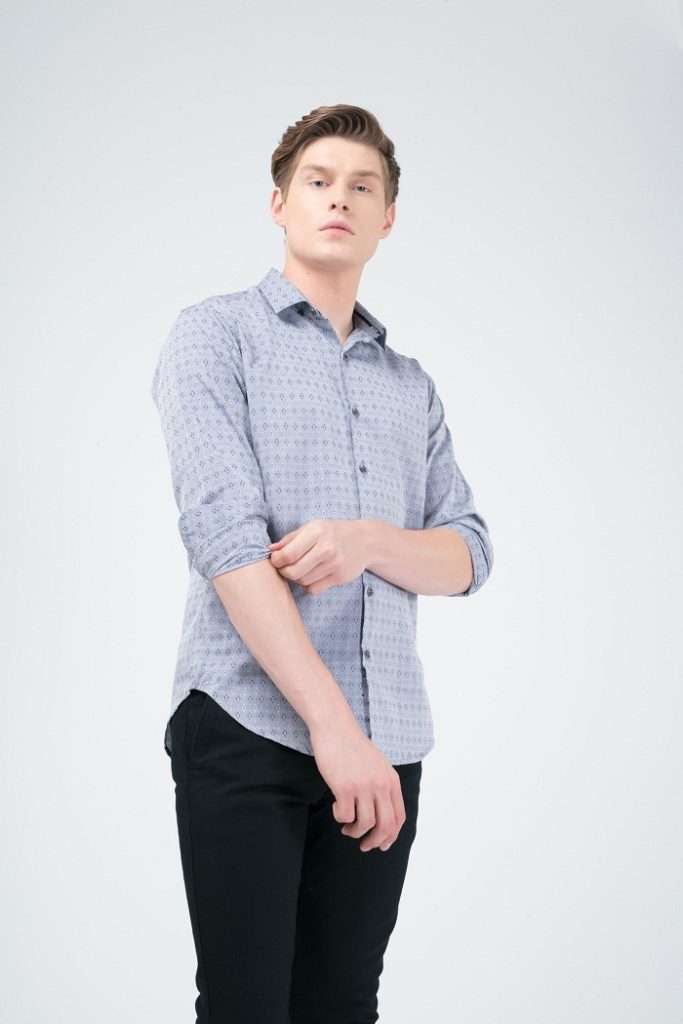 Slim Fit Casual Wear Shirt At Sale Price Rs.2850 Rs.2423 Only.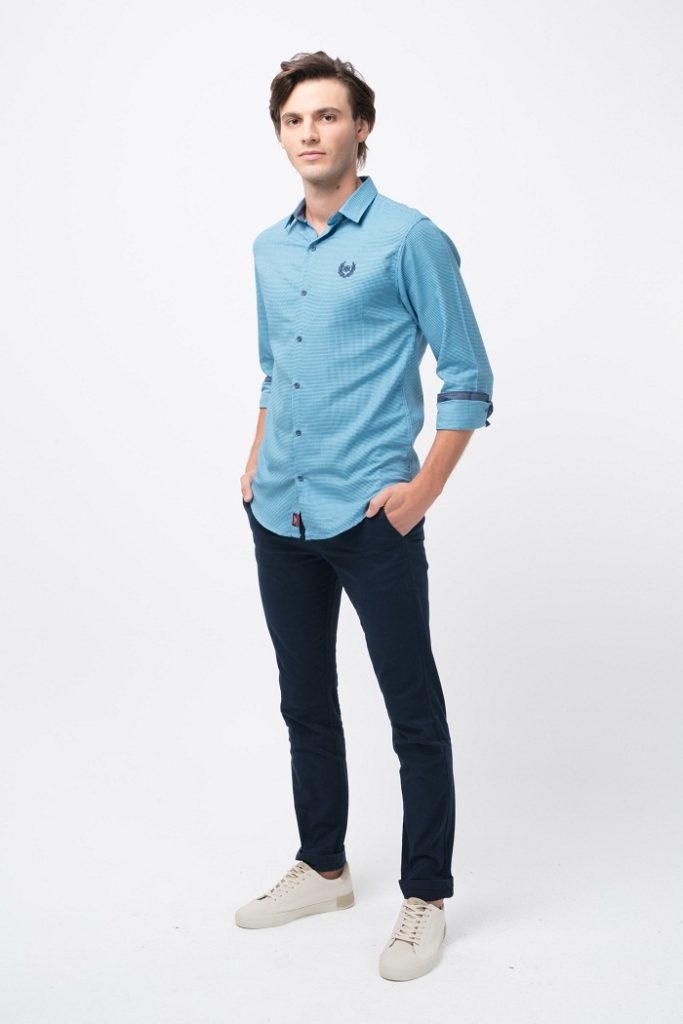 Trendy Style Casual Woven Shirt For Young Boy's By Monark Brand Rs.2850 Rs.2423.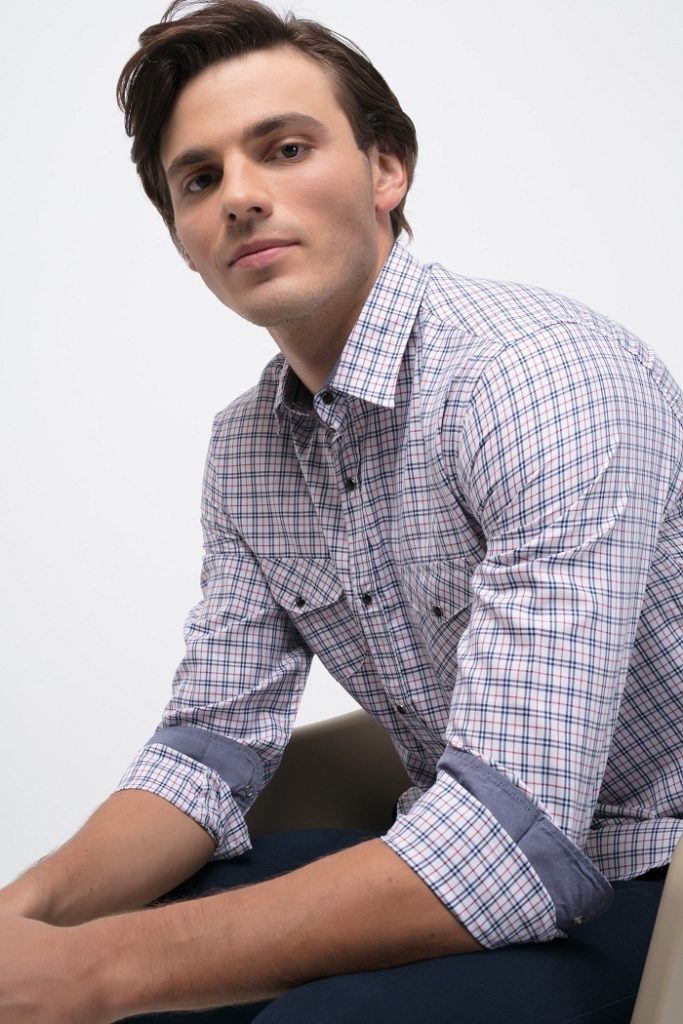 Checkered Casual Wear Shirt in Unique Style Rs.2850 Rs.2423
Formal Wear Shirts with Pant:
Shop online formal wear shirts with pants under one roof. Get a simple and beautiful formal shirt with pants.
Cotton Pants & Jeans:
Wear cotton pants with jeans in the discount price range. Let's buy cotton pants & jeans at Monark shop and official store.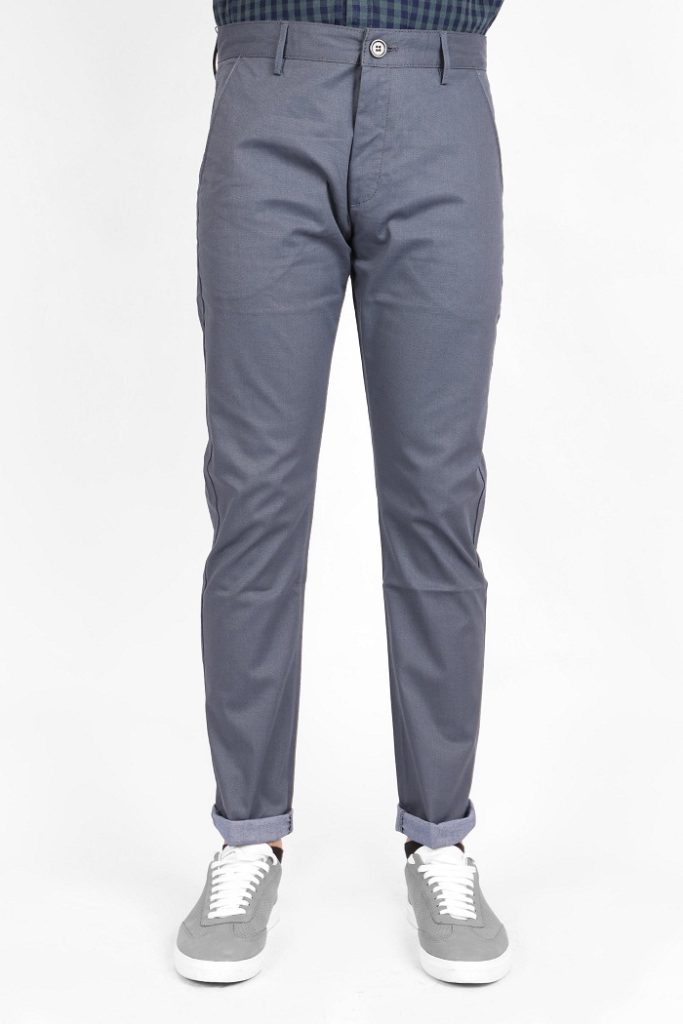 Stylish Grey Color Cotton Pant 50% Off Prices At Monark Shop Rs.3650 Rs.3103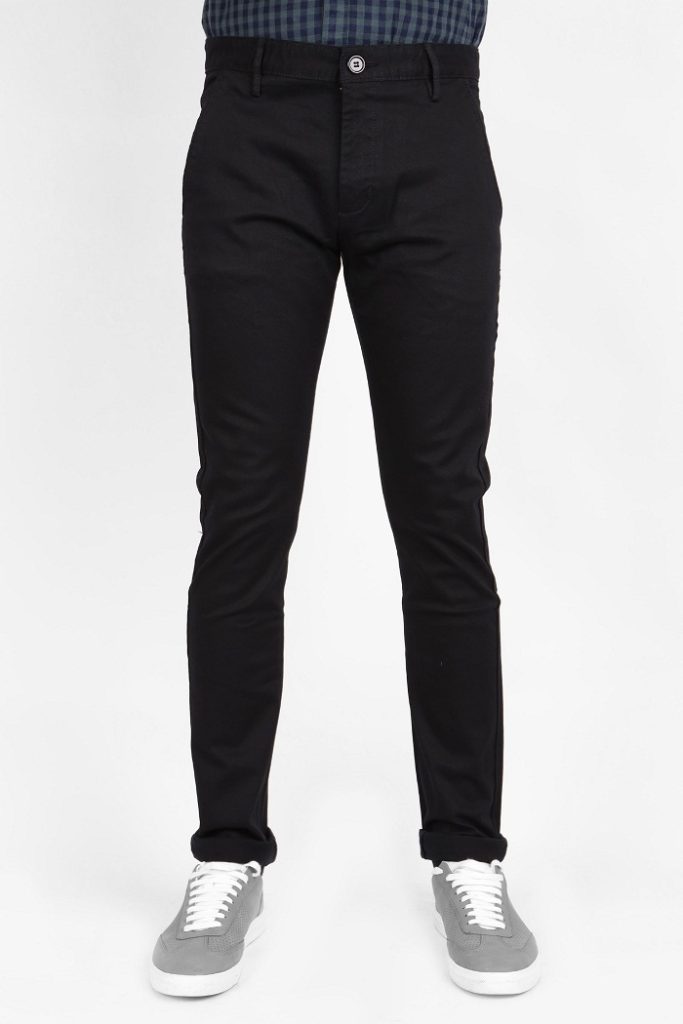 Trendy Black Color Cotton Pant For Formal Wear in Pakistan Rs.3650 Rs.3103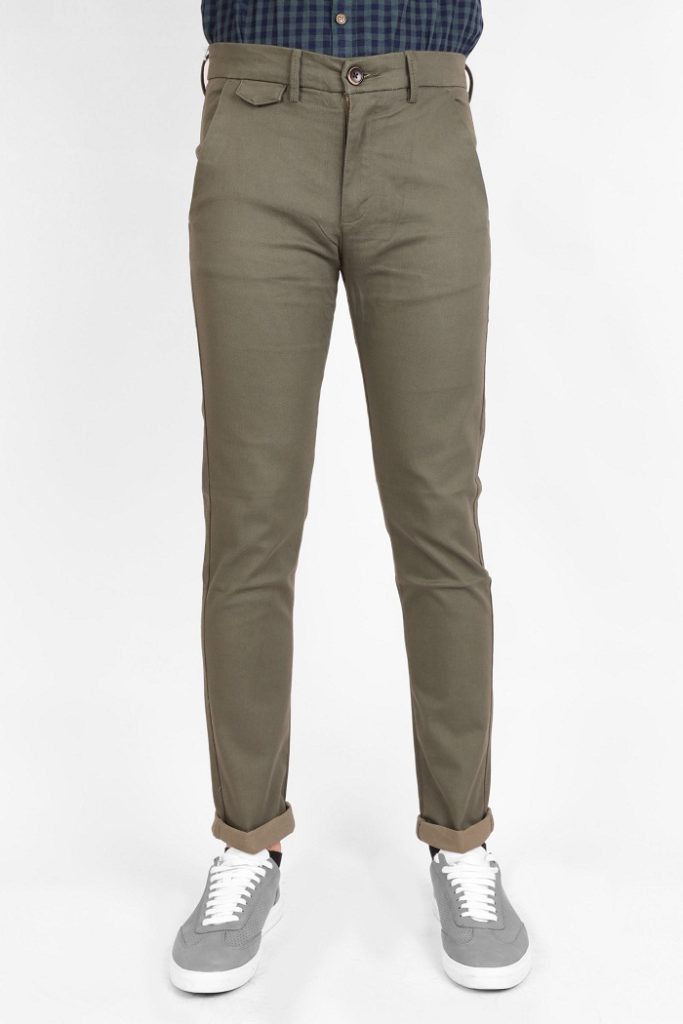 Slim Fit Cotton Pant in Grey Color Available Now Rs.3450 Rs.2933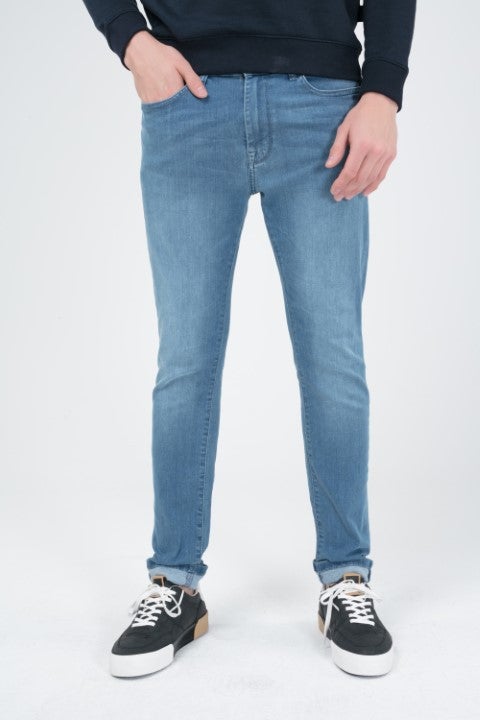 Super Slim Blue Jeans For Men Wear Rs.3450 Rs.2933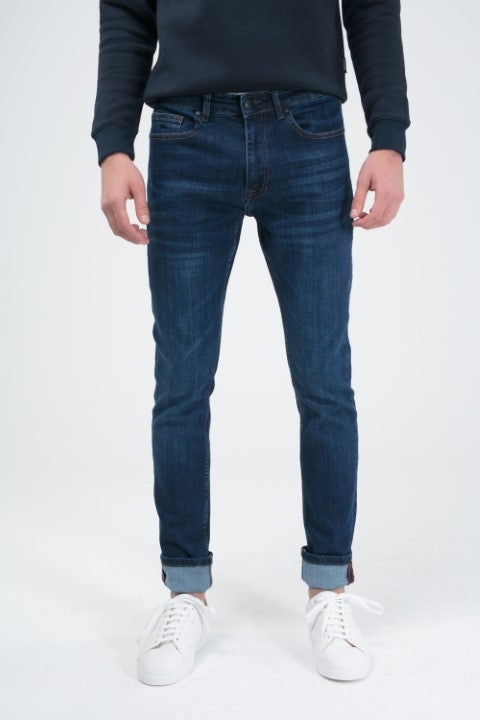 Stylish Stretch Super Slim Fit Jeans For Men's Wear Available for Rs.3650 Rs.3103
Trousers/Jogging Pants:
Get casual and perfect jogging trousers, check trousers, and printed trousers at a discount price.
Monark Coat & Suits Sale 2022:
Furthermore, now you can also buy coats & unstitched suits from the Monark Sale shop.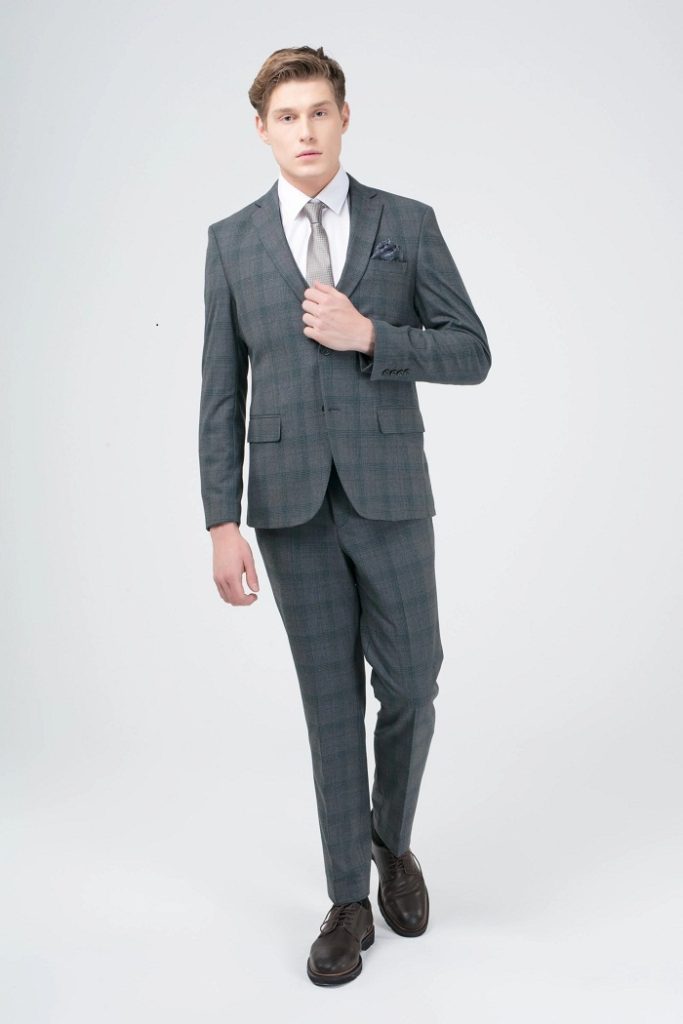 Stylish Slim and fit Three Piece Suit Turkey Made Rs.24500 Rs.18375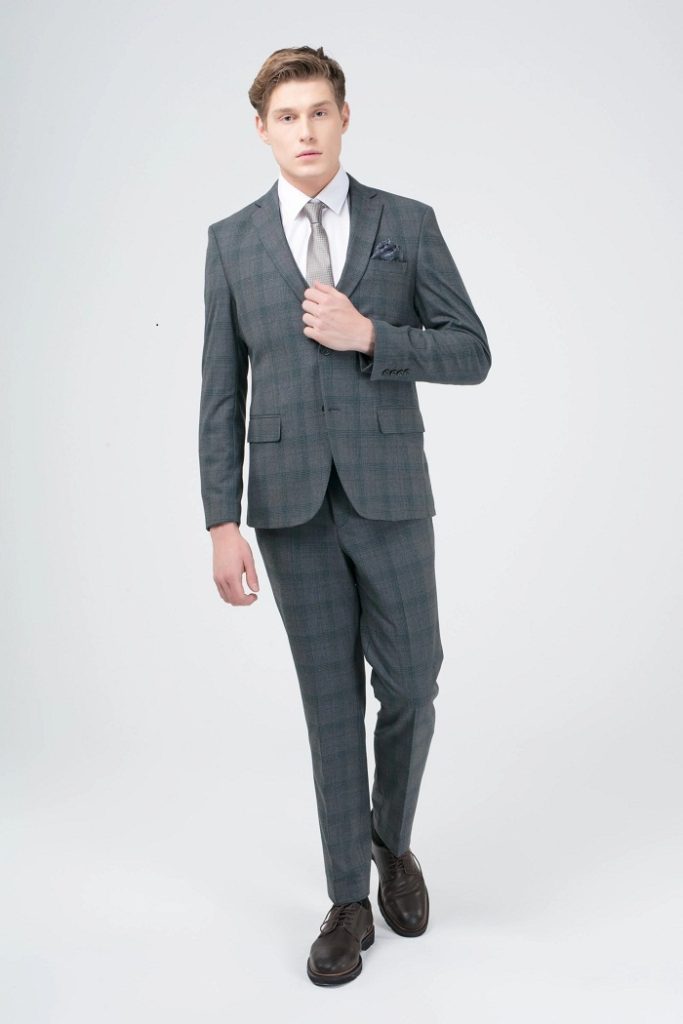 Slim Fit Suit for Men's Wear in Pakistan At Sale Price Rs.24500 Rs.18375
Sun Glasses:
Beautiful sunglasses for men's wear 2022.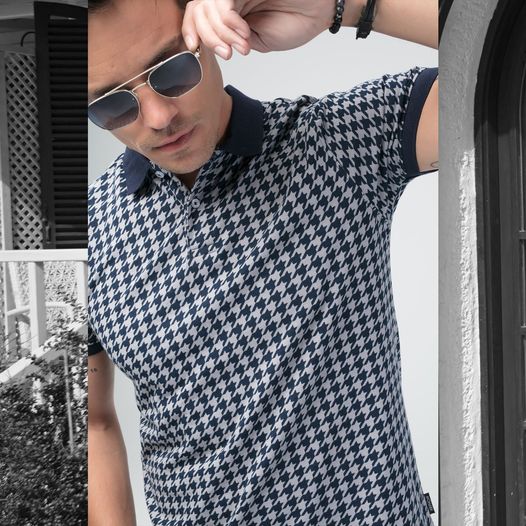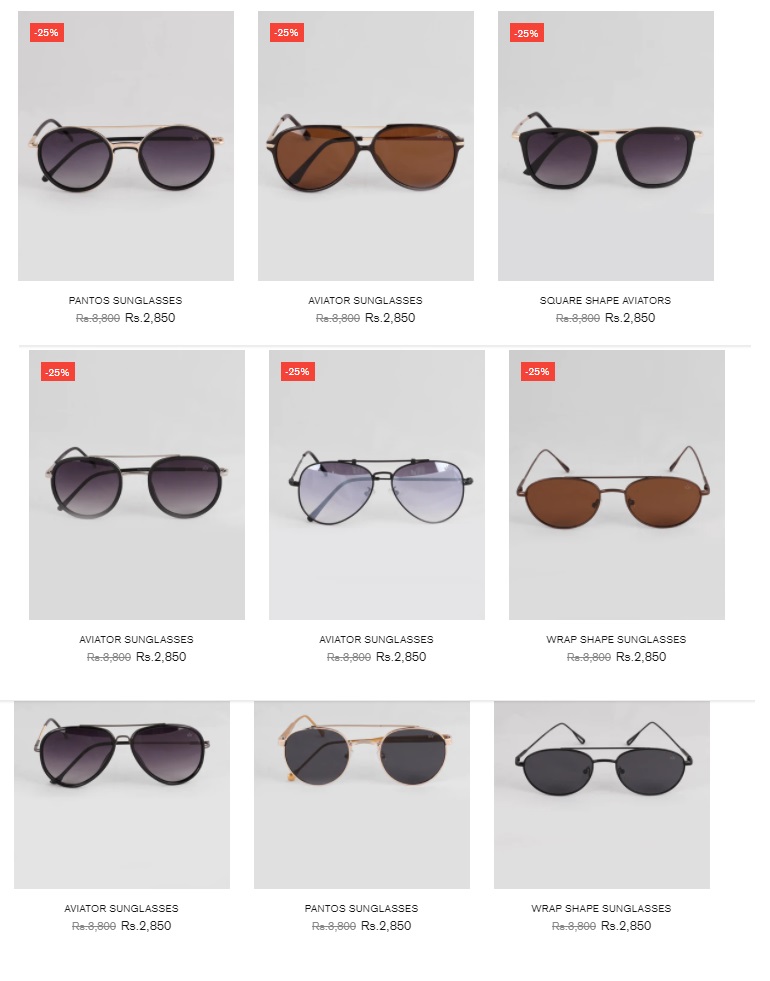 Monark Sale Collection's 2022:
Here everyone can buy perfect shirts for the summer/winter season at the discount price range. All of these products are available at a 50% discount.
Shipping and Returns:
If the customer made an order, later he wants to cancel and make changes to it. Then contact us as soon as possible. We always provide error-free service to our beloved customers. Furthermore, if the parcel has already been shipped, then the customer rejects the parcel on arrival.
Free Shipping Service:
Moreover, if customers want to get a free shipping service in Pakistan on Monark Sale collection 2022. Then he needs to make an invoice over PKR:1500/- Only.
How to Track My Order:
When you made the order at Monark shop an automatically generated order ID and the order confirmation email were sent to you. This will help you to track your order status.