Astore Sale 2022 Hand Bags & Purses Upto 60% Off Price
Are you looking for the best hand bags and purses brand in Pakistan? If so, today you will discuss Pakistan's most popular brand "Astore Sale 2022". Astore is an online bags and purses manufacturer and exporter, working in Pakistan since 2012. Furthermore, the brand is offering 60% off as Eid gifts to its customers.
You must take advantage of this opportunity and save 60% on all your favorite leather-made handbags and purses. Furthermore, all these given products are also perfect to wear on all types of occasions as well formal functions. All high-quality leather products are available at super deals discount.
Astore Bags Sale 2022 For Women 60% Off Now!
Get ready to buy the best quality products from Astore online shop and save 60% easily. Furthermore, the brand works with the aim to provide 100% pure products that last longer. Here we are also sharing a complete product range by Astore Handbags, Footwear, Wallets, Jewelry, and many other fashion accessories.
Let's welcome Astore Bags' new stylish multi attractive colors designs upto 60% off prices for women. In addition, ladies can feel a more unique and attractive look with these handbags. Professional experts are working day and night to provide new style handbags for ladies to wear on any occasion.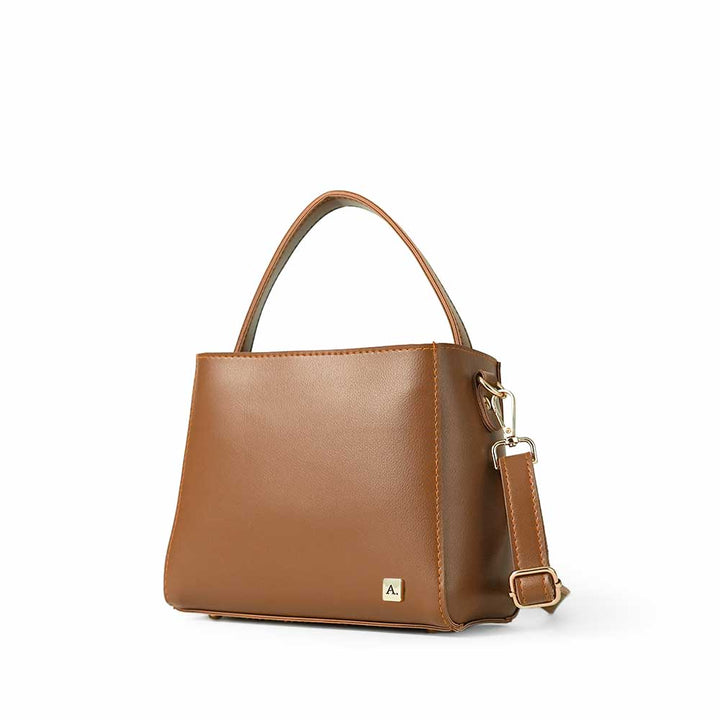 Brown trendy handbag for women PKR:7,000 PKR:2,399 only.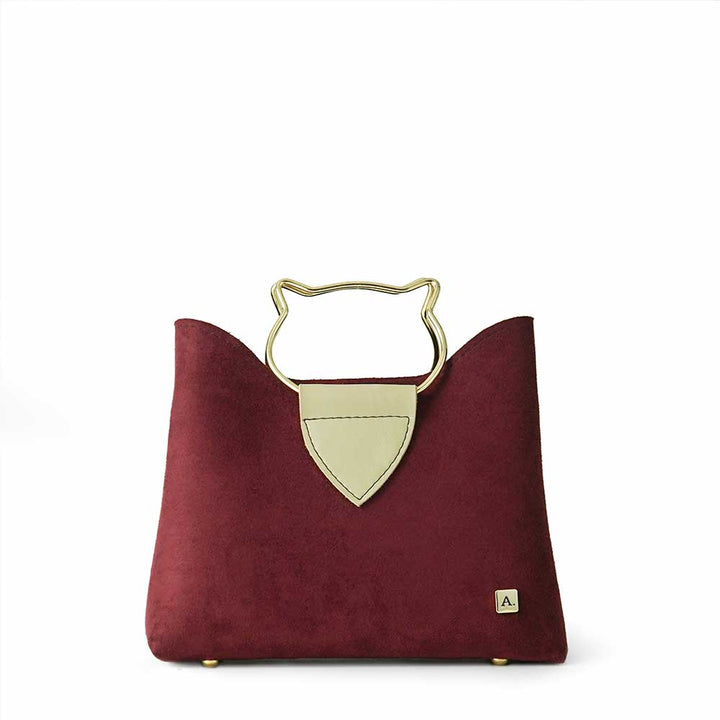 Maroon kitty bag suede for women PKR:8,000 PKR:2,999 only.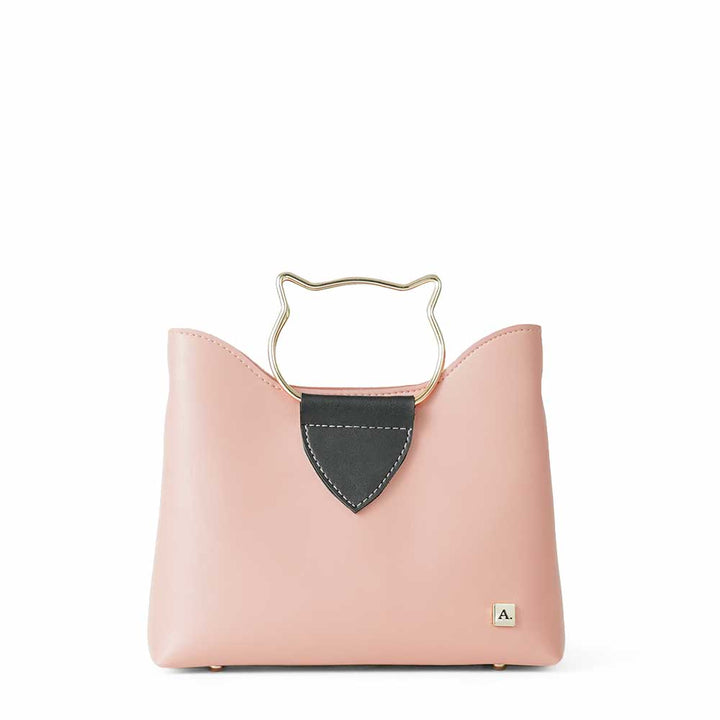 Let's get a trendy winter look with this peach color kitty bag available for just PKR:8,000 PKR:2,999.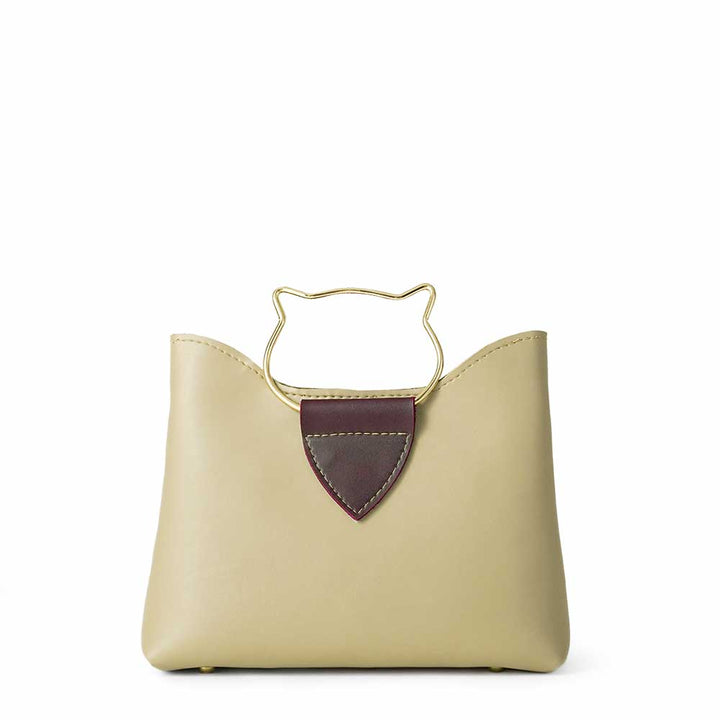 Stylish beige color kitty bag for ladies buy now at sale price for PKR:8,000 PKR:2,999 only.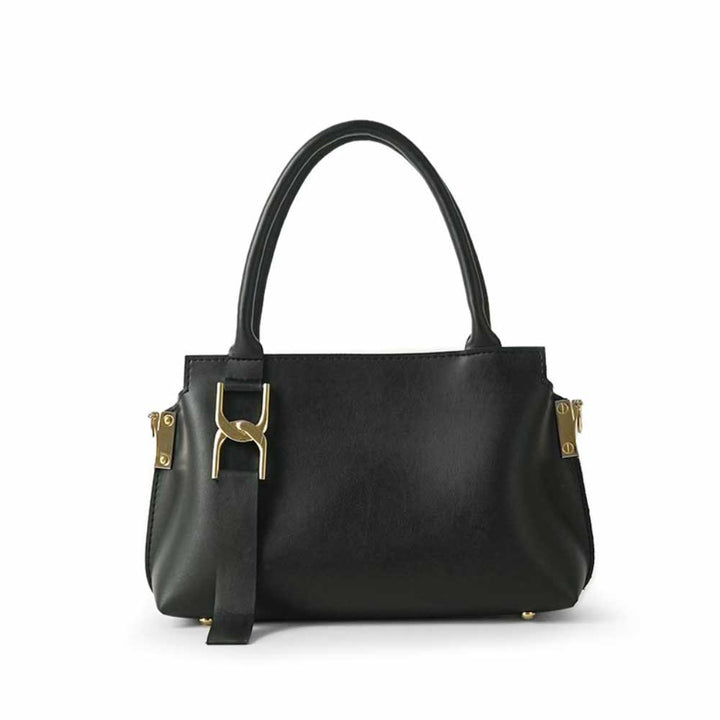 Stylish maroon color bag for ladies PKR:5000 PKR:2099 Only.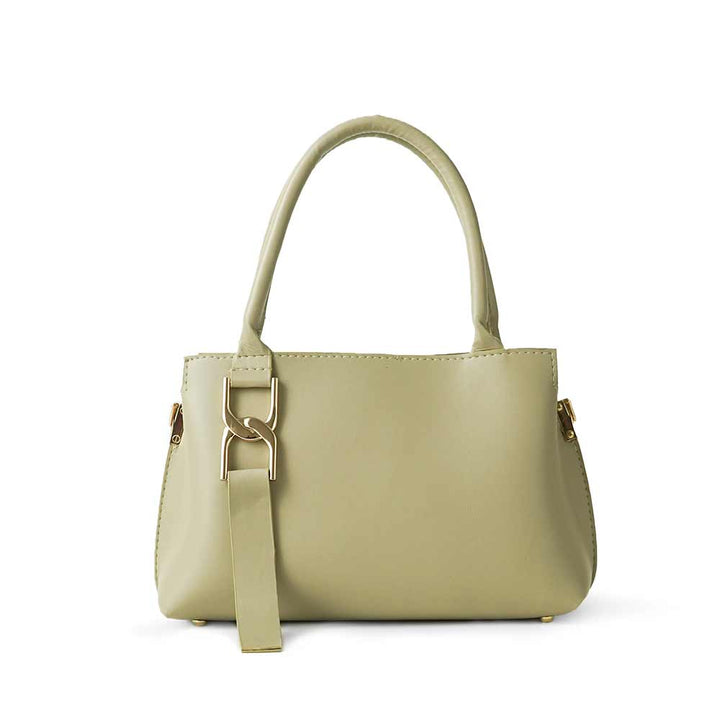 Koala Bag Beige 59% Off Now PKR:5000 PKR:2099 only.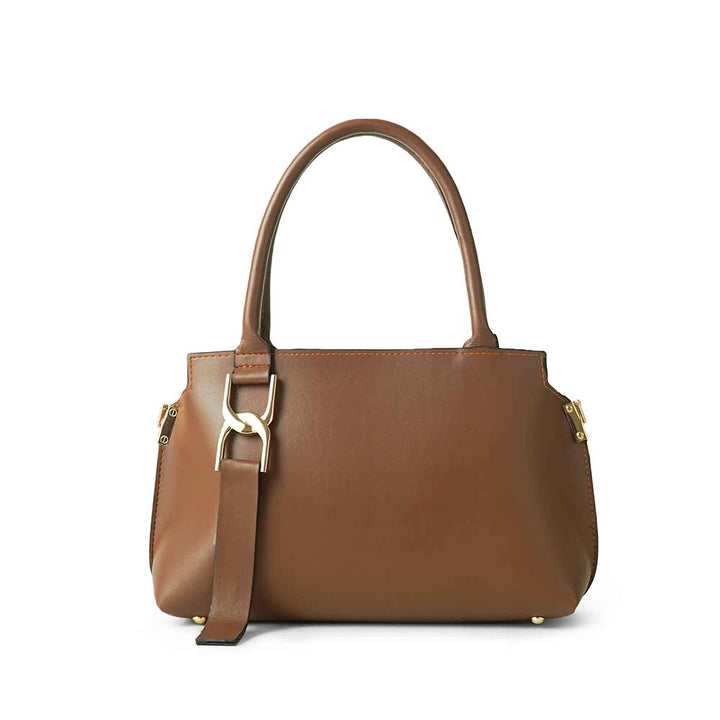 Brown Bag For Ladies PKR:5000 PKR:2099.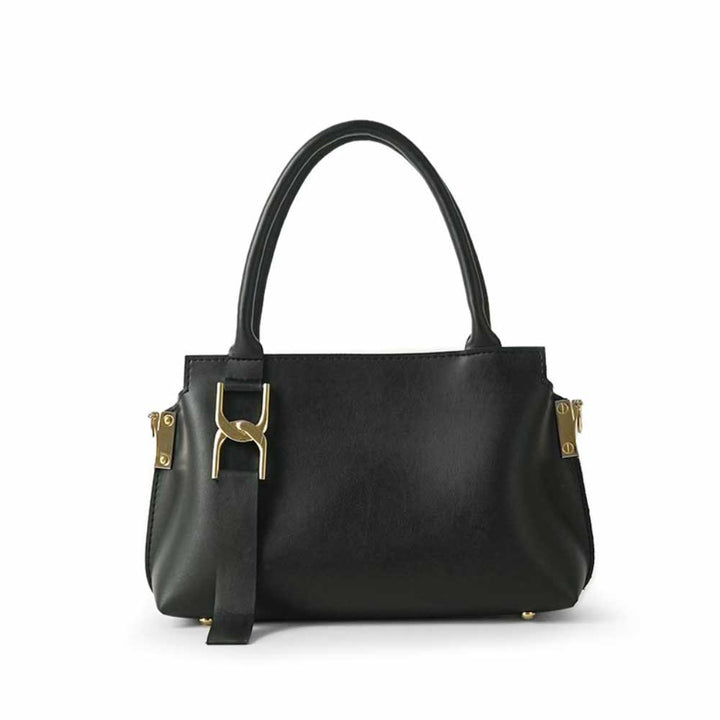 New Style Black Bag For Ladies PKR:5000 PKR:2099 Only.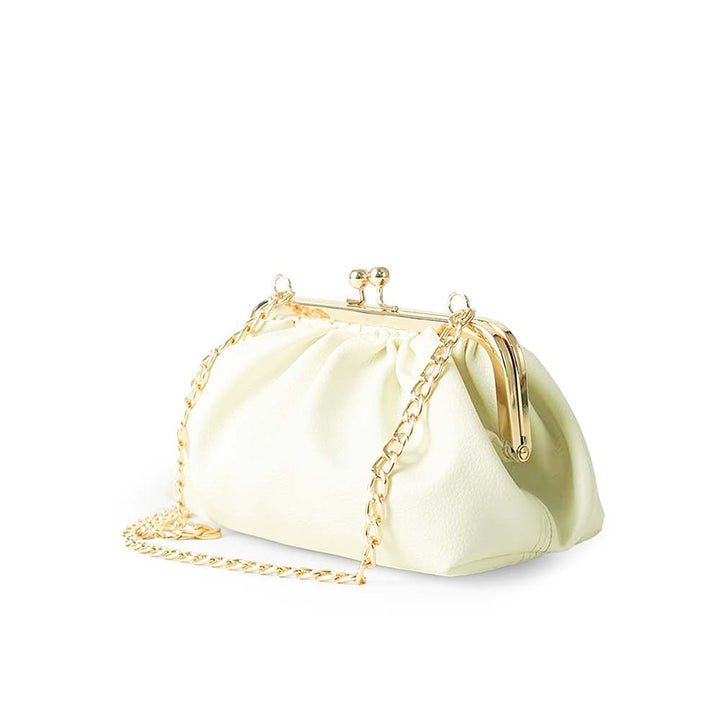 Finch Bag For Ladies PKR:5000 PKR:2099.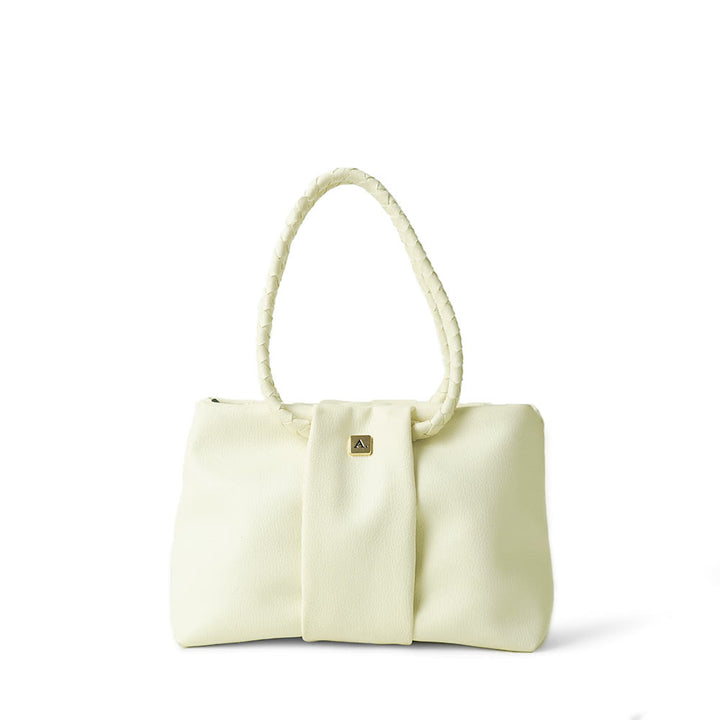 A beautiful Sesame Bag For Trendy Ladies PKR:5000 PKR:1999.
Astore Sale (New Arrival) 2022
All age women can find all sizes of bags easily at astore online website. Before sipping, every single product is free of fault and packed in such a way to reach the customers securely.
See More: Generation Sale 2022 With Price Eid Collection For Women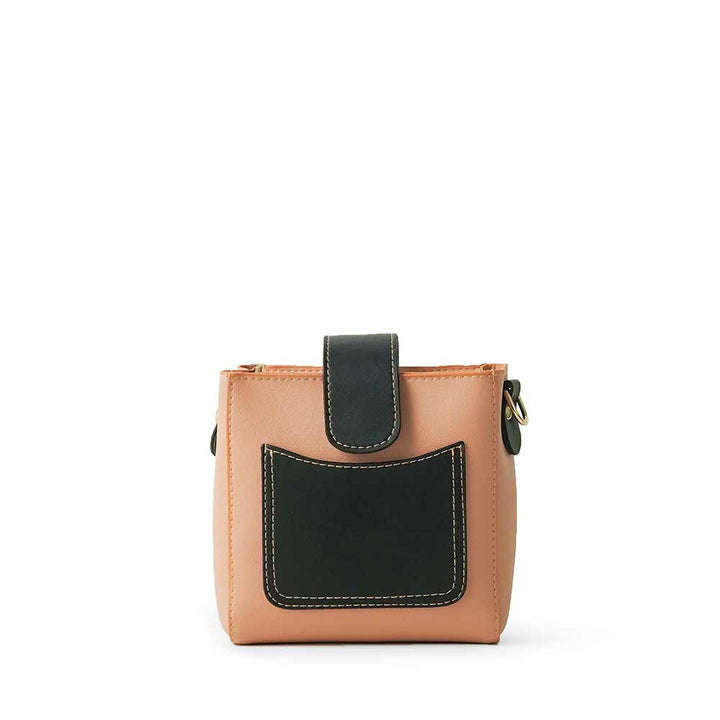 PKR:3599 PKR:1999 only.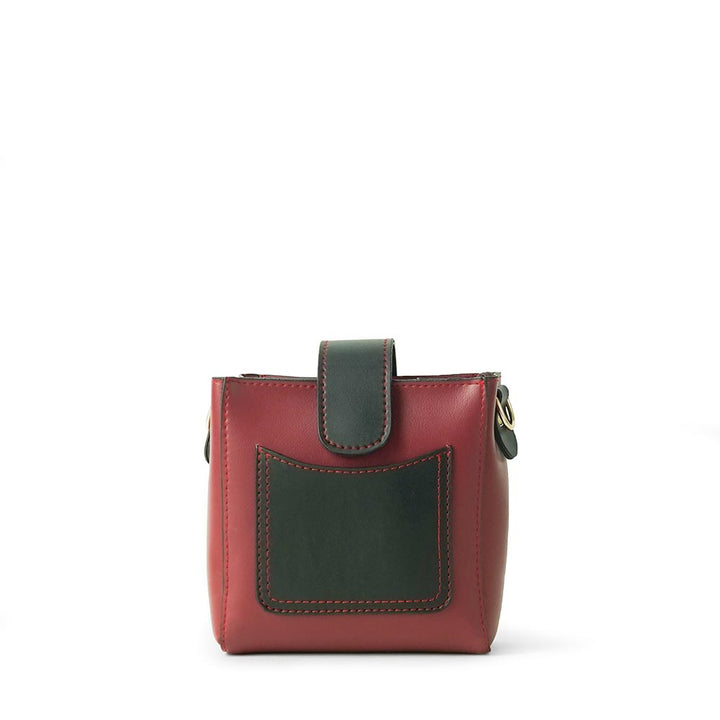 Girls favorite funk bags sale PKR:3599 PKR:1999.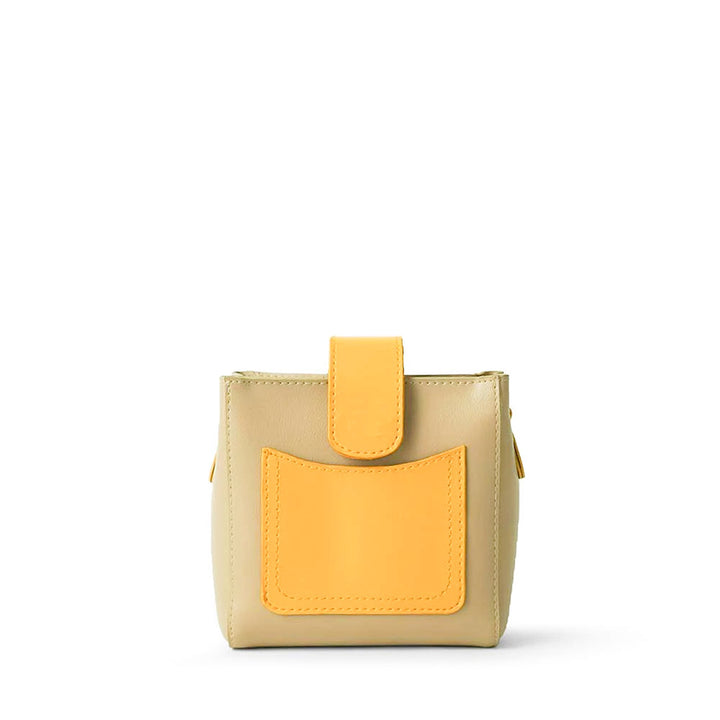 Return and Exchange Policy
Furthermore, Astore also provides a free exchange policy at any time. Customers can also change the color of the purchased product or even can return it to buy another product. In addition, customers can also refund their amount as well. Through amazing return and exchange policy astore getting more popularity in the whole world.