Motifz Sale (Linen & Lawn) Collection 2022 With Price
With the start of New Year 2022, every famous brand of Pakistan set formal sales on their products. Today we have Motifz Sale 2022.
If you want to adopt the latest fashion then please take a look at the latest Motifz Sale of (Embroidered & Pret) unstitched dresses. These dresses have unique fashion designs according to the New Year. In addition, in terms of price, the dresses are far cheap as compared to the original rate.
Motifz Sale Unstitched
Let's take a look at the dresses and select one before it is too late because the sale is for a limited time.
This sale is set for unstitched dresses only. However, if we talk about dress type then you will get shocked because all types of embroidered, prêt, plain, and trending dresses are present in this sale.
Digital printed lawn unstitched blue embroidered 3piece suit PKR:6,490 PKR:4,543 only.
Stylish mint color embroidered lawn un-stitch 3piece suit PKR:6,490 PKR:4,543 only.
New arrival elle digital printed lawn un-stitched suit for summer season PKR:6,290 PKR:4,403 only.
Black color digital printed unstitched 3piece suit PKR:5,490 PKR:3,843 only.
PKR:5,990 PKR:4,193.
Motifz Sale (Embroidered)
This sale is specially set up for all types of embroidered dresses. These embroidered dresses have beautiful designs and the price of each dress is kept -50% off due to the sale.
Motifz Sale (Linen)
Linen stuff is also included in this sale. Hence we can say that the dresses presented by the brand are beautiful as well as perfect.
Motifz Sale (Lawn)
Lawn stuff is also included in this sale. Hence this sale has become universal with all types of dresses at low rates.
Special Sale (20% to 60%)
Each dress has a special discount on its original price. If you want to buy a dress then simply click on the official website link. Place your order online and get your dress while sitting home. The Internet has made shopping easy.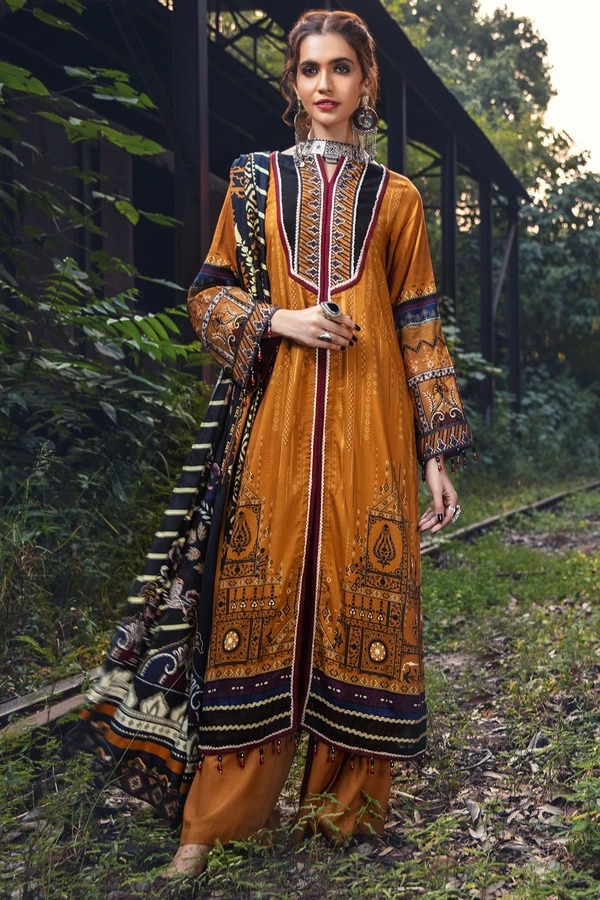 Stylostreet Conclusion
After the complete description, and image preview we conclude that the wholesale is going to be marvelous. Hence don't miss this golden chance and become a part of it. For more details & information you can also visit the official website by clicking the official link of Motifz.