Ethnic Mid Season Sale | Upto 50% Off 2023 | Unstitch Dresses
Did you know that the Ethnic brand offered its biggest Mid-Season Sale 2023? Therefore, we are sharing Ethnic Mid Season Sale Upto 50% off prices at all summer unstitched and ready-to-wear collections.
Let's get up to save upto 50% at your favorite brand in-store & online also. Furthermore, ethnic mid-summer season sale starts on 16th May 2022 till stock end. Ethnic by outfitters started working in the Pakistani fashion market in the year 2013. As a big brand, this brand never compromises the quality of its products, and always maintains modern collections.
Ethnic Mid Season Sale 2023 Upto 50% Off
Ethnic brands always enhance the beauty of modern women with fabulous dress collections. Many Pakistani women always choose ethnic brands to trendy summer outfits at affordable prices.
Online mid-season sale by ethnic brand starts on 16th May 2023 & in-store sale starts on 17 May 2023. In addition, avail free shipping service at all orders above PKR:2,500/- only.
Ethnic By Outfitters Summer Sale
Ethnic is a well famous clothing brand in the Pakistani fashion industry. And very well know how to provide a summer ethnic lawn sale collection to its beloved customers this year. Furthermore, this entire sale of unstitched and ready-to shirts and suits are completely modern and trendy. Therefore, add some new bold and striking color schemes to your summer wardrobe.
All Ethnic By Outfitters Summer Sale dresses is available at extremely affordable prices. You can easily find ethnic summer lawn sale collection's in Pakistan including in all major cities.
See More: Polka Dots Sale 2023 Summer Collection Upto 50% Off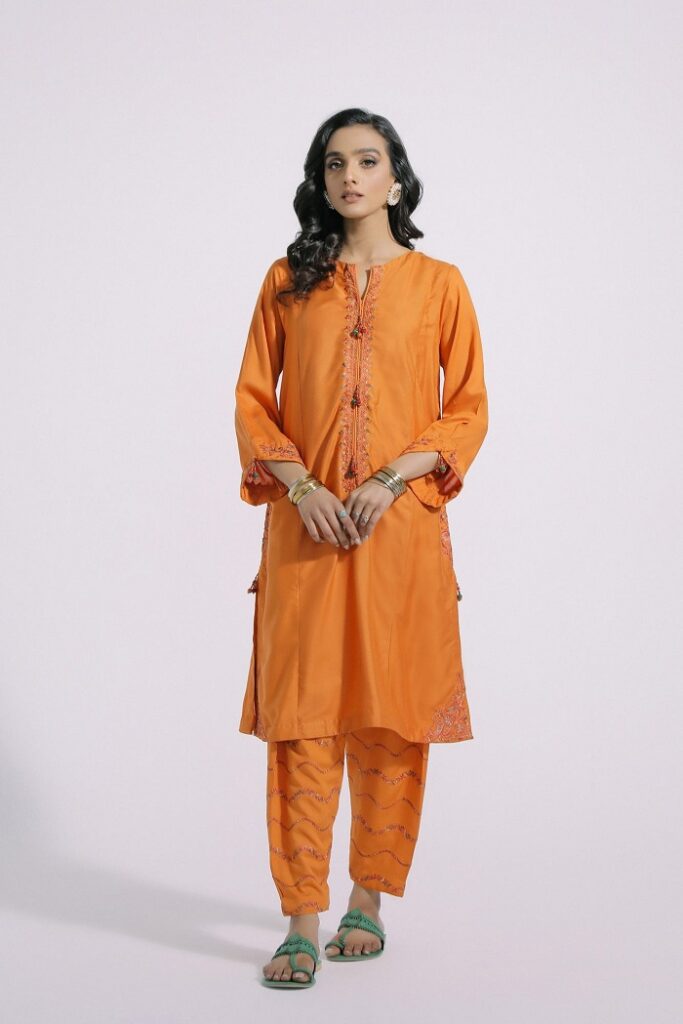 Get elegent vibrant rust shade embroidered 2 piece suit PKR:6990 PKR:5590 only.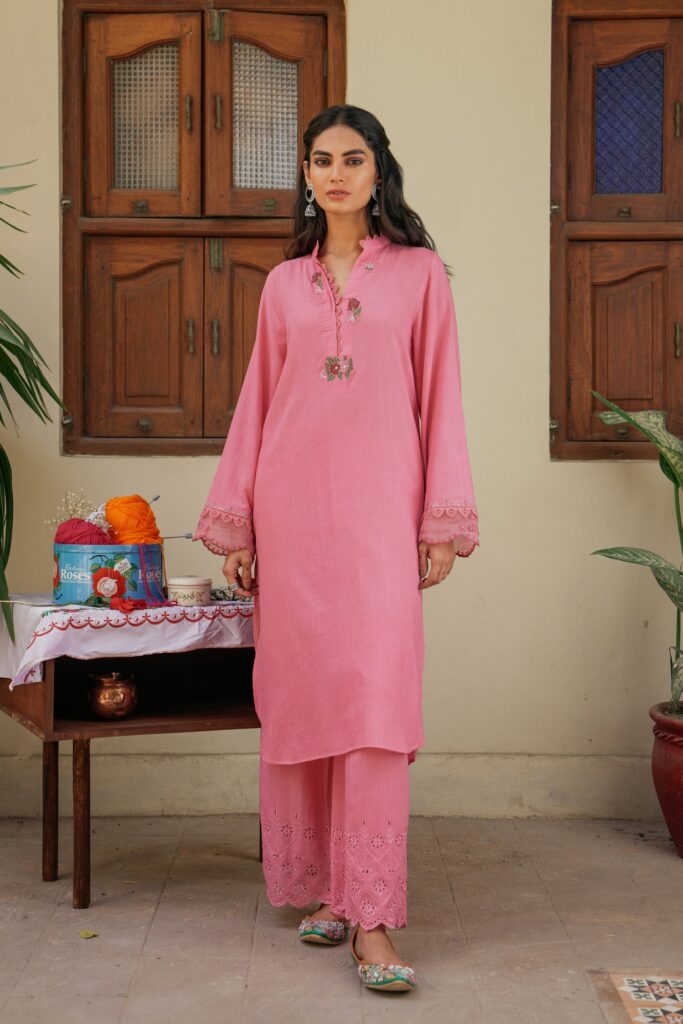 Rose Pink Color Cotton Viscose fabric 2piece suit PKR:6990 PKR:4890.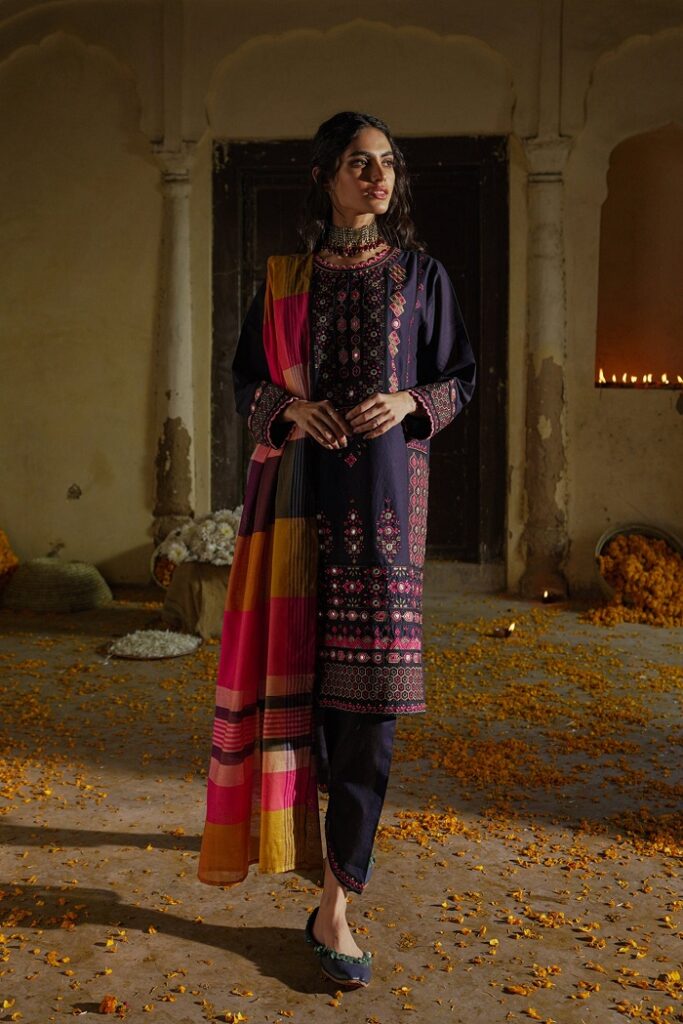 A classy elegent charming lawn navy blue color 3 pieces un-stitch suit PKR:11990 PKR:8390 save 30% now.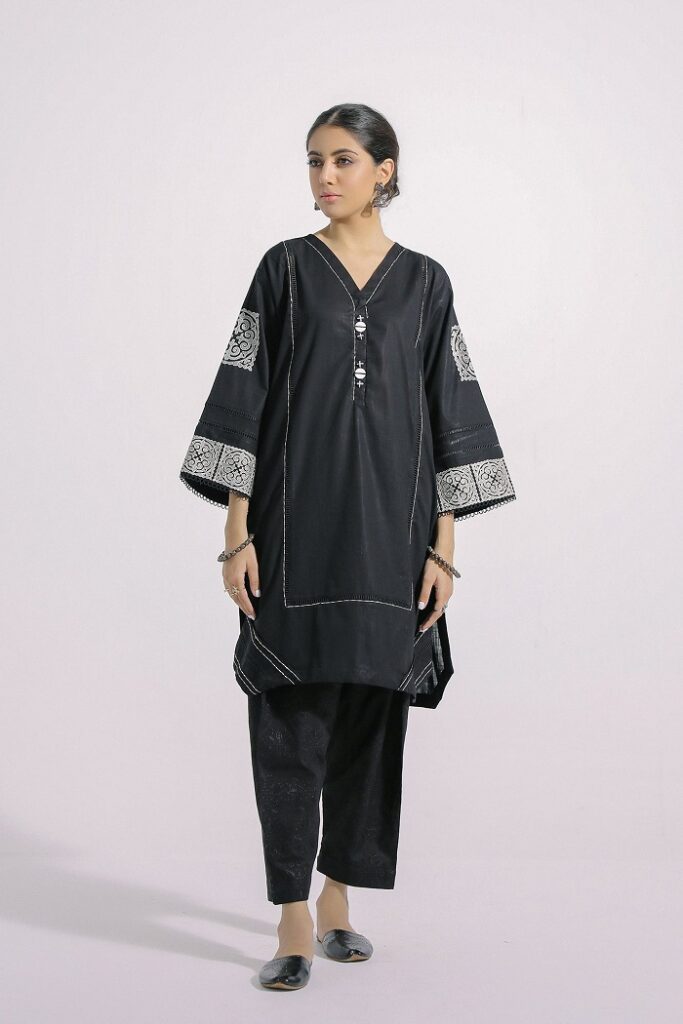 Stylish black color embroidered shirt PKR:4990 PKR:3990 save 20% now.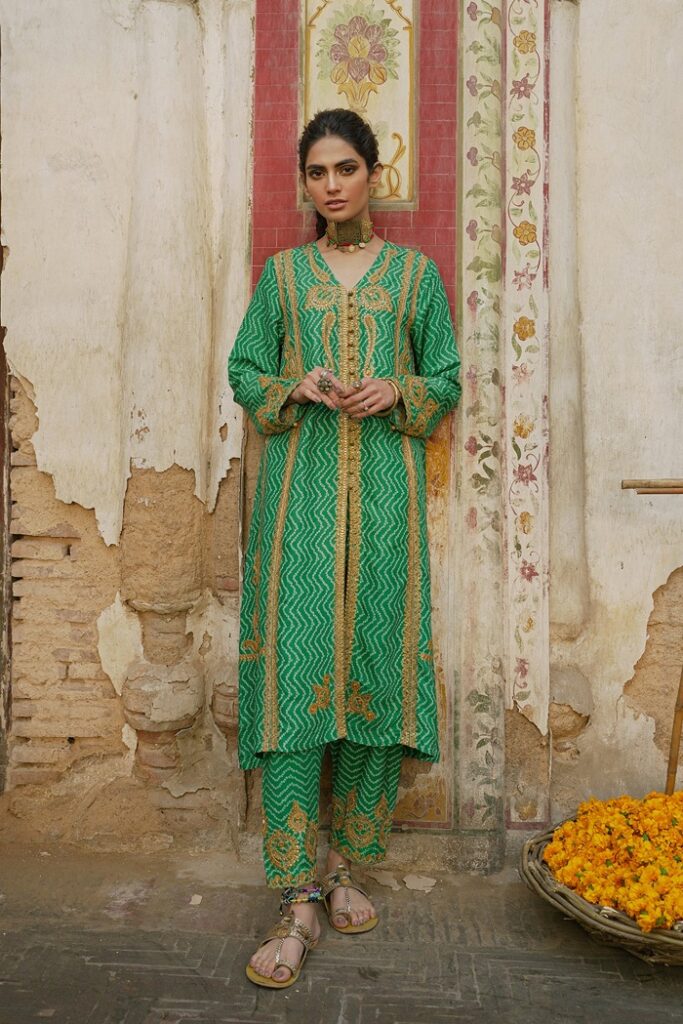 Embroidered Traditional patterns green raw silk fabric 3 piece suit PKR:11,990 PKR:9390 only.
Bring charm to your modern wardrobe with this luxury 3-piece suit available for PKR:79,990 PKR:55,990 save 30% now.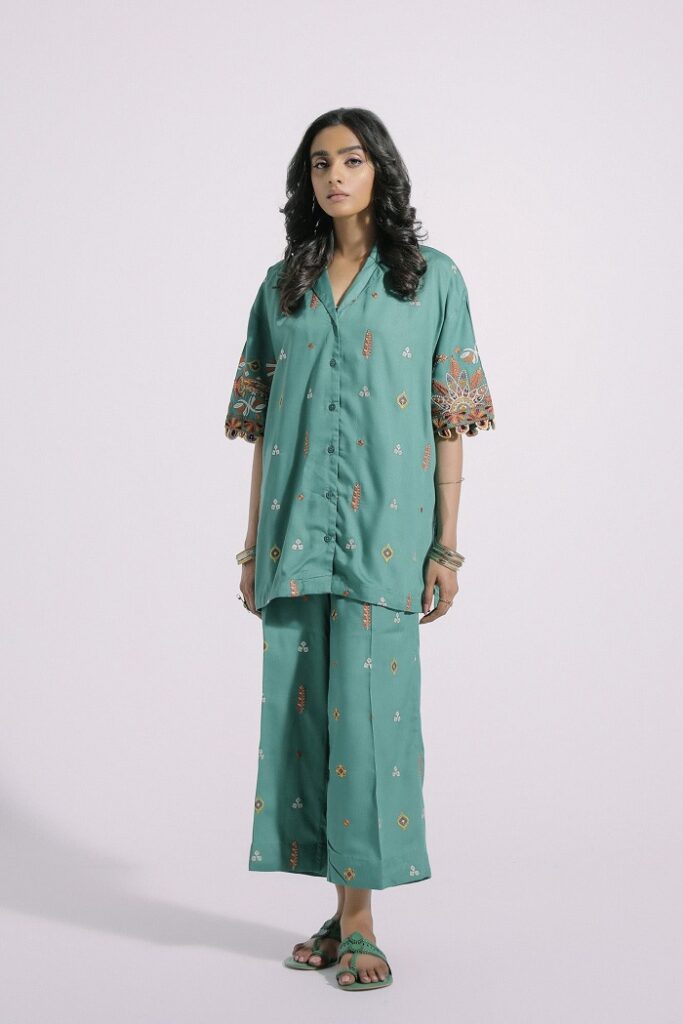 A classy rich design embroidered green color button-down shirt with embroidered trousers available for PKR:5,990 PKR:4790 only.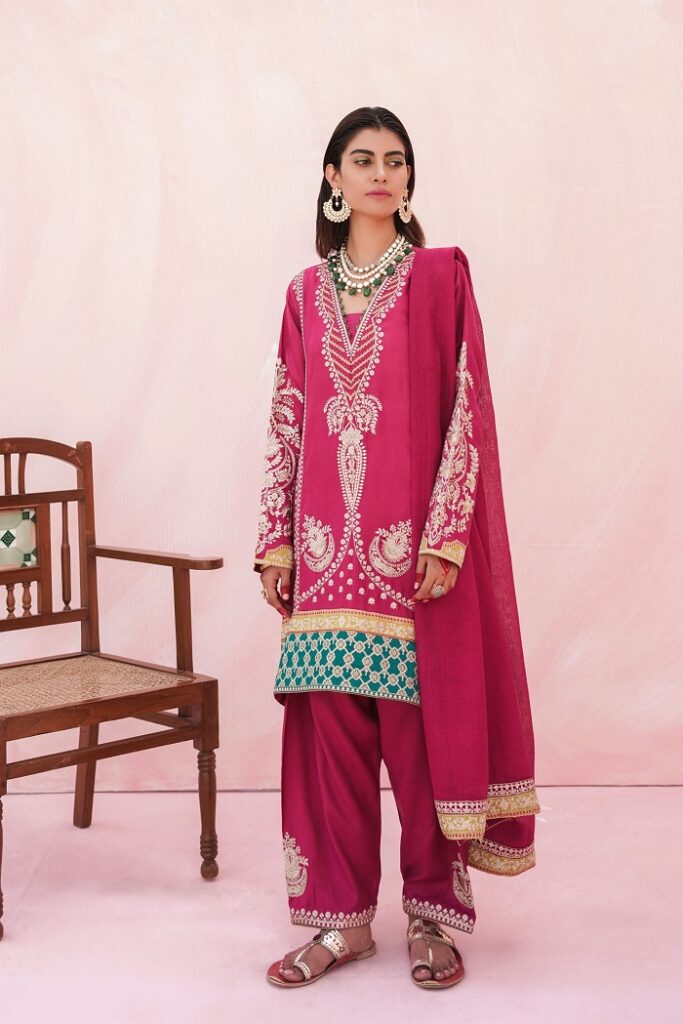 Get a graceful floral embroidered traditional shirt, shalwar, and dupatta PKR:13,990 PKR:9790 only.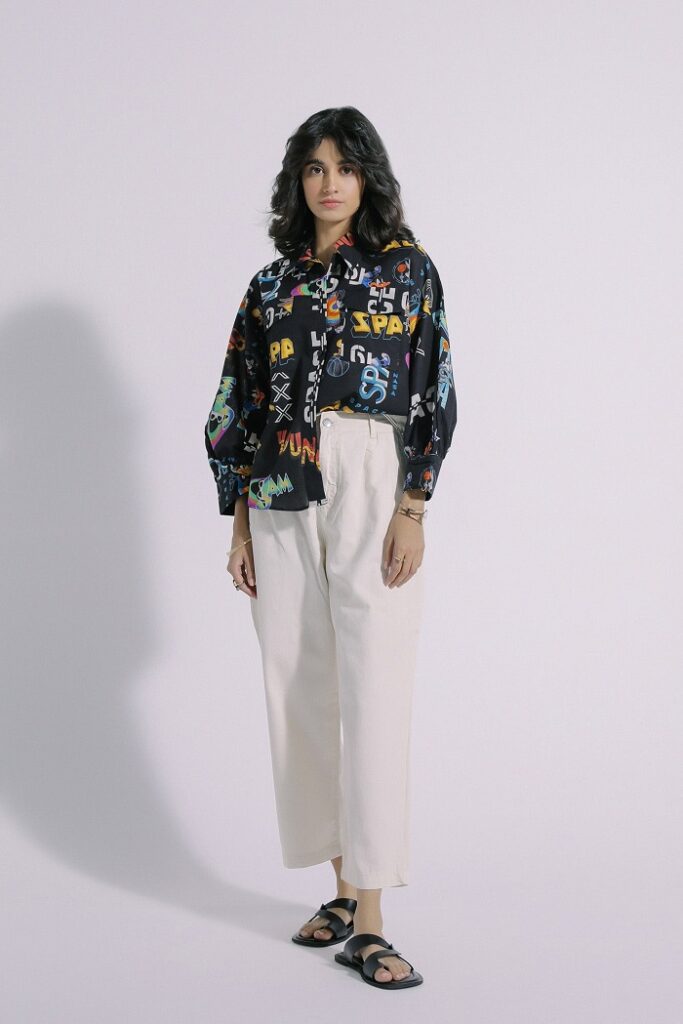 Printed Black Top PKR:2,990 PKR:1790 save 40% now.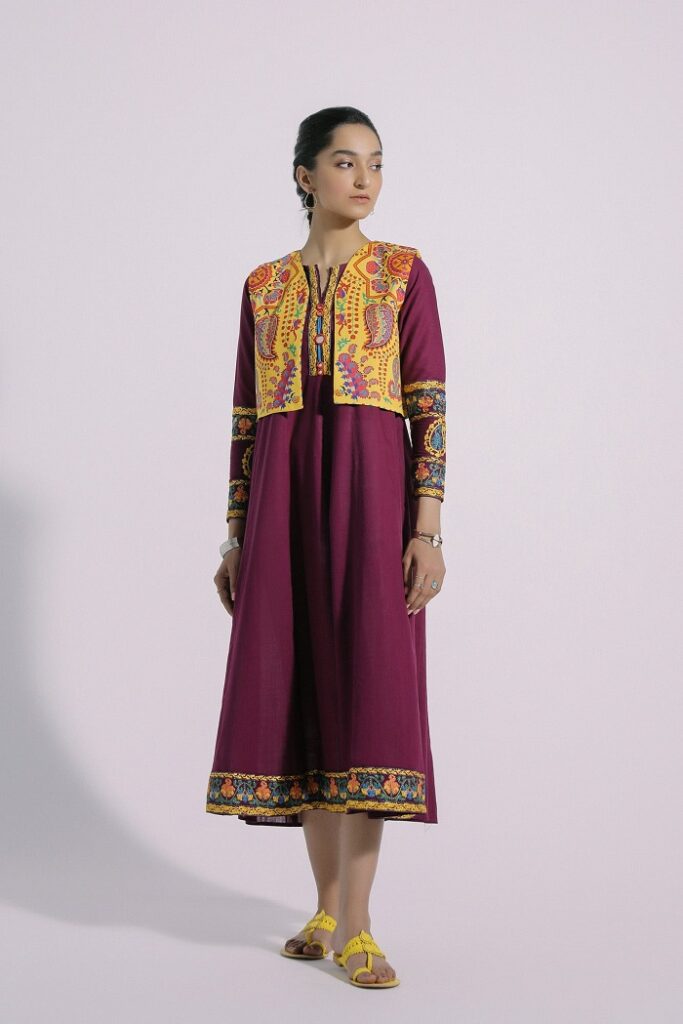 Embroidered Plum Color Cross Hatch fabric Shirt PKR:7,990 PKR5590 save 30% now.