Khaadi Winter Unstitched 2022 Khaas Fabrics Collection
Khaadi winter unstitched Khaas Fabrics Collection 2022 is a symphony of style & fabrics for ladies. Today we are going to share the Khaadi New arrival Khaas fabrics collection 2022. The latest winter 3pc unstitched dresses for women are recently launched in Pakistan. The pre-booking of the Khaadi Winter Unstitched collection on 23rd September 2022. All the suits are available in all stores in Pakistan. Khaadi introduced his fabulous winter garments in excellent textures.
In addition, the leading fashion brand is trying to provide according to the needs of people. Therefore, this brand getting more and more population in Pakistan and in foreign countries. Khaadi always provides stylish summer lawn prints for its customers.
Khaadi Khaas Fabrics Unstitched Winter Collection 2022
Furthermore, this time leading fashion brand launched its new arrival winter unstitched collection for Pakistani women. Moreover, they are always giving hard competition to other well-known fashion brands in Pakistan. Now, as we know this winter season other fashion brands are providing their new fashion dresses that are designed by professional designers. Moreover, this is the one and only season in which many fashion designers are working with their textiles.
Khaadi always provides severed creative and seasonal collections for women. As we see in the previous post we enjoy its summer and Eid-ul-fiter & Eid-ul-Aza collection. Now Khaadi being punctual like ever has introduced its latest collection for the upcoming season of winter season 2022.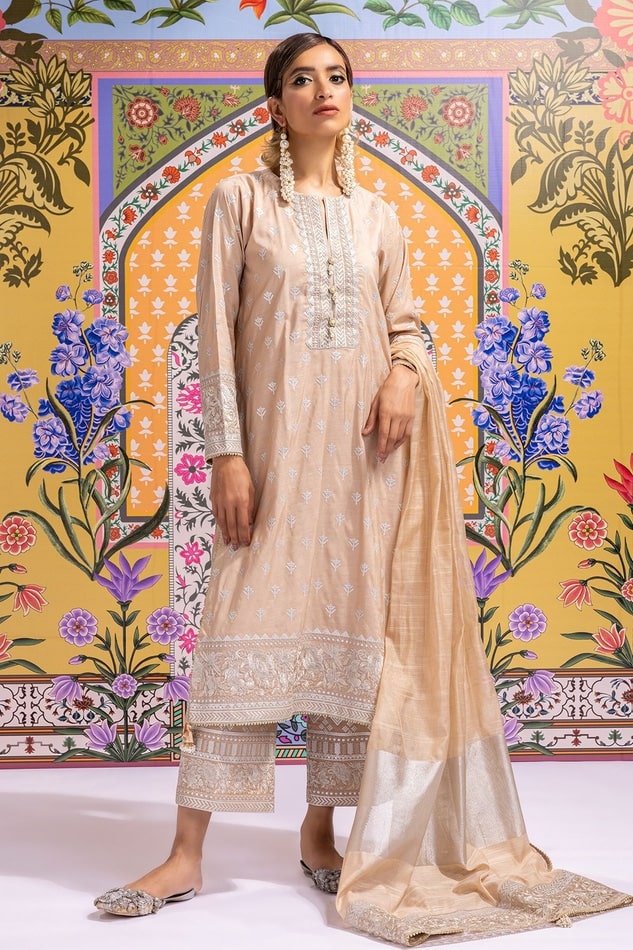 Embroidered viscose silk unstitched beige color 3piece khaas suit available for PKR:16,990 only.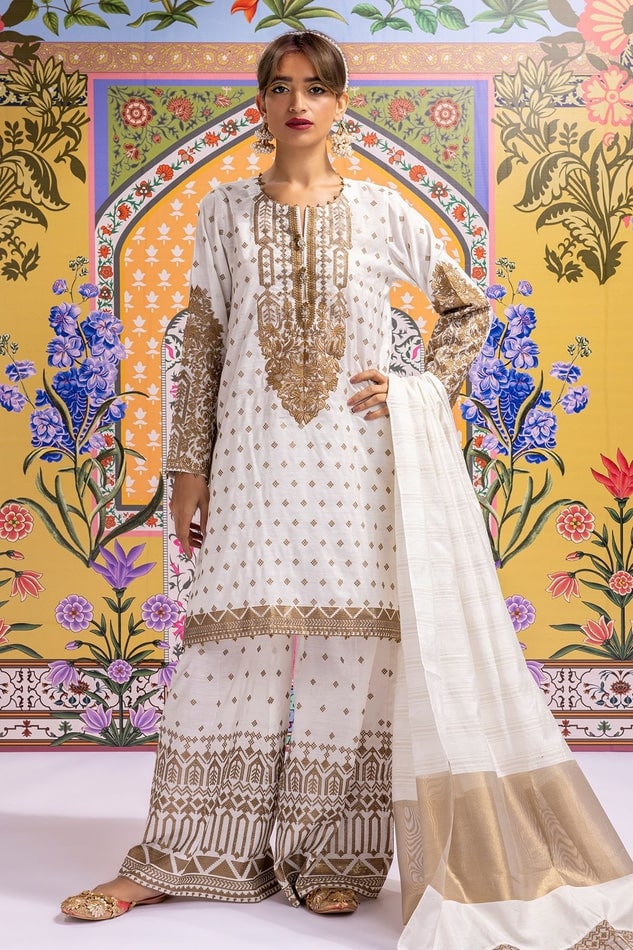 Khaas dyed embroidered cotton net 3piece suit PKR:18,990.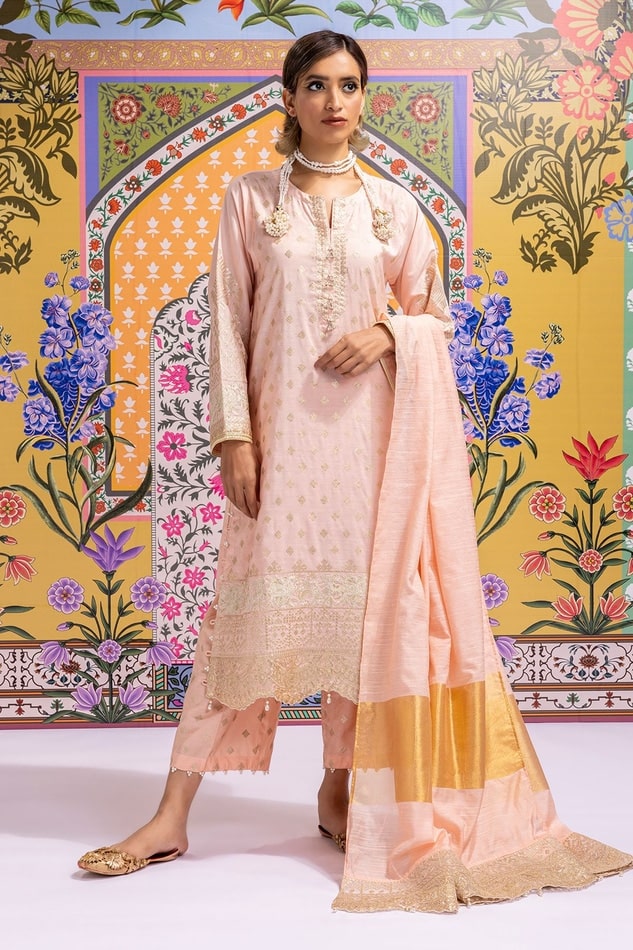 Stylish tea pink color embroidered silk unstitched 3piece suit PKR:16,990.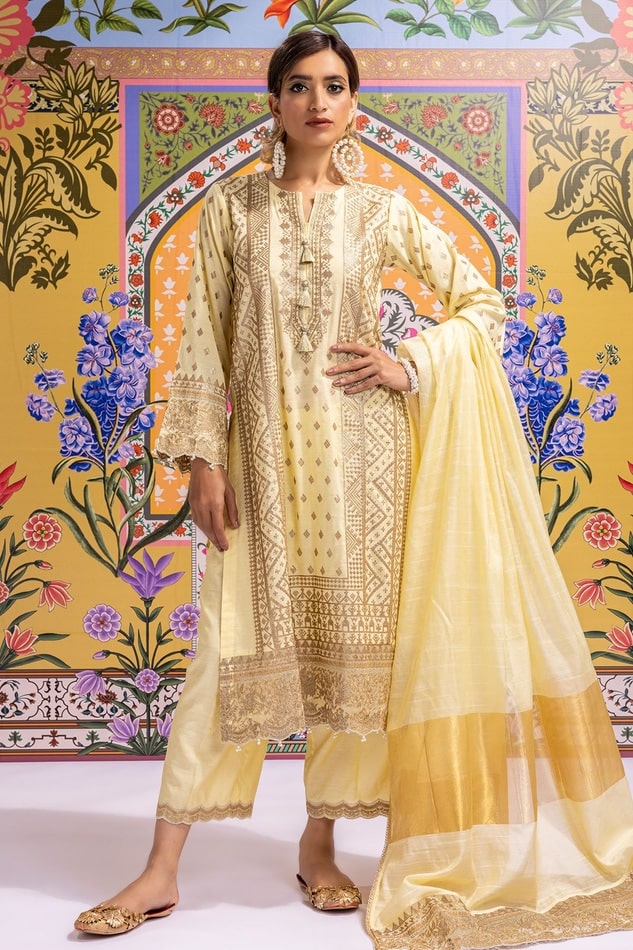 Let's get unique winter look by wearing this khaadi khaas fabric 3piece embroidered suit PKR:17,990.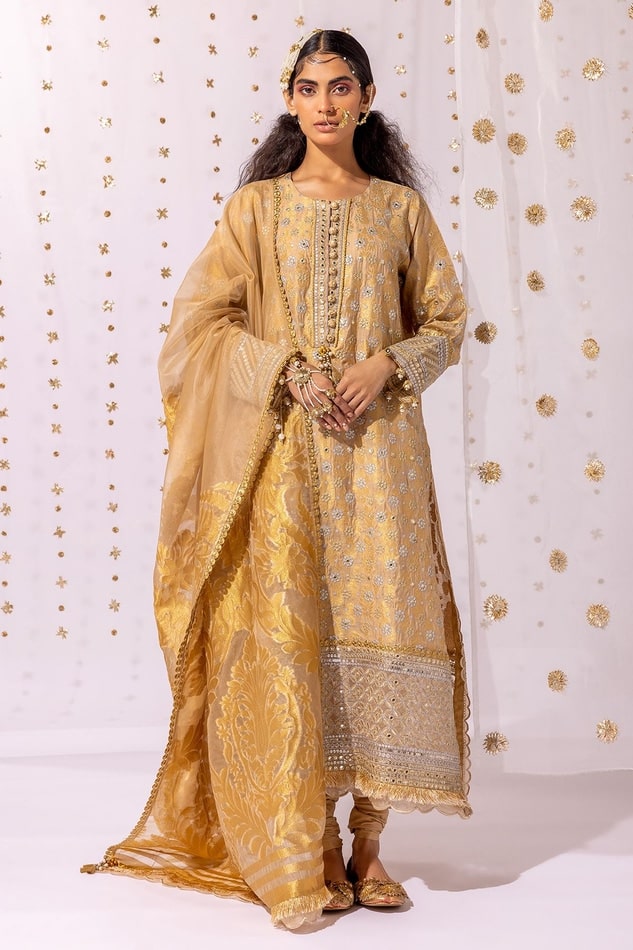 Embroidered silk jacquard viscose 3piece suit PKR:17,990 PKR:14,392 only.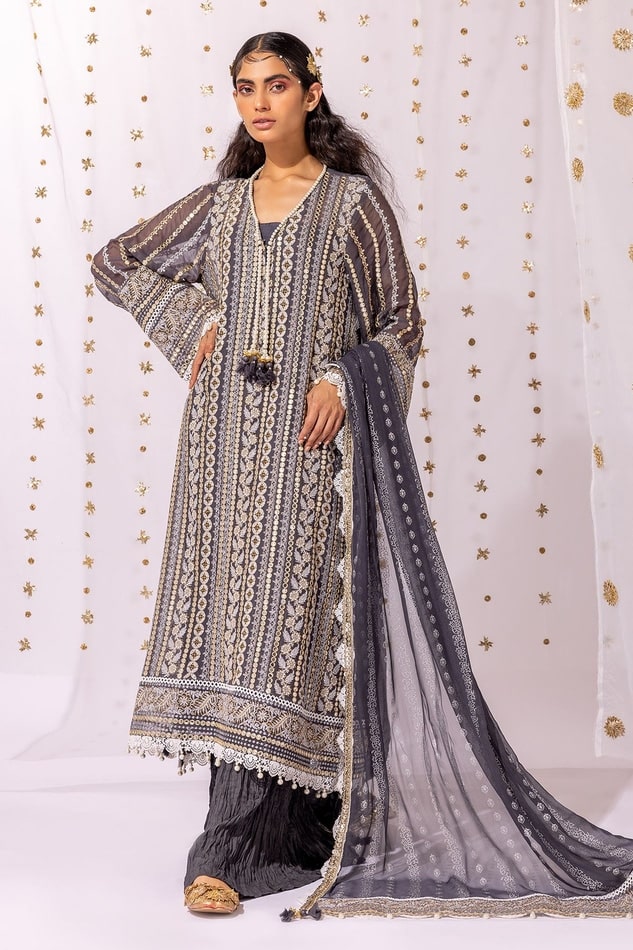 Khaas embroidered chiffon black 3piece suit PKR:16,990 PKR:13,592.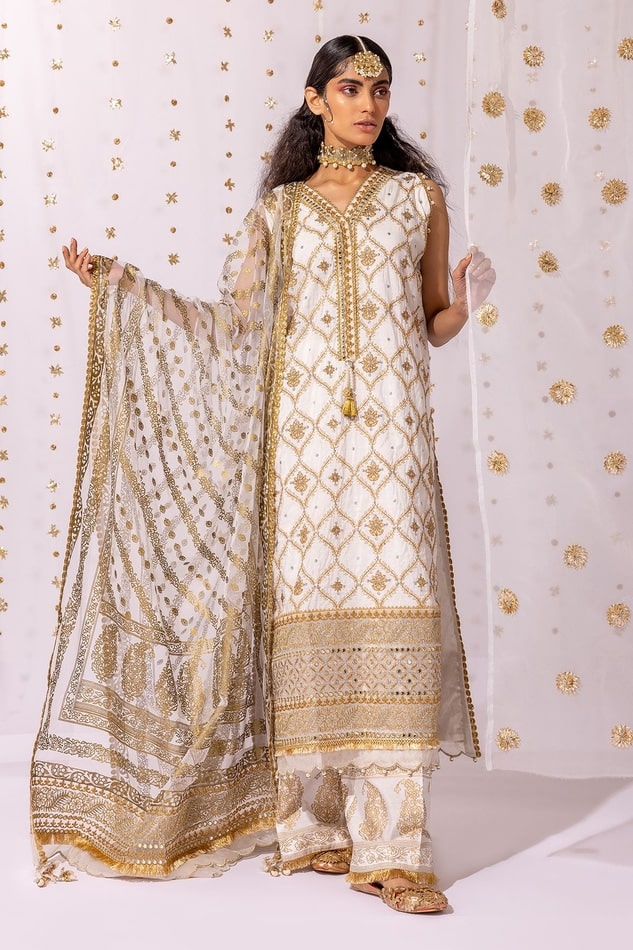 PKR:16,990 PKR:13,592.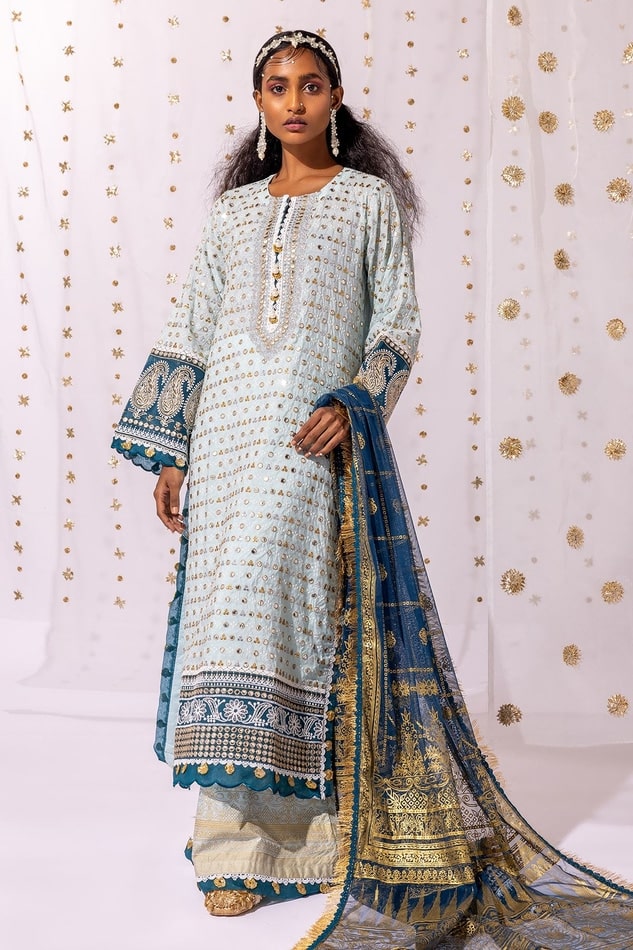 PKR:15,990 PKR:12,792.
Khaadi Latest Winter Khaddar Collection 2022 Unstitched Suits With Price Tag
In conclusion, this collection is consisting of refreshing and natural colors like red, green, yellow, brown, purple, peach, and some others. You can easily shop online these amazing winter dresses through Khaadi Online webpage. furthermore, these dresses are also available at the best markets in Pakistan.
See More: J. Jamshed Men's Wear Winter Collection With Price