Gisele Clothing Brand Pakistan Wedding & Formal Dresses 2023
Gisele Clothing – is expressing a new winter collection for the modern generations in the fashion industry. Get ready to buy new arrival wedding wear chic and luxury 'Shagun Shadi Collection' 2023. With over 15 colors of new luxury & embroidery 3PC suits collection for women. These winter suits will make you perfect & more beautiful as compared to others.
As we know every bridal counted down the days, minutes even seconds before her marriage. Therefore, here we have a wide range of new arrival bridal wear suits by leading clothing brand Gisele Clothing 2023. Finally, arrive at the perfect wedding wear collection in Pakistan at Gisele brand shop. You can't wait to get it for your upcoming wedding days. Furthermore, in previous posts, stylostreet.com also publishes many leading wedding clothing collections for bridal wear. Your bridal suite will start with the best luxury work & unique designs on dupatta. Do you know what type of wedding clothes make you ready for the best photos even better? A best matching shadi suit with your matching accessories.
Gisele Clothing Wedding Wear Shagun Collection for Women's
Giséle is a leading luxury clothing brand in Pakistan trying to provide the best products to their customers. Furthermore, the brand is always present in the Pakistani fashion market with the best ideas for wedding wear dressing for semi-formal wear clothing. Many women feel more confident and comfortable with Gisele Clothing.
Let's choose a perfect winter/summer wear dress that will maintain your trendy look easily. Plus, this brand also commits to providing the best traditional outfits with the latest fashion trends.
Beautiful Luxury Dresses Designs By Gisele Brand
With the passing of time, the Gisele brand improved its quality products with no compromise on price and product quality. So, customers believe in Gisele products and buy their favorite winter wear dresses and wedding wears dresses at a reasonable price range.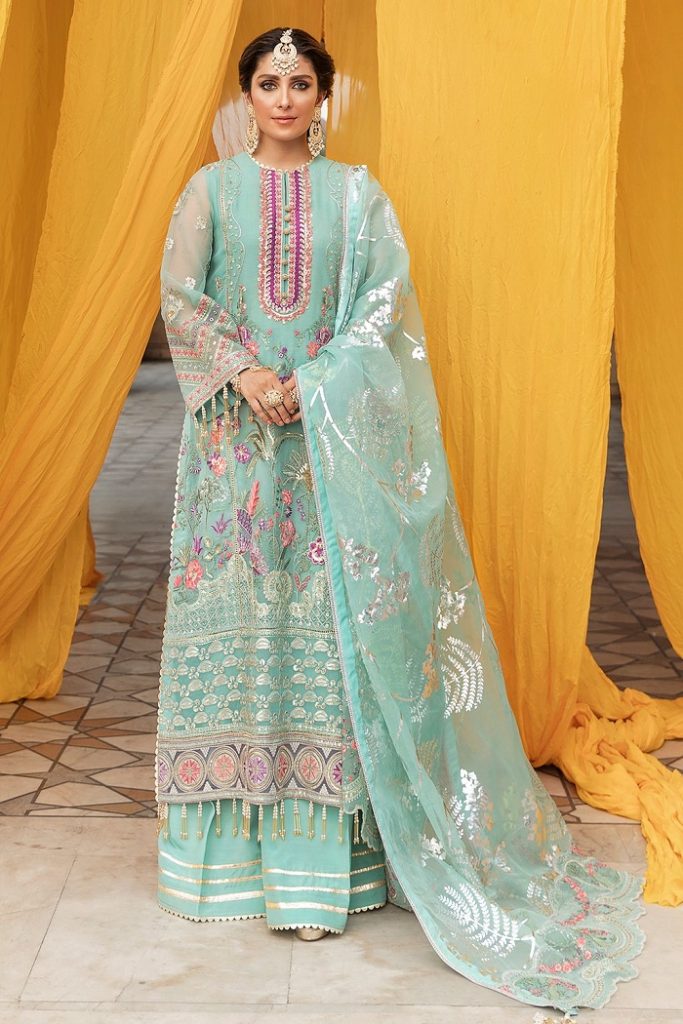 Winter Sale by Gisele Brand:
Gisele brand winter sale collection contains a new variety of light-colored winter fabrics collection with unique prints and embroidery work. As you can see all colors are completely unique and more beautiful as compared to other collections. Furthermore, these winter sale dresses can give you a new fashion-smart look in a reasonable price range.
A modern look winter un-stitch and ready-to-wear collection by Gisele Clothing are now available at a sale price of up to 50% off the price.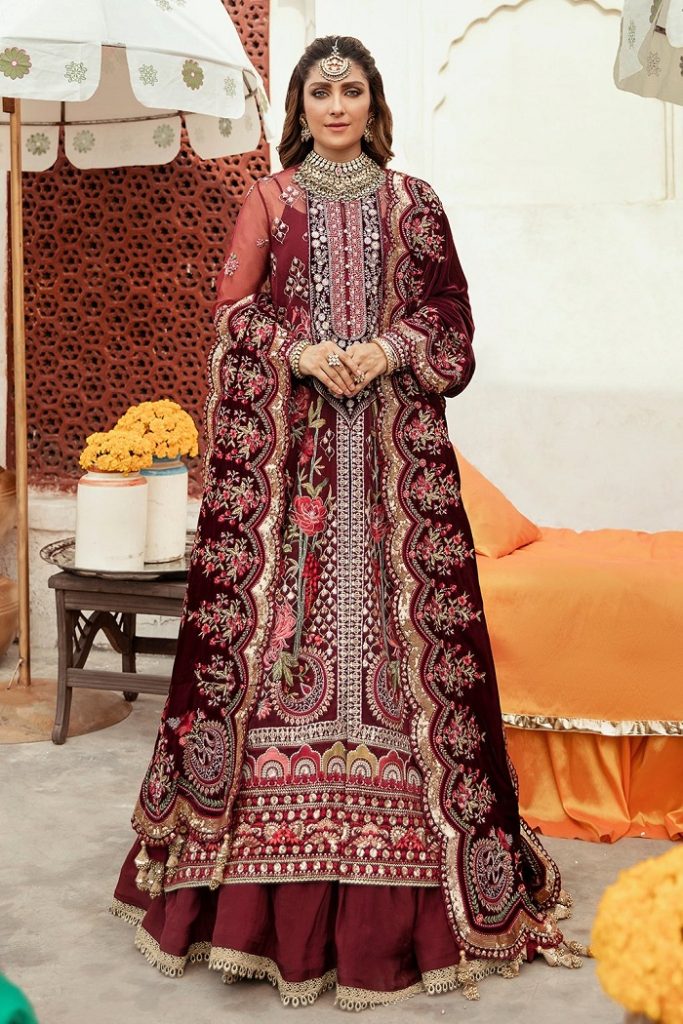 In conclusion, all these wedding wear & casual wear collections and embroidery outfits are available at Gisele Clothing's official website and in-store. Visit your nearest store or contact us for more info & FAQ.