Maryam Hussain Winter Collection 2022 With Shawls [Prices]
It is the desire of every girl to wear something that makes her unique and attractive. But often they do not know the right direction. Therefore, here we are posting Maryam Hussain Winter Collection 2022 With shawls for young trendy women. Just close your eyes and believe in the quality of the brand. Because Maryam Hussain brand never compromised on the quality of fabrics.
In addition, this brand is also well known among trendy women with the name of a premium quality ideal outfits. Along with the finest quality products this brand also provides good prices ever. Furthermore, Maryam Hussain Brand promises to manufacture luxurious designs with unique patterns that can't be seen anywhere else.
New Winter Collection with Shawls By Maryam Hussain
By the way, you have come to know many brands which promise a lot but in reality, there is no quality. Maryam Hussain is the only brand that has never misled its buyers. High experience skill designers team working professionally to create something unique and more stylish. After providing such amazing winter collections everyone wants to add these clothes to their wardrobe.
Maryam Hussain Winter Collection 2022 is now available in-store and online website also. Furthermore, the winter collection also contains luxurious and unique style dresses for women. Hence, here women can find the best quality 3 pieces and 2 piece suits with shawls at affordable prices.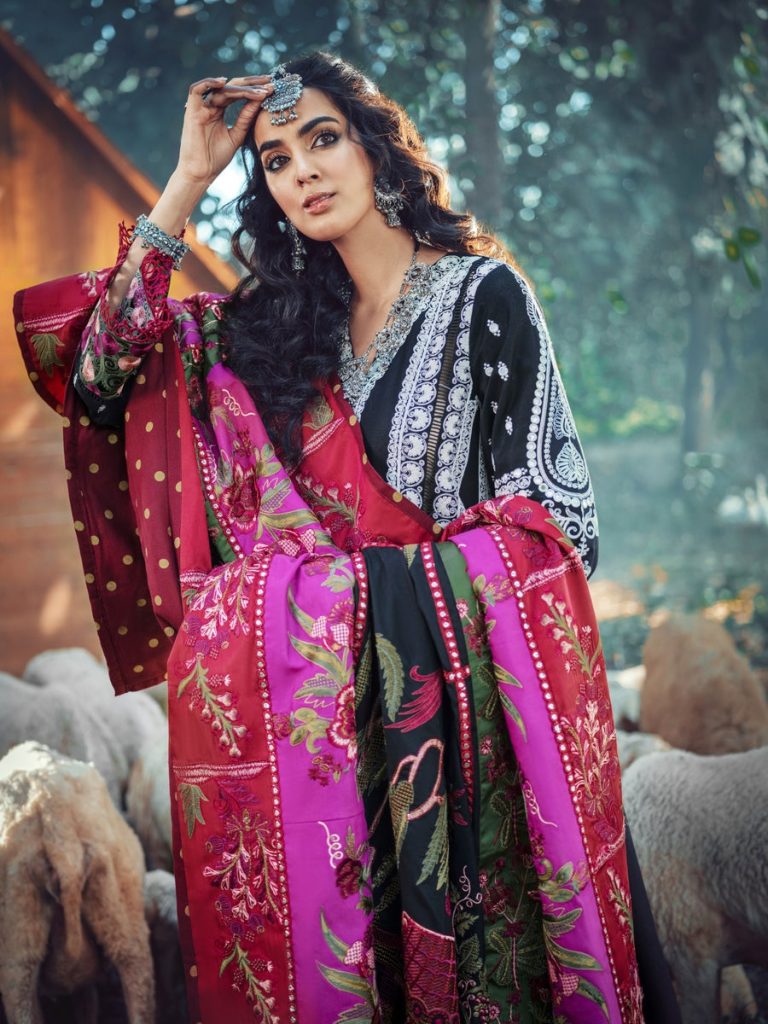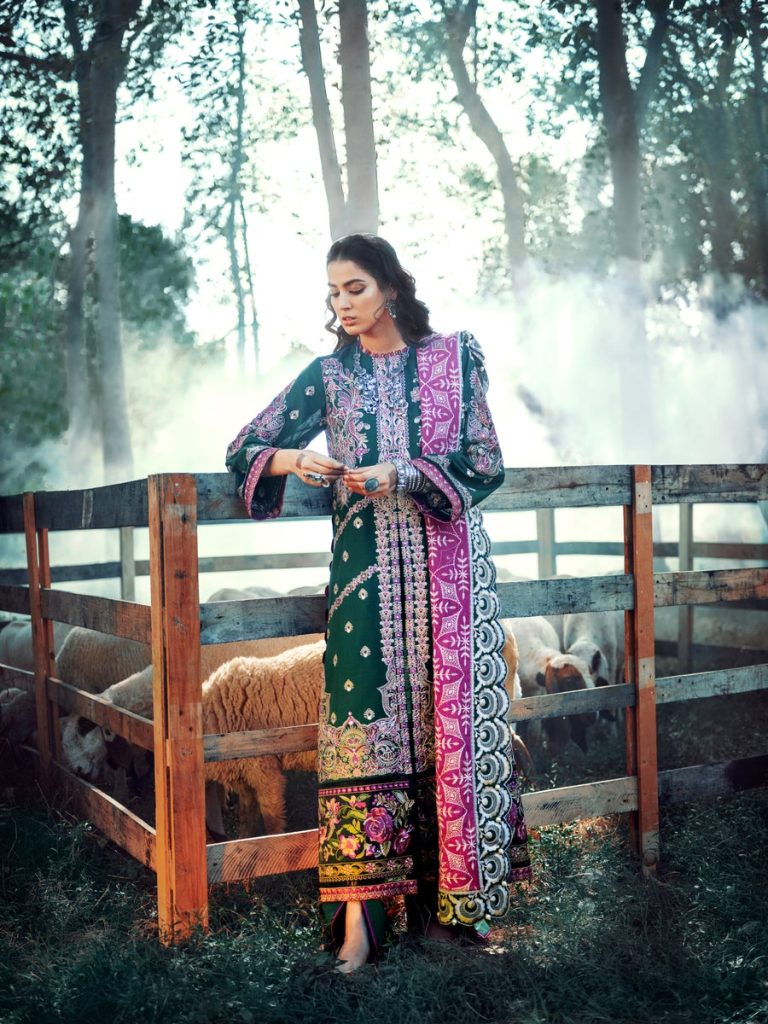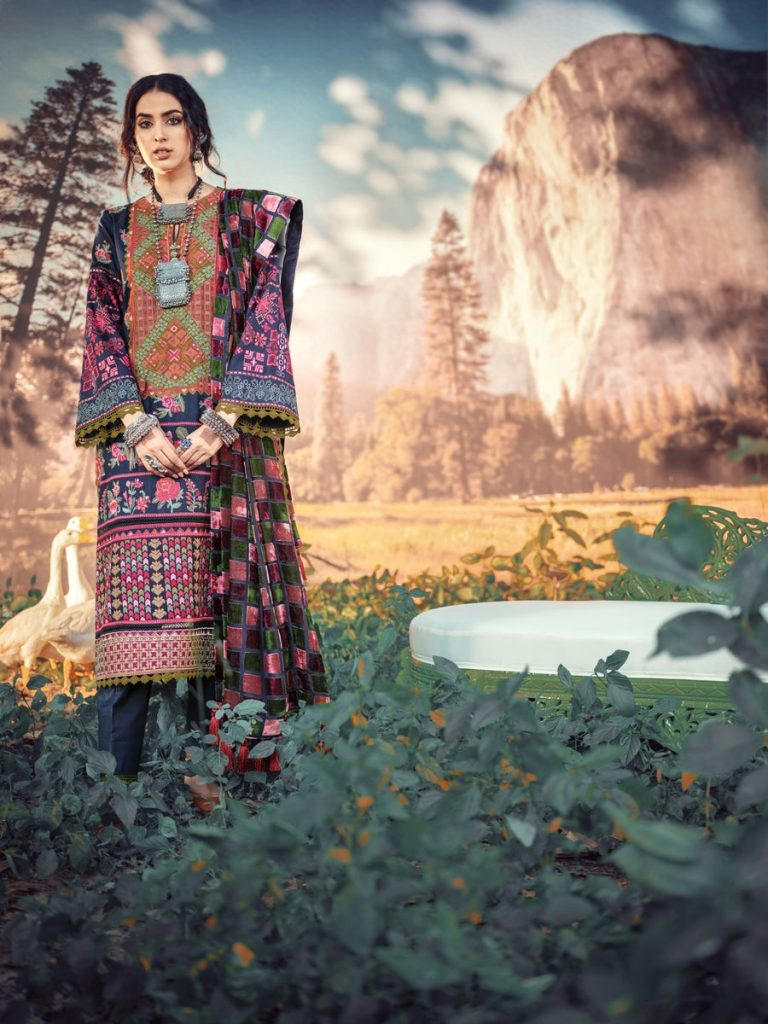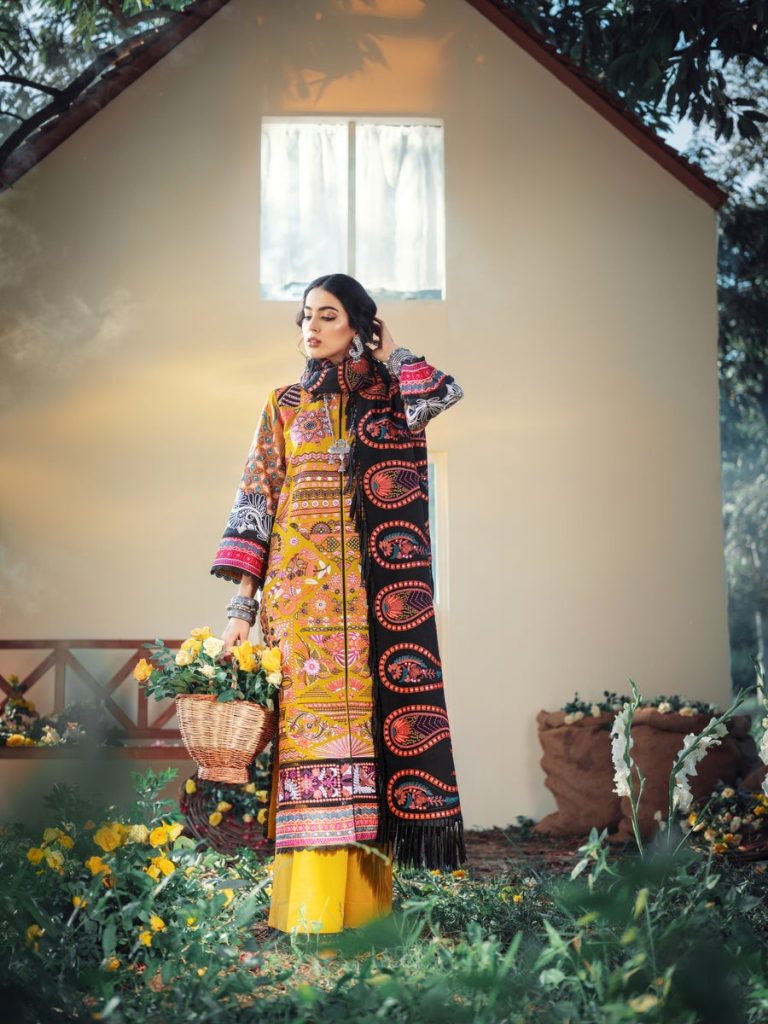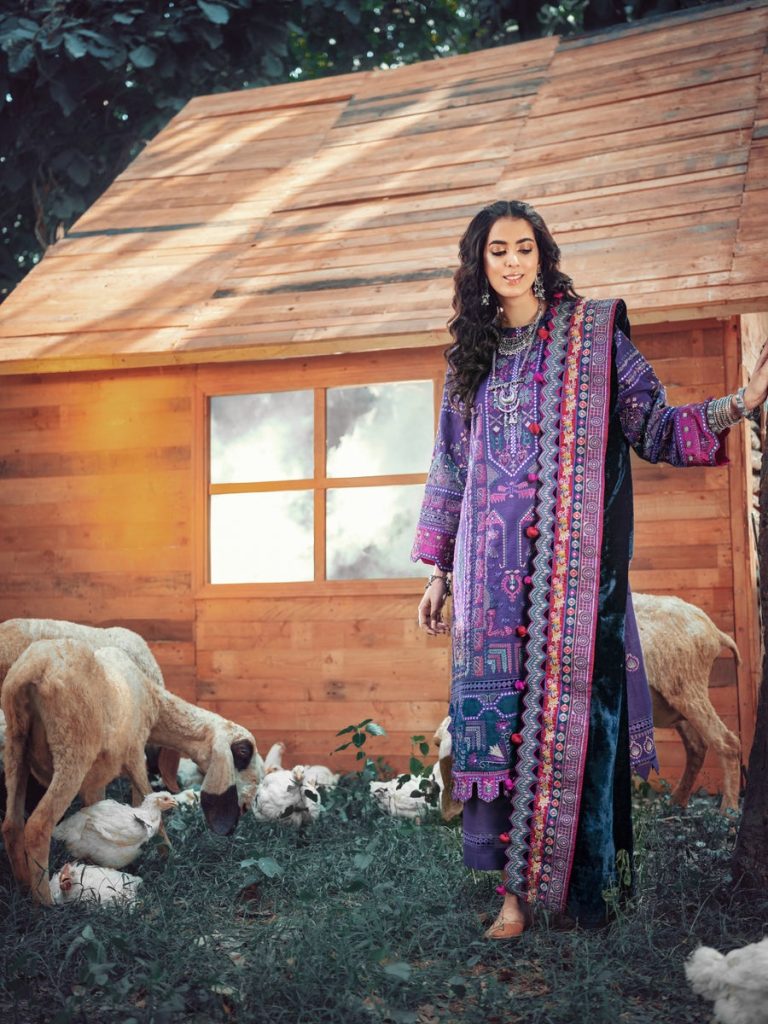 Top Brands Winter Collections With Prices
These winter dresses are made up of khaddar, jacquard, silk, and karandi fabrics full of embellishments. Try to add these winter dresses with embroidery shawls or silk dupattas. Furthermore, all dresses have beautiful floral designs full of luxury work. Get ready to buy new look winter unstitched and ready-to-wear dresses with the price tag.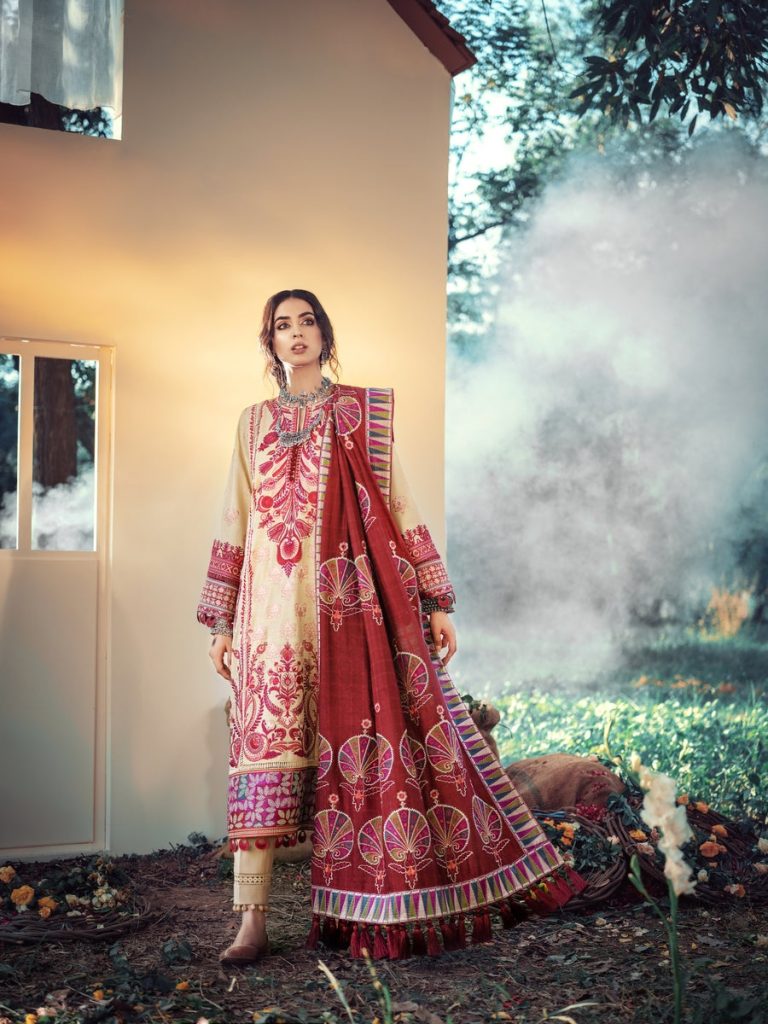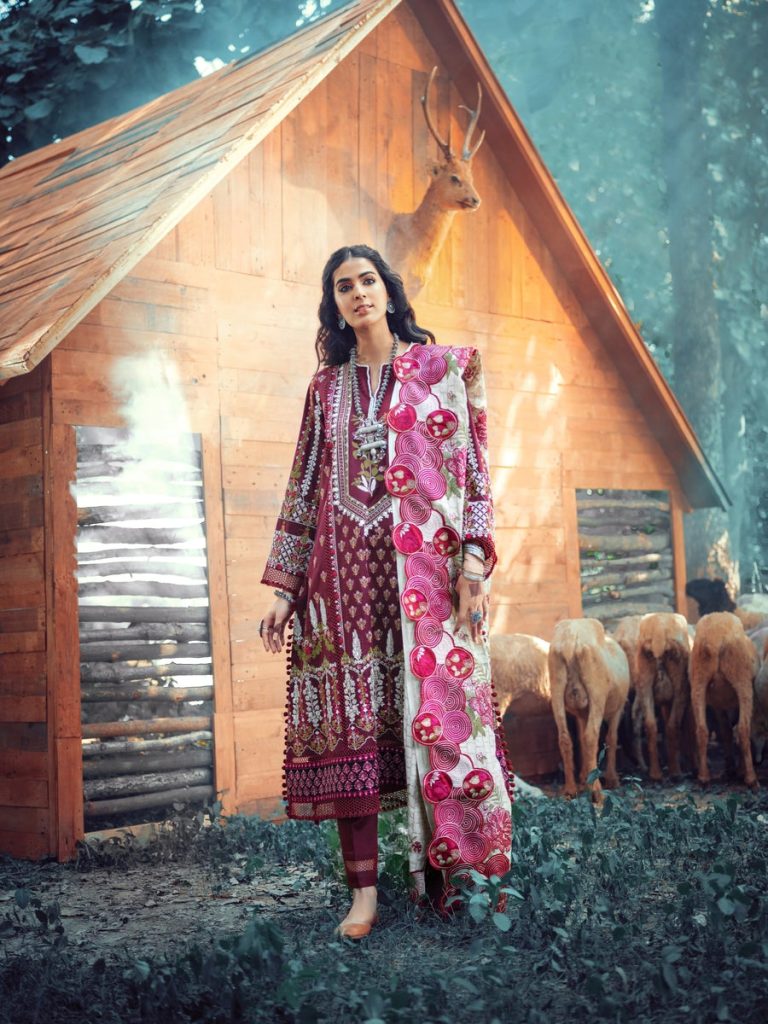 Or many other brand winter collections are in trends, such as Junaid Jamshed, Alkaram Studio, Kayseria brand, and many others.