HSY Studio Bridal And Formal Wear Dresses 2023 With Prices
HSY Studio – is well famous for its wedding collections in Pakistan. HSY Clothing working since 2000 with traditional and cultural luxury clothing for women as well as bridals. Furthermore, this year buy the best wedding wear complete range with unique styles of Eastern craftsmanship in modern manners. Brand owner Hassan Sheheryar Yasin working in the Pakistani fashion industry for more than 23 years.
Here you can see the best Eastern wear modern dress ideas with current fashion trends. This brand recently launched its new HSY Bridal Wear Collection with prices for women. After spending successful years in Pakistan, now this brand is able to capture customers from all over the world. Most HSY studio customers belong to the United Kingdom, the USA, and many other Arabic countries as well.
HSY Studio Bridal Wear Collection 2023 With Price
What is the reason behind the too much popularity of the HSY brand? Because the brand is making a 100% effort to provide the best quality fabrics. Furthermore, HSY Studio is also working with the aim to provide 110% pure stuff to customers. Without compromising prices, this HSY brand is doing very well business all over the world.
Here we have a complete range of new arrival shadi or wedding wear dresses for women. A bridal never gets a pretty look without a stylish dress. Don't worry HSY Studio has a 100% solution for your wedding dresses in Pakistan. Get ready for new attractive tile work and embroidery lehnga at a reasonable price range from the HSYBrand shop.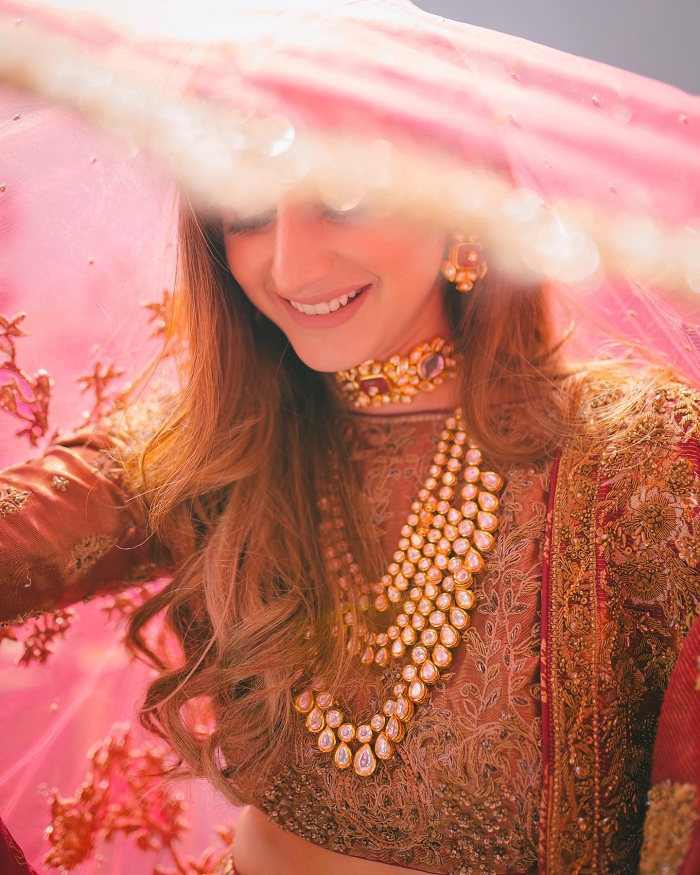 Hsy Bridal Dresses Collection 2023
HSY's brand understands the current fashion trend in Pakistan. And always publish new traditional dresses for bridal as well bridal sisters wear 2023. In addition, this company is also well known for its unique use of colors, fabrics, embroiders, and gloriously rich cultural work. With the start of HSY Studio in the year 2000 till date, this brand made a significant impact in the Pakistani fashion industries.
Let's look at this royal bridal wear collection for a superb look on the most important day of life. As you know the wedding day is the most special event in woman's life. Therefore, select a perfect lehenga at HSY Brand online shop at affordable prices. Mostly royal blue and red suits combination is perfect for wedding functions.
See Next: Walima Dresses Designs for Bride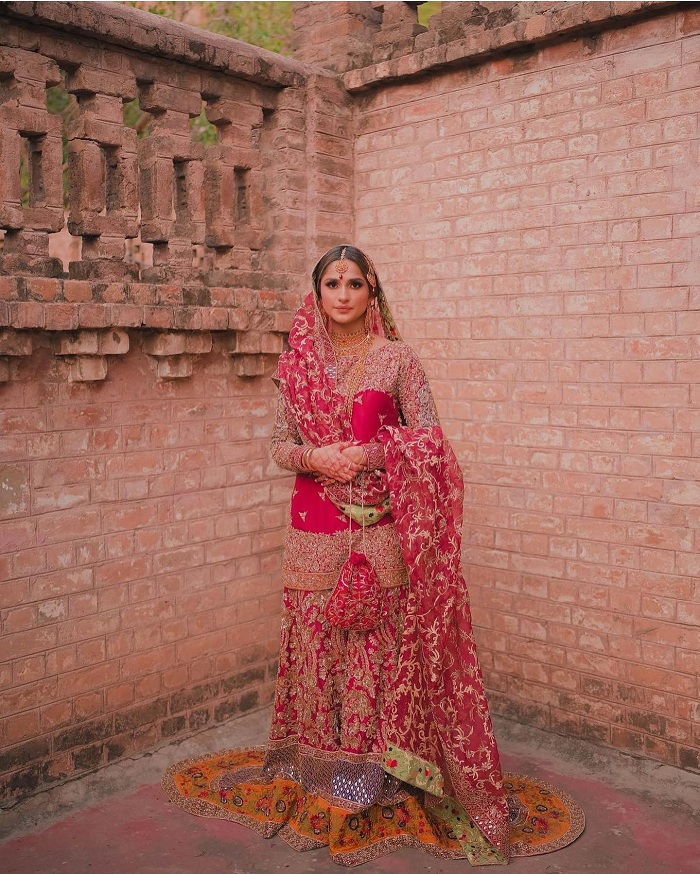 Formal Dresses By HSY Studio Collection's
Now HSY brand formal dress collection come into the market there are many options to make your day special. In Pakistan, at HSY brand outlet you can buy the best formal wear outfits at discount prices. Furthermore, find the maximum range of colors, shades, and embroidery work.
Every brand has its own collection and different designs to provide its customers. Here we are sharing HSY brand formal wear collection with the price tag.