Beyond East Big Summer Sale 2023 Upto 70% Off On Lawn Stuff
Beyond East Clothing Big Summer Sale 2023 Upto 70% Off– A new fashion brand working with the aim to provide unique Eastern and Western clothing in Pakistan. This brand is offering something new and such clothes that will make you fall in love with yourself. Here we are sharing some masterpieces of the summer clothing sale collection's launch by Beyond East Fashion Brand.
Furthermore, here at beyond east clothing shop, you can find new innovative design appeals to add to your summer/winter wardrobe. Therefore, we can say this brand is one solution for men's and women's clothing in Pakistan. Let's choose your favorite Eastern and Western Clothing categories first.
Beyond East Big Summer Sale 2023 Upto 70% Off Now!
Now it might be a good time to add some new clothing at affordable prices. A wide range of traditional unstitched summer dresses collection is launched by the Beyond East clothing brand.
This brand brings the latest summer un-stitch dresses for ladies. Choose your favorite suits and continue your summer journey in a unique style.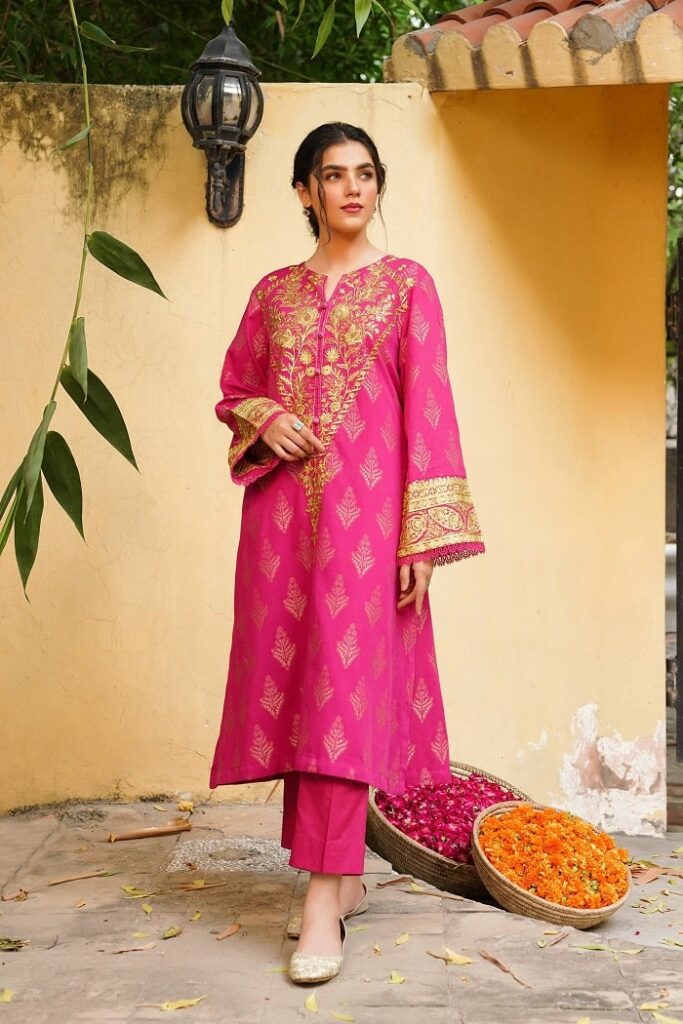 Luxury jacquard pink color embroidered 1pc stitched shirt PKR:5,590 PKR:3,910 only.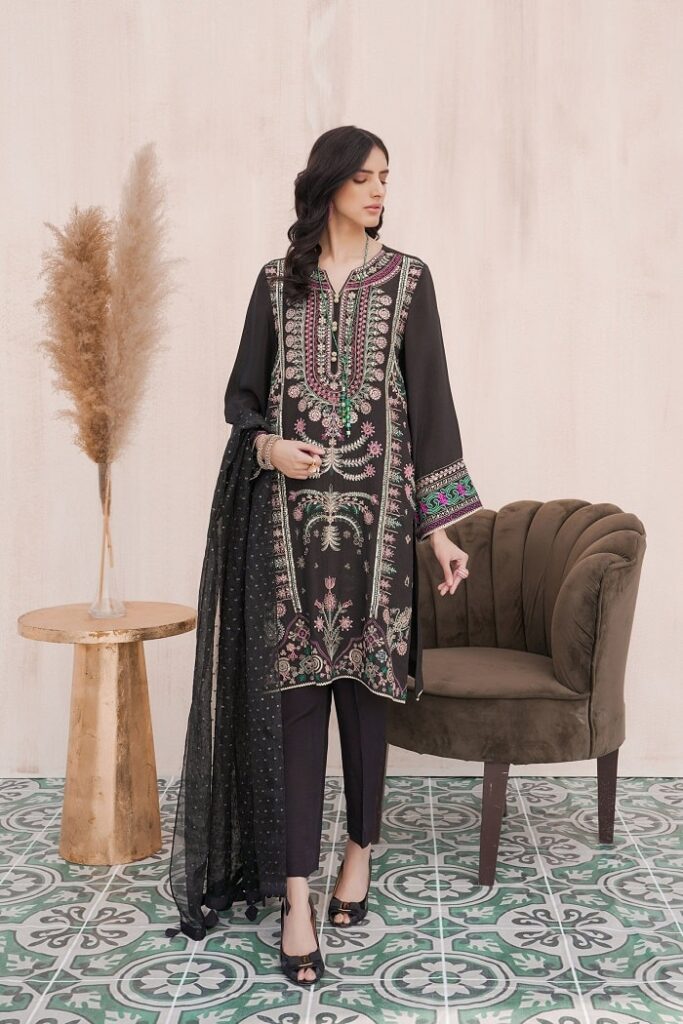 Get a classy summer look by wearing this raw silk embroidered 3piece suit PKR:13,390 PKR:9,370.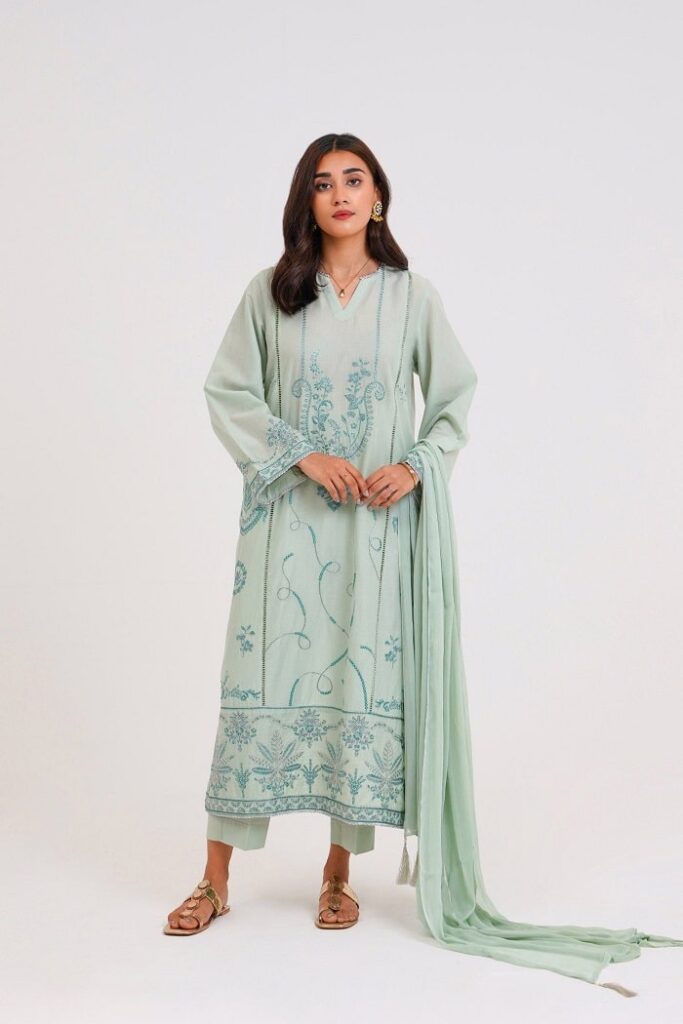 Maya 3pc mint color lawn suit PKR:10,290 PKR:7,200 only.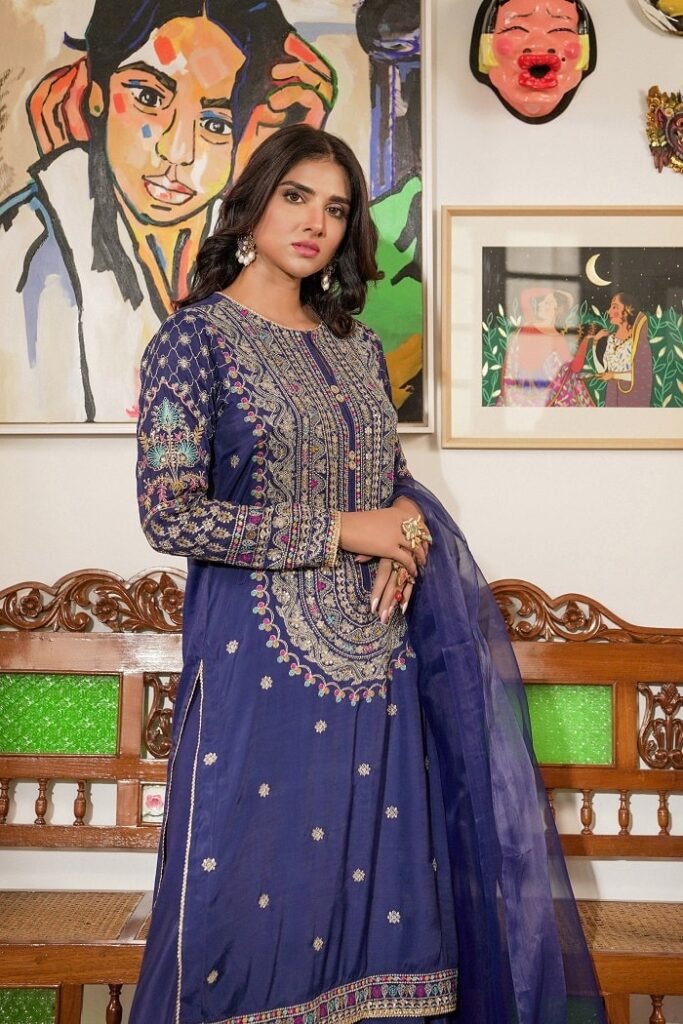 Graceful blooming raw silk embroidered blue color 3piece suit PKR:15,390 PKR:10,770.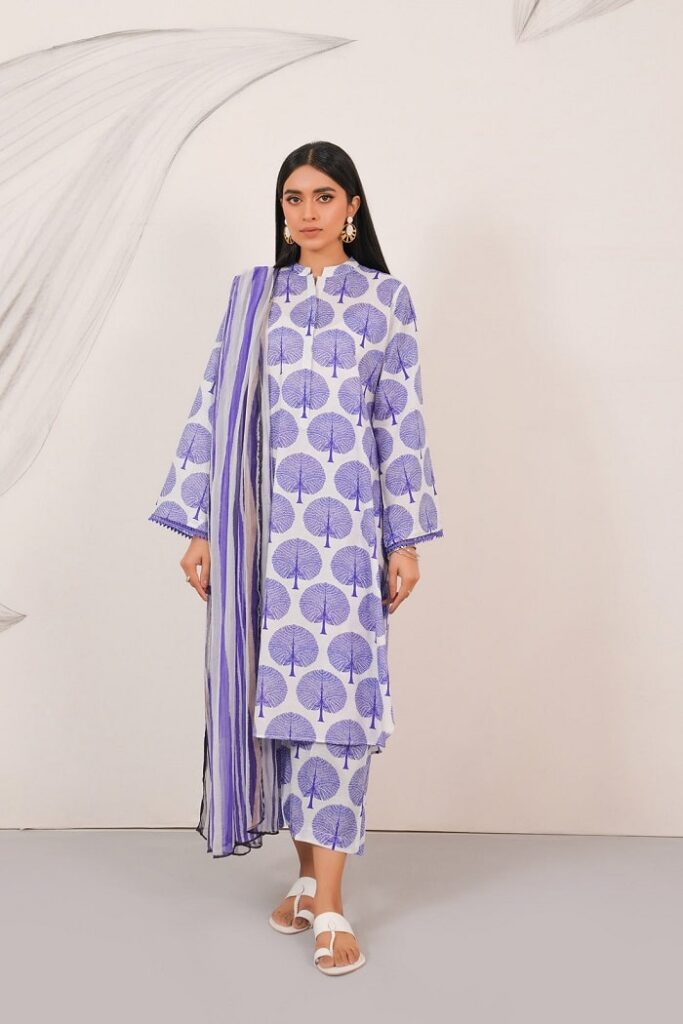 White & blue lawn 3-piece suit with chiffon dupatta PKR:7,490 only.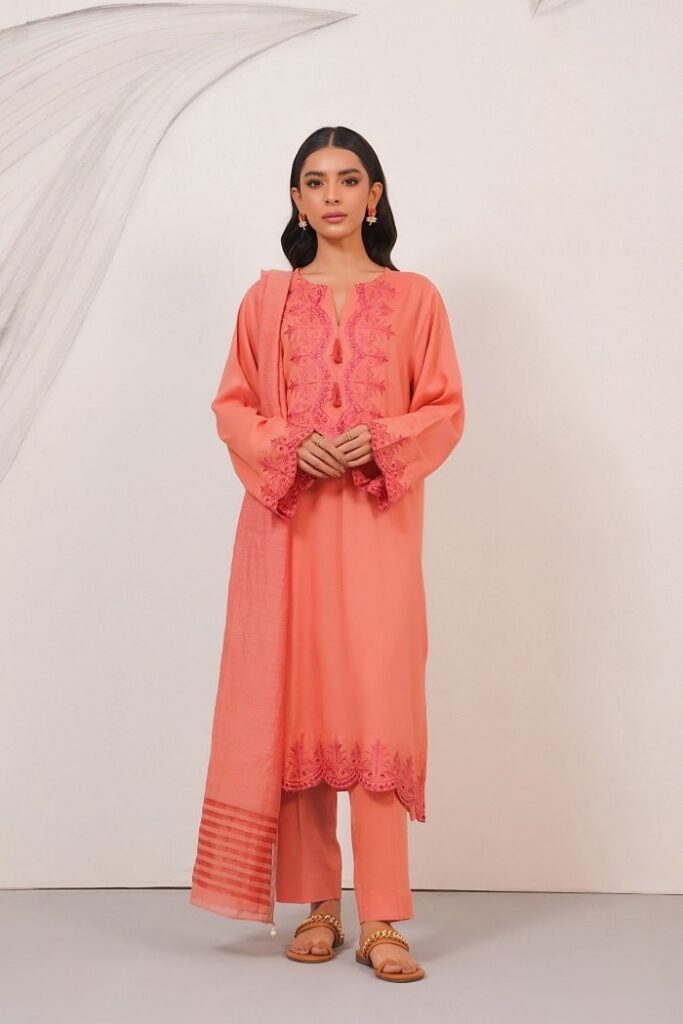 Peach tea 3-piece embroidered lawn unstitched suit PKR:7,490 only.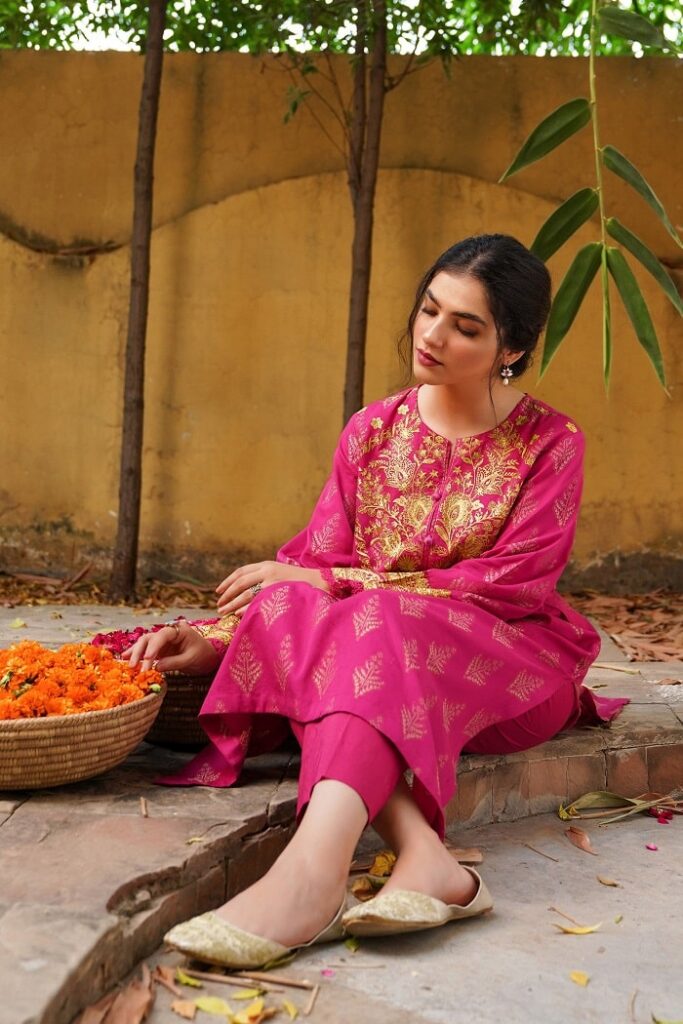 Let's get a unique summer look by wearing this pink color jacquard shirt and cambric trousers PKR:7,490.
A graceful elegant design teal color lawn 3piece unstitched suit PKR:5,990.
Beige embroidered lawn summer 3piece suit PKR:5,490.
Spring fresh beyond east summer sale PKR:2,290.
Stylish znc color traditional embroidered summer 2pc suit PKR:5,990.
Stylish sunrise yellow color printed lawn 1piece shirt PKR:2,290.
Beyond East Clothing Sale Western Collection
The best range of western wear collections by Beyond East brand is available in-store and online website also. Furthermore, the beyond east clothing brand is well known for its fabulous Western clothing in Pakistan. As you know fashion changes every season even every day.
And girls always have to be ready for a stylish trendy look. In Pakistan, many women like to wear Western clothing casually as well on informal occasions. Therefore, we can say Western outfits have their own popularity and demand in Pakistan.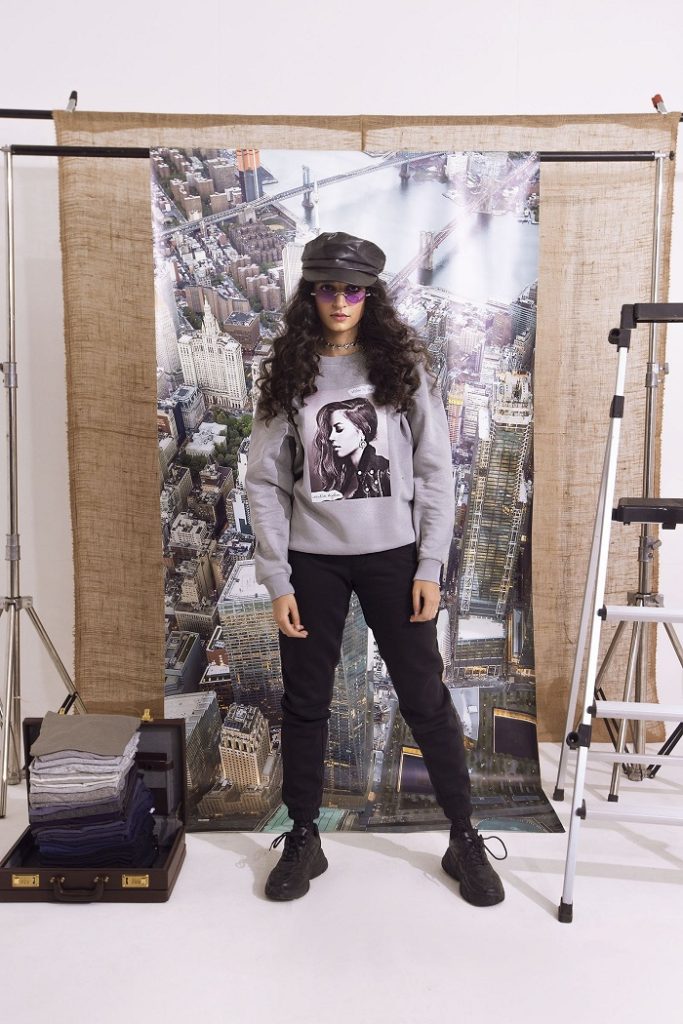 Almost 20 to 25 designers in Pakistan newly published their Western collections for women. Here is the list of those brands in Pakistan.
Follow these brands to buy the best western wear outfits in Pakistan at an affordable price range. Here at the stylostreet.com website, you will find the best outfits in Pakistan. Just scroll this page for more new and exciting collections by famous brands.
Beyond East Clothing Sale Eastern Collection for Women Upto 70% Off
As you know, fashion is never the same whether it is a man or a woman. Moreover, this world every day provides more and more new outfit designs. But this year we are sharing Pakistani best eastern clothing brand Name" Beyond East Clothing ".
Let's explore new clothing lines for working women, luxury, essential, and ready-to-wear collections for women.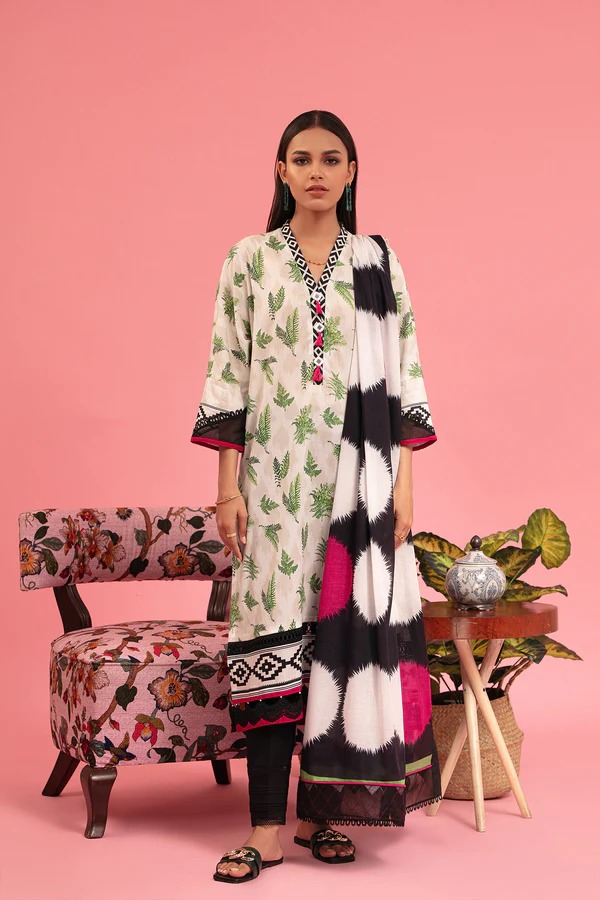 One piece unstitched gorgeous white shade floral and ikat patterns printed shirt available for PKR:1,690 PKR:990 only.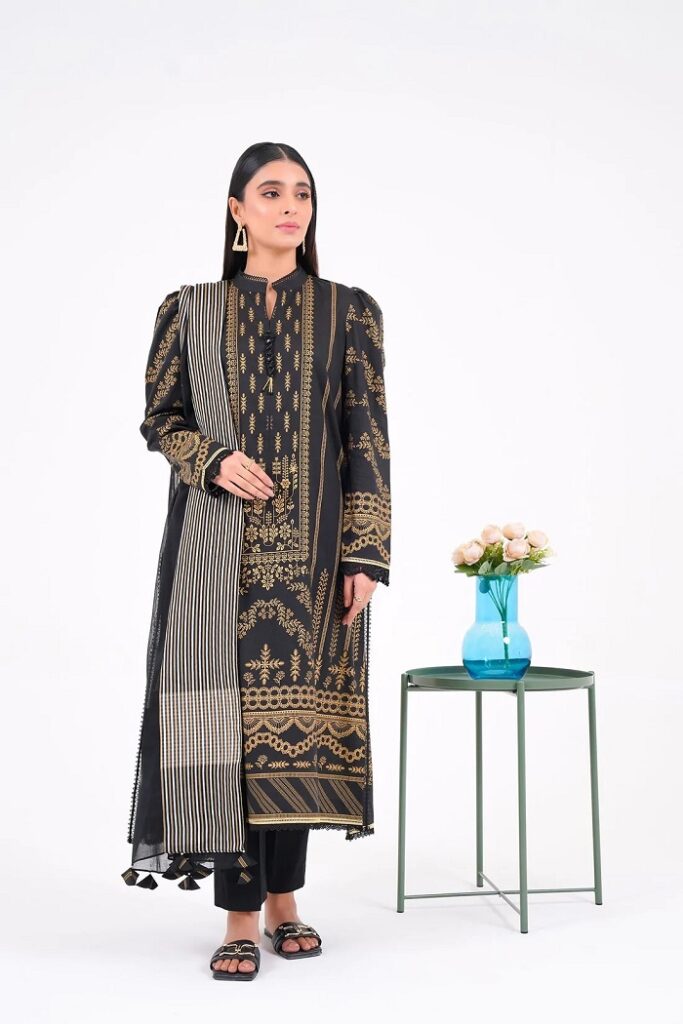 Black urban chic one-piece shirt for women PKR:2,490 PKR:1,490.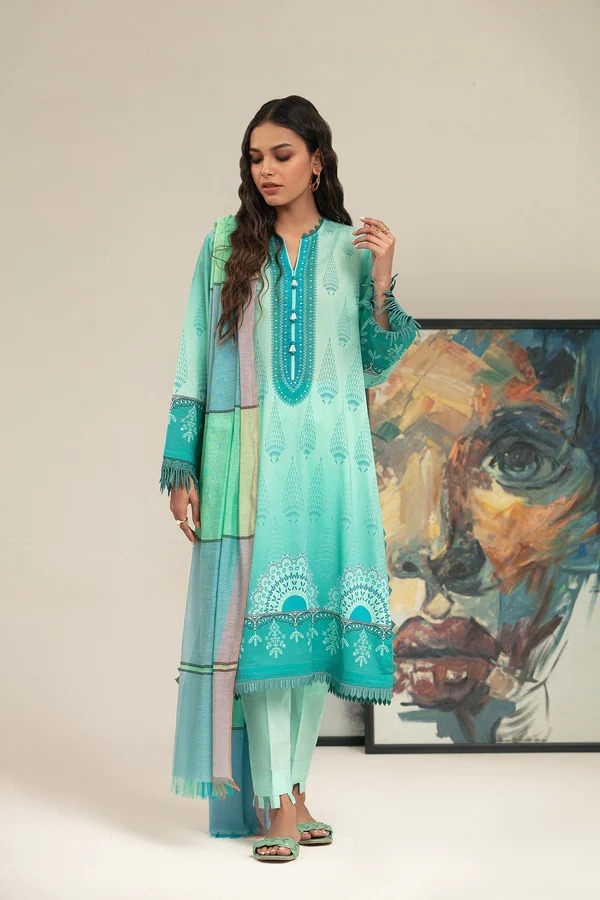 A beautiful mint green inspiring shade lawn shirt PKR:1,690 PKR:990.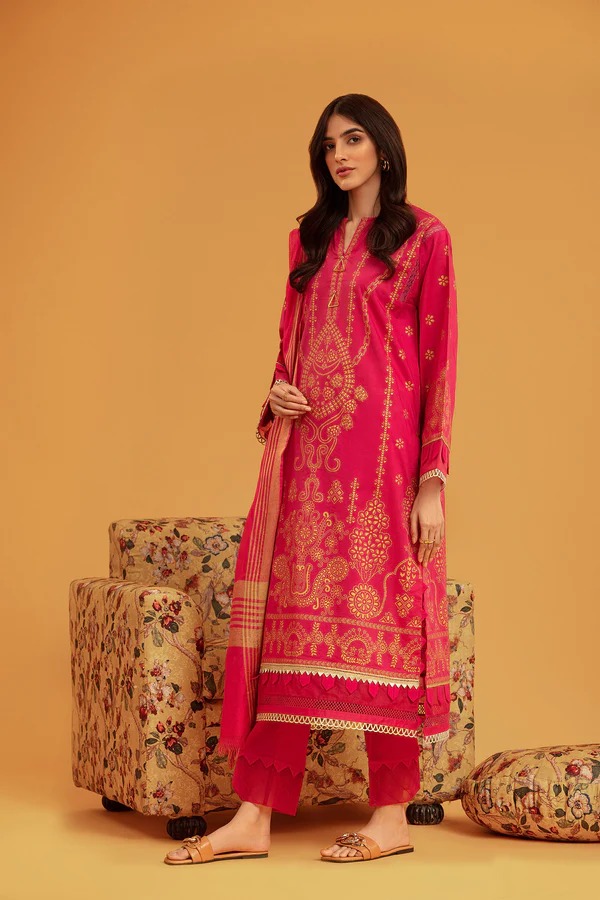 Beautiful pink color printed one piece unstitched lawn shirt PKR:2,490 PKR:1,490 only.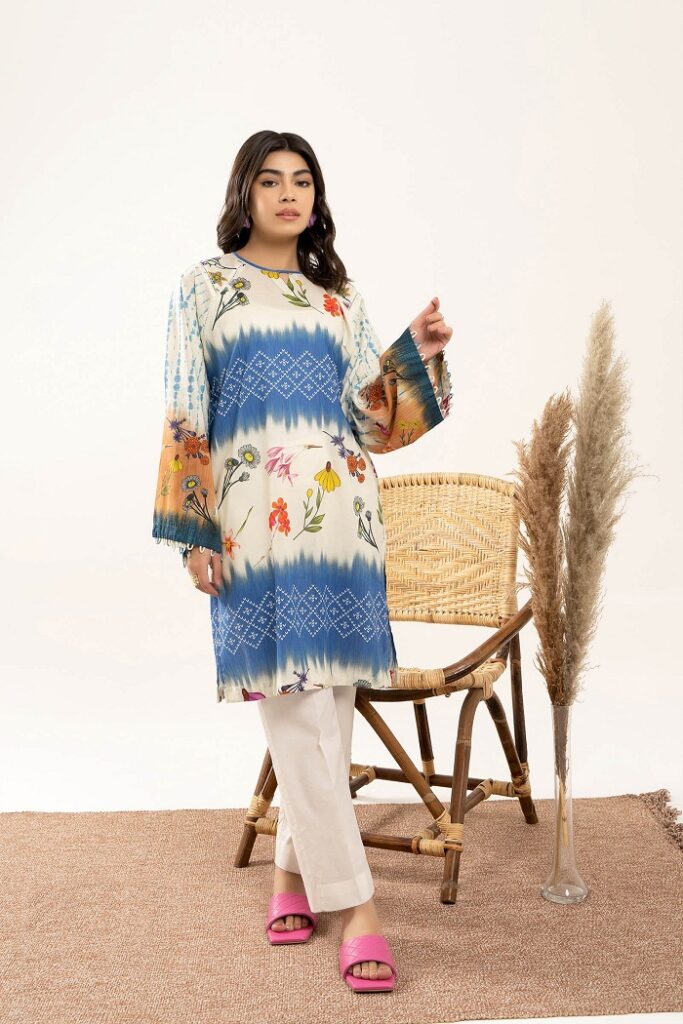 Stylish traditional wear floral kurta lawn print paired with shalwar for eastern look available for PKR:2,190 PKR:1,290 save 41% now.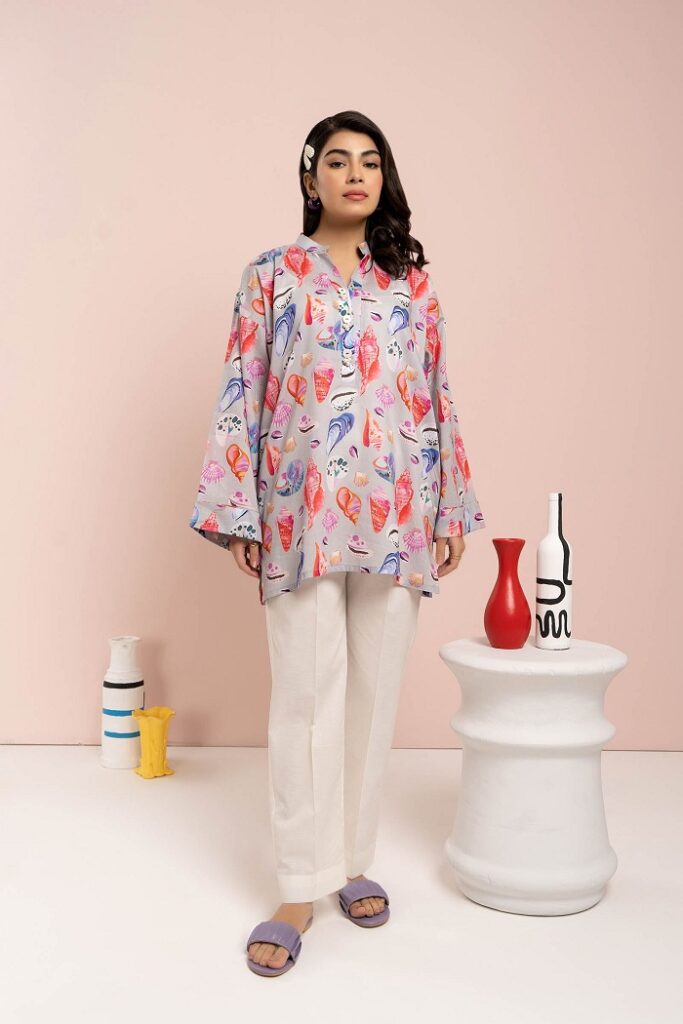 sea-inspired running print in the appealing color top band collar PKR:2190 PKR:1090 only.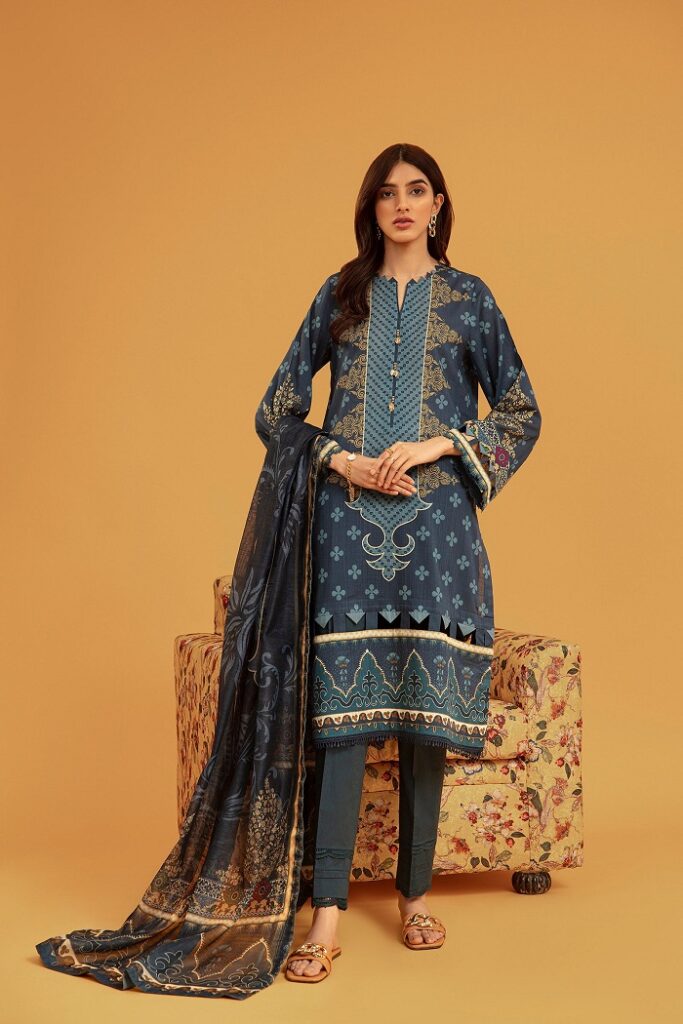 Digitally printed blue color lawn 3piece suit PKR:4490 PKR:2690 only.
Beautiful black jacquard shirt with jacquard dupatta and cambric trousers available for PKR:5990 PKR:2990 only.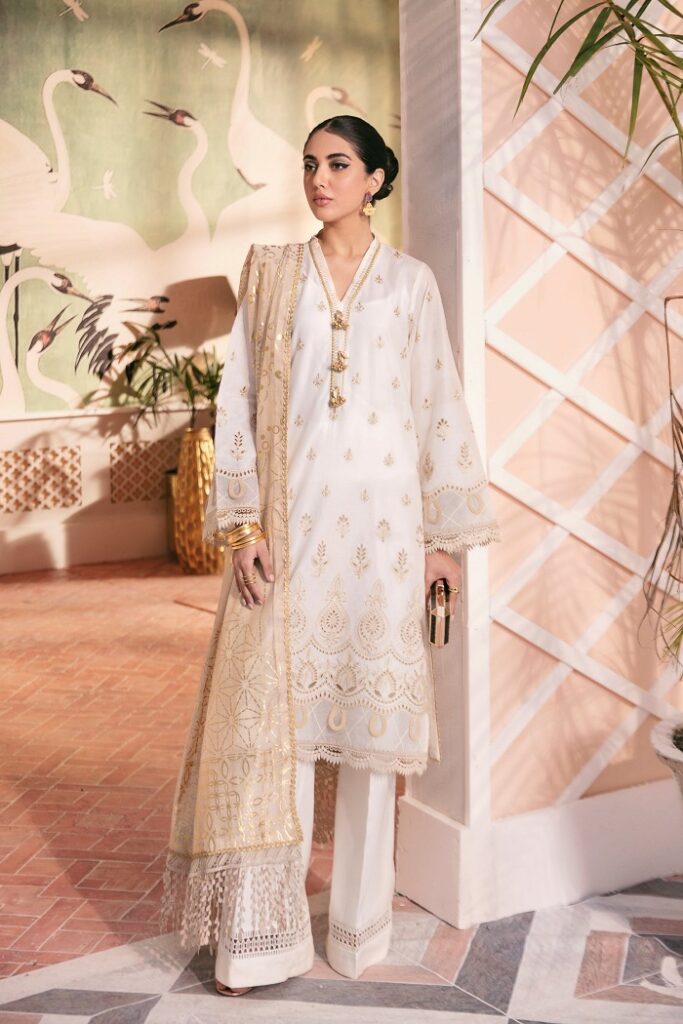 Get the dreamy summer look with this beautifully embroidered beige color luxury 3-piece unstitched suit PKR:8690 PKR:4290 only.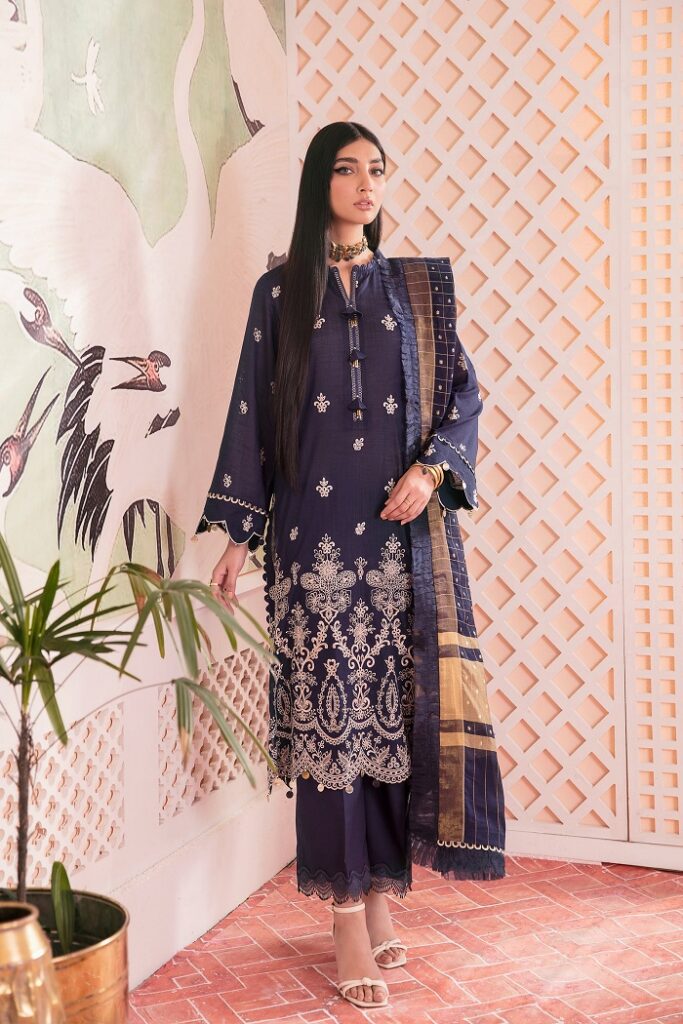 Let's get a bold statement this summer with this embroidered midnight blue luxury 3-piece suit PKR:6790 PKR:4750 only.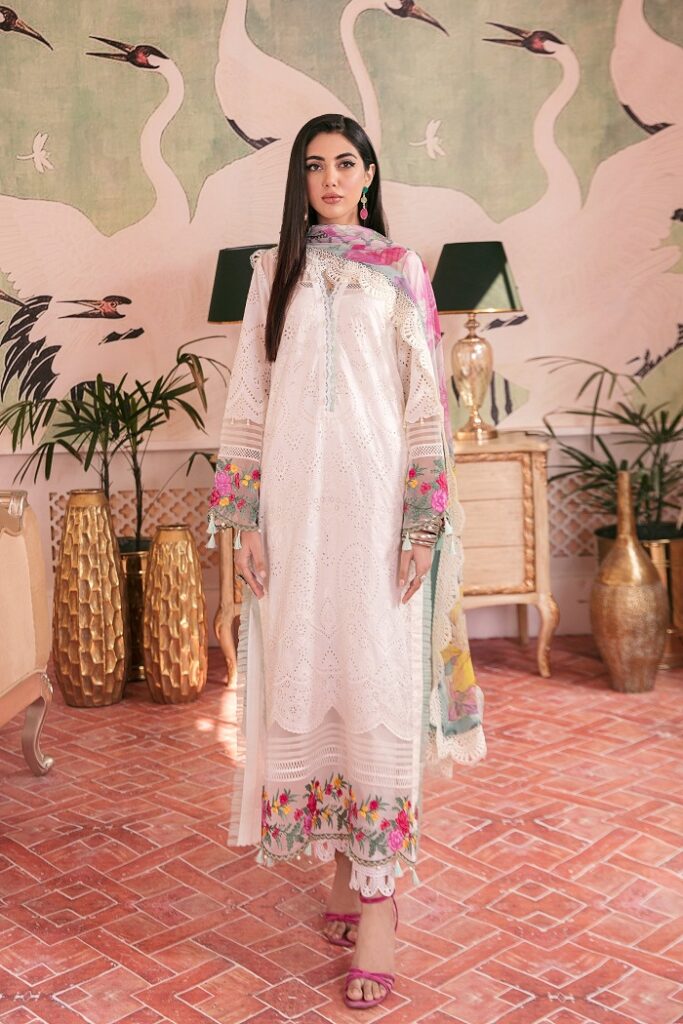 A classic white floral print embroidered borders 3-piece lawn suit is available for PKR:10,990 PKR:7,690 only.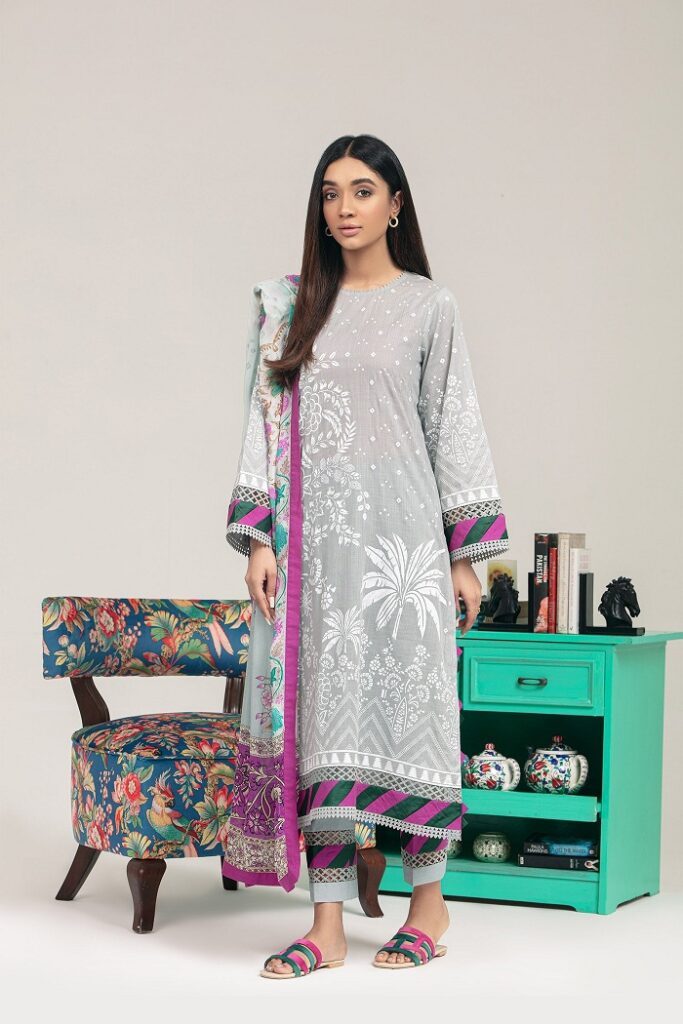 A contrasting paste pink gardenia digital printed lawn shirt with tissue silk dupatta and cambric trousers are available for PKR:5290 PKR:2590 only.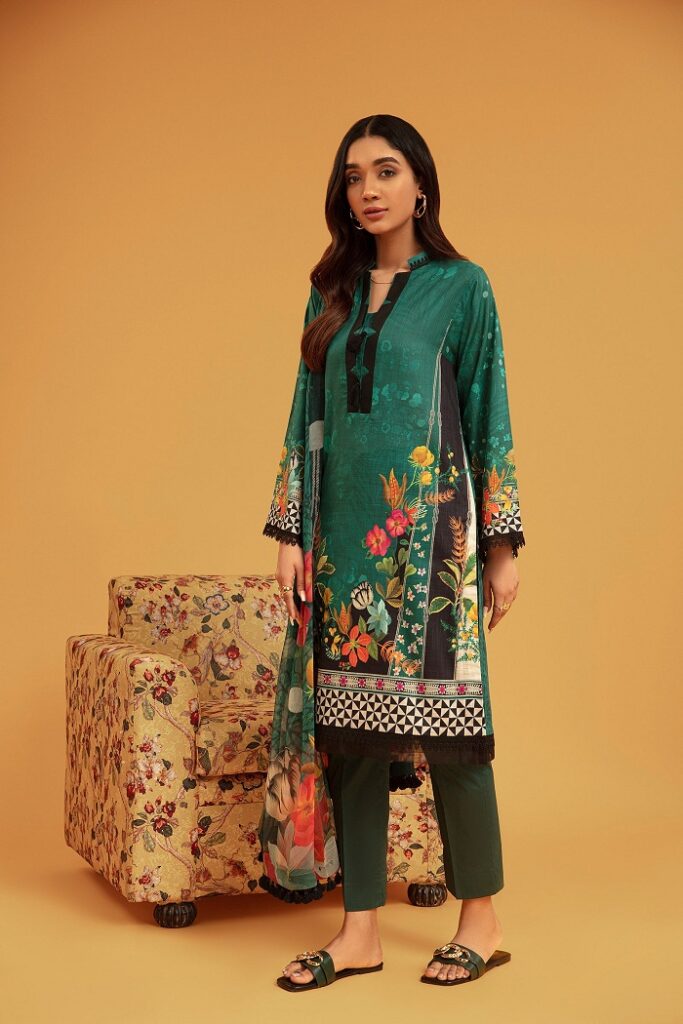 Tropical Bareeze 3piece lawn shirt, chiffon dupatta, and dyed cambric trousers PKR:4690 PKR:2790 only.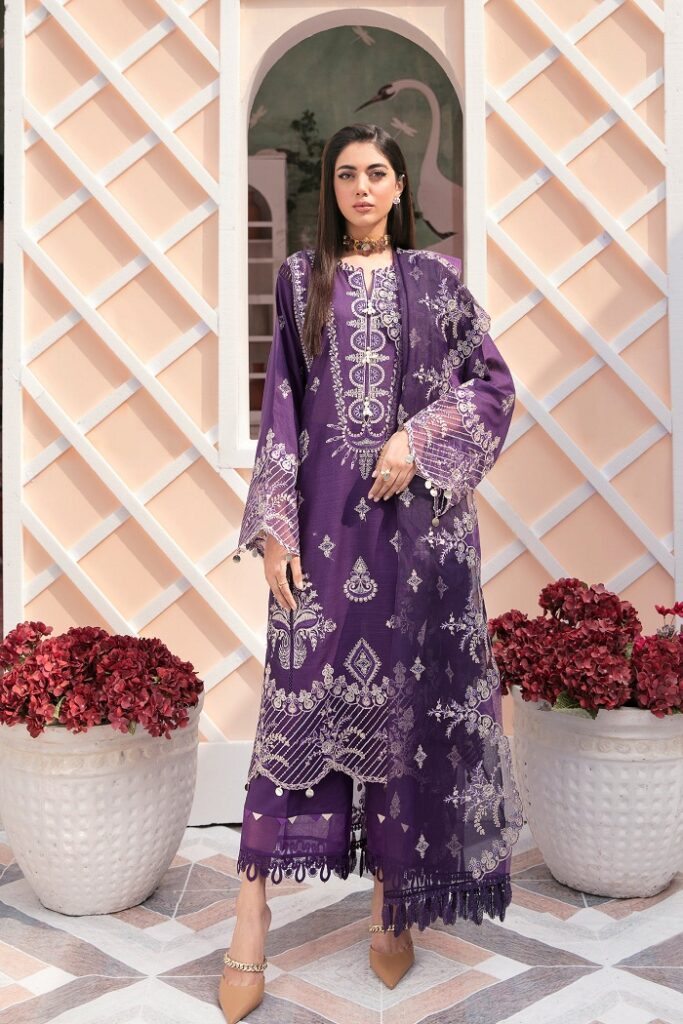 An embroidered shade of purple color luxury 3-piece suit sale PKR:8490 PKR:5510 Only.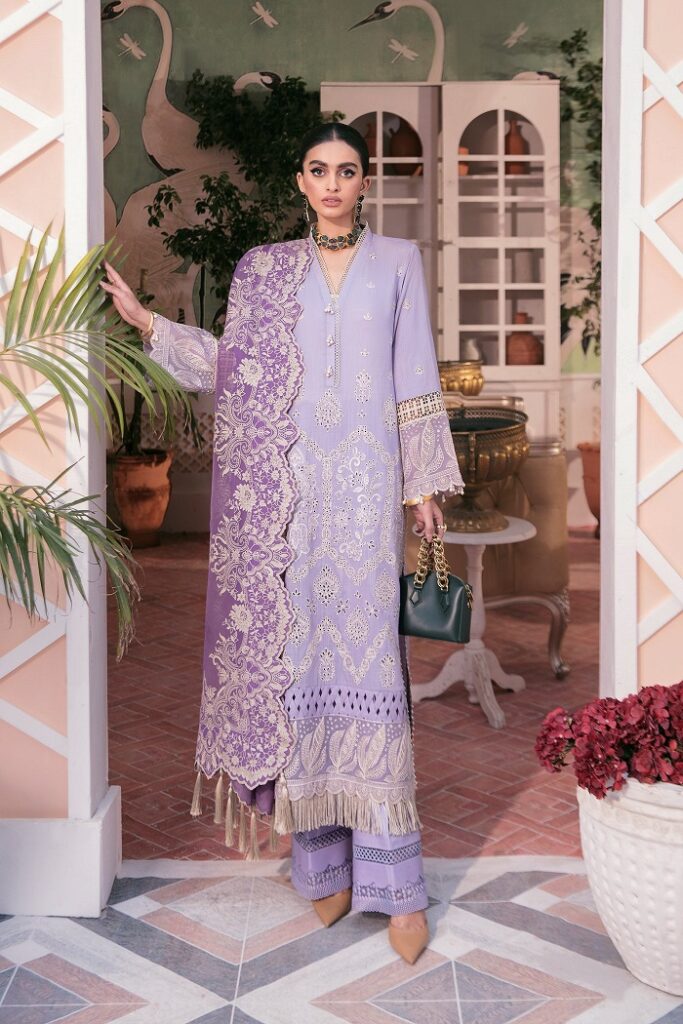 Beautiful classic beige threadwork shirt, dupatta, and plain trousers for PKR:10490 PKR:6810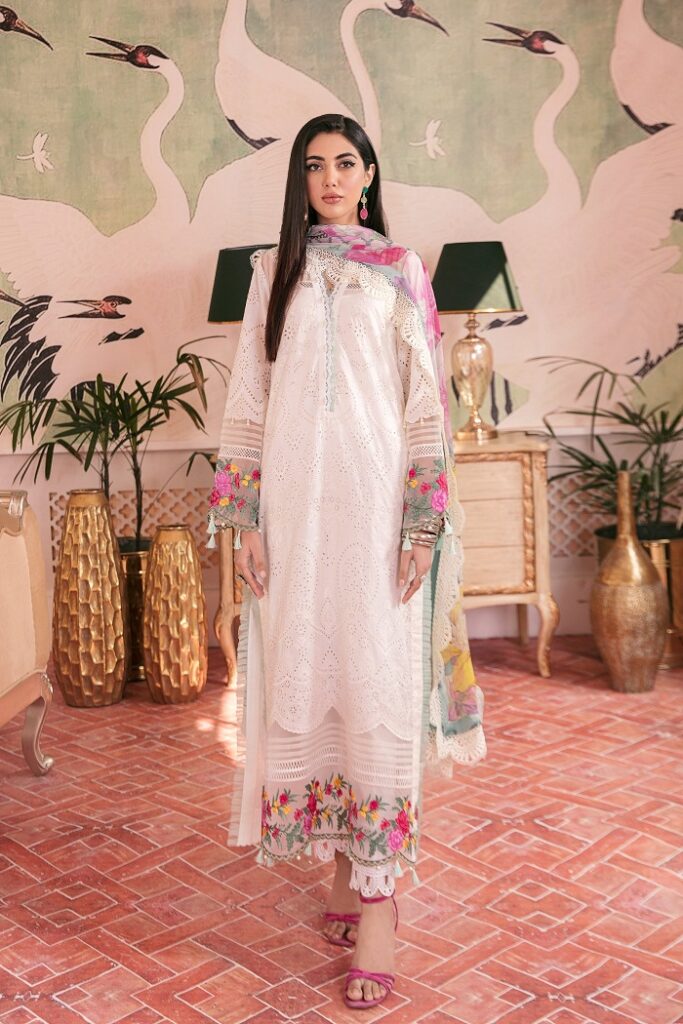 Off-white Summer floral printed embroidered 3-piece suit for women PKR:10990 PKR:7140 Only.
Beyond East Luxury Collection
Get a classic and stylish look with these beautiful floral embroidery work luxury 3Pc suits with contrasting plain matching trousers as well. Furthermore, a new elegant embroidery work net dupatta may be a perfect combination with a luxury winter dress.
Beyond East luxury, the winter collection can provide you with a masterpiece of dress to add to a winter wardrobe.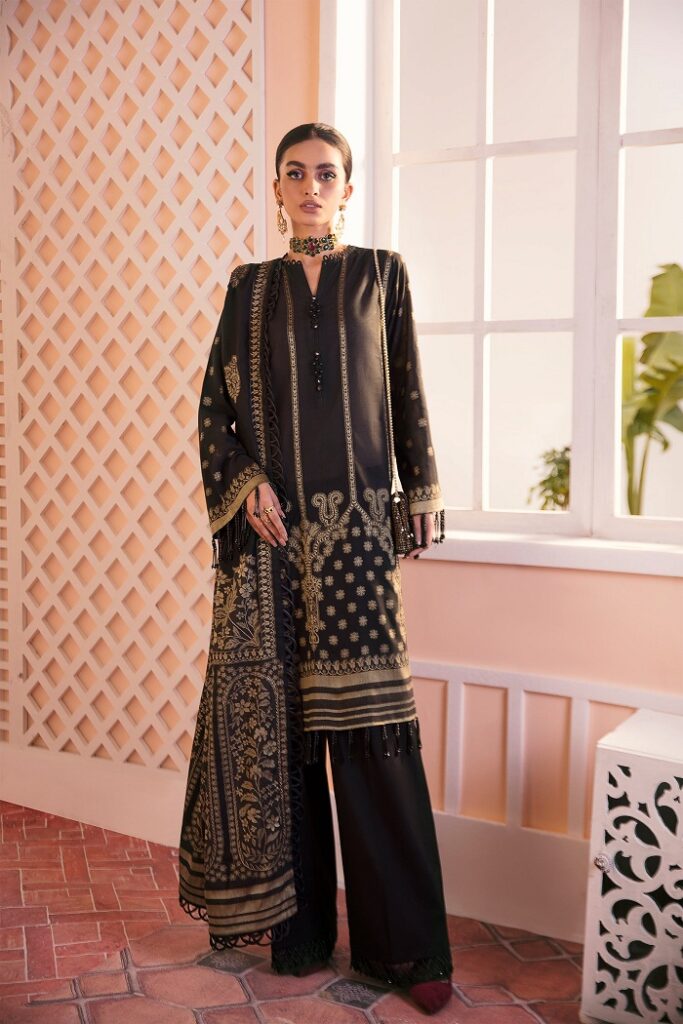 3 piece jacquard dupatta and plain trouser black color suit for PKR:5990 PKR:3890 Only.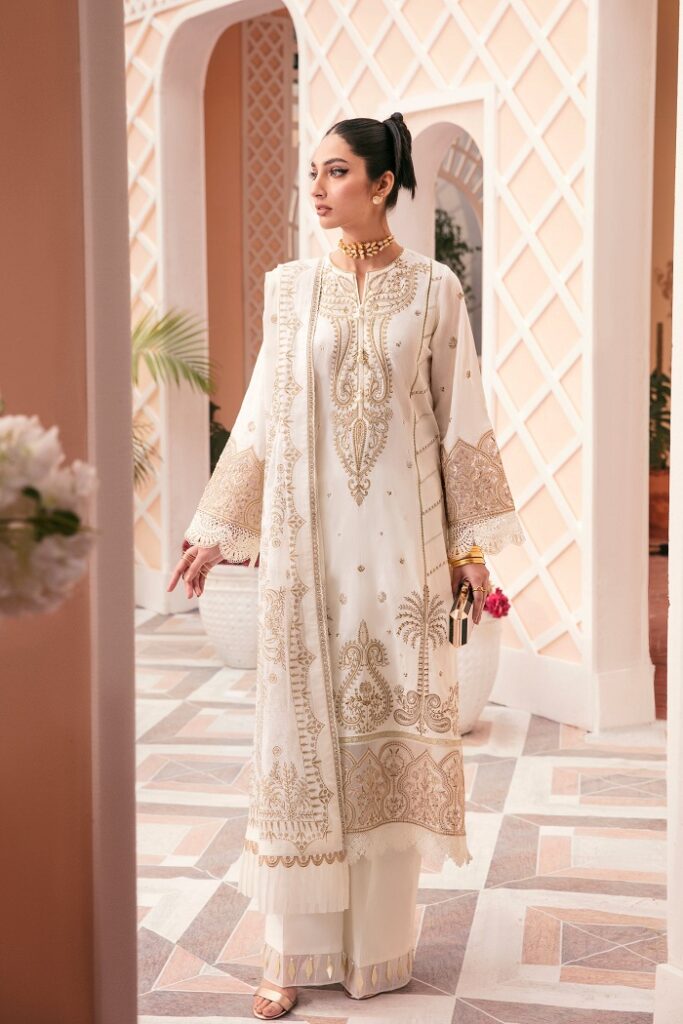 Get an elegant classic summer look with this off-white summer suit PKR:8290 PKR:5380 Only.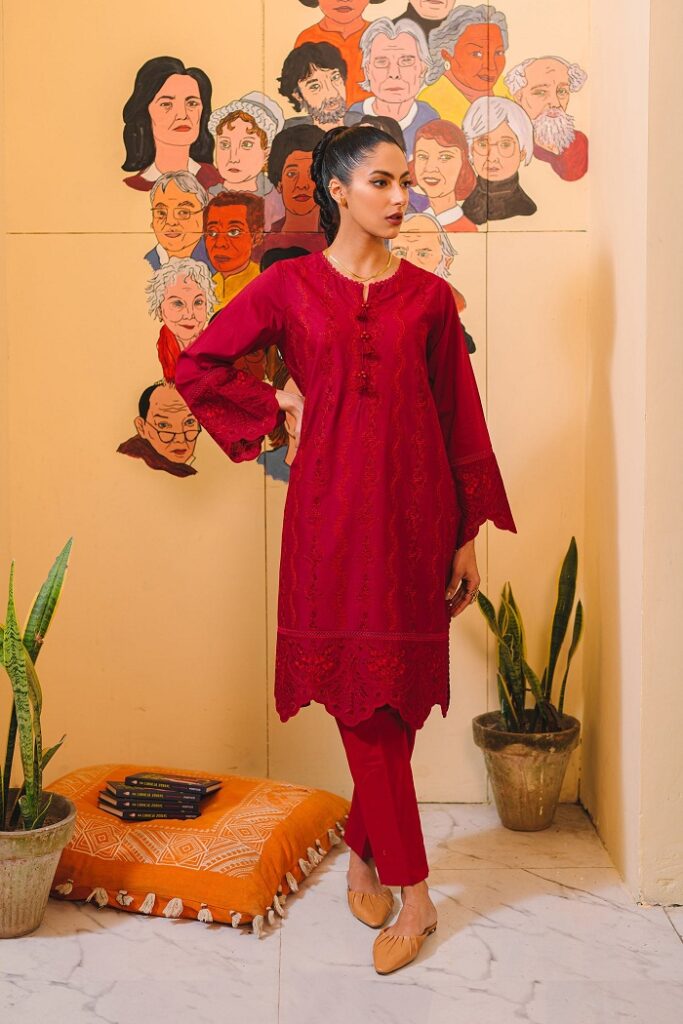 Charming graceful look with this red color flame scarlet 2-piece suit PKR:6990 PKR:4540 Only.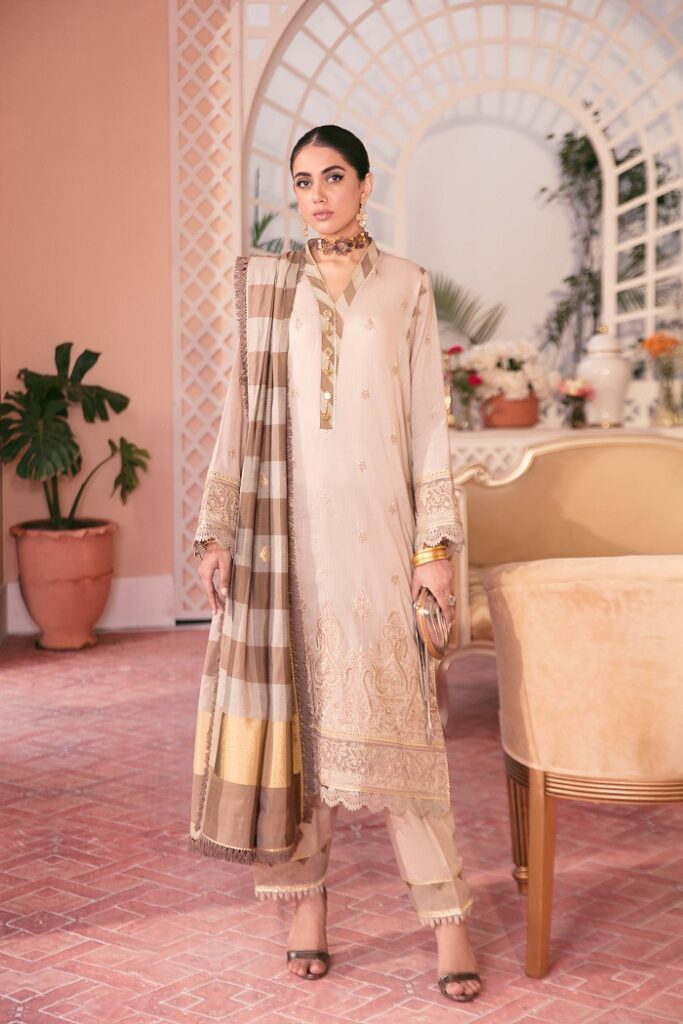 New style embroidery 3 piece suit for perfect summer look PKR:6990 PKR:4540 Only.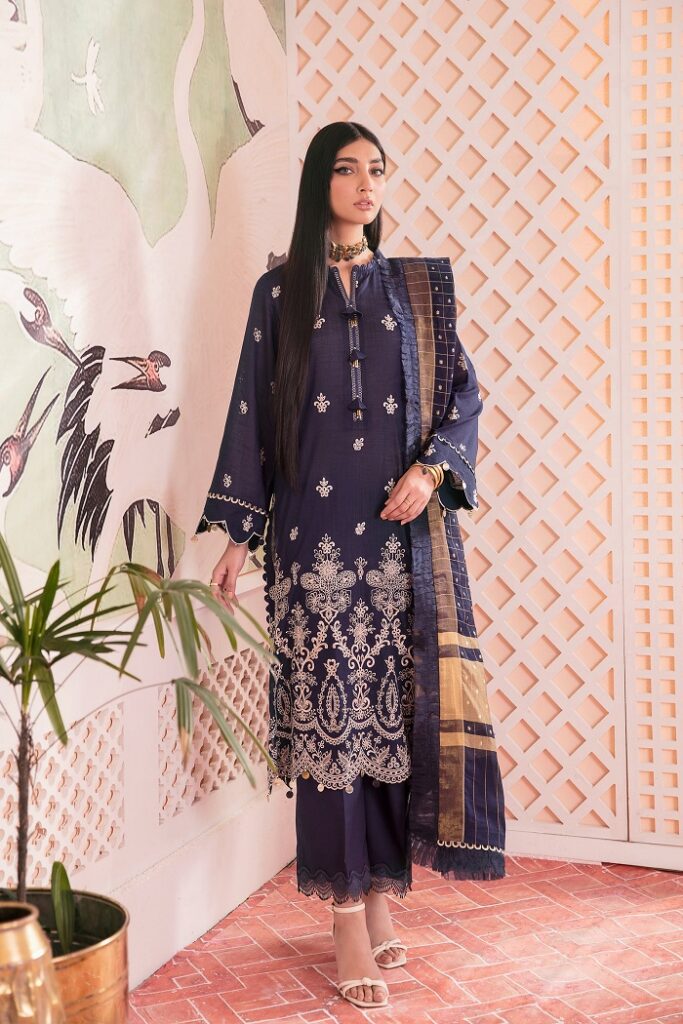 Let's make a bold statement this summer with Beyond East 3pc suit PKR:6790 PKR:4410 Only.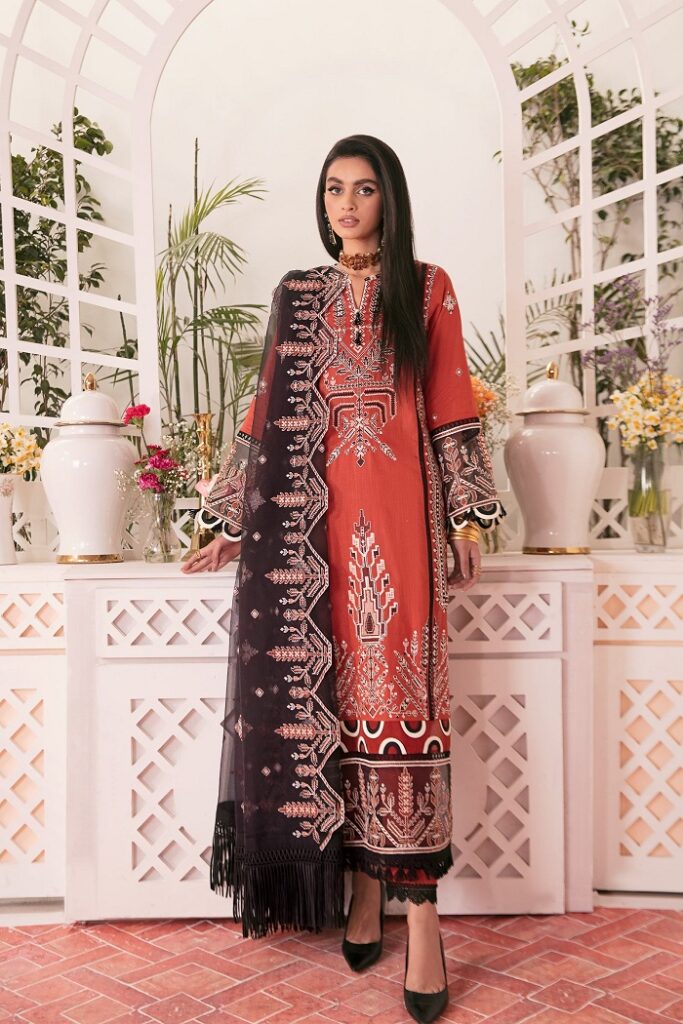 Bold Floral 3 piece elegant suit for PKR:8490 PKR:5510 Only.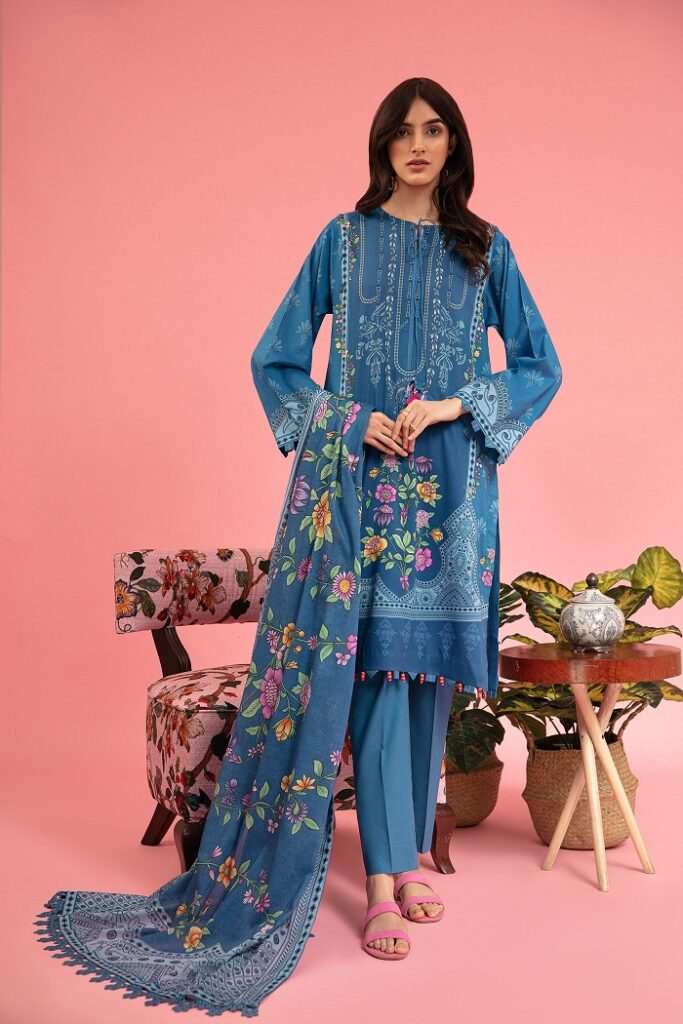 Digitally printed navy blue color 3 piece suit PKR:4190 PKR:2720 Only.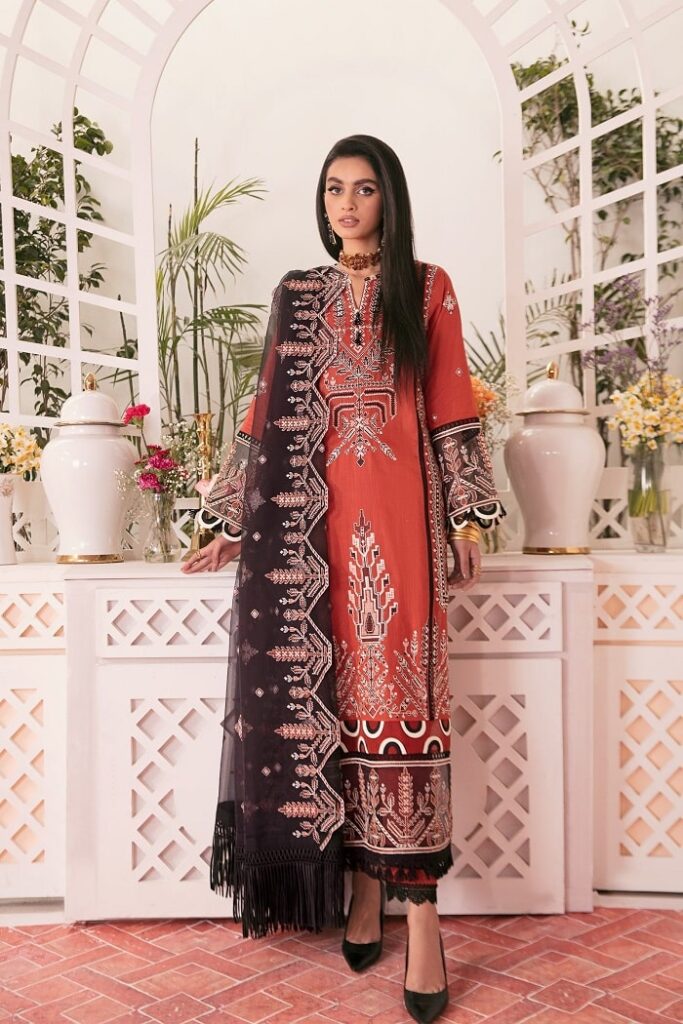 Dyed embroidered lawn unstitched 2pc suit PKR:6,790 PKR:5,390 only.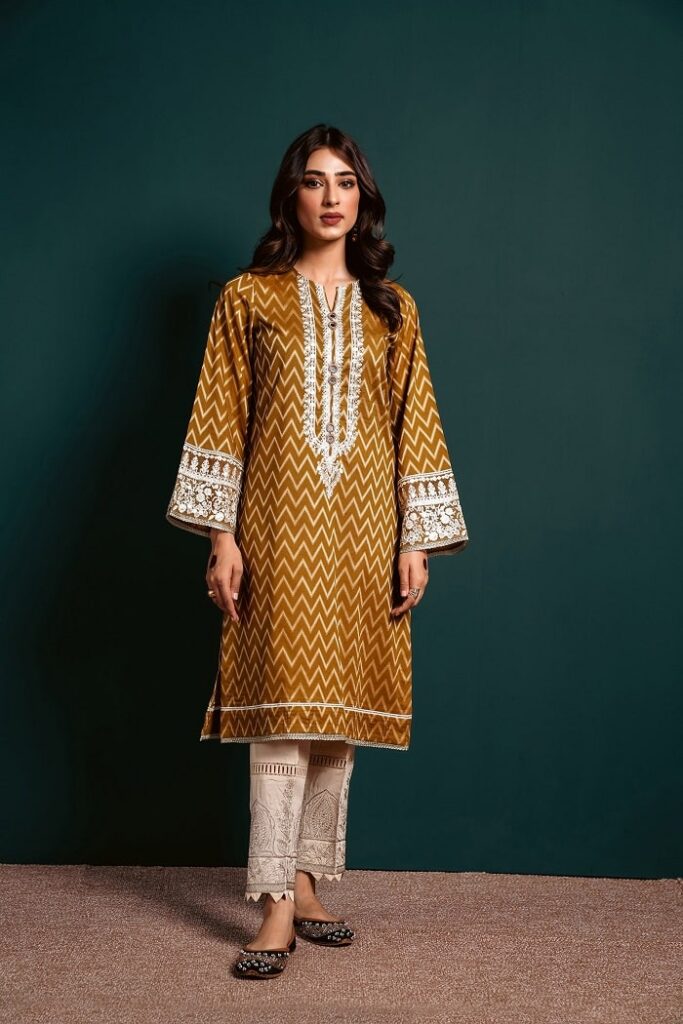 Noor Mehal embroidered jacquard kurta PKR:5,490 PKR:4,390 only.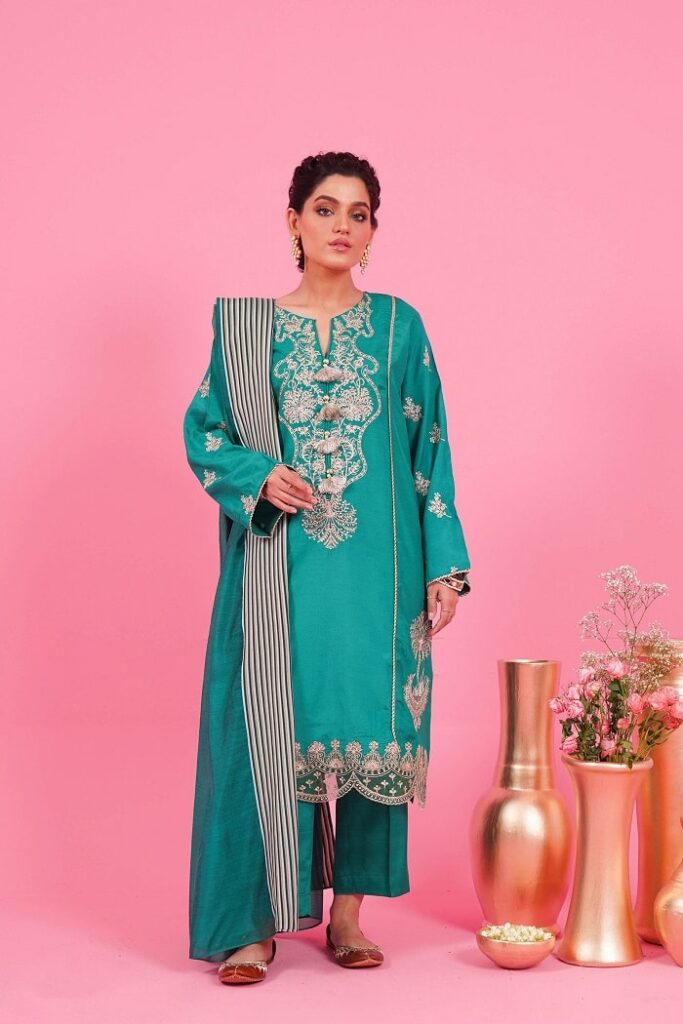 Green striped yarn-dyed dupatta PKR:2,190 PKR:1,090 only.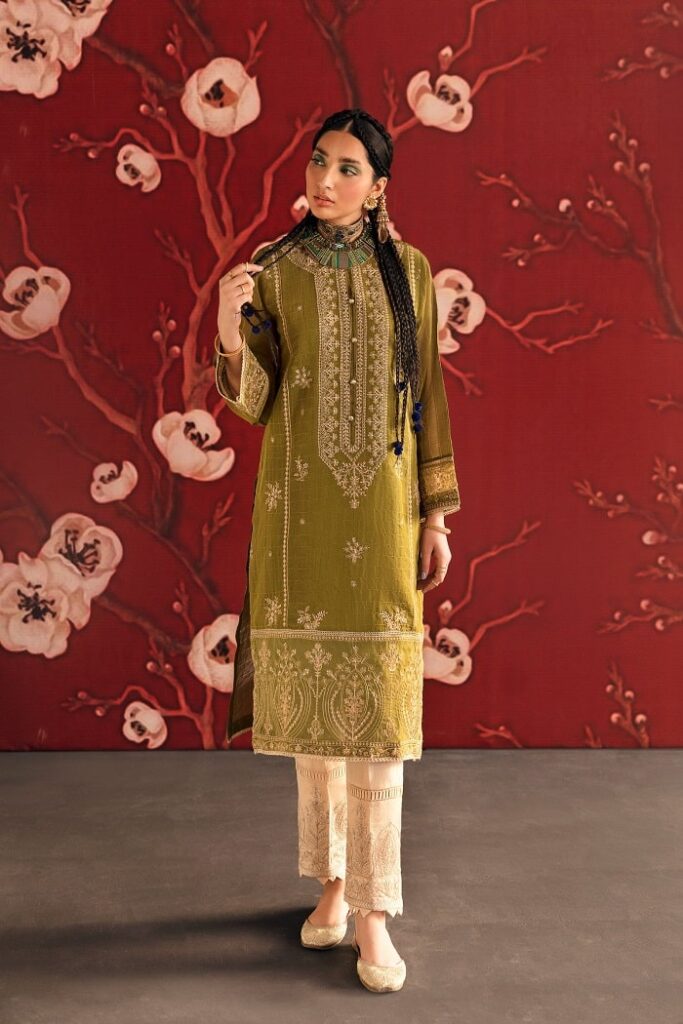 Stylish green embroidered 1pc kurta PKR:7,290 PKR:5,790 only.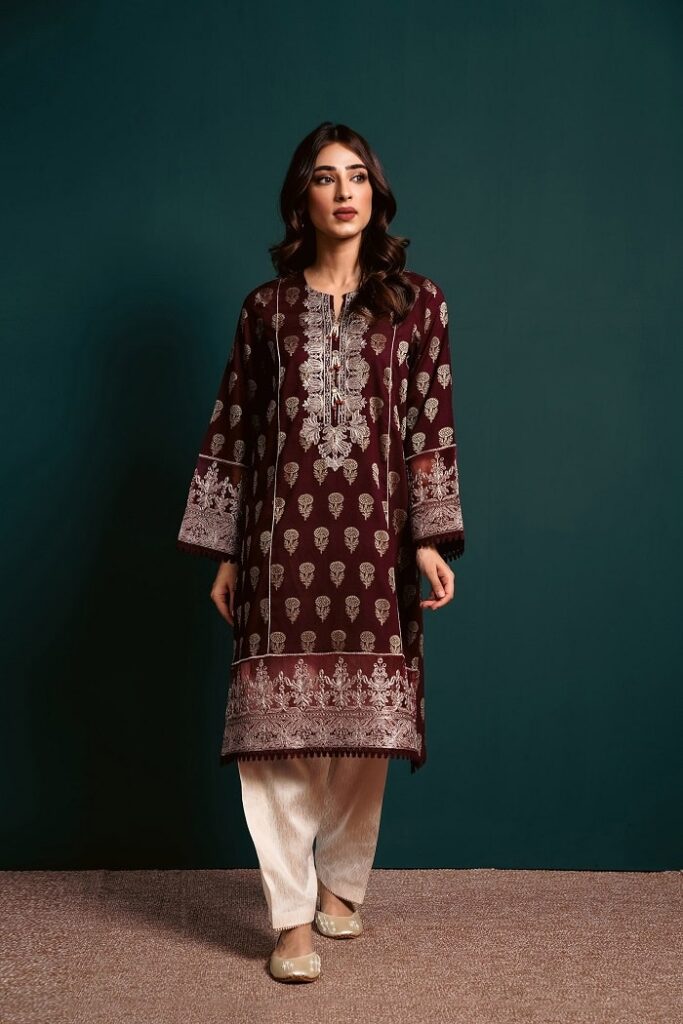 PKR:5,990 PKR:4,790.
Stylish sea green shade floral embroidered net 3pc suit PKR:10,990 only.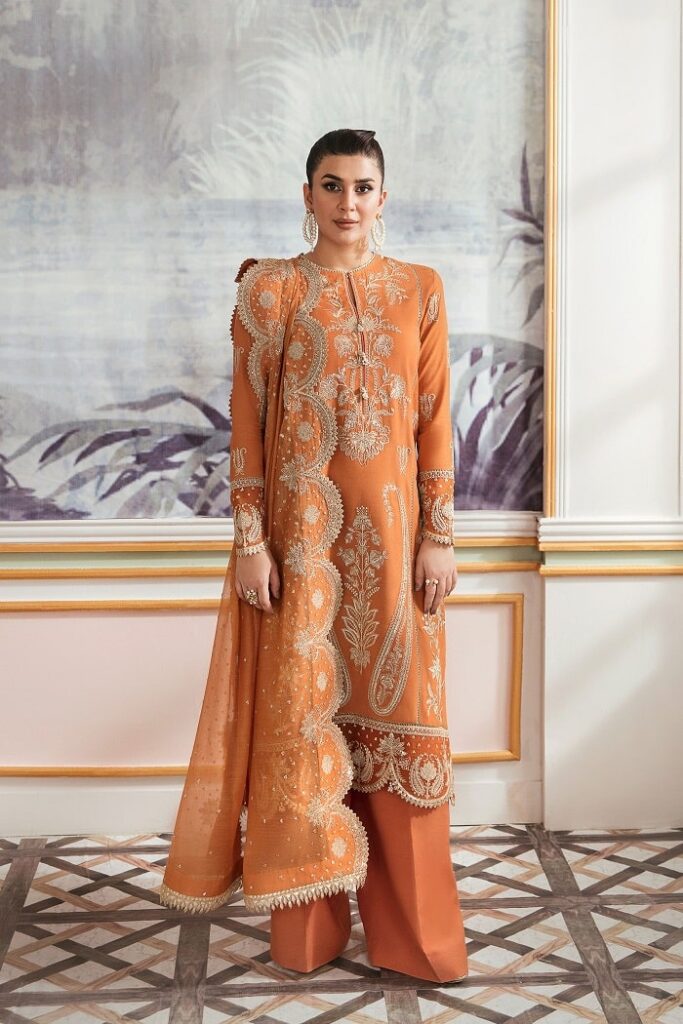 Get a traditional look by wearing this embroidered orange color 3-piece suit PKR:11,990 only.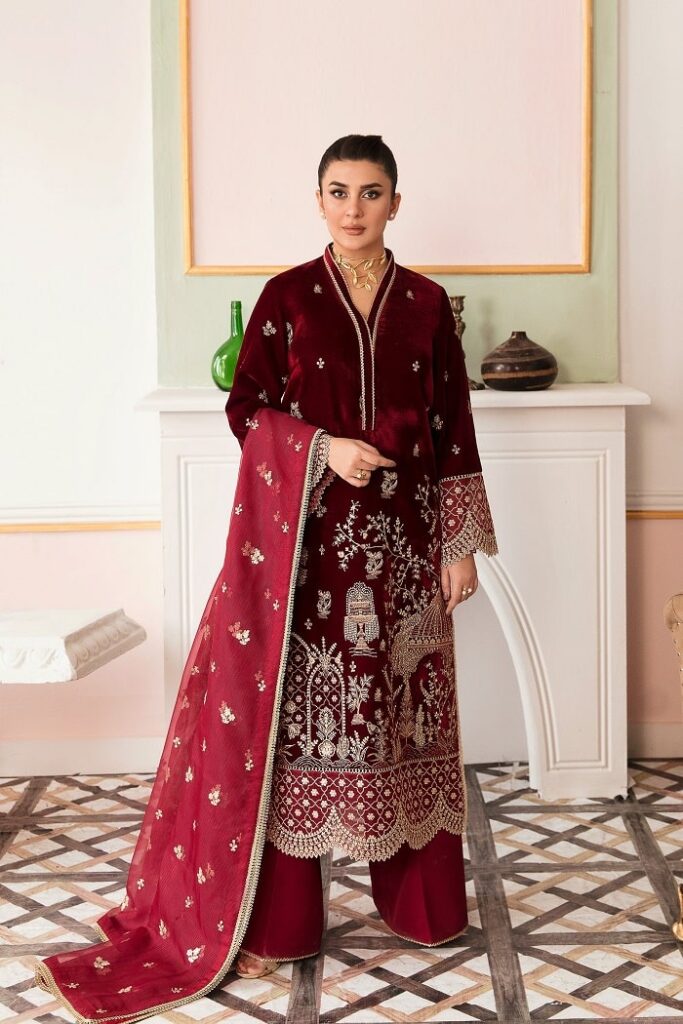 Rubab 3pc luxurious velvet unstitched formal wear suit available for just PKR 14,990.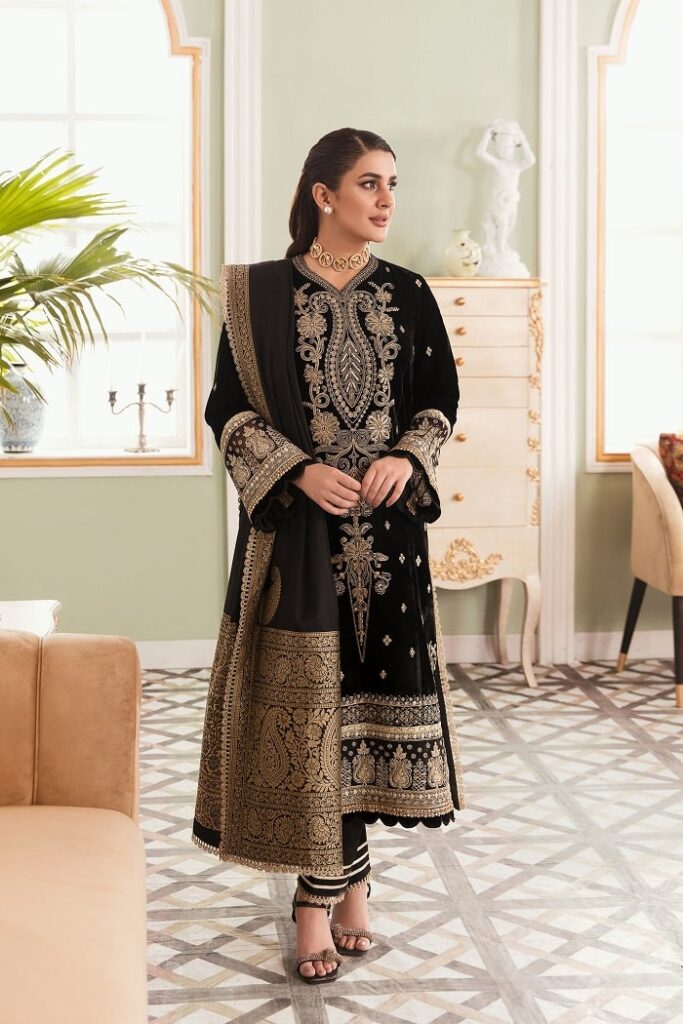 Traditional Mughal-inspired design charming black color luxury 3piece suit PKR:14,990.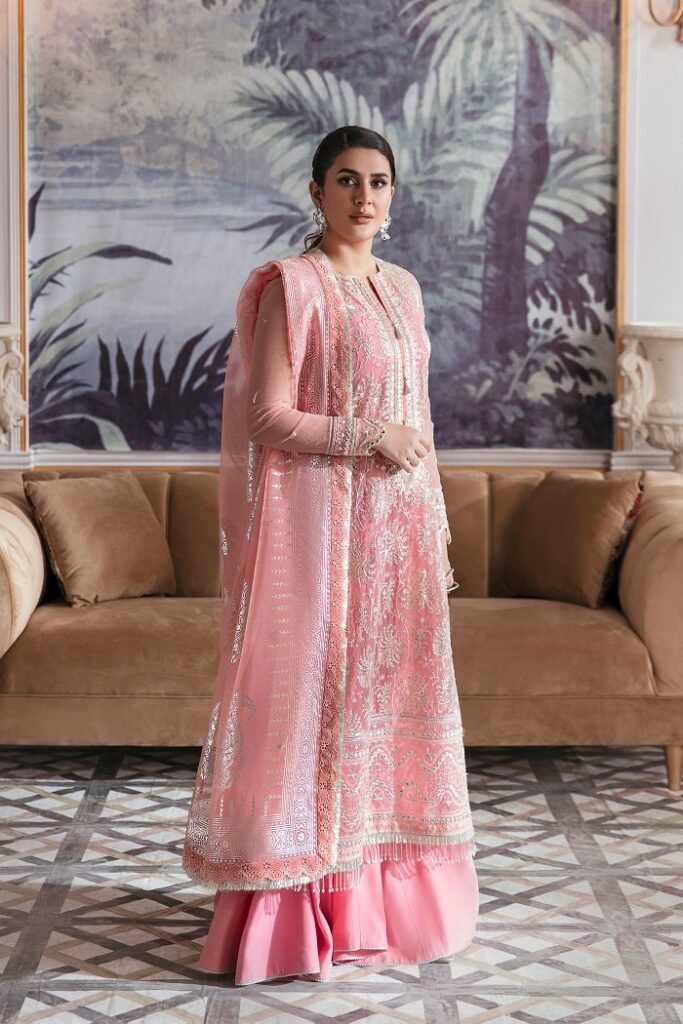 Beautiful pink color embroidered 3-piece unstitched winter suit for women PKR:12,990.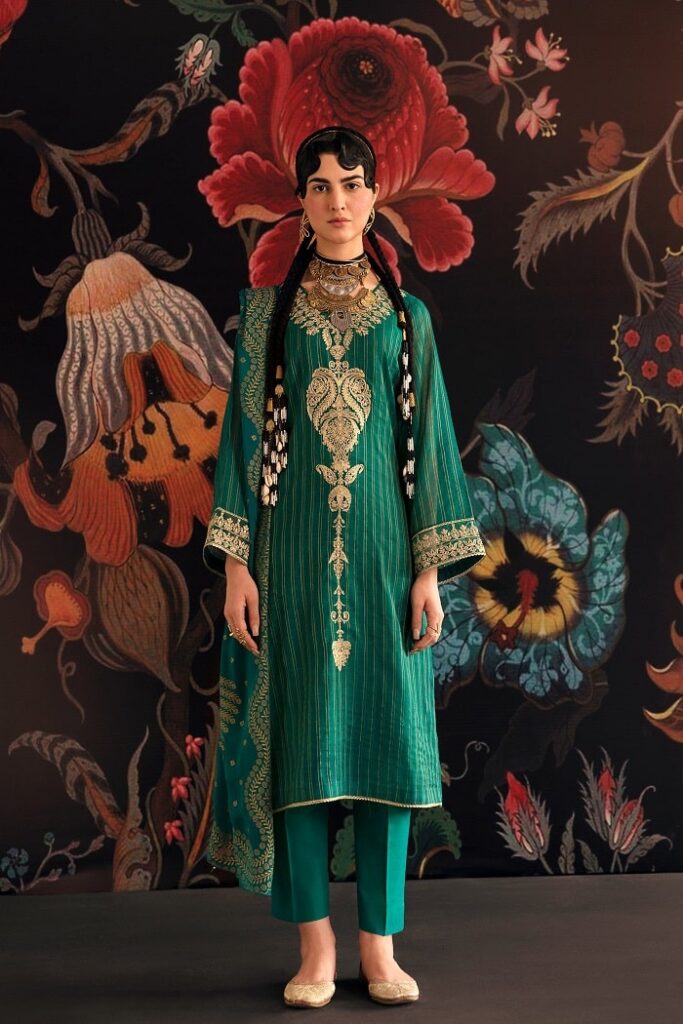 A classic chic elegant green color winter 3piece unstitched suit PKR:12,490 only.