Oxford Clothing Sale Collection Men & Women 2023
Oxford Clothing connects people with excellent quality of western wear outfits for Men and Women. In the year 2023, almost everyone understands trendy apparel as well as quality fabrics.  Among leading Pakistani clothing brands, the oxford brand is well famous for its fabulous t-shirts & polo's, bottoms, casual, formal wear shirts, sweaters, jackets, and waistcoats.
Furthermore, the oxford brand also provides trendy women's wear sweaters, long coats, ponchos many other accessories at affordable prices. Oxford Clothing brand was established in 1949 in Sindh, Pakistan. At the initial stage, this brand only manufactures sweaters and other knitted products. With the passage of some years, the oxford brand becomes a well-recognized brand around the world. And start to make a complete range of men's garments including women clothing as well.
Oxford Clothing Winter Sweater, Jackets Collection 2023
Oxford Winter Sale Collection 2023 for men's wear is containing new designs of 100% pure lambswool full sleeve and without sleeve zippers sweaters & jackets. Get a unique style winter sweater or jacket in an affordable price range.
Furthermore, a wide range of multi-color sweaters for gent's wear is available at oxford clothing's official website and outlet. Let's choose colorful oxford sweaters and fulfill your daily fashion hub.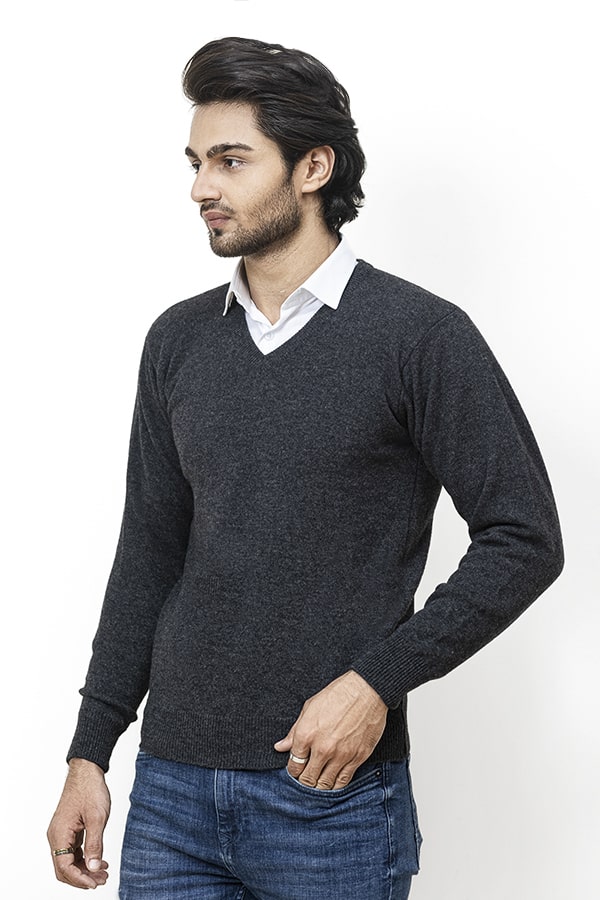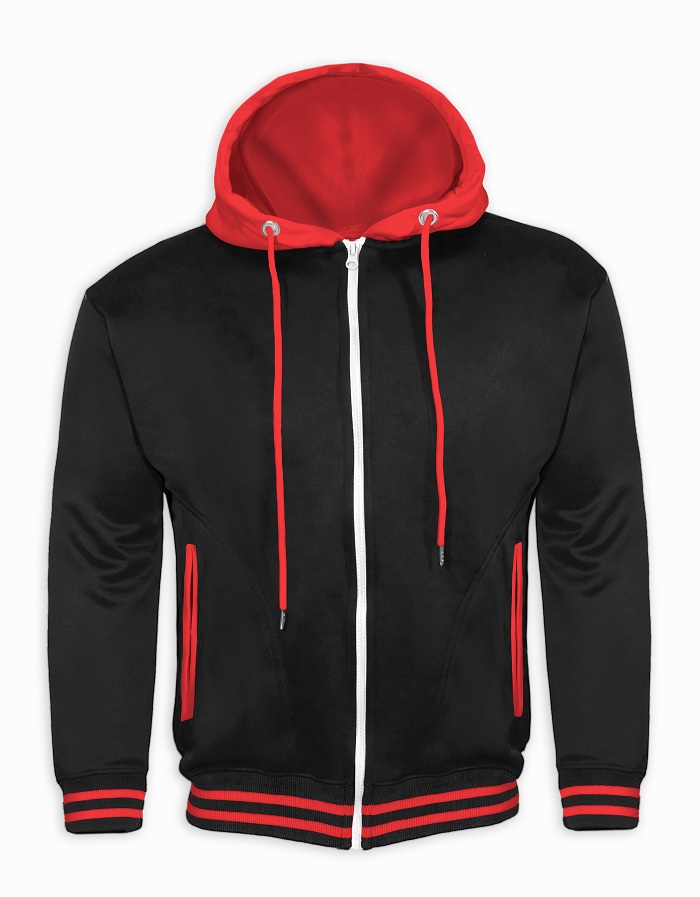 Oxford T-shirts & polo's for Men
Get ready to wear stylish oxford brand T-shirts & polo shirts for casual and formal occasions. Here we are providing new arrival t-shirts and polo shirts for gent's wear 2022-2023.feel more confident and stylish with beautiful oxford winter collections.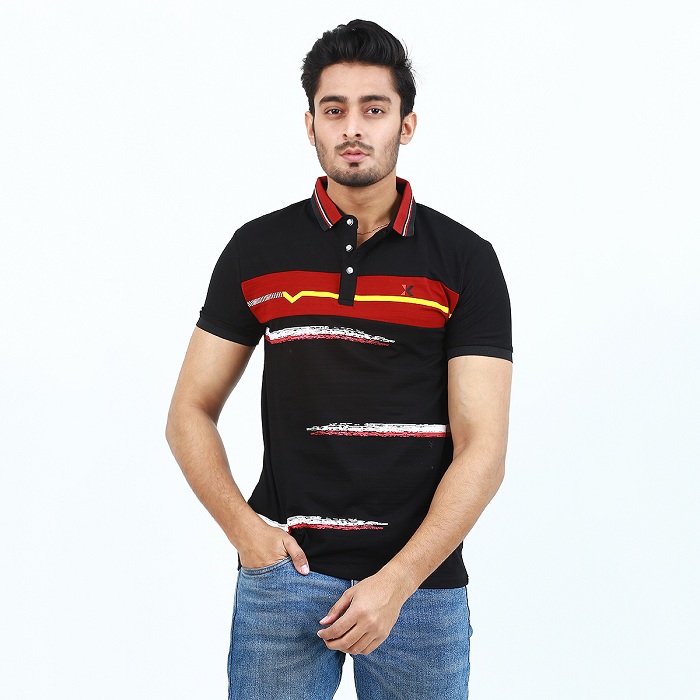 Oxford Clothing Waistcoat For Men
For a unique traditional look on wedding occasions, you must have an oxford waistcoat. If you don't know which waistcoat is best to wear in Pakistan? Here we have new designs of waistcoats for gent's wear by leading oxford brands.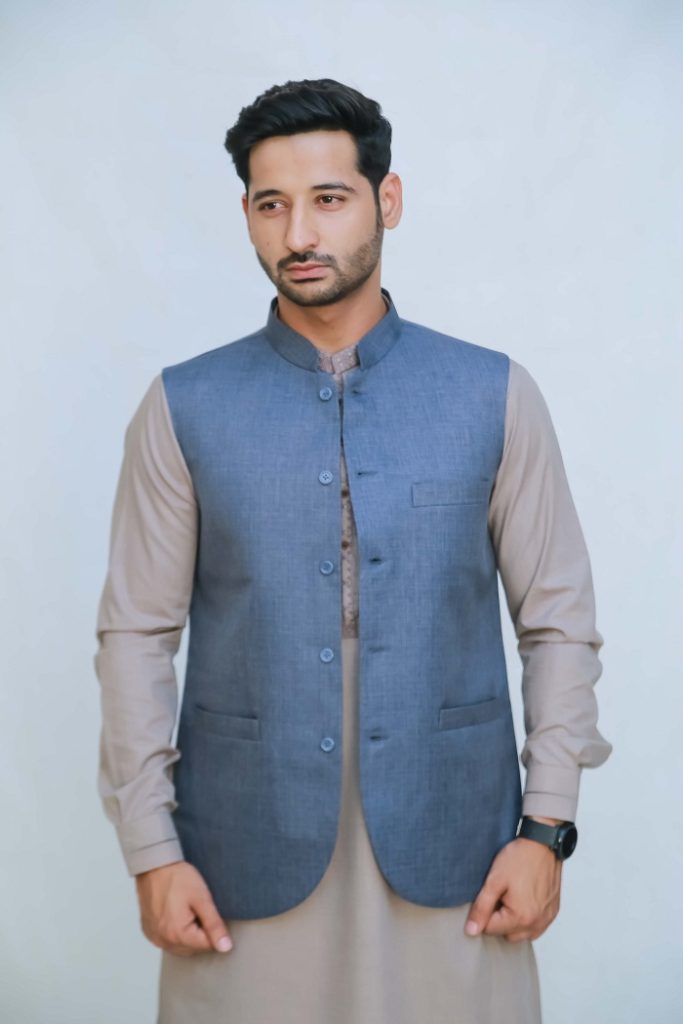 Oxford Women Sweaters, Long Coats, and Poncho Collection:
As we know that, this company is working world having over 300 shops. And oxford brand has also a good reputation in the online fashion market. The 100% pure quality products and customers' trust will increase brand popularity in the whole world. In addition, the oxford family always maintains customer satisfaction, while launching new collections for Men and Women.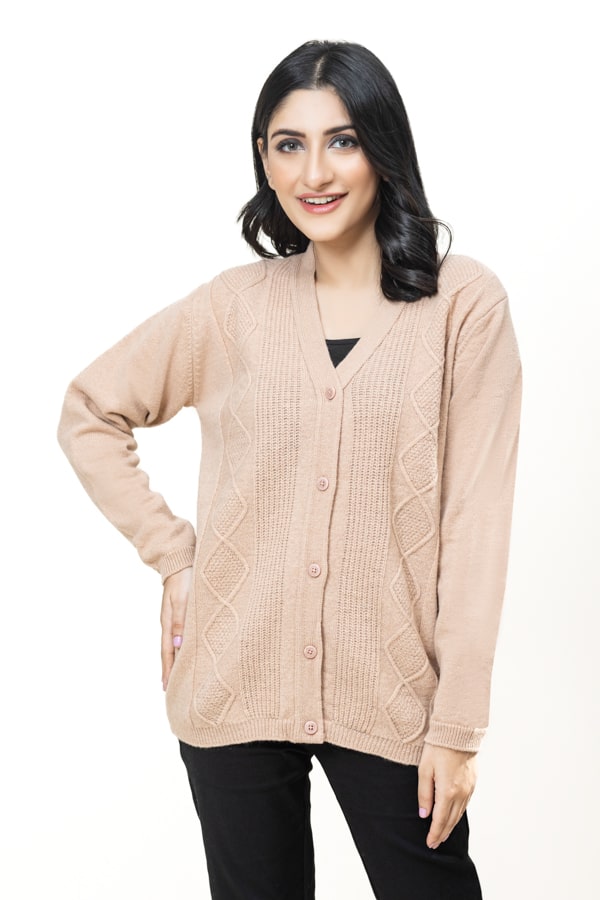 Let's explore all women wear sweaters, long coasts, and poncho collections with new designs. Forget about the quality and services of the oxford brand. Because the company is working with the aim to never compromise on quality and to provide 100% customers satisfaction.