Taana Baana Winter Luxury Sale Collection 2022
Taana Baana clothing brand is all about classic embroidery fabrics for women. As we know that many peoples like to wear premium quality fabrics in Pakistan. Taana Baana Winter Sale luxury'22 collection for women is recently launching in Pakistan. The brand is always focusing on its fabric quality and unique art to make them more attractive and stylish.
Furthermore, Taana Baana clothing brand is always present to provide unique traditional artisan outfits for ladies. ladies feel much pleasure and pride when they purchase taana baana winter sale outfits 2022. New arrival Taana Baana pre-winter'21 collection for women containing fabrics that is truly fabulous.
Beautiful Taana Baana Winter Luxury Sale Collection Shop Online
Guys! We are sure that you love taana baana fabrics because the brand fabrics are completely fabulously and fashioned.
Furthermore, the Taana Baana brand also provides free delivery in the whole of Pakistan. If the user made an order above the rupees PKR: 9999 only. In addition, international customers have to pay standard charges of the Courier Company for the parcel. We are sure that everyone likes this winter taana banana collection in the whole world. So, you should have to make your favorite dress order, because the limited stock is available.
Brand fabrics are completely unique and more stylish to wear this winter season 2022. So, shop online for one-piece two-piece dresses to enjoy this upcoming winter season 2022.
See More: How to Wear Punjabi Lacha Outfits – New Lacha ideas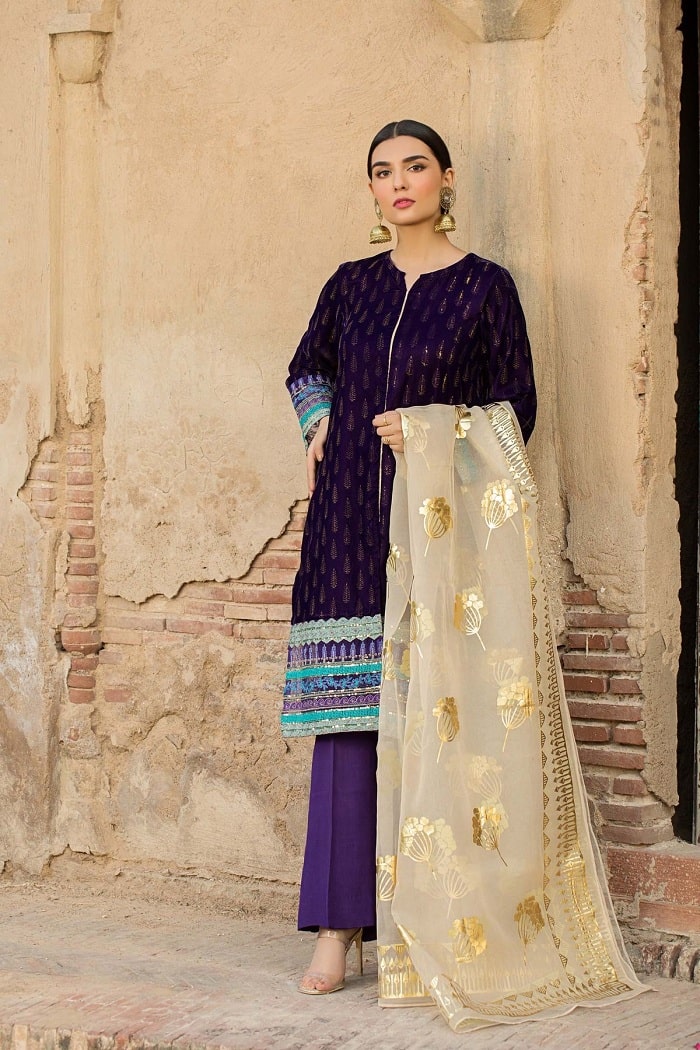 Taana Baana Winter Clearance Sale – Enjoy Upto 30% Off
Get ready to enjoy newly launch Taana Baana Winter Clearance Sale and save upto 30% off on your favorite suits. The winter clearance sale by taana baana brand starts from January 2022 till stock end.
Plus, customers have also changed to get free shipping service by Brand on Winter Sale 2022. So, you just need to make your order above PKR: 5000/- to avail free shipping offer in the whole of Pakistan. Furthermore, Taana Baana clearance sale end date is not yet been confirmed, but you should purchase your favorite dress as soon as possible.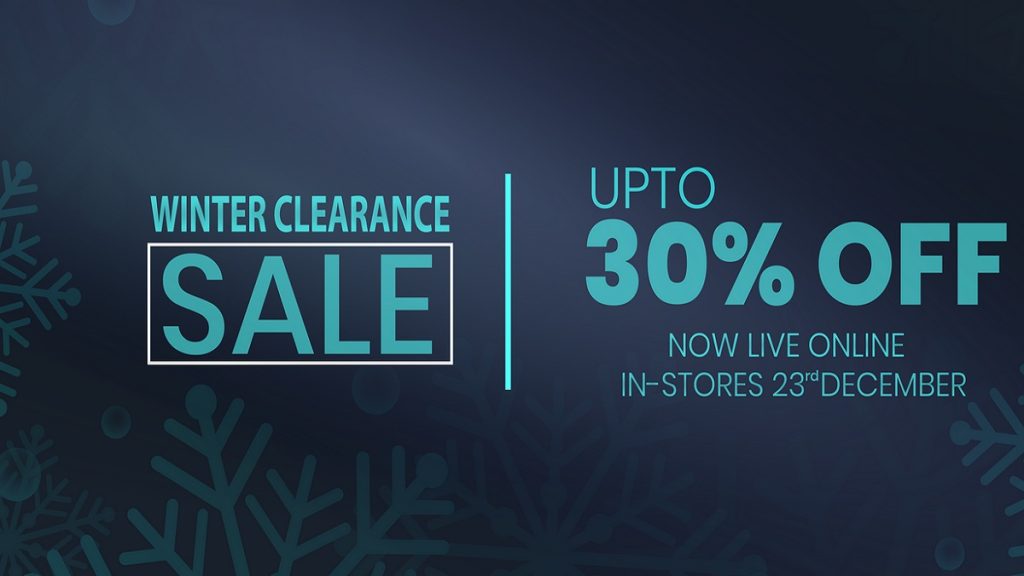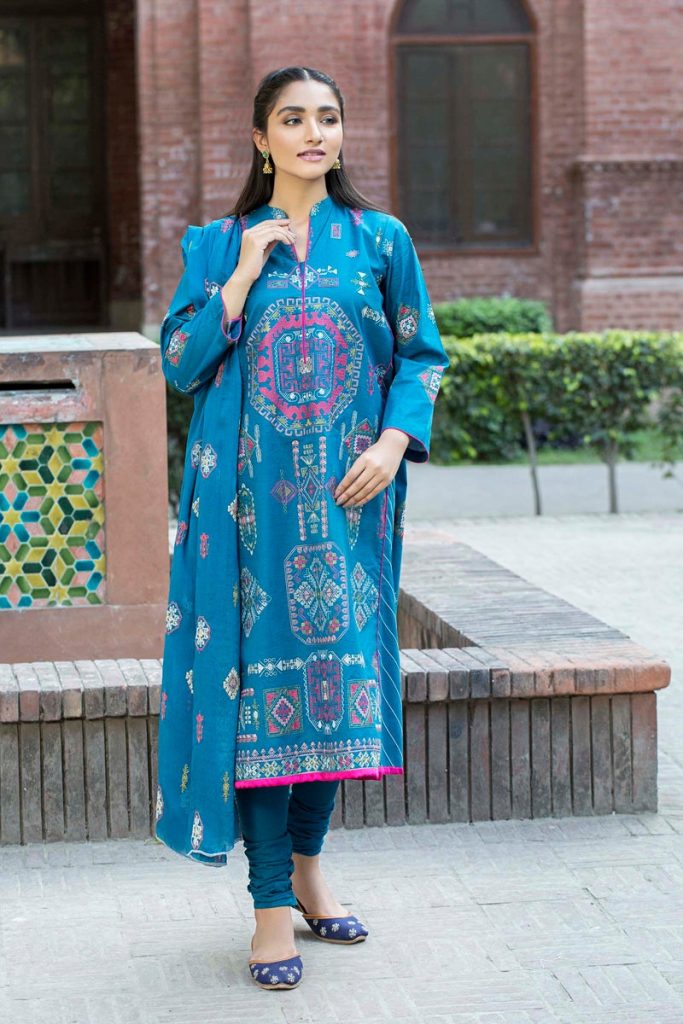 Stylish Teal Blue Three Piece Lawn Suit Upto 50% Off Now PKR:7000 PKR:5600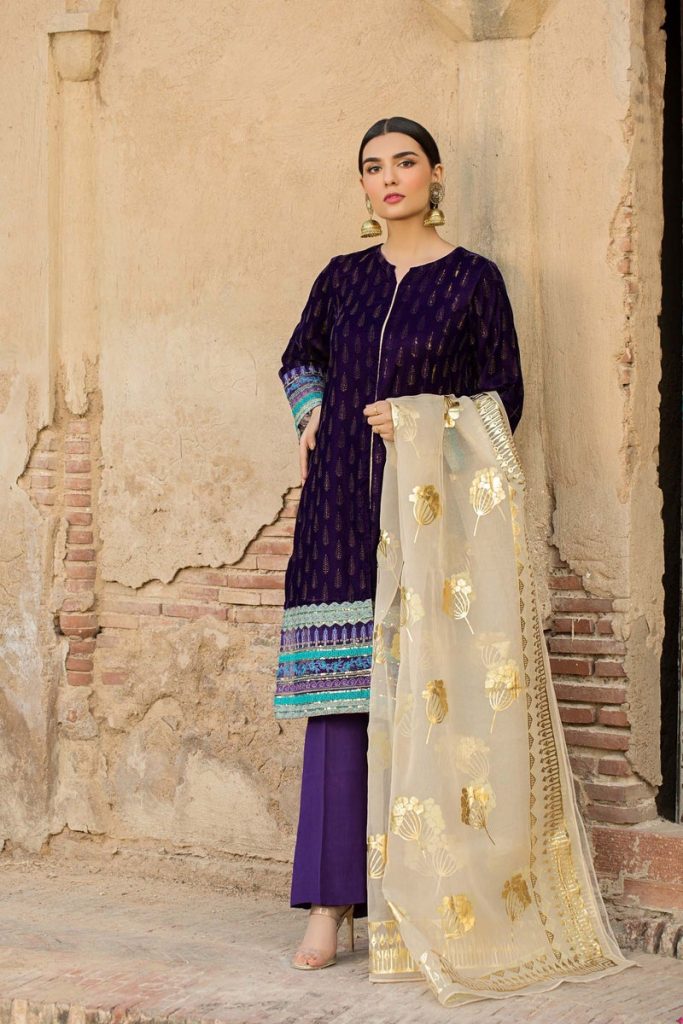 Embroidered Velvet Taana Baana Luxury Three Piece Unstitched Suit For PKR:9900 PKR:8415 Only.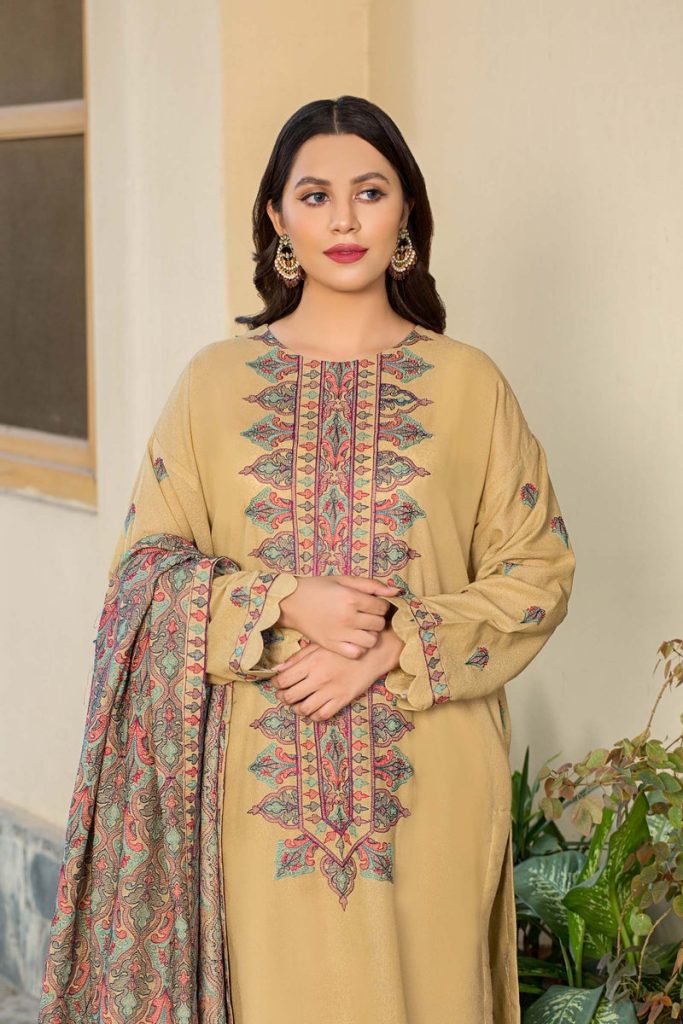 Camel Color Beautiful Karandi 3 Piece Unstitched Suit With Embroidered Karandi Shawl PKR:9900 PKR:8910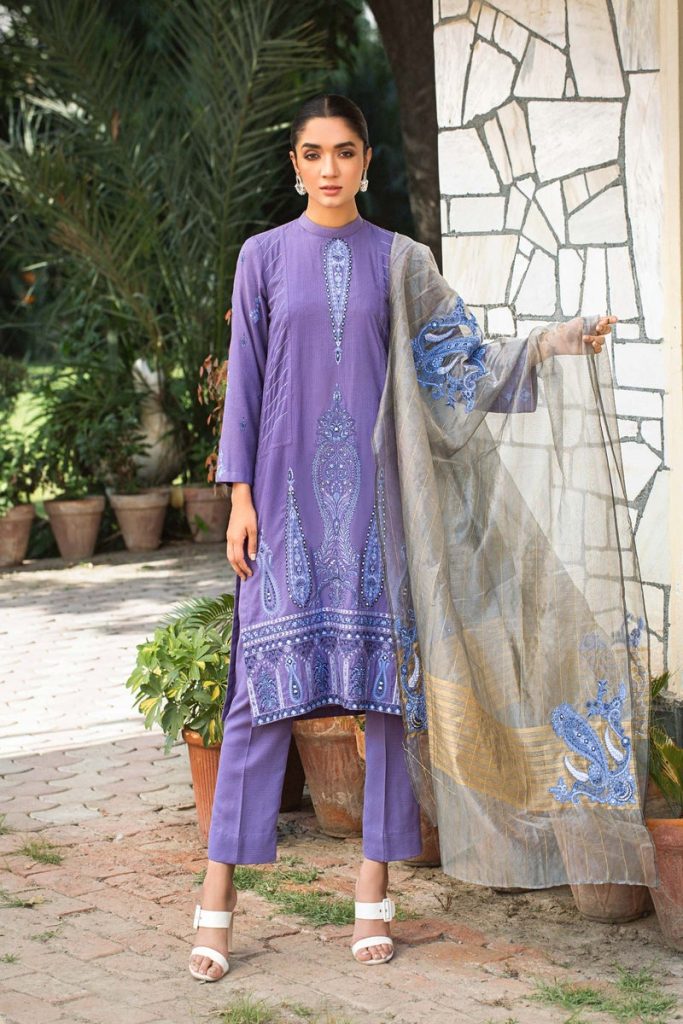 Taana Baana Light Purple Color Unstitched Slub Karandi Three-Piece Suit For Ladies At Sale Price PKR:8000 PKR:6800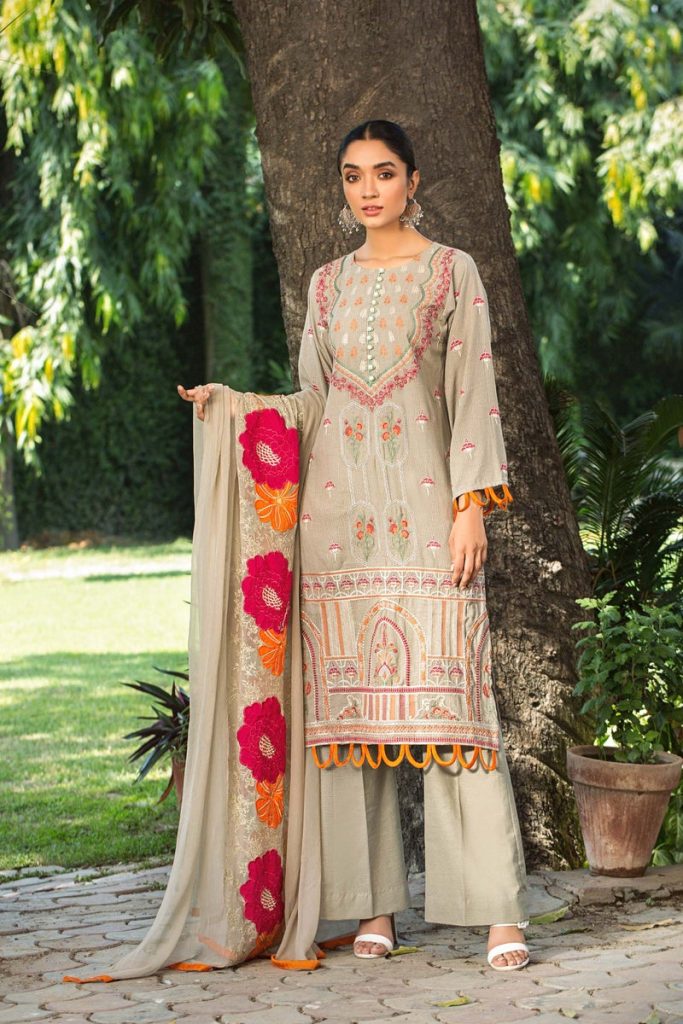 Stylish Bano Collection Winter Un-Stitch Dress in Dark Skin Color Available PKR:9900 PKR:8910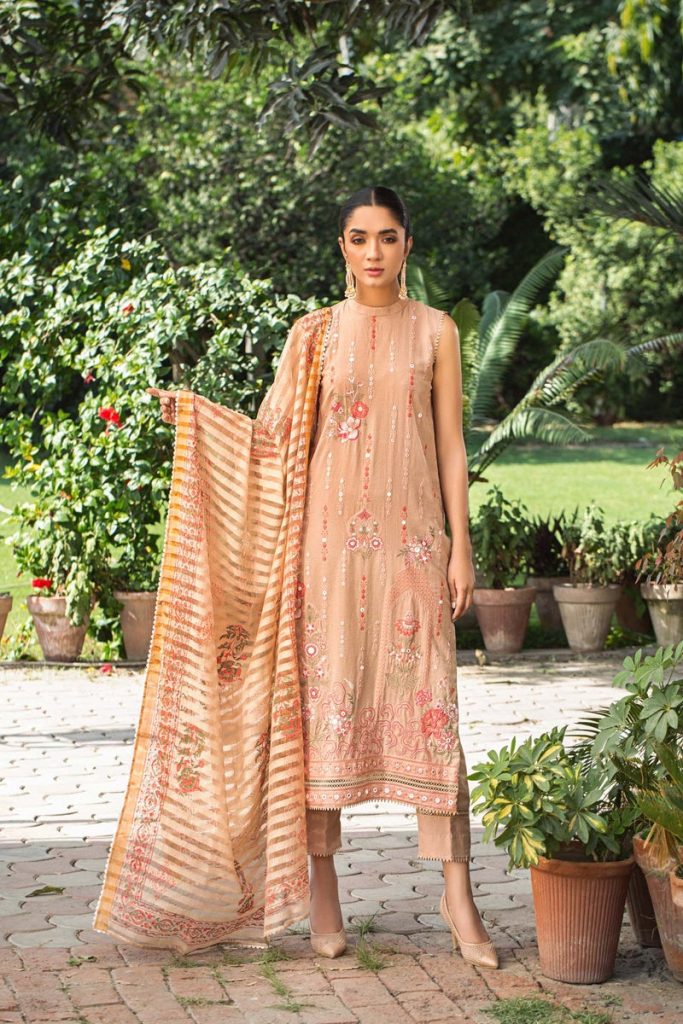 Peech Color Un-stitch Three-Piece Kharandi Suit With Printed Karandi Dupatta PKR:7000 PKR:5950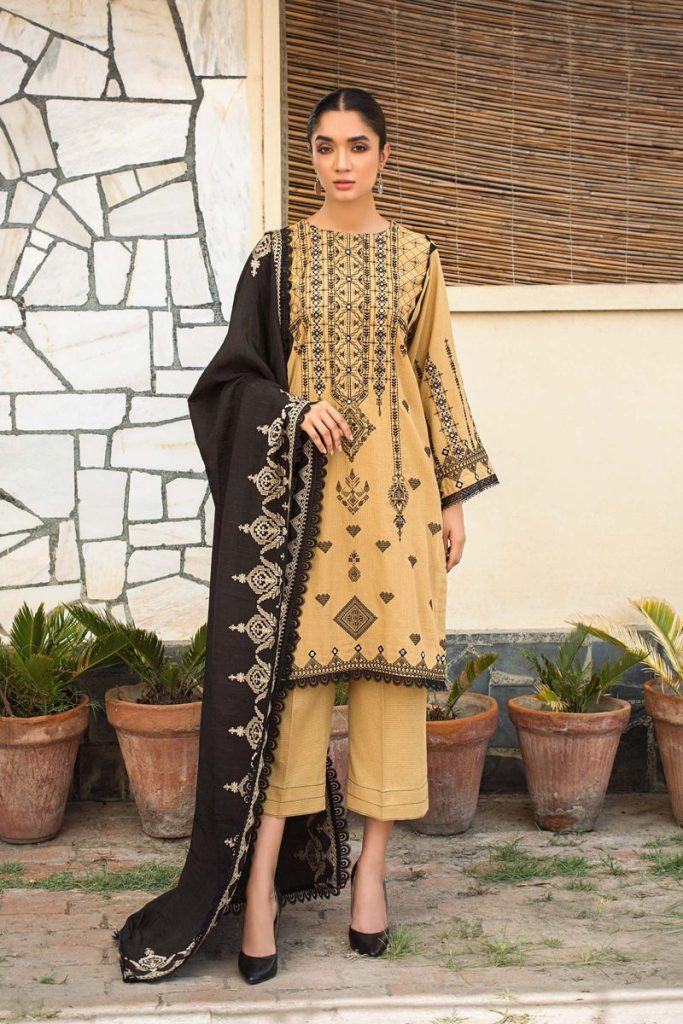 Camel Color Karandi 3PCs Suit With Embroidered Contrasting Dupaata For Stylish Look In just PKR:8500 PKR:7650
Lovely Pink color Winter Unstitched 3Pc Karandi Suit For Beautiful Look PKR:7500 PKR:6375 Only.
Taana Baana Kharandi Suit in Grey Color At 50% Off Price Now Buy Online PKR:7000 PKR:5950
Black Embroidered Taana Baana Three Piece Suit With Embroidery Karandi Shawl For Ladies PKR:9900 PKR:8910
Charming Yellow Color perfect Three-Piece Slub Karandi Suit At Sale Price PKR:7500 PKR:6750
Taana Baana Karandi Three Piece Geen Color Suit For Stylish Look At Sale Prices Now Shop Online for PKR:8500 PKR:7650