Limelight Winter Unstitched Vol-2 for Women'22
Going for the new limelight winter unstitched collection 2022 for women. Limelight has recently launched his winter colorful volume-2 for women. Enjoy a limelight unstitched winter collection containing a wide range of khaddar, cotton, cambric, and karandi dresses with light and winter colors. Furthermore, here girls can find a big opportunity for new designs of limelight best dresses & colorful stuff. Please get a unique and beautiful dress and enjoy the advantage of the limelight winter offer at an affordable price range.
The latest Limelight winter unstitched volume-2 collection is providing the best and most unique winter outlook at a reasonable price. If you did not yet select your favorite brand of winter dresses then you can easily find a perfect winter khaddar dress. Limelight brand serving its customers since 2010 with unique style and designs.
Latest Limelight Winter Vol-2 Collection'22
Its heart-touching winter dress is always famous among trendy women in Pakistan. Now this time limelight has millions of customers in the whole world. The main reason behind the brand's success is to provide unique fashion designs in 2022.
In addition, these unstitched winter limelight dress designs have available in 2 piece shirts and 3 piece suits. If you are finding some relevant winter fabrics at a discount price then stylsotreet.com is the best place to find a perfect winter dress at an affordable price. Limelight has also launched the best summer and spring season outfits. If you want to browse previous year's winter dresses then click on the search button and get unique updates.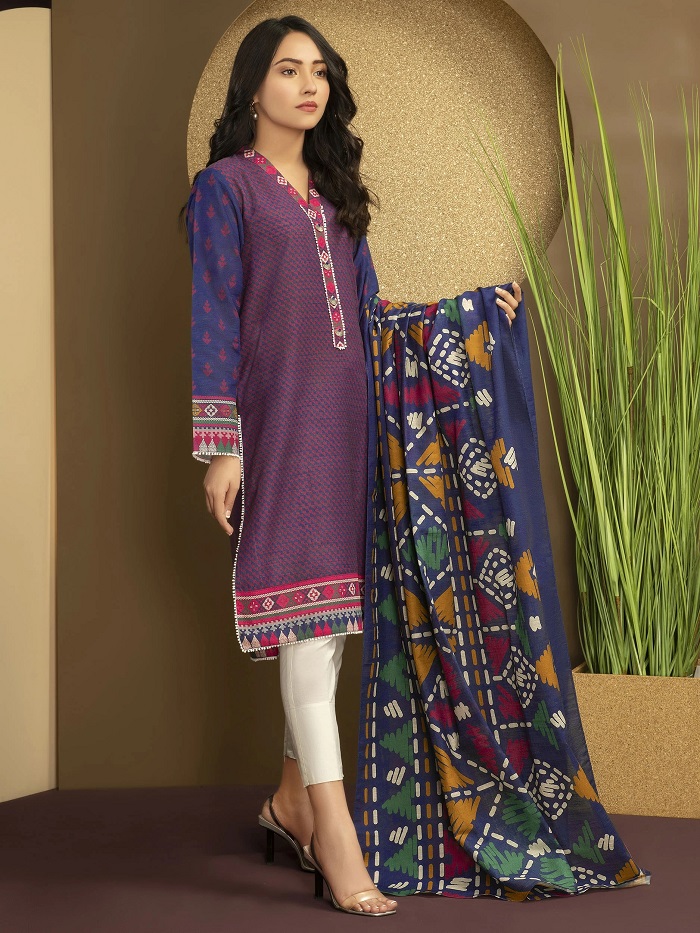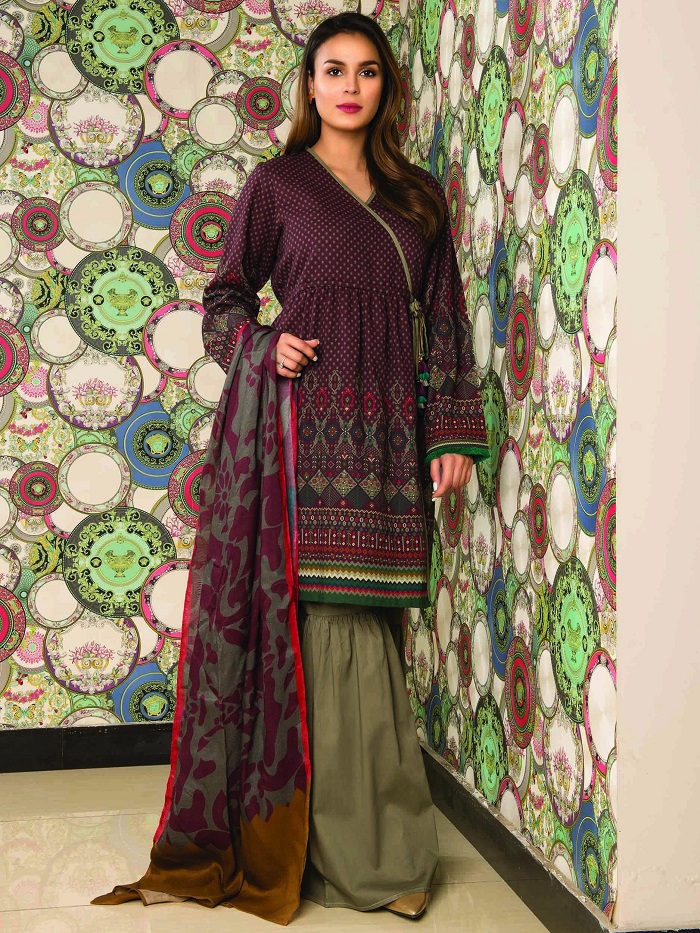 Let's Shop Online Limelight Winter Unstitched Vol-2 For Ladies
As we know winter is the name of cold weather in whole Pakistan. And everyone wants to get something that is more stylish and beautiful as compared to others. Here we are to share the most colorful winter season dresses that are also available in embroidery form.
Always keep your mind positive to get unique winter unstitched dresses at affordable prices. Here at stylostreet.com, you can find many other leading clothing brand winter collections with price tags. Let's shop online for new Limelight winter Unstitched vol-2 shirts and 3 piece suits Online.