Ladies Winter Sweaters in Pakistan By Famous Brands 2023
Winter wardrobe will never be complete with comfortable Ladies Winter Sweaters. Keep yourself safe from cold winter winds with a unique piece of sweater and a hot cup of tea. Furthermore, in the 20th century sweaters became a fashionable piece of garment in Asian as well as Western countries to keep warm. Now a stylish sweater plays an important role in winter dressing for men and women wear outfits.
Let's see some of the best Ladies' Winter Sweaters that have been recently launched by leading clothing brands in Pakistan. Furthermore, sweaters for women are available in unique designs, styles, and colors. Here you can pick a stylish winter sweater for casual as well as formal wear. The top 10 Ladies' Winter sweater brands in Pakistan for the women's list are given below.
Top 10 Winter Sweater Brands for Women:
As you know winter season starts in Pakistan, and many clothing brands share their best winter sweaters collection for women. We are sure that you will really like this winter sweater collection for women.
Sapphire
Beechtree
Gul Ahmed
Limelight
Alkaram
Breakout
By the Way
Outfitters
Winter Sweaters by Famous brands of Women's
Every year with the start of the winter season many best warm clothes and sweaters are launched by famous brands. So, everyone wants to feel more confident and stylish with high-quality fabrics and jackets, blazers, and cape shawls in the winter season of 2023. Furthermore, in this post, you will find your favorite brand's women's and men's wear sweater collection range in the years 2023-2024. Plus, prices are also mentioned with these sweaters.
See More: New Bonanza Sweaters Collection for Men's Wear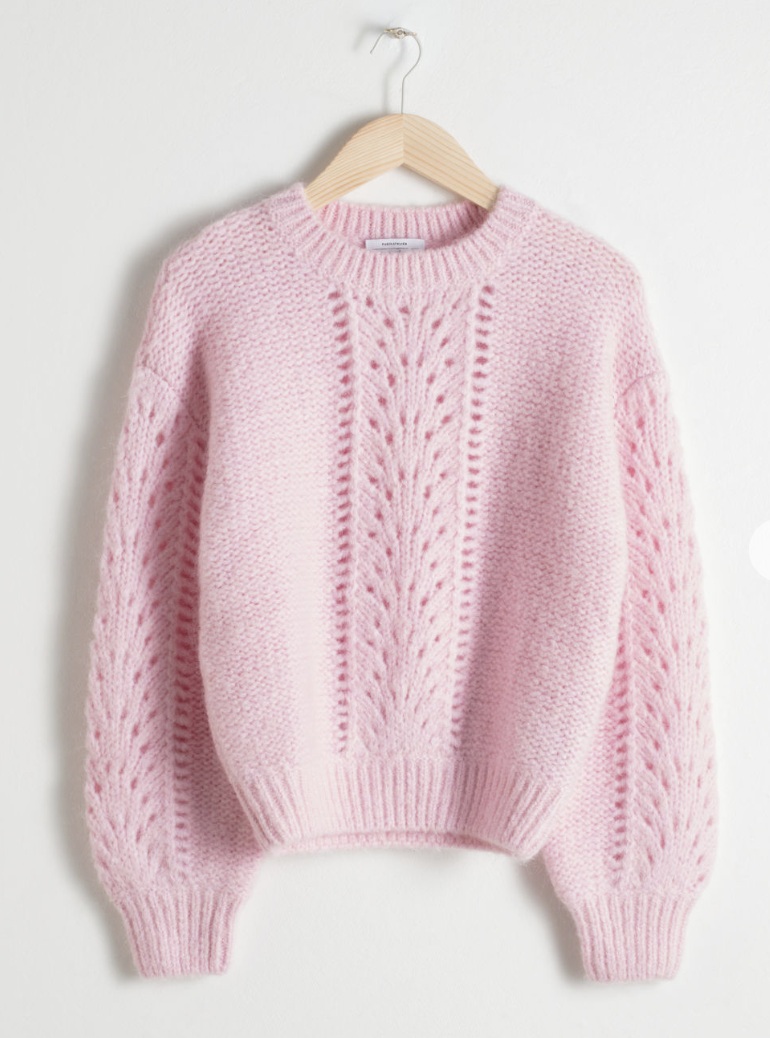 Women mostly don't like to wear local products, because they only believe in quality branded clothes. Therefore, select a sweater that can give you a trendy winter stylish look at affordable prices.
Sapphire winter sweaters:
Get a unique and stylish piece of winter sweater by the Sapphire brand. This post will surely help you to make all of your winters look perfect. In the catalog, you will find an amazing range of new designs and shades to pair with your desired pants, trousers, and jeans.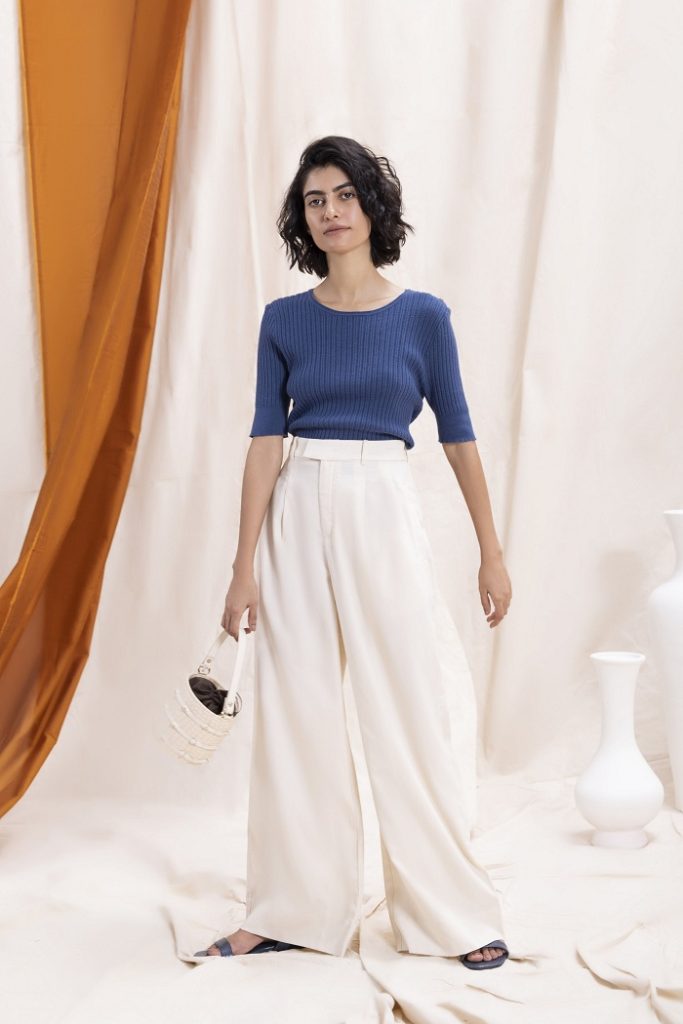 Limelight Winter Sweaters:
Furthermore, the limelight brand is also famous for ladies' sweaters as well. Every season many new dresses & shawls and sweaters launched by limelight brands. In this catalog, you will really find the best seasonal sweaters for women's 2023-2024.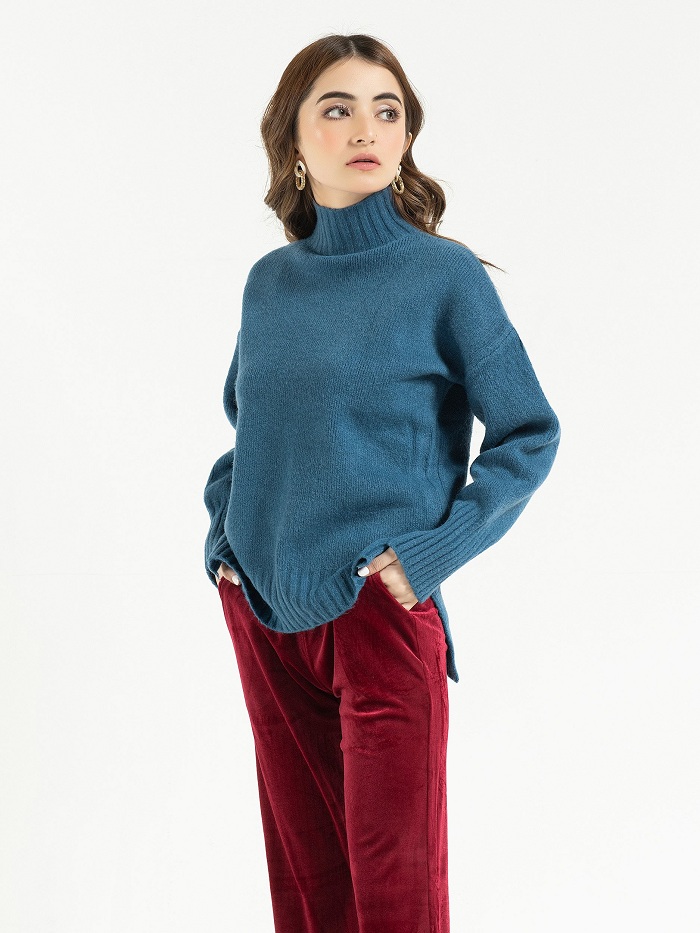 Gul Ahmed Sweaters for Women
Gul Ahmed is a leading fashion label mostly popular for unique clothing in Pakistan. Furthermore, this brand also focuses on providing pure fabrics at reasonable prices to customers. Gul Ahmed brings new ideas for winter sweaters that can fulfill winter's needs of sweaters. Keep visiting stylostreet.com for more new updates about the Pakistani fashion industry.