Manto Clothing Men & Women'22 Collection's
Manto Clothing is another Pakistani fashion brand, well known for new fashion appealing dresses with the touch of traditional and eye-catching designs. We round up the all leading clothing brands of Pakistan with unique winter/summer seasonal collections'22.
Bookmark our website to get a 2022 wardrobe and cool fresh outfits from all leading clothing brands of Pakistan. As you know there are 200+ clothing brands working in Pakistan, Stylostreet is the only fashion blog, that always presents provides new collections, and updates collections to fashion viewers. A luxury un-stitch and ready-to-wear fashionable from the house of Manto clothing brand. Here you are views Pakistan's textiles brand Manto with all eid summer collections for men's and women's wear.
Manto Clothing Sale Collection for Women
Manto fashion labels all fabrics are eye-catching and completely design in Karachi, Pakistan. Therefore, the prices of manto brand are quite reasonable. Furthermore, this brand aims to provide the best products with passion and invest many hours of labor and attention. Experience designers and skilled persons make it possible to make the Manto brand well known among women. Teamwork and hard work of the designer make it possible to provide modern designs and more beautiful products to customers.
In this summer's un-stitch and ready to wear women's collection you will find the best products. Let's explore Manto textile women's clothing that will really shock you. Furthermore, Manto Brand tries to add materials, colors, and textures that show Pakistani tradition and culture. Get a modern look with these beautiful and charming eastern plus western warm clothing. Enjoy life's most important happy moments full of joy and enjoyment.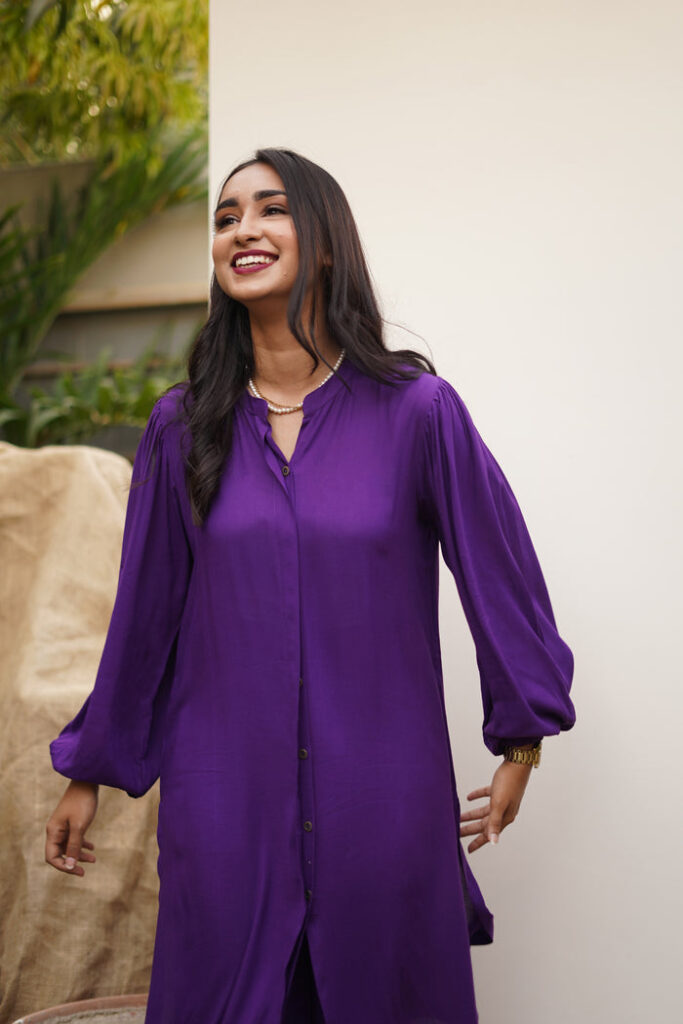 Violet Aura sets available PKR:4500 Only.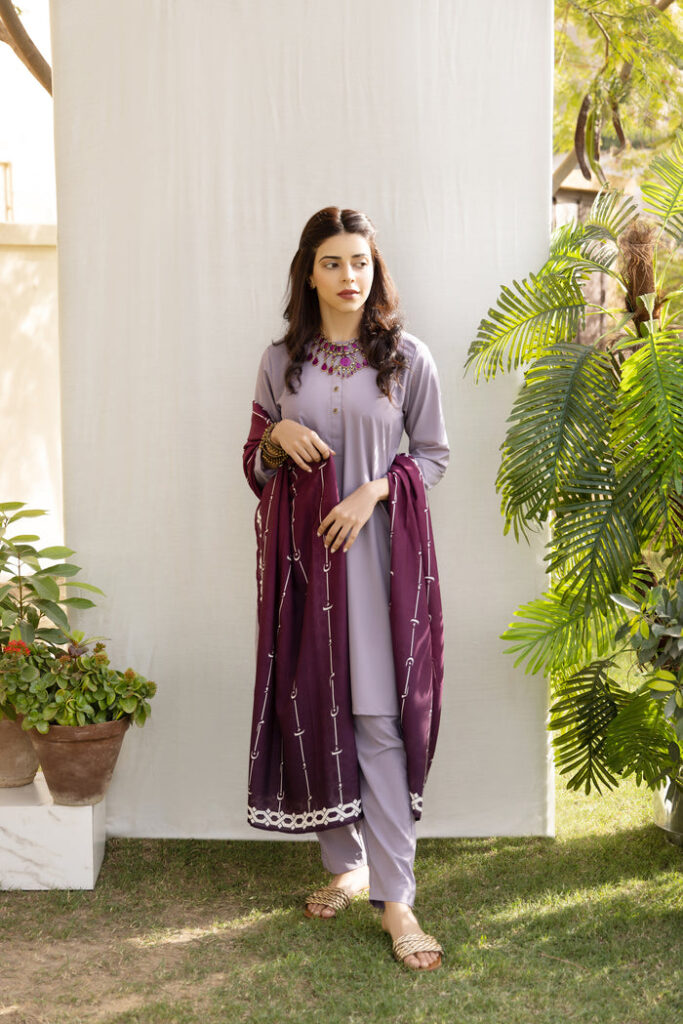 Stylish women 3-piece summer suit is available for PKR:5800/- only.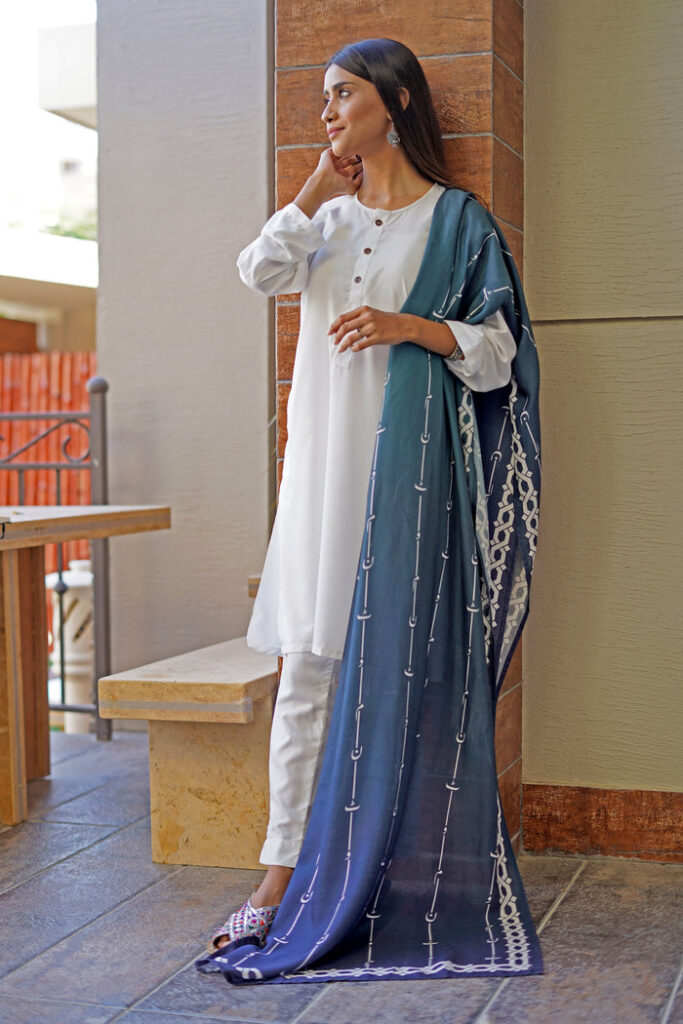 Feel more stylish with manto brand summer suit available for PKR:2950.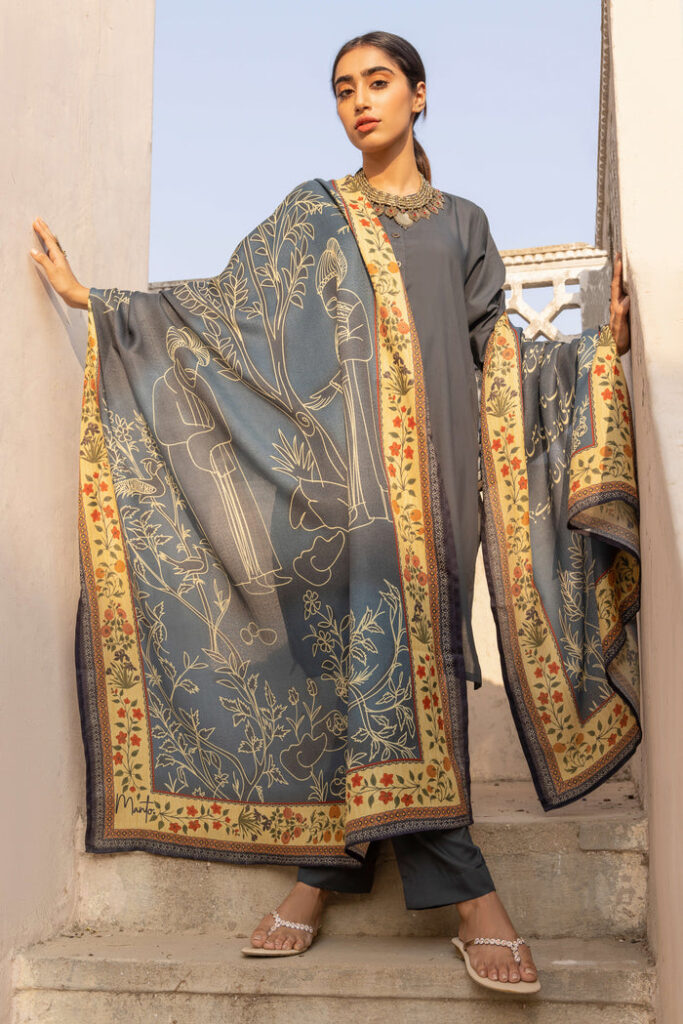 PKR:5800/- New Style Shawl Available for PKR:3300/- only.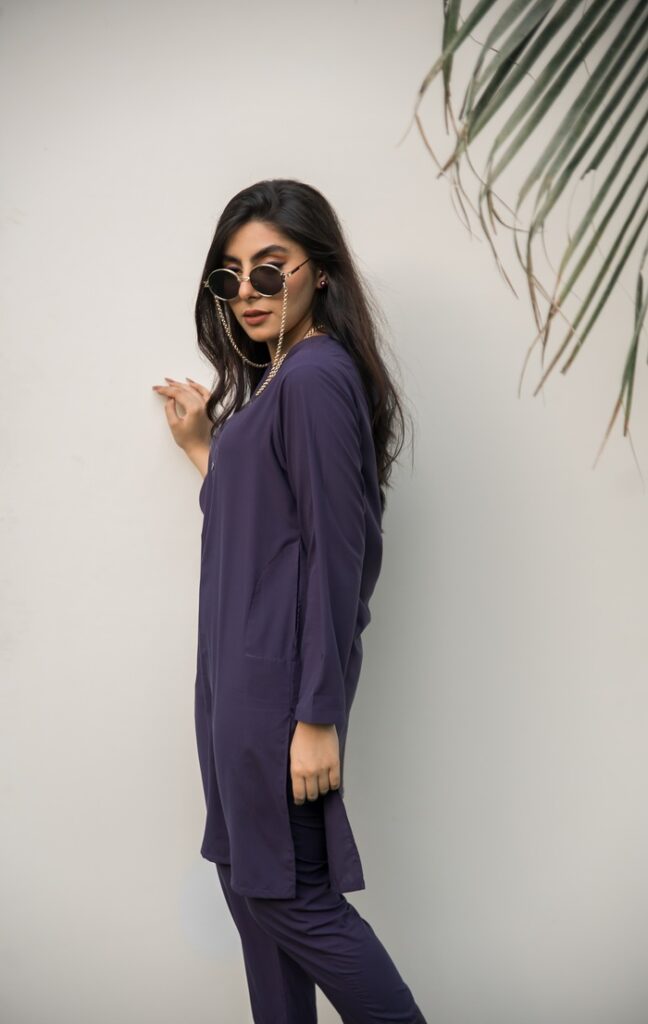 Get a purple look with manto brand PKR:5,800 only.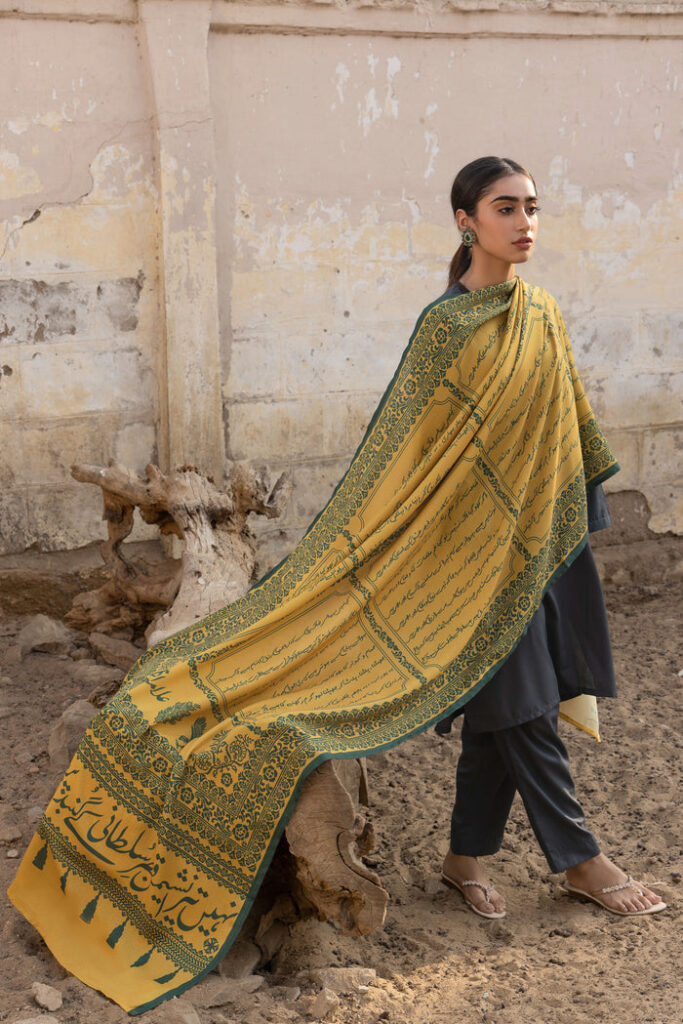 Deep yellow with green text dupatta PKR:3300/- only.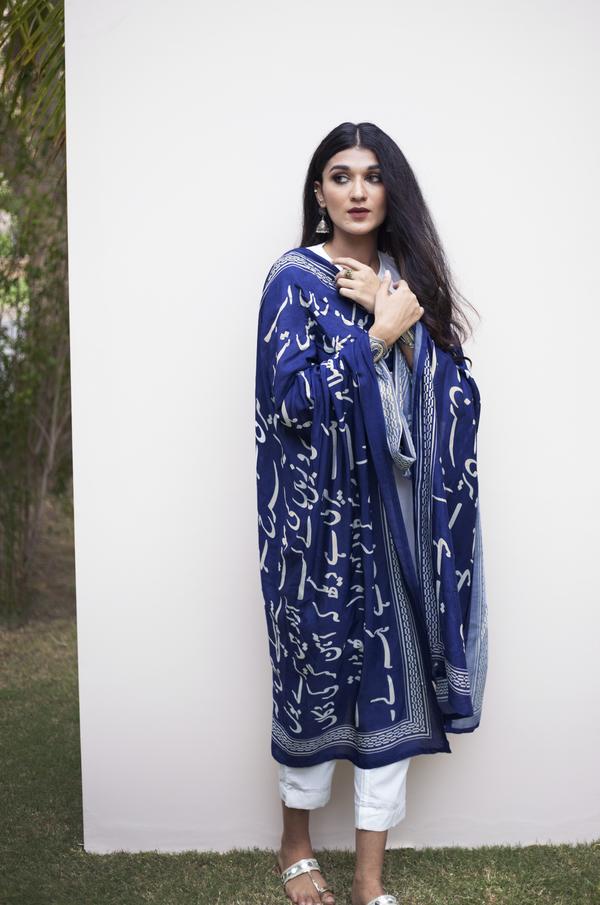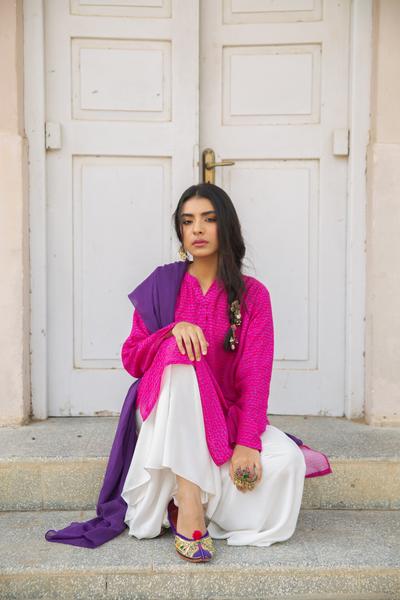 Men's Wear Collection:
A true Pakistani fashion brand 'Manto' is working hard to provide the best clothing ever. All clothes by this brand are made in Pakistani textiles factors. Here you will find the best dresses in ready-to-wear and un-stitch collections. Furthermore, all men's wear clothing is made under the supervision of talented designers to maintain the highest standard.
The quality and comfort of monto clothing remain the same ever, therefore this brand makes the first choice of many peoples. Get ready to buy new arrival Monto brand collections for women's and men's wear 2022.