Jahanara Summer Lawn Collection 2022 For Women
This year add some fashionable outfits with Jahanara spring summer lawn collection 2022. For more new and trendy lawn outfits Jahanara Summer Lawn Collection is best. The unique prints and fancy embroidered work make this collection perfect for everyone.
Let's add some colorful summer dresses by jahanara brand. Whenever you want to get lovely outfits in Pakistan Jahanara collection is at top of the list. Furthermore, this brand contains embroidered dresses to wear casual as well formal wear. Many women like to wear Jahanara Eid lawn dresses due to low prices.
Latest Jahanara Brand Summer Collection 2022
As we know due to changing weather conditions in Pakistan, many leading fashion brand recently launch their summer collection. Now you can get new arrival Jahanara spring summer dresses outlet and online also. Jahanara brand works with the aim to provide high-quality fabric, that can fulfill customers' demands.
Through this latest summer lawn collection, you can avail 50% discount on all summer clothing. Furthermore, all suits are design according to current fashion trends. This season buy Jahanara spring-summer collection and get a stylish look. Or you can also wear these summer lawn dresses formal as well casual wear.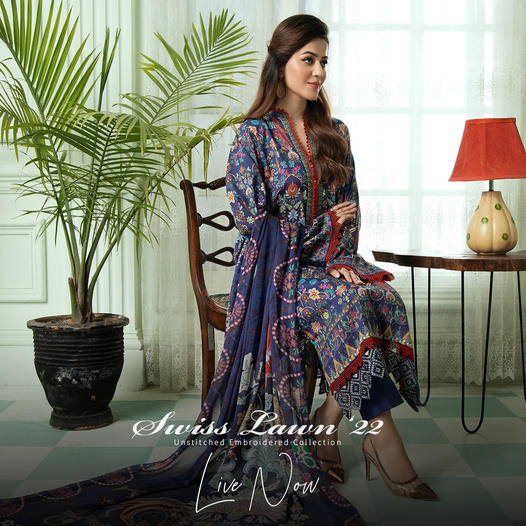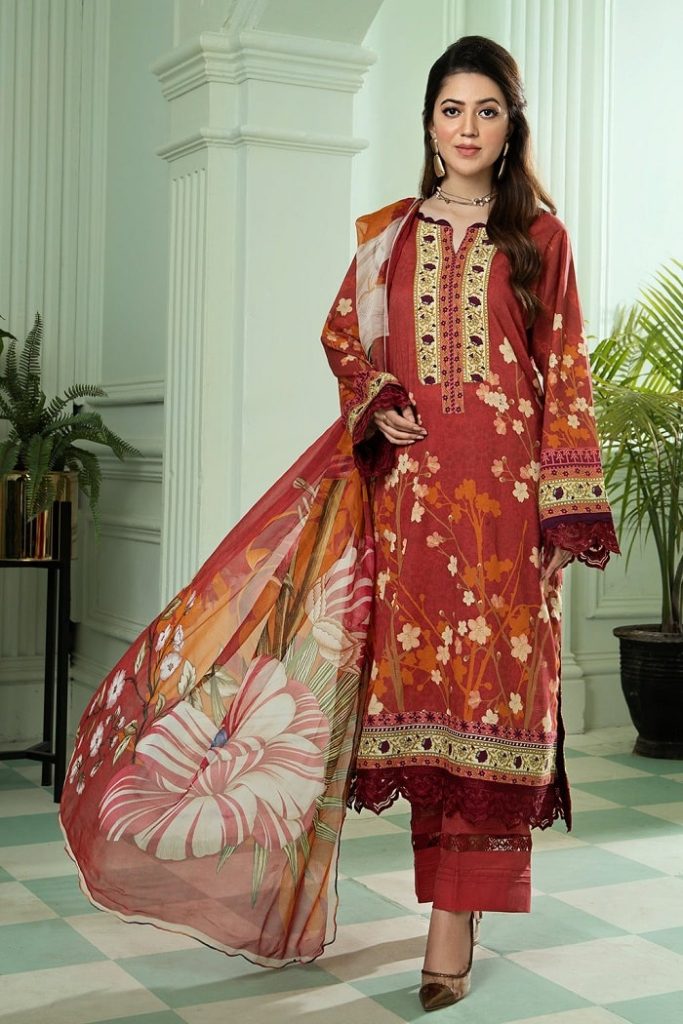 Lawn Printed Shirt, Trouser with Chiffon Dupatta Available for PKR:4500 Only.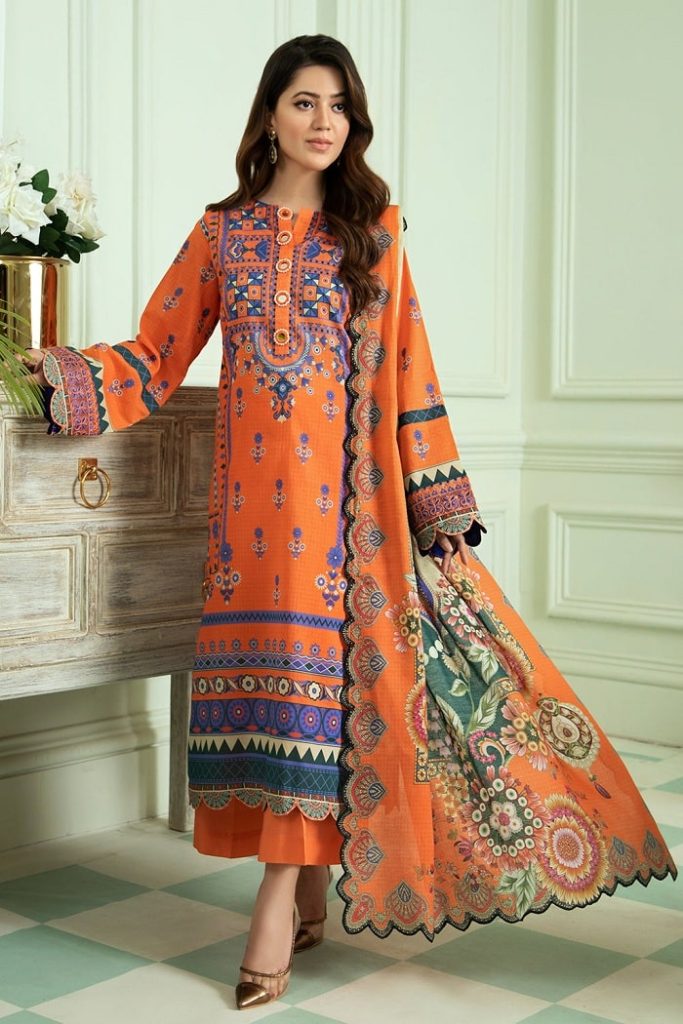 Orange color 3 pieces lawn unstitched Suit PKR:4200 Only.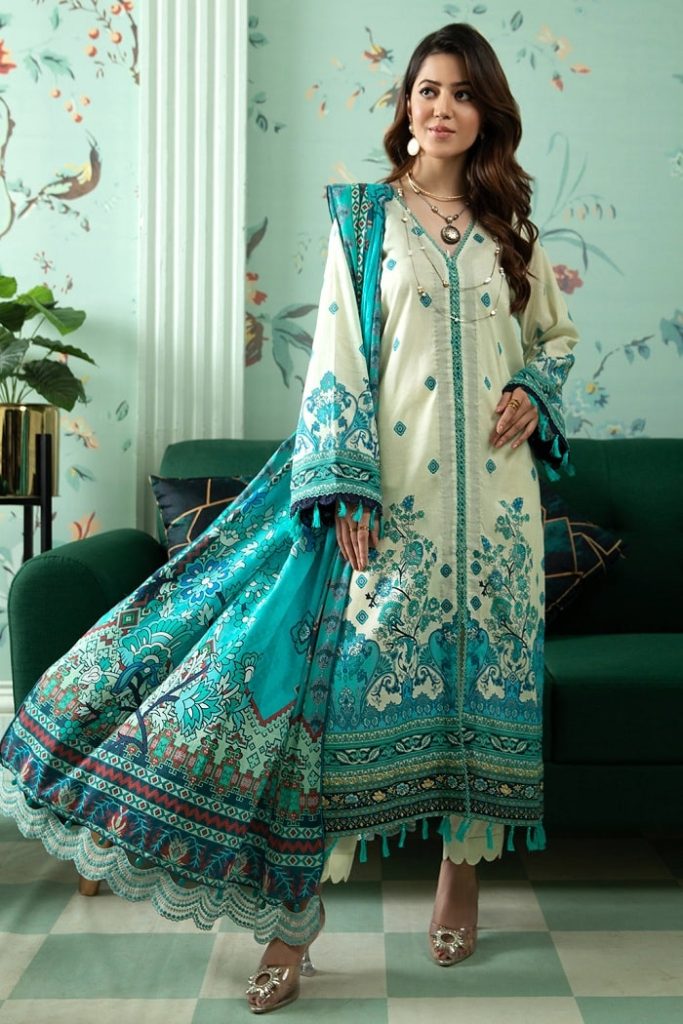 PKR:4200 Only.
Jahanara Sale Collection 2022
Jahanara brand sale recently revels into the Pakistani fashion market. Here are some best dresses that will make this sale best for everyone in 2022. Furthermore, all sale dresses prices are pretty low as compared to the previous year. Every year many sales offers are launch by the Jahanara brand.
It's a piece of good news for fashion lovers to update their summer wardrobe with Jahanara Brand. If you like this post, then mention your comments below. Explore and get jahanara brand sale collection 2022.
Jahanara Eid Collection for Women 2022
Everyone prepares themselves very well for the happy occasion of Eid. But this brand, as always, brings something new to the fashion market. You will surely be surprised if you consider the quality and price of the fabric. Because getting such a nice dress at such a low price is no less than a blessing. Of course, these out it gave you a beautifully eye-catching look.
Embroidered suits are mostly worn on Eid days and at weddings. But this time the embroidered clothes will be specially made for Eid days by Jahanara Brand. Every single dress has its own grace and quality. Here is the new arrival Jahanara brand Eid Dresses Collection with prices.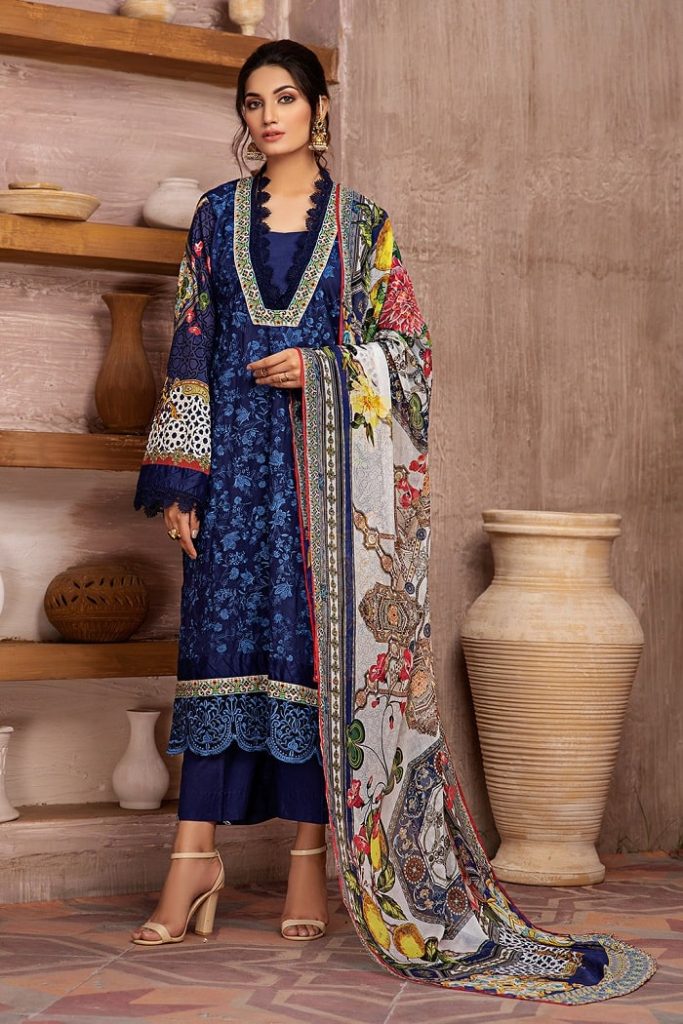 Jahanara embroidered printed shirt, trouser, and dupatta Un-stitch available for PKR:4975 Only.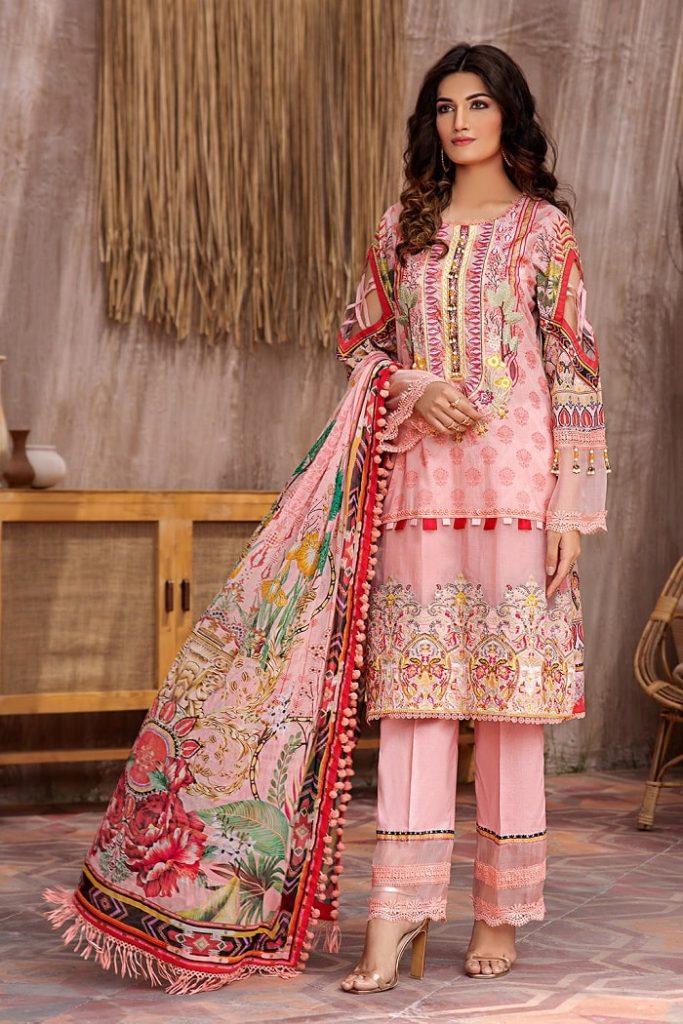 Festive Pink lawn embroidered three-piece unstitched suit PKR:4975 Only.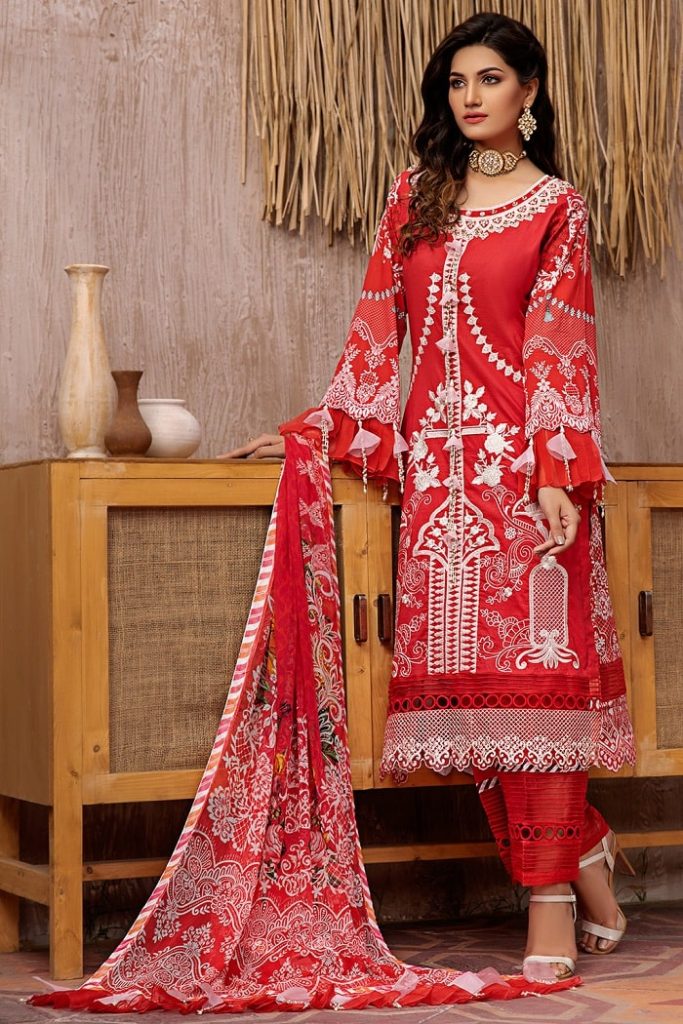 Trendy Red Color Printed & Embroidery Work Lawn 3 piece Suit PKR:4975 Only.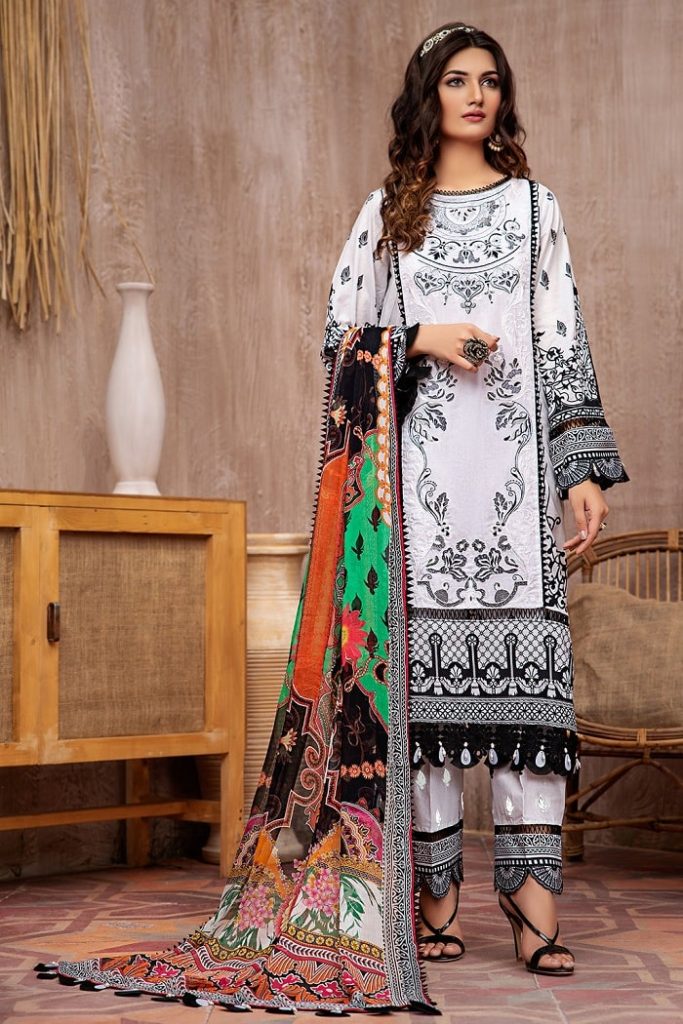 PKR:4975 Only.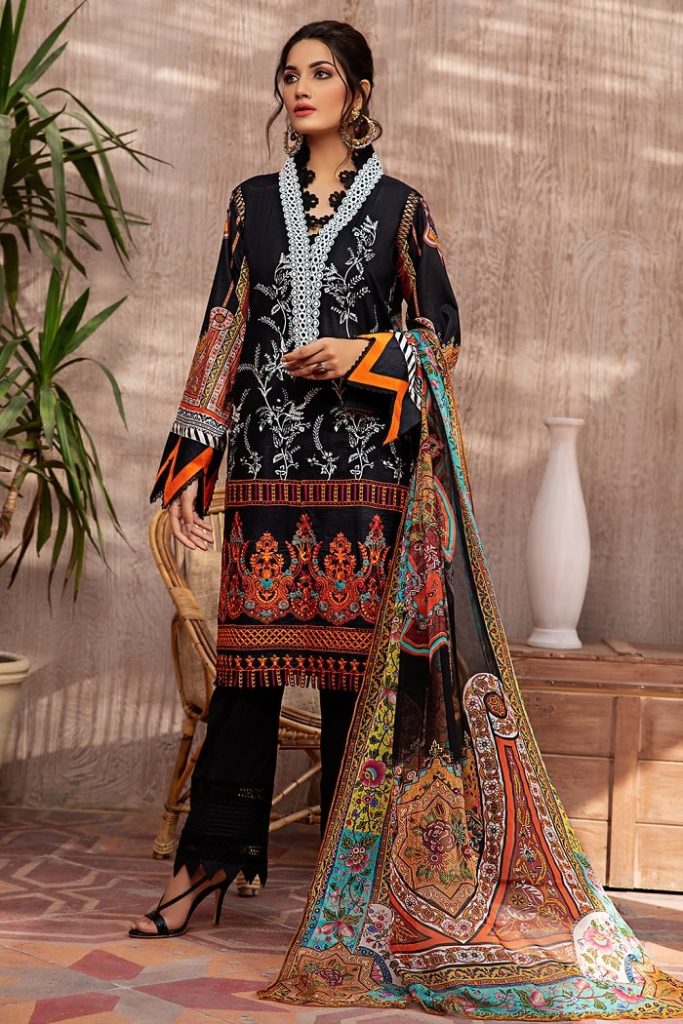 Embroidered Black three-piece un-stitch lawn suit PKR:4975 Only.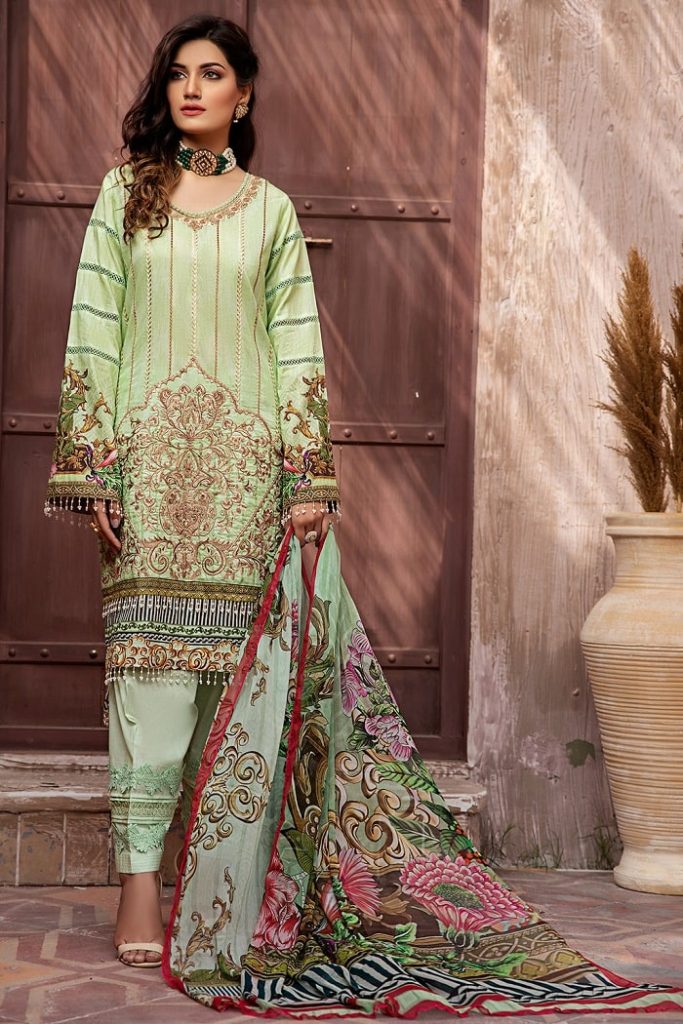 Stylish embroidered printed un-stitch 3 piece lawn suit for women PKR:4975 Only.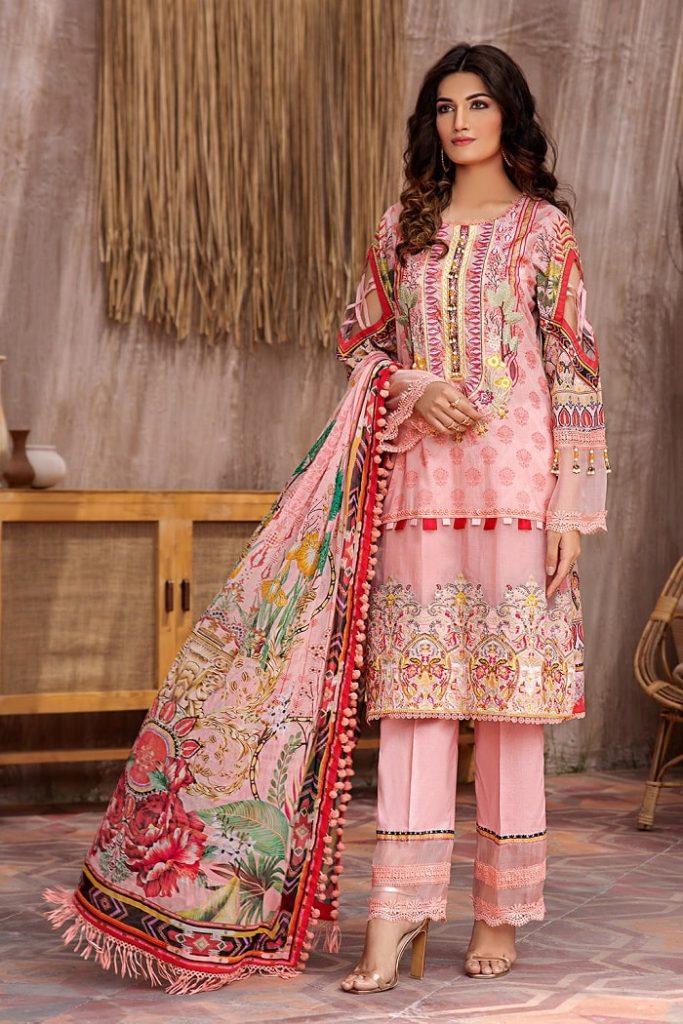 Rupees:4975 Only.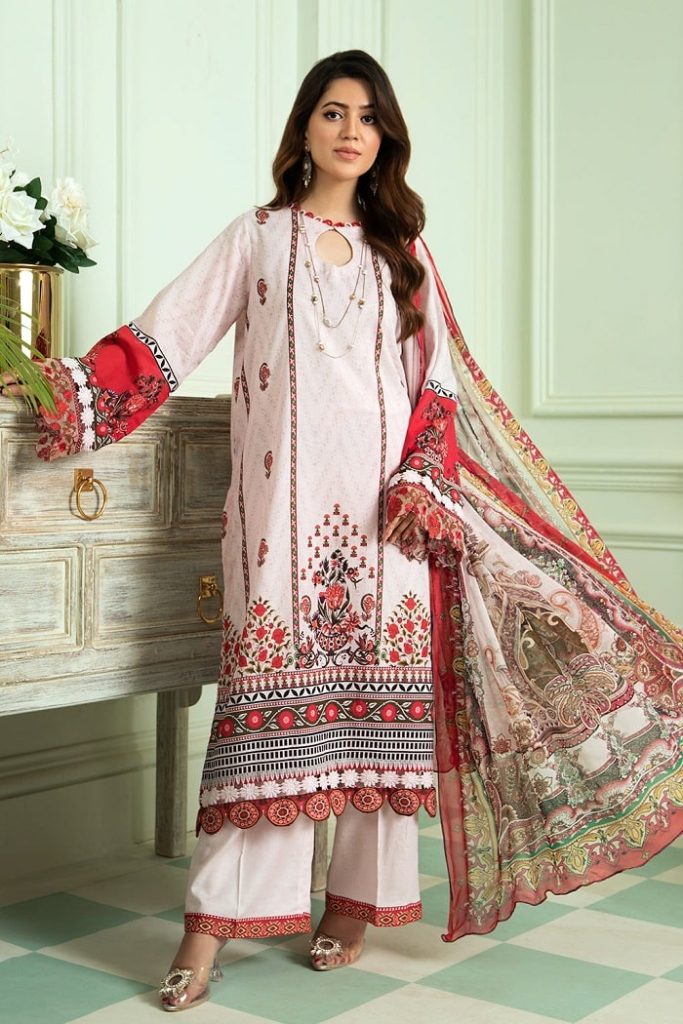 Jahanara Summer Swiss Lawn Unstitched 3 piece Suit Available for PKR:4500 Only.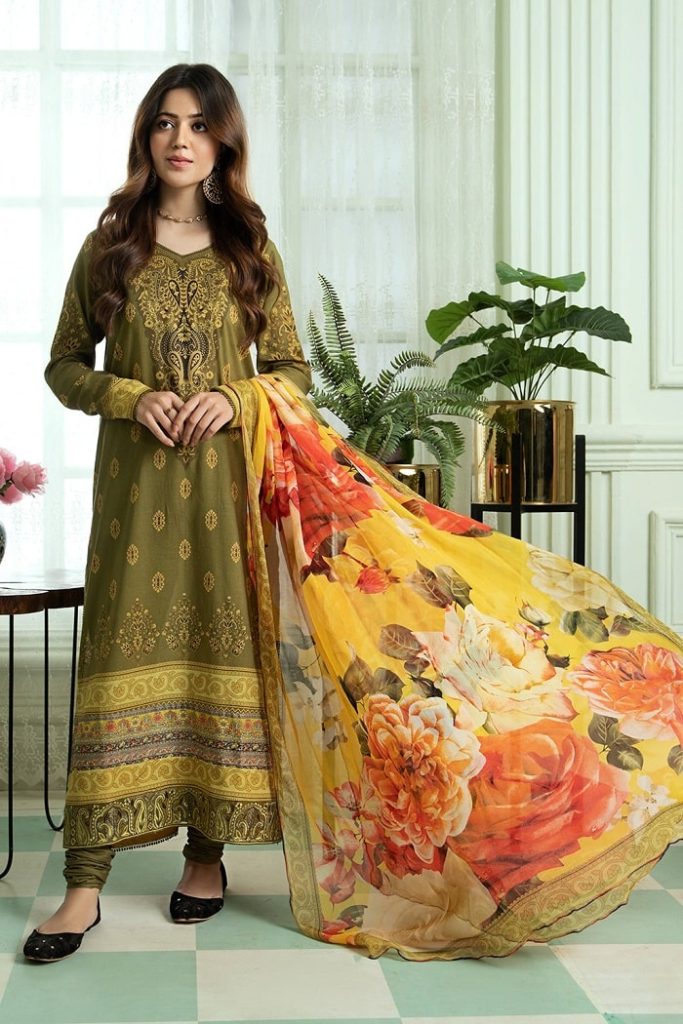 Printed Green color lawn 3 piece suit PKR:4500 Only.
Swiss Lawn Dresses 2022
If you haven't done your summer shopping yet, get ready. Because today we are offering a brand name "Jahanara" where you can find all kinds of clothes under one roof. Buy these lawn dresses and enjoy upcoming summer days full of entertainment. All latest spring-summer lawn dresses are given with prices.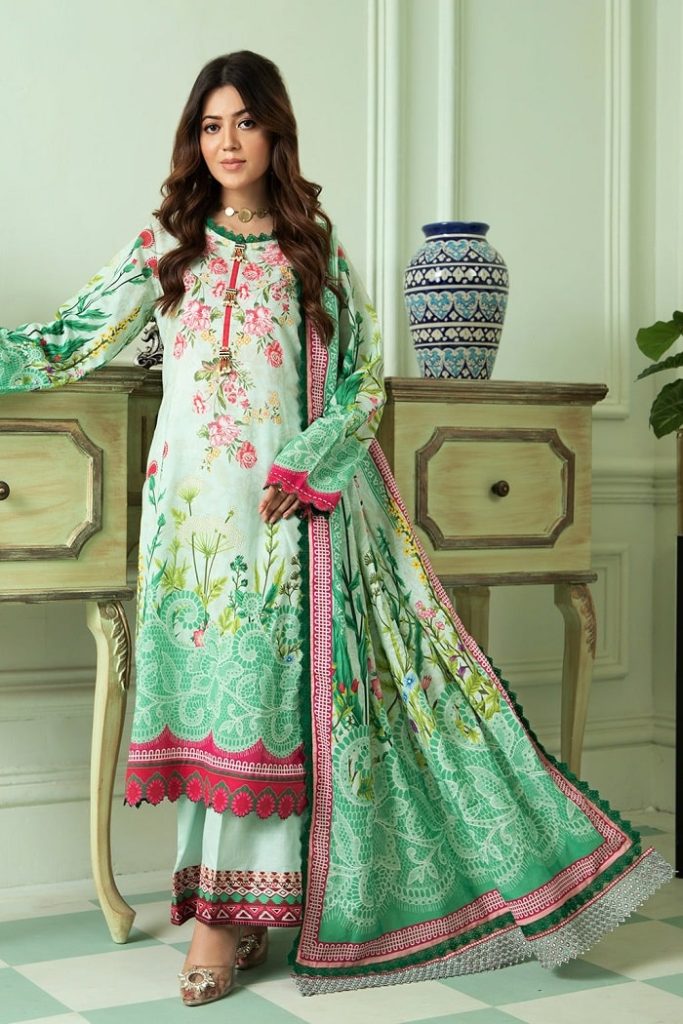 Un-Stitch Swiss lawn printed shirt, dyed trouser, and lawn dupatta available for PKR:4200 Only.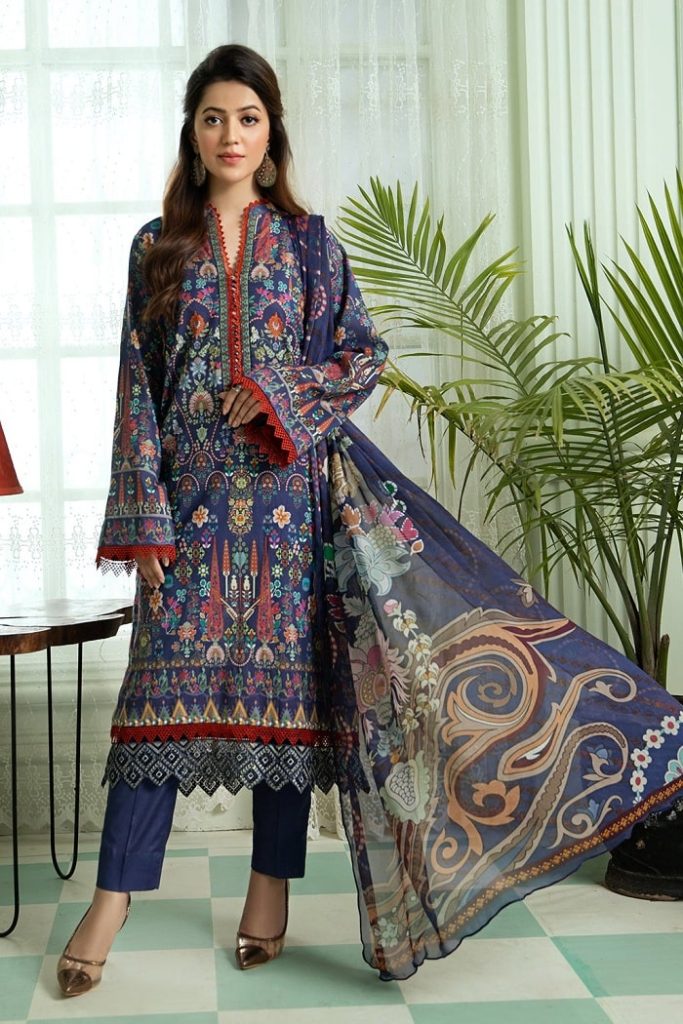 Stylish blue color lawn un-stitch 3 piece suit PKR:4500 Only.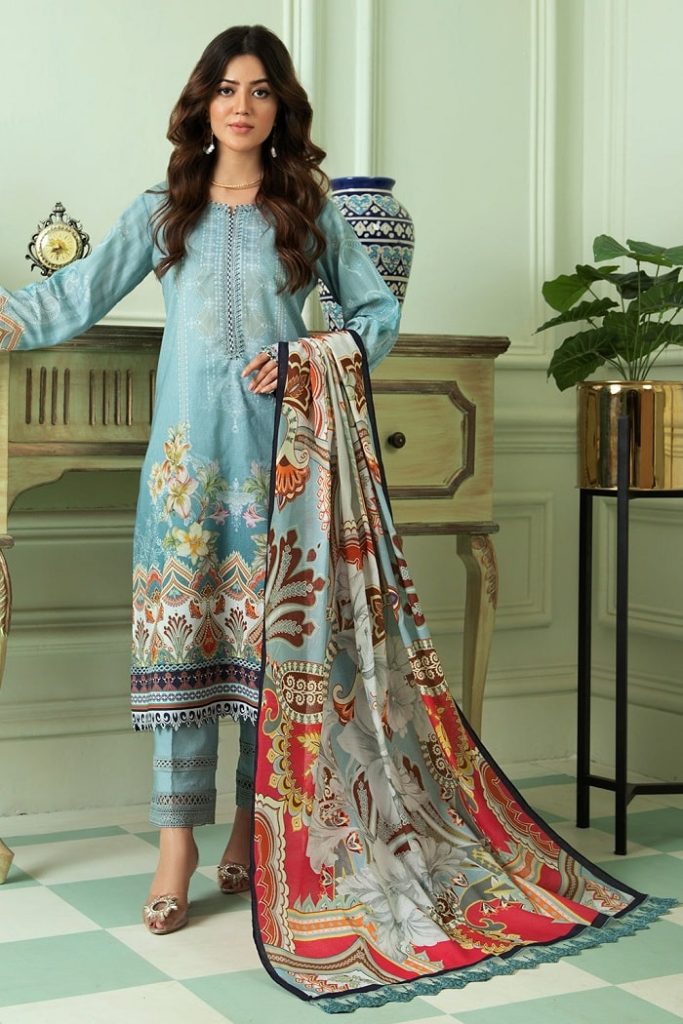 Jahanara spring summer lawn 3 piece suit available for PKR:4200 Only.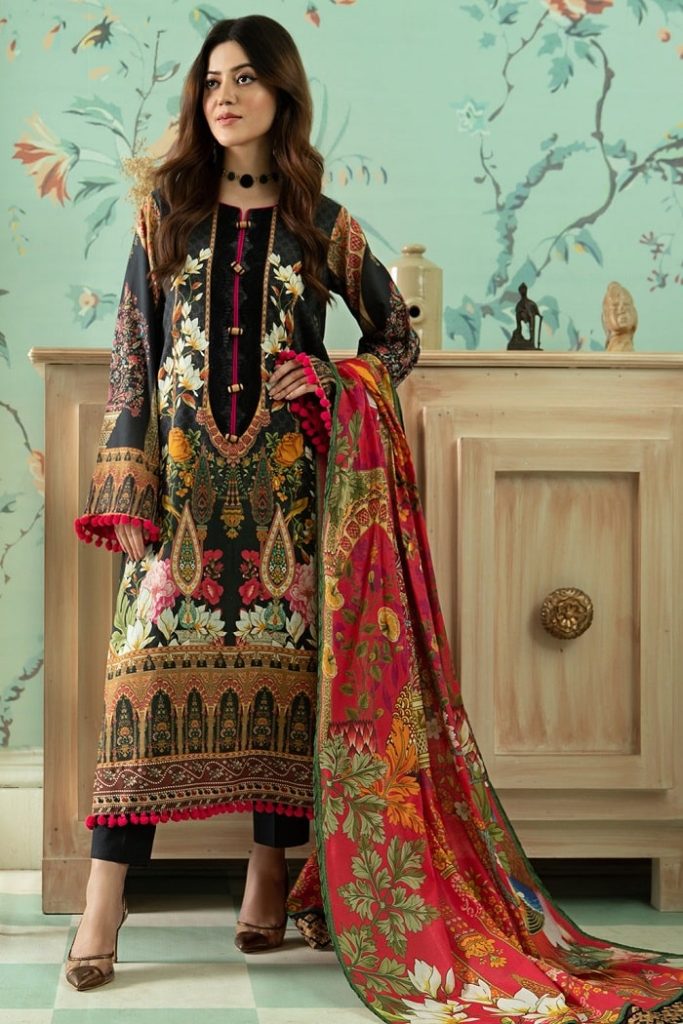 Printed Swiss lawn unstitched Suit Rupees:4200 Only.
Rupees:4500 Only.