Beech Tree Winter 2022 Vol-2 Luxury & Pret Collection With Price
Beech Tree recently launched his newly designed winter unstitched volume-II collection with a price. All of the newly launched winter unstitched khaddar, karandi linen 2PC & 3PC suits are containing beautiful prints. Here we are going to share some of the best Beech Tree Winter vol-2 collection 2022-2023 unstitched dresses that are available at the nearest outlets of the fashion hub. Furthermore, as we discuss above that it is an unstitched volume-2 collection for ladies. Or viewers can get an excellent-looking dress in an affordable price range.
Furthermore, you will get complete details about the Beechtree winter volume-2 collection 2022-2023 for women. It is an excellent-looking winter collection that is containing graceful linen, khaddar, karandi fabrics for this season and time. Or you can shop online for these outfits in the printed form, today get your favorite winter shirt which is present in this embroidered form.
Beech Tree Winter Unstitched Collections Linen, Khaddar Dresses
Furthermore, Beech Tree winter vol-II unstitched collection 2022 is containing the most pleasant kind of color scheme. Here you will find the best ort winter kind of mixing and matching colors. Due to, the increasing girls' demand for trendy styles, many famous fashion brands have come into the fashion market. Therefore, we can see high-level completion among fashion brands during seasonal collections.
Recently Beech Tree fashion brand launched its second unstitched winter collection that is totally unique and perfect to wear in the winter season. Here you can easily view these Beech Tree second winter collection 2022-2023 pictures and download designs. This is the best time to shop online Beech tree volume-2 collection and fulfill your fashion clothing hub.
See More: J. Jamshed Men's Wear Winter Collection With Price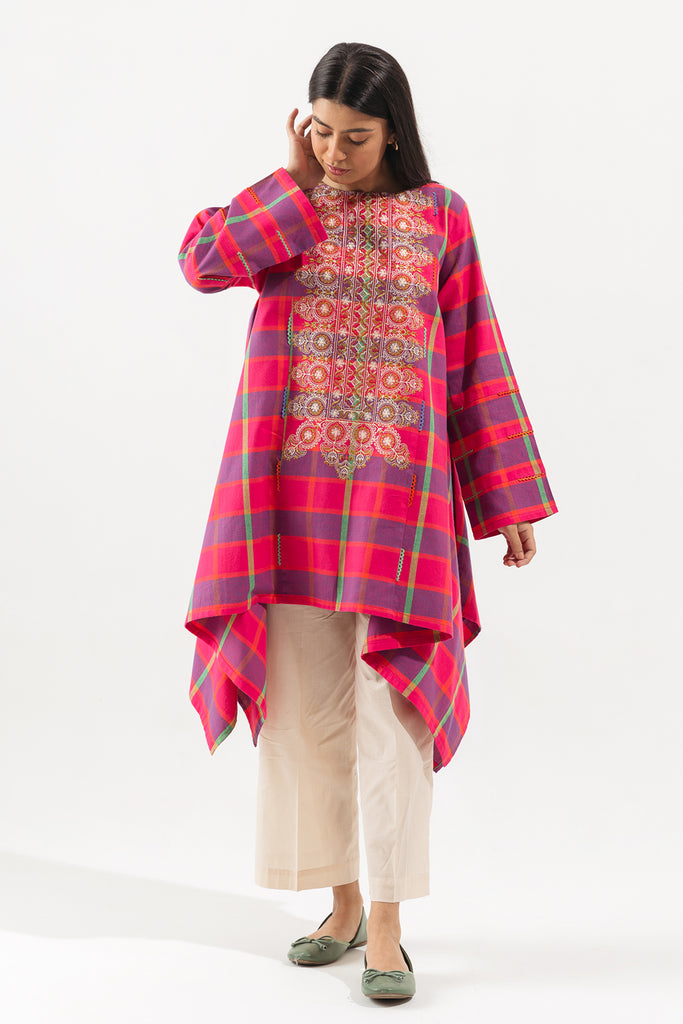 Embroidered 1piece multi-color unstitched shirt PKR:1950 only.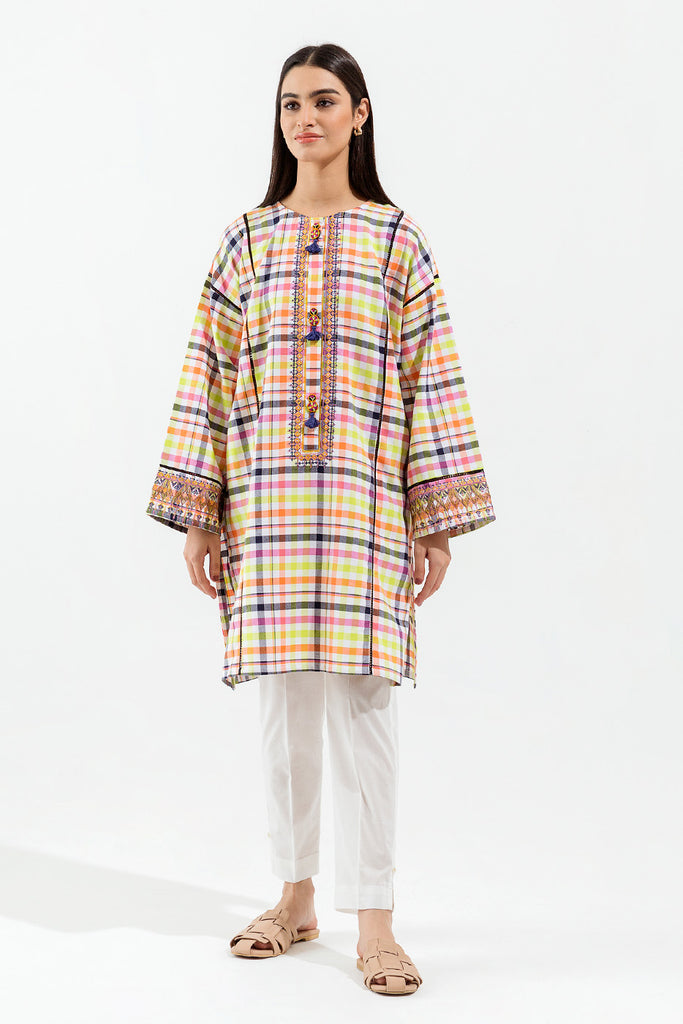 Color fusion embroidered 1pc multi-color embroidered shirt PKR:1950.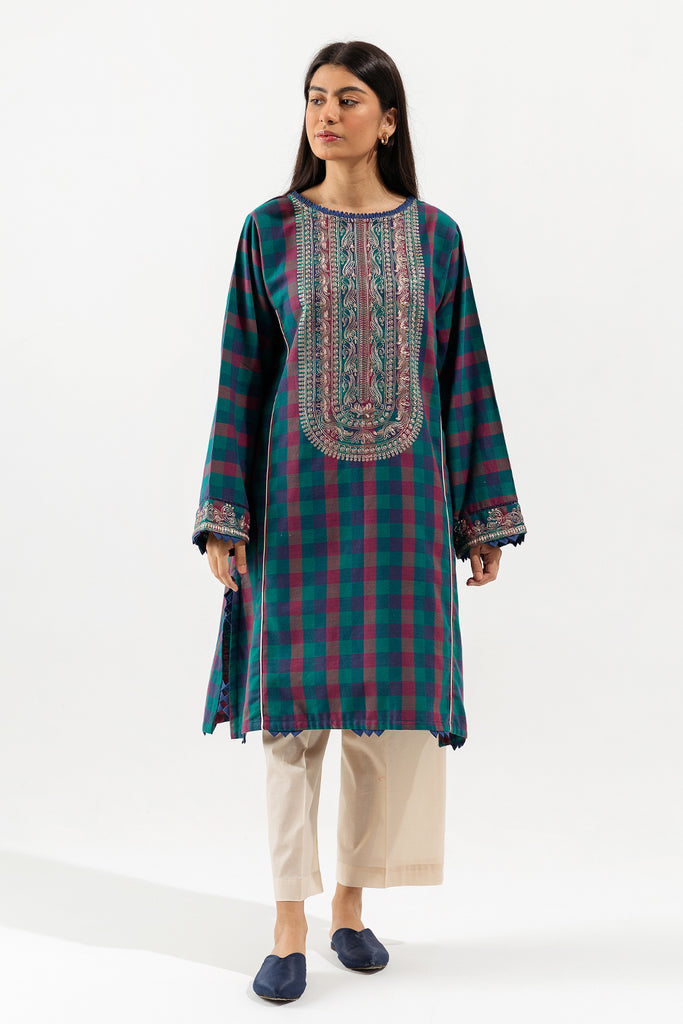 Beautiful multi-color embroidered 1pc checks shirt for women PKR:1950.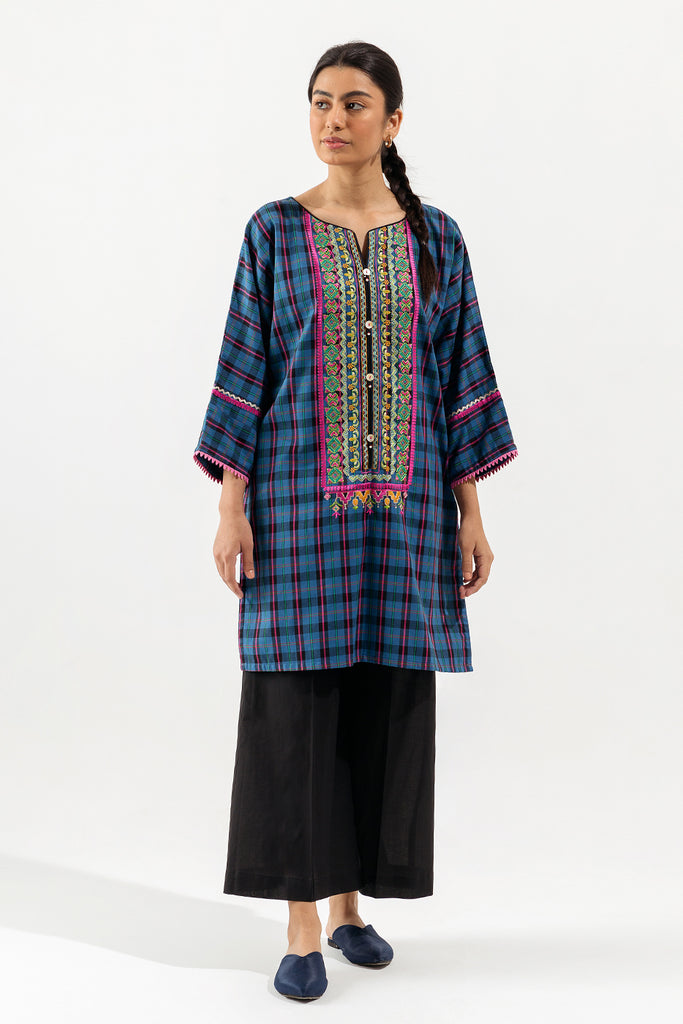 Let's refresh the winter look by wearing this striped obession embroidered 1pc PKR:1950.
spectrum jewel embroidered 1pc multi-color shirt for ladies wear PKR:1950.
Green color winter khaddar shirt with chiffon dupatta available for PKR:2,750.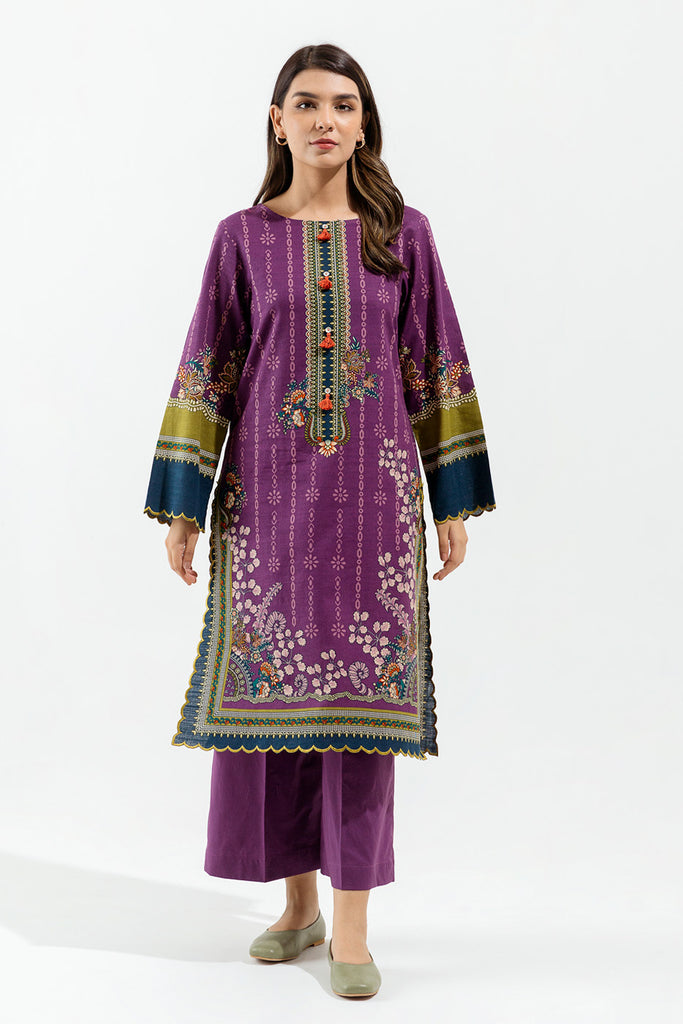 New arrival winter purple color khaddar printed 2p suit PKR:2850 only.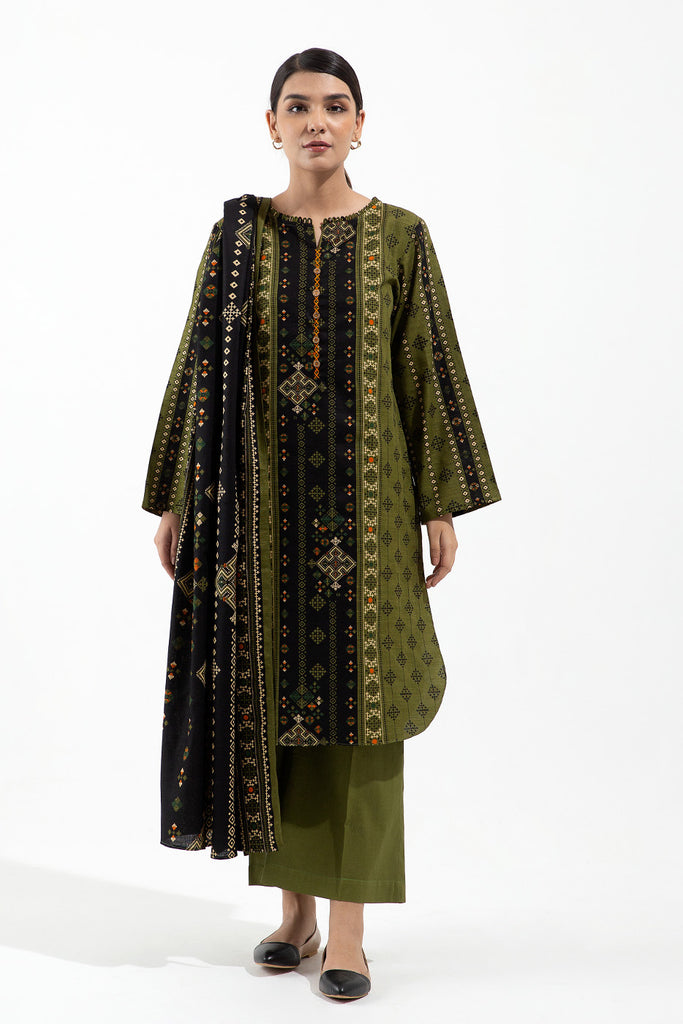 Mythic tribal printed 2p green color suit PKR:2850.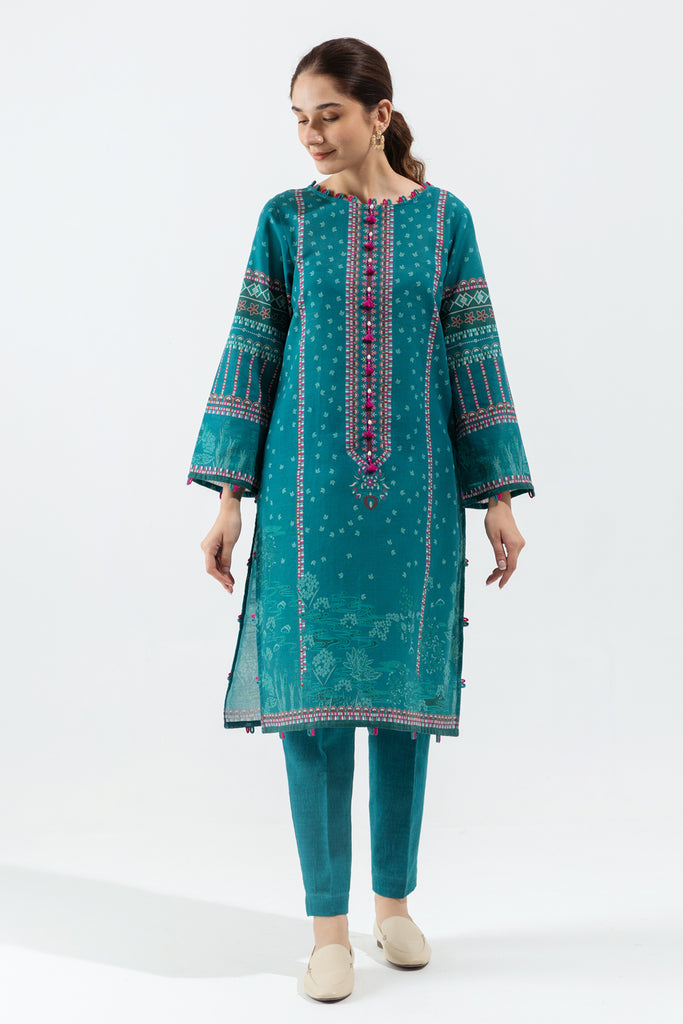 Beautiful teal color printed 2p suit PKR:2850.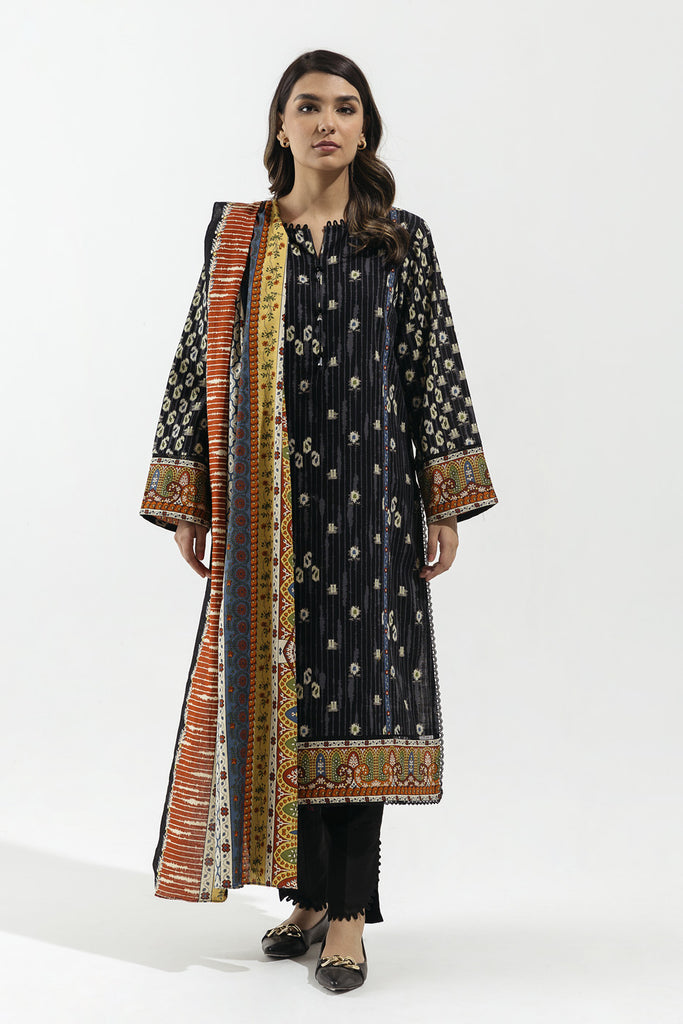 Stylish black color khaddar shirt and dupatta for unique winter look PKR:2,850.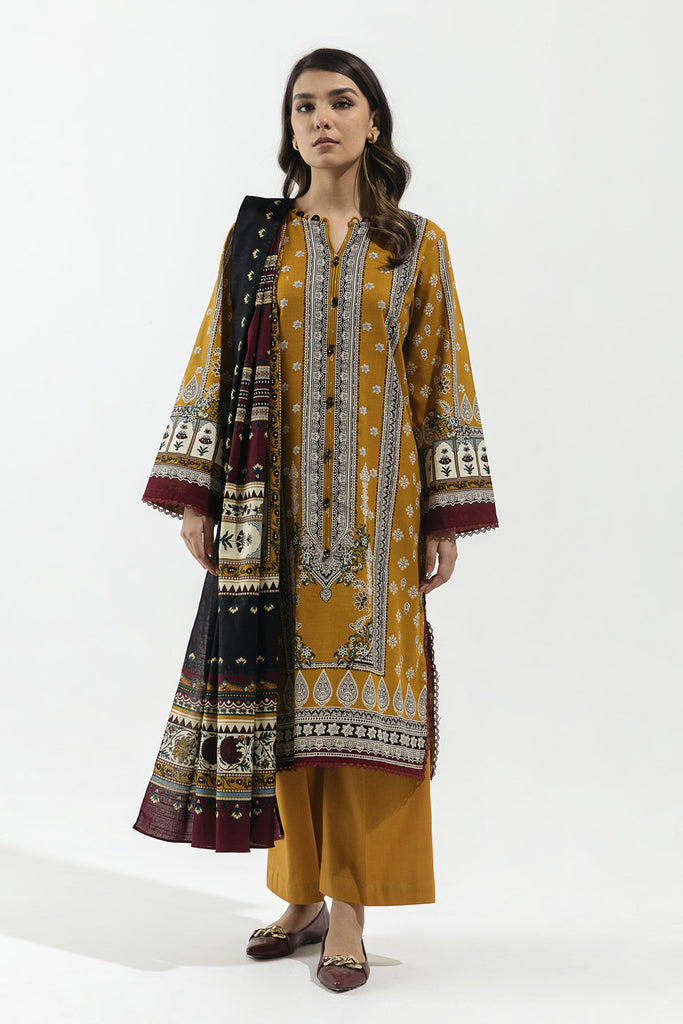 Ethnic gold printed 2p yellow color PKR:2850.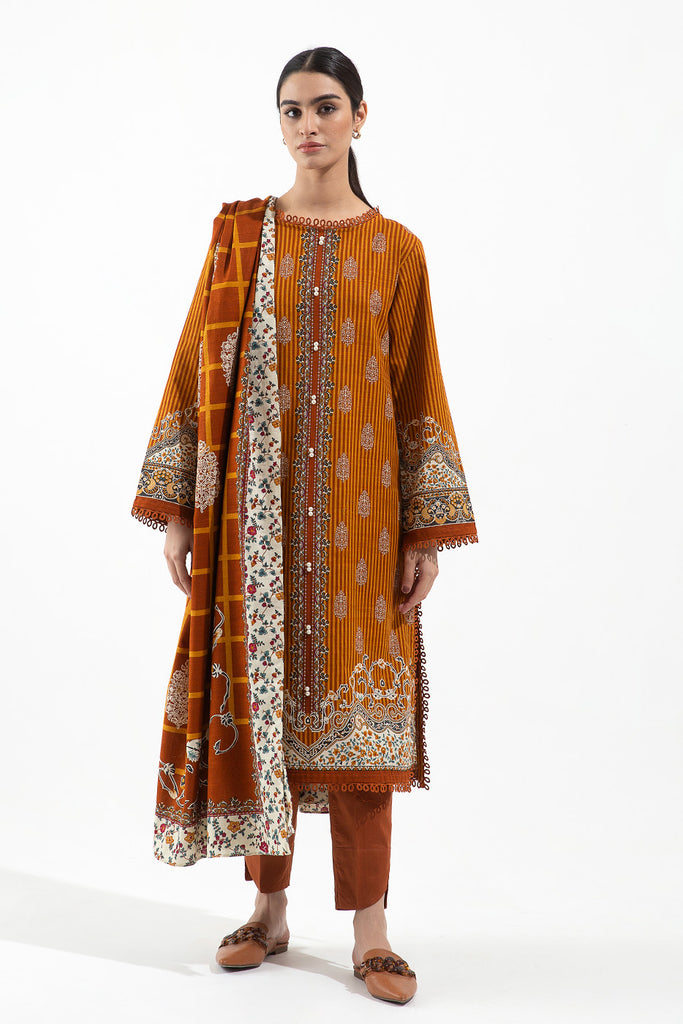 Quartz mustard printed two-piece khaddar shirt and khaddar dupatta PKR:2,850 only.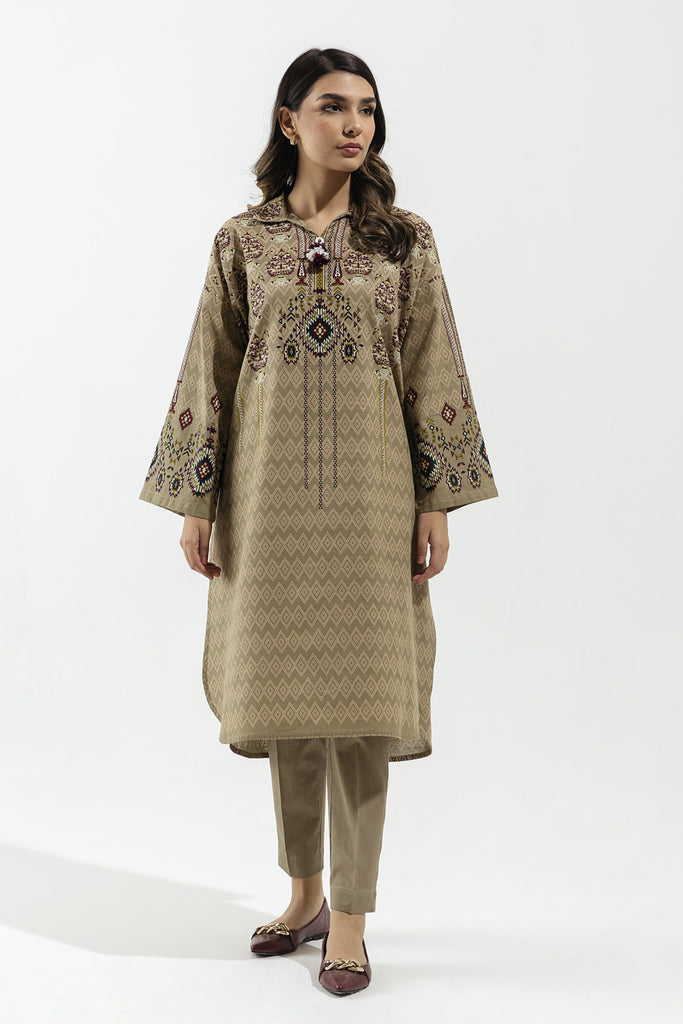 Beige embroidered khaddar winter shirt and trousers for a unique look PKR:2850.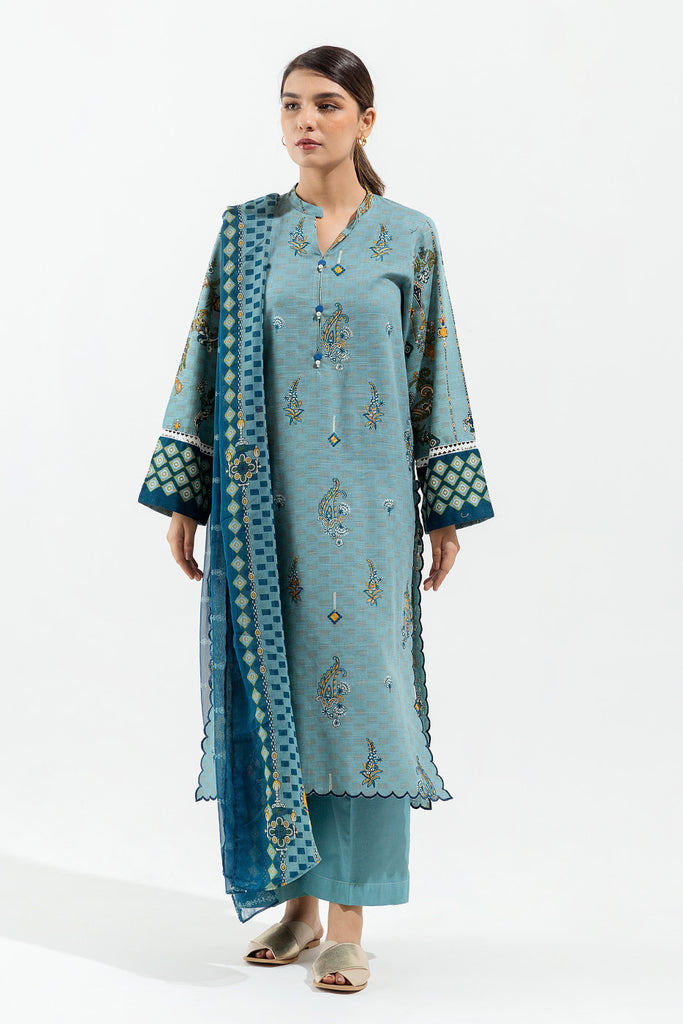 Blue vintage craft embroidered 2p unstitched suit PKR:2995.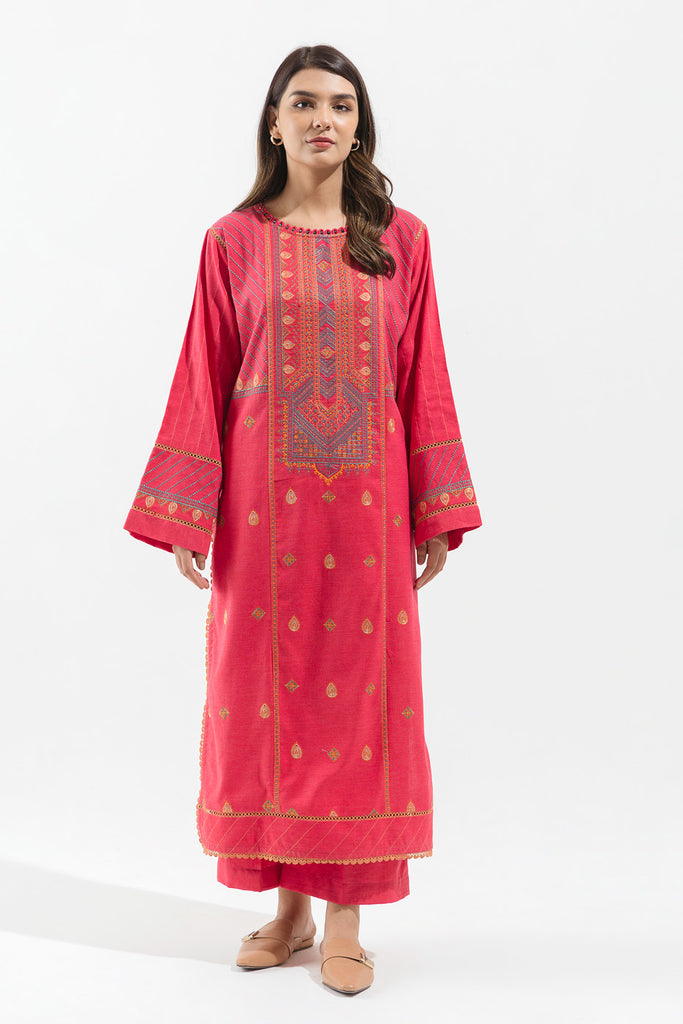 Pink embroidered shaded khaddar unstitched long shirt with trousers PKR:3,550 only.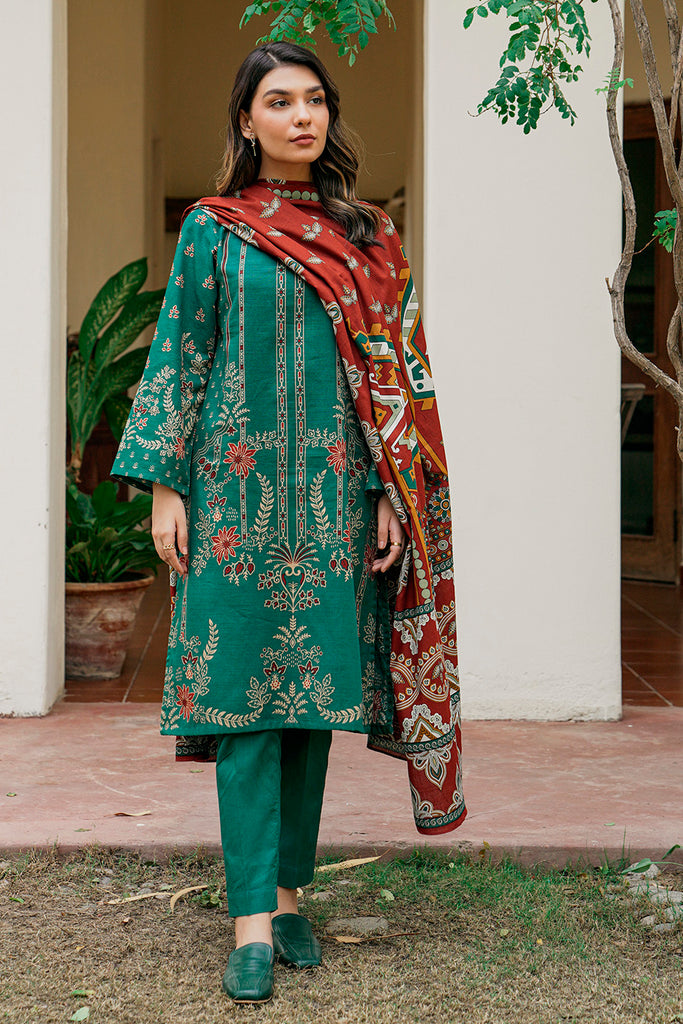 New arrival luxury winter teal color printed 3piece unstitched khaddar suit PKR:3,950 only.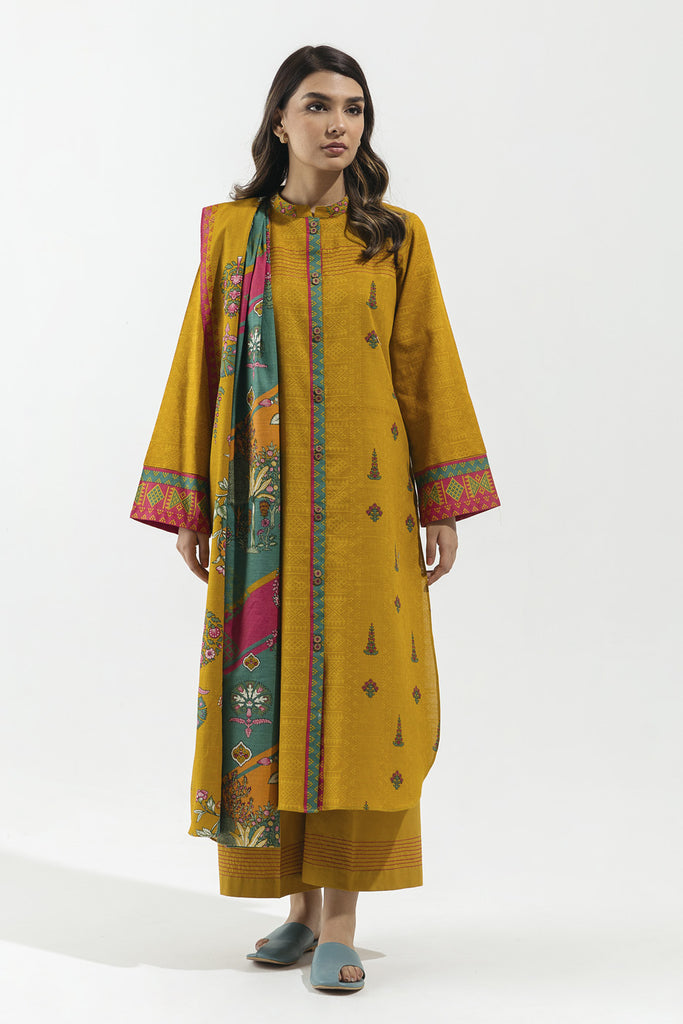 Winter khaddar mustard color 3piece suit PKR:3,950.
Latest Beech Tree Winter Karandi, Khaddar Shirts for Women
Boys & girls you have to stay with us for daily updates with leading fashion brands. These days we are sharing the best winter wear clothing collection for women wear.
Let's go girls finally Beech tree winter unstitched volume 2 for women's images are published here. Check out these creative designs of these winter dresses. So, girls shop online for these beech tree winter shirts in an affordable price range. Take a brief look at these dresses and give your comments & feedback. Enjoy this enjoy Beechtree Unstitched Winter Volume-2 Collection 2022-2023.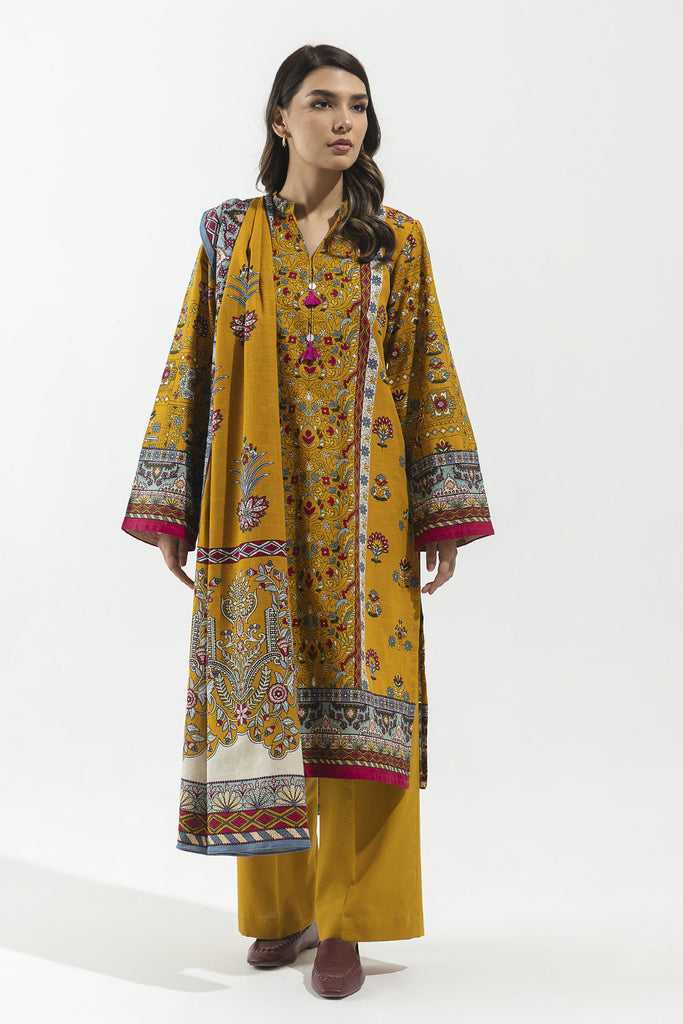 Blooming glow printed 3piece suit PKR:3950.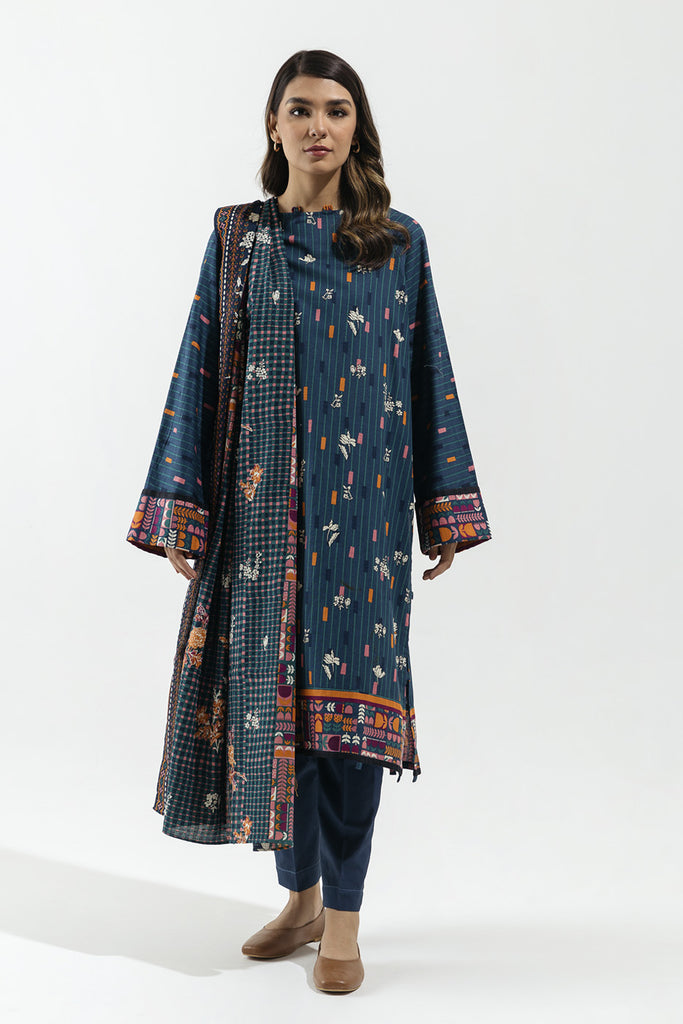 Blue khaddar printed 3piece unstitched winter suit for women by beech tree brand available for just PKR:3,950.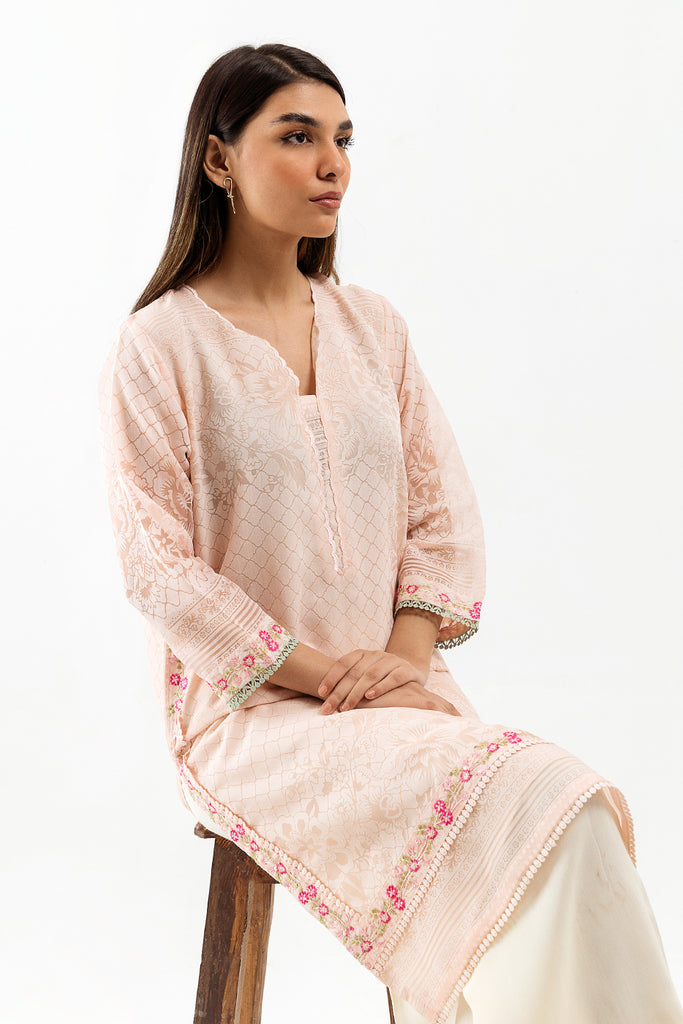 Floral embroidered pink color shirt for women PKR:5,250 only.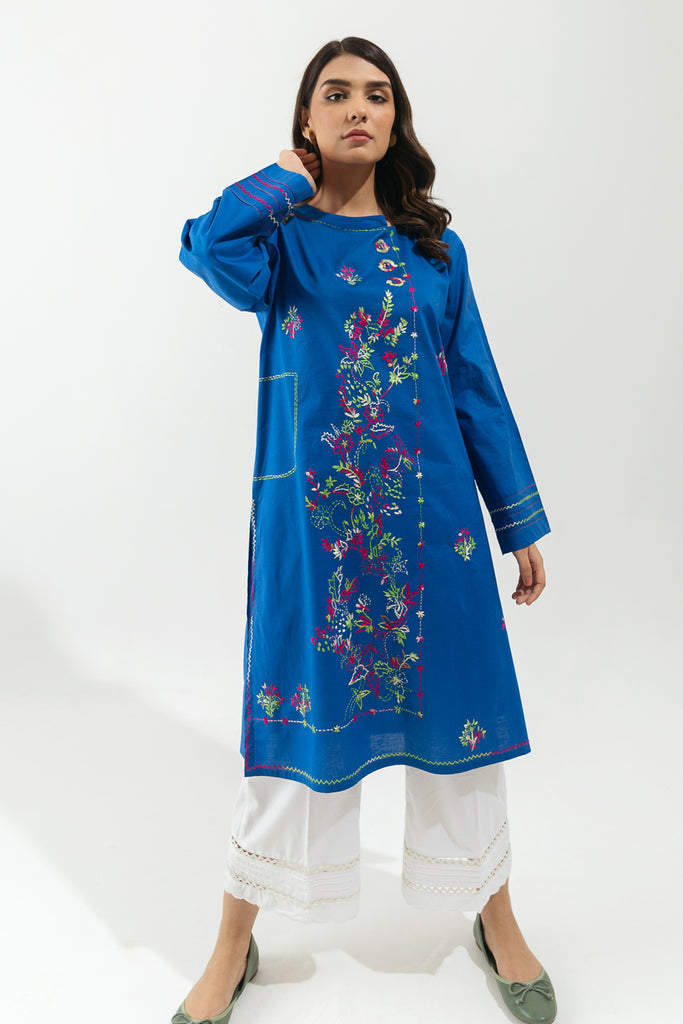 Embroidered blue winter kurta for women PKR:4,350.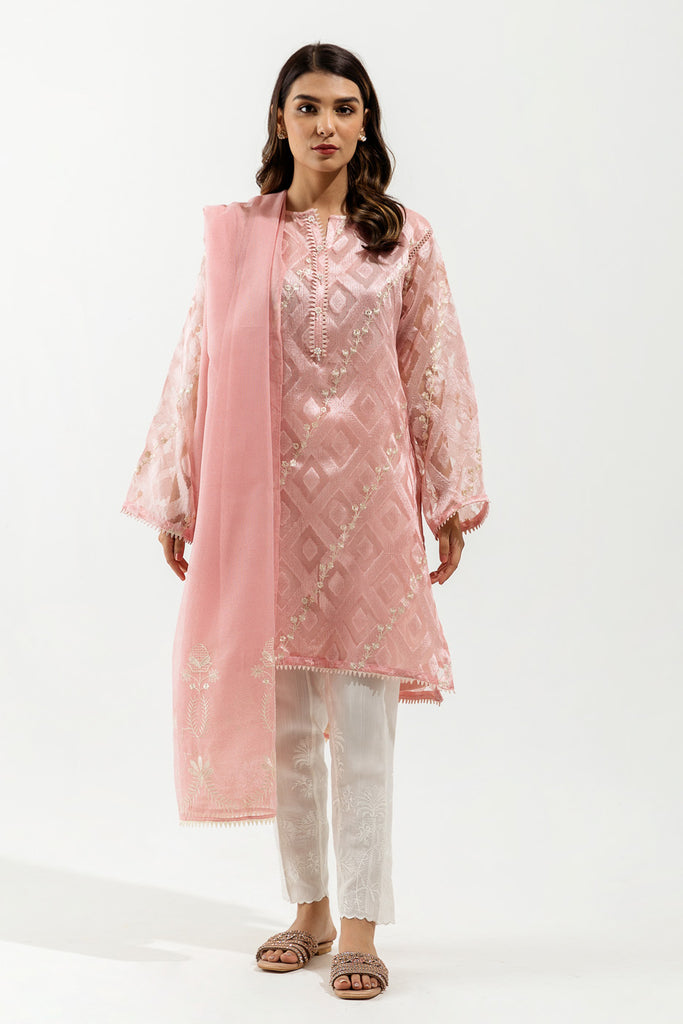 Lovely printed pink shirt with dupatta PKR:6,950 only.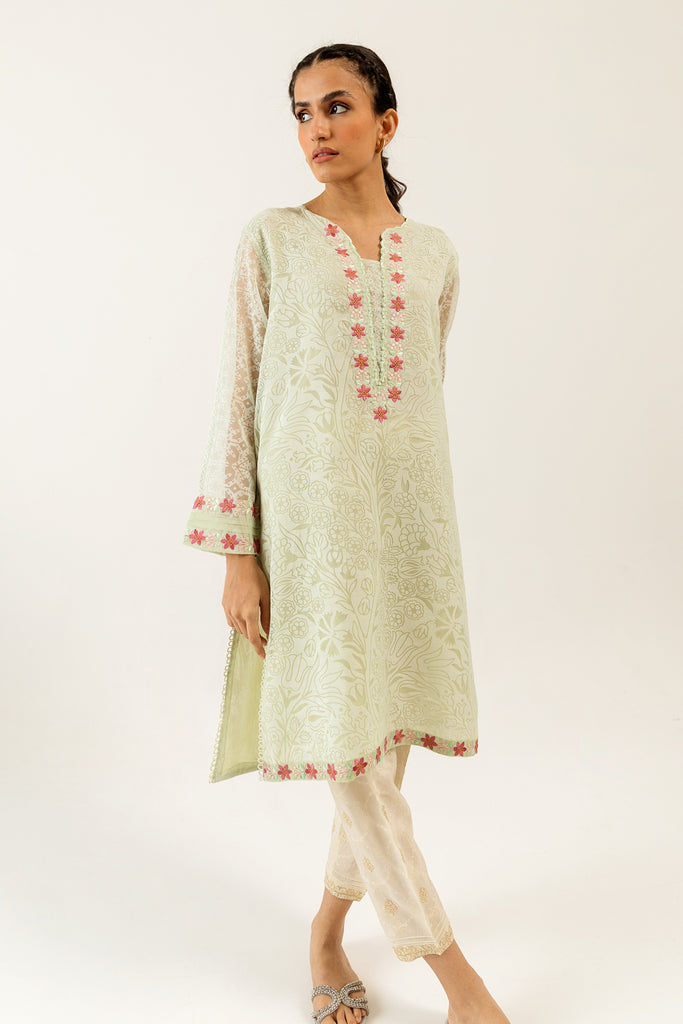 Floral embroidered work winter green color shirt for ladies wear available now PKR:4,950.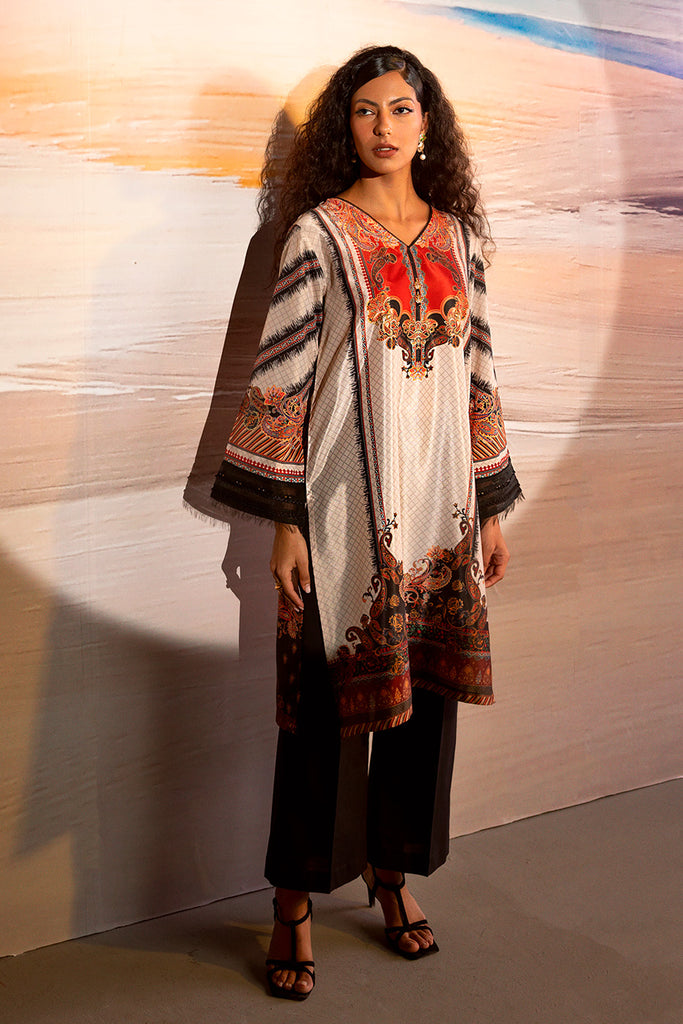 Printed silk long A-line shirt PKR:3,650.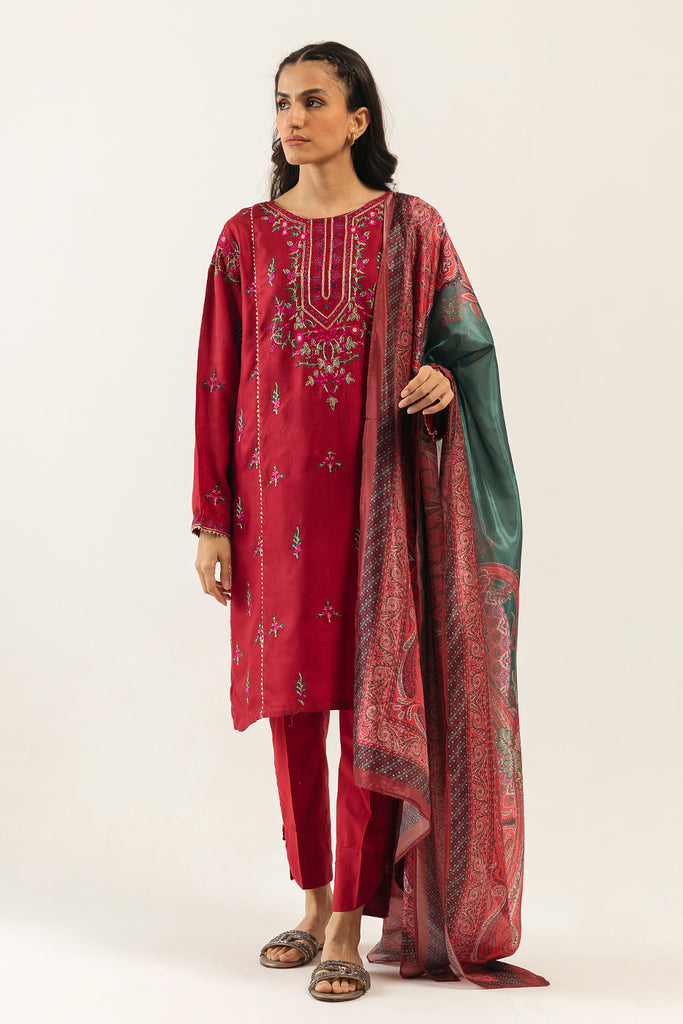 Long cotton net embroidered maroon color shirt with dupatta PKR:5,450.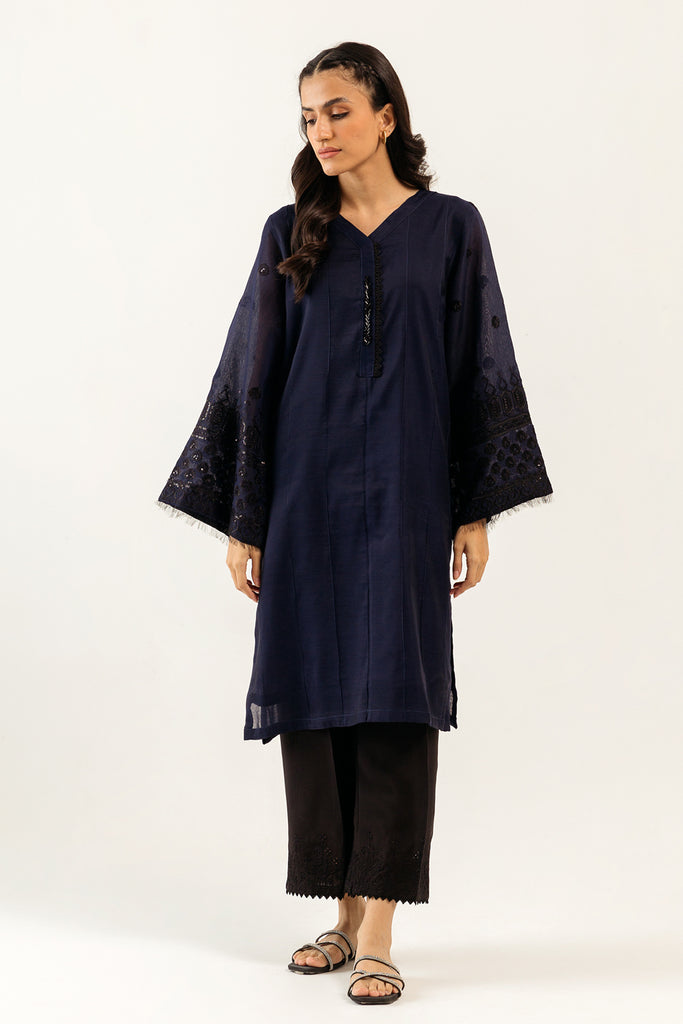 Stylish blue color paper cotton fit shirt for women PKR:4,550 only.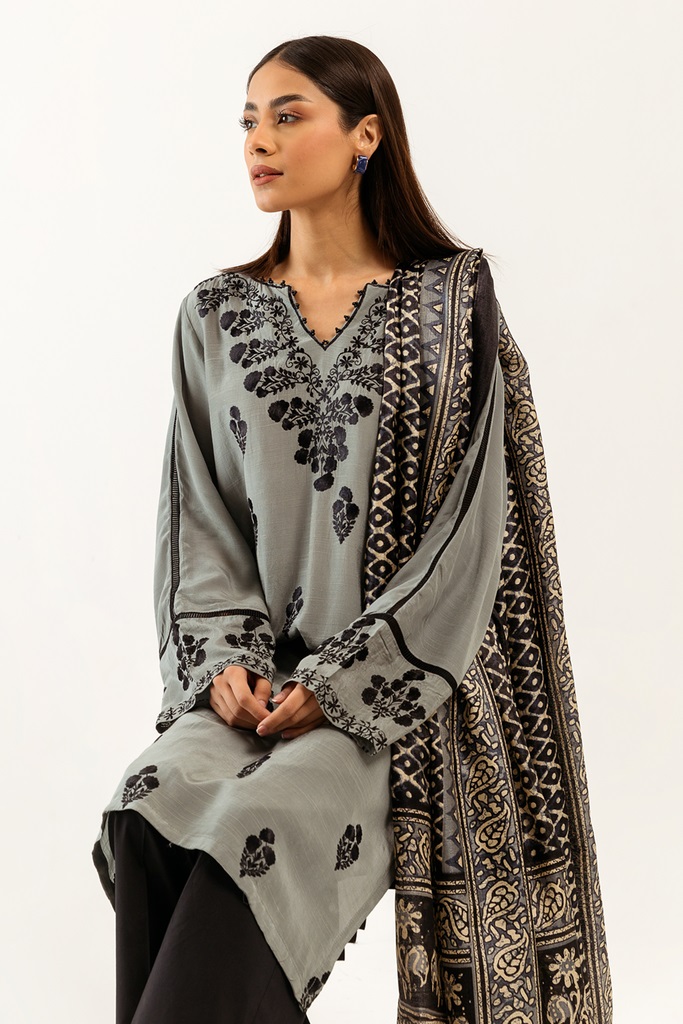 Get a trendy look by wearing this grey color embroidered raw silk shirt + Dupatta PKR:7,550 only.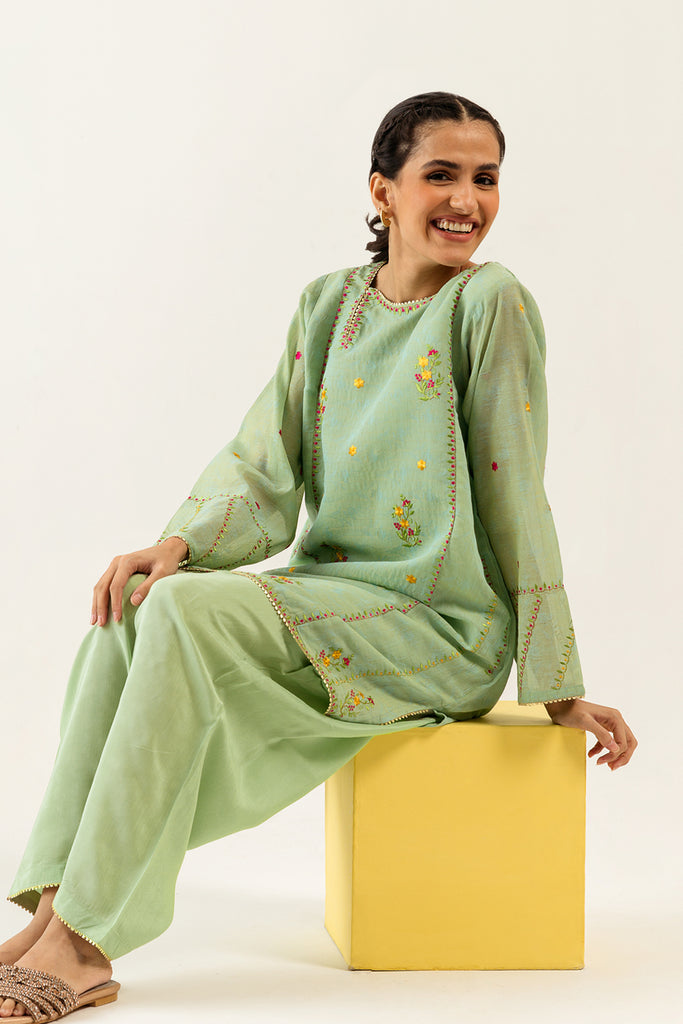 Round neck embroidered green kurti style jacquard shirt and shalwar PKR:6,990 only.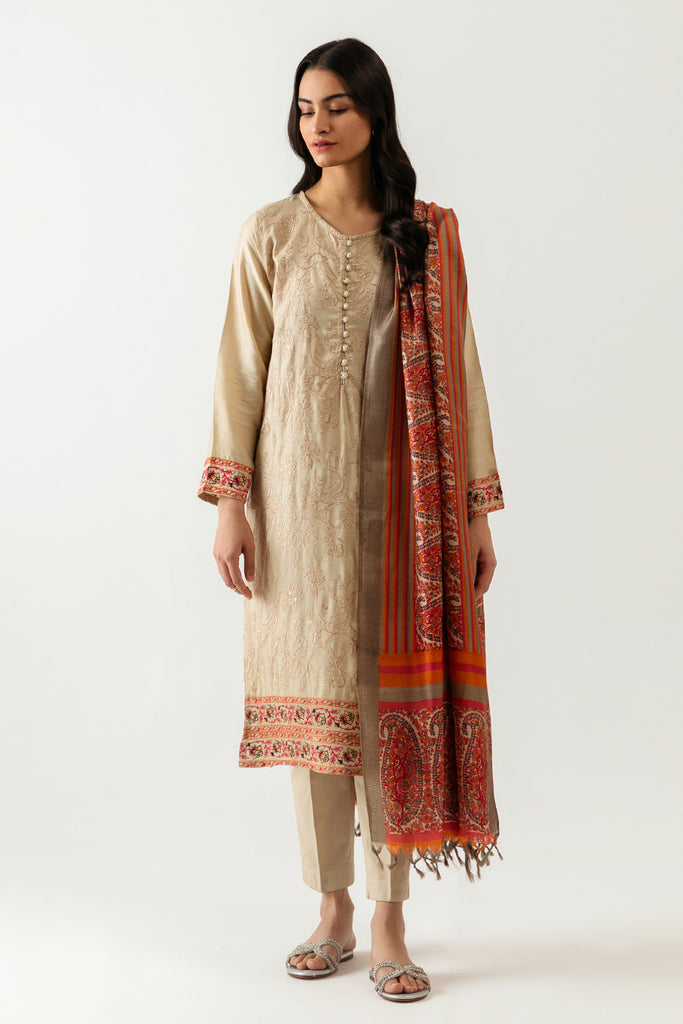 Lovely beige color embroidered shirt with printed dupatta PKR:7,250 only.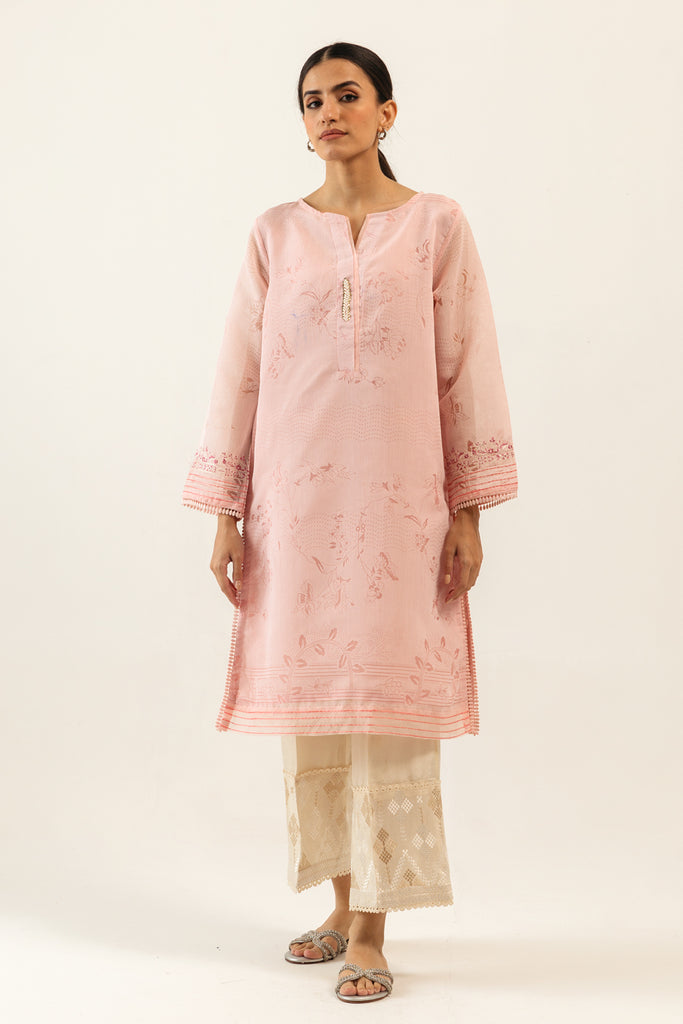 Get a trendy winter look with this embroidered pink shirt PKR:4,850 only.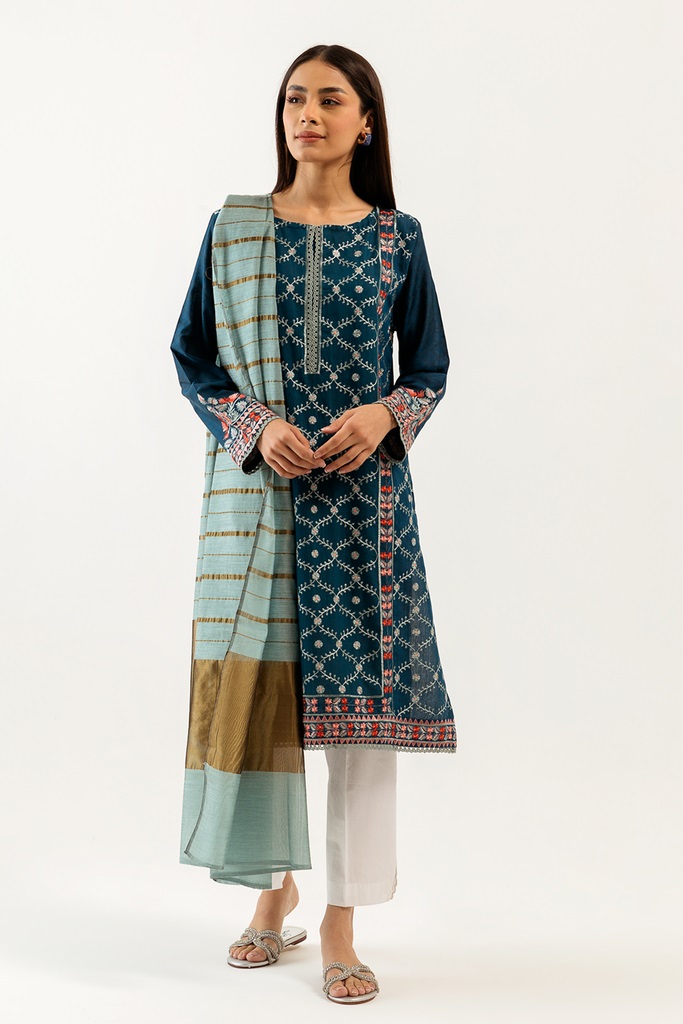 Round neckline embroidered teal color shirt with beautiful blue shade dupatta PKR:5,350 only.