Mushq Winter Collection 2023 With Price for Women
This high-quality fashion brand, Musq is recently launching its winter unstitched vol-1st collection for women. Let's enjoy the fashion art dresses by Mushq Clothing Winter Unstitched Collection 2023. Every year many collections are revealed by the Mushq brand in Pakistan. As we know the winter season starts in Pakistan, and everyone wants to get a chic look these days.
Hence, this year Mushq brand offering the best luxury karandi, linen 3PC suits collection 2023. All of these winter dress collections are up-to-date and designed according to the latest fashion trends for all ages of women. Furthermore, here we can see that this Mushq brand winter unstitched collection also contains new shades of prints and embroidery work. Get ready to choose the best embroidered 3PC unstitched suits in a discount price range.
Mushq Clothing Winter Collection Khaddar, Linen Unstitched Collection 2023
This winter unstitched vol-1st collection by Mushq brand collaborated with a famous Pakistani TV Serial actress. The most extensive winter unstitch collection was launched at a full discount price by Mushq clothing brand. Through this mushq brand, winter collection customers can get discount prices on all winter stock. Furthermore, this year mushq clothing brand brings new printed, embroidered linen and Khaddar unstitched suits for women.
Mushq collection is base on the winter collection in attractive colors and fine quality fabrics for women. furthermore, mushq brand winter collection is live now in-store and online store. Don't waste your time and today add mushq luxury collection to your wardrobe. Complete your winter look with these stunning winter dresses in 2023. The price range of these dresses is given below, let's check out all these winter dresses' price ranges.
Price:
The price of this luxury winter unstitched dress starts from PKR:7550/- To PKR:7950/- Only. if anyone wants to buy these unstitched 3PC winter collection dresses, then contact us as soon as possible. For more new & exciting winter collections stay with us at Stylostreet.com
Embroidered burnt orange linen fabric winter 3pc unstitched suit PKR:13,950 only.
Black khaddar embroidered winter unstitched suit PKR:13,950.
Stylish maroon red linen fabric floral printed unstitched three-piece suit PKR:11,950.
PKR:12,950
Red khaddar embroidered 3-piece unstitched suit PKR 19,950 only.
Crystal rose mushq winter khaddar unstitched 3piece suit PKR:19,950 only.
Get an impressive winter look by wearing this very berry embroidered 3-piece suit PKR19,450 only.
Embroidered khaddar grey color unstitched 3piece winter suit PKR:10,990 only.
Stylish orange color khaddar 3piece winter suit PKR:10,990.
Beautiful dusty pink color khaddar 3piece unstitched suit for women PKR:10,990.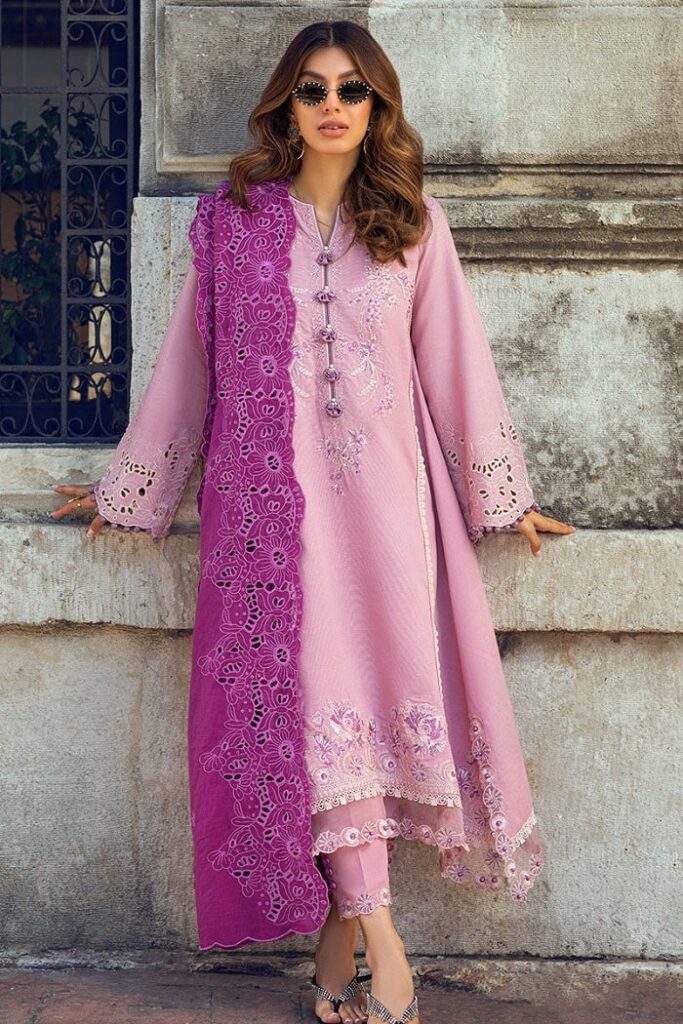 Pink pearl khaddar embroidered unstitched 3piece suit for women PKR:10,990.
Let's enhance your look by wearing this deep sea green stitched khaddar 3piece suit PKR:10,990.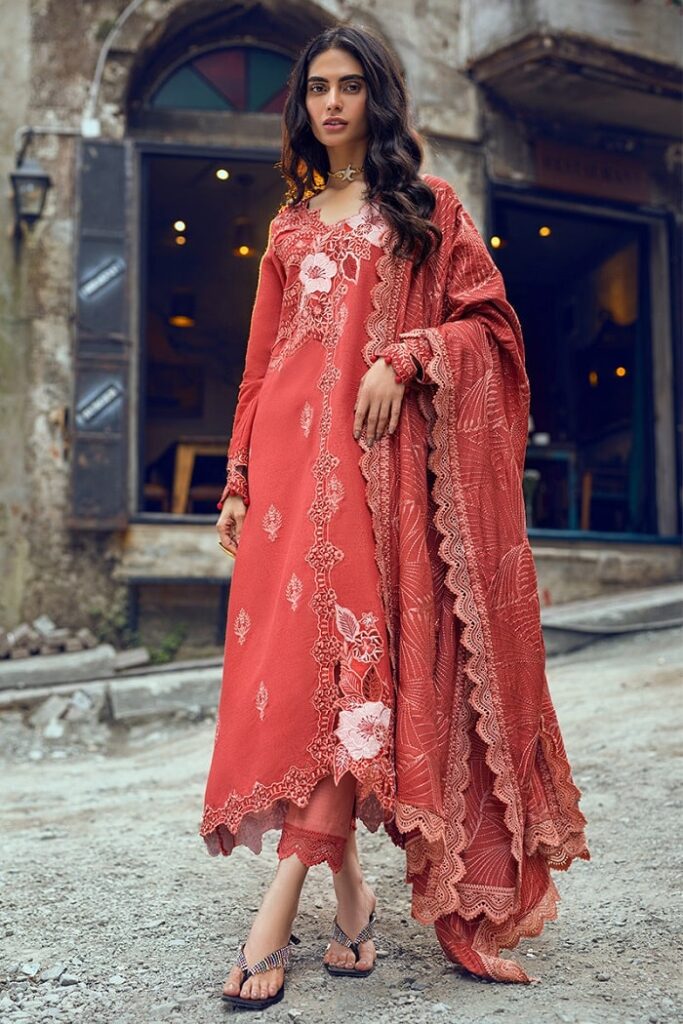 New arrival embroidered karandi dusty red color 3piece unstitched winter suit PKR:10,990.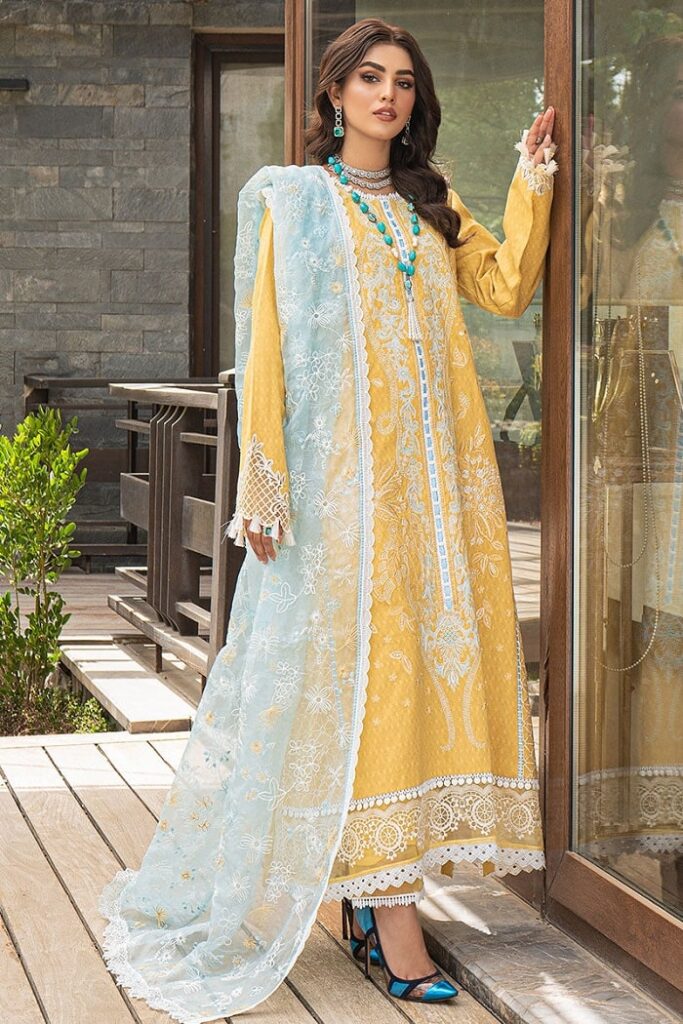 Stylish yellow color dobby lawn unstitched luxury 3piece suit PKR:16,450 only.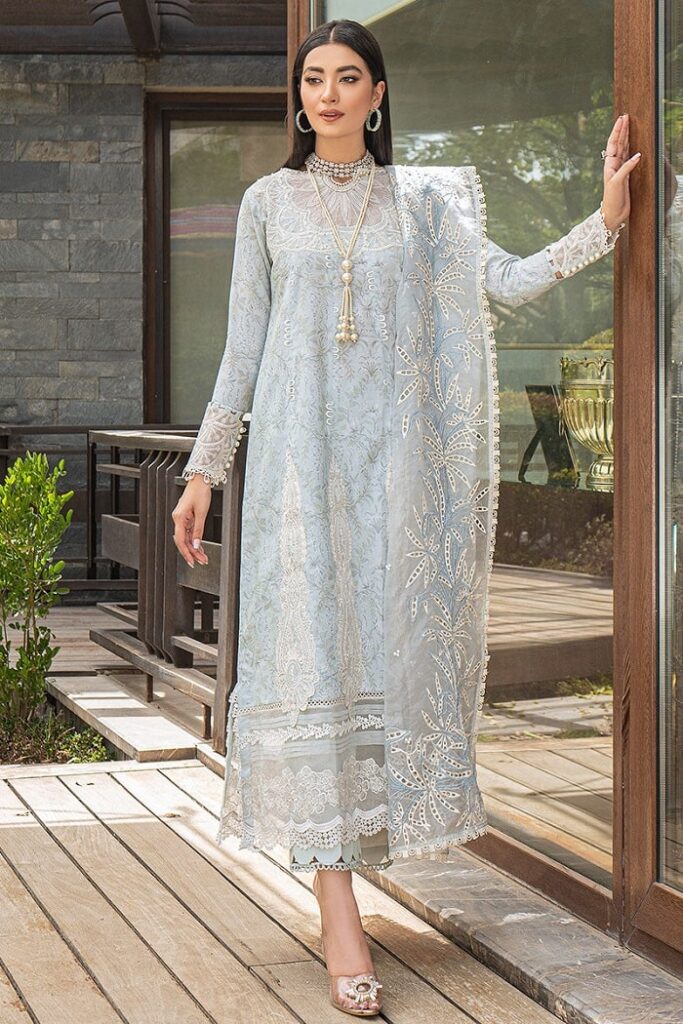 Beautiful ice blue luxury lawn 3piece unstitched suit PKR:15,950 only.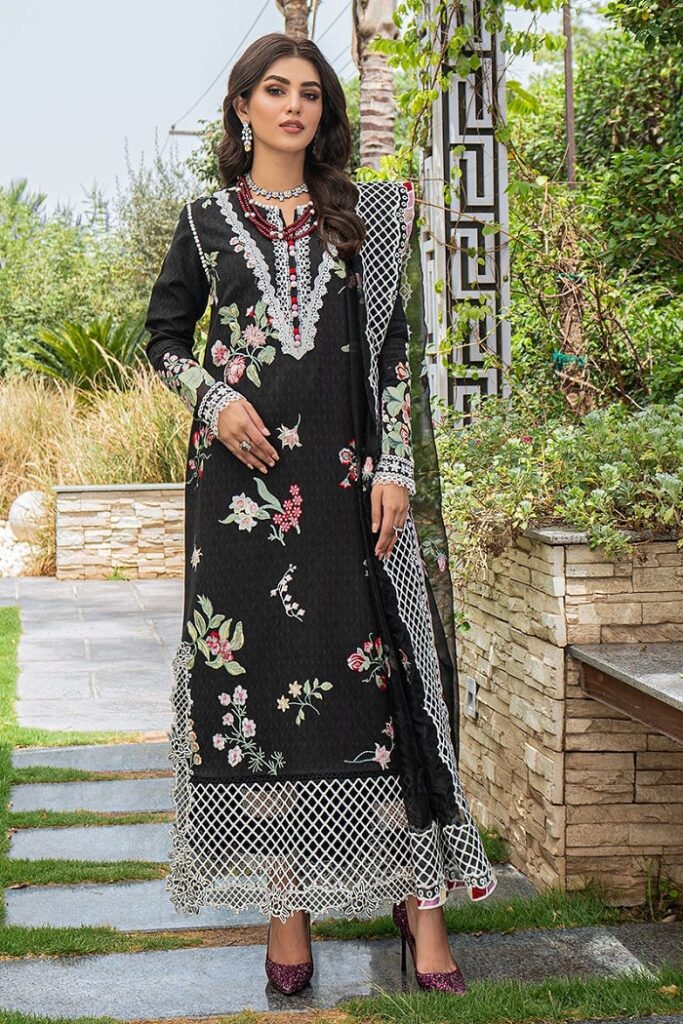 Get an elegant black suit embellish with a multicolor floral luxury print to enhance your charming look available for PKR:16,450 only.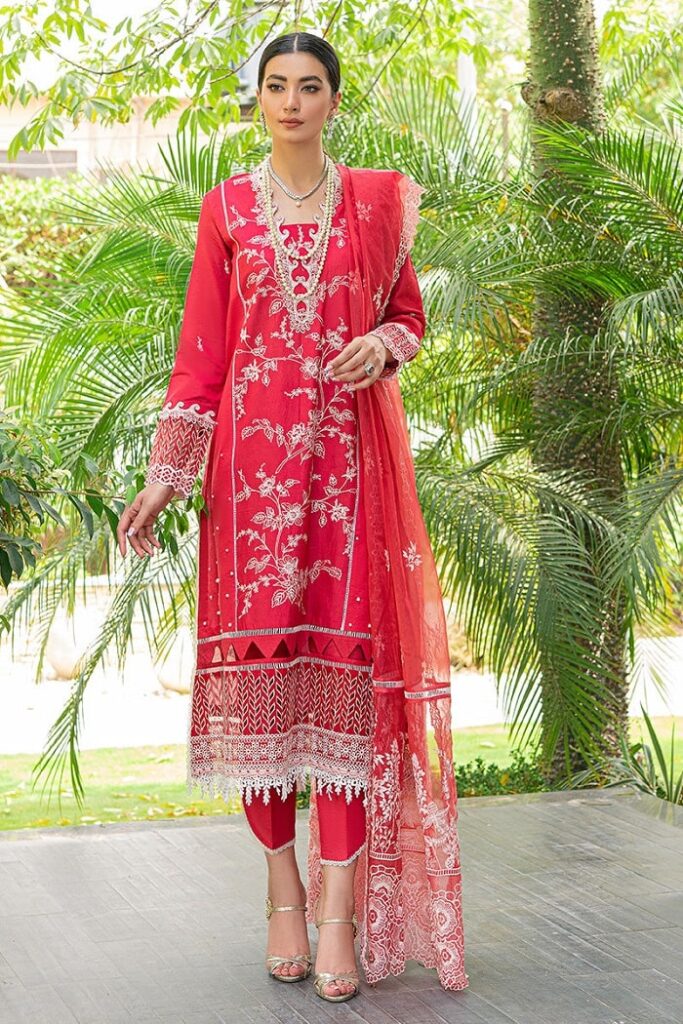 Red lawn 3piece suit PKR:15,450 only.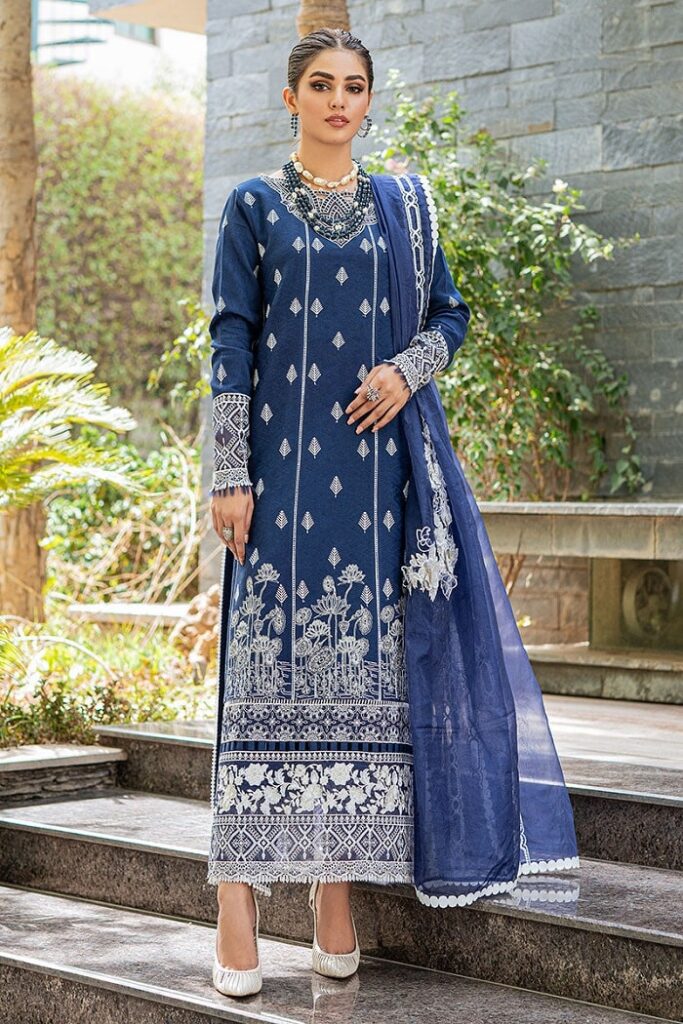 Get a unique attractive look by wearing this blue ribbon dobbly lawn 3piece suit PKR:15,490 only.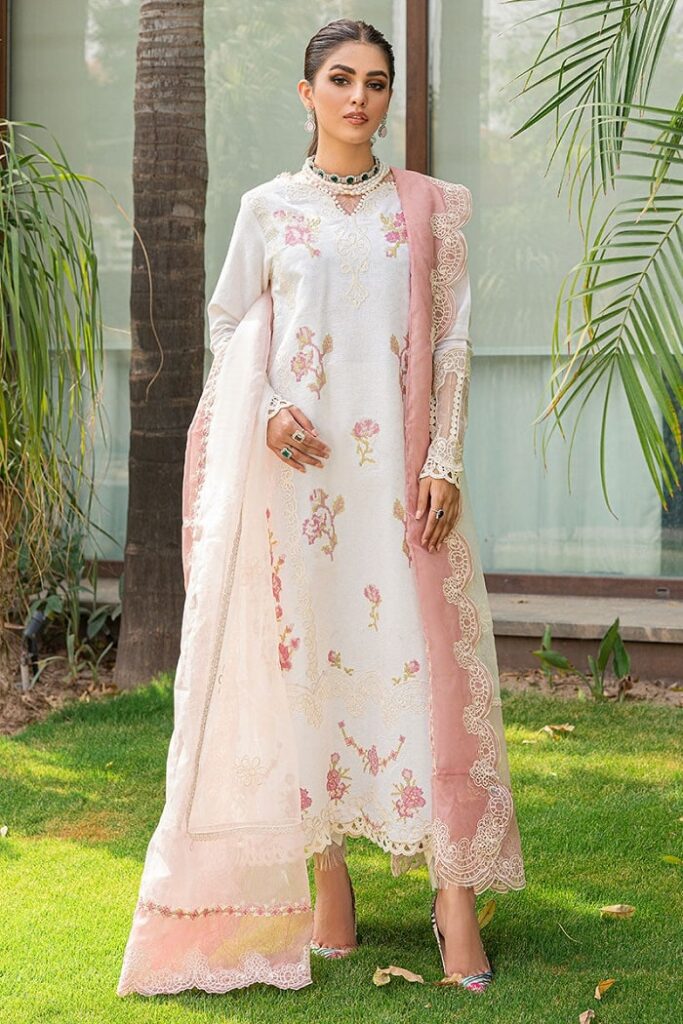 Beautiful floral embroidered mushq cream lawn 3piece unstitched suit PKR:14,450 only.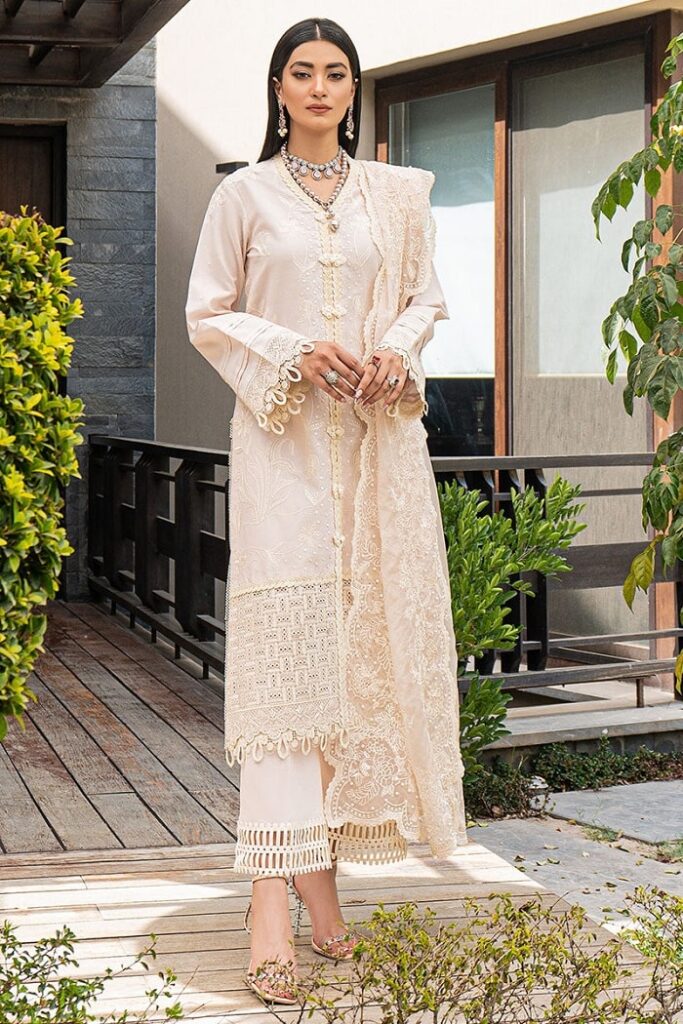 PKR:15,950.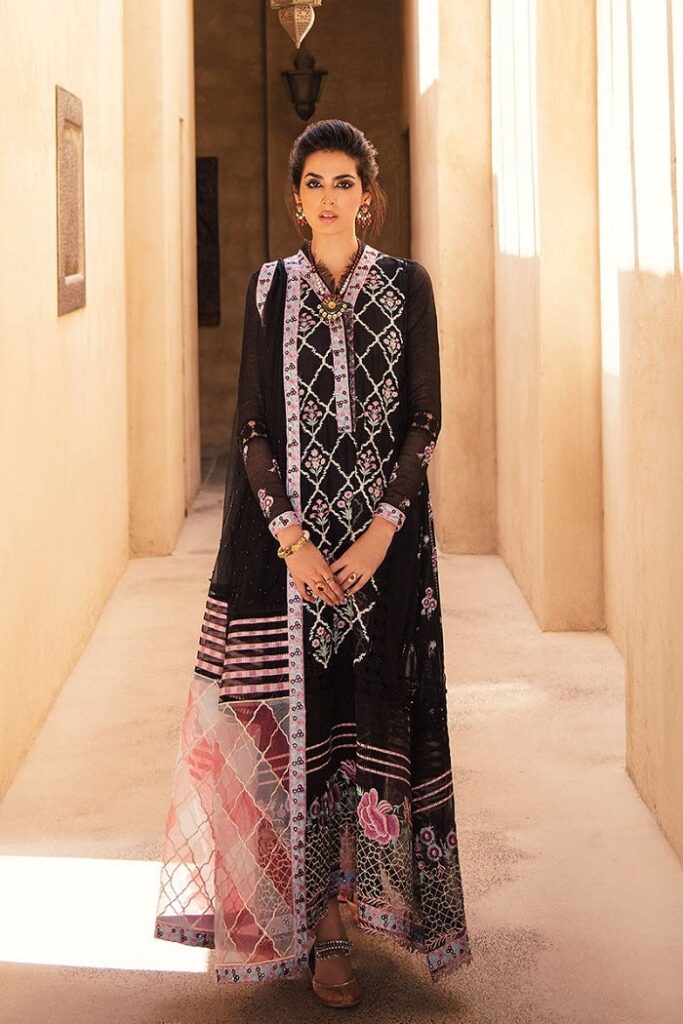 Midnight black cotton net unstitched 3piece suit PKR:14,950.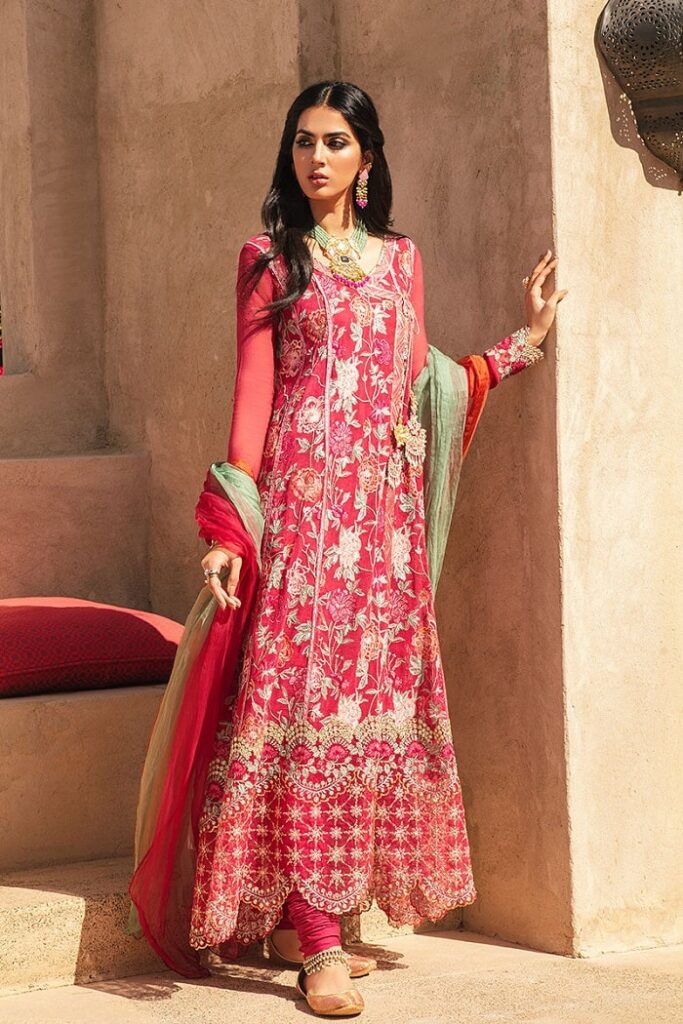 PKR:14,950.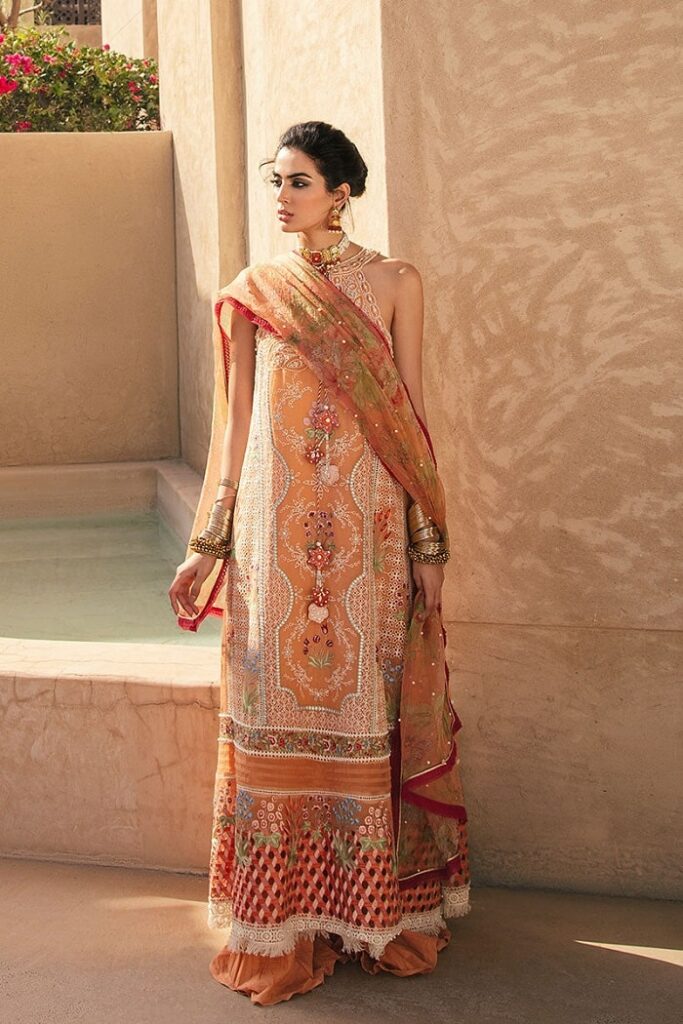 Peach cotton net style formal wear 3piece suit PKR:14,950 only.