J. Junaid Jamshed Unstitched Winter Collection 2022 for Women
Since today in this post, we are going to publish another famous fashion brand J. Junaid Jamshed unstitched winter collection 2022 for women. So, girls take a complete view of the recently launched J. Winter Unstitched Collection 2022 with prices. All these winter dresses are designed according to Pakistan's standard and trendy styles.
These days many fashion brands are showing their fresh and beautiful festive and event-wear outfits. As we know that every woman always wants to buy a beautiful that will provide them with a stylish personality. Here in this article, I am going to share the leading fashion brand Junaid Jamshed's unstitched winter collection for ladies. We really hope that this post really helps you to receive the correct winter dresses. Furthermore, the winter season is commonly best for wedding functions and other parties. Girls today select your winter warm outfit and add it to your wardrobe.
J. Winter Unstitched Collection 2022
J. Jamshed is one of the famous and well-known fashion brands in the fashion market. Normally this brand launched its best collections for men, ladies, kids wear, and youngsters ladies. This brand is working in Pakistan for many years ago. In addition, this brand is on the list of a most successful and dominant brand that always creates something more unique for women.
J.J winter dresses are always constantly comprised of fantastic stuff and textures. As in the previous year, we have shared their summer, spring, and winter fall collection for customers.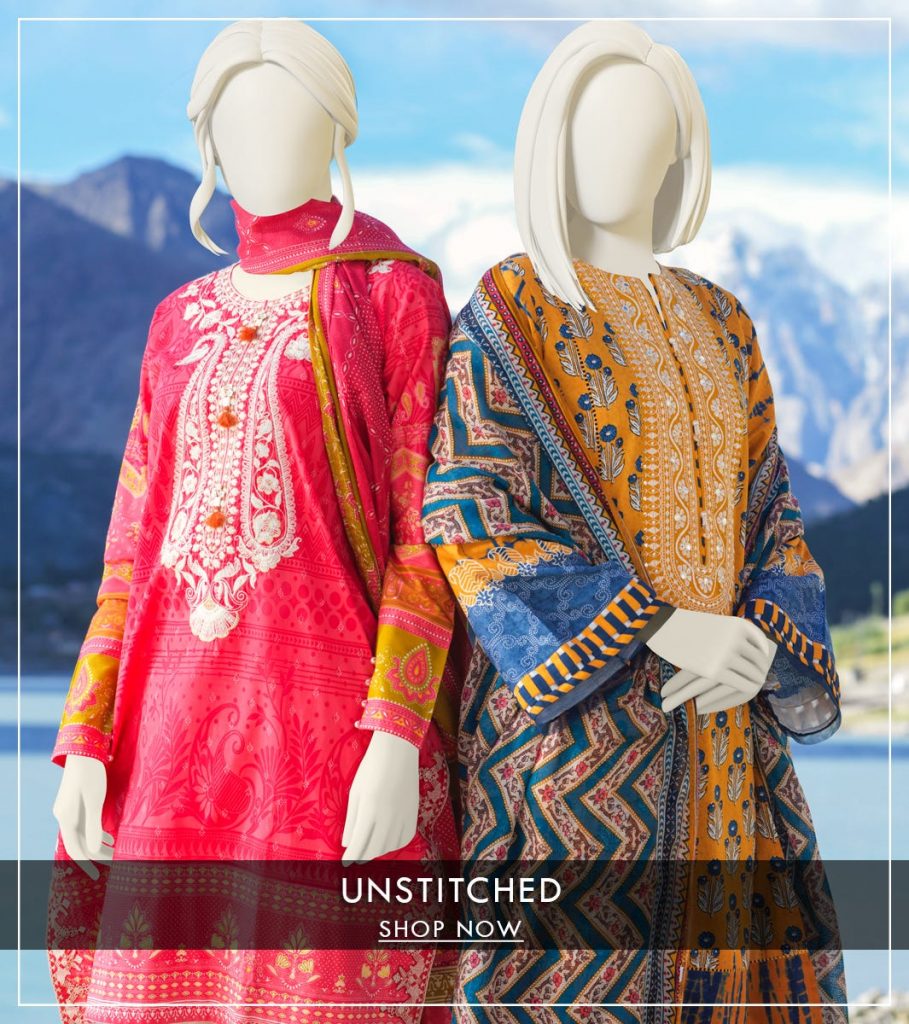 J. unstitched winter yellow raw silk 3piece suit with velvet shawl PKR:12,690 only.
Black printed cambric shirt with jacquard dupatta and trousers available for PKR:3,890 only.
Get a unique winter look with j dot blue color kamdaani silk shirt and velvet shawl with trousers available for PKR:12,690.
Olive green unstitched 3piece raw silk winter suit PKR:12,690.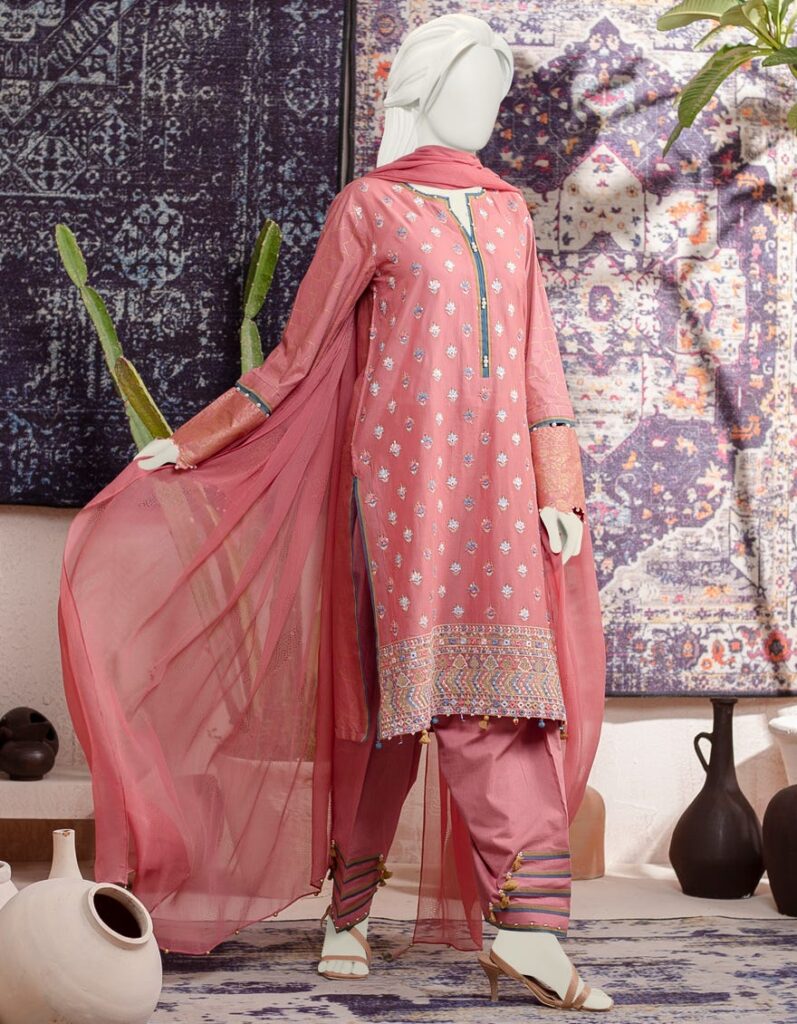 J. winter cambric tea pink color unstitched 3piece suit PKR:7,990 only.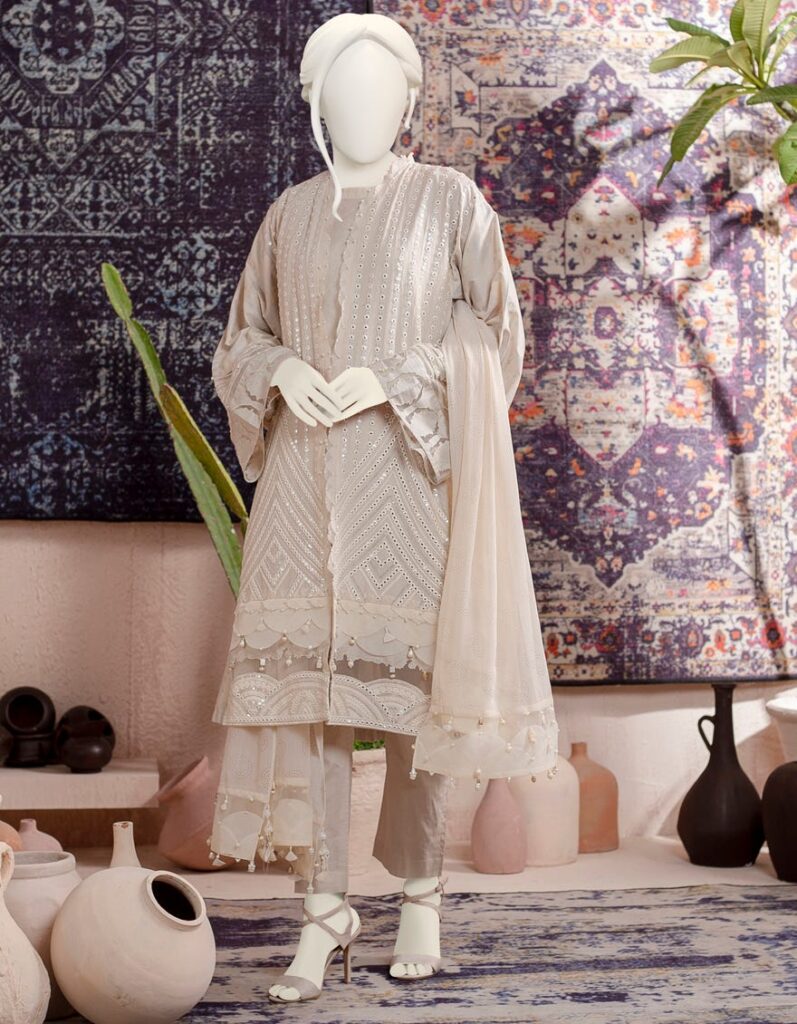 Printed embroidered off-white color cambric unstitched 3piece suit for women PKR:7,690 only.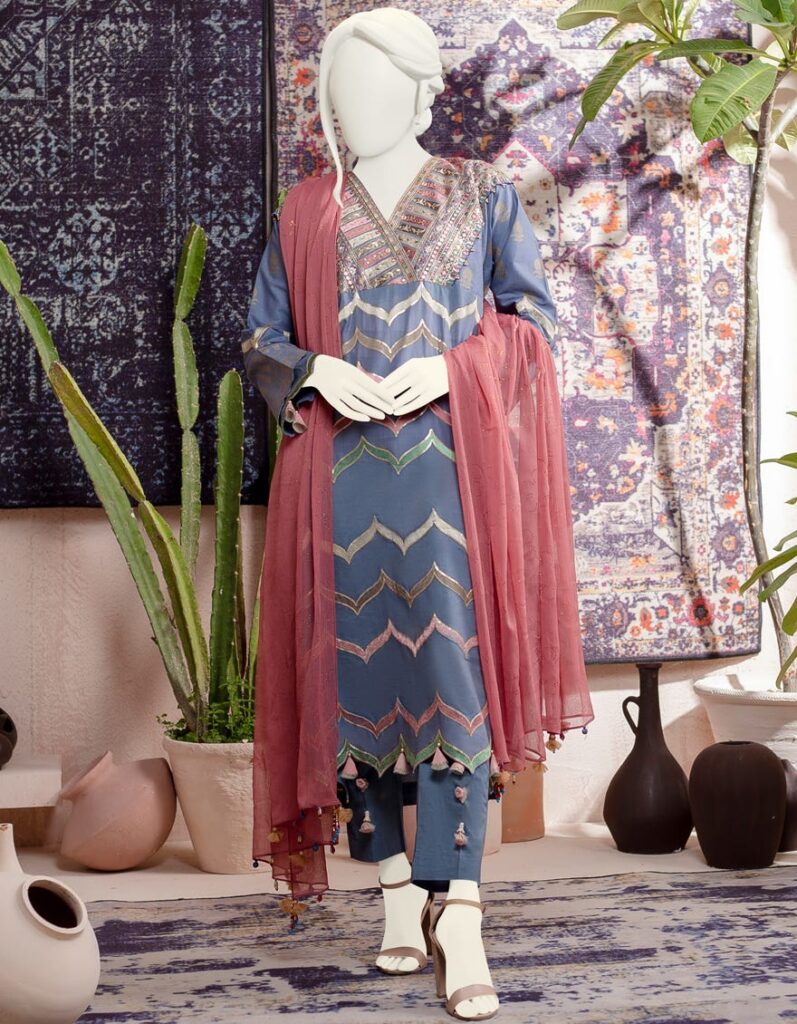 Blue winter cambric embroidered 3piece suit PKR:7,990 only.
Latest J. Jamshed Unstitched winter collection 2022 With Price
This winter unstitched collection by J.Jamshed contains perfect winter khaddar, karandi dresses. Moreover, you can see the rich outlines of Kurtis's pajamas, shirts with tights, and jeans. Or angarkha styles clothes, Anarkali dresses for young ladies and children. Moreover, now this winter unstitched collection by J. Jamshed is discharged and accessible at all the main outlets.
You should get motivated by the clothing type, it's really a mind-blowing outlet. Each dress is completely unique and best to wear during the winter season. You can feel more confident and look trendy with Junaid Jamshed outfits. In conclusion, girls scroll down this page and take a complete look at the recently launched Junaid Jamshed unstitched winter khaddar collection for women.