Xenia Clothing Winter luxury, shawls Sale Collection's 2023
Xenia Clothing brand is well famous for its exclusive winter luxury formal un-stitch as well stitch clothing for women. Many women love this brand for its amazing collections in the winter/summer season of 2023.
Self-motivated women can easily buy a unique and perfect-to-wear luxury winter suit with shawls in un-stitch and ready-to-wear collections. The brand has worked hard to provide outfits according to consumers' demands and the latest trends in Pakistan. Furthermore, the xenia brand has built strong customer relations with high-quality fabrics and embroidery work. Many women are excited to buy unique style fabrics from Xenia brand house. This brand combines all the latest fashion fabrics with multi categories for women to carry all walks of life. Furthermore, here you will find the best winter categories of luxury, un-stitch, and ready-to-wear collections with shawls and basic fabrics at sale prices.
See More: Monark Sale Anniversary Week Flat 25% Off Online For Men's Wear
Xenia Clothing Luxury Winter Collection
The luxury winter xenia collection has a combination of embroidered shirts with silk trousers and shawls. Furthermore, you can also pair these shirts with silk and a new dupatta as well.
As you can see all these Xenia brand luxury suites are designed for winter formal as well occasion functions in Pakistan. Let's have a look at this winter collection'23.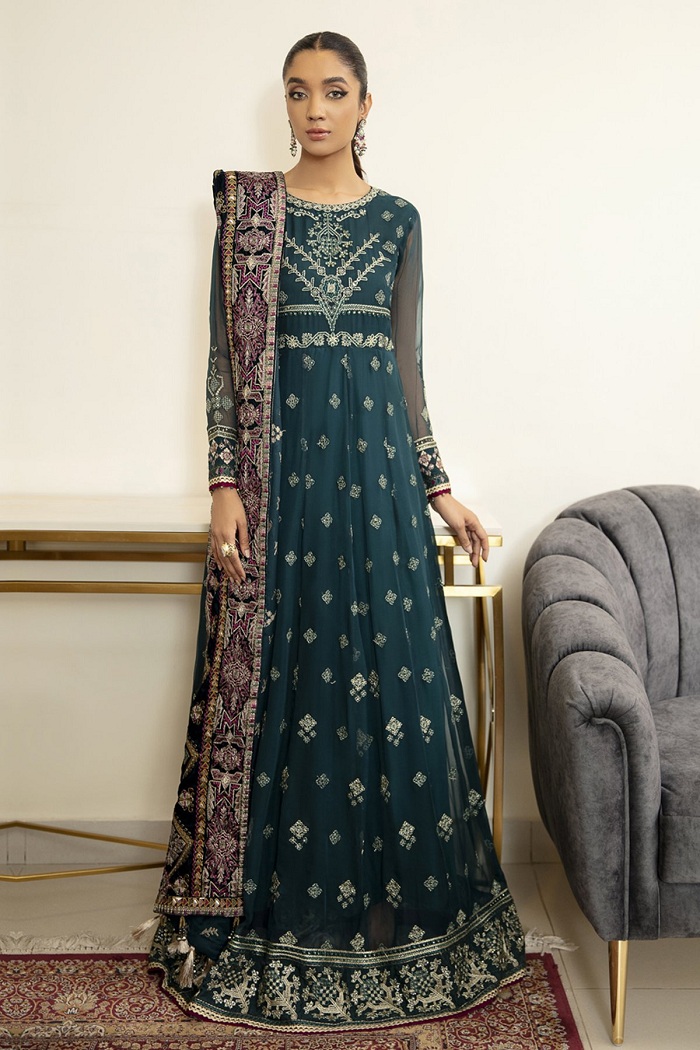 Velvet Ready to wear collection:
Xenia clothing brand winter velvet ready-to-wear collection has contain embroidered and printed suits for women. In this winter stitch collection choose stylish warm fabrics for this cold season. In this xenia brand clothing, you can buy single shirts or even 3 piece suits in an affordable price range. All shirts' price range is very affordable to buy any class women's.
Therefore, get ready to buy a new prêt collection from xenia brand starting from PKR: 3400. Khaddar, linen, karandi, jacquard, and many other fabrics outfits are available for sale in-store and on online websites.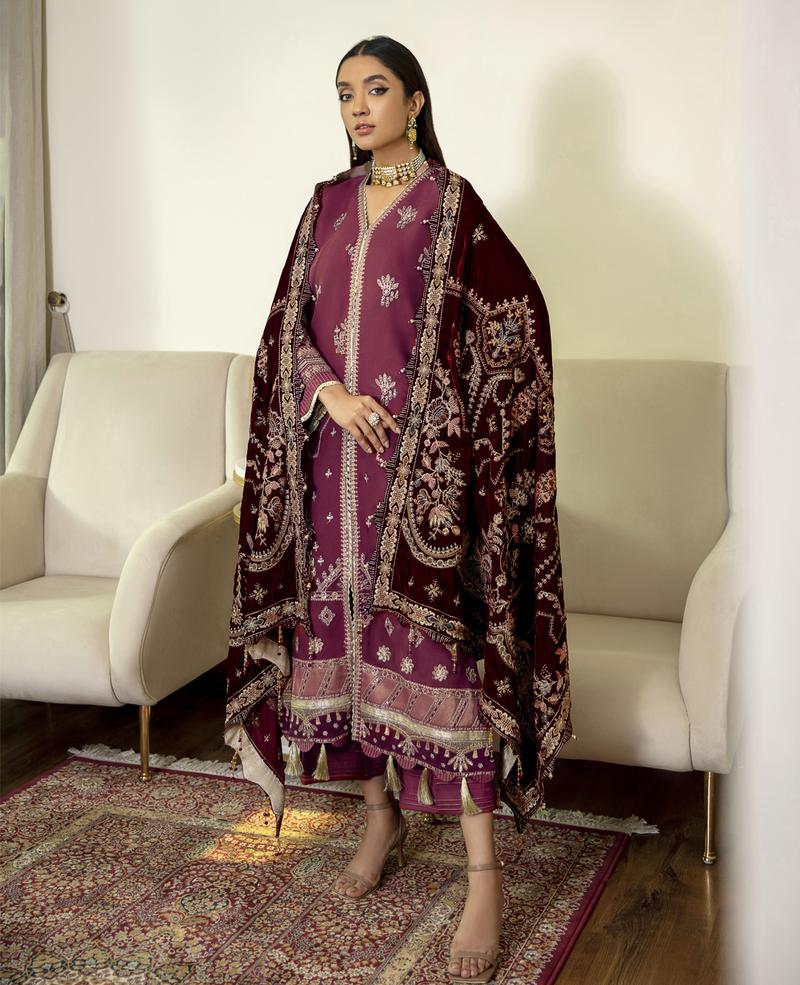 Shawls:
The shawl is an important part of women's dresses in the winter season. Normally shawls wear on winter days to keep themselves warm and dry in the winter season. Xenia brand also shares new shawls for trendy women in an affordable price range. If you have not yet purchased your favorite brand of winter shawl then contact us to buy.
Xenia Clothing Basic Collection:
New arrival Xenia clothing winter basic wear collection for ladies, with price, is available now. Get basic working women's outfits from xenia brand collections.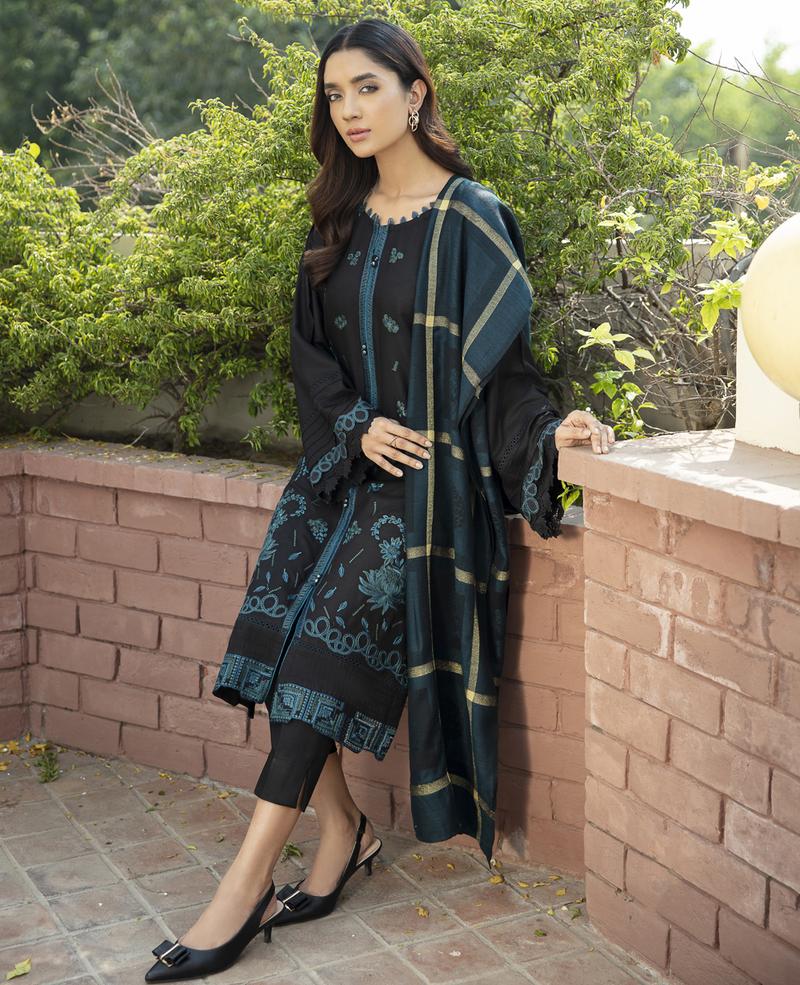 Sale:
Moreover, find a perfect winter suit at sale prices upto 50% off from xenia brand shop. Every year thousands of suits are available at xenia brand shops at sale prices up to 50% off the price. Let's explore the winter sale collection by xenia brand 2023.