Unze London Mega Eid Sale 2023 Flat 50% Off On Everything
Never miss this Unze London Mega Eid Sale 2023 to save flat 50% today on your favorite products. As we all know that unze London brand is in the trending sales collection. Therefore, today avail Unze London Eid Sale and save 50% on your all favorite shoes and apparel collections.
Unze London customers are always satisfied with their price range of new summer festive wear collections. If are still looking for the newly launched Unze London (Pakistan) Eid Sale Collection that you are at the right place. Every year many sales/discounts are provided by brand-new arrival collections. Therefore, here we will tell you about all unze london today's sale offers and upcoming deals as well in the year 2023.
Unze London Mega Eid Sale 2023 Flat 50% Off Now!
Many people know this brand as a big footwear label in the whole world. But now this brand also provides quality fashion outfits for whole family members. In the Pakistani fashion industry, Unze London has its own popularity among millions of its customers.
These days everyone has busy with work. And they can feel relaxed buying products online on websites. Therefore, unze London is one the most trusted online website to buy all collections of men's, women's, and kid's wear shoes and clothing at 50% off prices. In addition, the brand has been working with many outlets and online stores to provide 100% services to its customers around the whole world.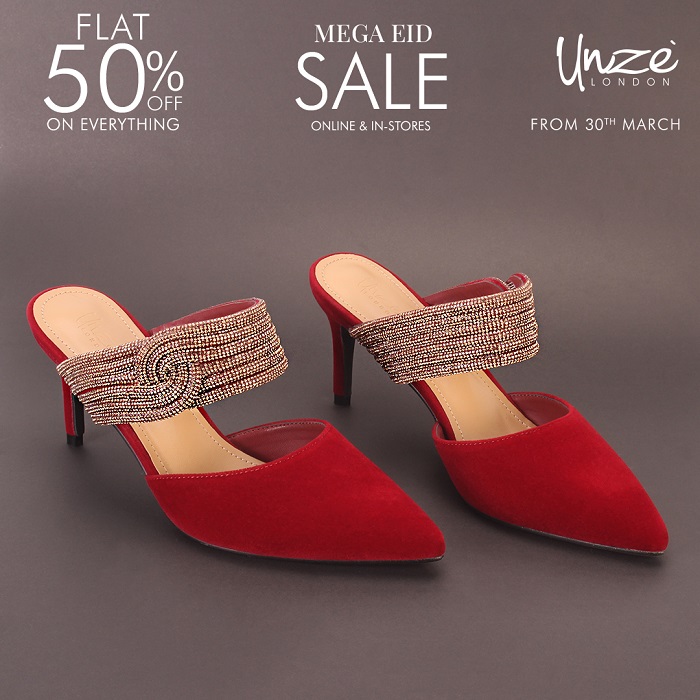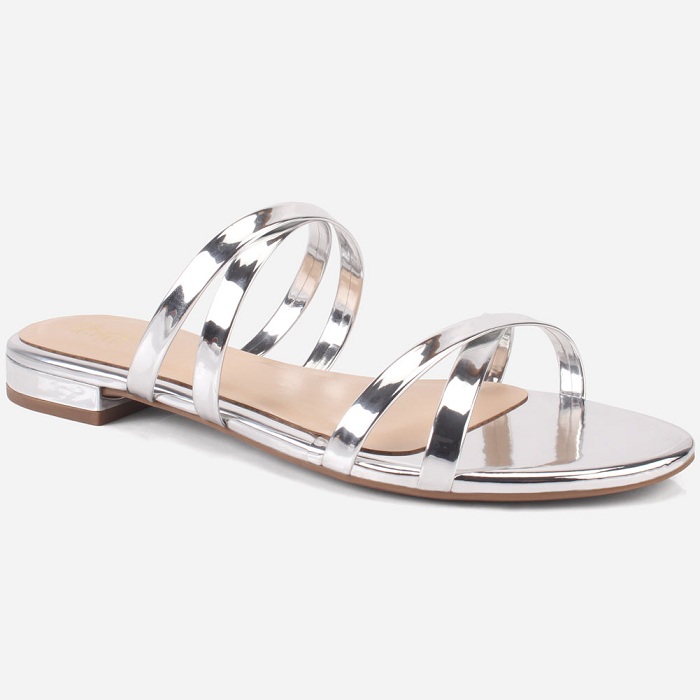 A stylish comfort slipper for ladies PKR:3,499 PKR:1750 Only.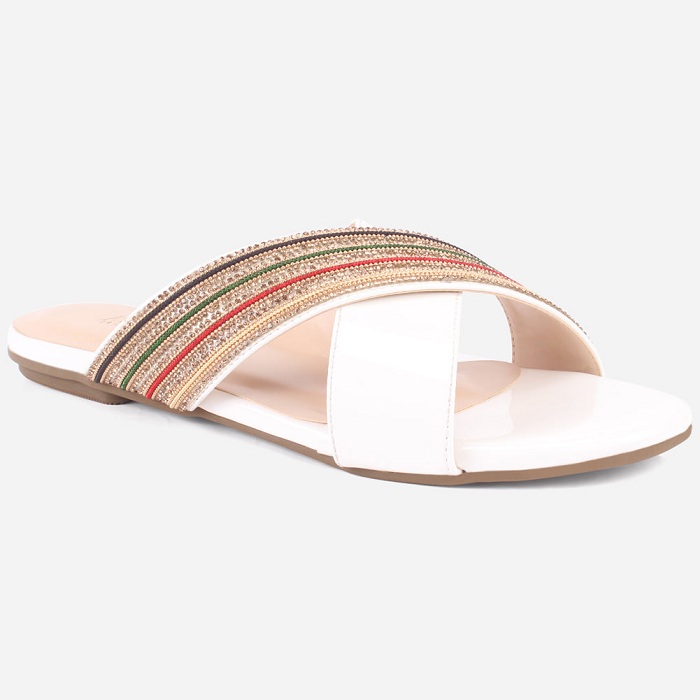 Women's casual flat slippers PKR:3,799 PKR:1900 only.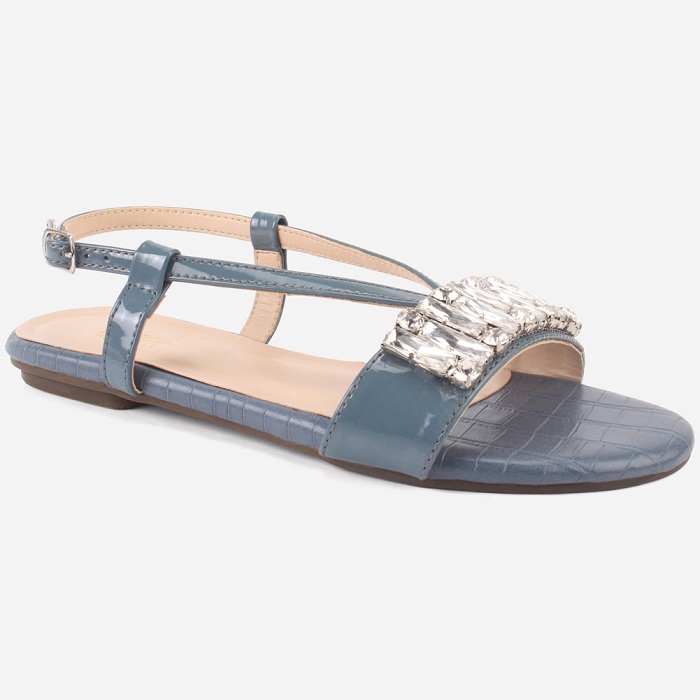 Stylish diamantes sandals PKR:4,499 PKR:2250 save 50% now.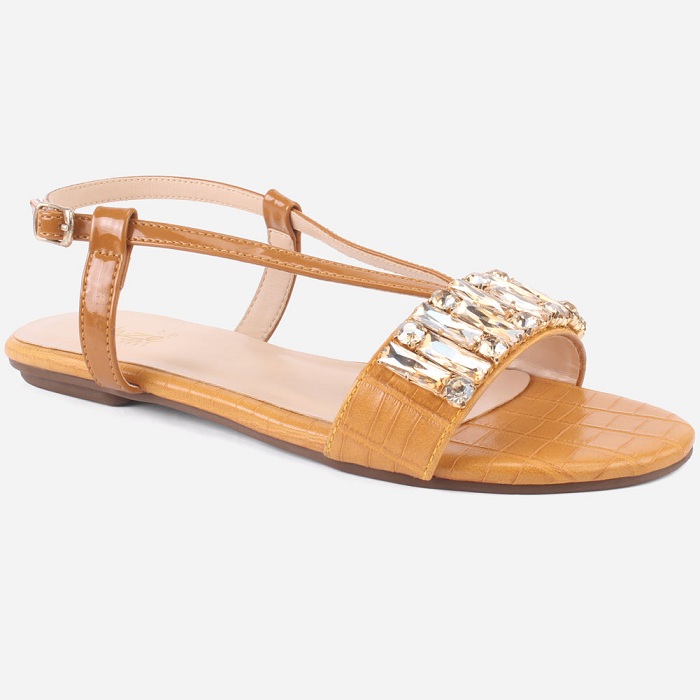 Get beautiful women's sandals embellished with diamantes PKR:4,499 PKR:2250 save 50% now.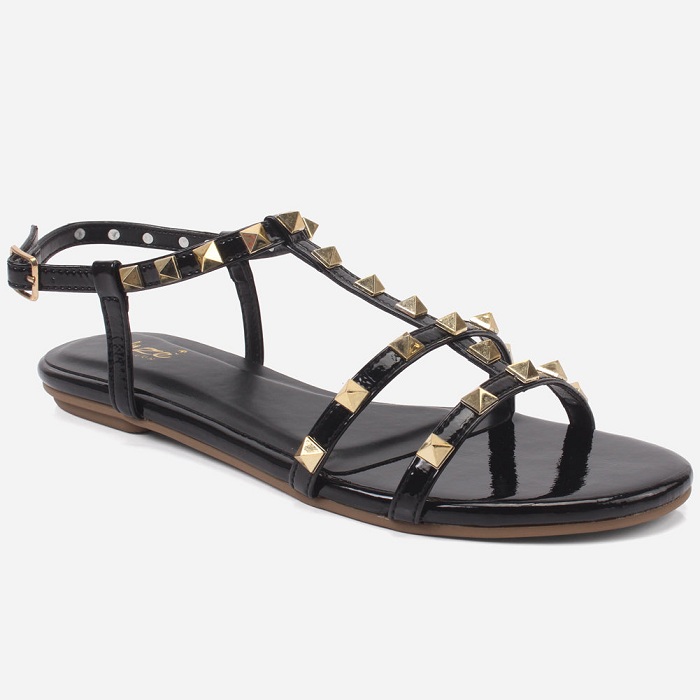 Black color trendy women wear flat sandals PKR:3,999 PKR:2000 only.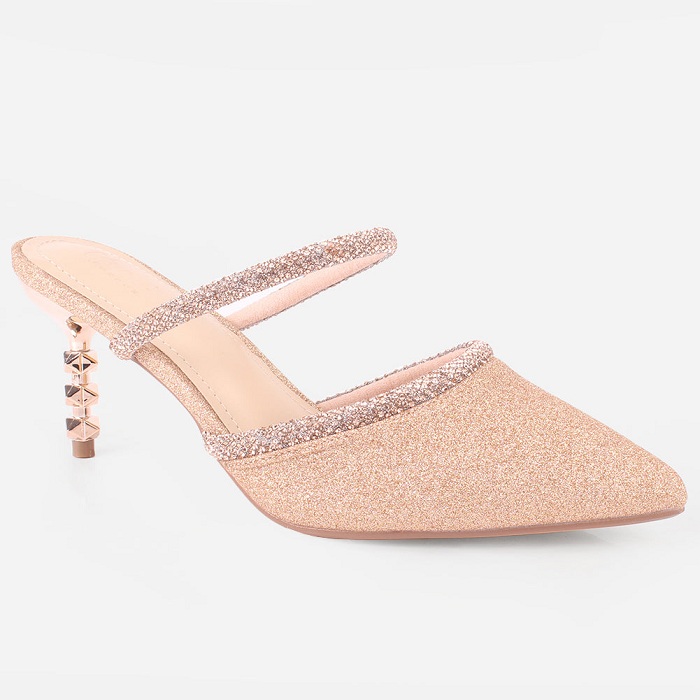 Pointy Embellished Sandals For Ladies PKR:8,599 PKR:4300 only.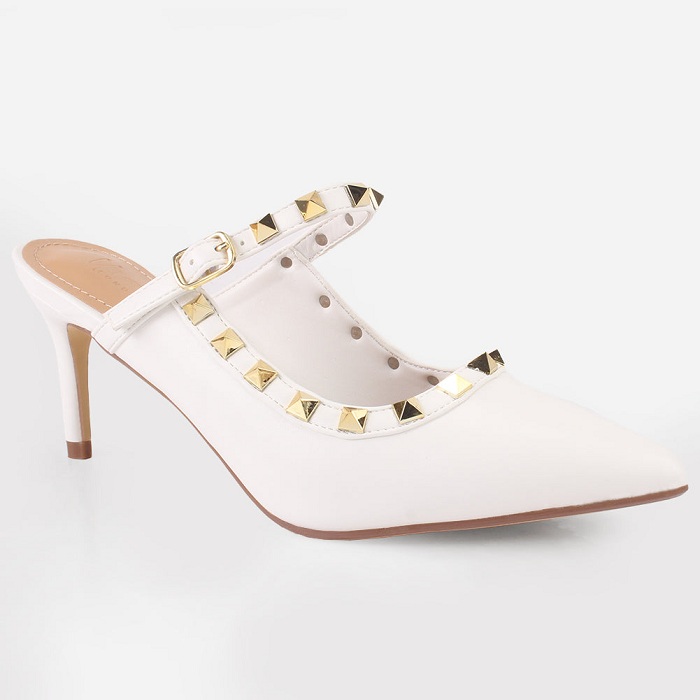 White color unze london sandals PKR:8,499 PKR:4250 only.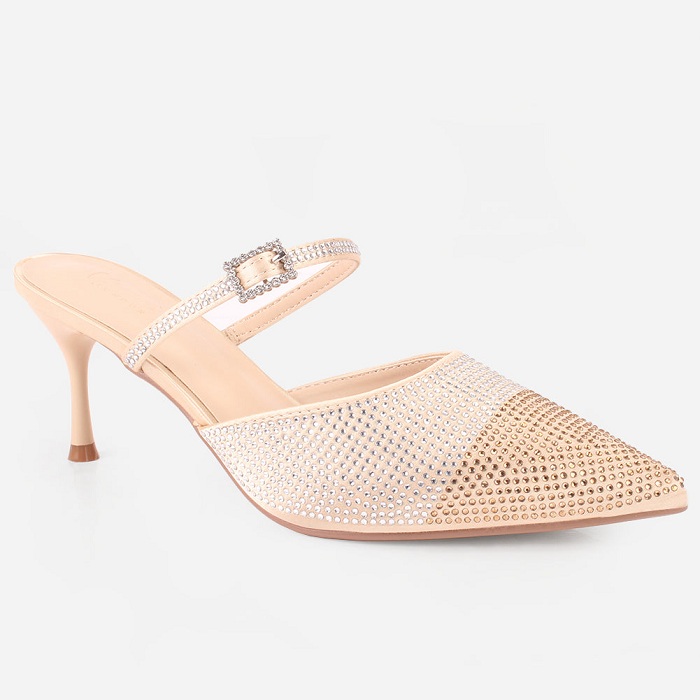 PKR:8,999 PKR:4500 only.
You can buy all seasonal as well as occasional shoes and outfits in the whole world at the same prices. Another interesting this is that brand also provides a lifetime return and exchange policy as well. Therefore, feel free to get the best casual and formal wear in traditional eastern and western collections at super discount offers.
See More: Ndure Shoes Sale 2022 Upto 50% Off
Unze London Discount
Get ready to save 50% discount on all unze London products for the whole family. As we all know this brand works in the whole world. And for every special occasion and at the seasonal end brand provide a big discount to its customers. Furthermore, during eid days brands also provide massive discounts on all women's and gents' wear products. The Online & in-store sale list are listed below.
New Year Sale
Unze London Eid Sale 2023
Big Summer Sale
End Of Season (Clearance Sale)
Big Winter Sale
Blessed Friday Sale 50% Off
All these above-given list sales 2023 will be provided at different times. Therefore, keep in touch with style street unze London post to get regular updates on seasonal and occasional collections.
Unze London Eid Clothing Sale 2023
New Year brings many new eid sale collections by unze London. The all-new seasonal and occasional outfits are available at sale prices in the brand shop. Hurry up, girls avail yourself of this offer and save a 50% discount on the entire stock.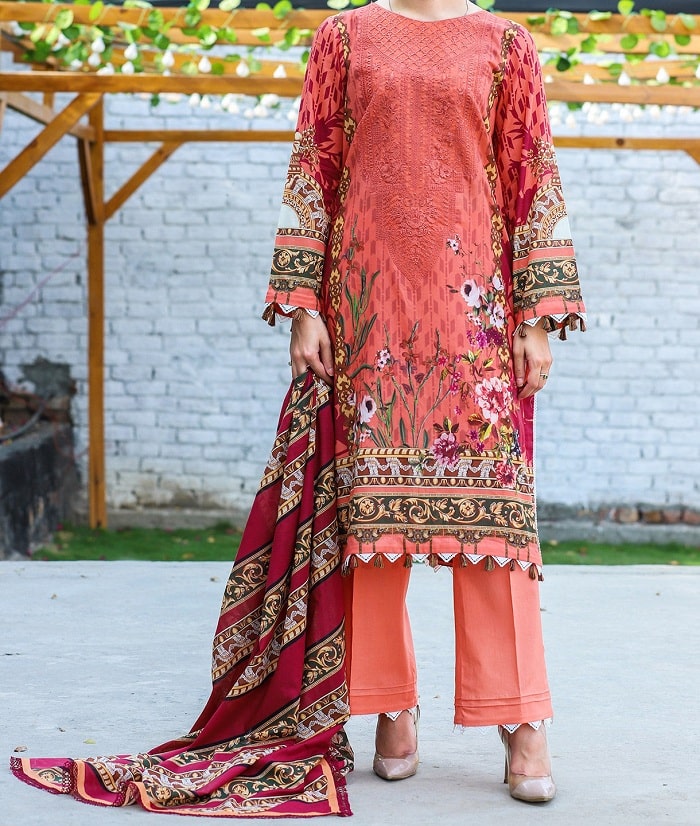 Get an elegent look with this 3 pieces of pink floral printed Un-stitch suit PKR:5,599 PKR:3,919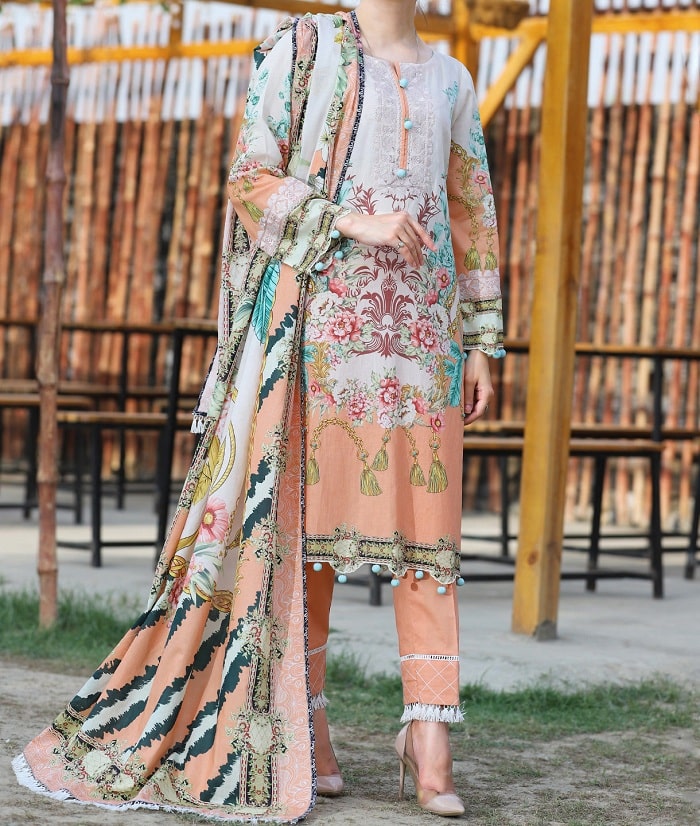 Feel great with summer lawn pink base rose design embroidered un-stitch 3 piece lawn suit PKR:5,599 PKR:3,919 Only.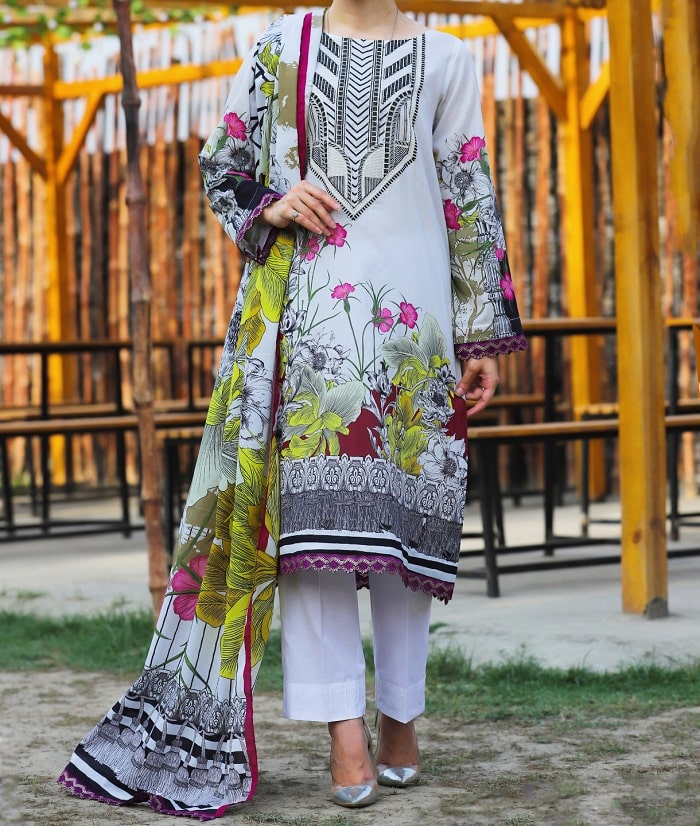 For a perfect casual summer look green, maroon, and brown color 3-piece suit PKR:5,999 PKR:4,199 only.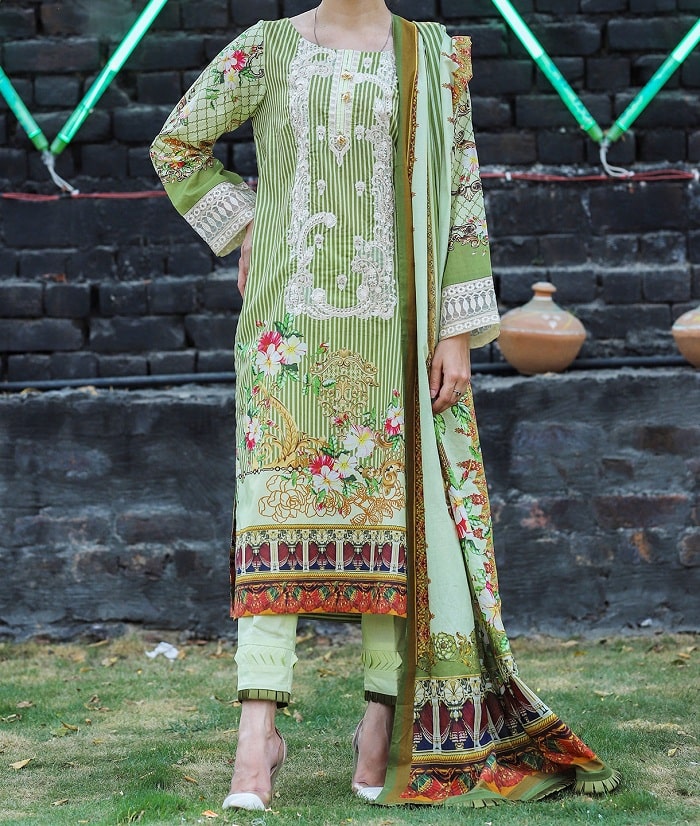 Green color embroidered unstitched women's lawn suit sale PKR:5,999 PKR:4,199 only.
Keep your look light and trendy this summer with unze london printed un-stitch 3-piece suit PKR:5,599 PKR:3,919.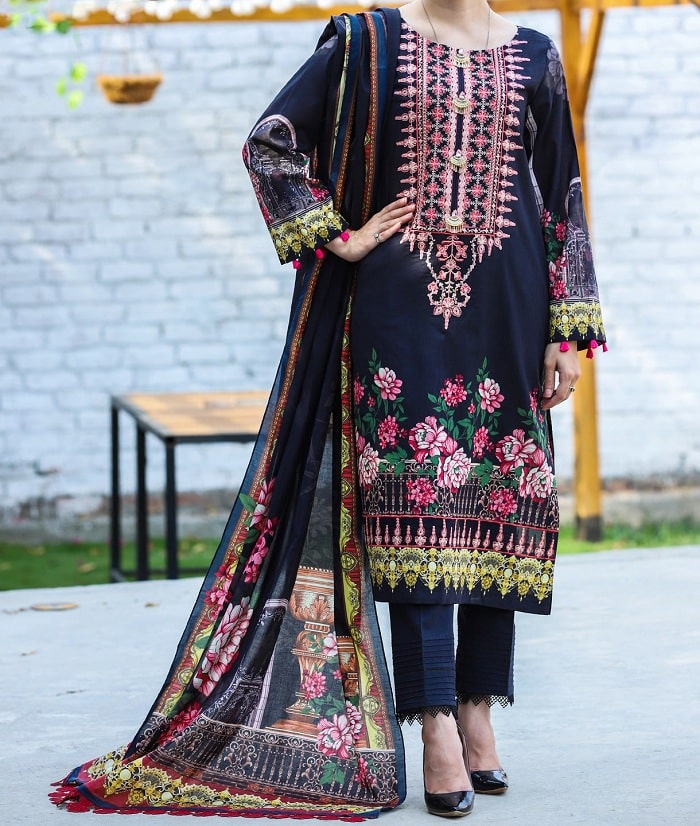 Black color embroidered three piece lawn suit PKR:5,999 PKR:4,199.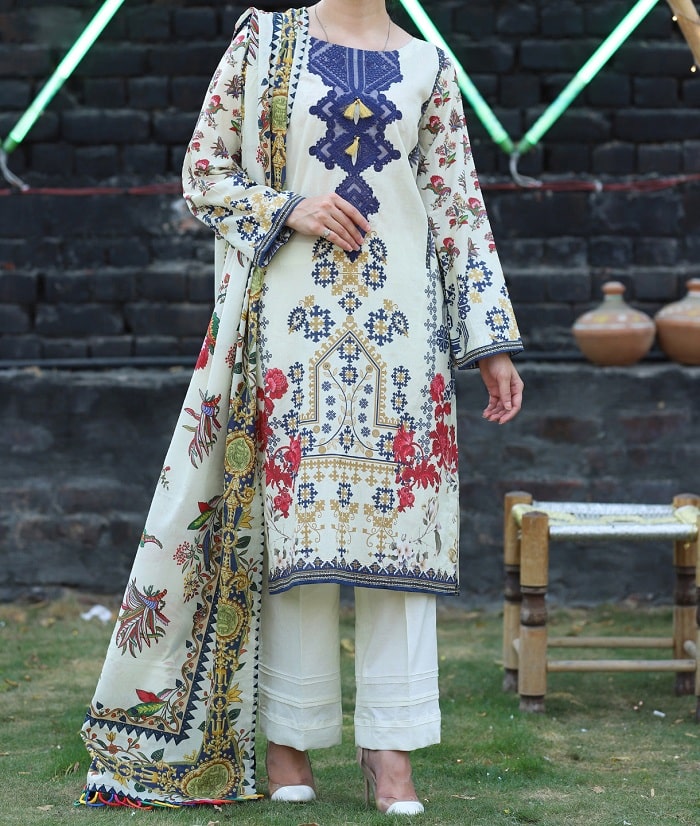 Off-White color lawn embroidered un-stitch suit PKR:5,599 PKR:3,919.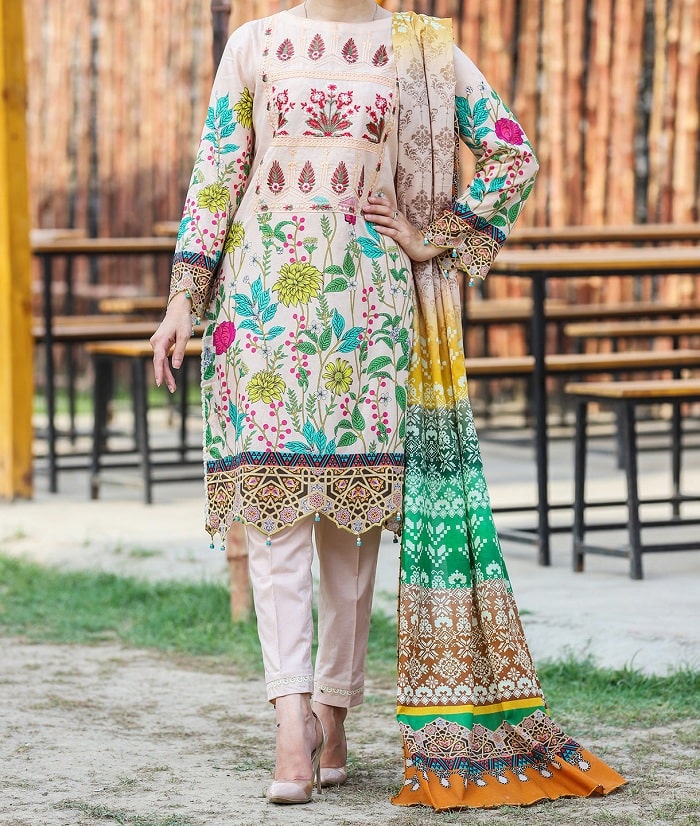 PKR:5,599 PKR:3,919 Get the perfect summer look with this un-stitch lawn 3-piece suit.
Unze London Eid Sale
Eid Sale Collection provides flat 50% off prices on all new collections. Therefore, here women can buy new outfits with new attractive designs. And can save some money for next time shopping. Never miss this chance and avail this eid sale offer from 30th March 2023 till stock end.

Author Conclusion
Overall these discount offers can provide you with the best products at affordable prices. For more information contact us at the given email address or send questions to the comment box. Don't forget to bookmark this page to get regular updates.