Nishat Linen Winter Sale 2022 Unstitched Arrival for Ladies
Going for the world's most famous clothing brand Nishat Linen unstitched winter season sale collection 2022. This winter unstitched NL khaddar, linen, karandi winter shawl collection contains unique designs. Furthermore, here in this post, we are going to share the Pakistani no#1 clothing brand's unstitched winter arrival collection for ladies. stylostreet.com is always here to provide the best winter unstitched and ready-to-wear collection for Pakistani women. The designer always provides the latest refreshing winter outfits for women in 2022.
Girls refresh your winter wardrobe with the latest Nishat Linen Unstitched Winter arrival collection for women'22. NL has become one of the most successful clothing houses these days in Pakistan. Brand-quality fabrics and unique touch of design styling made them more popular.
Nishat Linen Unstitched Winter Sale Collection for Women 2022 Upto 30% Off
Furthermore, the owner of the NL label is very famous for his personality in our country. In addition, the Nishat linen brand starts working in Pakistan with only women's wear. Furthermore, with the passage of time, this brand also added Men's wear, Bedsheets, and other products to the brand shop.
Now this clothing brand providing his stylish dresses for Pakistani women, men, and kids who wear accessories that are related to the fashion world. Moreover, with the passage of time, this brand also improved its product value and attract its customers with schemes and sales.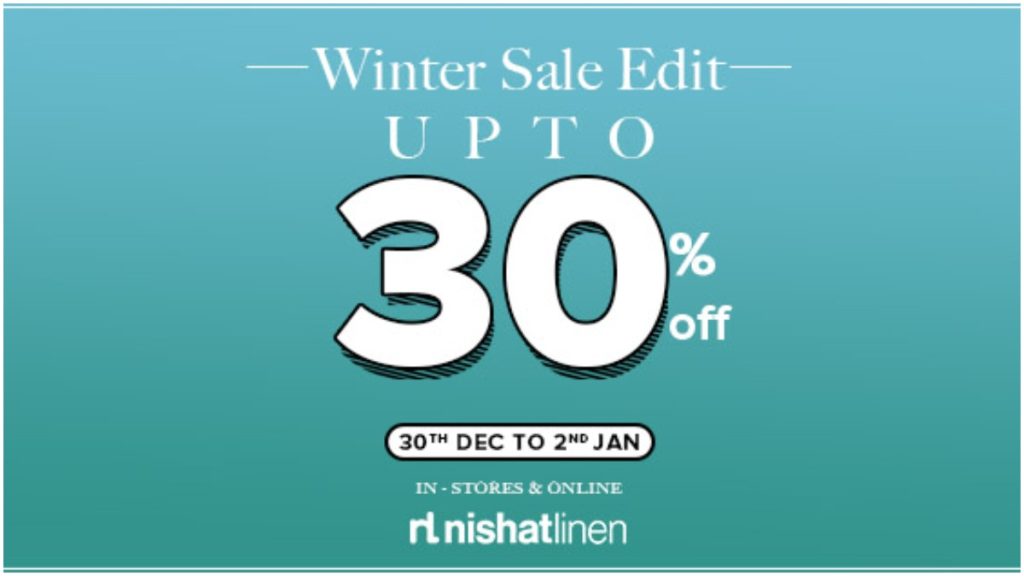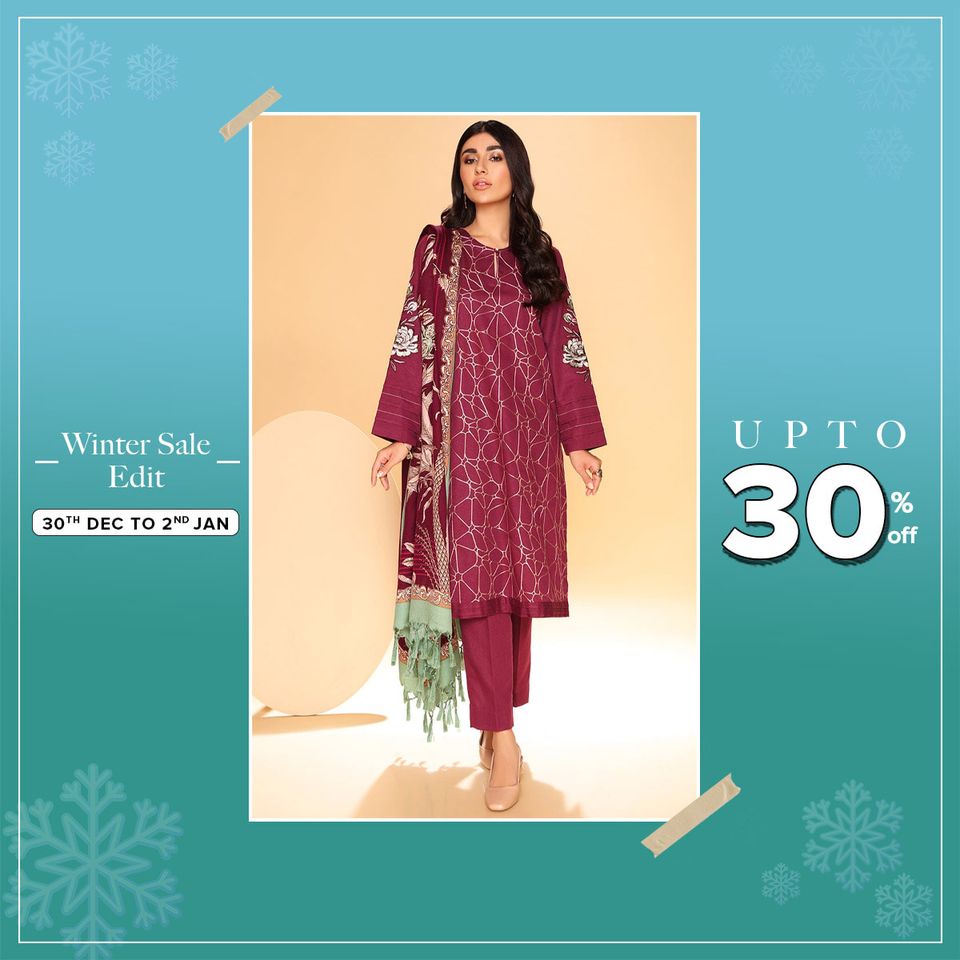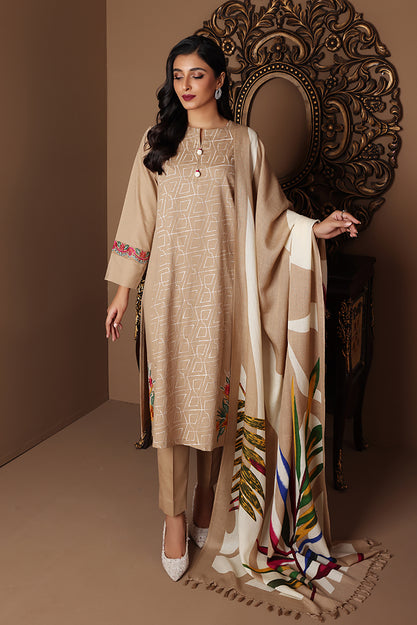 Let's brighten up your winter wardrobe with this unstitched skin brown color winter embroidered 3piece suit PKR:11,500 only.
Printed 3 pieces black & beige karandi winter unstitched PKR:8,900 only.
Stylish mehndi color winter embroidered 3piece karandi ethnic unstitched suit PKR:15,500.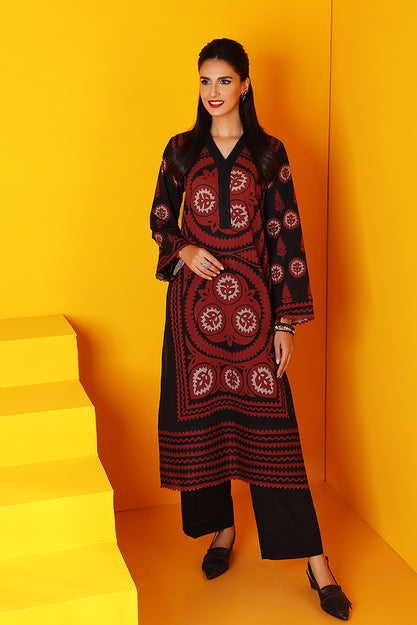 Nishat linen winter digitally printed unstitched 2pc black & red color khaddar suit for women PKR:2,990 only.
Printed linen brown three-piece unstitched nishat linen winter suit for women PKR:4,250.
Light blue karandi printed unstitched 2piece nishat linen winter suit for women PKR:3,100.
The latest unstitched winter Nishat linen blue color karandi 2pc suit for women PKR:3,100 only.
Look perfect this winter with this embroidered black & off white color linen embroidered 2pc PKR:3,990.
Floral printed unstitched 2piece blue color linen suit for women PKR:2,990.
Beautifully digitally printed unstitched blue khaddar 2pc suit PKR:3,290.
Get a new winter charming look by wearing this blue khaddar 2pc suit for just PKR:3,290.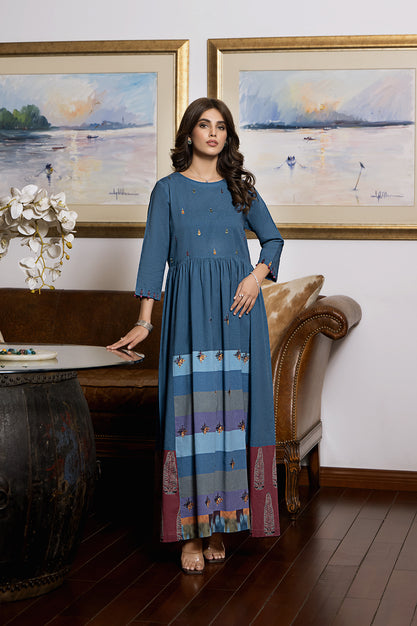 Printed embroidered long dress for winter season PKR:7900.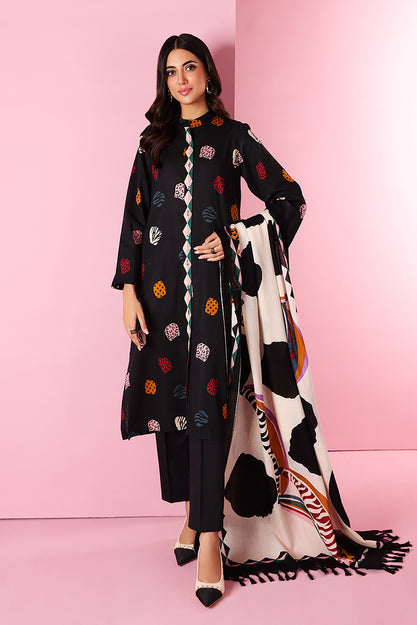 Let's brighten up your winter wardrobe with this 3piece printed black karandi suit PKR:8900 only.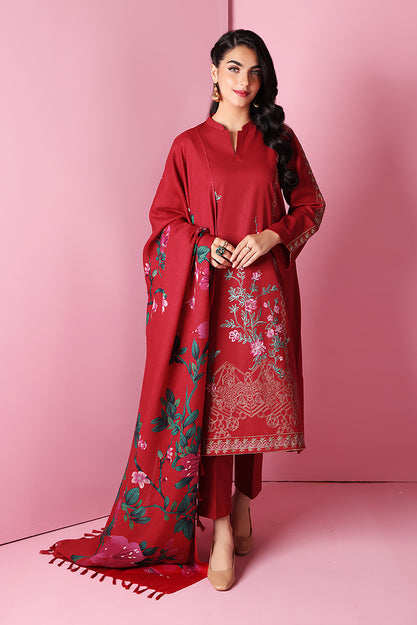 Refresh your winter wardrobe with Nishat linen digital embroidered red karndi 3piece suit PKR:16,500 only.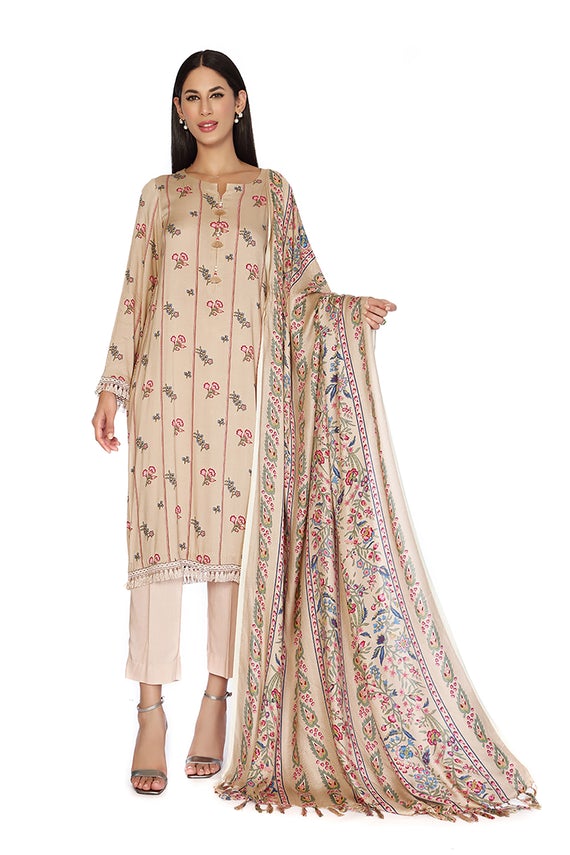 Beige Color Stylish 3-Piece Unstitched Linen Suit Rs:3690 Rs.2952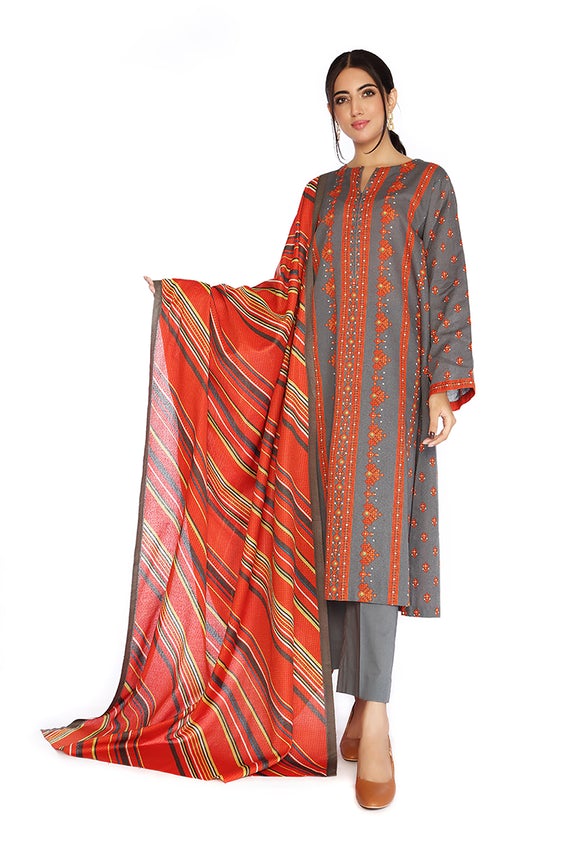 Modern Orange & Grey Colour unstitched 2-Piece Khaddar Suit Rs:2790 Rs.2232
Nishat Linen Luxury Winter Collection for Women
New arrival Nishat linen winter luxury Sale collection with price available at Nishat shop. Get ready for new winter luxury 2PC and 3PC suits by Nishat Linen Brand 2022.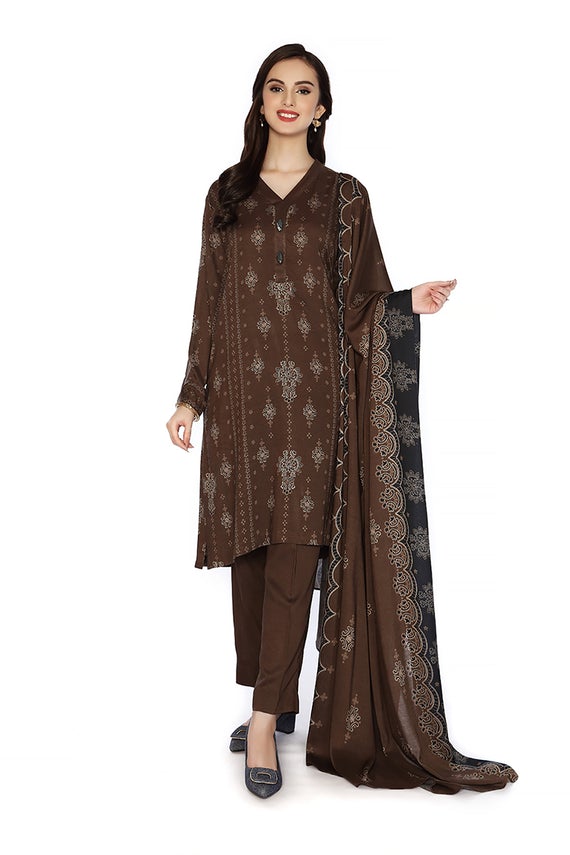 Get Chic Look for You Outdoor Functions With Beautiful Nishat Linen Brown Colour Linen Suit Rs:3650 Rs.2920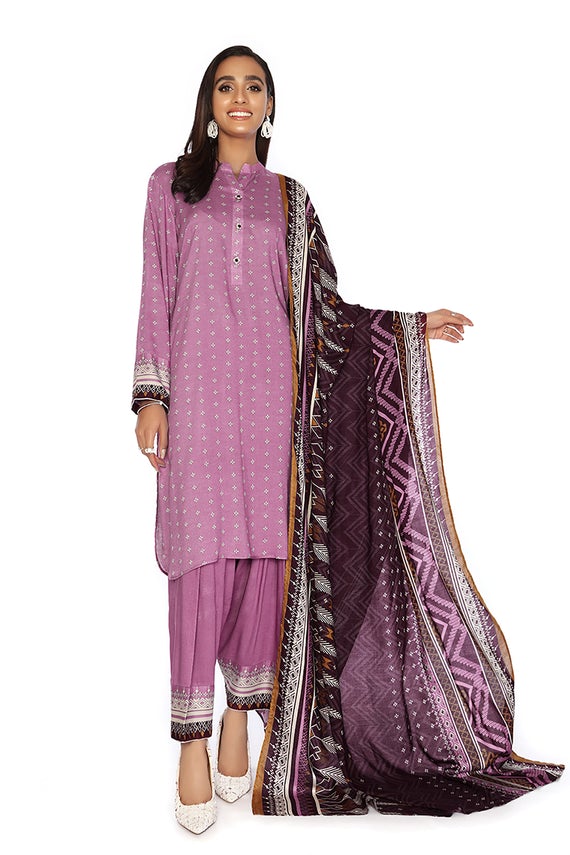 Express Your Unique Look With Plum Colour Linen 3 Piece Unstitched Suit Rs:3650 Rs.2737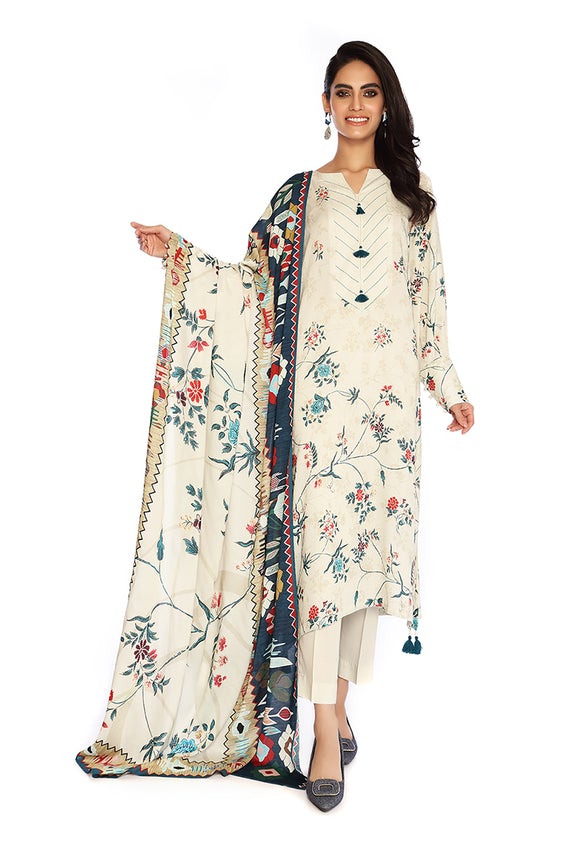 Digitally Printed 3-Piece Linen Beige Colour Suit Rs:4190 Rs.3352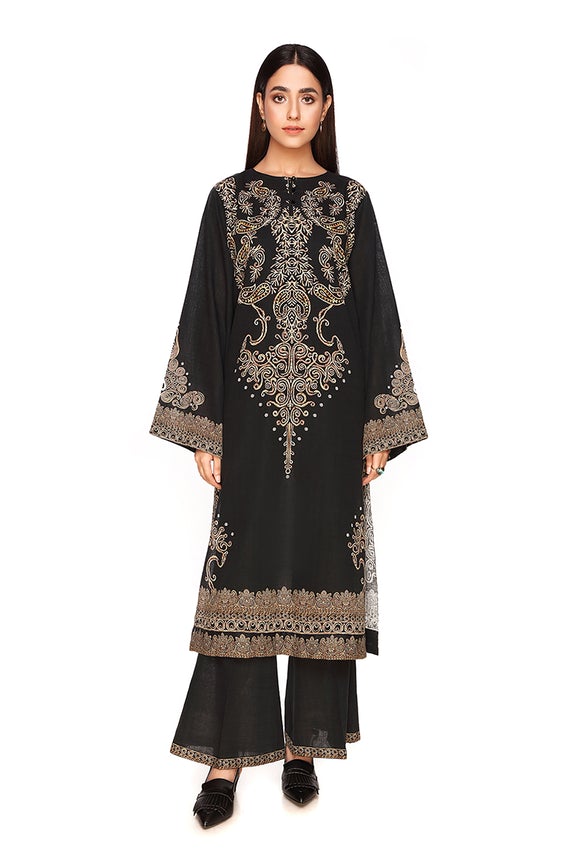 Two-Piece Khaddar Black Shirt And Trouser Available Rs:2890 Rs.2167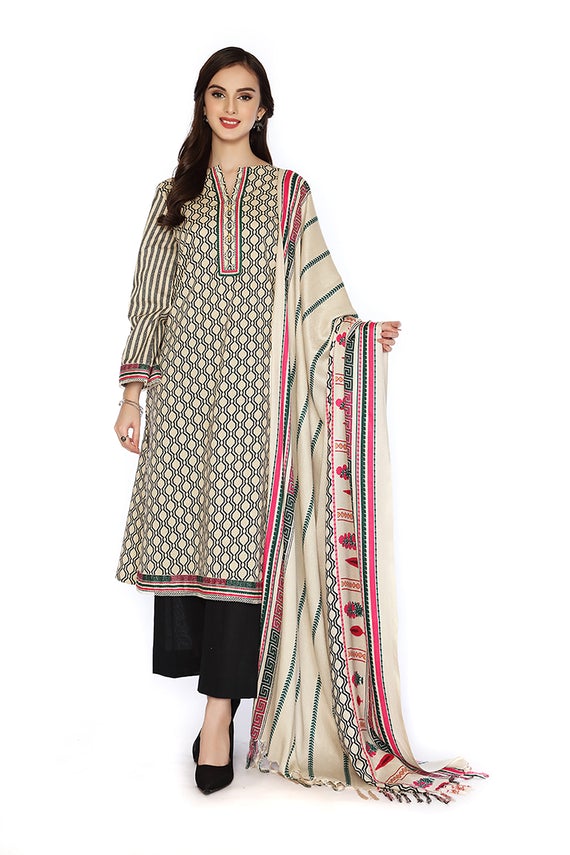 Winter Vibes 2-PC Unstitched Karandi Off White Suit Rs:2650 Rs.1987.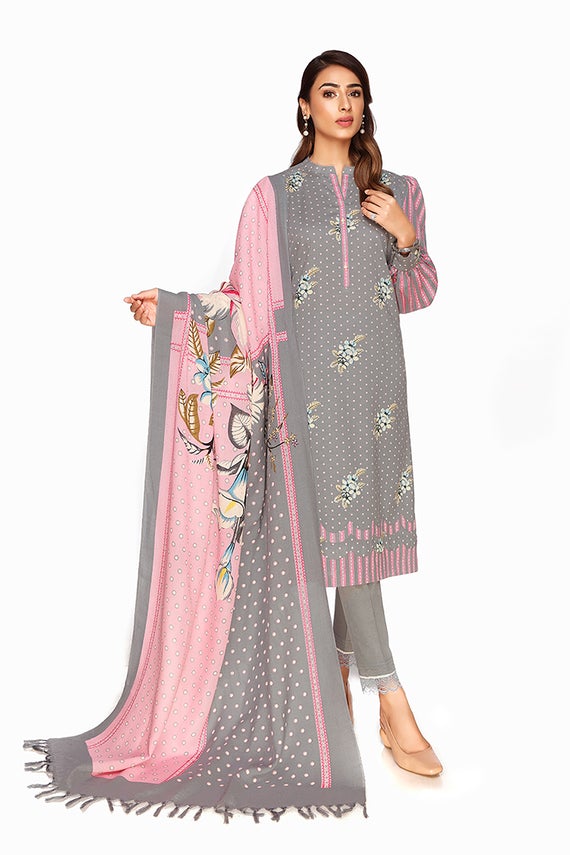 Make Your Stylish Look With Pink & Grey Colour Printed Three Price Karandi Suit Rs:6990 Rs.5242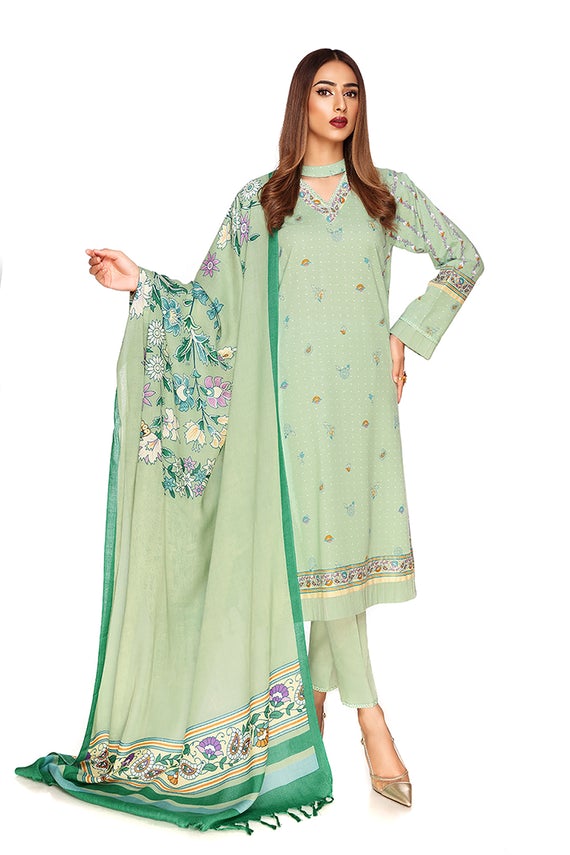 Mint Green Karandi Printed 3-Piece Suit Rs:6990 Rs.5242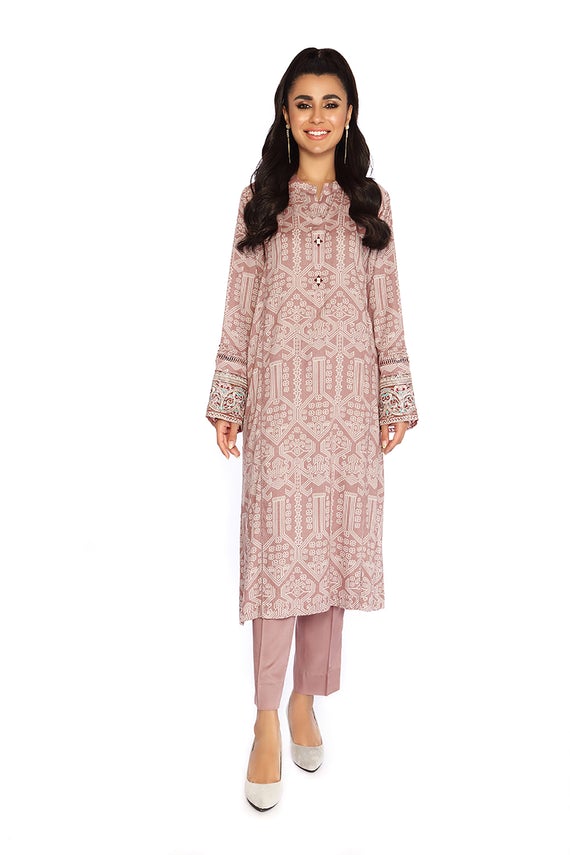 New Seasonal Look With Elegant Embroidered Tea Pink Colour Linen Suit Rs:3390 Rs.2712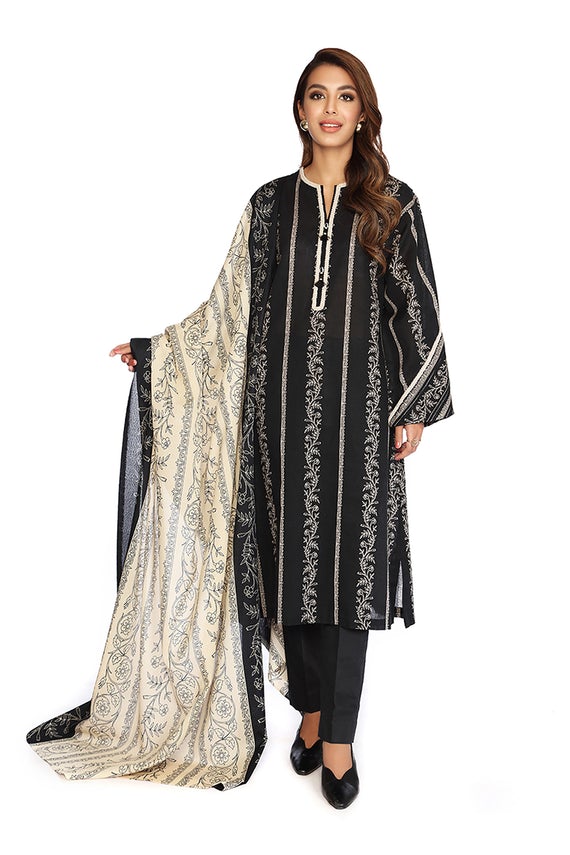 Two-Piece Khaddar Printed Suit Rs:2790 Rs.2232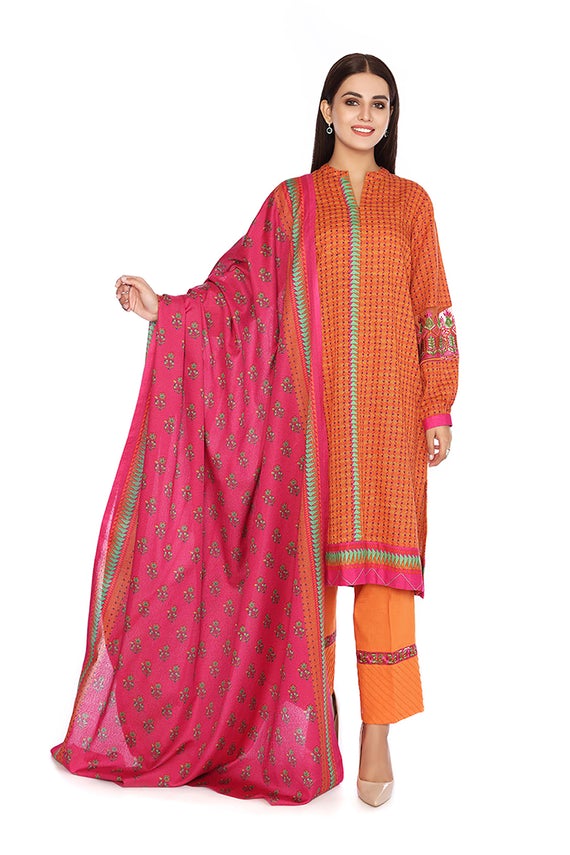 Pink Color Khaddar 3-Piece Suit to Upgrade Your Winter Look Rs:4450 Rs.3337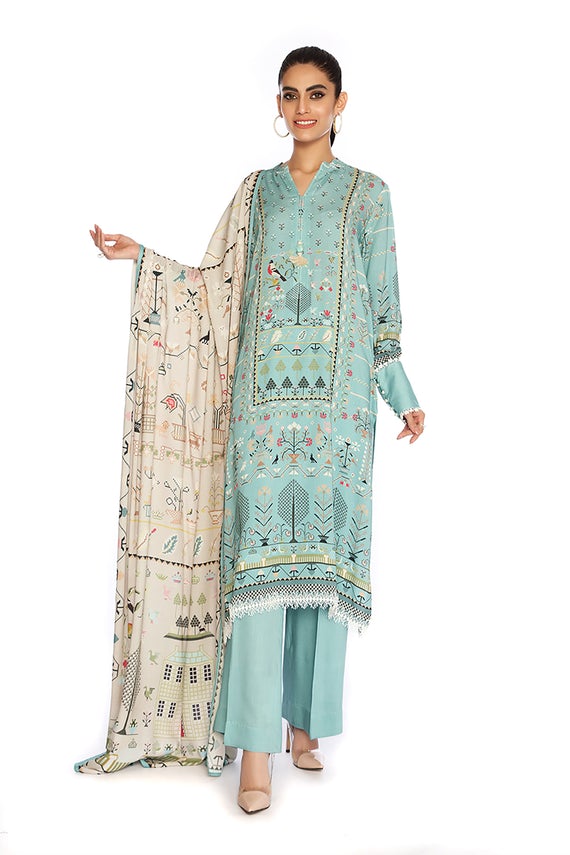 Get a Glowing Look With Aqua Colour Linen Printed Three-Piece Suit Rs:4190 Rs.3352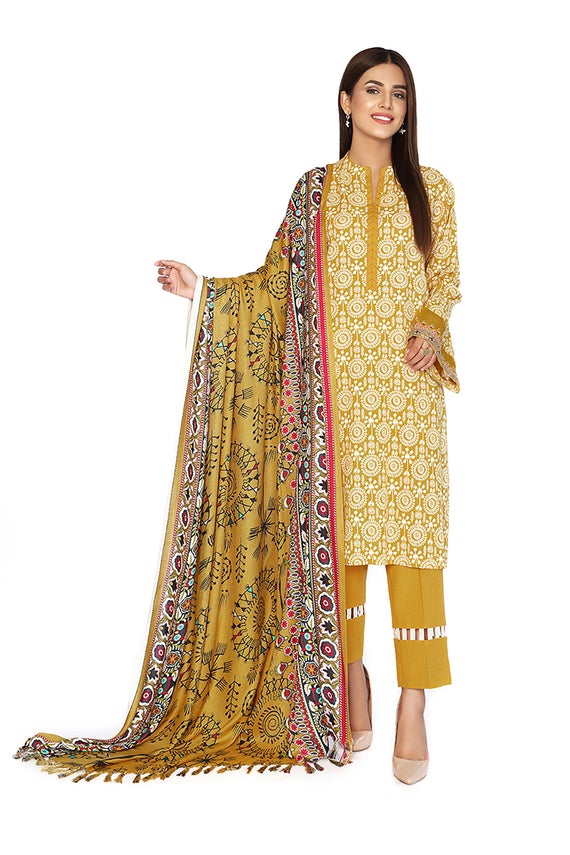 Yellow Khaddar Three Piece Printed Suit Rs:3350 Rs.2680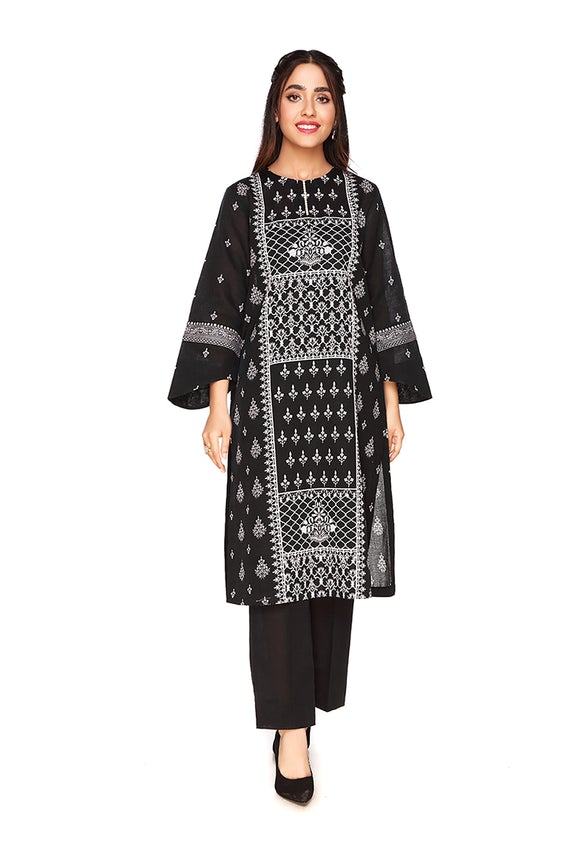 Black & White Khaddar Two-Piece Printed Suit Rs:2250 Rs.1687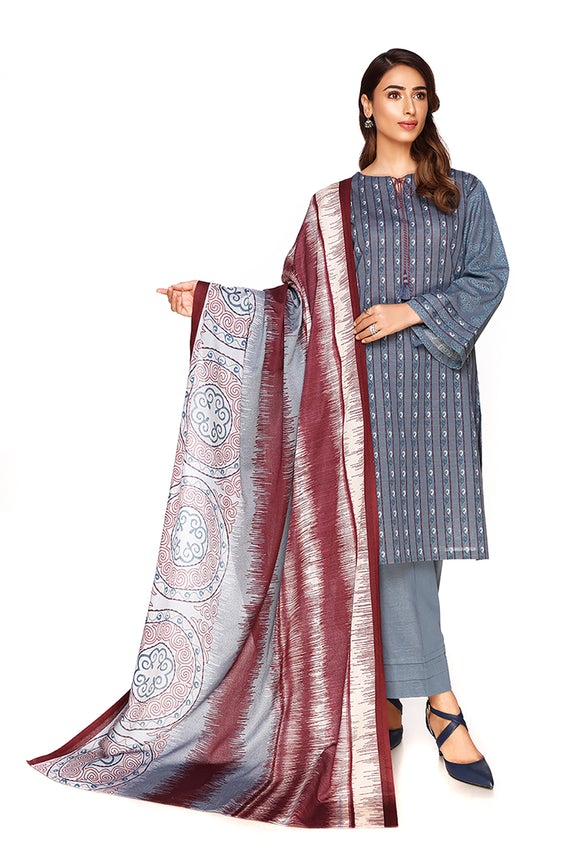 Look Gorgeous With Denim Blue Khaddar Three Piece Suit Rs:3650 Rs.2920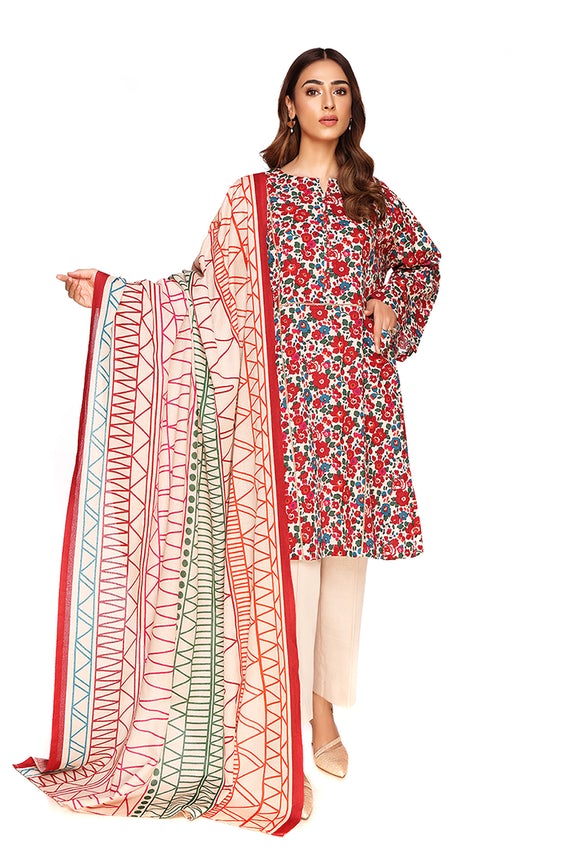 Gorgeous Red & Beige Colour Khaddar Printed Three Piece Suit Rs:3650 Rs.2737
Nishat Linen Karandi & Wool Shawl Collection for Women 2022:
NL always satisfies its customers with unique styles and designs of karandi & wool shawl collection 2022. These prints present unique embroidery work and styles. So, girls are you ready to buy different looks of winter dresses. Actually, these winter karandi & wool shawl collections can provide you traditional outlook with unique styles.
Furthermore, Nishat linen always divides its collection into different categories. Here we are sharing the second winter 3piece and 2piece suits with embroidered work and formal styles. All these outfits are available in quality fabrics, embroidery work. Let's go girls shop online beautiful winter Nishat linen dresses in an affordable price range.