J. Junaid Jamshed Winter Clearance Sale Upto 50% off 2022
Did you know that the average Pakistani family spends three to four percent of their income on their clothing? As we know that clothing always depends on the total money that you earn during a year. Many women are always looking for a big change of Junaid Jamshed winter clearance sale offer in 2022. Through this J. Junaid Jamshed winter clearance sale, you can buy all products up to 50% discount price.
Would you like to wear these beautiful winter wardrobe outfits with embroidered dupatta and shalwar? Here we are sharing the best winter sale in Pakistan by Junaid Jamshed clothing brand. Through this winter sale, every woman can get a brand 3-piece, 2-piece dress at half price. So, girls hurry up and shop online for your favorite winter unstitched and ready-to-wear dress. Winter J. sale starts on 21st November 2022.
J. Winter Sale upto 50% 2022 Shop Online
Here is the best chance to get outstanding clothing at a reasonable price range. All these winter collections by Junaid Jamshed contain outfits that can provide your best winter outlook.
With the start of the new season, every brand shares its best winter clothing for Men's wear, women's clothing, and also kids' wear outfits. outfits always create personality, therefore always wear outfits that can provide your best outlook.
See more: J. Winter Clearance Sale upto 50% Off Prices on All Products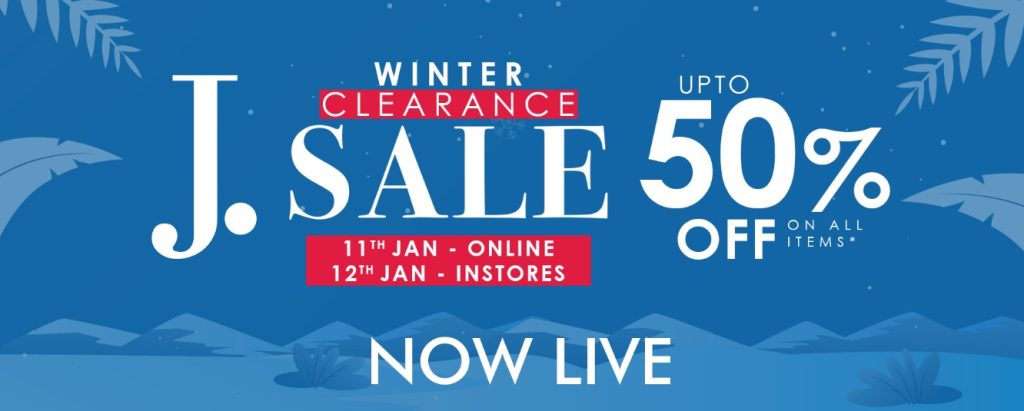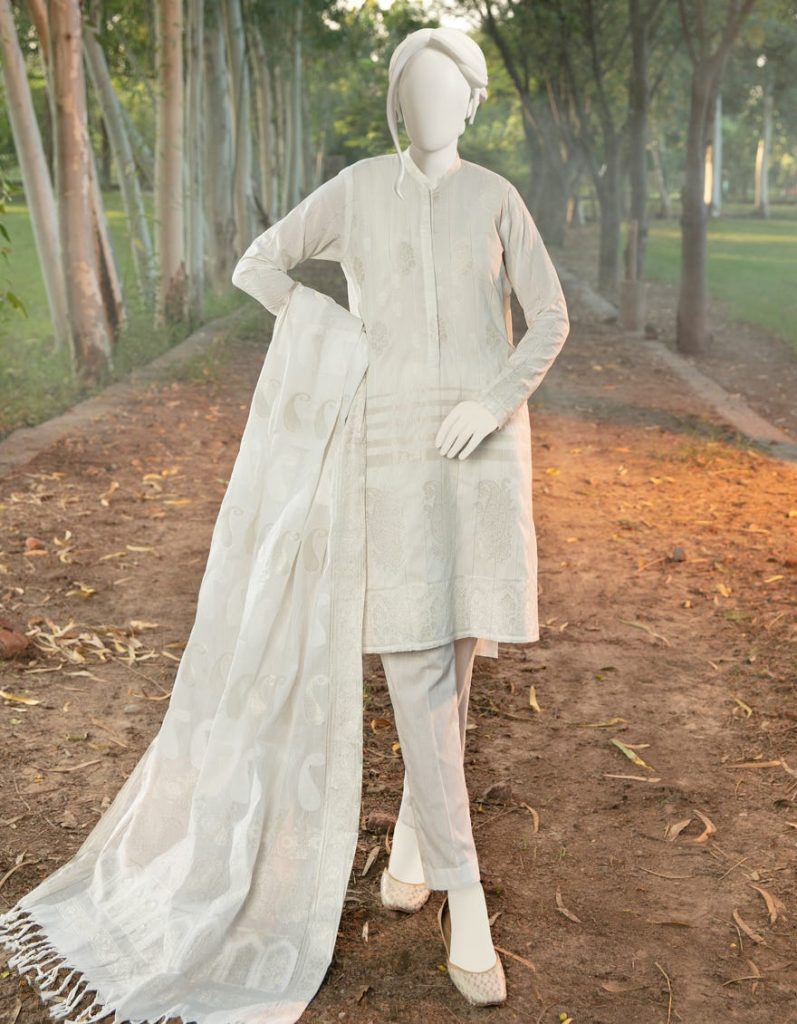 Stylish 3 Piece Jacquard UnStitched off white color suit Upto 50% Off by J. Jamshed Buy Now PKR:6490 PKR:4543 Only.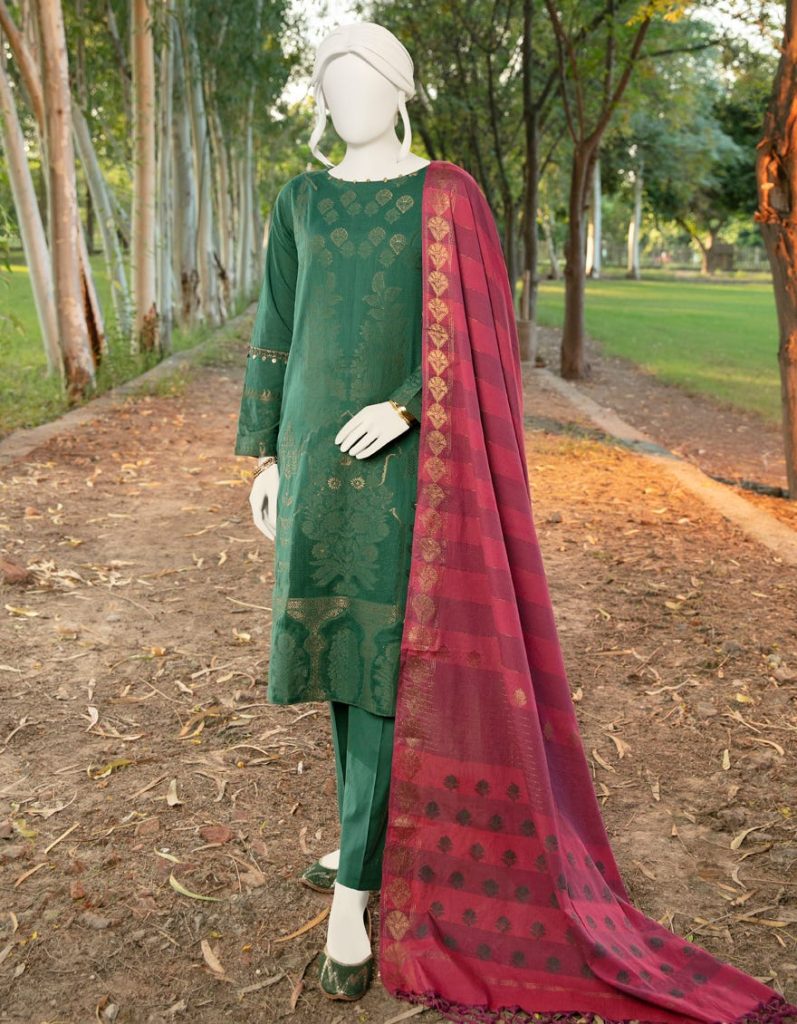 Junaid Jamshed Winter Clearance Sale Upto 50%, A beautiful Green & Maroon Color Un-Stitch 3 Piece Suit for Women's PKR:6490 PKR:4543 Only.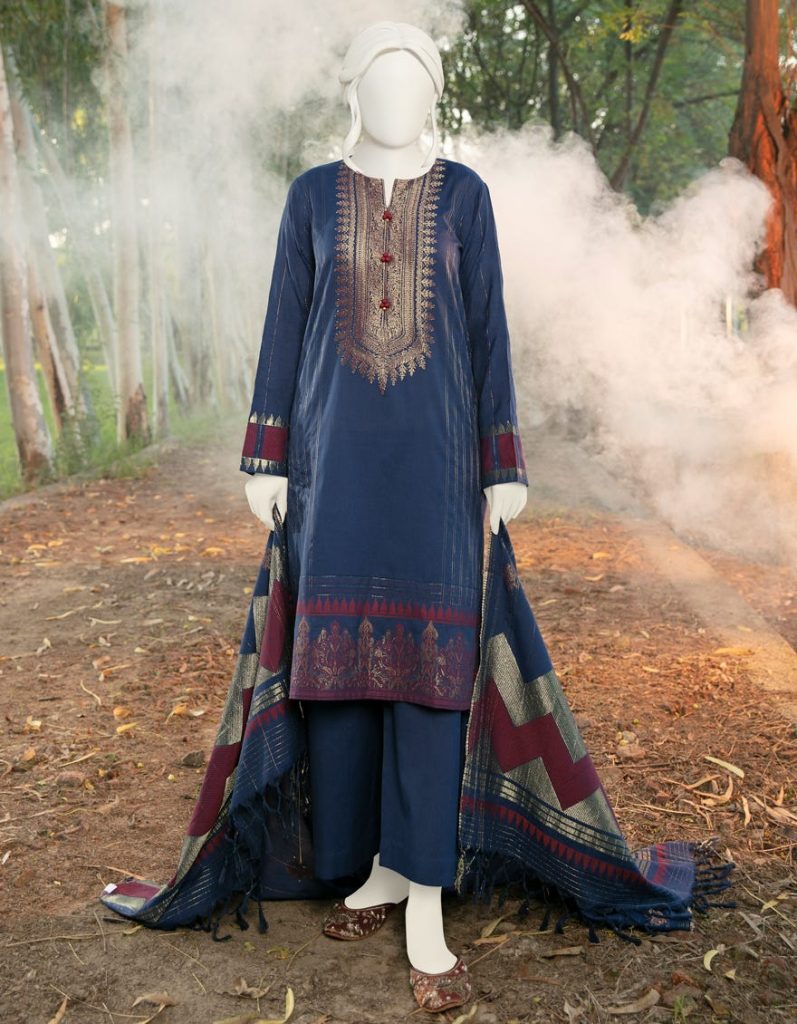 Stylish Navy Blue Color Un-Stitch Three-Piece Nearang Fabric Suit Upto 50% Off Price Available Now PKR:6490 PKR:4543.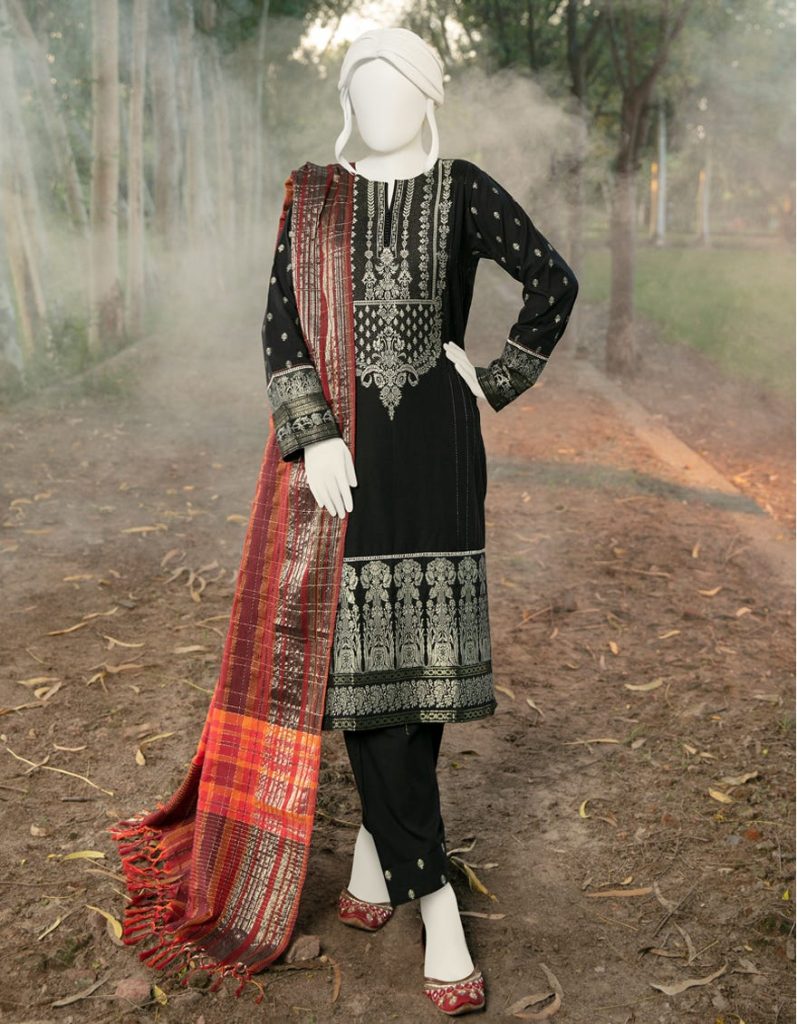 Get ready buy a new J. Black and maroon color un-stitch winter dress at sale price made with jacquard fabric PKR:6690 PKR:4683.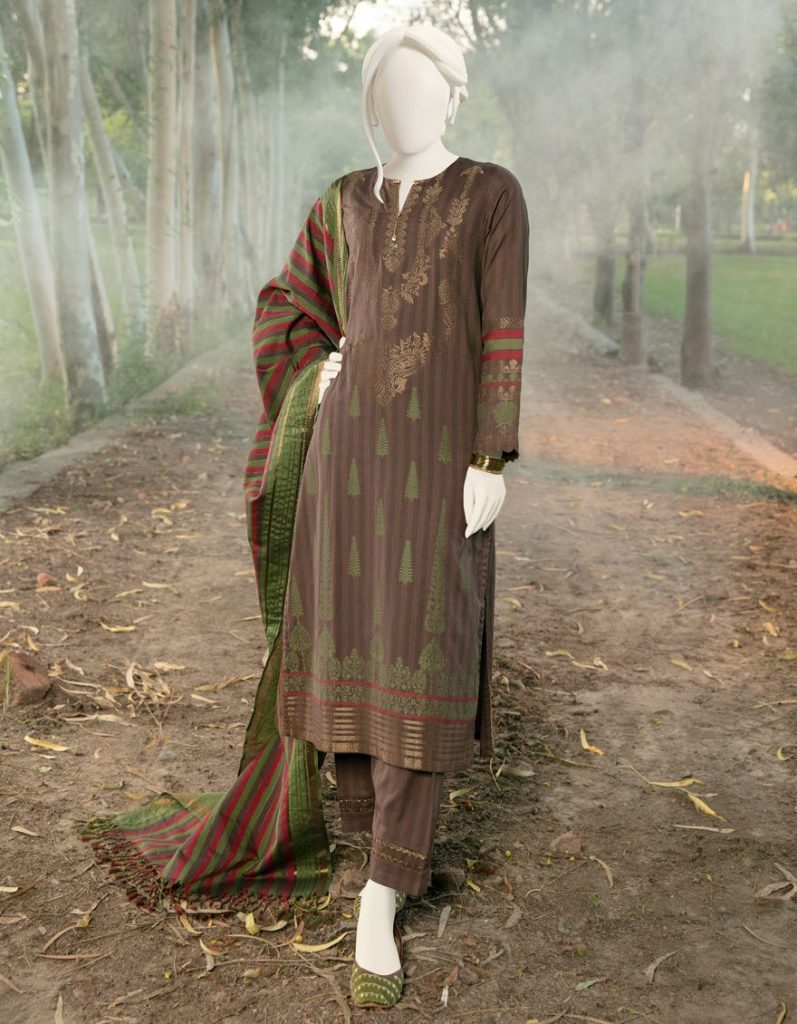 Three Piece Brown Color Jacquard Unstitched Suit up to 50% off prices now PKR:6490 PKR:4543 Only.
Let's get a trendy winter look with the stylish jacquard shirt with printed dupatta in black & white color available now PKR:4790 PKR:3353 Only.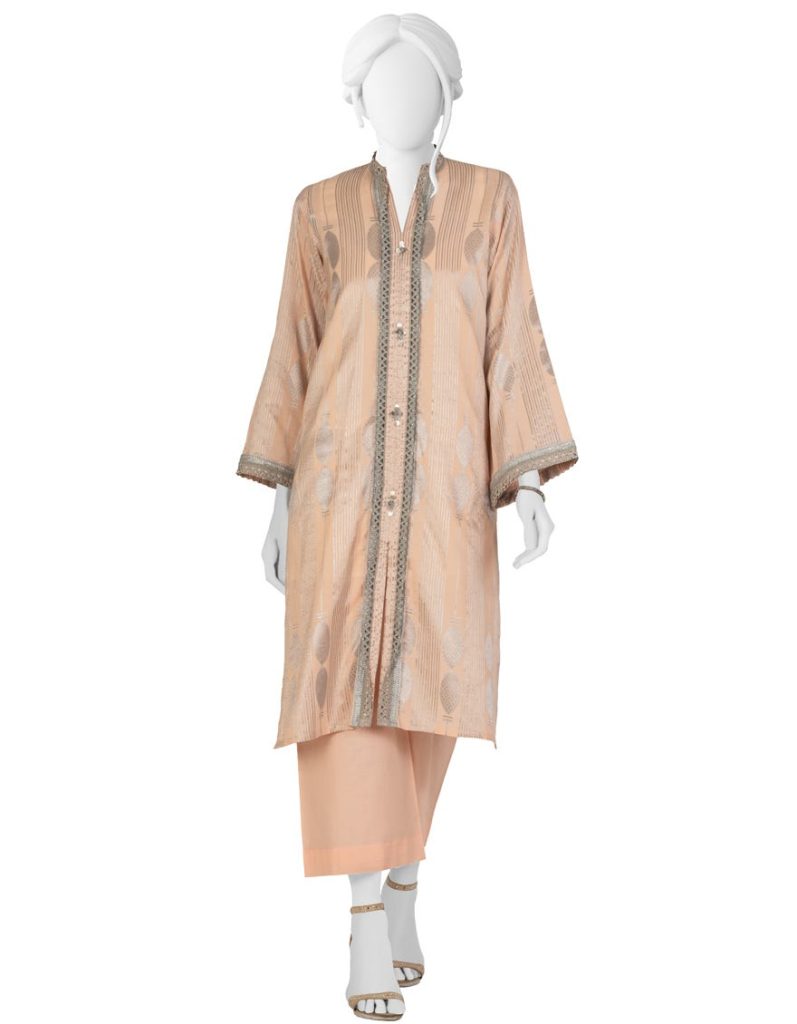 Stylish Peach Color Lawn Shirt With Trousers for a trendy winter look at sale prices now PKR:2690 PKR:1345 Only.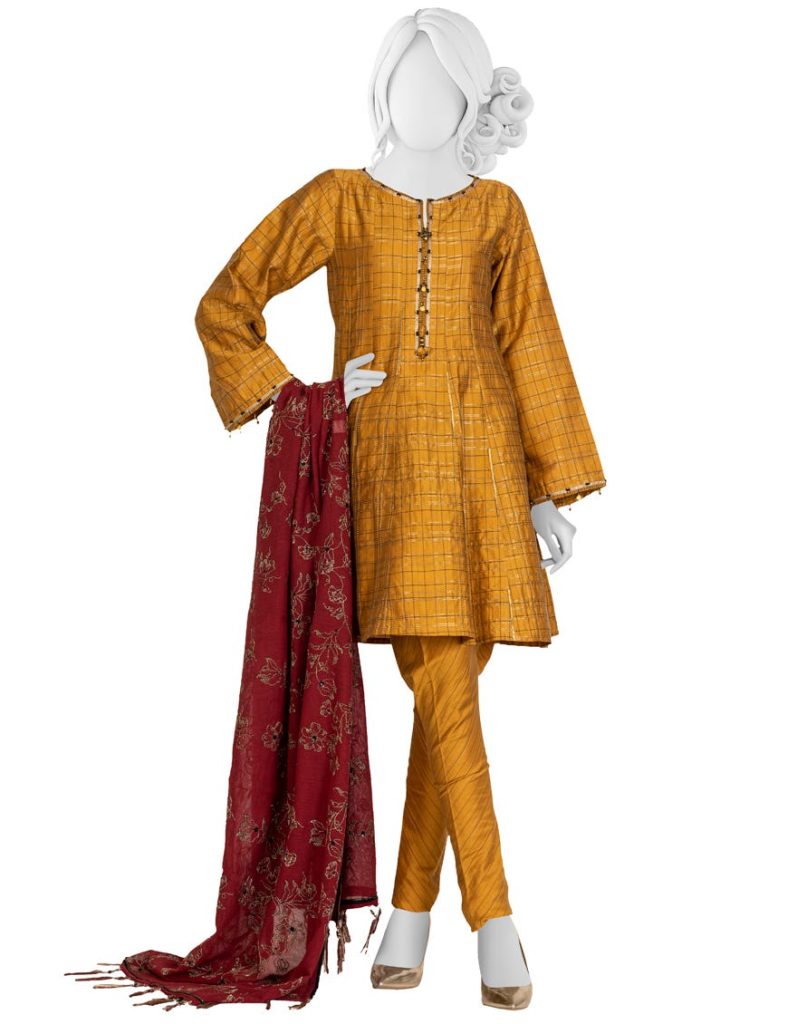 3 Piece Unstitched chrome color winter shirt with pant and dupatta available for PKR:6990 PKR:4893 Only.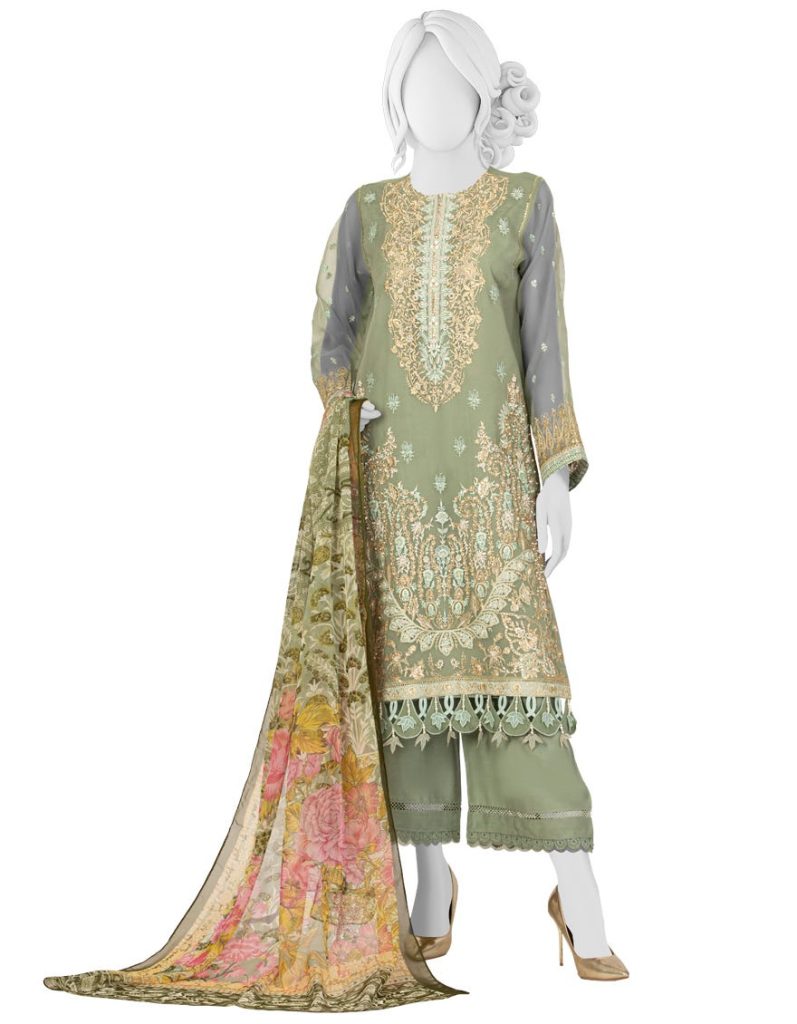 Three-Piece Embroidered Chiffon Dupatta With Shirt and Trouser at sale price for women's PKR:9990 PKR:6993.
Beautiful Embroidered Velvet Shirt With Velvet Dupatta and Trouser in Maroon Color For PKR:13990 PKR:9793 Only.
J. Winter Clearance Sale Collection Un-stitched Winter Peach Color Three-Piece Khaddar Suit for women's PKR:6490 PKR:4543
Lawn 3-Piece Suit for stylish women at sale price up to 50% off Now PKR:2590 PKR:1554 Only.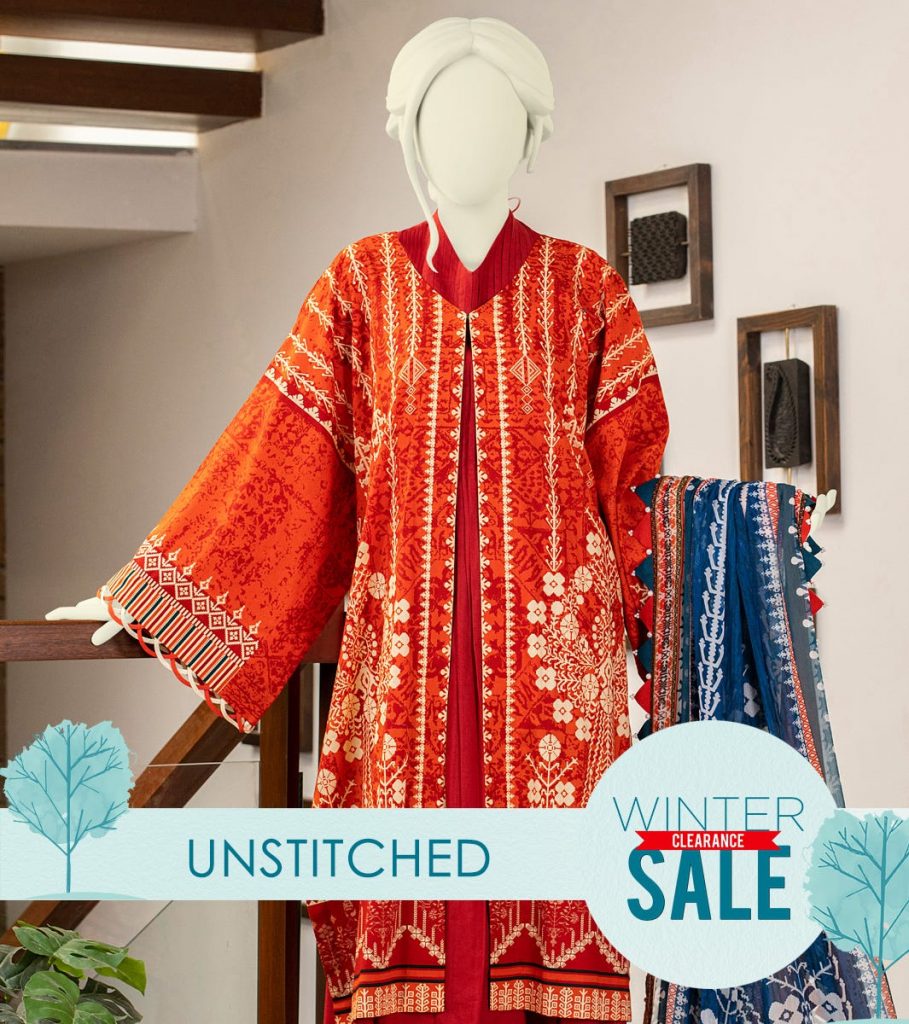 Junaid Jamshed Winter Clearance Sale for All items 2022
We promise you if you visit the first time to Junaid Jamshed clothing shop, then these clothes are going to be on your winter list in 2022. Before we go ahead and see some other winter sales in Pakistan 2022. Let's see Junaid Jamshed Winer Clearance sale dresses range 2022.
See More: Sapphire Annual Winter Sale Upto 50% Off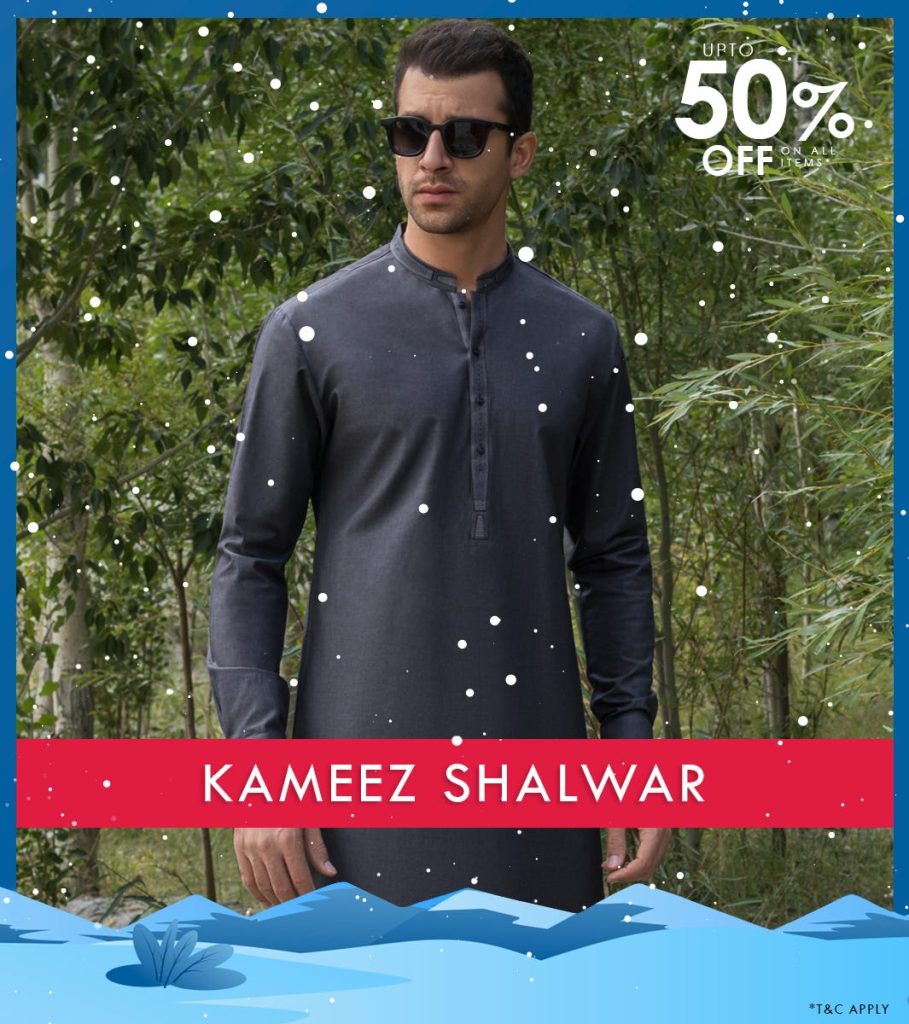 Get a formal look with stylish sky blue color kameez shalwar at sale price up to 50% off PKR:5990 PKR:4792 Only.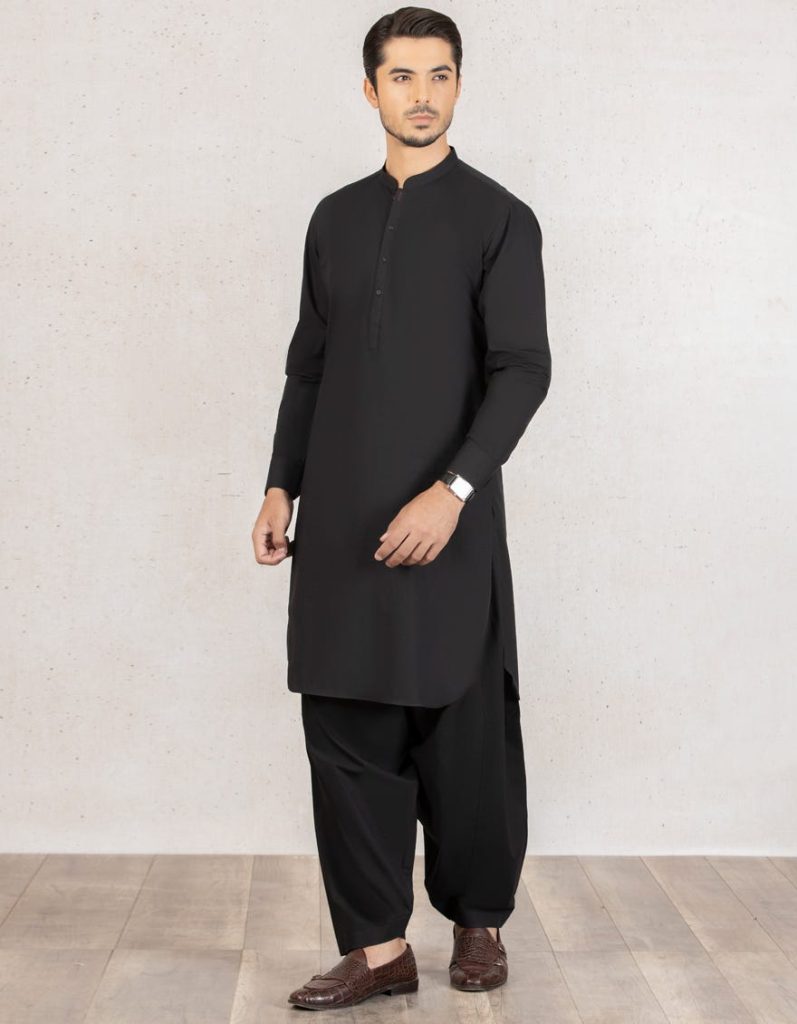 A beautiful black color cotton kameez shalwar un-stitch suit for gent's wear by J. Sale 2022 Purchase Now For PKR:4790 PKR:3832 Only.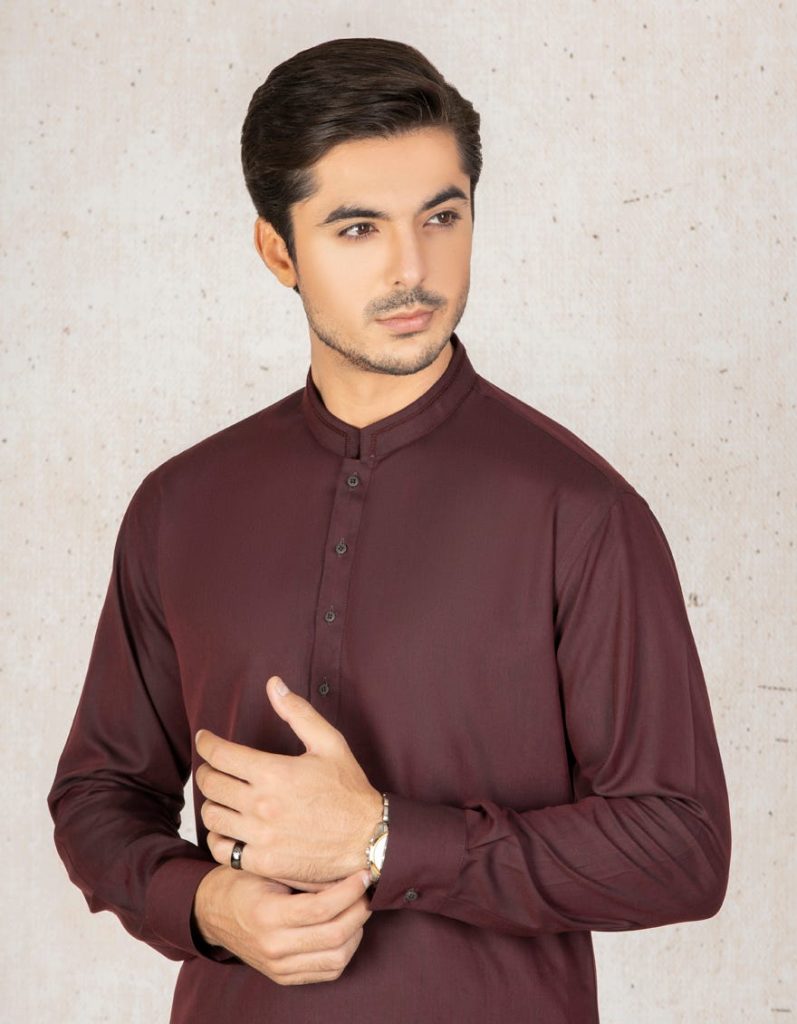 Stylish Maroon color un-stitch blended fabric kameez shalwar Suit Available PKR:4590 PKR:3213 Only.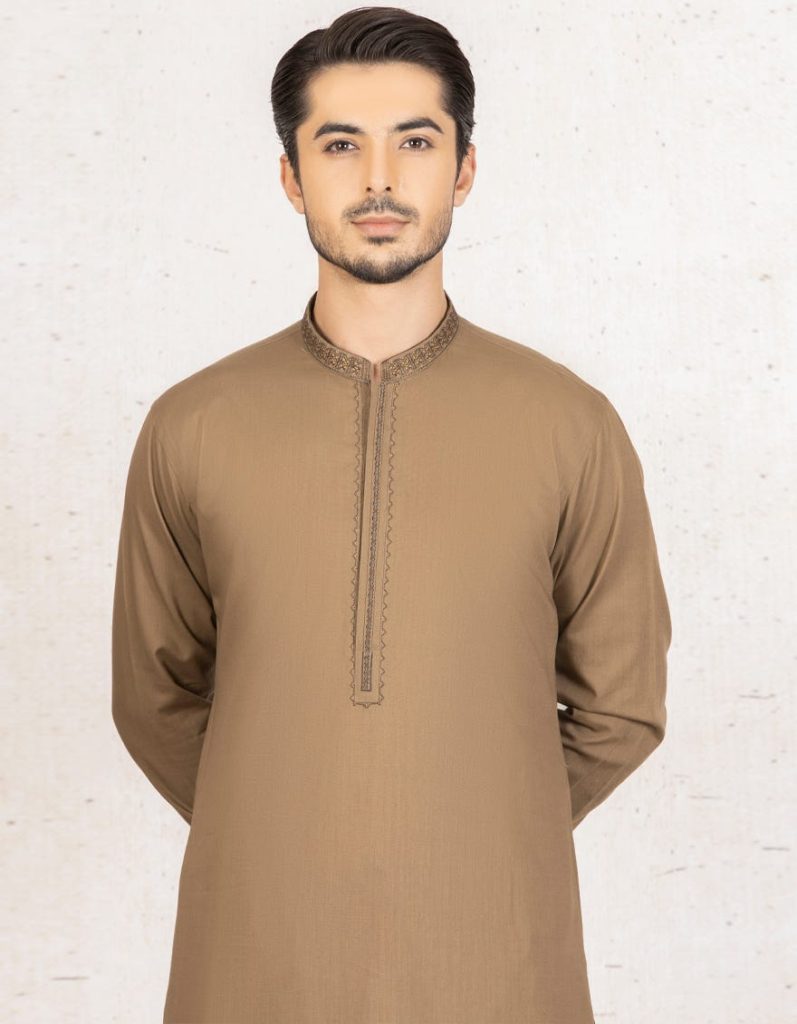 Stylish Light Brown Color Kameez Shalwar for Men's Wear at sale price now purchase for PKR:6290 PKR:4403 Only.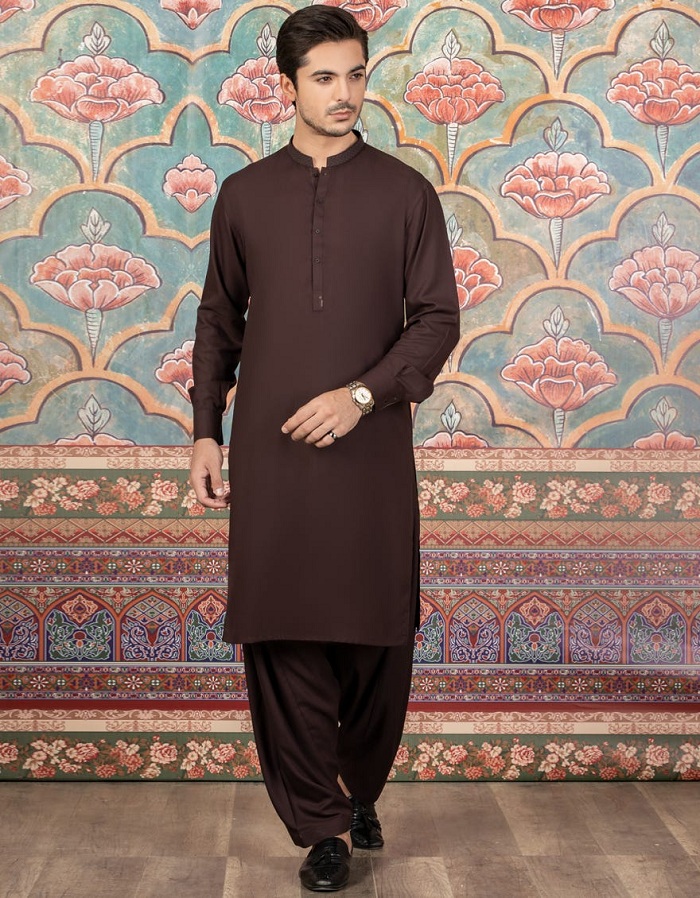 Semi-formal wear stylish coffee-brown color kameez shalwar for Men's wear made with blended fabric PKR:5190 PKR:4152 Only.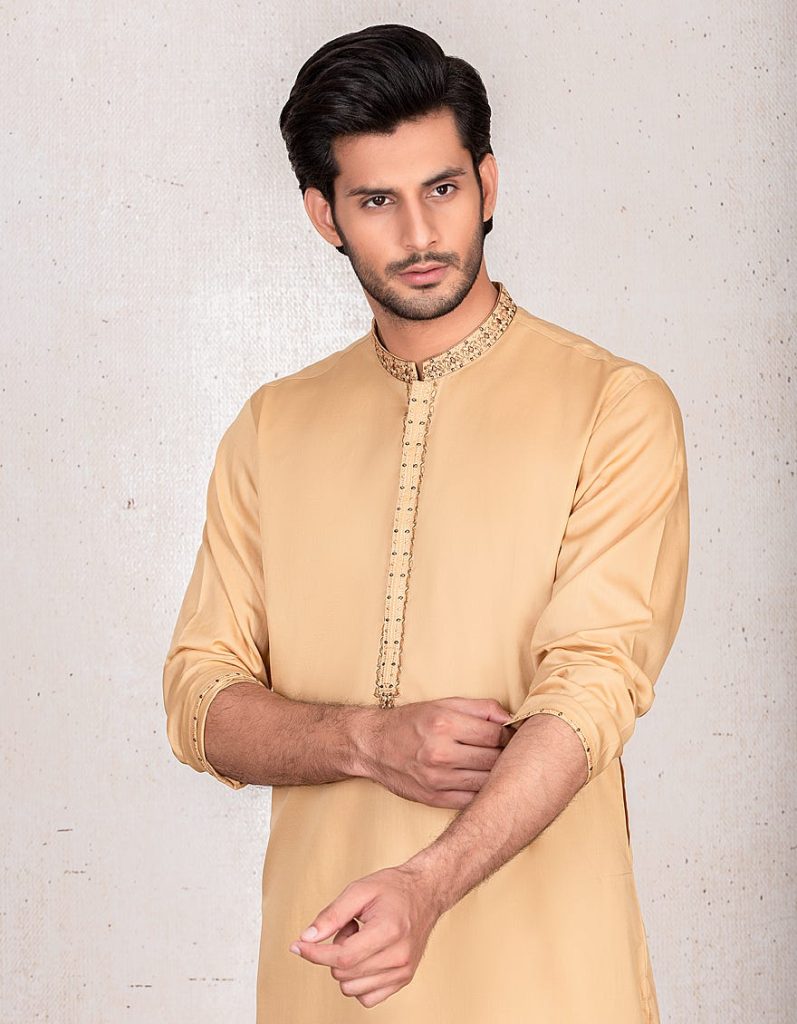 J. Jamshed Men's Winter Dresses Sale collection 2022 live now shop online khaki color kameez shalwar for just PKR:5490 PKR:4392 Only.