Mizaj Sale Winter Collection 2023 Upto 50% Off
It is doesn't matter how old you are, a perfect winter collection by mizaj brand available for everyone. Are you still looking for something special and more stylish for this winter season 2023 in Pakistan? if yes then here you will find, New arrival Mizaj Winter Collection 2023 On Sale price up to 50% off prices.
Furthermore, we all know that a personality is never complete without the right outfits. Therefore, stylo street fashion blogs always provide new khaddar, karandi, and luxury outfits for women, and kids to wear for formal and other functions as well. Let's enhance your personality with the right outfits, that can provide you true personality that everyone deserves. Furthermore, a stylish personality can provide you the power to stand out with full of confidence on any occasion in life.
Mizaj Brand Winter Sale Unstitched Collection 2023 Upto 50% off
As we know people always judge a person by his dress, not by his nature. Because a perfect dress can provide you remarkable personality even in the first meeting. Through these beautiful mizaj sale dresses you can buy dresses that can provide you with more comfort and a superb personality in an affordable sale price range.
Furthermore, Mizaj clothing always provides 100% pure clothing during online shopping as well. Let's explore the new winter sale collection by mizaj brand for ladies' wear. Here you will find high-quality suits at a sale price range upto 50% off prices.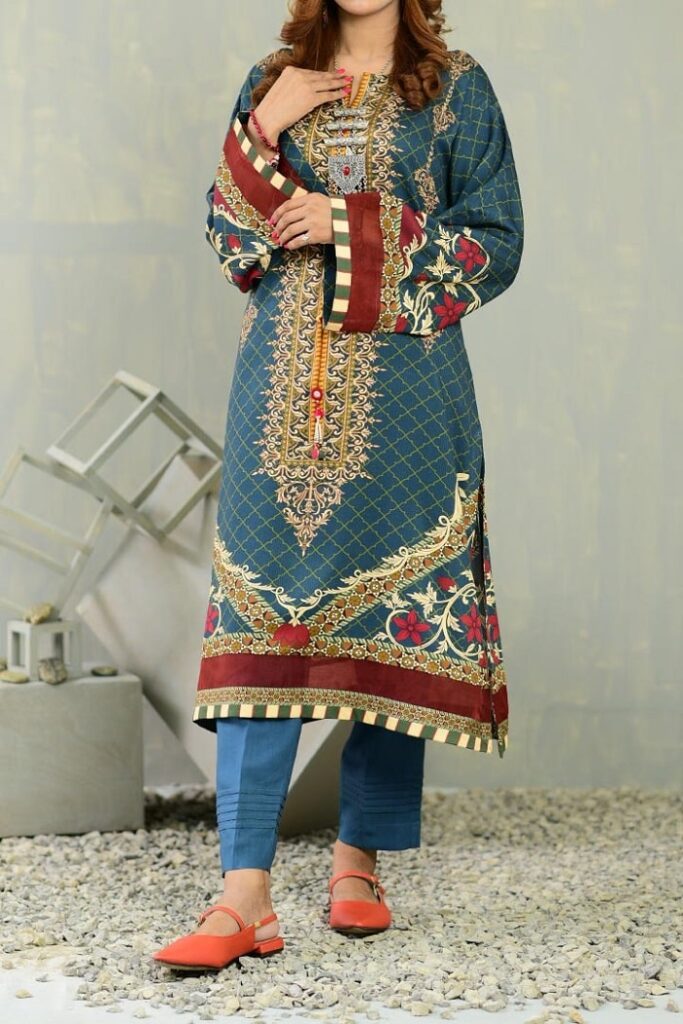 1 piece unstitched cottel printed blue shirt PKR:1650 PKR:1237 only.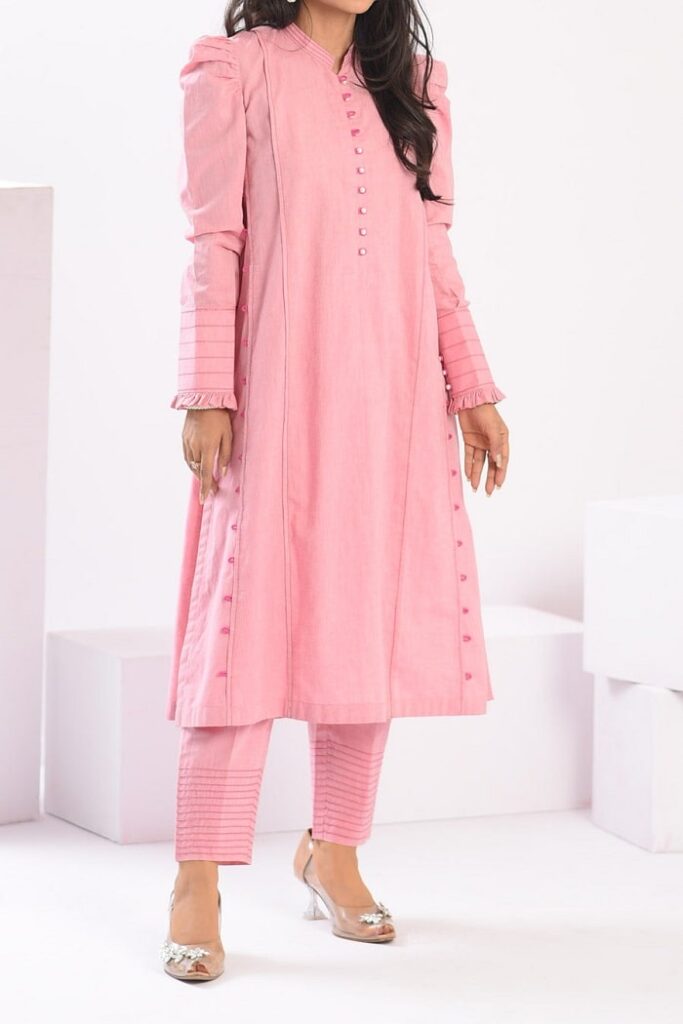 Lovely pink color cotton embroidered 2pc unstitched suit PKR:3499 PKR:2624 only.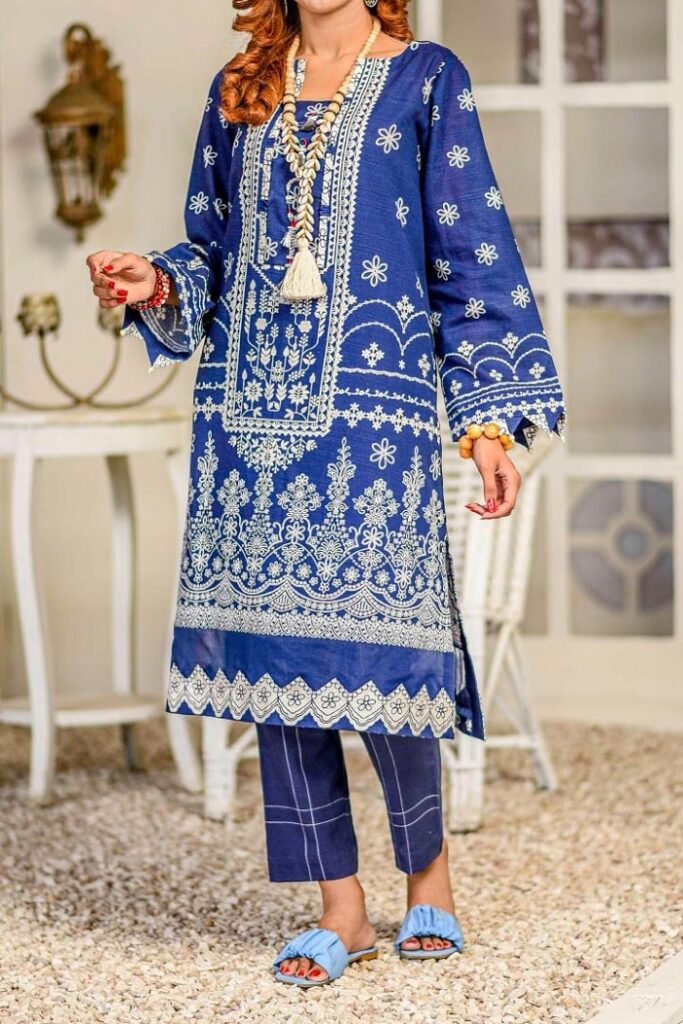 Aegean blue 2pc unstitched khaddar winter suit PKR:1899 PKR:1424.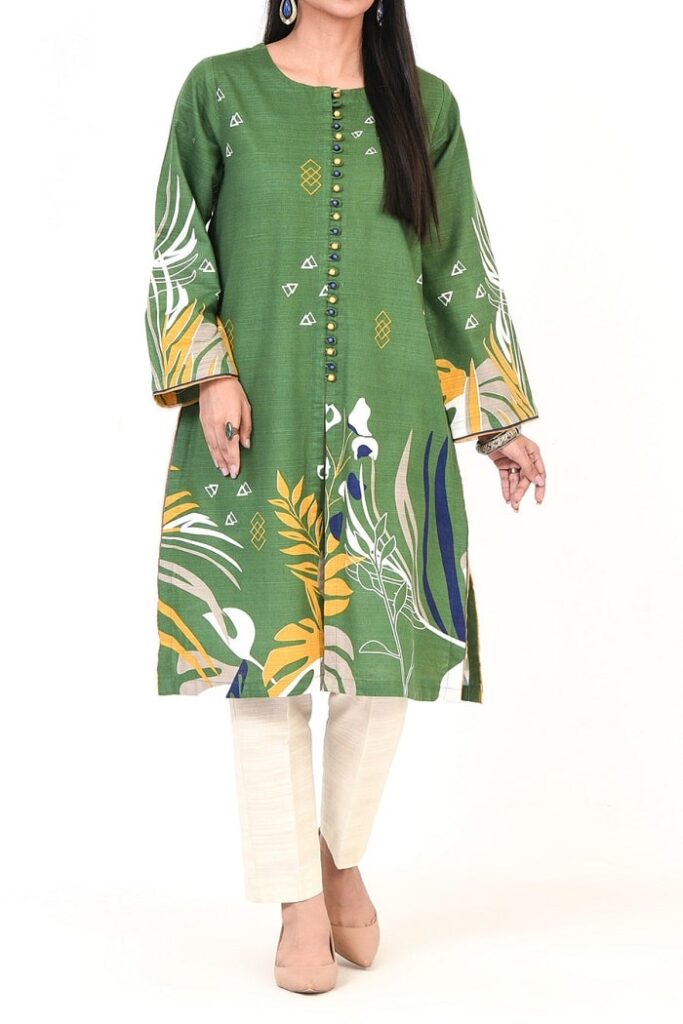 Gree Printed Khaddar Kurti PKR:1299 PKR:974.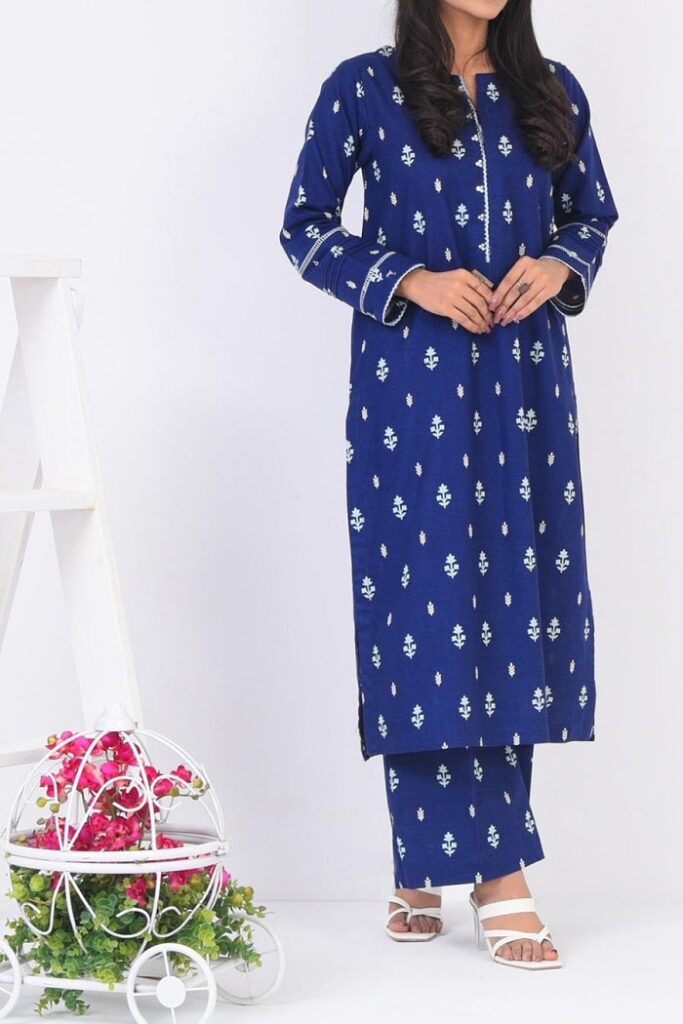 Blue printed khaddar shirt and trouser PKR:2099 PKR:1574.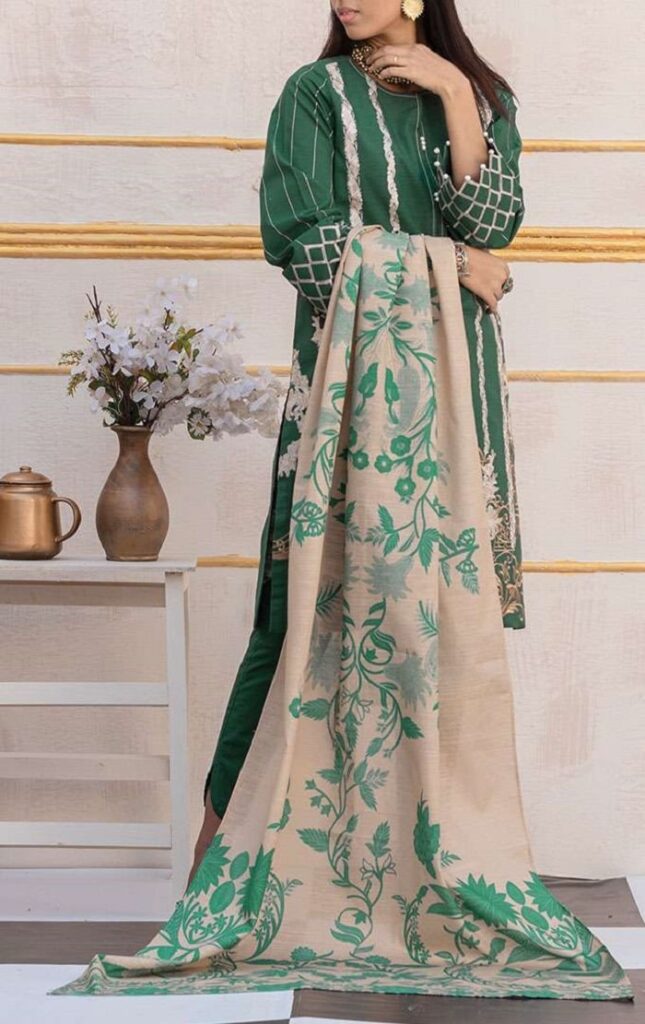 Get the perfect winter season look by wearing this embroidered green 3-piece suit PKR:4990 PKR:3742.
Pret Collection By Mizaj Brand – 50% Off
It is the desire of every woman to wear something more special and beautiful as compared to other girls in Pakistan. But due to a lack of beautiful clothing, you will never achieve your desires. Therefore, here we are showing a wide range of khaddar Kurti one-piece prêt shirt collections by mizaj brand or modern women's.
You really feel more beautiful and get anxious about the way you look. It is quite hard to find a perfect dress that will really suit your personality.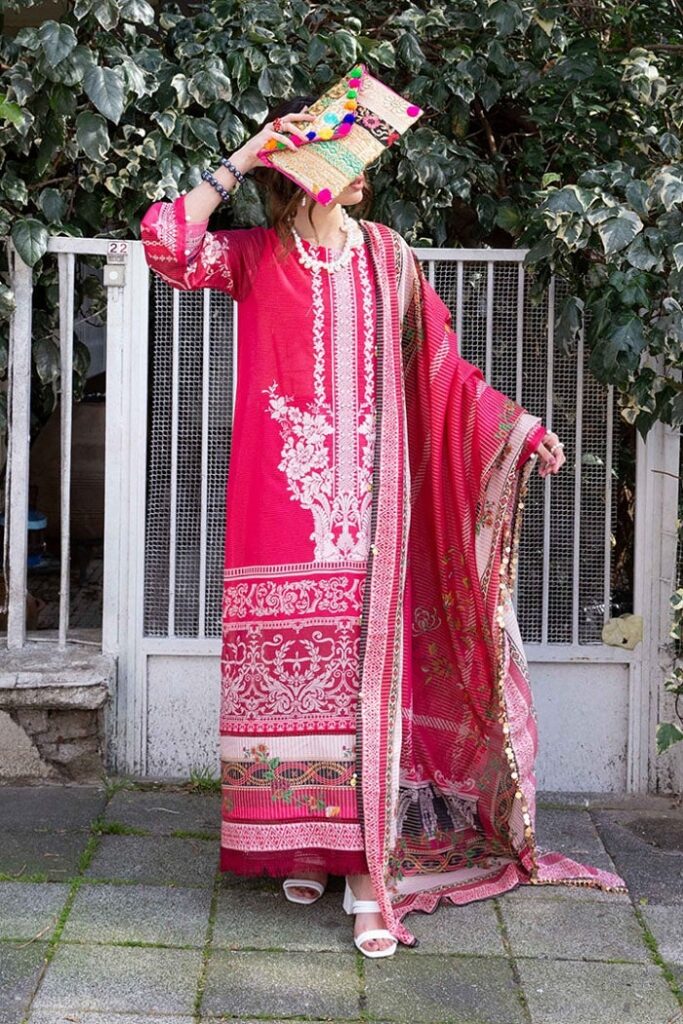 3Piece Embroidered Unstitched Lawn 3Piece Suit PKR:4990 PKR:3493 only.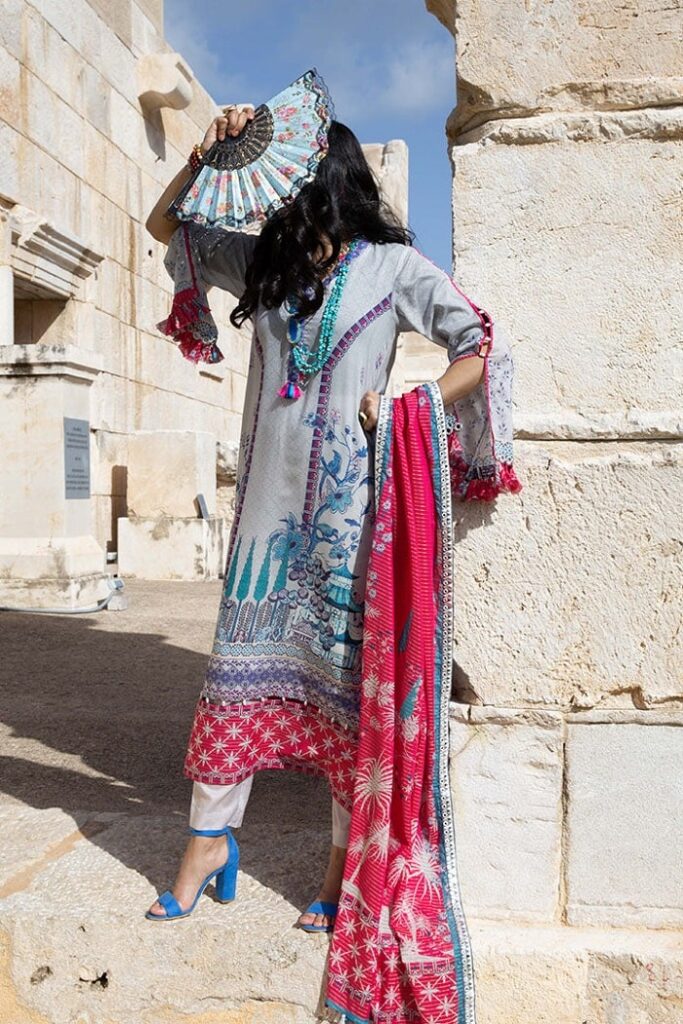 Digitally printed lawn 3piece unstitched suit PKR:3900 PKR:2925 only.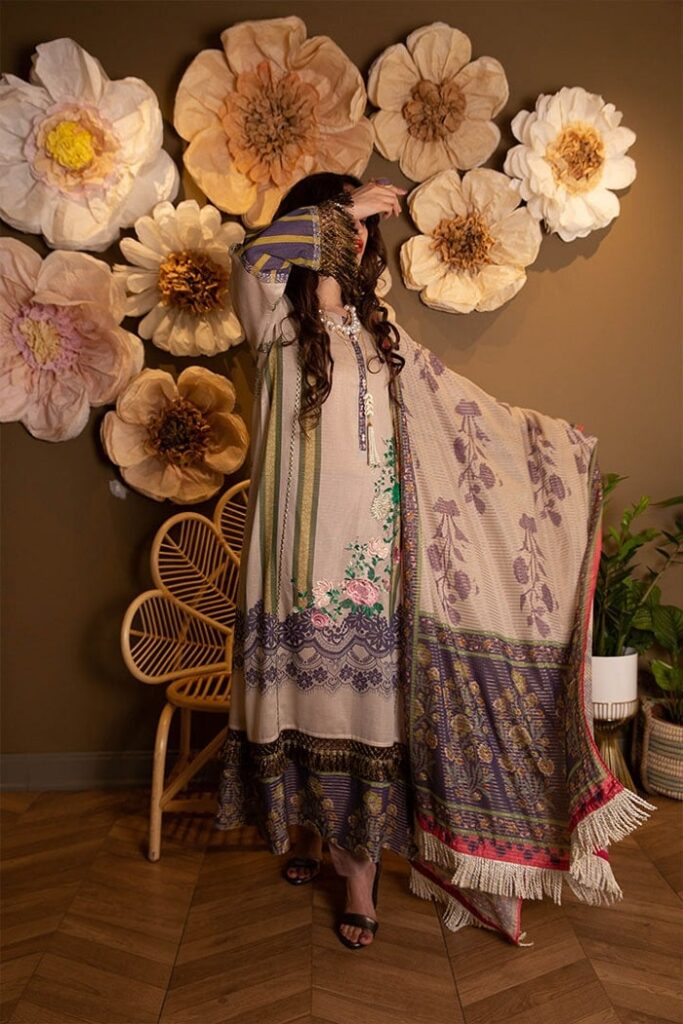 Embroidered Digitally printed Unstitched Lawn Suit PKR:4990 PKR:3493 only.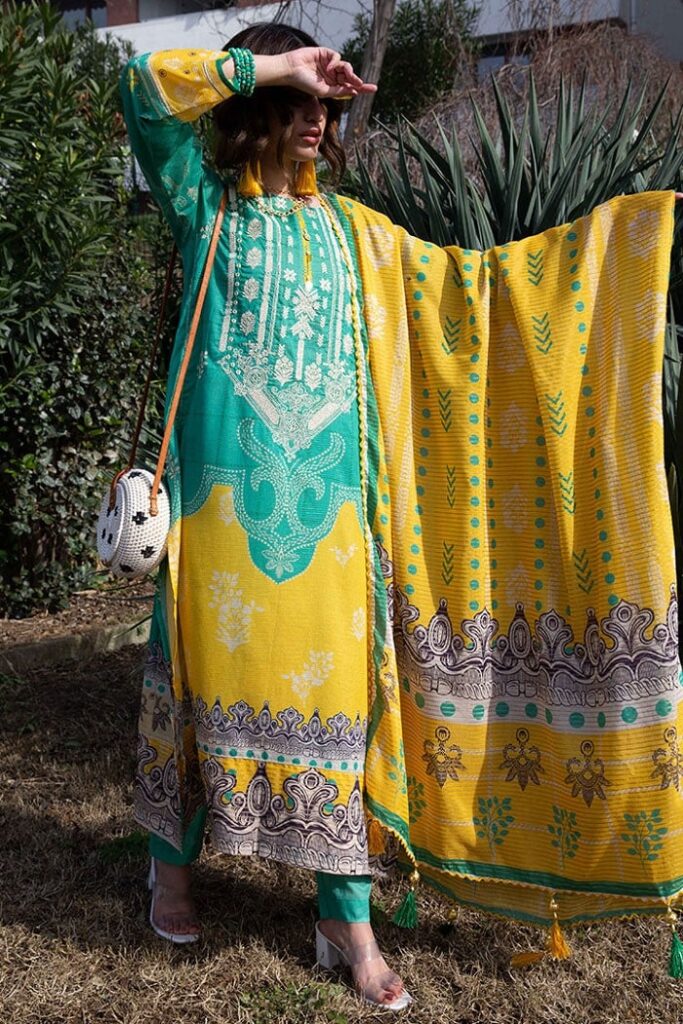 Beautiful digital printed lawn unstitched 3piece suit for women's PKR:4990 PKR:3493 only.
PKR:4990 PKR:3493 Three Piece suit.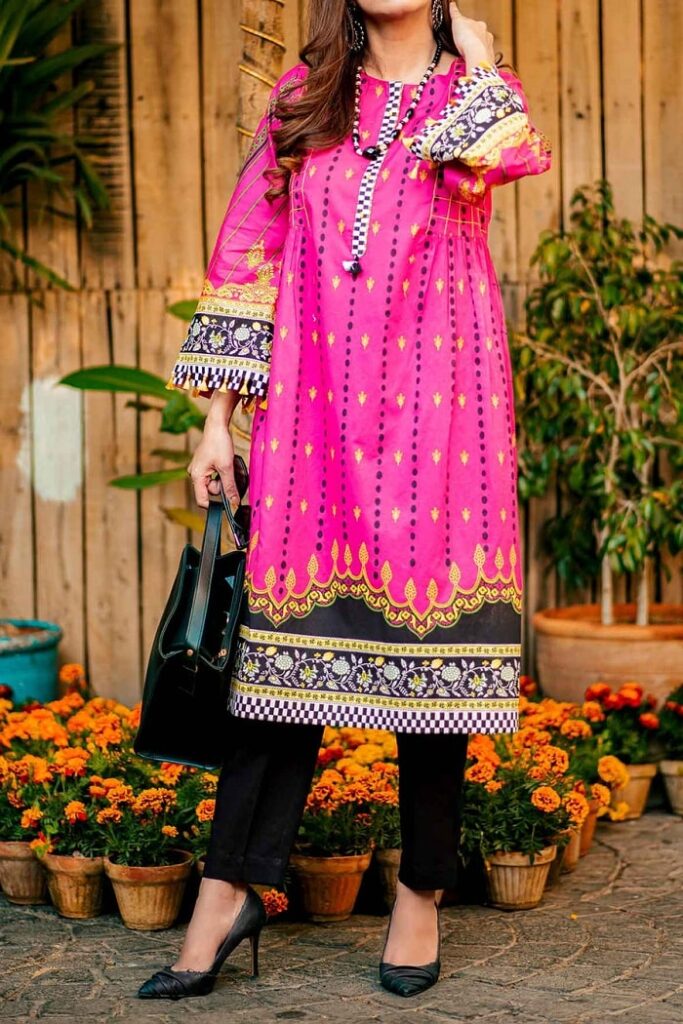 Lawn one piece unstitched Kurti PKR:1990 PKR:1199.
Lawn printed 1piece unstitched suit PKR:1990 PKR:1199 only.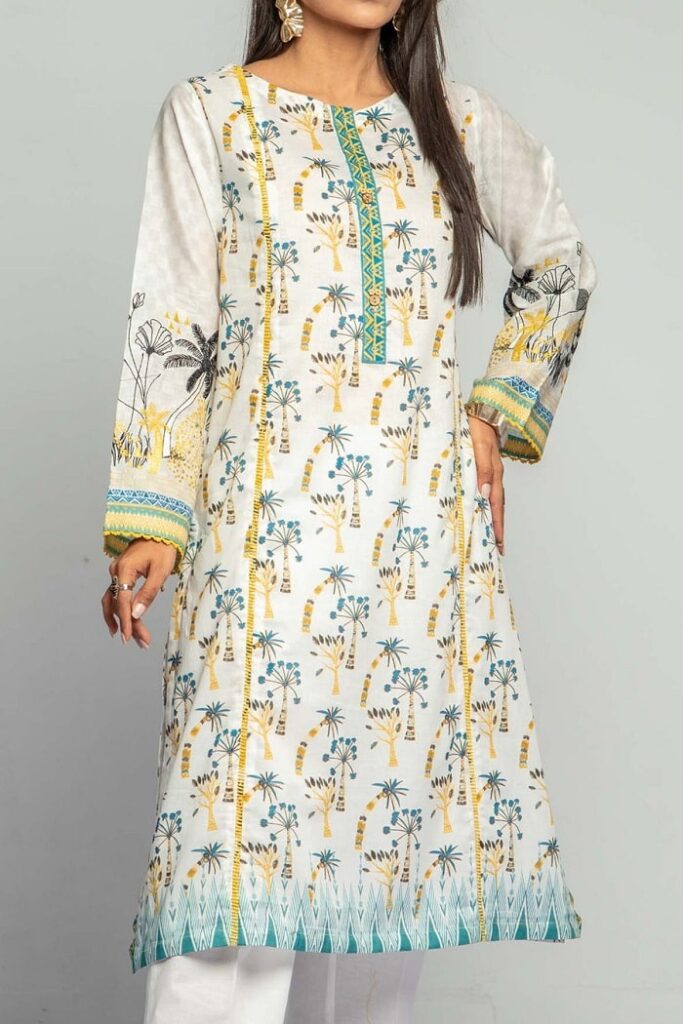 Embroidered lawn Digital printed Kurti PKR:1990 PKR:1499 only.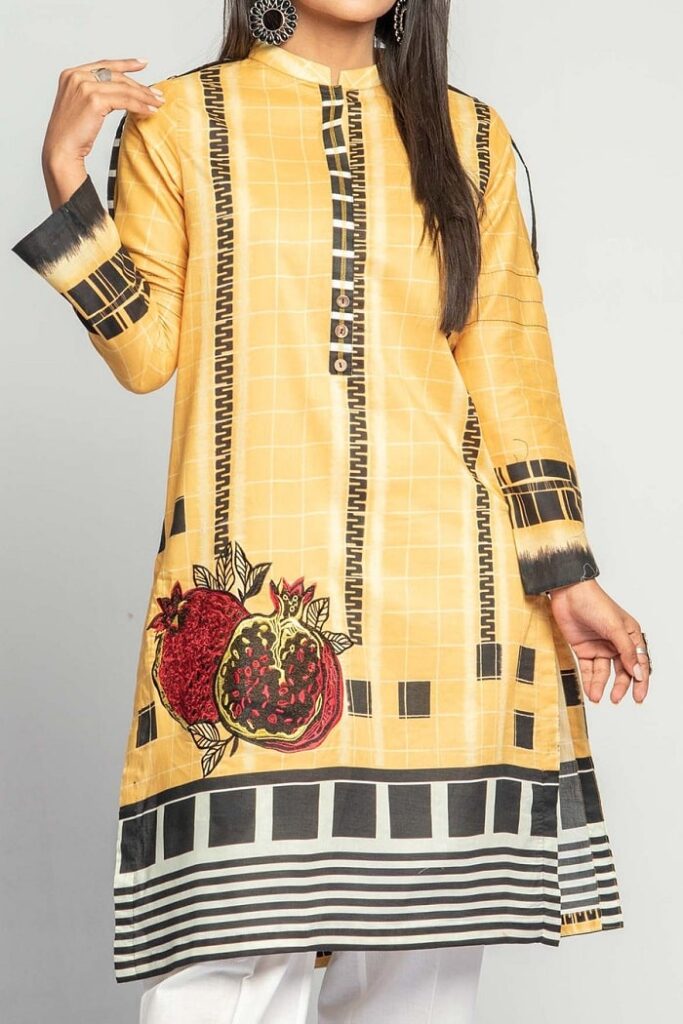 Yellow color embroidered mizaj lawn Kurti PKR:2990 PKR:1499 only.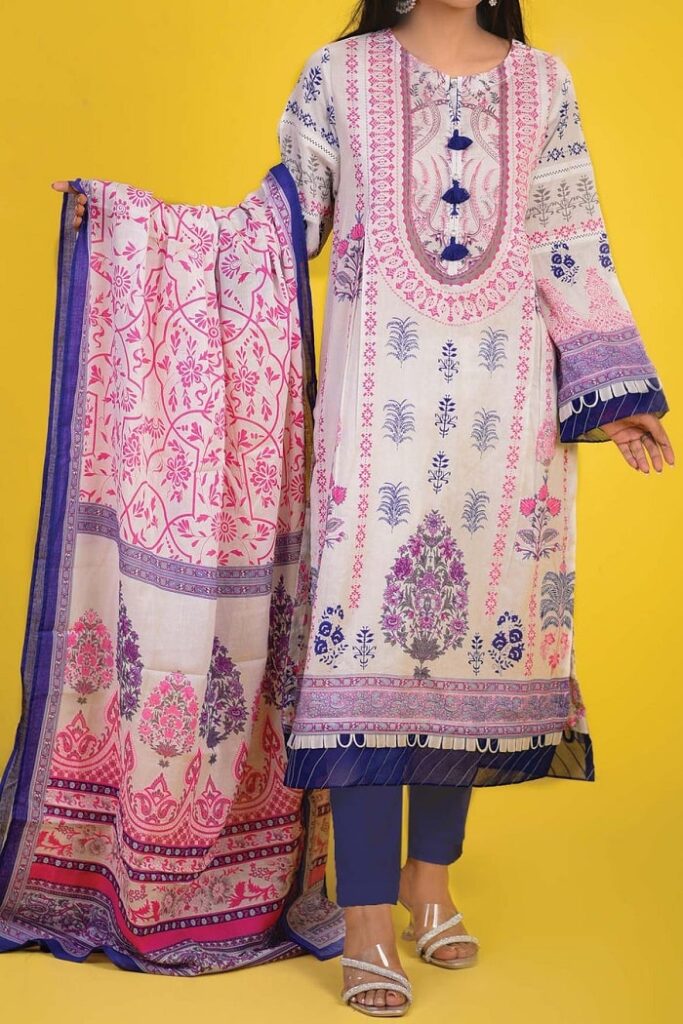 3Piece unstitched lawn suit PKR:2990 PKR:2099.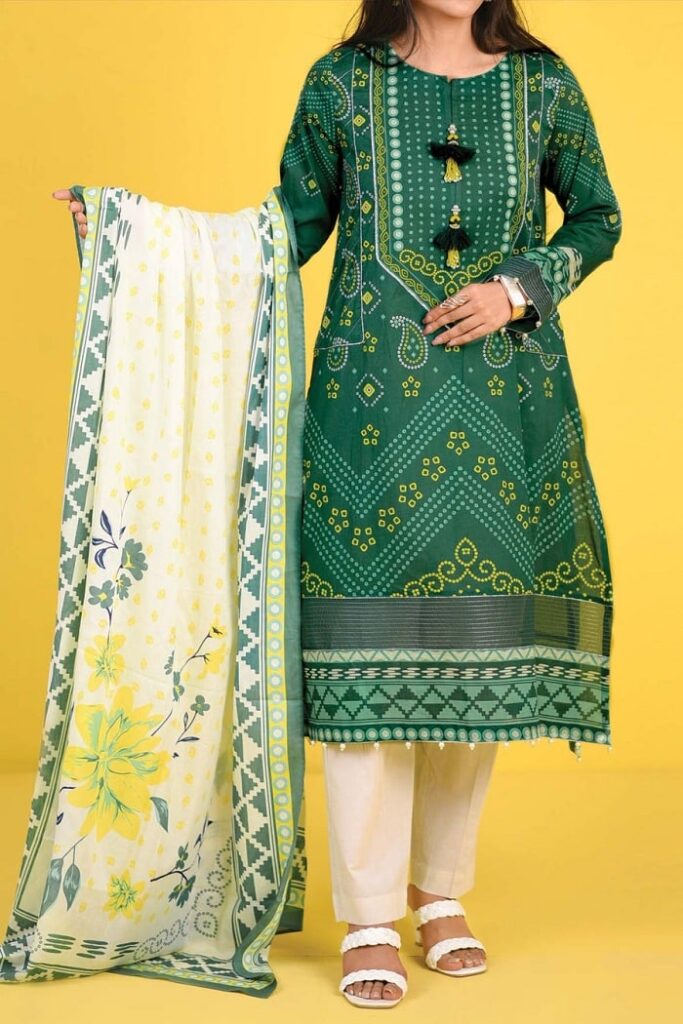 New arrival digital printed lawn suit for perfect summer look PKR:4990 PKR:2099.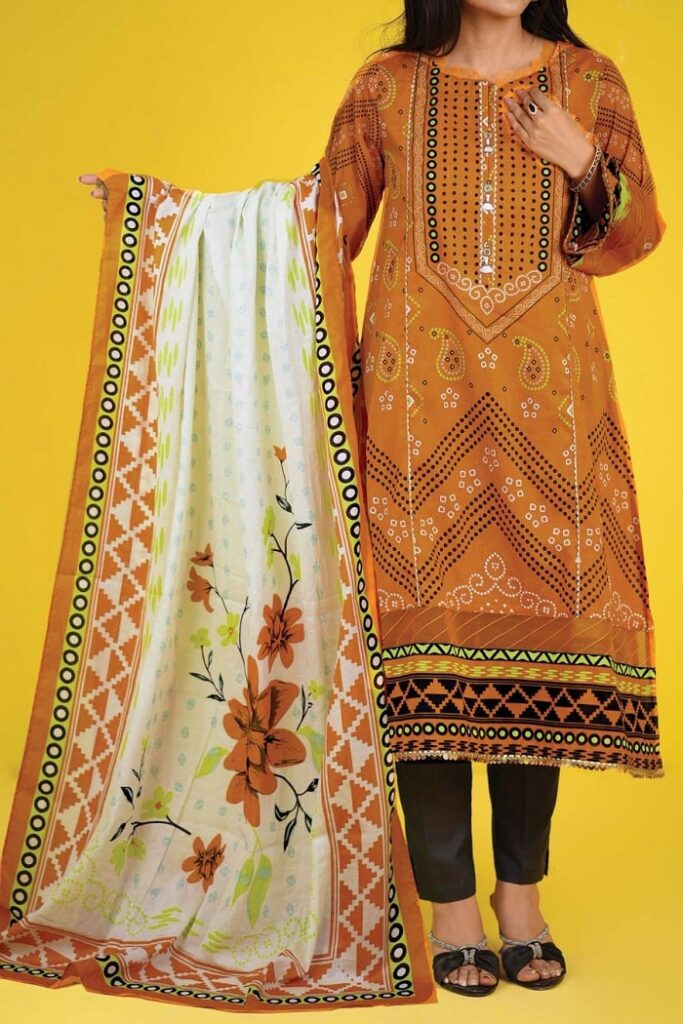 3Piece Suit PKR:4990 PKR:2099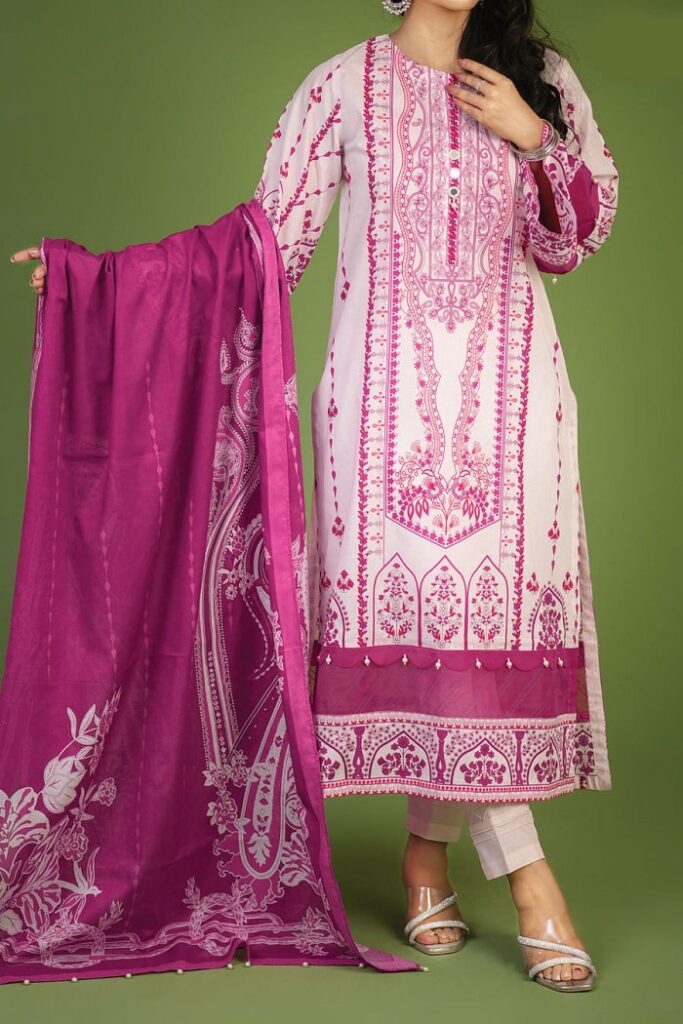 PKR:2693 only.
Shawls:
Furthermore, here we are sharing some shawls by Mizaj brand for ladies 2022-2023.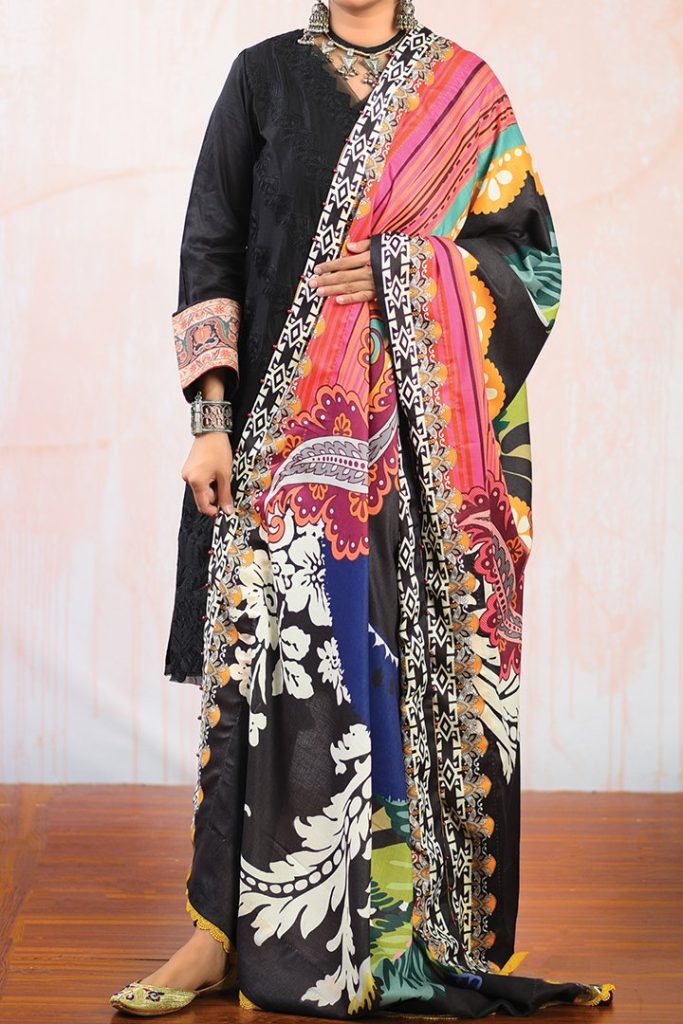 Mizaj Clothing for Kids Wear Sale Upto 50% Off:
Mizaj clothing brand is a part of Mekotex group of companies that start working in 1979. Now, this brand is working as a leading manufacturer, and every publishes thousands of apparel for women and kids wears in Pakistan. Furthermore, mizaj clothing is working with the aim to provide unparalleled quality fabrics. That is available at the sale price range in the whole of Pakistan. In addition, you can buy a wide range of all-season clothing, home textiles, footwear, and many other accessories for whole family members.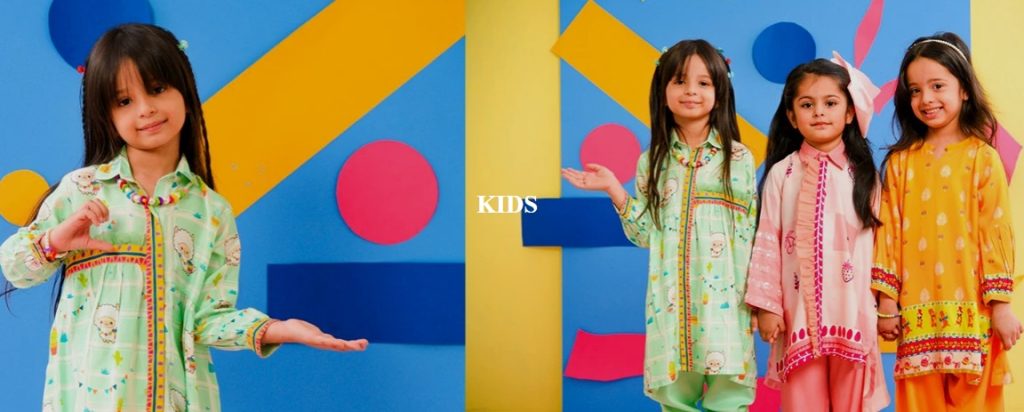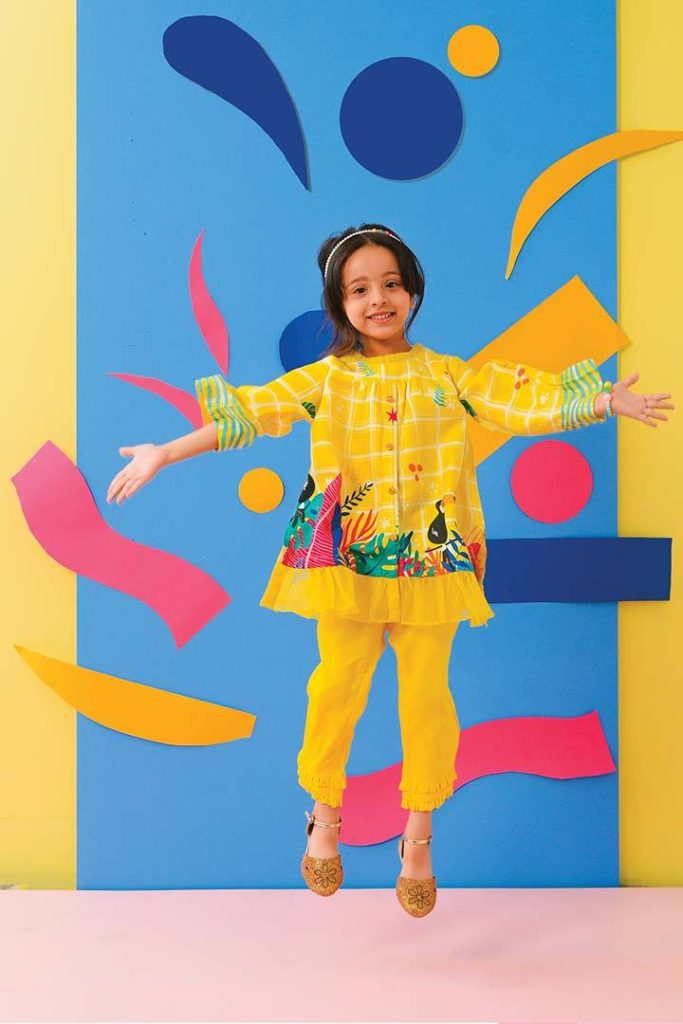 Here you will find the best kids' wear collection by mizaj clothing brand up to 50% off prices. While finding kids' clothing in Pakistan can be quite hard to find. But now you can find best outfits for your kids in Pakistan at Mizaj brand shop. A perfect kid's collection in Pakistan upto 50% off prices available now.
Mizaj Lawn 2023 Sale:
Get ready for mizaj brand lawn 2023 sale collection for women. Through this summer season sale women and save 50% off all lawn fabrics. Explore mizaj lawn 2023 sale for women
Shop Online:
Mizaj clothing store provides the best online shopping experience to beloved customers. They have providing an excellent quality un-stitch and ready-to-wear collection that can be perfect for everyone. Let's buy online mizaj sale dresses and save upto 50% off all clothing.