So Kamal Winter Unstitched Collection 2022 With Price
Pakistani leading fashion dresses brand So Kamal recently introduced his Linen Winter Collection 2022 for women. So Kamal always introduced beautiful unique winter dresses for Pakistani another recently launched catalog containing new designs. Girls finally get their favorite winter dress at a cheap price because this time SoKamal is back with fancy silk favorite winter collection 2022. So, girls when you are waiting get your dress emergently from the Online website or through the market shop.
This Winter Linen Collection 2022 by So Kamal getting much attention from ladies in the market. These 3 piece unstitched suits are containing colorful unique prints. All of these dresses we showing different and unique looking from one another. Stylish face-cut women always wear trendy brand outfits, therefore, their personality looks beautiful and trendy. Every woman becomes stylish and trendy with the latest trendy dresses, handbags, style shoes, glass, etc.
New So Kamal Winter Linen Collection for Ladies Buy Online
Dresses of the collection have been made extraordinary with unique prints being done on top of it. Therefore, so Kamal winter dresses made your personality as your dream. Moreover, the collection has colorful prints with soft and light fabric quality.
You would love to set this collection for your wardrobe dinner functions and any other party, or wedding function. You can buy all of these dresses at reasonable rates on So Kamal shop or through the online website.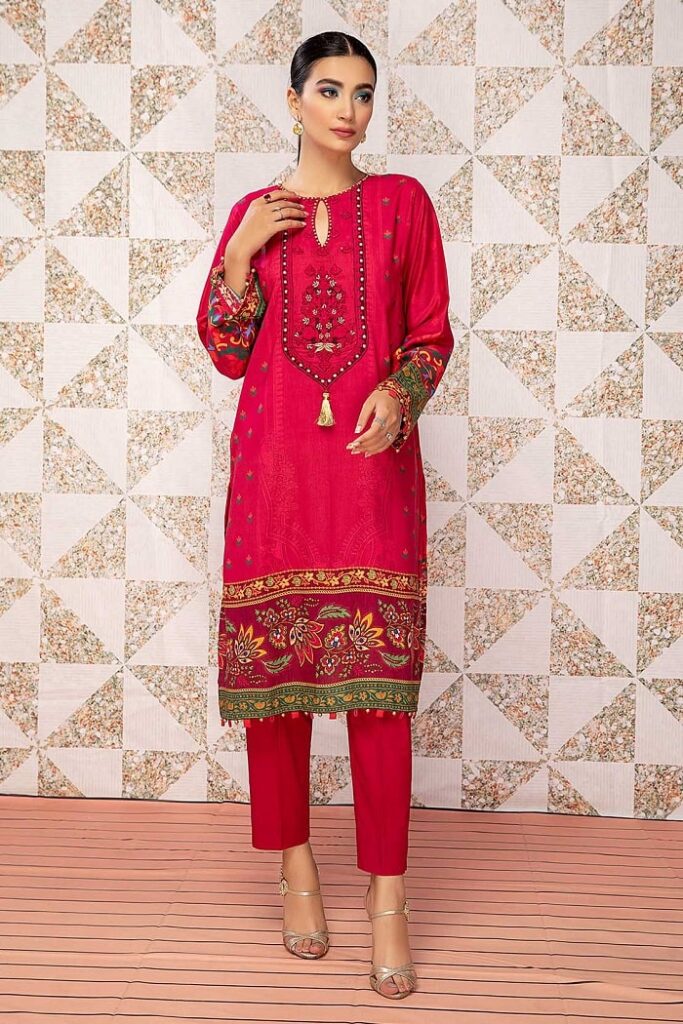 Linen embroidered printed unstitched pink color shirt PKR:1,599 PKR:1,279 only.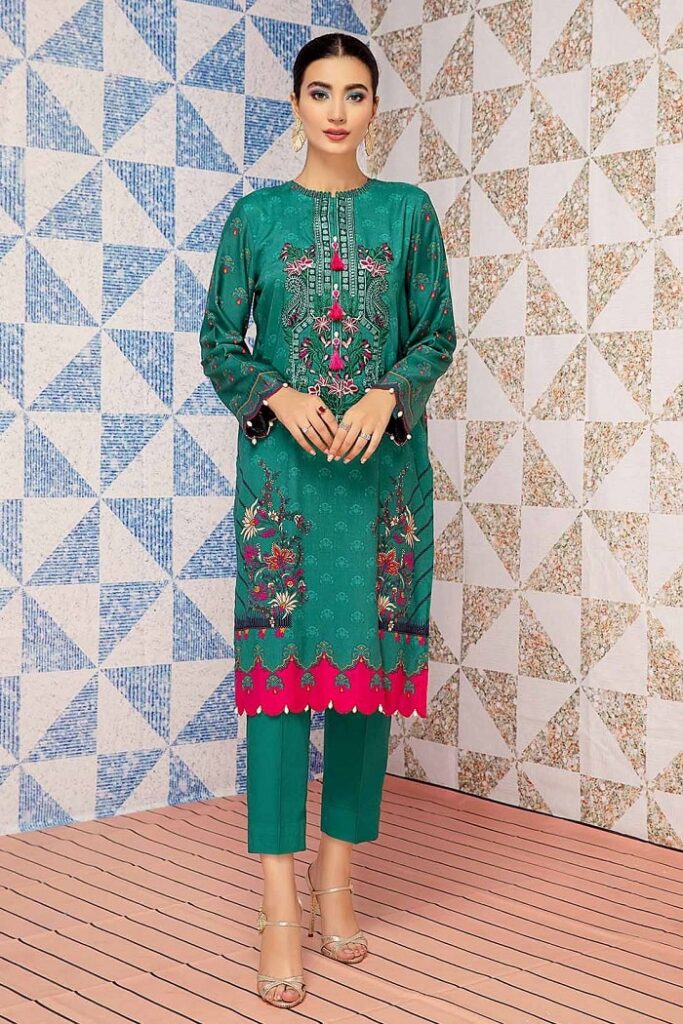 Digitally printed linen embroidered one-piece shirt PKR:1,599 PKR:1,279.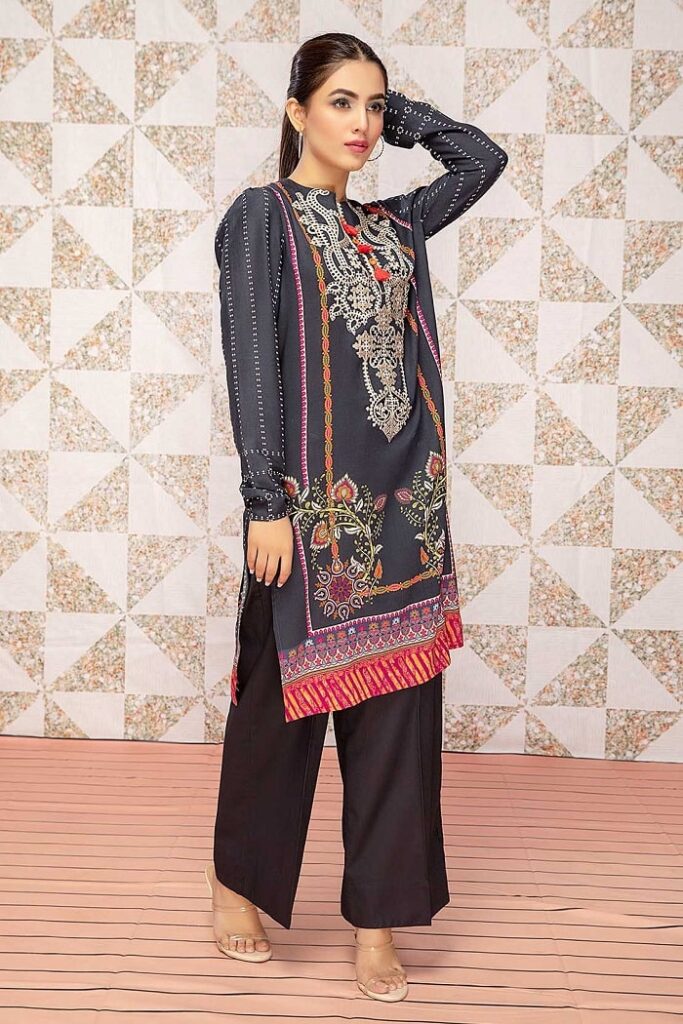 Get a trendy look by wearing floral printed linen unstitched shirt PKR:1,599 PKR:1,279.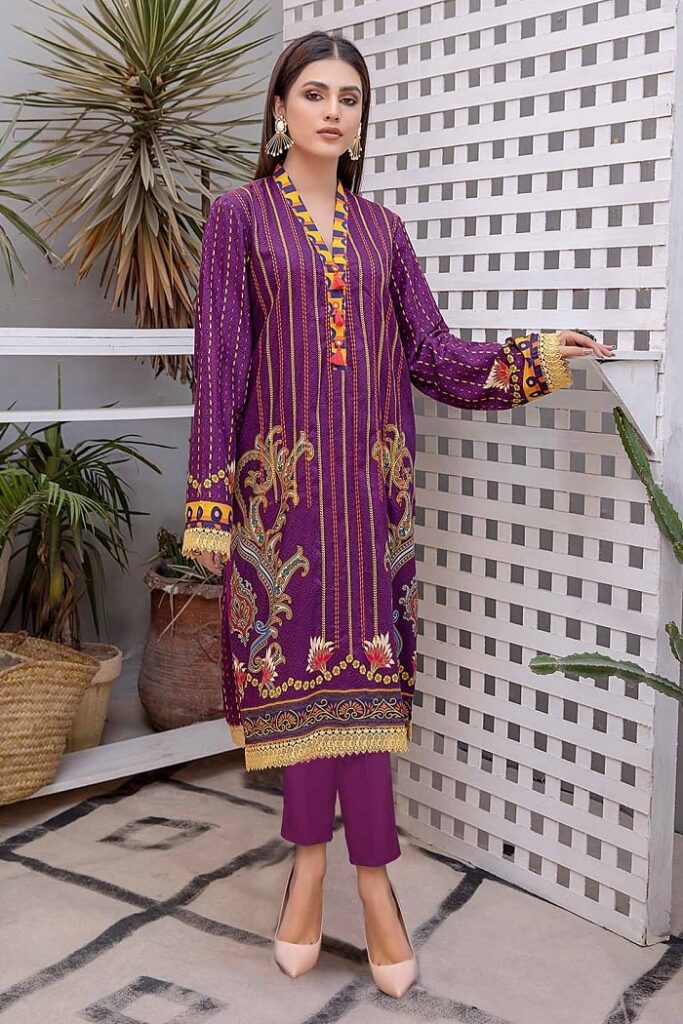 Digital printed embroidered linen purple color one piece shirt PKR:1,599 PKR:1,279 only.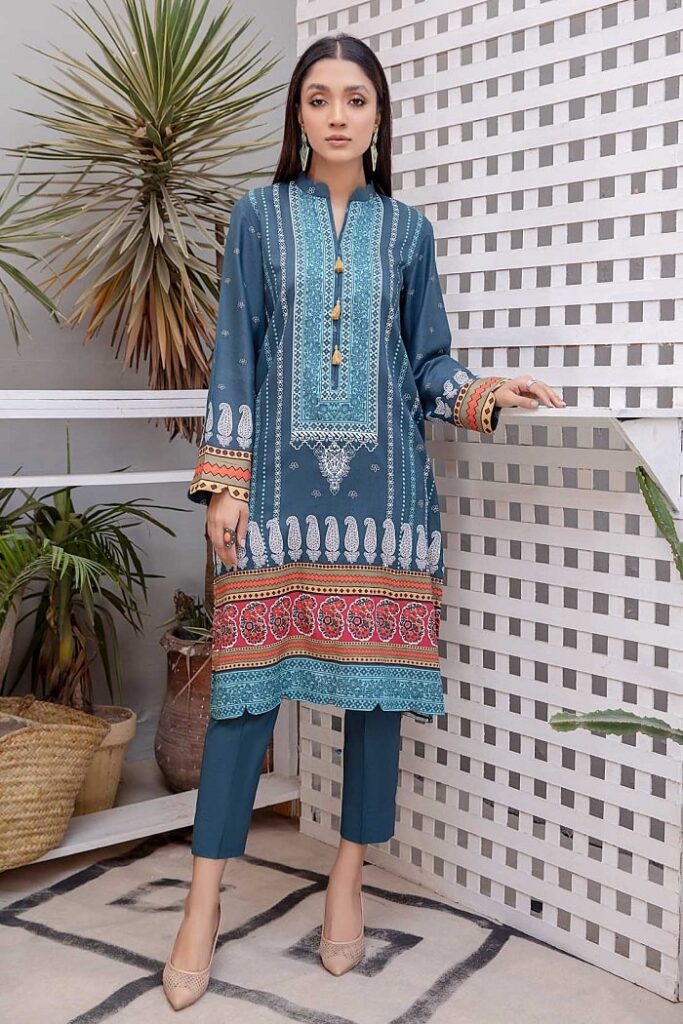 Enhance your winter appearance by wearing so kamal printed linen shirt PKR:1,349 PKR:1,079.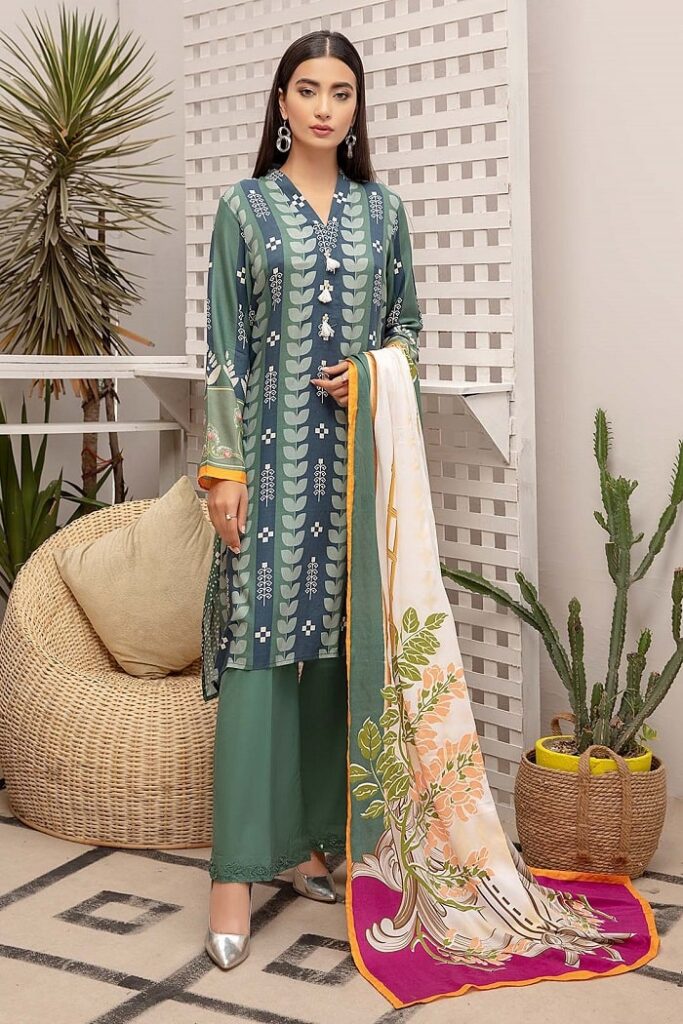 PKR:2,299 PKR:1,839 shirt and dupatta.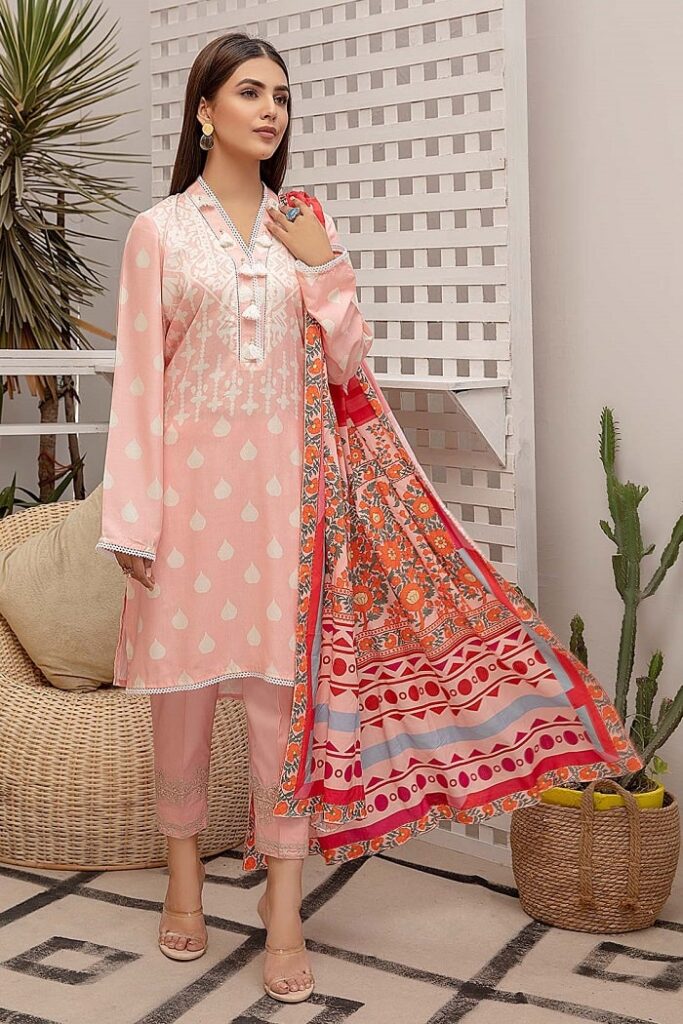 Pink linen shirt and dupatta PKR:2,299 PKR:1,839 only.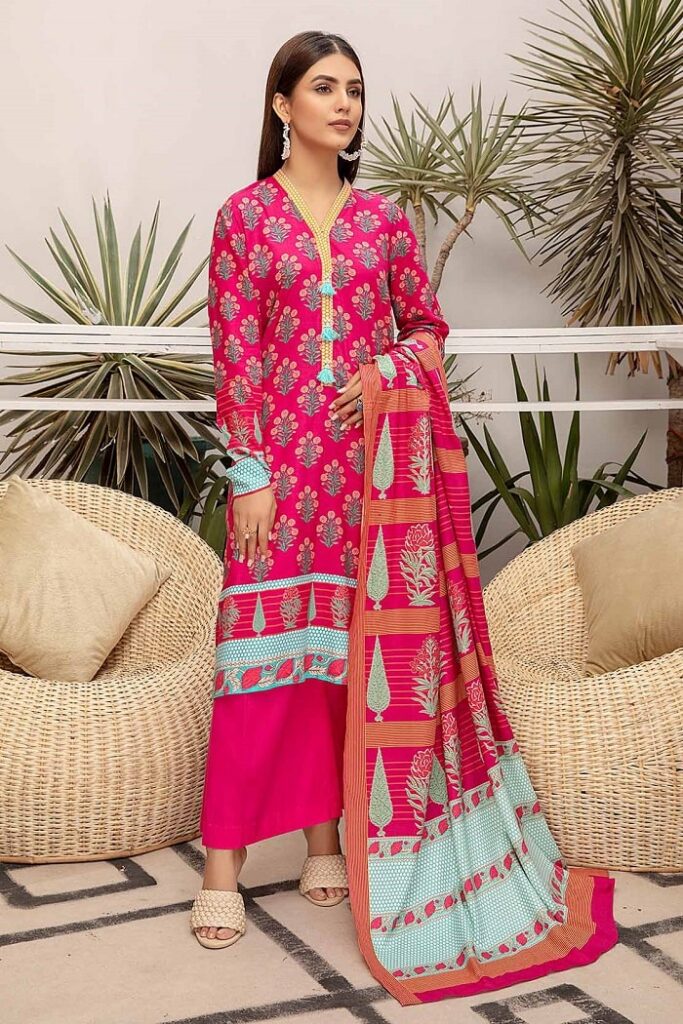 Floral printed lawn shirt and dupatta PKR:2,299 PKR:1,839.
Latest Winter Linen Collection by So Kamal for Women's 2022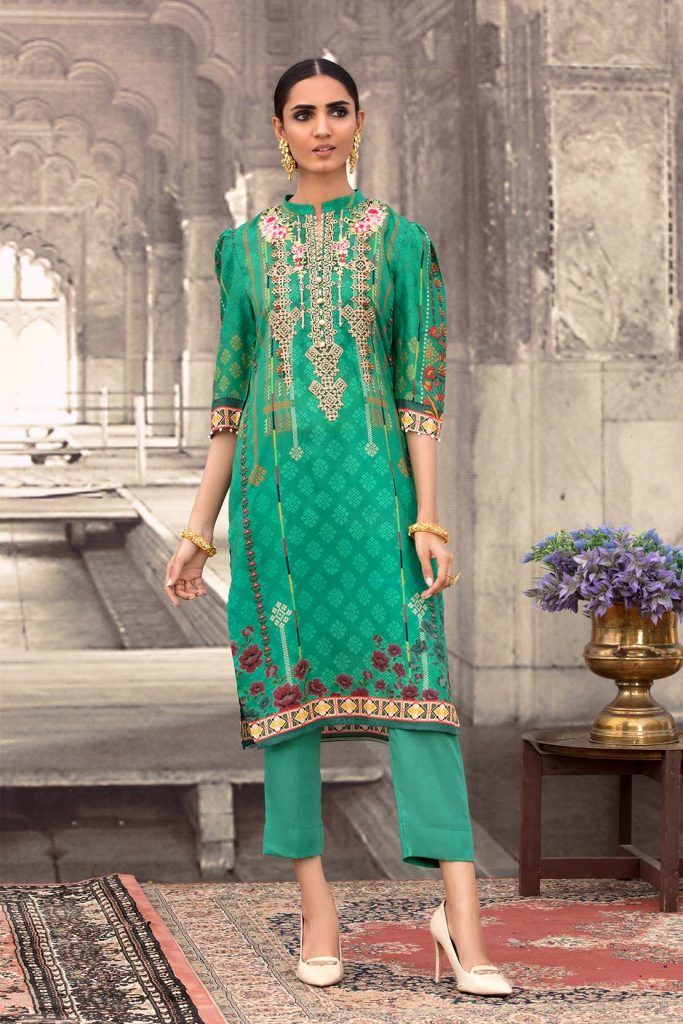 The price range of these dresses was set according to consumers' demands and requirements. So, you can buy these dresses at an affordable price starting from
1000 to 2000
3000 To 4000
4000 To 5000
So Kamal Winter Linen Collection 2022 For Girls
So, girls at the end of the post, we would be sharing a complete catalog of So Kamal dresses for girls. Our collections have a world-famous brand So Kamal outstanding dresses.
See More: Zeen Women Miray Linen Winter Clothing Buy Online