Zeen Winter Collection 2023 Unstitched With Price
Pakistani most leading clothing brand Zeen women are now going to launch its new winter unstitched collection 2023. As we know the start of the New Year, many clothing brands are starting to launch their winter collections. Here in this post, we discuss the zeen junior winter prints for the little one. Furthermore, we also discuss the unstitched and ready-to-wear zeen winter collection 2023. The most favorite clothing brand providing amazing prints for the new winter season.
This year enjoy the best winter clothing with new attractive designs of winter shawls & prêt shirts at an affordable price range. Moreover, this clothing brand has been on the list of the top 10 winter clothing brands in 2023. We discuss the most prominent apparel line of Pakistani clothing. if you still have not selected your dresses? Then we have many more new ideas for 2023 for embroidered, luxury fabrics. Teen girls and women of all ages select zeen women's winter fabrics for a more comfortable feeling with unique prints. Have a look at these seasonal winter outfits decorated with stone mirror work and prints done on them.
New Arrival Zeen Women Winter Collections 2023 Unstitched With Price
Furthermore, if you want to like these winter outfits then click the given link to find your nearest zeen women brand store. This brand is also available in Layyah, Multan, Hyderabad, Lahore, Gujranwala, and Faisalabad. Get the best winter outfits for the most beautiful and trendy look in 2023.
Moreover, this stylish new arrival zeen women unstitched winter collection 2023 is available in-store and online. Here we are providing almost all images of zeen clothing winter unstitched collection with prices.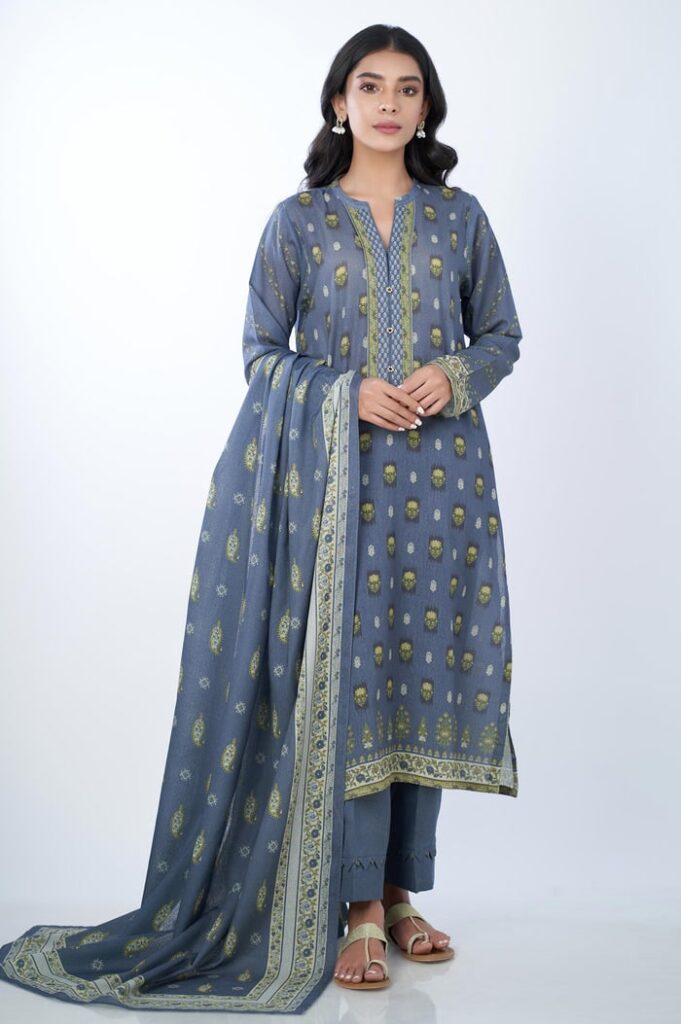 Stylish grey color winter karandi unstitched 3piece suit PKR:4,490 only.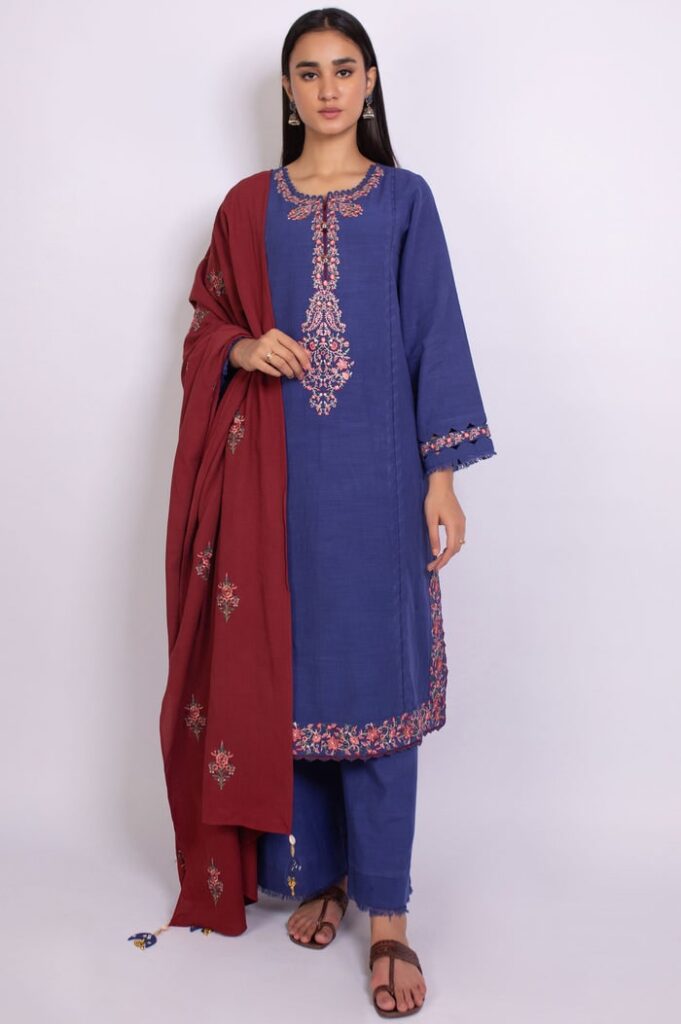 Haze khaddar 3-piece unstitched suit for women PKR:6,490 only.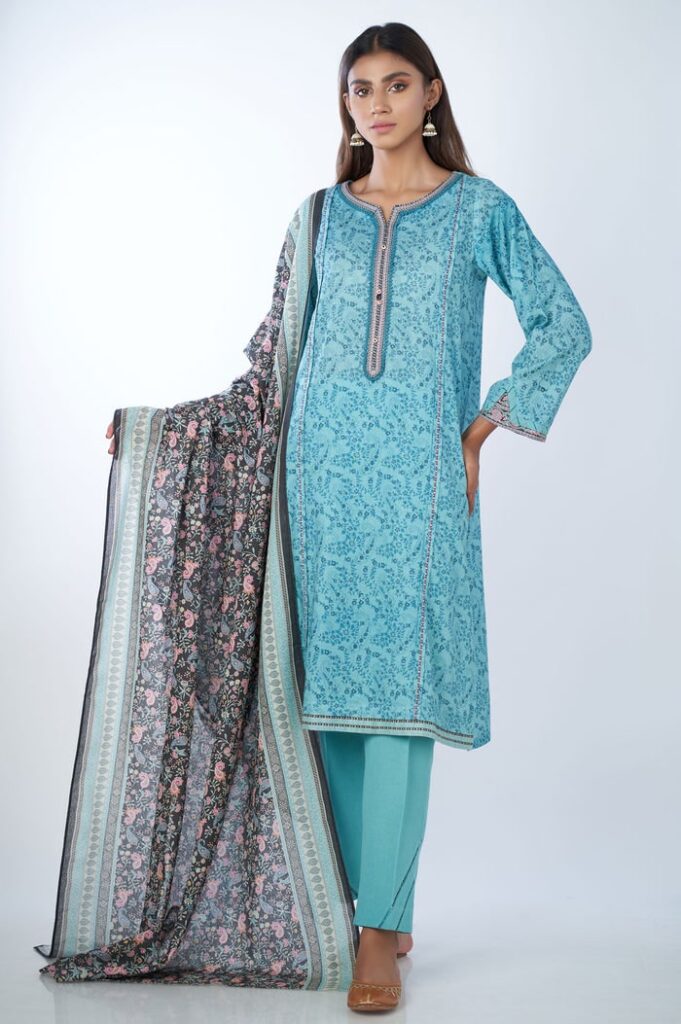 Lovely floral printed aqua color karandi 3piece unstitched suit PKR:4,490.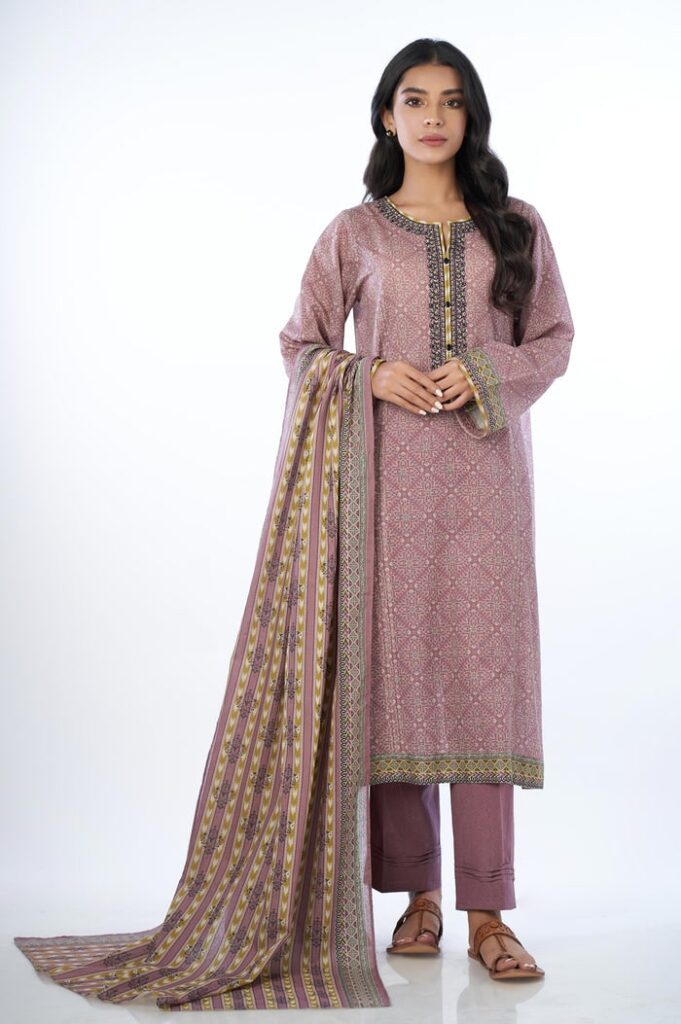 Make a regal statement in this heater color karandi embroidered 3-piece suit PKR:4,790 only.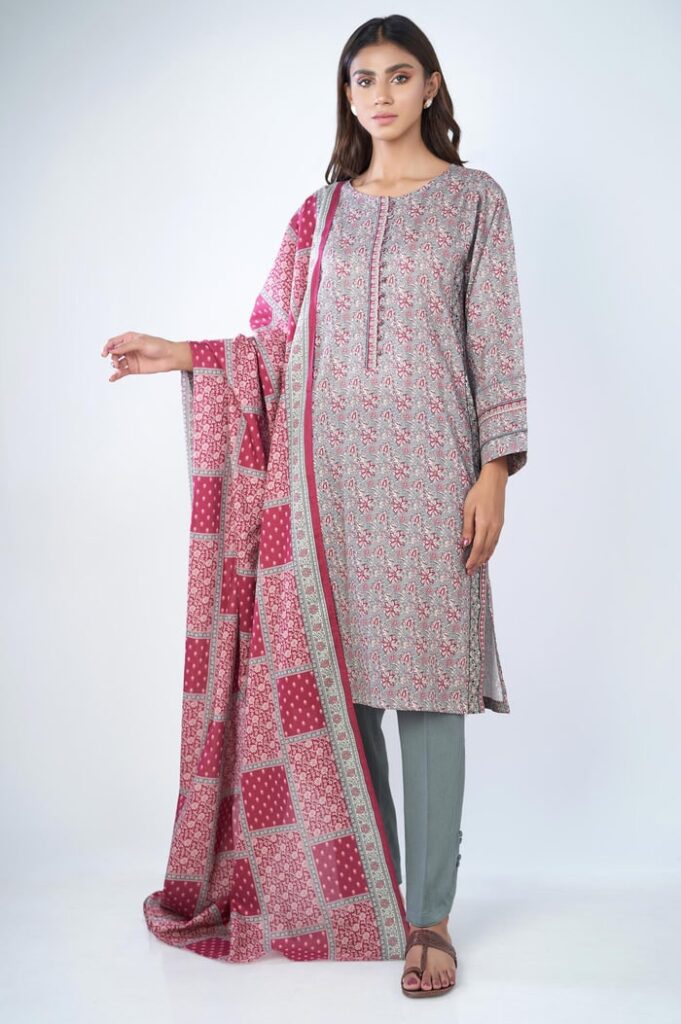 Grey printed unstitched karandi 3piece suit PKR:4,490.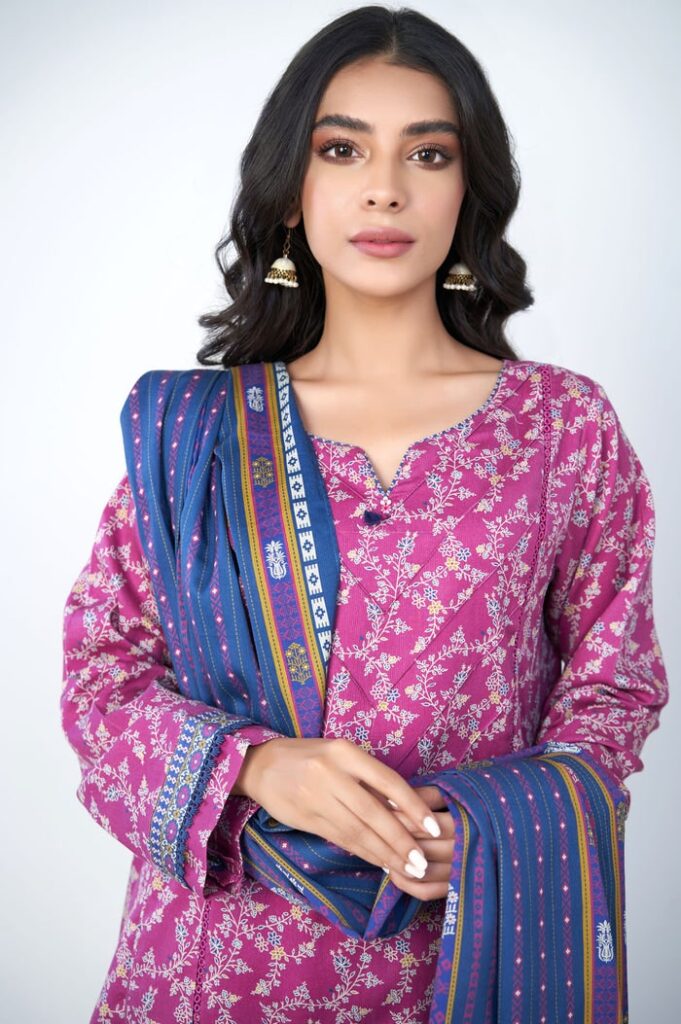 This season gets an impressive winter look by wearing this hot pink color 2-piece printed cottel suit PKR:3,290.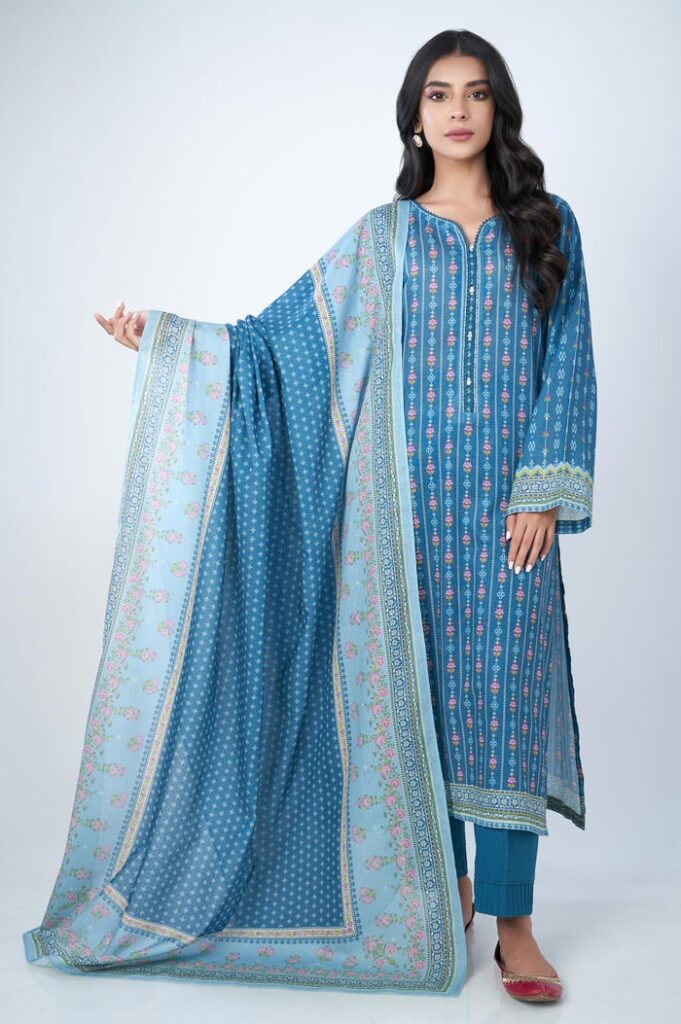 Teal karandi unstitched 2piece suit PKR:3,490.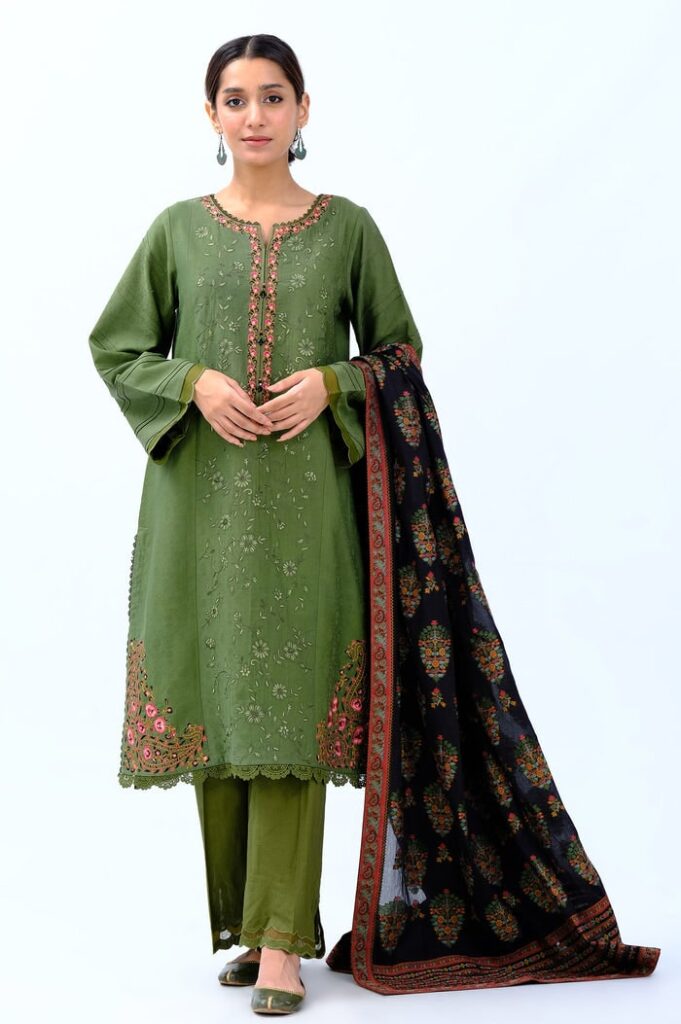 Green embroidered unstitched 3piece suit for women PKR:8,490.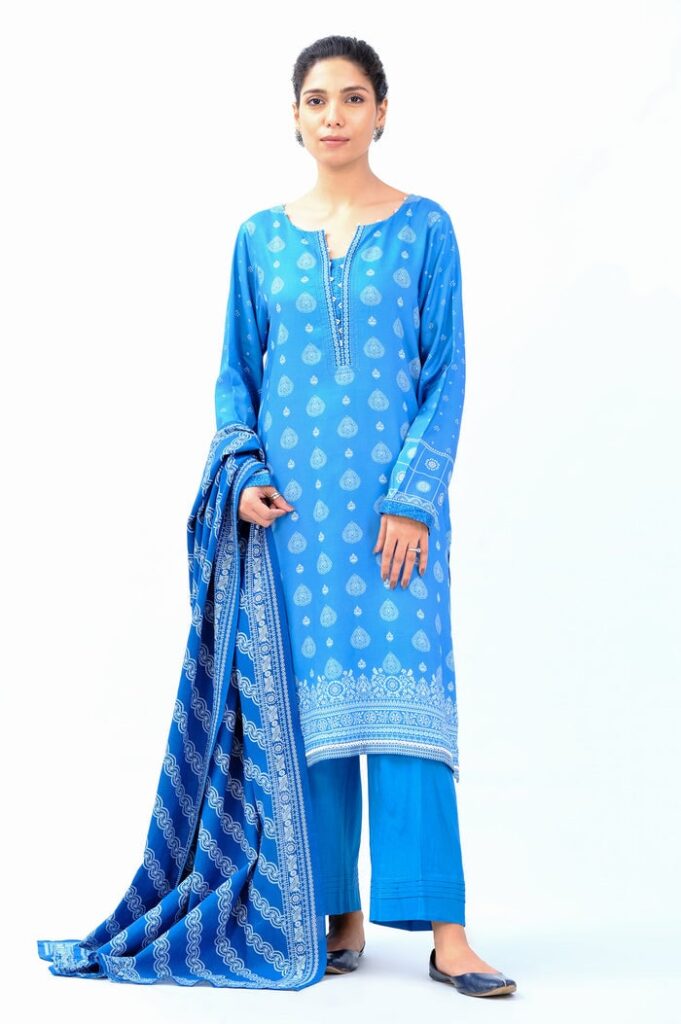 Sky Blue – Linen viscose 3piece PKR:4,490.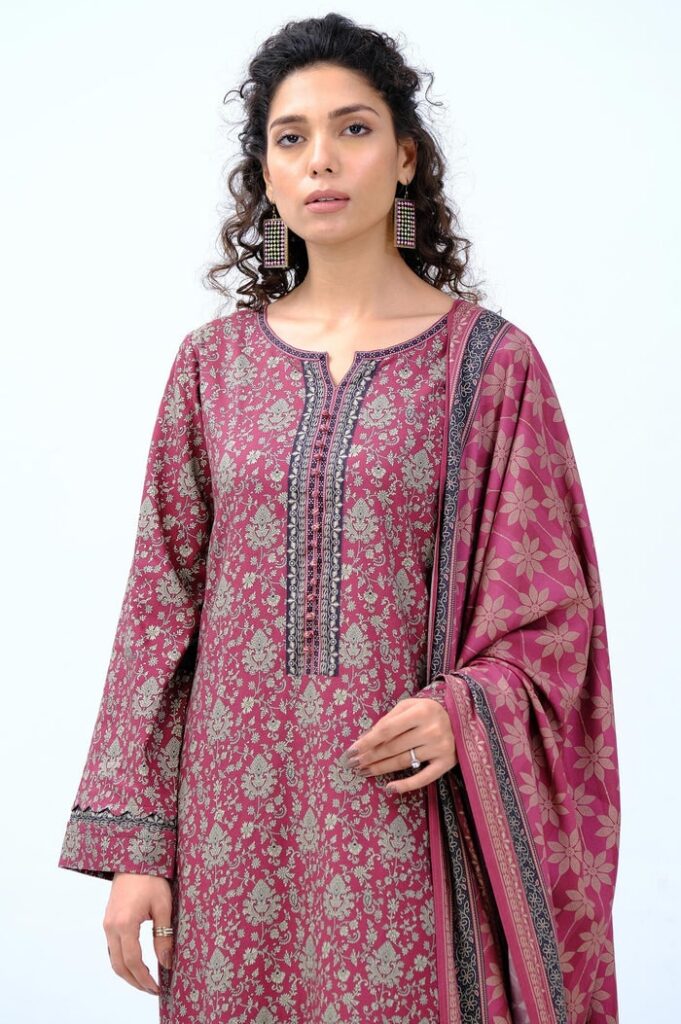 Maroon viscose unstitched 3pc suit PKR:4,490.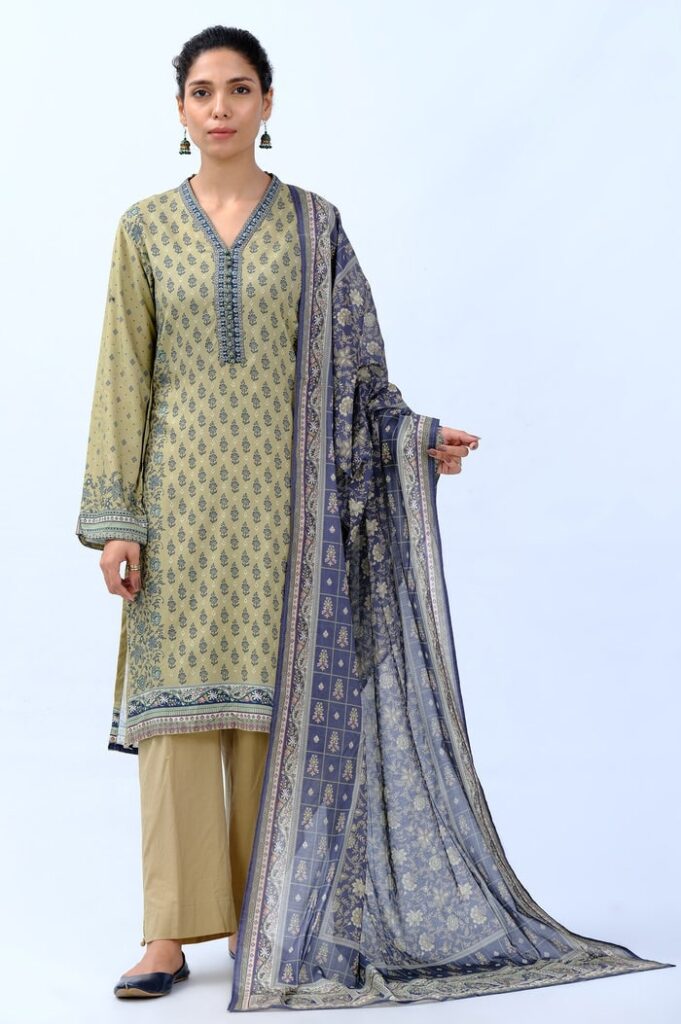 PKR:3,990 only.
Zeen Winter Collection 2023 Vol-1 Shop Online
Get ready to enjoy these beautiful winter dresses by Zeenwomen at an affordable range. Enjoy these embellish and pure 100% fabrics with hue new designs. Here you will see red, peach, black, green, purple, and many more colors range at the affordable price range.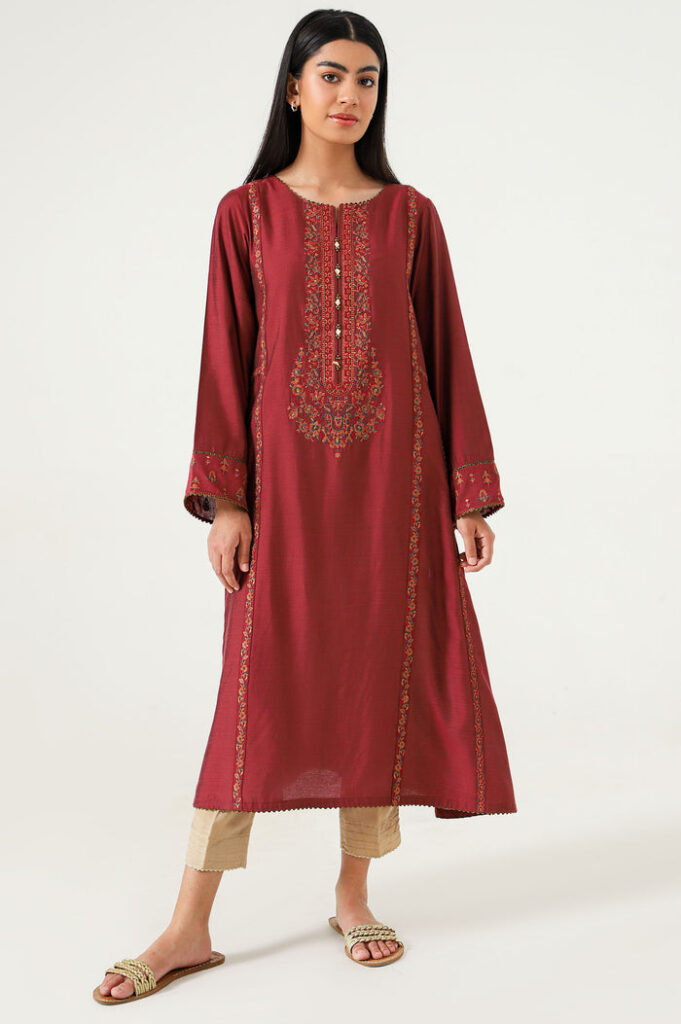 zeen floral embroidered deep pink cotton a-line shirt PKR:5,490.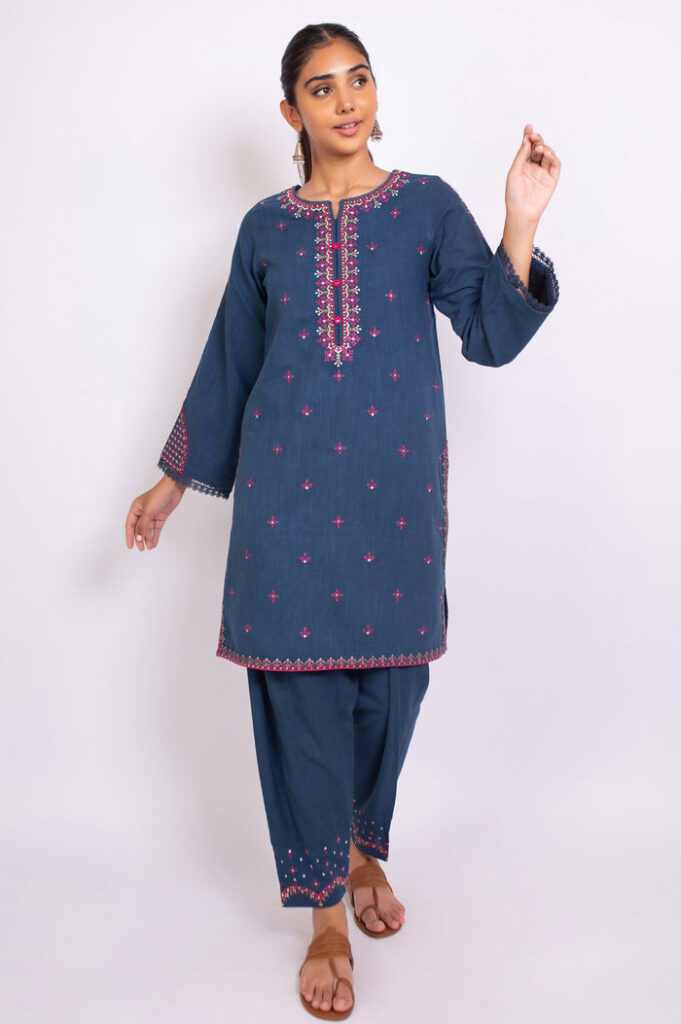 Teal color khaddar embroidered 2piece suit PKR:3,990.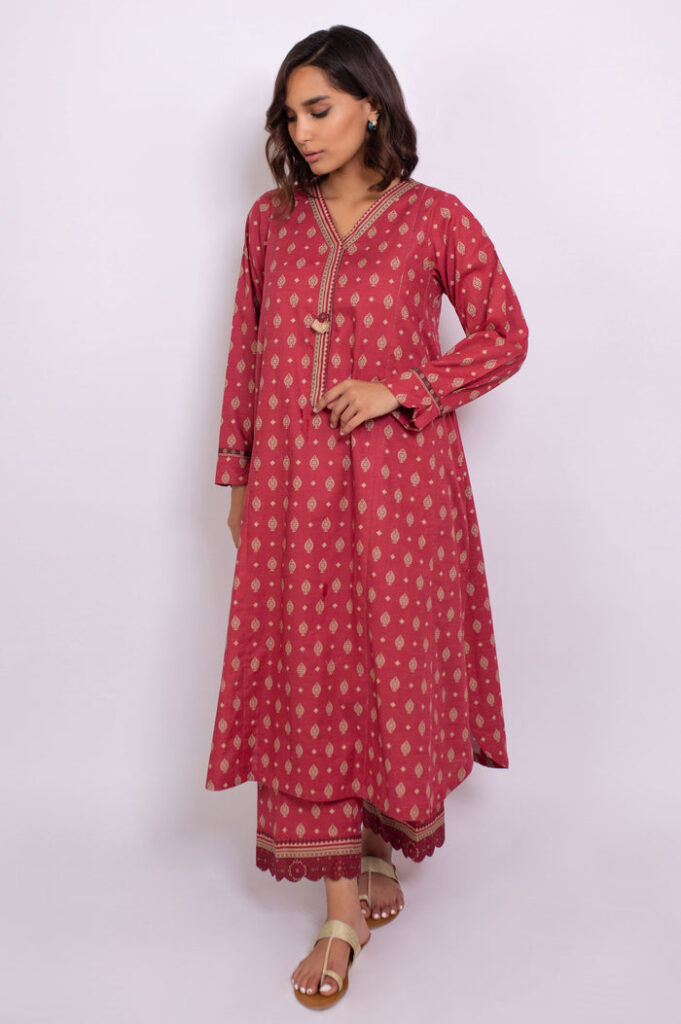 Red printed khaddar embroidered shirt PKR:1,790.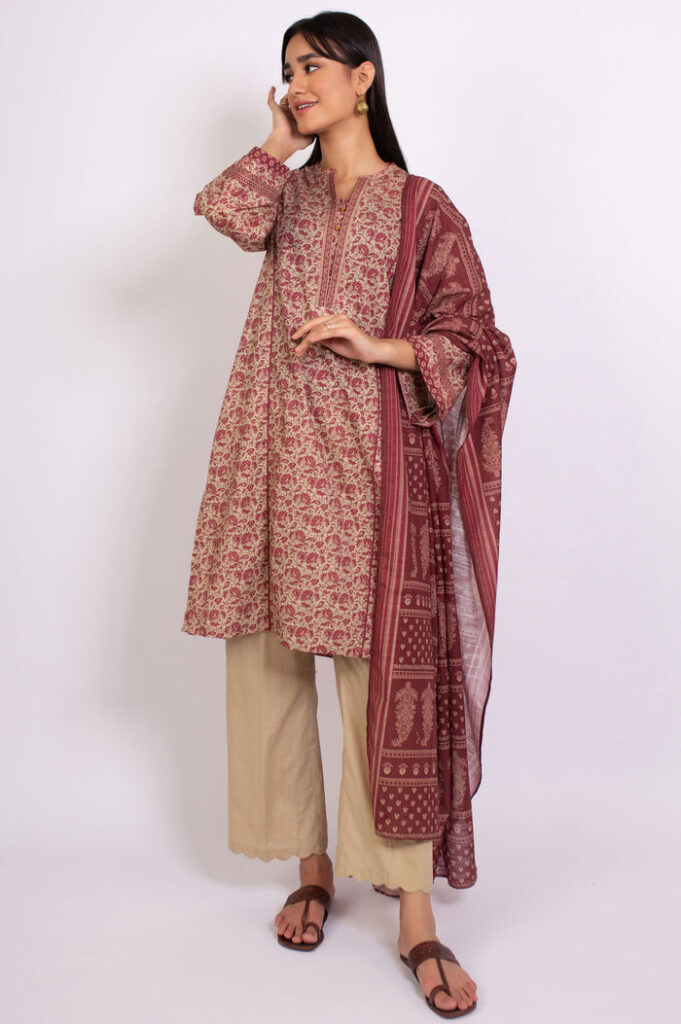 Beige printed khaddar stitch fit unique design 3piece suit PKR:7,190.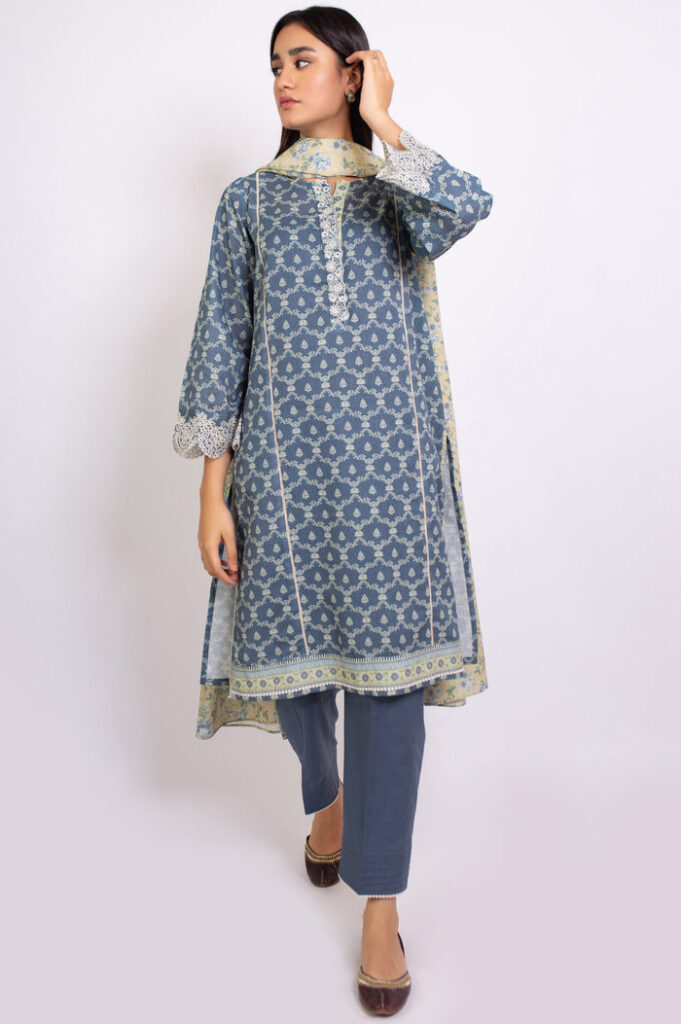 Let's refresh your winter wardrobe with embroidered karandi grey suit PKR:5,290.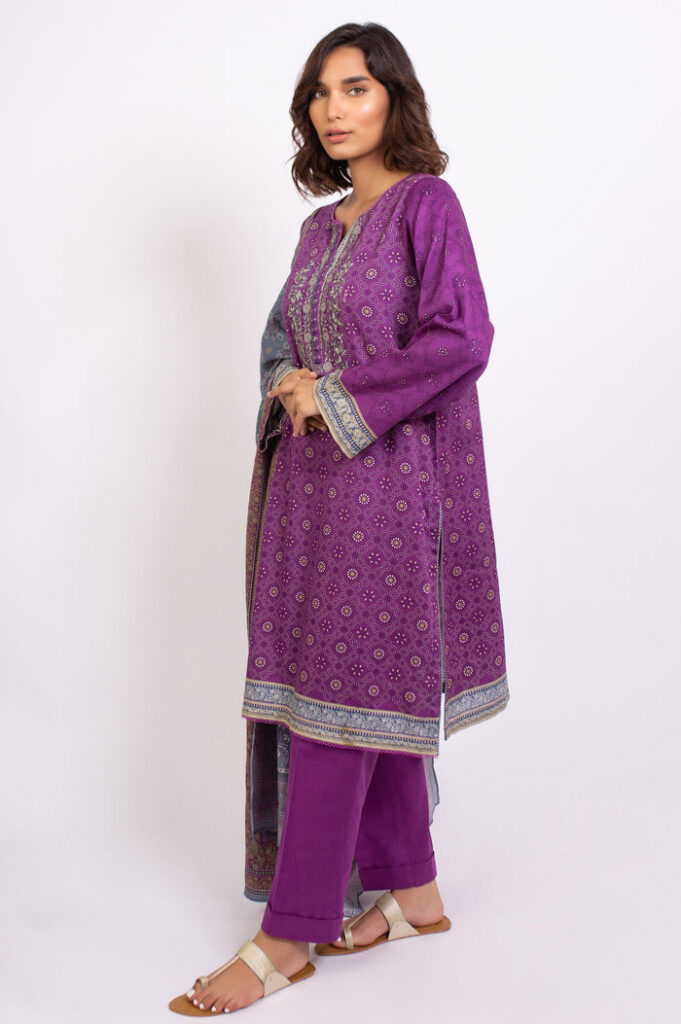 Printed violet color cottel 3piece unstitched embroidered suit PKR:5,290.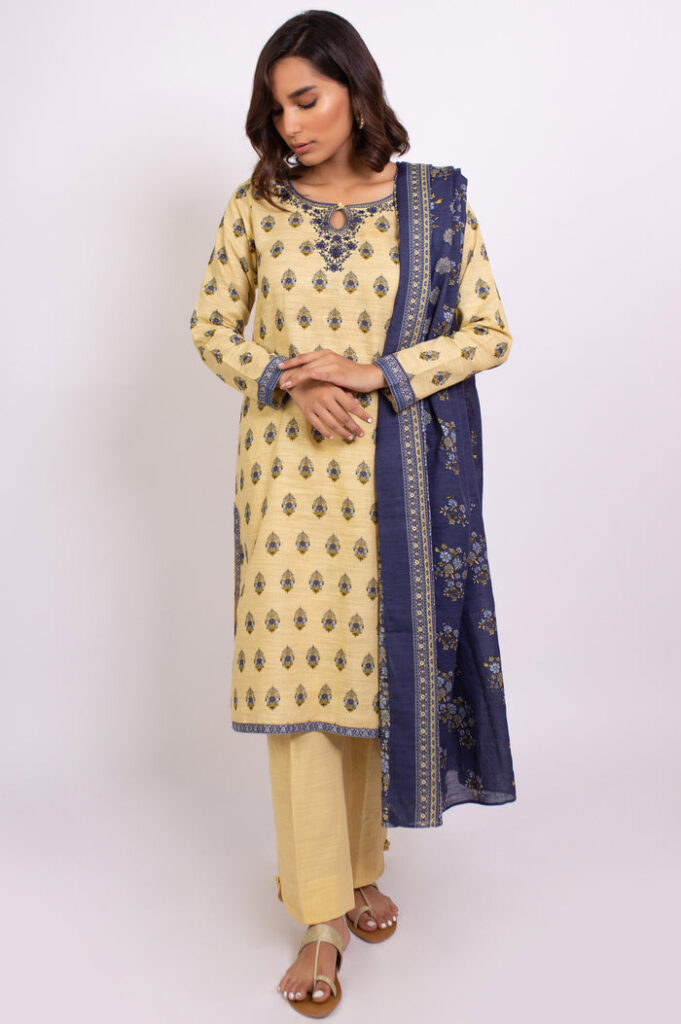 Beautiful beige & blue color stitch embroidered khaddar 3piece suit PKR:7,390.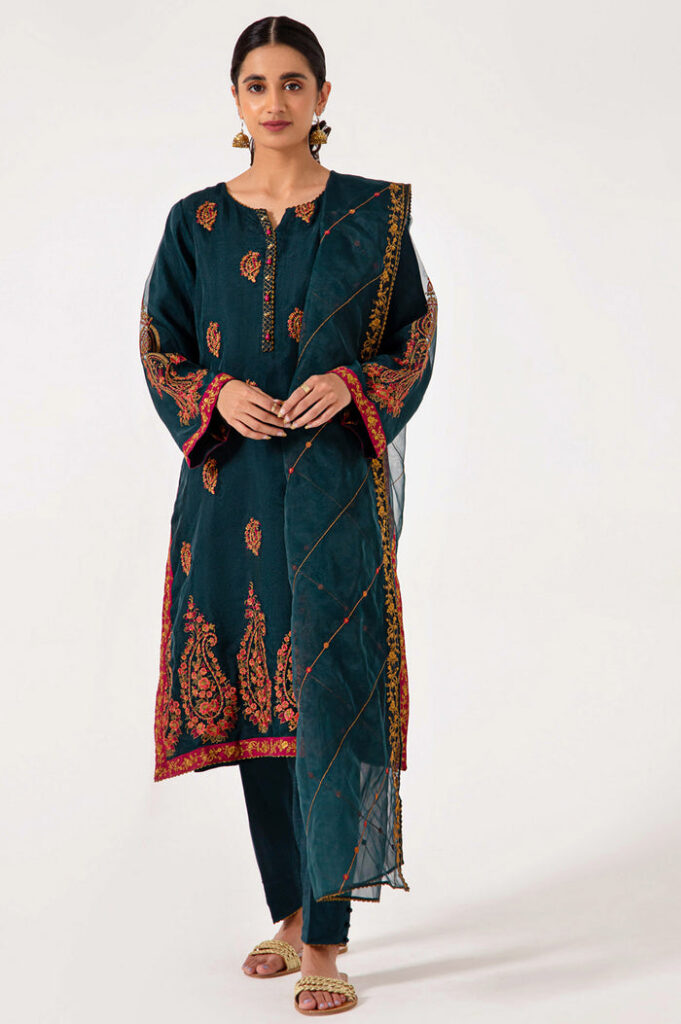 Get the perfect charming evening graceful jacquard 3piece ready-to-wear suit for just PKR:9,490.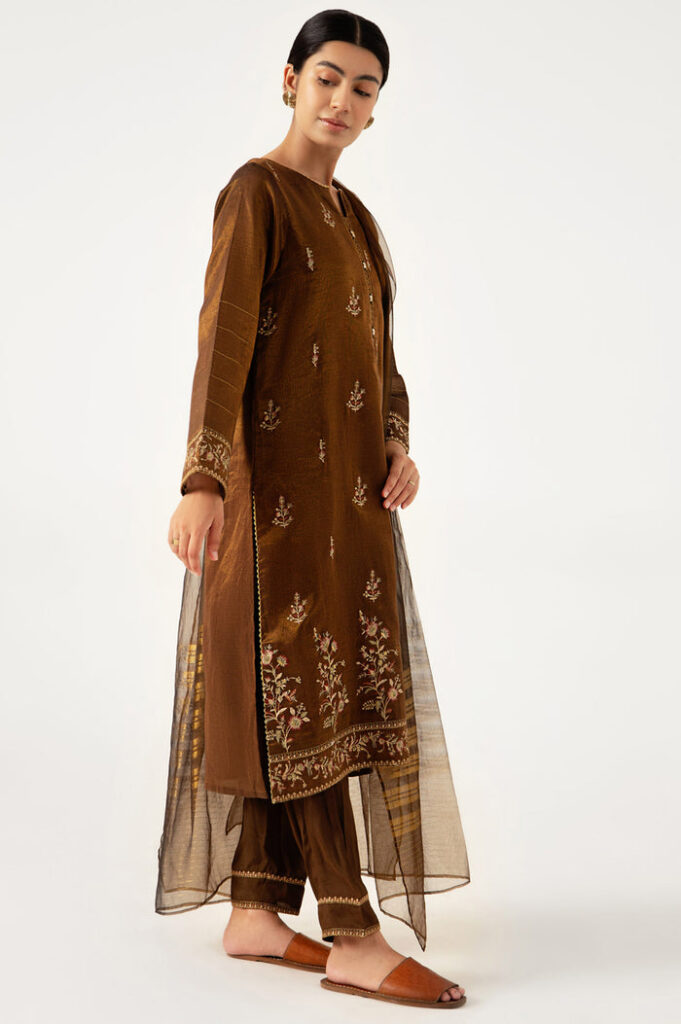 Look stunning this winter season with zeen embroidered cotton mysuri shirt and zari gold dupatta with rawsilk bottoms PKR:9,490.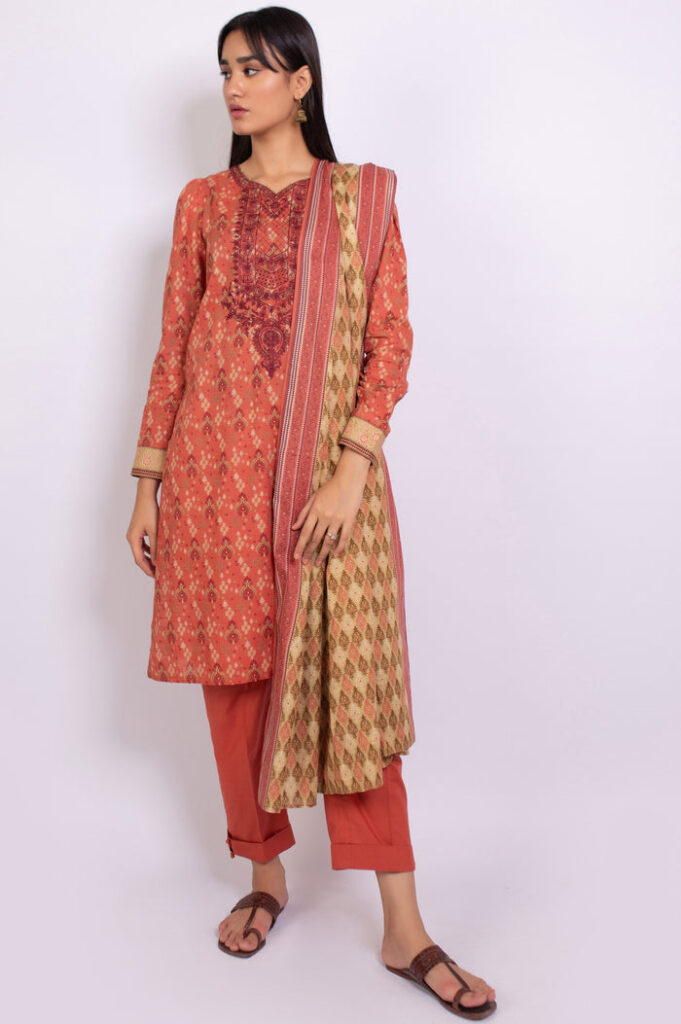 charcoal red khaddar embroidered ready-to-wear 3piece suit PKR:7,490.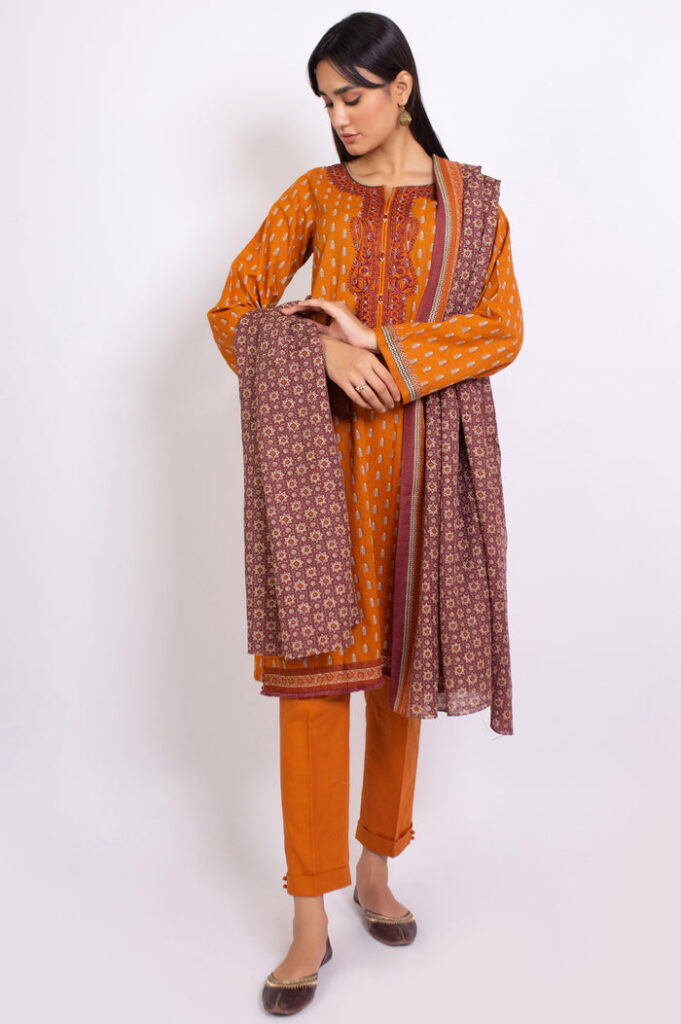 Bronze embroidered khaddar 3piece suit PKR:4,890.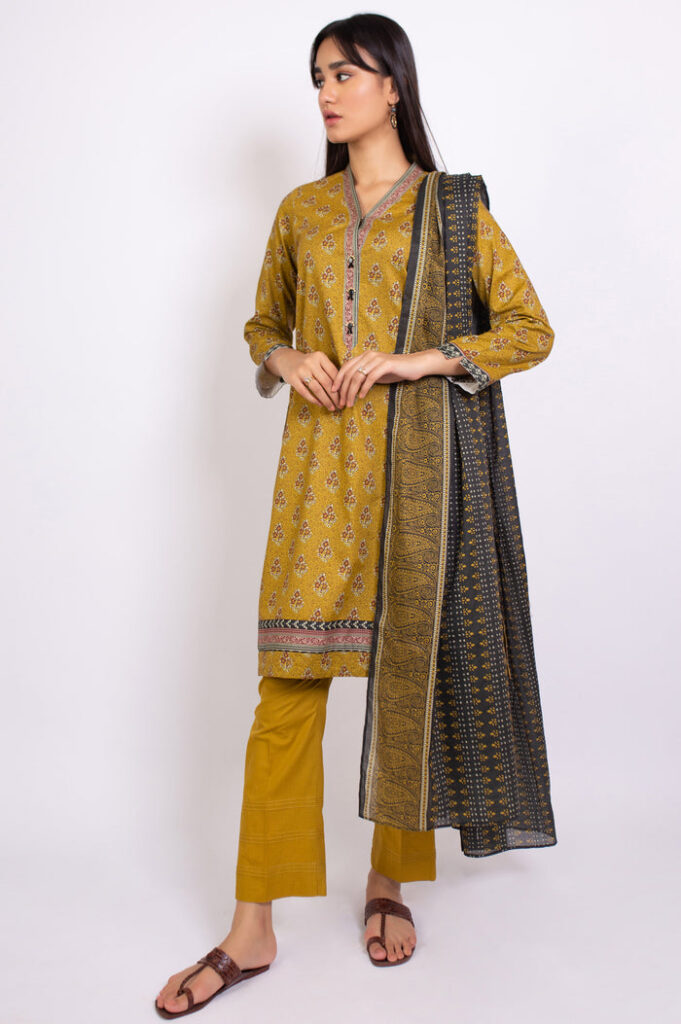 Chrome khaddar unstitched 3piece suit PKR:4,690.
Maroon embroidered cotton net net 3piece suit PKR:7,990.
Stitch embroidered 3piece cottel suit PKR:7,690.
Olive printed khaddar 3piece stitched suit PKR:7,390.
Grey printed khaddar stitched 2piece suit for women PKR:5,190.
Navy blue khaddar unstitched suit PKR:4,690.
Beautiful gleaming grey color ready-to-wear embroidered 3piece suit PKR:8,990.
Black printed khaddar unstitched 3piece suit PKR:4,690.
Zeen Junior Winter Prints Collection 2022
Kids are always very special for every parent, therefore we are here to provide the best fabrics for your kids. Enjoy recently launch zeen junior winter prints collection 2022. All of these frocks, shirts, and kameez designs are best for the winter season of 2022. Let's scroll down this page and get amazing outfits for your little princess. Hurry up girls get in touch with your nearest zeen brand outlet to shop online.