Zeen Kidswear Winter Cambric Collection'22 With Price
Meet Zeen Junior Kidswear Winter Cambric collection 2022-2023. We are not sure how you managing your kidswear wardrobe for the winter or summer season. Here we are trying to share the best clothes tips for your kids to wear in winter clothing in 2022. Furthermore, zeen junior winter collection provides you best winter weather outfits in an affordable price range.
As we know that children are more vulnerable to the cold season. And younger children are less likely to realize they are getting cold. Therefore, it's the job of parents to keep their children warm with beautiful dresses. Furthermore, here we are sharing the new art of kid's wear dressing for the upcoming winter season in Pakistan. Zeen kidswear winter cambric collection containing new designs shirts & trousers for kids.
Zeen Junior Winter Collection'22 Buy Online
Now it's time to add some extra layers to your children's winter clothing. That means if you're kid comfy to wear jackets, sweaters then buy it's time to buy now. Furthermore, these zeen brand junior winter shirts & trousers are available to buy online. Here we are sharing the best ideas for your kids to wear dressing ideas in the winter season.
In conclusion, the price of these Zeen kidswear winter cambrics 1pc embellish shirts starts from PKR:1400/- To PKR:3090/- Only. Let's scroll down with us and buy your favorite shirt in the discount price range.
See More: Kids winter Dresses 2022 by Designer Maria B with Price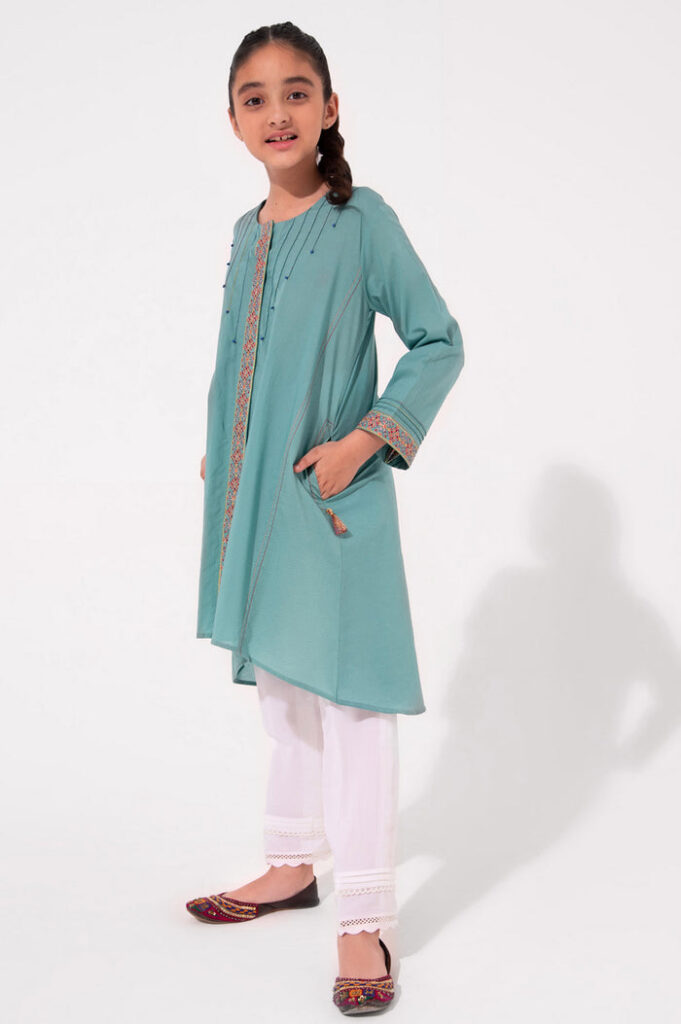 Let's get a graceful winter look with this stitched 1piece cambric shirt PKR:2,790 PKR:1,953 only.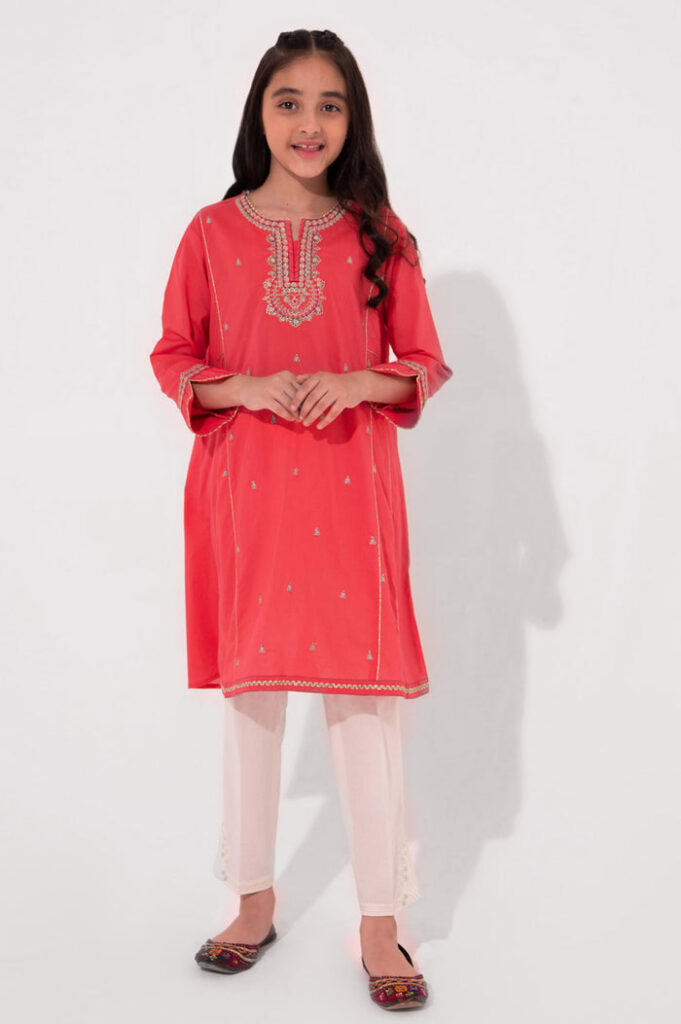 Cute princess in candy pink a-line shirt embellished with multi-color embroidered work perfect for winter season PKR:2,790 PKR:2,232 only.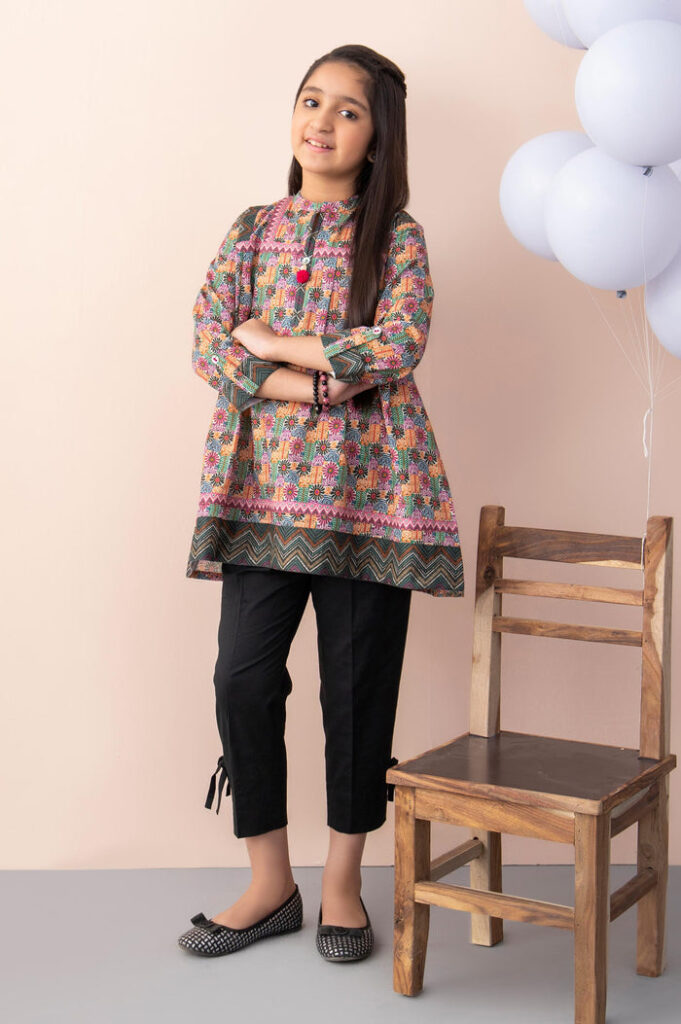 Multi-one piece printed cambric shirt PKR:2,990 PKR:2,093 only.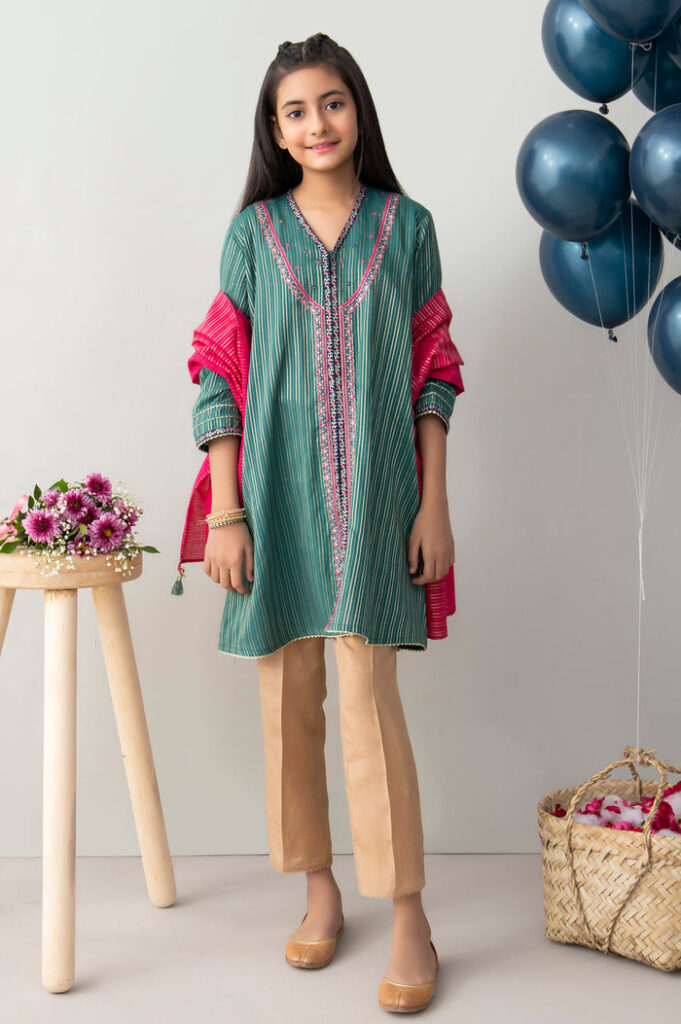 Blue & red zari stripe shirt with dupatta PKR:3,990 PKR:2,793 only.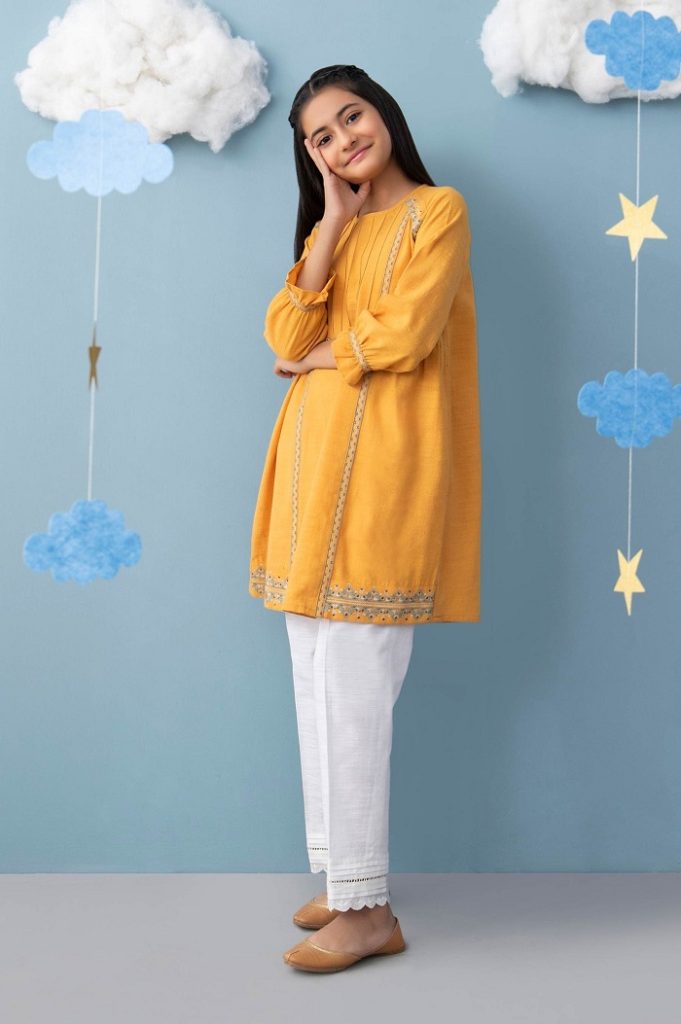 Khaddar Embroidered 1Pc Junior Shirt PKR:2390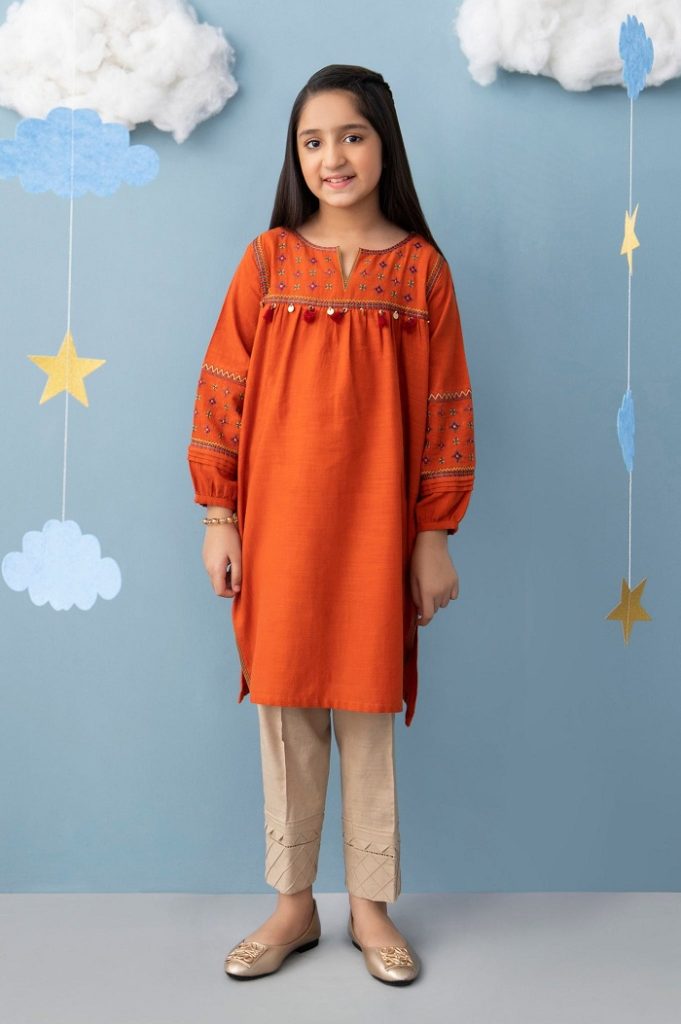 Stitched Khaddar Junior Shirt PKR:2390.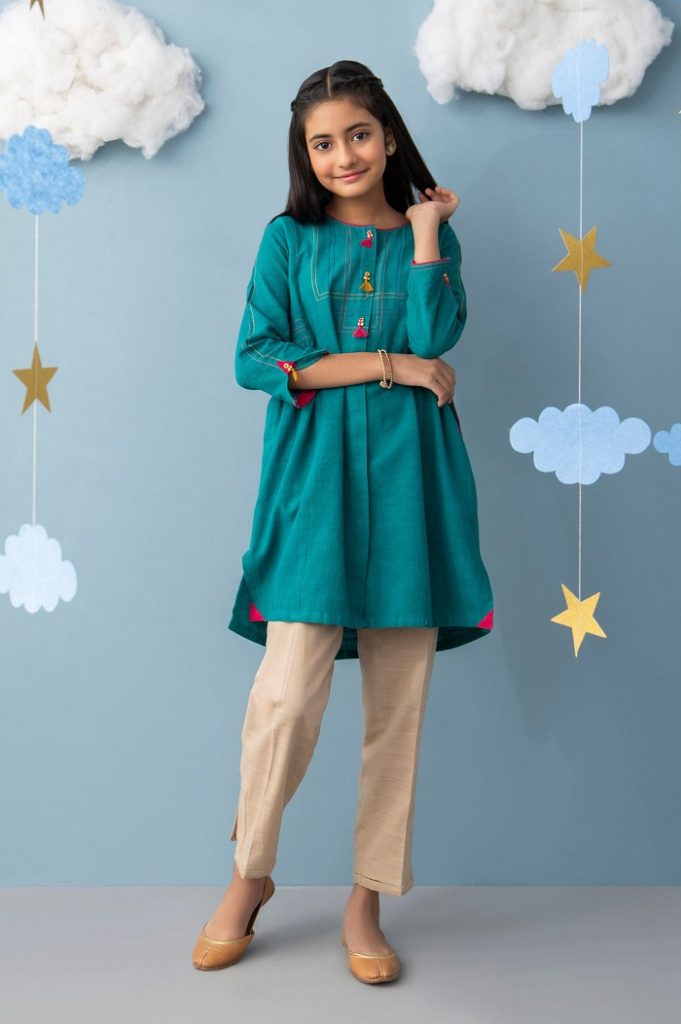 1 piece Embellish Khaddar Stitched Shirt PKR:2290.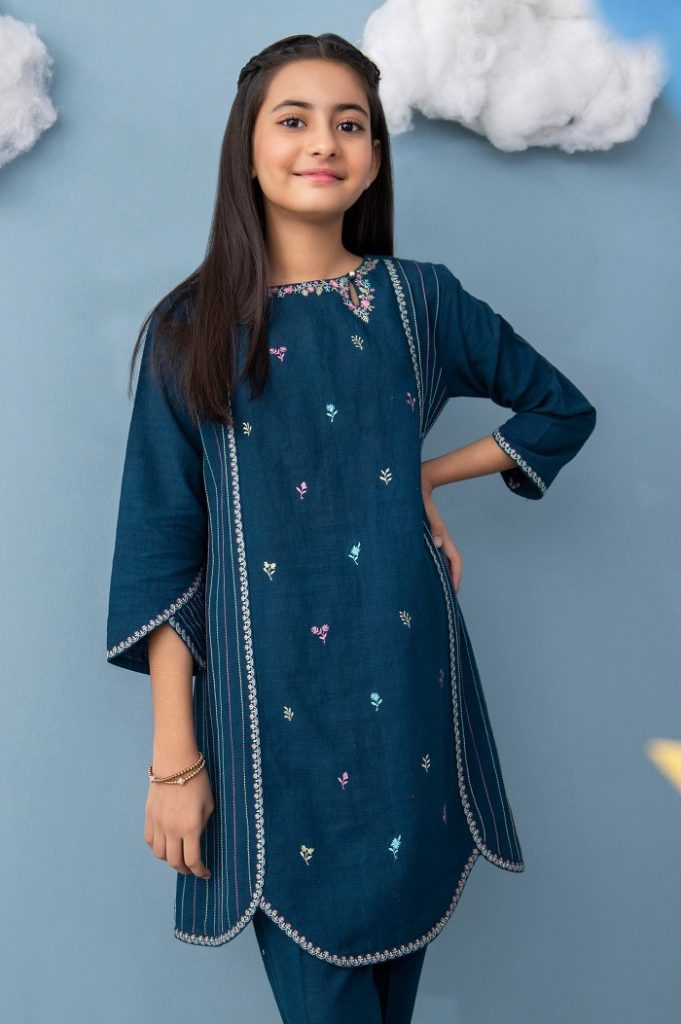 Khaddar Embroidered 1Pc Ready to Wear Shirt PKR:2390.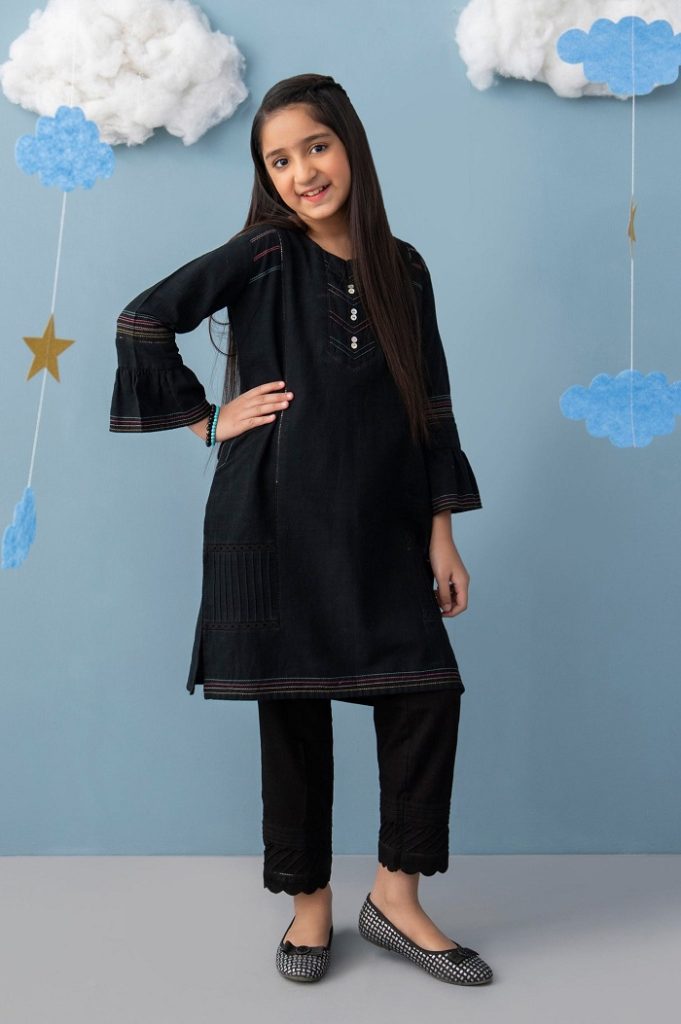 Stylish Junior Embroidered 1 piece Khaddar Shirt PKR:2290.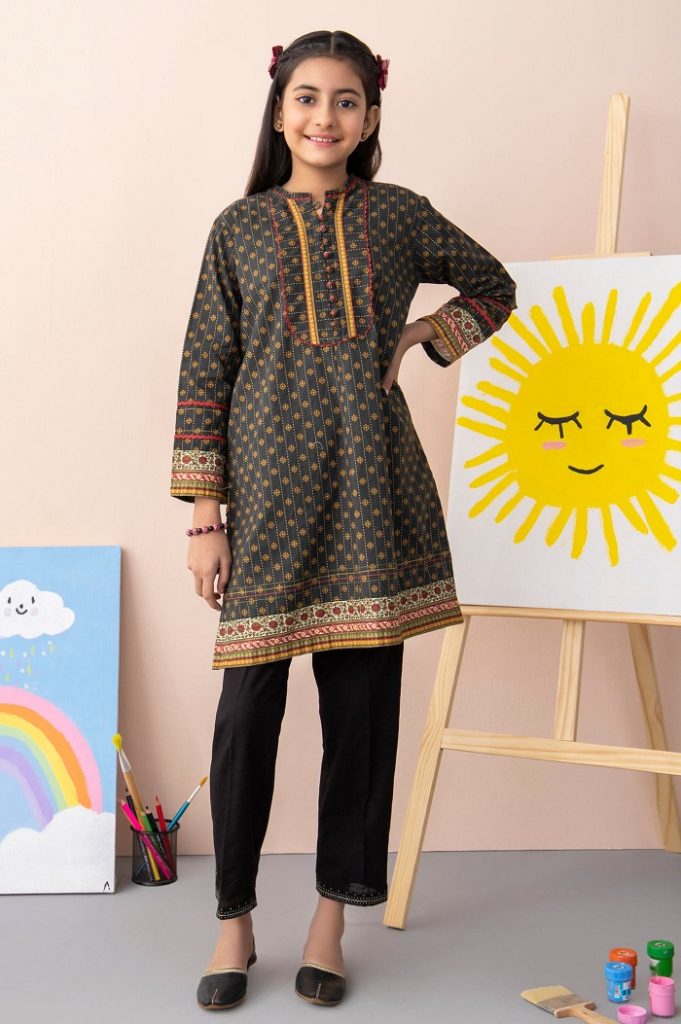 Printed Khaddar Junior Shirt Ready to Wear 2390 Only.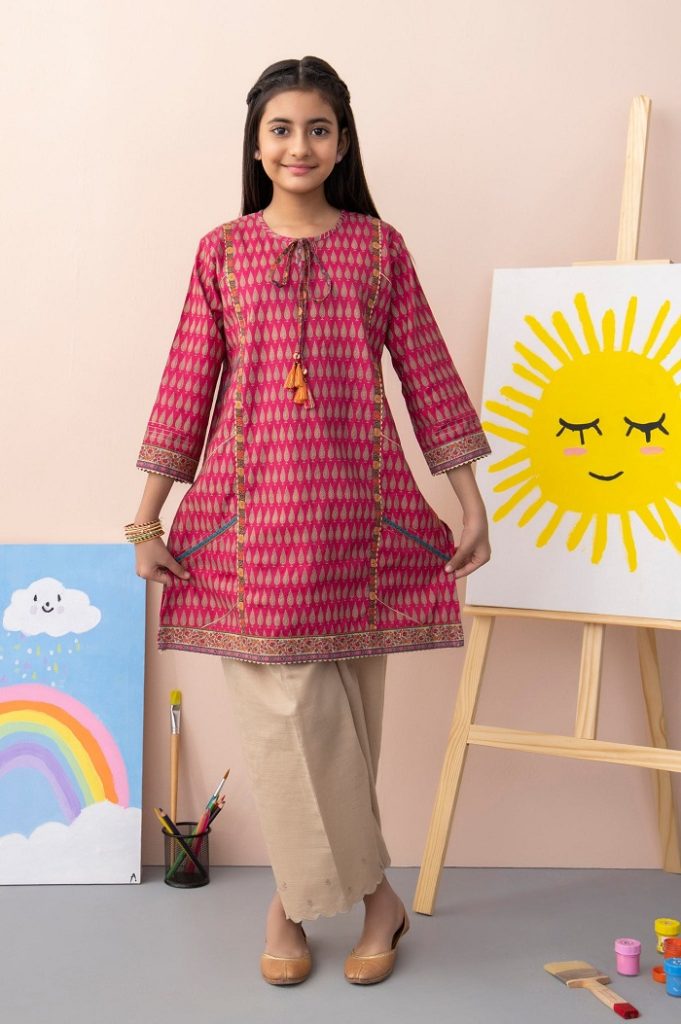 Ready To Wear Printed Khaddar Kids Wear Shirt available PKR:2390 Only.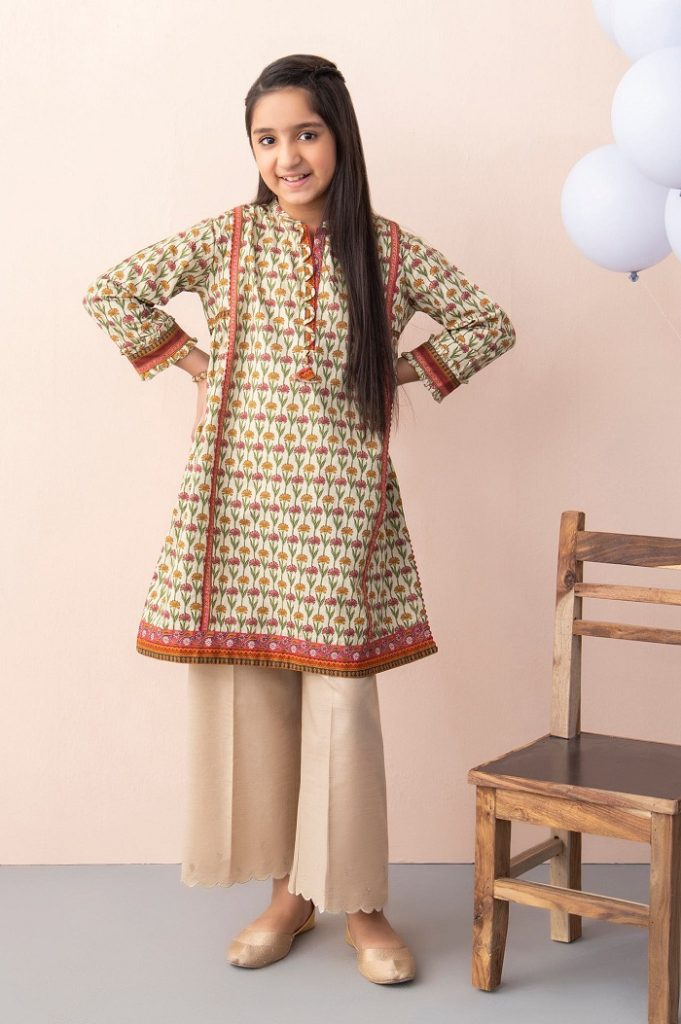 Corn Silk Color 1Pc Khaddar Printed Shirt PKR:2390 only.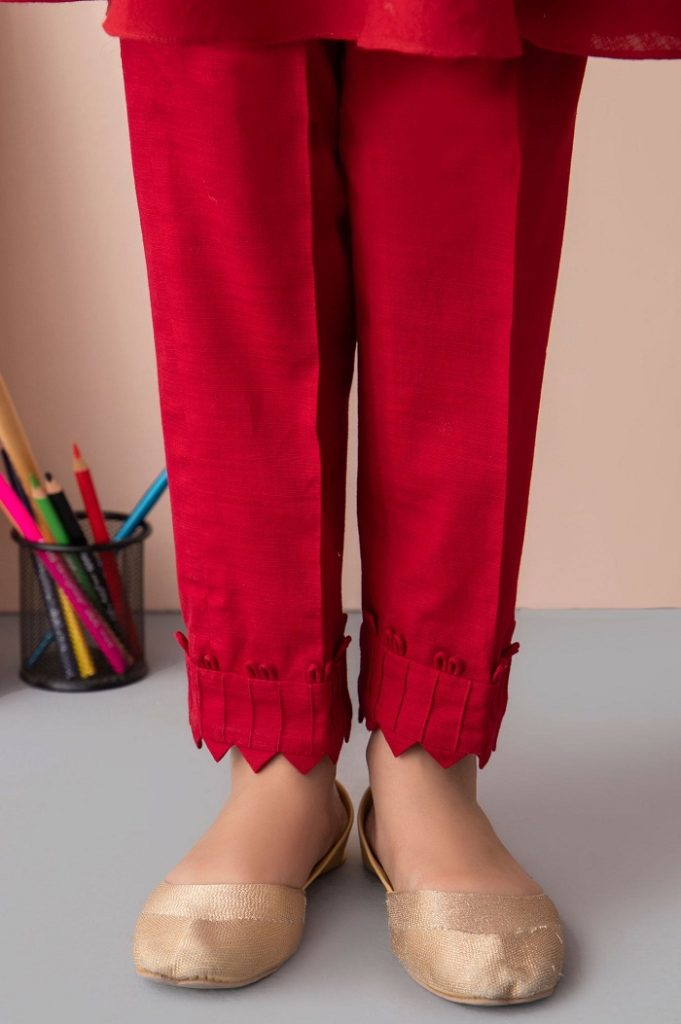 Red color khaddar pant PKR:1290.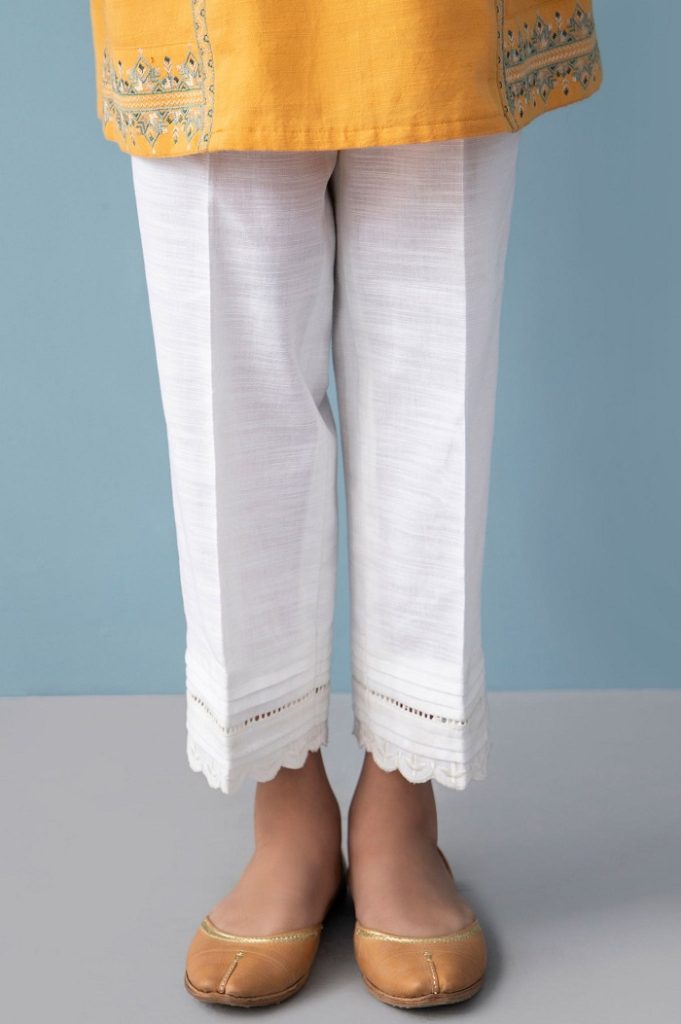 Stylish Embroidered khaddar cigarette pant for kids wear PKR:1390.