Sana Safinaz Pre Fall Woven Collection 2021 With Price
Sana Safinaz Pre Fall Winter Woven Collection 2021 is launching from 6th October 2021 in Pakistan. Here we are sharing some images of the new arrival of Sana Safinaz Pre Falll winter collection for women. Furthermore, Sana Safinaz Pre Fall winter wear collection containing inspiring and graceful 3 piece un-stitched dresses for women. All these dresses are made for those who want to intensify their surroundings from the colors they have in themselves.
ADVERTISEMENT
As we can see that this woven collection'21 containing five unique designs for a winter wardrobe. Or get a perfect winter look with these 10 colorful winter woven collections adding to your winter dressing. Furthermore, here every woman can find a perfect dress for his pre-fall days and winter days also. Our woven collection makes for powerful winter clothing, today adding the finest fabrics into your winter dressing.
Sana Safinaz Pre-fall Winter Collection With Price Tag:
Are you find the best woven pre-fall winter collection in Pakistan? If yes, then you are at the right place where you can find the finest quality un-stitched fabrics for winter days. Moreover, these dresses can provide you unique stylish personality and build confidence on their own.
If anyone is interested to buy these dresses at the given price range. Then feel free to visit offical sana safinaz webiste. Or visit Sana safinaz outlet from 6th October 2021.
New Arrival Sana Safinaz Collection Price Range:
As we know that leading brands in Pakistan launching their winter collections at affordable price ranges. Therefore, Sana Safinaz decided to provide new designs of pre-fall winter wear collection for women. The prices of these winter woven dresses start from PKR:9490/- to PKR: 10490/- Only.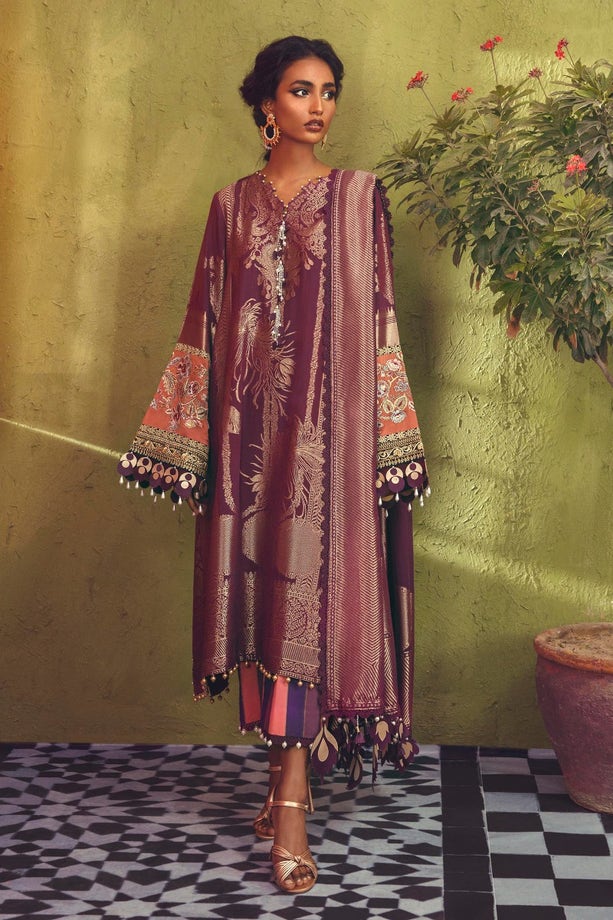 Suit Details
Price : 10490/-
Fabric: Woven Jacquard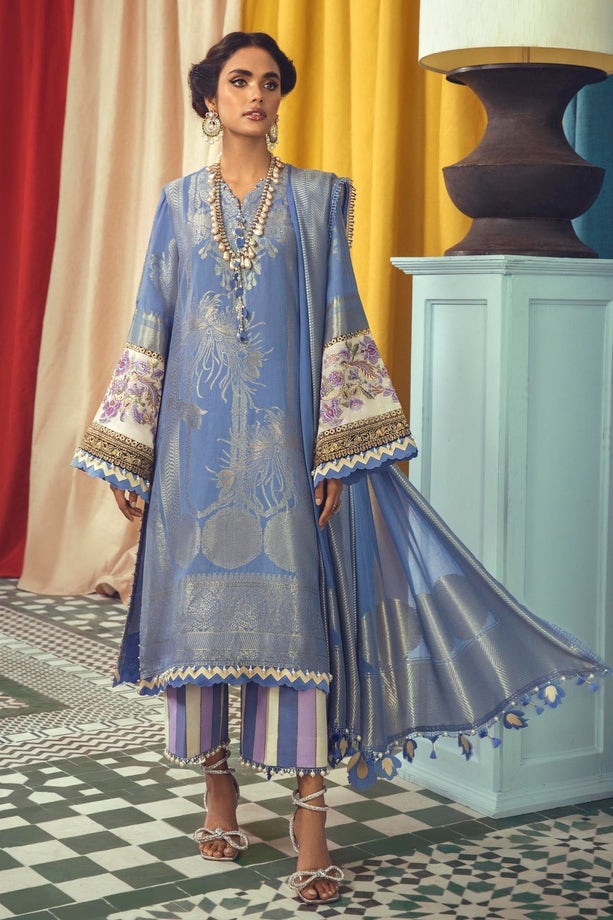 Suit Details
Price : 10490/-
Fabric: Woven Jacquard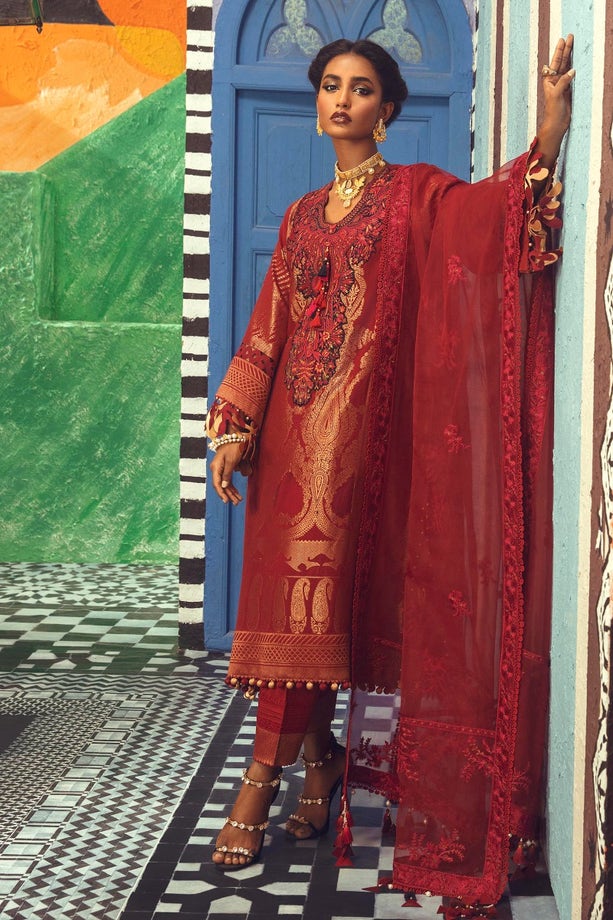 Suit Details
Price : 10490/-
Fabric: Woven Jacquard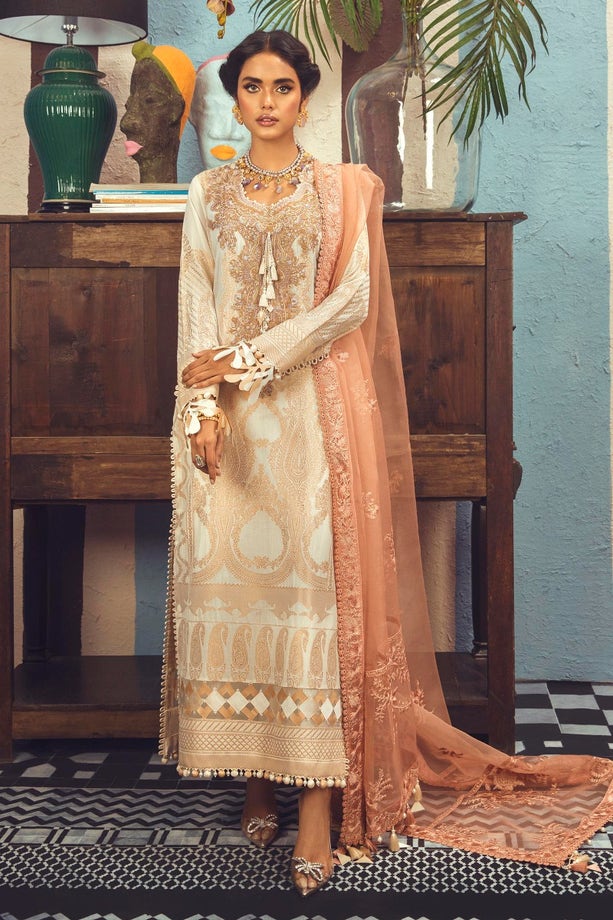 Suit Details
Price : 10490/-
Fabric: Woven Jacquard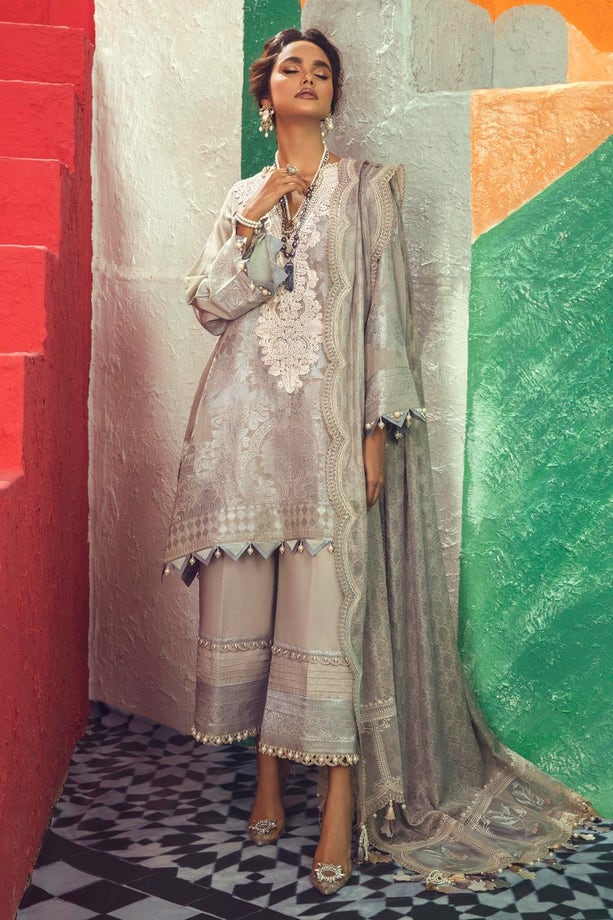 Suit Details
Price : 9990/-
Fabric: Woven Jacquard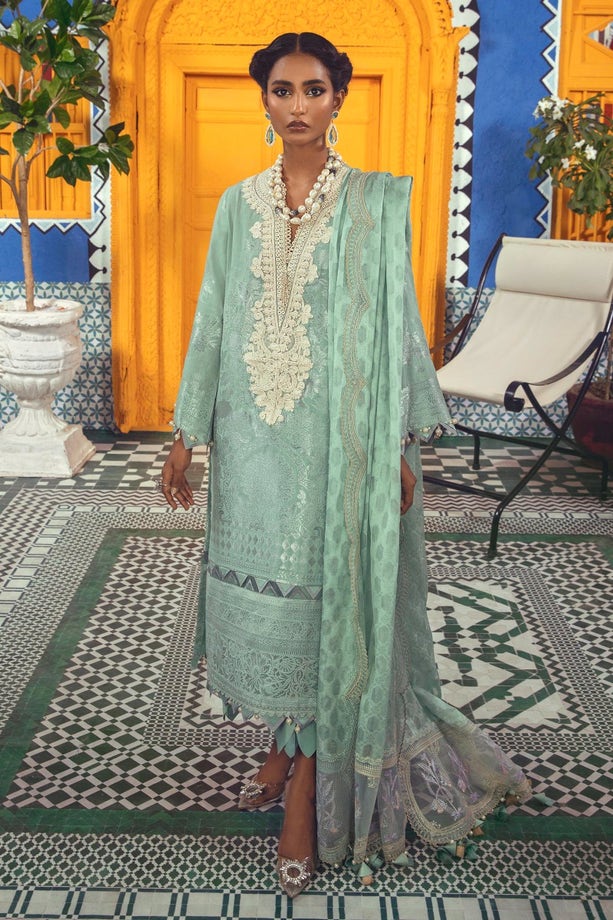 Suit Details
Price : 9990/-
Fabric: Woven Jacquard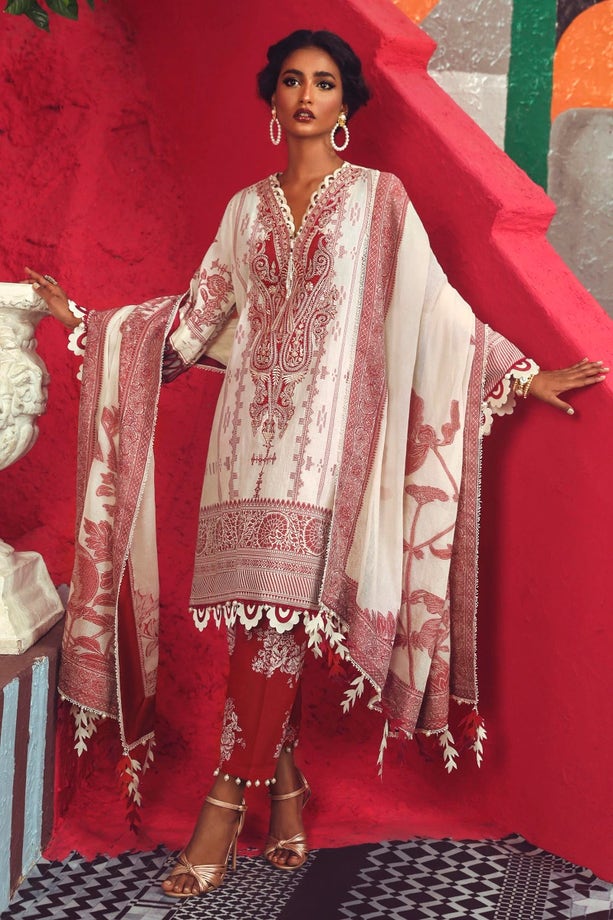 Suit Details
Price : 9490/-
Fabric: Woven Vinyl Jacquard Shirt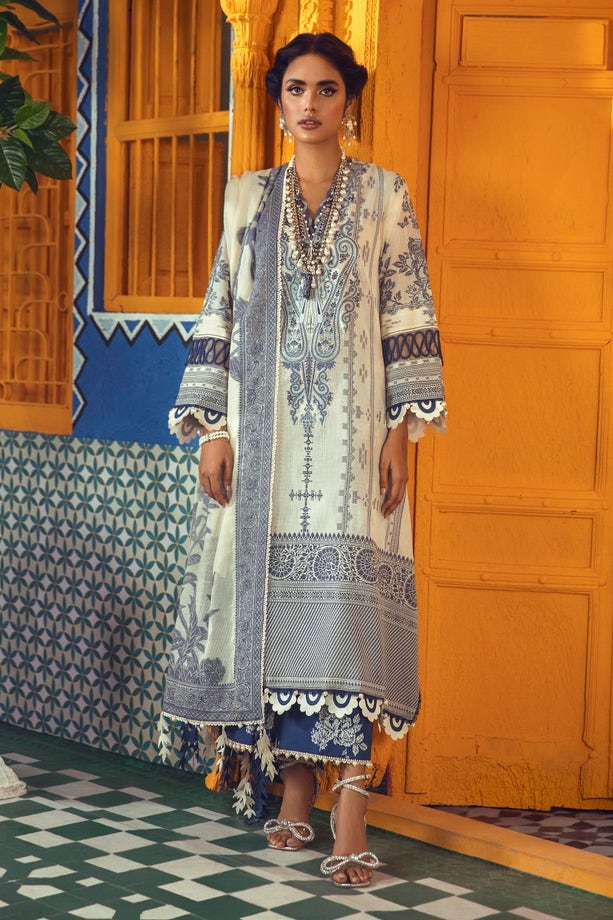 Suit Details
Price : 10490/-
Fabric: Woven Vinyl Jacquard Shirt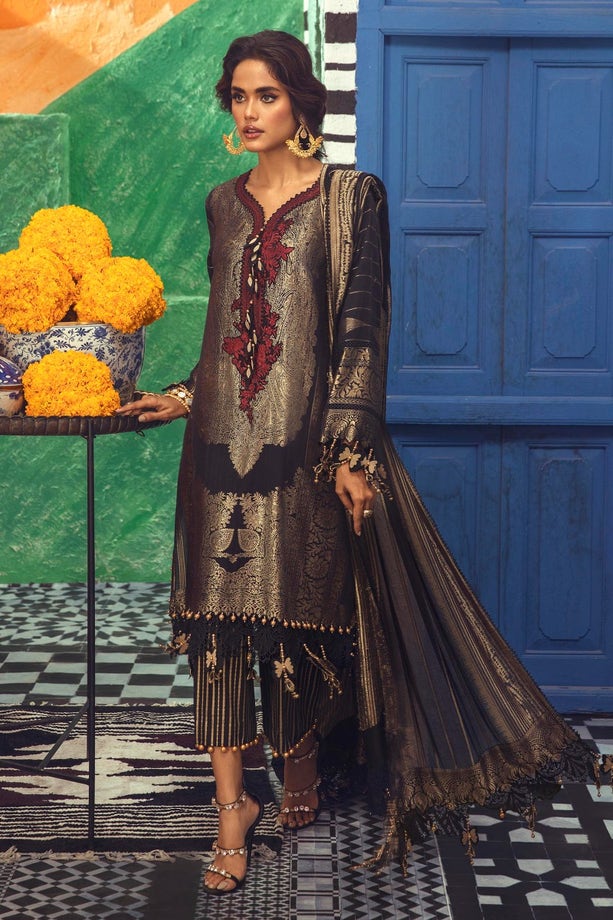 Suit Details
Price : 10490/-
Fabric: Woven Vinyl Jacquard Shirt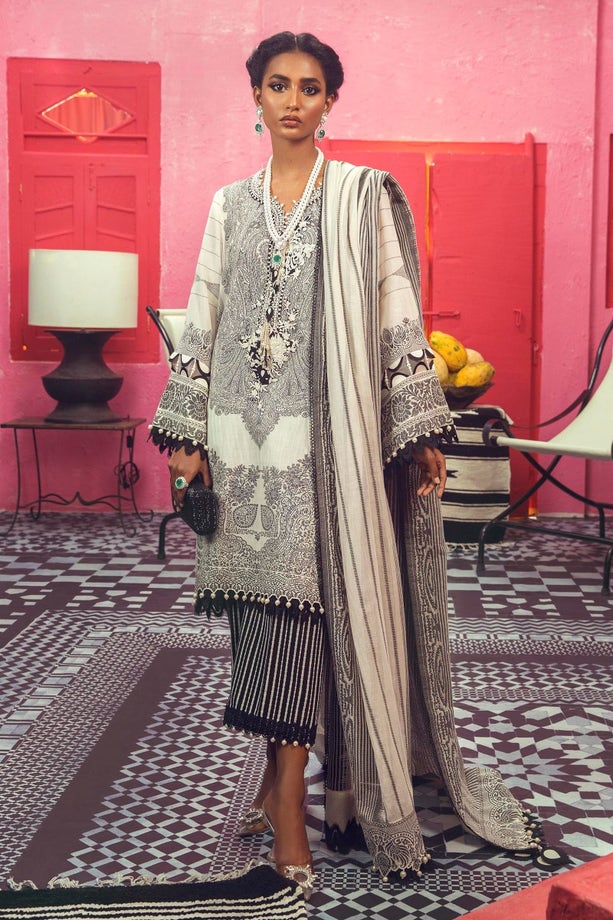 Suit Details
Price : 10490/-
Fabric: Woven Vinyl Jacquard Shirt