Limelight Winter Unstitched Collection 2022 with Price Tag
Hi! Girls today we are going to talking about another leading fashion brand Limelight. As we know the limelight winter addition is recently launched in Pakistan. Furthermore, this winter limelight collection 2022 is launched up to 20% off price on the entire outfit. Winter limelight addition is available in an unstitched and ready to wear collection. Moreover, as we can see that, winter dress collection is best for ladies to wear girl's shirts, suits, and short kurtas in the winter season of 2022.
Or limelight unstitched winter collection has been containing a wide range of khaddar, cotton, linen, karandi, and embroidery dark colorful luxuries fabrics. In addition, girls it is the best opportunity for all Pakistan and Asian country limelight customers to shop online winter luxury stuff at the affordable price range.
Limelight Winter Unstitched Collection 2022 Now Available
The limelight fashion brand is working in Pakistan since 2010 with stylish and delightful texture outfits. All of the winter unstitched and ready to wear limelight outfits best to wear for men's wear, women wear, and kidswear. Furthermore, we can see that these fabrics are amazing to wear during the winter season 2022. Limelight fashion brand starts his working in luxury and formal wear fabrics for all seasons.
Due to brand customers' demand outfits are best to wear in the affordable price range. Now it is time to wear nation-leading fashion brand winter outfits. Furthermore limelight fashion brand has more than 60 stores in Pakistan and online shops for its customers.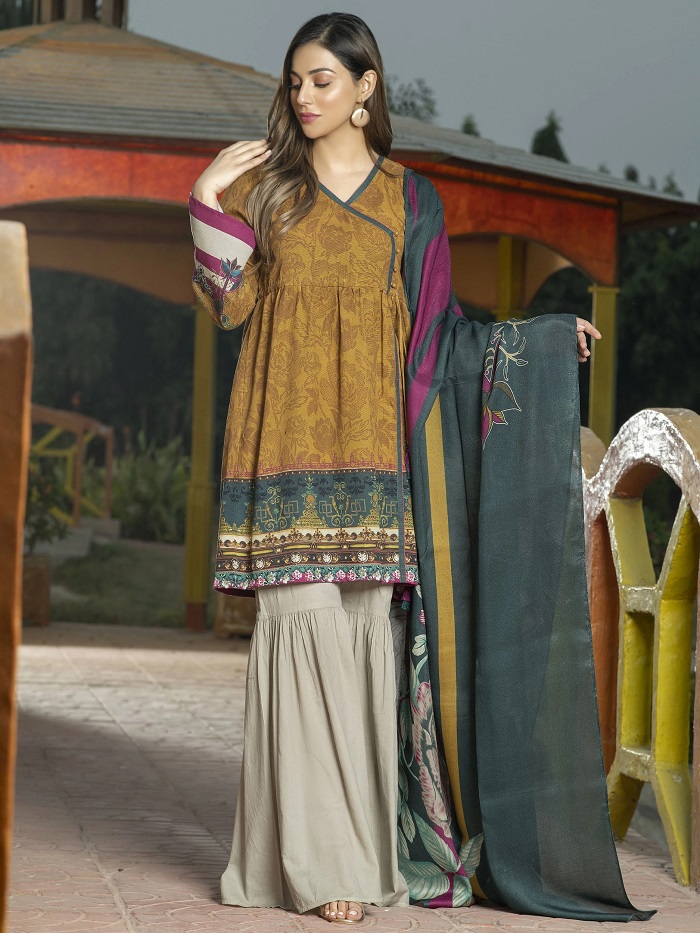 Limelight winter unstitched 2PC & 3PC Shirts for women:
Furthermore, we can see that Winter Limelight Collection 2022 was designed by a single shirt, 2Piece, 3Piece suits. In this collection, all winter fabric outfits are quite elegant and beautiful. All kinds of fabrics dress fare best for winter or autumn-winter season.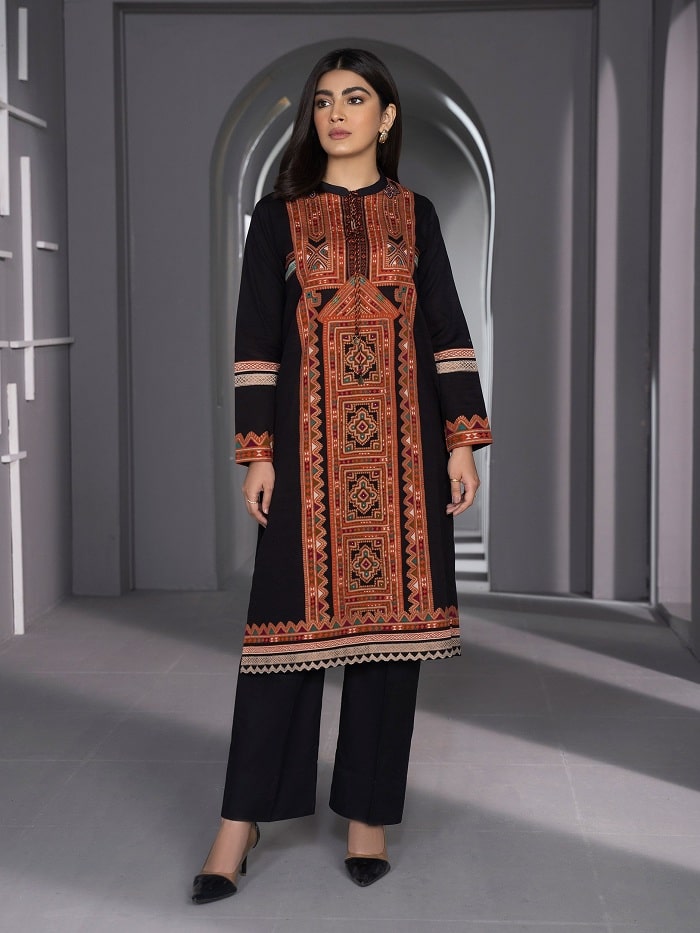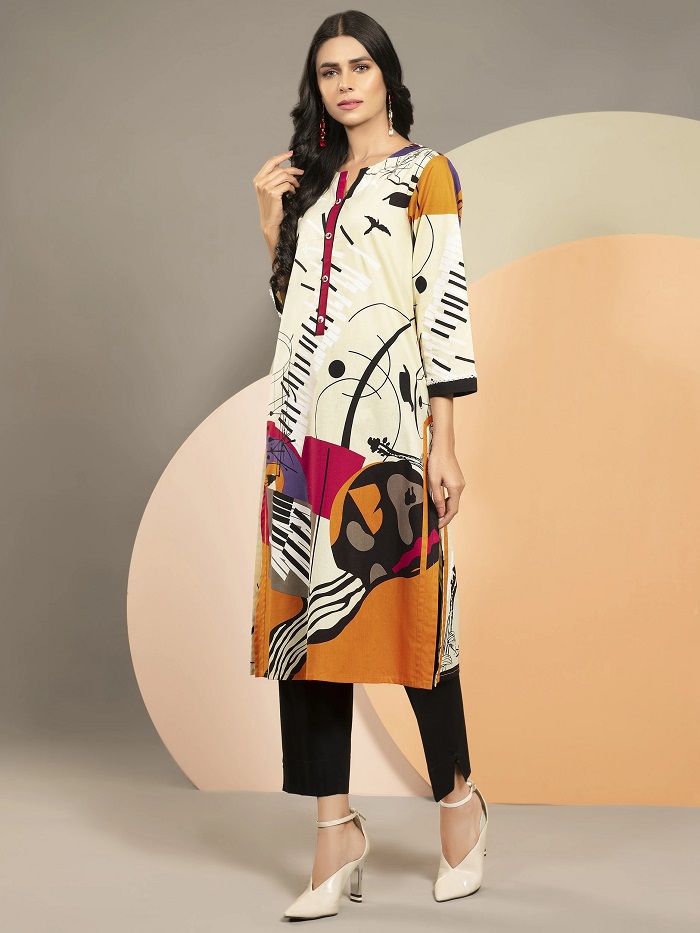 Limelight Winter ready to wear clothing for women 2022
Girls if you want to buy luxury and ready to wear prêt in the winter season. Then check out these limelight unstitched winter collections that are the best for women. in this Limelight winter wear 2021-2022, we can see that limelight provides ready-to-wear winter shirts in 2Piece, 3Piece suits for modern stylish women. Furthermore, we can see embroidery was khaddar, cambric, jacquard, and winter cotton fabrics in stylish long-short shirts and tail shirts.