Mtj Eid Sale – Enjoy Upto 30% Off On Reveal Stuff 2021
Pakistani clothing brands are going to have a new. Yes! famous Maulana Tariq Jameel Brand is launching soon, Insha'Allah in the top list.
All leading brands of Pakistan are going to welcome a famous name in the industry. Recently the sources have confirmed the entry of Maulana Tariq Jameel in the showbiz industry. They have just revealed that the new brand will only offer selected stuff in Pakistan.
Maulana Tariq Jameel Brand
The Pakistani fashion industry has limited fashion brands having top-class categories. We wish the Maulana brand will become top-class in whole Pakistan due to their incredible popularity. MTJ has become a trend on Google for the last few days after resource confirmation.
On social media Twitter official account of Maulana Tariq Jameel, resources have conformed to the launching of a new clothing brand in the name of Maulana. The popularity and excitement of the brand are increasing just after official confirmation because there are millions of fans and followers of Maulana in the whole world including Pakistan.

Maulana Tariq Jameel Brand (MTJ)
The official name of the brand will be the MTJ clothing brand. The short form of the Maulana Tariq Jameel is MTJ hence it has been mentioned on the Twitter account. MTJ is only the first thing that has been revealed till today. Everyone is excited and waiting for the first volume launched by MTJ.
Official Launching Stuff
It has been confirmed by the Twitter account that the brand will offer Shalwar Kameez, Kurta, Sherwani, and other traditional clothing stuff only.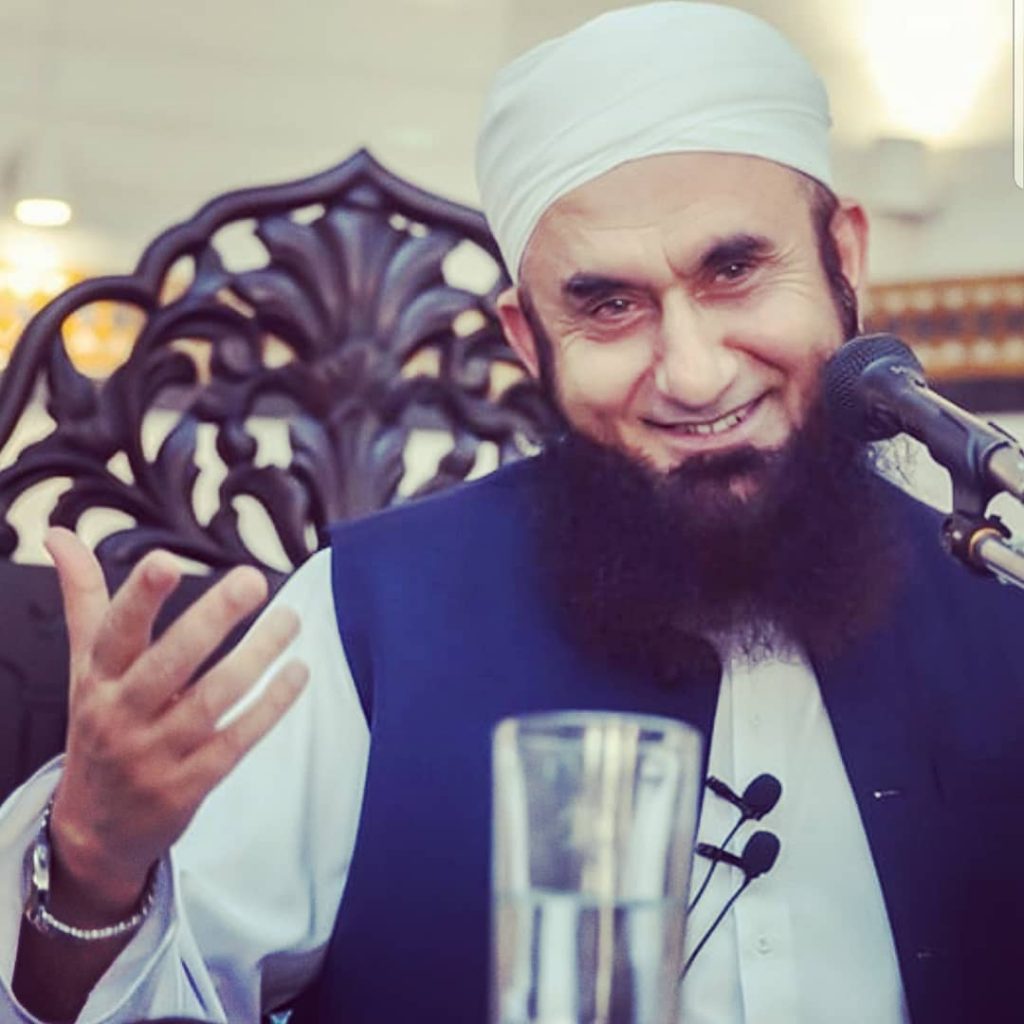 Mtj Eid Sale Upto 30% Off On All:
Here we are sharing the newly launch Mtj (Mulana Tariq Jameel Brand) grand Eid Sale. Through this Mtj Eid Sale, you can enjoy a Up to 30% off from 24th June 2021. Hurry up guys scroll down this page and enjoy the best outfits for women & men's wear outfits in an affordable price range.
Mtj Men's Wear Unstitched Suits & Ready To Wear Waist Coat:
let's go guy and buy a stylish new men's wear unstitched kameez shalwar and Kurta collection with waistcoats. Mtj brand recently launches his new unstitched wear gents suits for men wear. Enjoy upto 30% off on Mtj Eid Sale collection 2021.
MTJ Sherwani Designs for Groom:
Mtj clothing brand also providing beautiful sherwani designs for grooms. As we know that this clothing brand is getting popular day by day in Pakistan. Let's get a unique style sherwani for wedding days at Mtj shop in a reasonable price range.
MTJ Unstitched Lawn Collection 2021 for Women:
Shop online Mtj unstitch lawn collection for the summer season in Pakistan. It's a leading brand these days in Pakistan and providing perfect summer lawn outfits for women. In unique designs and styles 2021.
MTj Ready to wear Lawn Shirts Collection 2021 for Women:
If you are a college-going girl and want to add unique style lawn shirts into your wardrobe. Then Mtj is a perfect choice for every woman to add them into the wardrobe.
Mtj Kids Wear Collection 2021:
Shop online new kids wear MTJ shalwar kameez & Frocks for baby girls in an affordable price range.
Current Top Brands
MTJ has to launch the best stuff because in Pakistan a number of top clothing brands are present. According to a fresh survey in Pakistan, these are the top 5 clothing brands having all types of Kids, men & women traditional and special ceremony stuff.
Khaadi
Junaid Jamshed
Bareeze
Alkaram Studio
Gul Ahmed
See More: Nishat Linen lawn collection
These are the only five names on the other hand there are several other brands that can prove to be having more stylish and quality stuff. We believe and pray that MTJ is going to be the top brand in the future or it may be counted in these top 5 brands after few years.