Leisure Club Sale 2023 Season End Collection Flat 50% Off
Leisure Club Sale 2023 Collection is revel in Pakistan and contains the best dresses for whole family members. Therefore, today we are sharing the complete winter season end sale collection 2023, and save flat 50% on all products.
Furthermore, we can see all dresses are containing completely unique designs of eastern and western dresses at discount prices. Now it's time to save much amount from Leisure Club Season End Sale collection 2023. All collections are available online and in-store to save a flat 50% on the right outfits. Plus, all dresses are also available in embroidered, printed, and unique designs for everyone.
Leisure Club Sale Flat 50% Off Shop Online
In this age of inflation, everyone wants to save something for the next time shopping. But the brand products rates go too high. Therefore, it is the desire of every woman to get high-quality products at affordable prices. Leisure club sale recently revealed in the Pakistani fashion market. And providing flat 50% off on all men, women, and kid's clothing.
Although the Leisure club brand provides the best clothing for eid, summer season, winter, and wedding functions as well. Let's scroll down this page and get your best dress to wear at upcoming functions in Pakistan. The leisure club is mostly well-famous for its modern western outfits in Pakistan.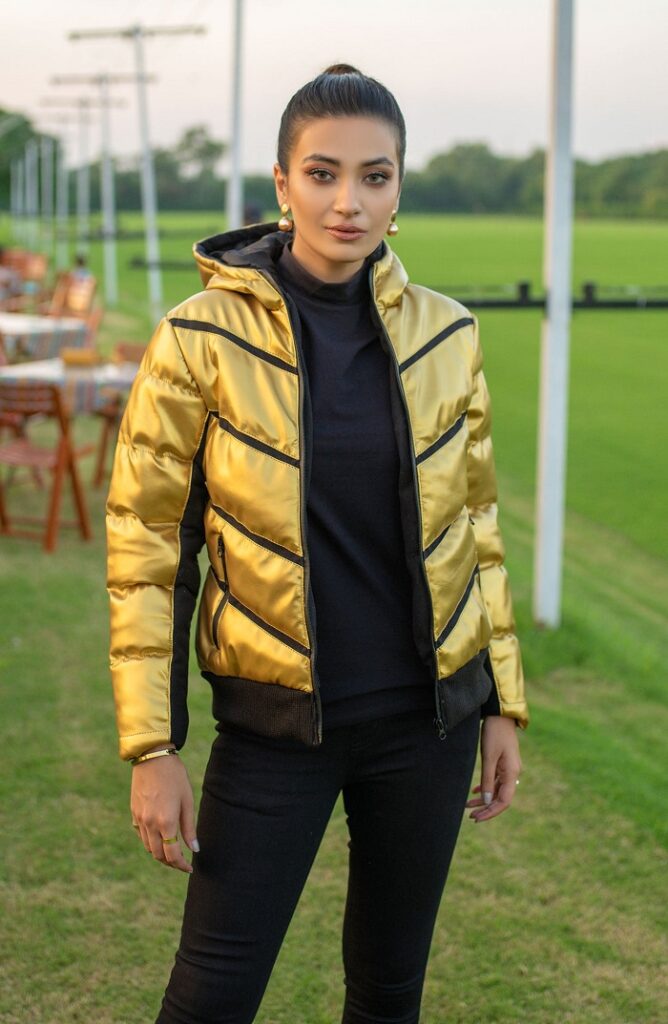 Stylish women's golden winter jacket PKR:11,995 PKR:5,997 only.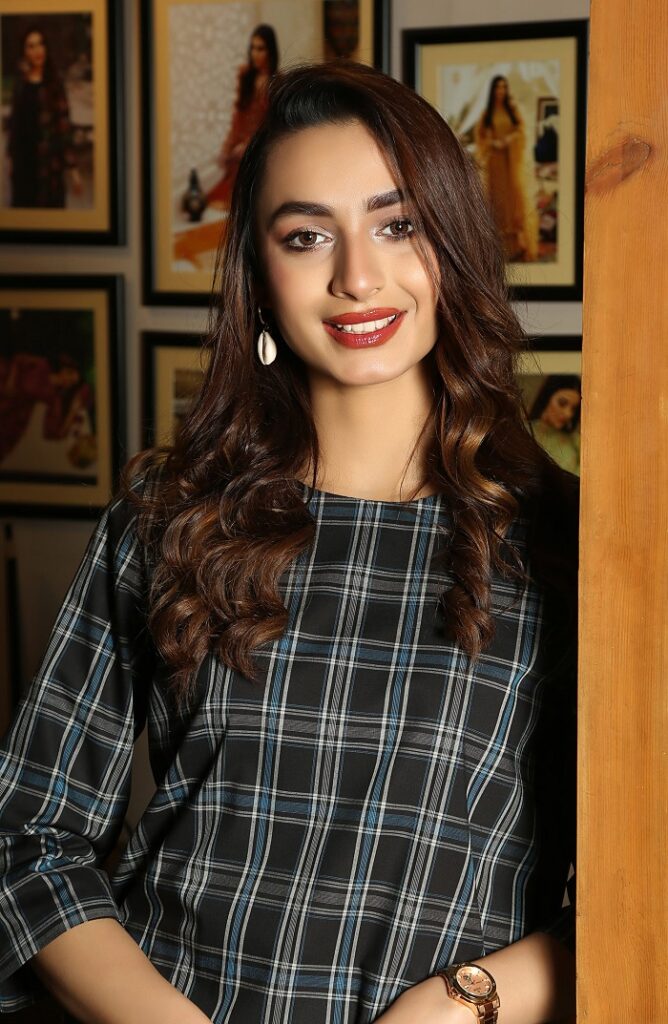 Black yarn dyed check suit PKR:3,695 PKR:1,847 only.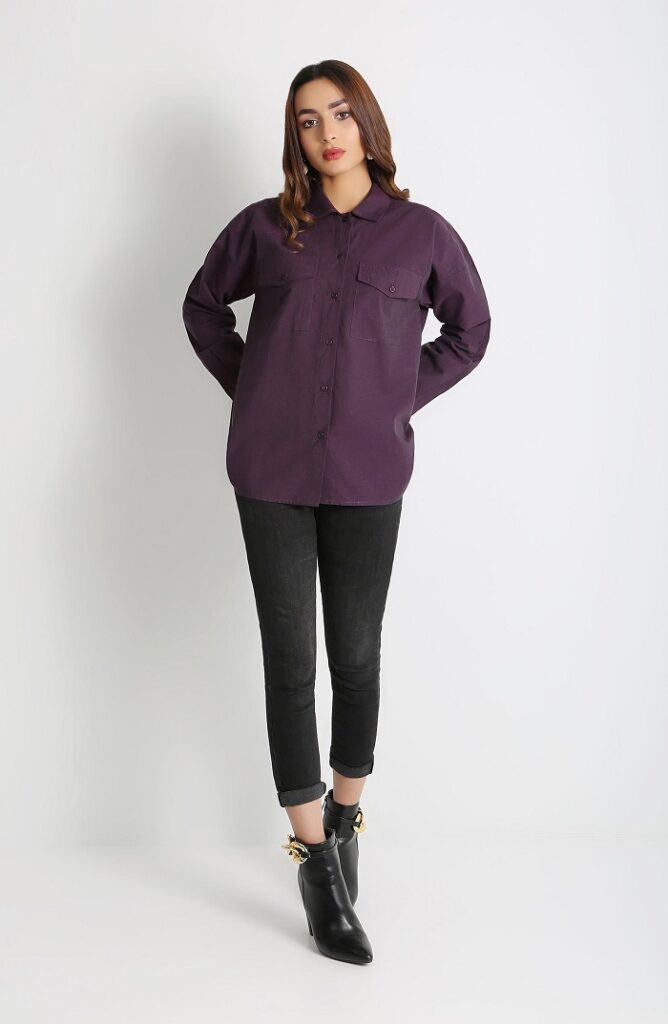 Maroon casual wear collared front open shirt PKR:2,495 PKR:1,247 only.
Stylish Women Co-Ord Available in Red Color for just rupees PKR:6995 PKR:3497 Only.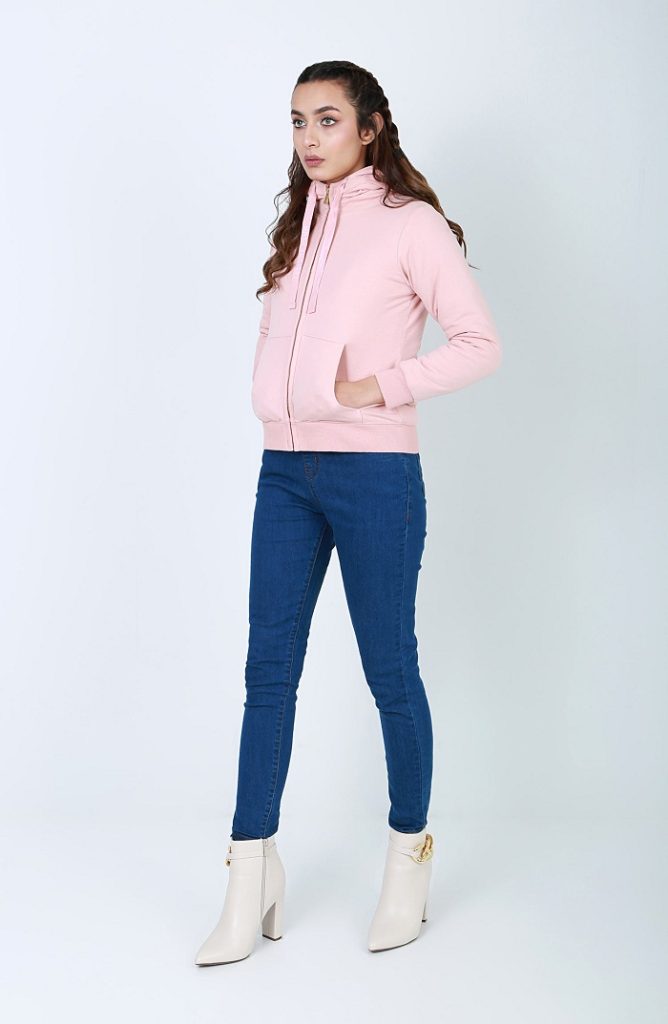 Pink color women hoodie available at sale price PKR:9495 PKR:4747 Only.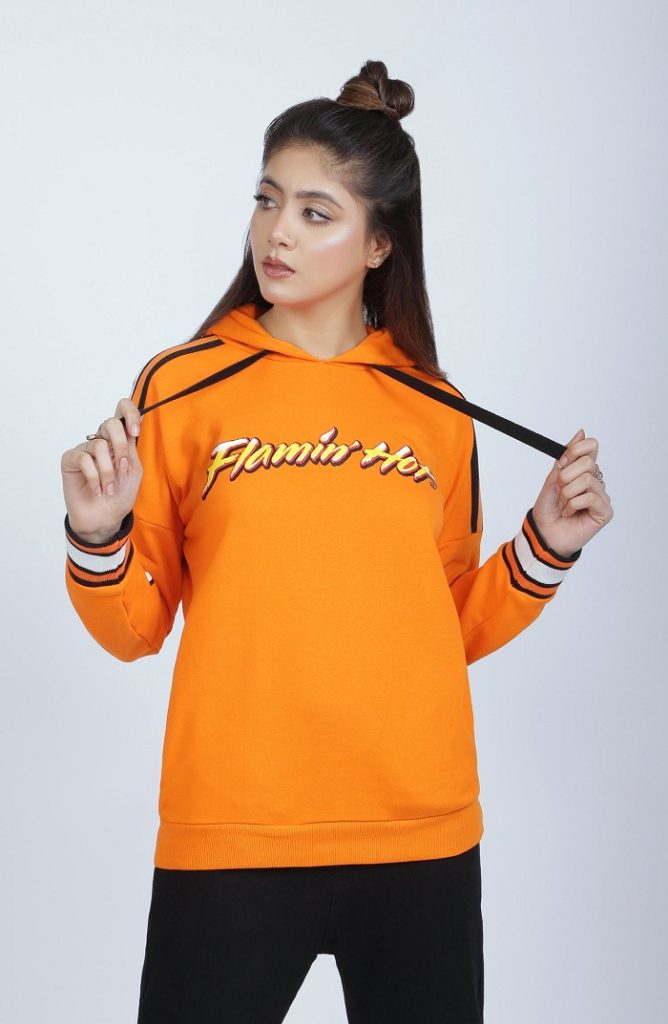 Fit orange color hoodie for women by leisure club for PKR:4195 PKR:2097 Only.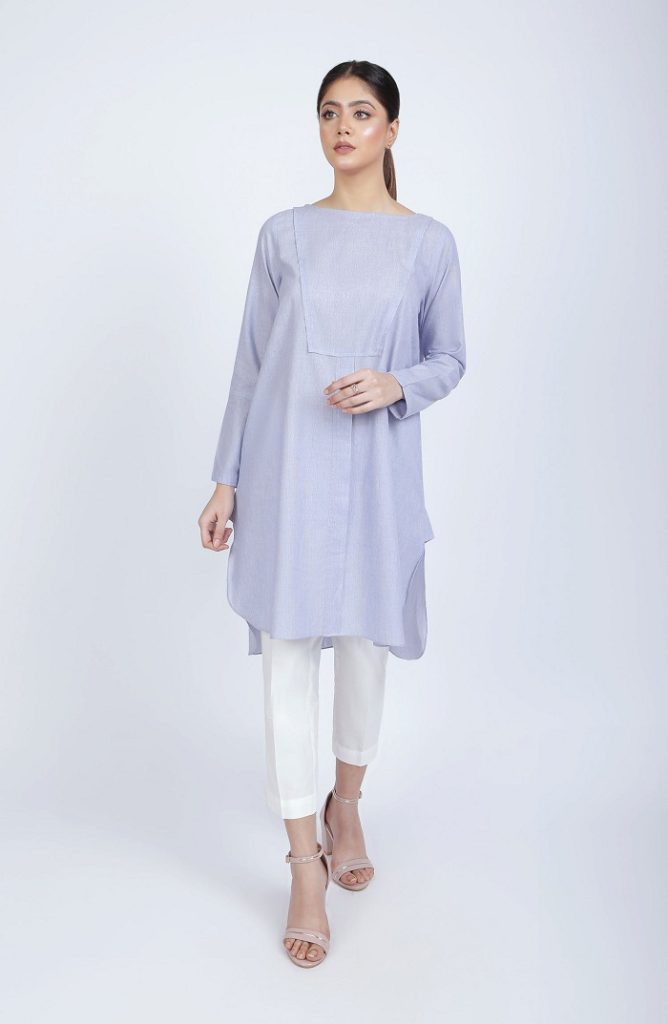 Sky blue fit shirt for ladies buy now for PKR:2195 PKR:1097 Only.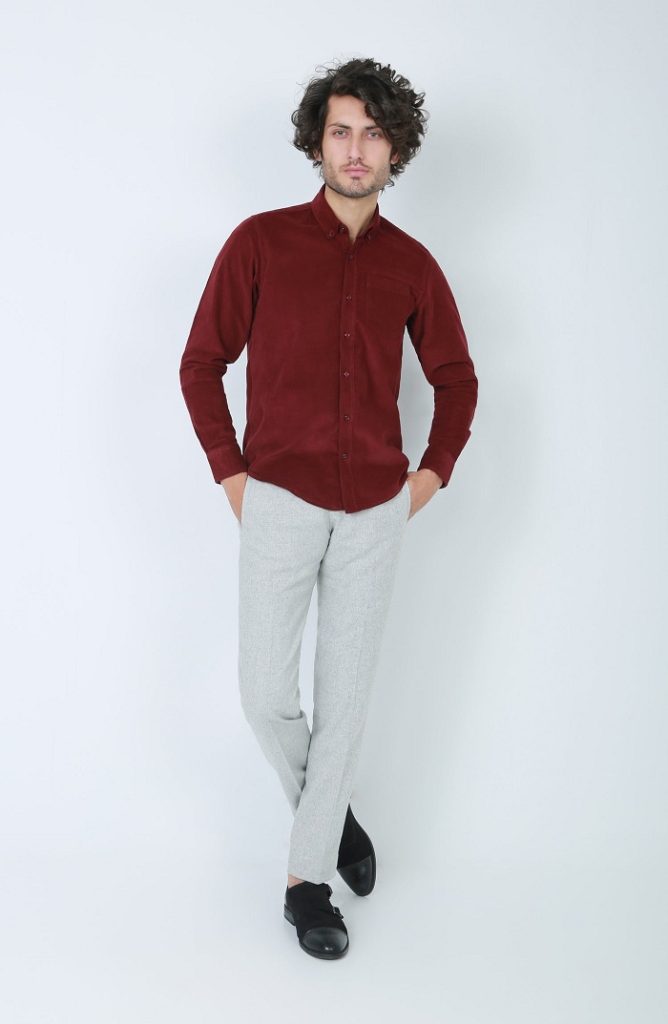 Stylish brown color button-down corduroy shirt purchase now for rupees PKR:4495 PKR:2247 Only.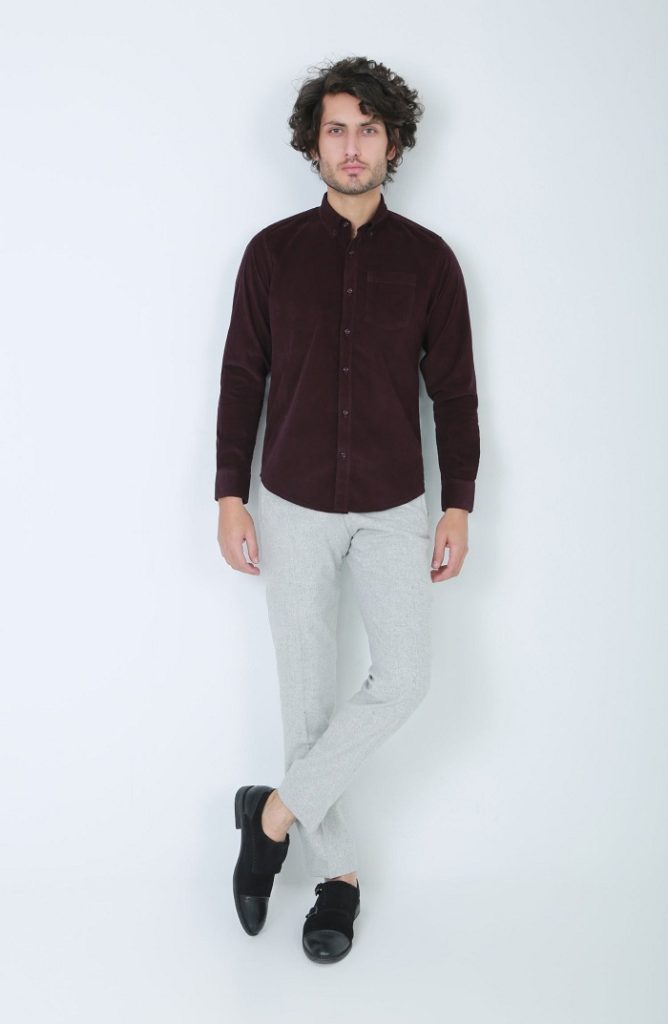 Best of the purple color shirt for men's casual wear available now PKR:4495 PKR:2247 Only.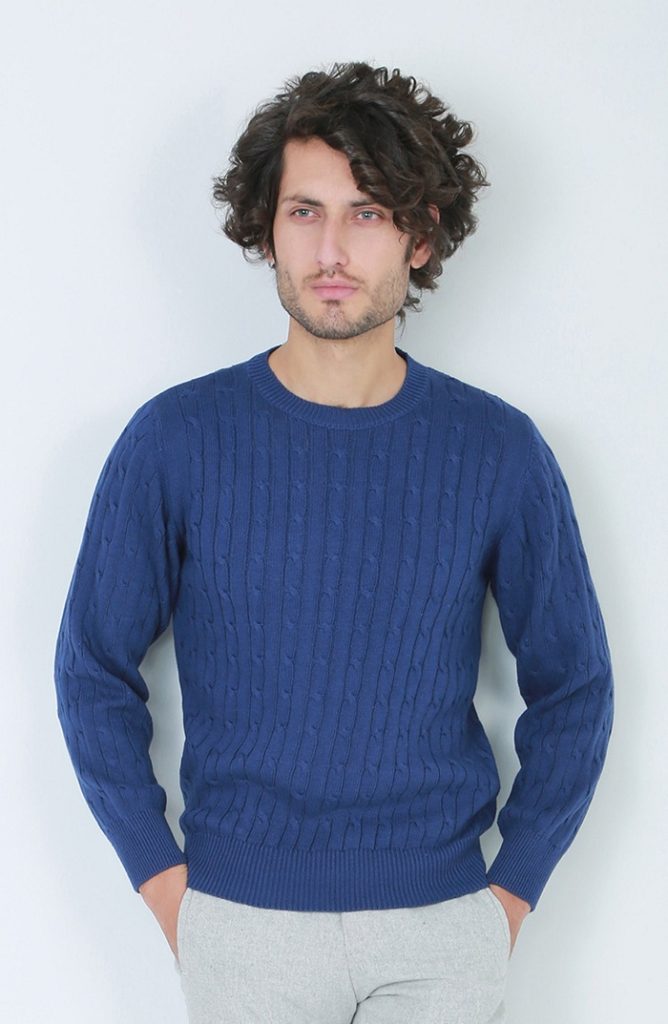 Blue color cable knit jumper for men's wear available for PKR:5395 PKR:2697 Only.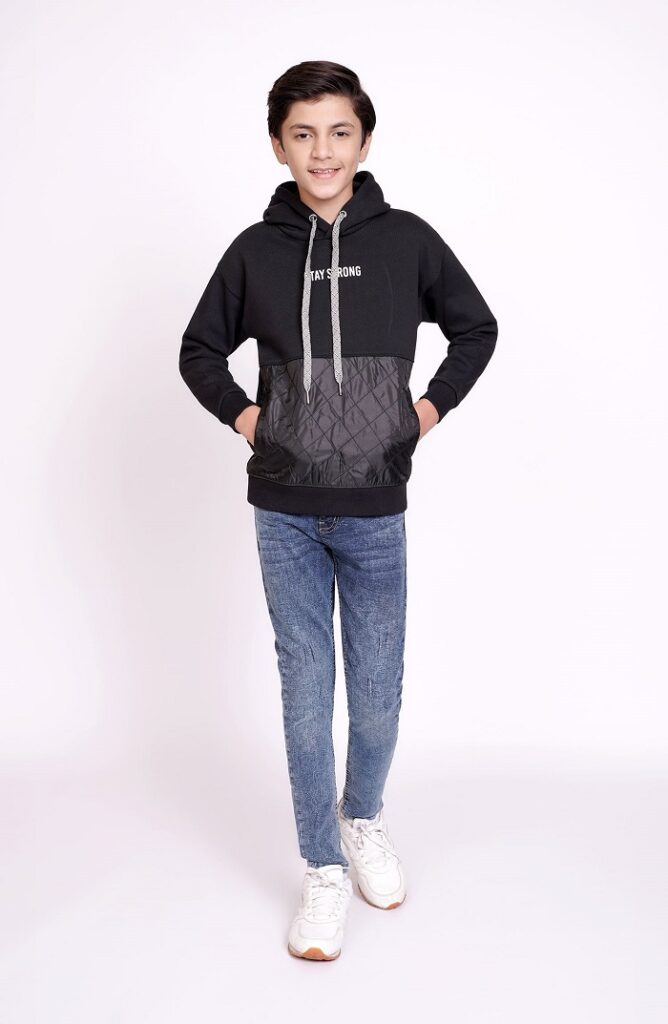 Black hoodie for teen boy's PKR:4,795 PKR:2,397 only.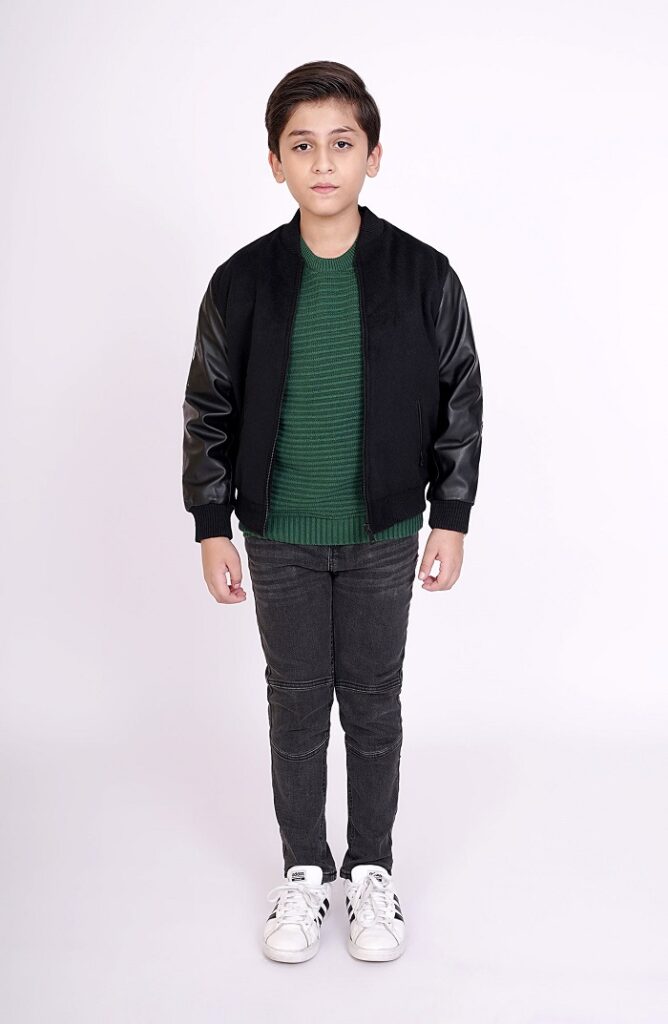 Boys bomber jacket PKR:9,495 PKR:4,747.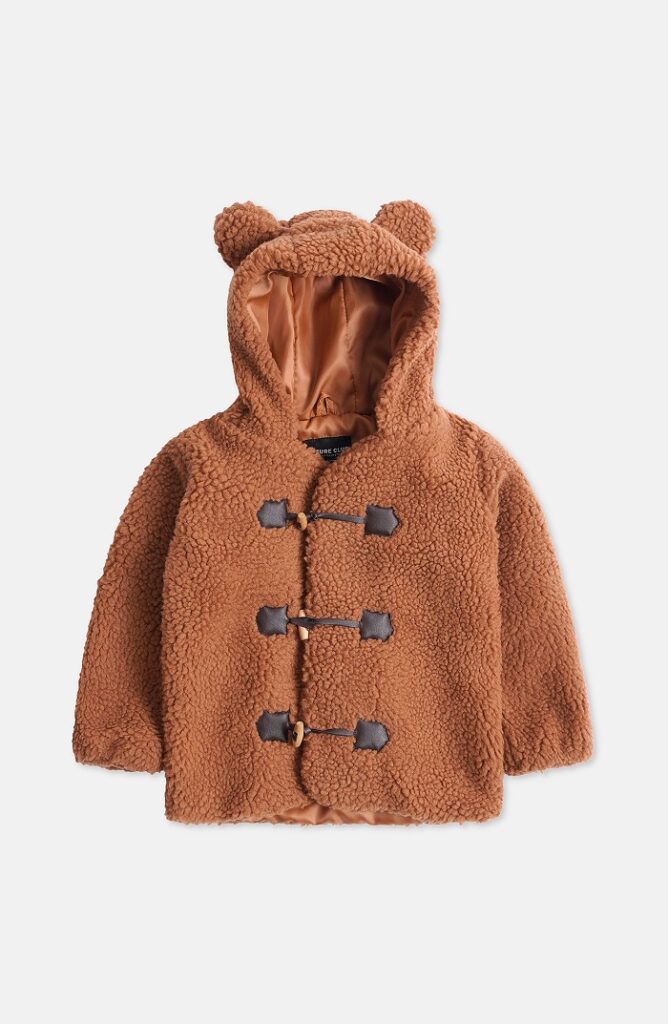 Polar fleece hoodie PKR:5,495 PKR:2,747 only.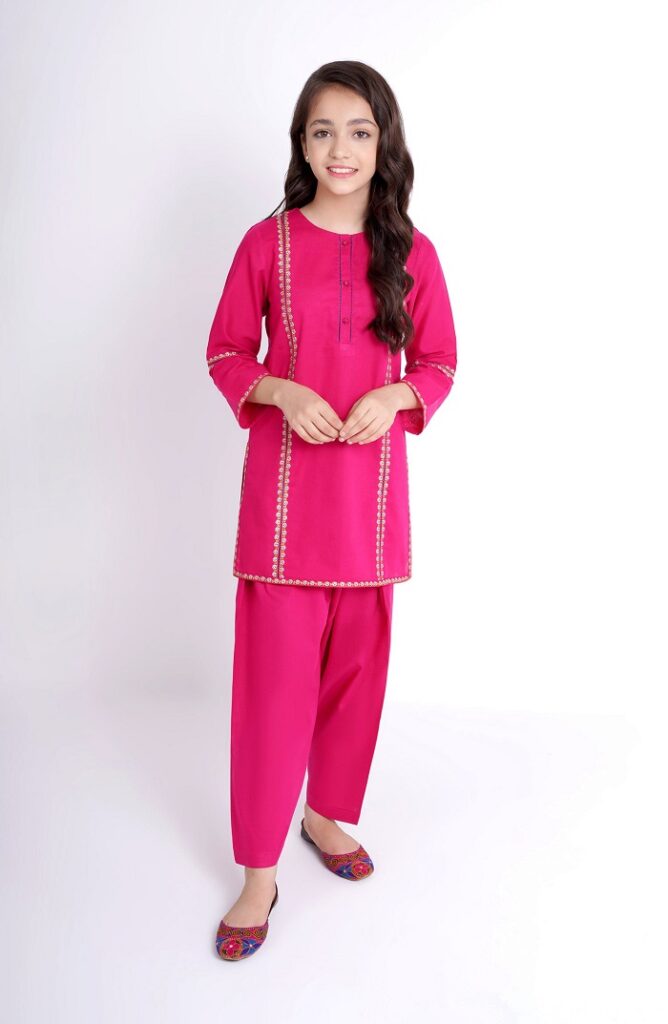 Lovely pink color khaddar 2piece suit for little girls PKR:5,995 PKR:2,997 only.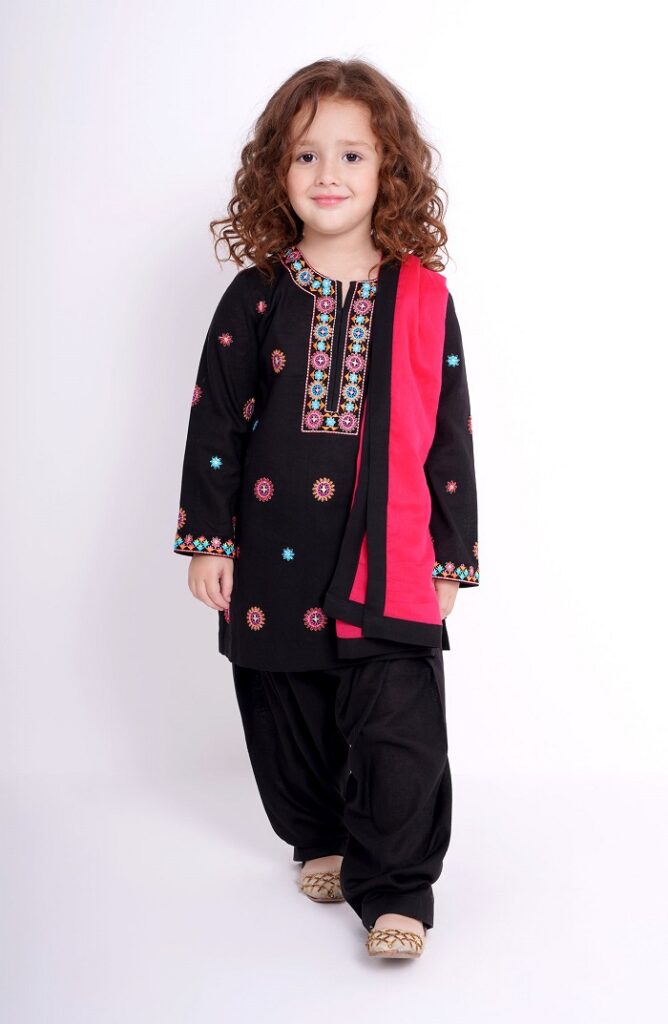 Get a unique look for your kids with this black embroidered khaddar traditional suit PKR:5,695 PKR:2,847 only.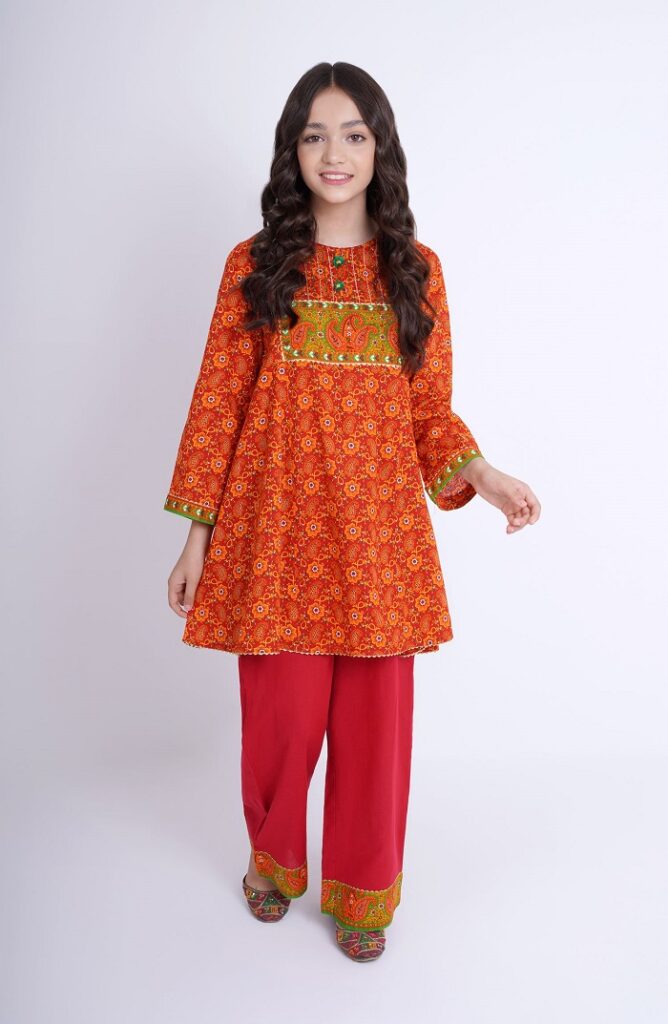 2-piece multi-color kids wear suit PKR:4,695 PKR:2,347 only.
Leisure Season End Collection 2023
This brand start its fashion journey in 1997 in Pakistan. The leisure club is always well known for its comfortable collection and fabrics that reflect a gorgeous look. Furthermore, this brand works with the aim to provide all types of beautiful and classic products to customers.
Hence, this brand always focuses on current modern trends in Pakistan. And always present new fashion clothing to their beloved customers. So, you don't have to visit any other page just visit this page and get regular sale updates by Leisure club.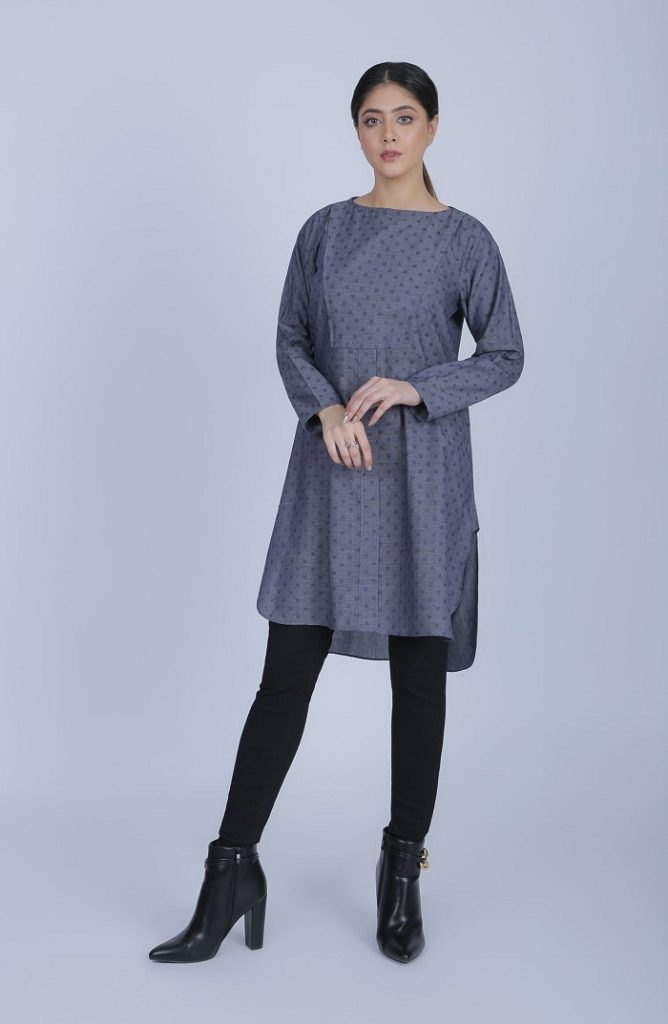 Grey dyed shirt sale for women available for PKR:2295 PKR:1147 Only.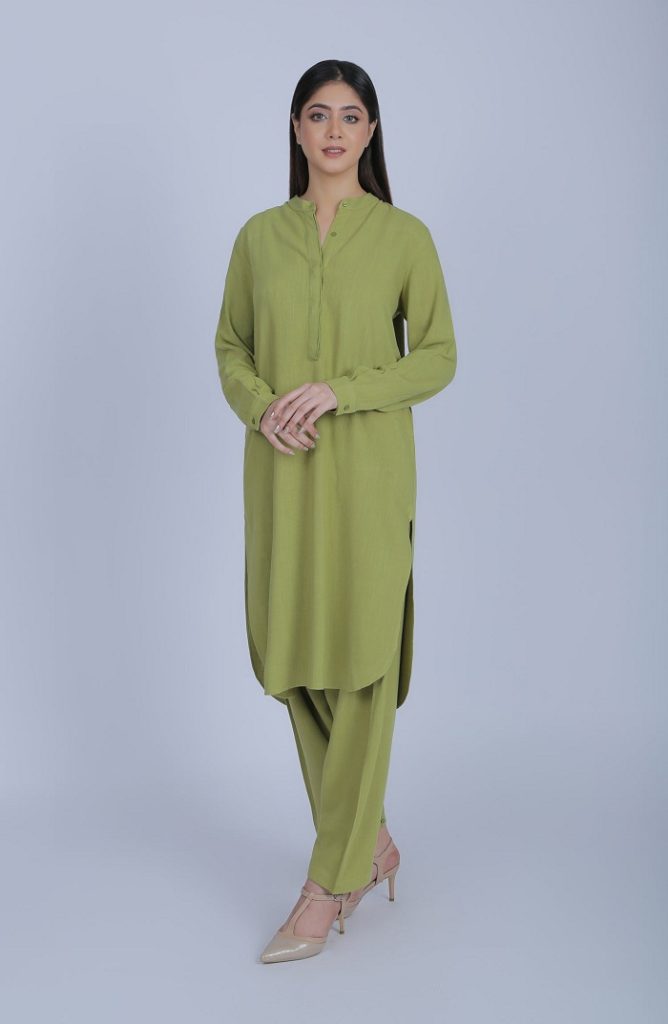 Slub khaddar green color suit available for PKR:6995 PKR:3497.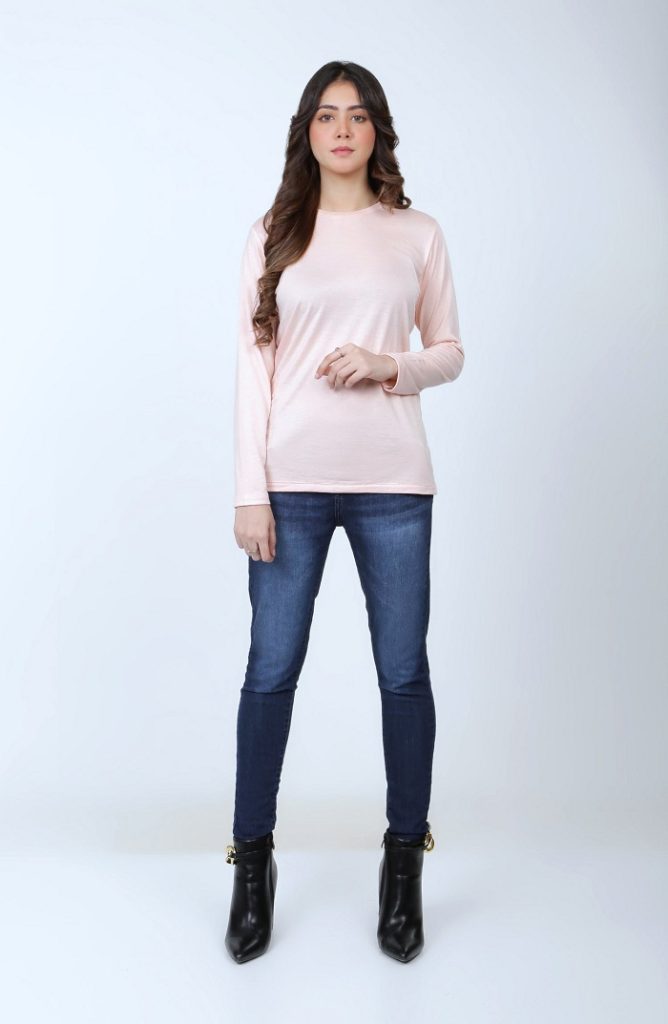 Casual Peach T-shirt for women available for PKR:2195 PKR:1097.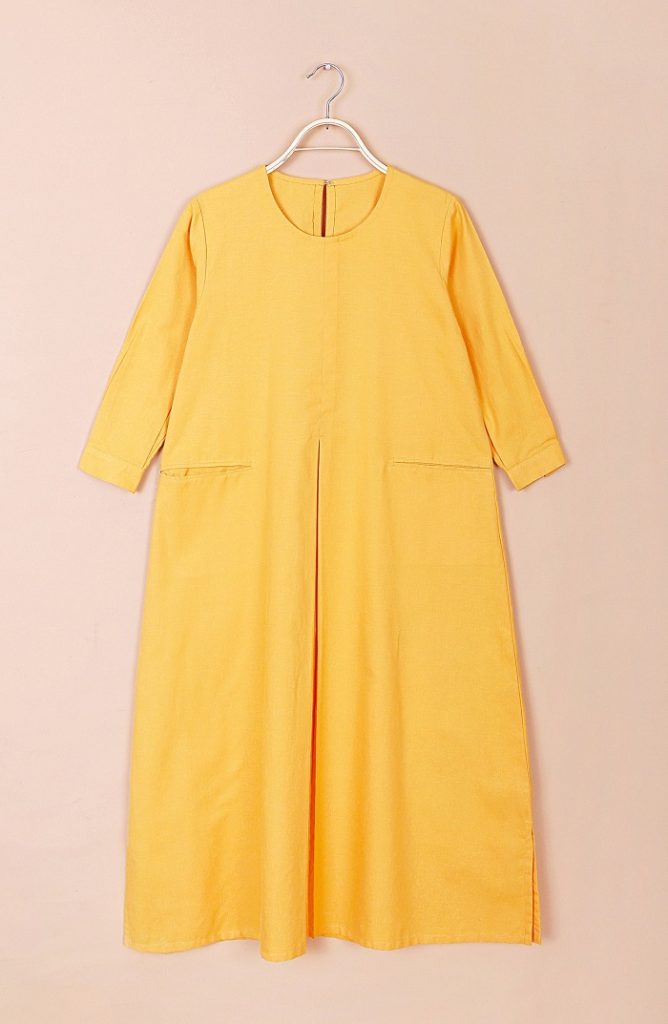 Orange shirt with pockets by leisure club for PKR:2895 PKR:1447 Only.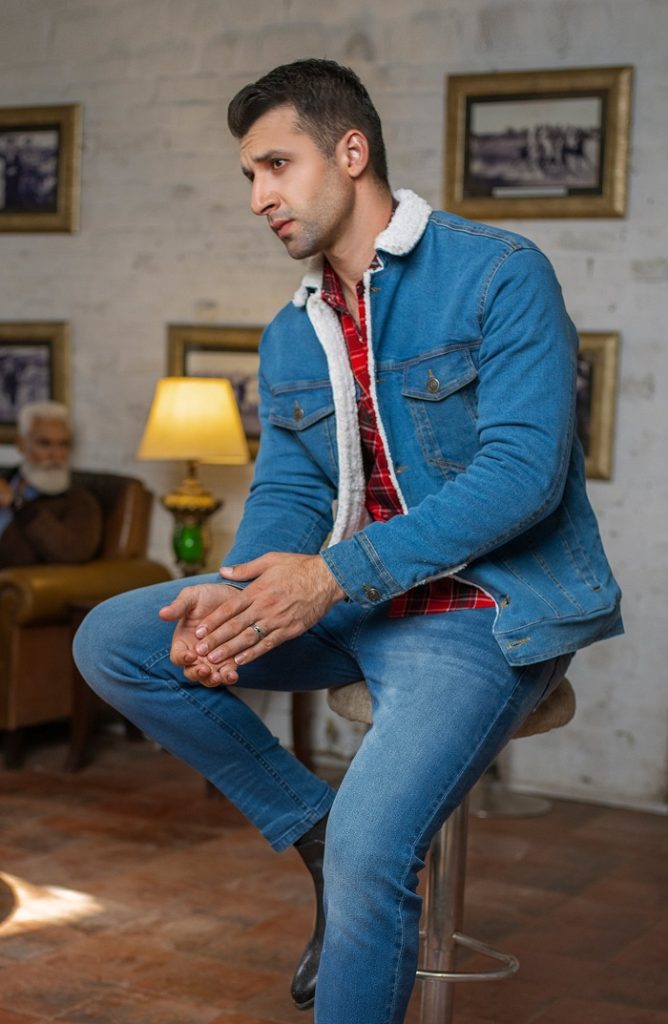 Men biker jacket by leisure club sale 2023 collection purchase now for PKR:11995 PKR:5997.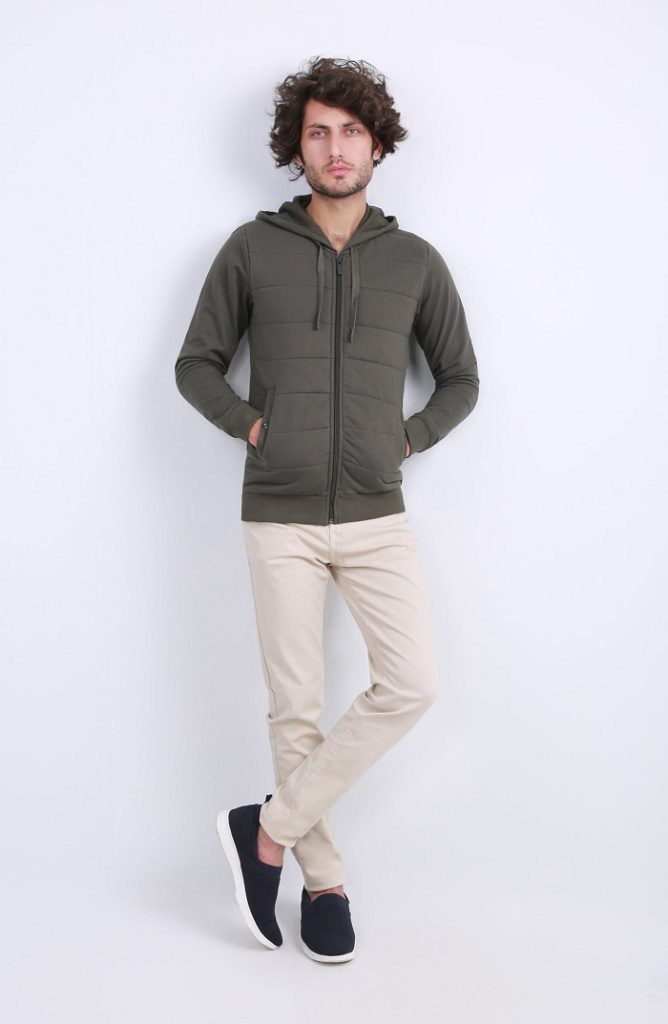 Gent's wear olive color hoodie for PKR:4695 PKR:2347 Only.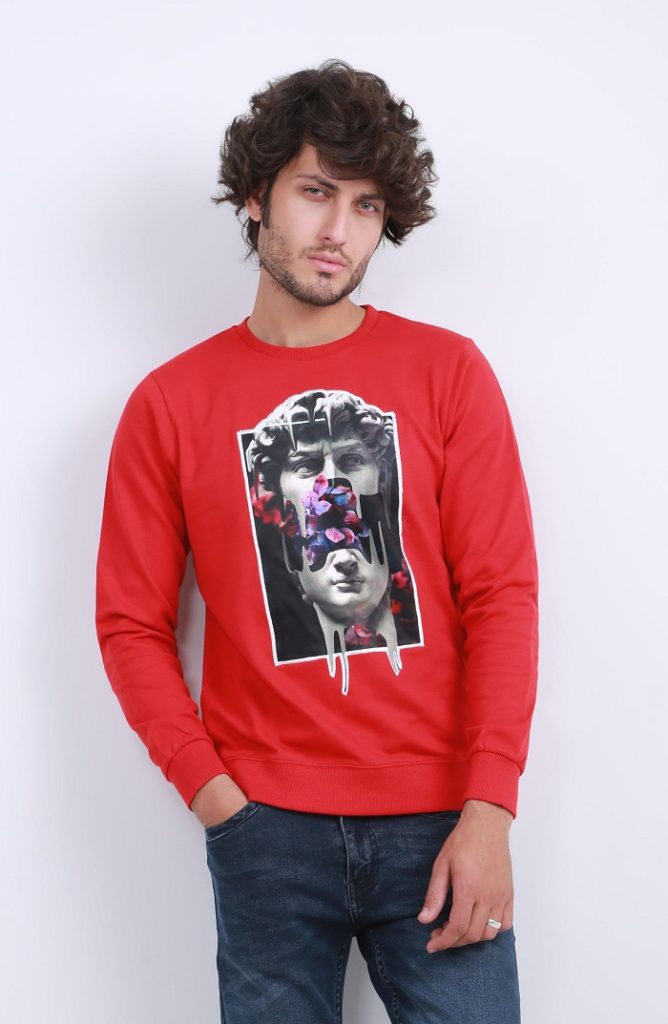 Men wear printed sweatshirts for rupees PKR:4195 PKR:2097.
Leisure Eid & Festive Collection 2023
Shopping preparations begin before Eid in Pakistan. On such occasions, everyone tries to wear something that looks unique from others. Therefore, Leisure eid & festive dresses are best for those people to get a unique stylish look. Or you can visit Junaid Jamshed shop for more new and trendy outfits for eid occasions.
Furthermore, this year leisure club also launches its eid sale collection, that is containing more than 50 trendy outfits for everyone. All teen boys and girls can wear these Leisure club outfits on eid days. Let's buy your favorite dress in Pakistan online or by visiting the online website.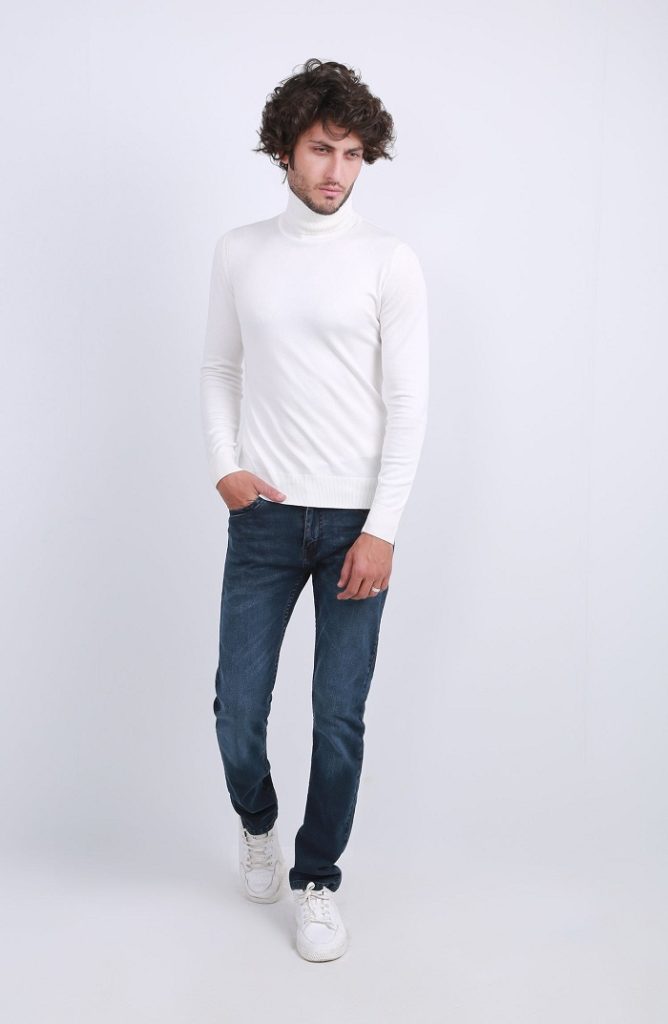 Off-white roll-neck sweater for men's wear for PKR:7395 PKR:3697.