Alkaram Studio Summer Sale 2022 Upto 50% off with Price
Alkaram Studio Mid Summer Sale was designed and launched by AlKaram Studio and is preferred by every Pakistani girl to wear on special occasions. New fashion arrives and takes place of the older ones. But the dress launched by this brand remains in fashion for a long time.
Now in this article, we have come up with the latest and new designs for AlKaram Studio. New arrival Mid-summer Collection 2022 has been launched by Al Karam. Furthermore, AlKaram Studio Midsummer Collection 2022 has a unique and perfect appearance and gives a completely elegant look to young girls. As I have to tell you that this latest midsummer Al Karam collection for ladies has been launch.
AlKaram Studio Mid Summer Sale Collection 2022 For Cute Pakistani Girls
Just a few days ago that's why it has become a top trend and its stock is getting sold out in days. Just because of stuff quality and designs these dresses get girls' attraction.
Furthermore, Al Karam is working in Pakistan for a long time. And its dresses are also preferred by girls due to the numerous qualities which Al Karam provides to its customers. However, the main qualities of these dresses are their stuff quality, stitching, shade, and cloth shining. That is the reason this brand has become one of the top leading and most preferred brands by girls.
Alkaram Sale Upto 50% Off Lawn Dresses
In AlKaram Studio Midsummer Collection 2022 dark shades, as well as light shades. And have been placed for girls as girls select the right color dress for there selves according to their desire and favorite color. Some girls like light shades and some prefer dark. Furthermore, all the shades are best colored and look perfect on girls of every era.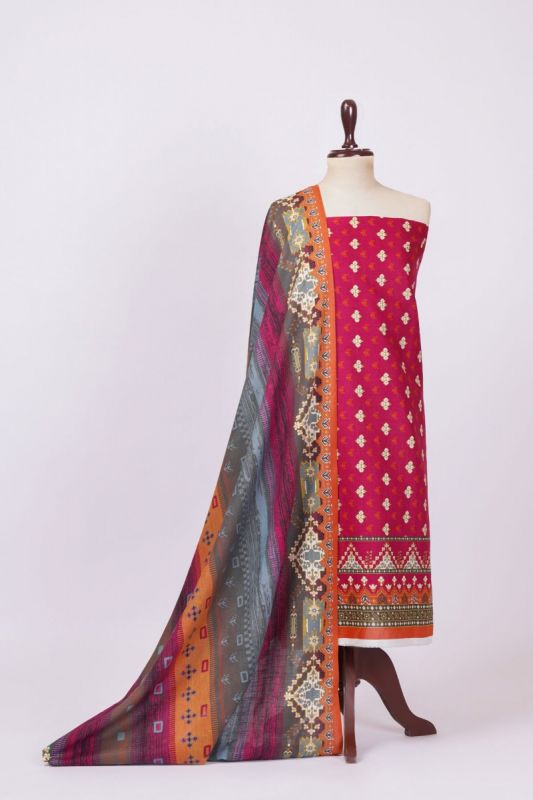 Alkaram Studio Three Piece Printed Khaddar Suit in Pink Color At Sale Price PKR:3050 PKR:2135 Only.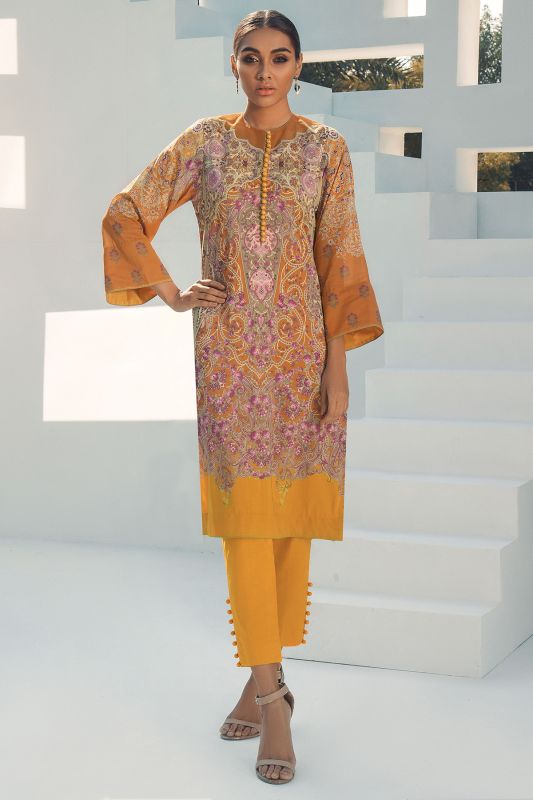 Stylish Two Piece Digitally Printed Lawn Shirt With Trouser For Ladies PKR:2350 PKR:1645 Only.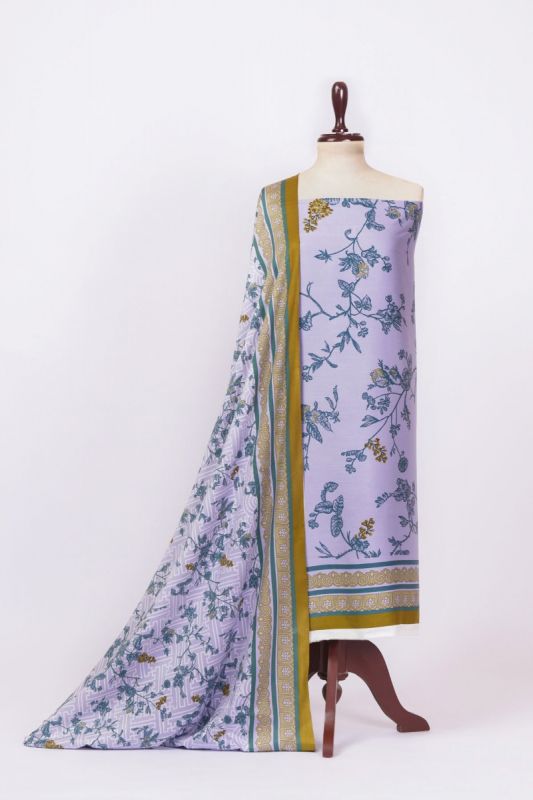 Purple Color Three-Piece Un-stitch viscose Suit For women at sale price PKR:3350 PKR:2345 Only.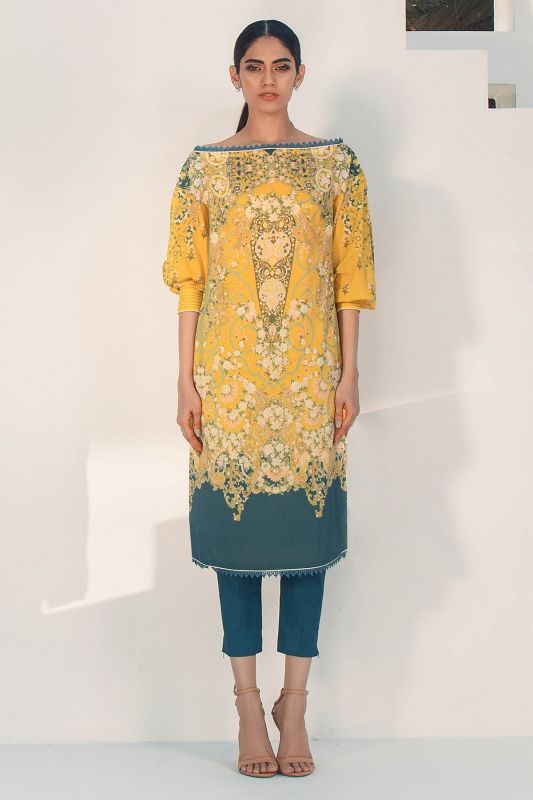 Stylish 2 Pc Lawn Suit With Cambric Trouser in Yellow Color Available PKR:2350 PKR:1645 Only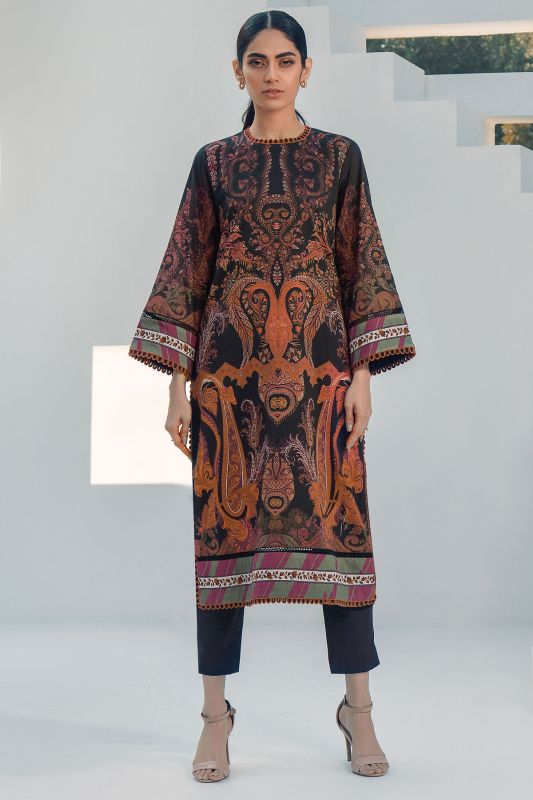 New Stylish Two Piece Digitally Printed Lawn Suit With Trouser PKR:2450 PKR:1715 Only.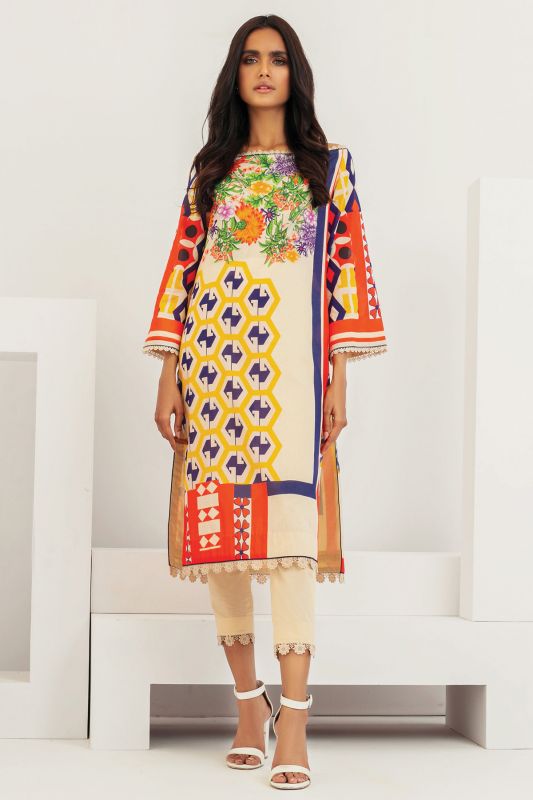 Two-Piece Printed Lawn Cream Color Suit With Trouser PKR:2350 PKR:1645 Only.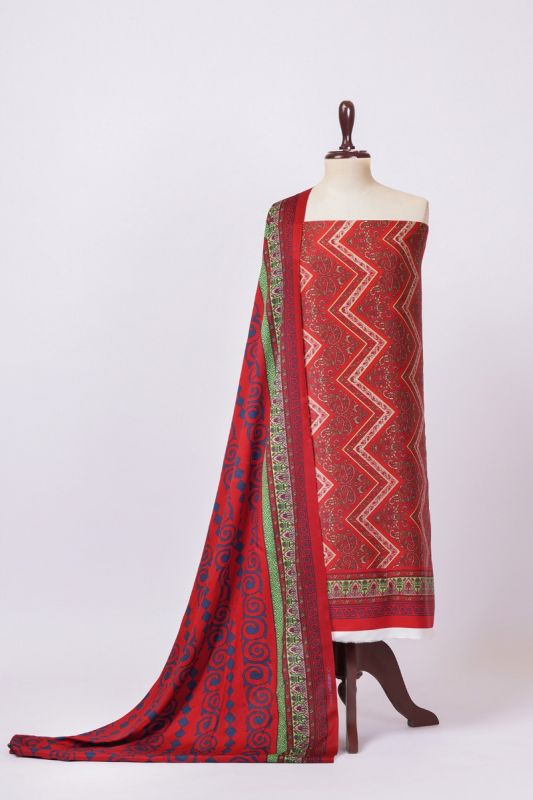 Beautiful Purple Color Three-Piece cotail viscose suits at sale prices PKR:3350 PKR:2345.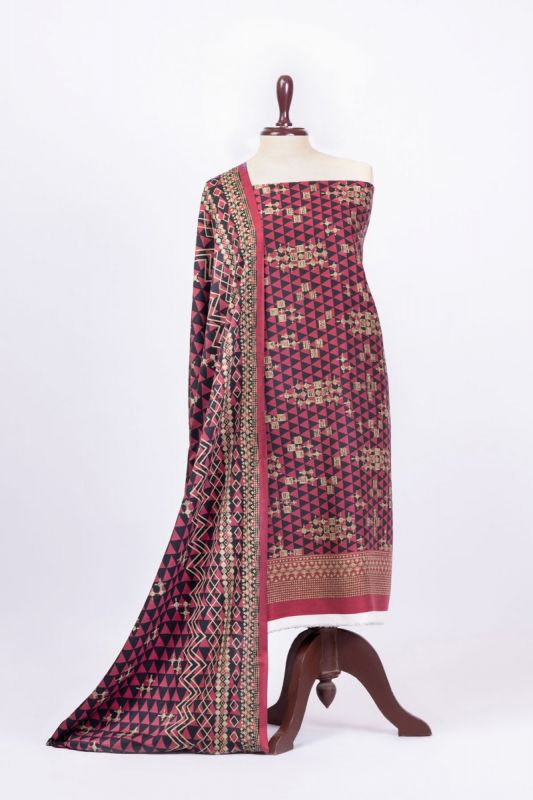 Maroon 3 Piece printed suits PKR:3250 PKR:2275 Only.
Alkaram Midsummer Lawn Collection for Pakistani women 2022
Al Karam provides the three-piece dress for girls in which lovely and best shade printed Kameez, matching color Dupattas and Shalwars are available. However, trousers are also the best option for ladies to wear under Kameez and Shalwar. These dresses are consider as best and perfect formal and casual dress.