J. Perfumes Sale 2022 | Upto 50% Off | Fragrances for Men & Women
Let's buy your favorite J. Perfumes at sale prices 2022 up to 50% off prices now. Yes, the Junaid Jamshed brand provides fragrances/Perfumes at discount prices for Men & Women.
Furthermore, all these given j. perfumes collection deeply rotted with eastern culture and history. Therefore, get a complete traditional summer/winter look with these Junaid Jamshed Brand perfumes to range 2022.
J. Junaid Jamshed Perfumes Sale Upto 50% off 2022
Have you chosen the best Eid clothes? If not, then J. Dot Brand has launched its new eid collection in the market. You can check it out through this given link. Did you know that the brand has now launched a new perfume range for men and women? Here we are sharing almost complete details of J. Perfumes Sale Collection 2022.
Let's get the Pakistani latest Frances collection range by J. brand available up to 50% off prices. In addition, here you will find the finest pieces and best products for everyone. From the stylostreet official website, you can get almost all floral perfume ranges to feel fresh and stylish. In 2022, people will be forced to ask you where you bought it from. Did you ready? If yes, then scroll down this page and get a new J. Perfumes Sale Range'22.
Ultra men's fragrance available PKR:2,400 only.
Blossom fresh floral perfume for gent's PKR:2,400 only.
Zarar Gold Perfume for Men's Available for PKR:2900/- Only.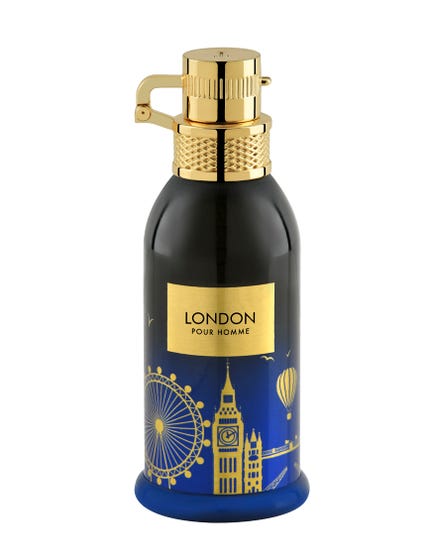 London Prue Homme Men Fragrance for PKR:2385 Only.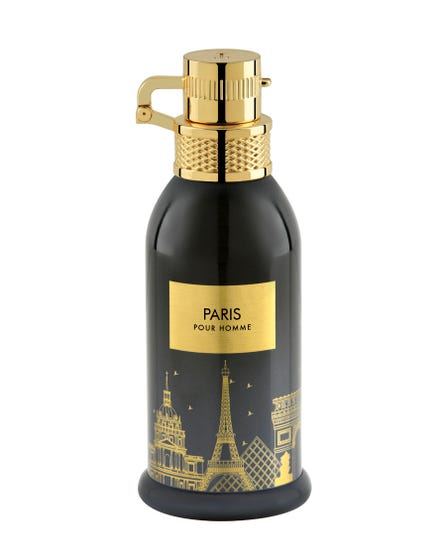 Men's J. Paris Prue Homme Fragrance available for PKR:2385/-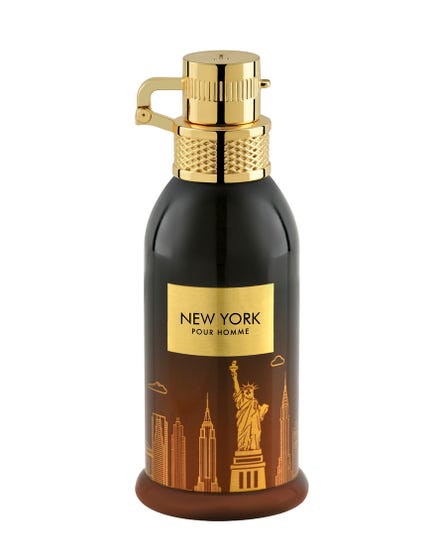 PKR:2385/- Only.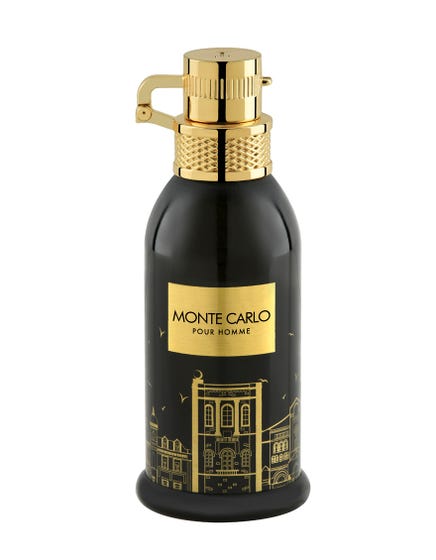 Monte Carlo for Men PKR:2385/- Only.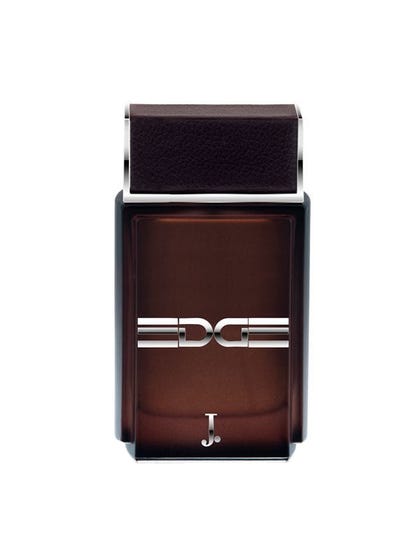 J. Edge PKR:3800/- Only.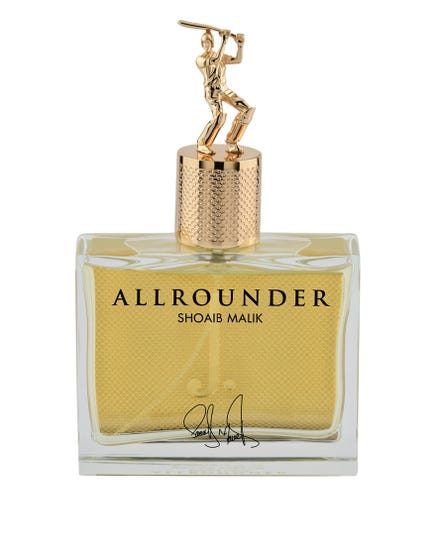 All Rounder Shoaib Malik Men's Perfumes PKR:5500/- Only.
Ultra Pour Homme Men's Fragrance PKR:2400/- Only.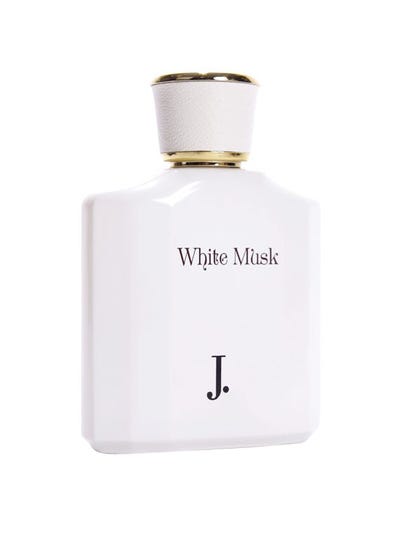 White Musk PKR:2900/- Only.
Best Perfumes Range by Junaid Jamshed Brand'22
Are you look at men's perfumes in Pakistan? We are sharing a new modern style Royal Style fragrance range by the top brand in Pakistan.
Impressive scents reflect your personality. Therefore always leave an exceptional mark. Now didn't want to visit any brand shop. Just click this given link to get the finest J. perfumes at sale prices. This year the brand has added the best fragrances to its summer/winter collections.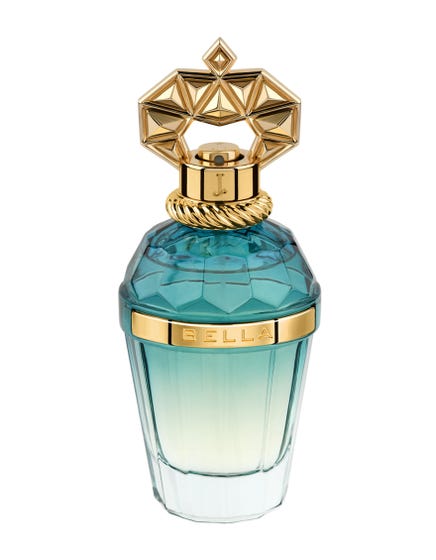 J. Jamshed women perfumes'22 Bella Pour Femme PKR:4500 Only.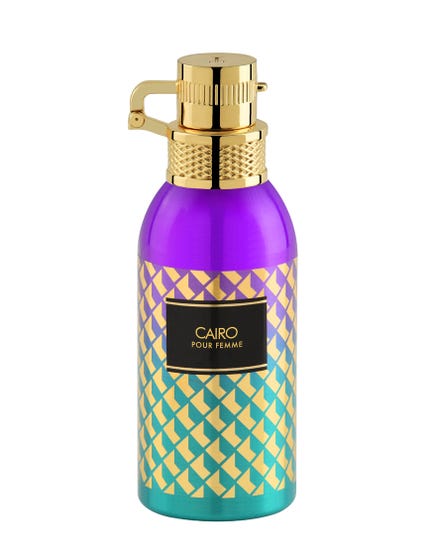 Cairo Pour Femme for Women PKR:2385/- Only.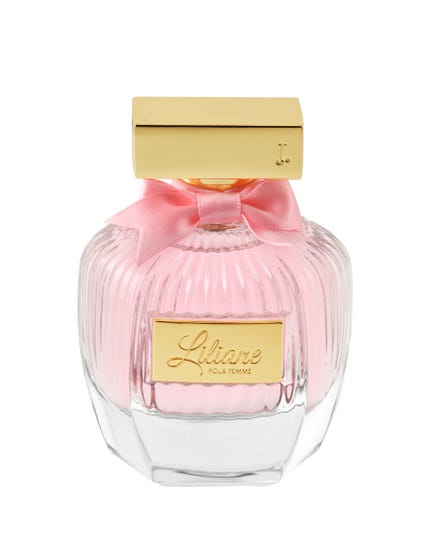 J. women Liliane Poure Femme perfumes PKR:4500/- Only.
Smash by Sania Mirza J. women perfumes PKR:5500/- Only.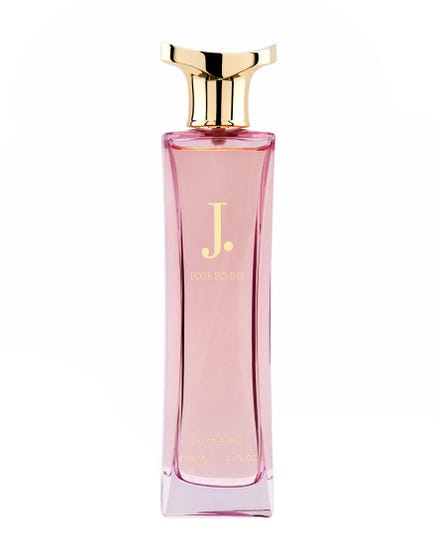 J. Pour Femme Perfume for Women PKR:3500 Only.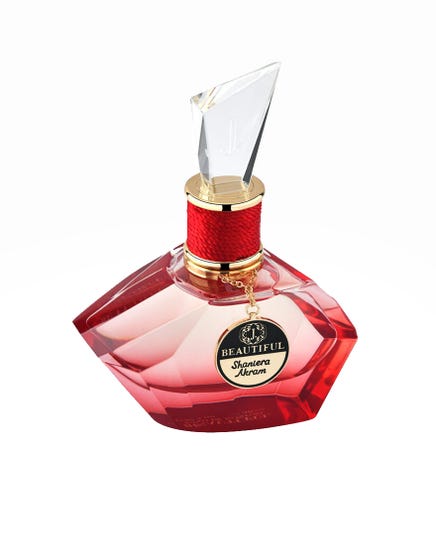 Beautiful Shaniera Akram Perfume PKR:5000/- Only.
Final Words:
In the last line, I would just like to say that J. Perfumes Collection is Pakistani No#1 fragrances. So you must try these amazing perfumes to get your desired personality. For more new brand collections say in touch with Stylostreet fashion blog.