Hope Not Out Winter Season End Sale 2023 Flat 50% Off
Shahid Afridi Clothing brand "Hope Not Out" sale winter season end collection 2023 for men's and women's wear. Hope Not Out brand is providing products that contain everyday summer/winter solutions for men's and women's wear dressing. According to the brand they give back the product that comes straight from our heats. Get ready to fulfill your every occasion wardrobe with Hop Not out by Shahid Afridi Brand.
Furthermore, this brand always provides a great platform for people to grow their personalities with perfect apparel. Hope Not Out is one solution for men's wear clothing for every occasion of life. Professional experience designs enable & enhance the quality of fabrics for hope not out. A pure Pakistani clothing brand working hard to provide quality fabrics full of love. Let's explore Hope Not Out by Shahid Afridi clothing products.
Hope Not Out By Shahid Afridi Clothing Men's Wear Collection Sale Flat 50% Off
Hope not out clothing brand provides a wide range of Men's wear outfits in the sale price range. Here at shahid Afridi shop, you will find t-shirts, polos, casual shirts, sweatshirts, sweaters, jackets & hoodies.
Furthermore, customers can also find the best style of men's wear bottoms, activewear, wallets, shoes, and many more products. A touch of classic winter/summer western and eastern outfits can enhance your personality with a unique style. Hence, Get ready for a new formal and casual wear range by Shahid Afridi Brand "Hope Not Out". In the eastern and western wear collections, both categories ' outfits are ready to wear. If you want to buy a perfect dress in a reasonable price range then visit your nearest Hope Not Out (HNO) outlet.
See More: Dhanak Collection for Women's, Kids Wear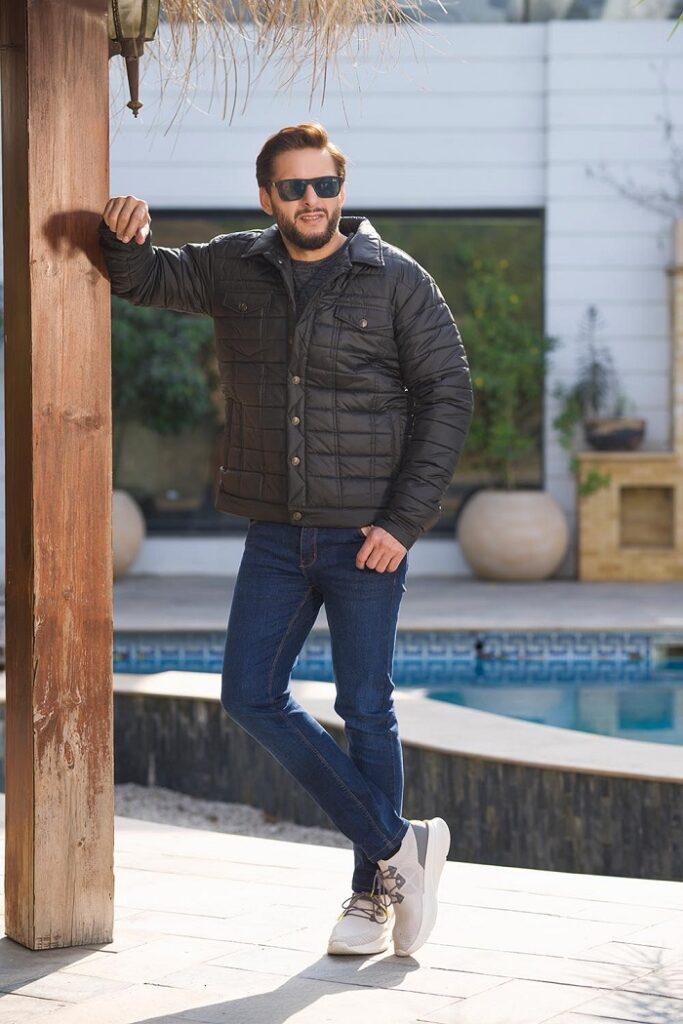 Stylish black biker buffer PKR:10,990 PKR:7,693 only.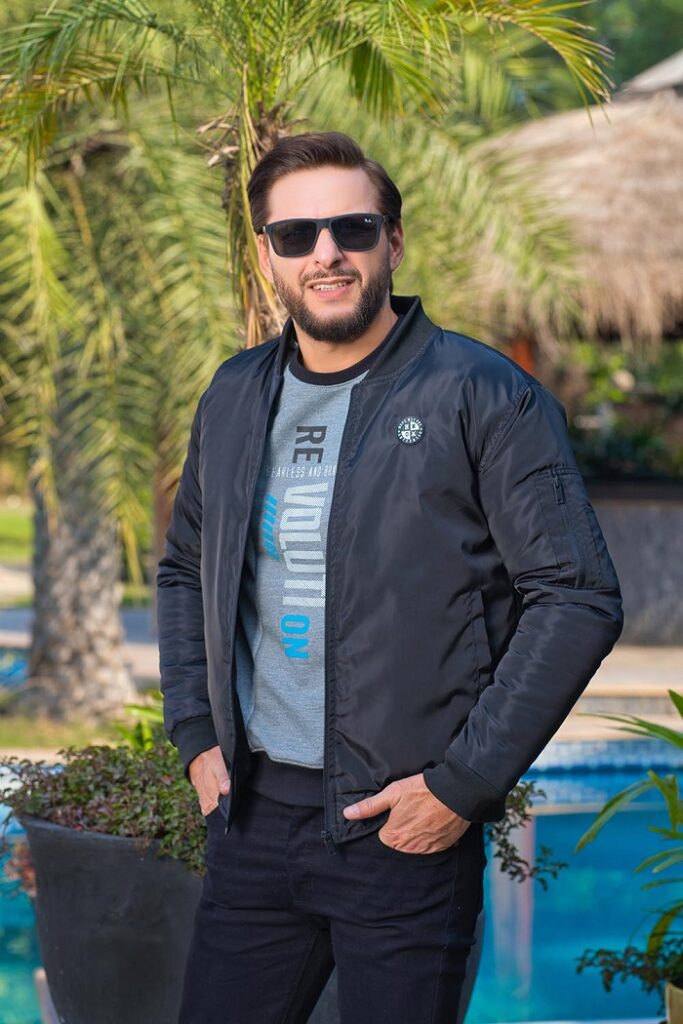 Stylish black jacket for men's wear PKR:10,990 PKR:7,693 only.
Panelled puffer blue jacket with front zip pockets PKR:12,990 PKR:6,495.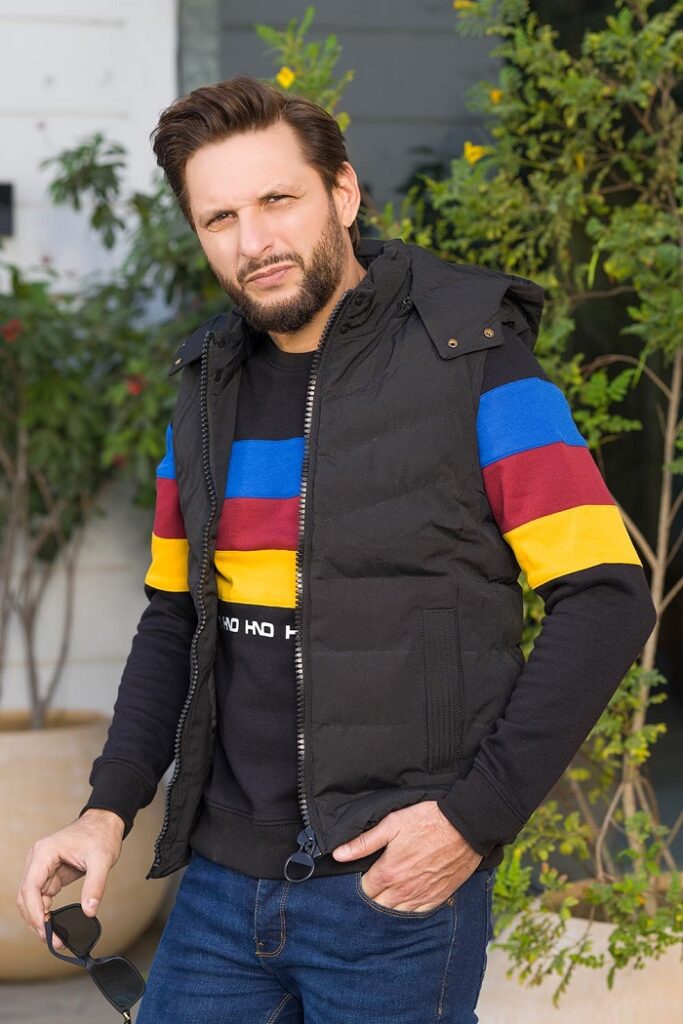 New arrival slevless puffer jacket PKR:7,990 PKR:5,593 only.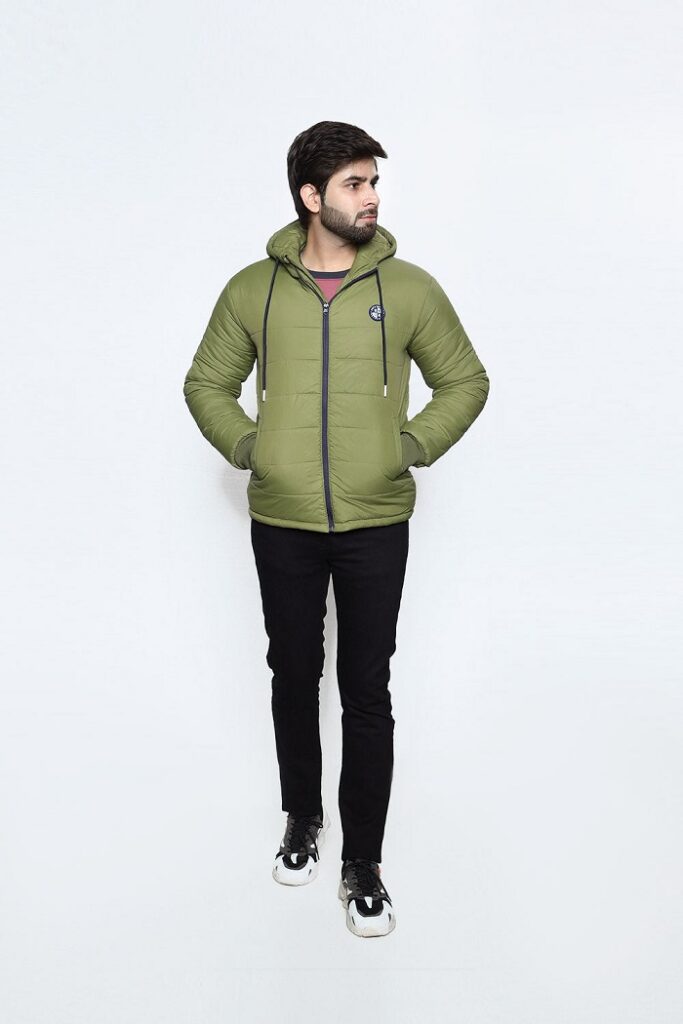 Green jacket PKR:9,990 PKR:6,993 only.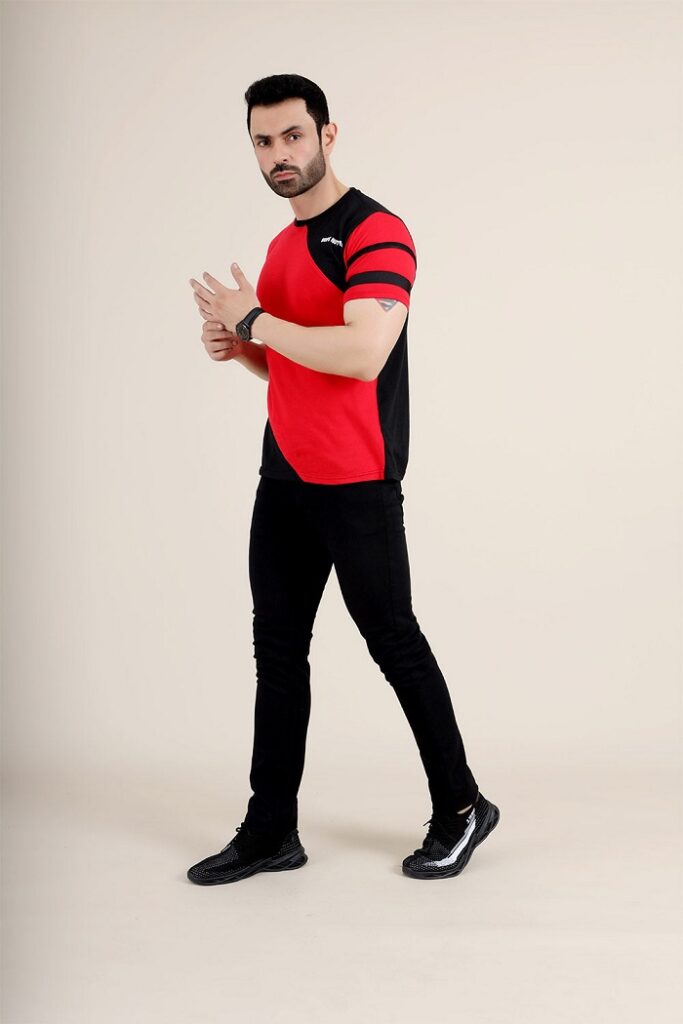 Let's get the inspiring look with this red & black printed cotton shirt PKR:2,390 PKR:1,195 only.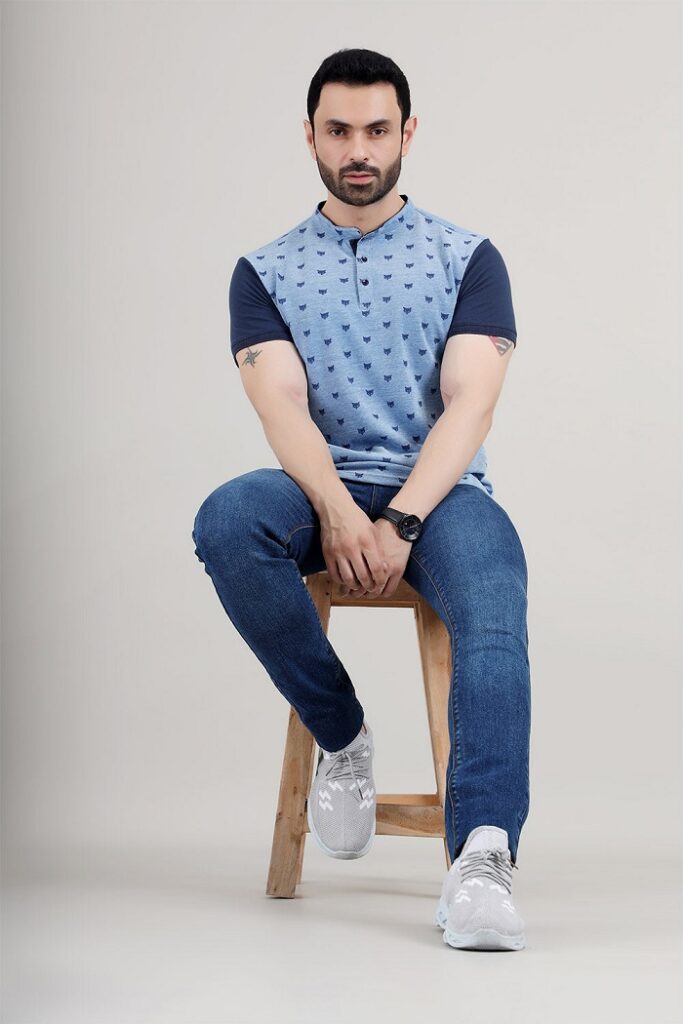 Blue printed polo shirt PKR:2,990 PKR:1,495 only.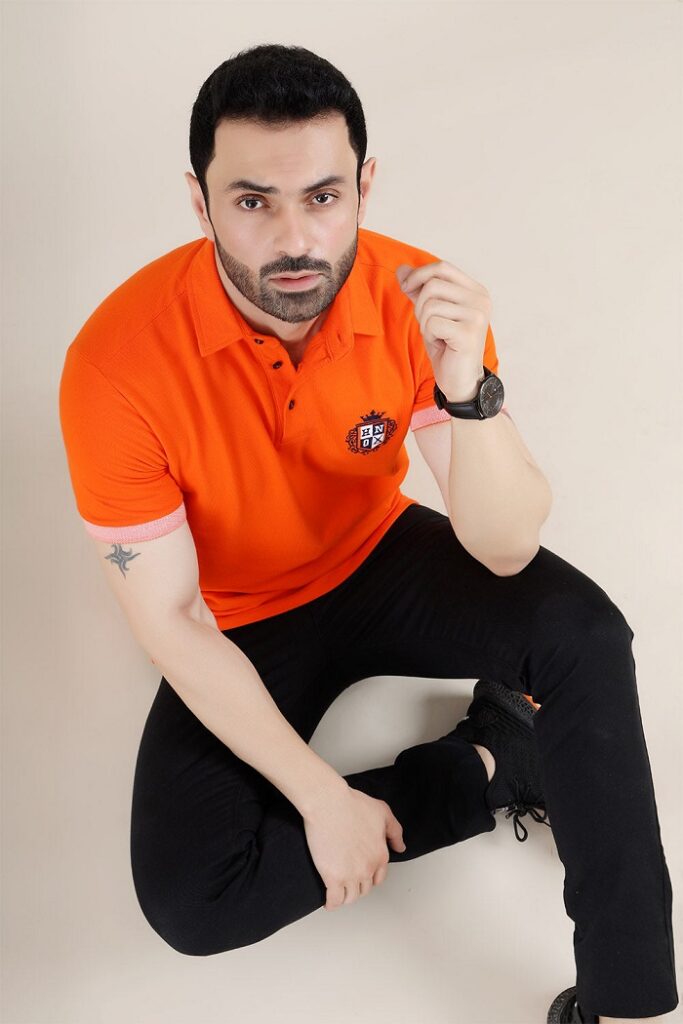 Basic orange polo shirt for men's wear PKR:3,290 PKR:1,645 only.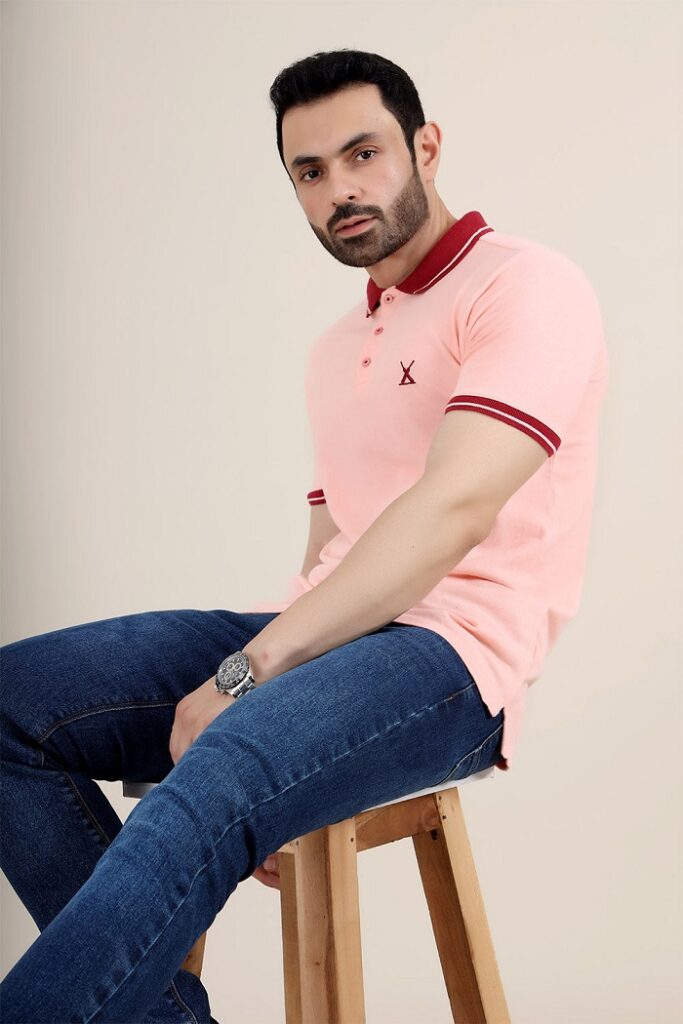 Enhance your summer look by wearing this polo shirt PKR:3,190 PKR:1,595 only.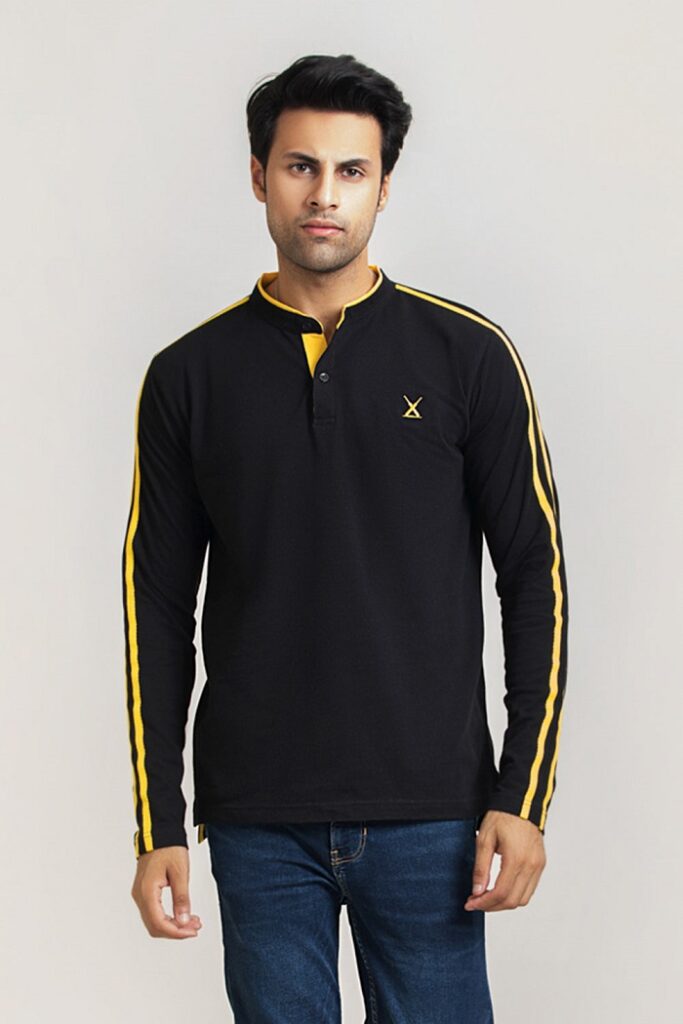 Fashion ban polo shirt PKR:3,490 PKR:1,745 only.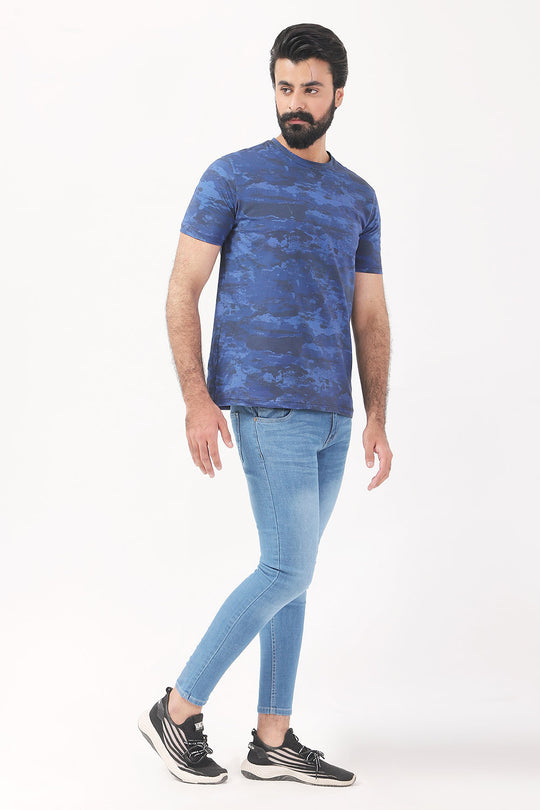 Get a fashionable slim look with fit jeans PKR:1953 PKR:2790 Only.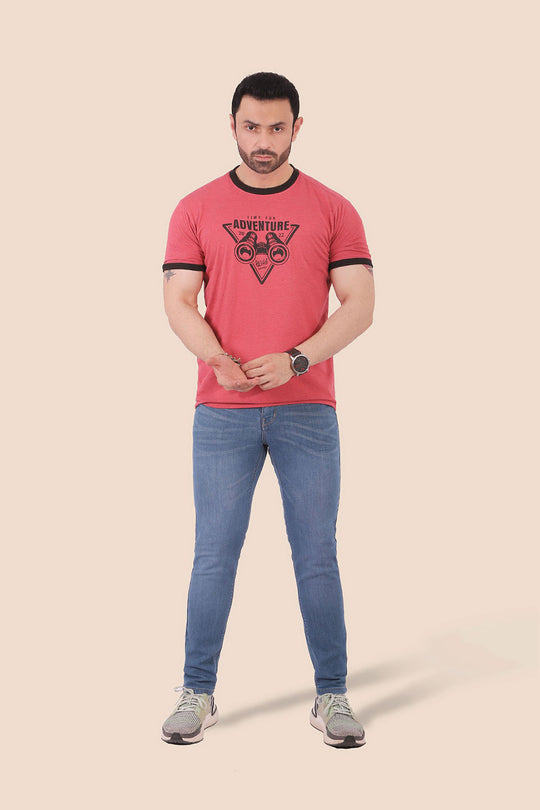 Graphic Print Crew Neck T-Shirt PKR:1253 PKR:1790 save 30% now.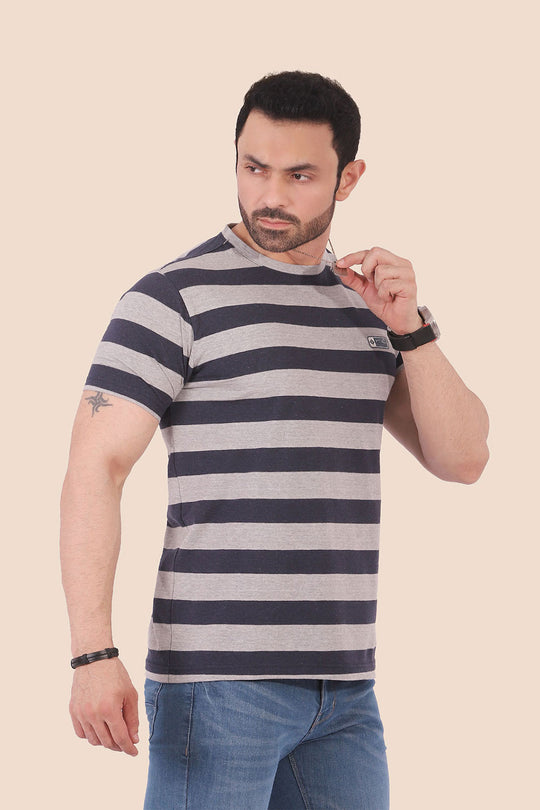 Get a glamour summer look with hope not out brand T-Shirt PKR:1690 PKR:1183.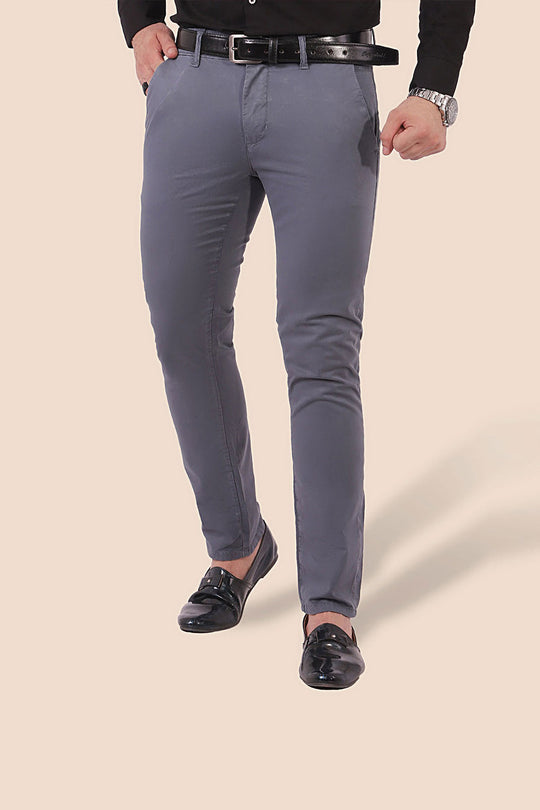 Professional more comfortable and stylish fit Pant PKR:3490 PKR:2443.
Black & White Premium Graphic T-Shirt PKR:1323 PKR:1890 only.
New style crew neck T-Shirt PKR:1323 PKR:1890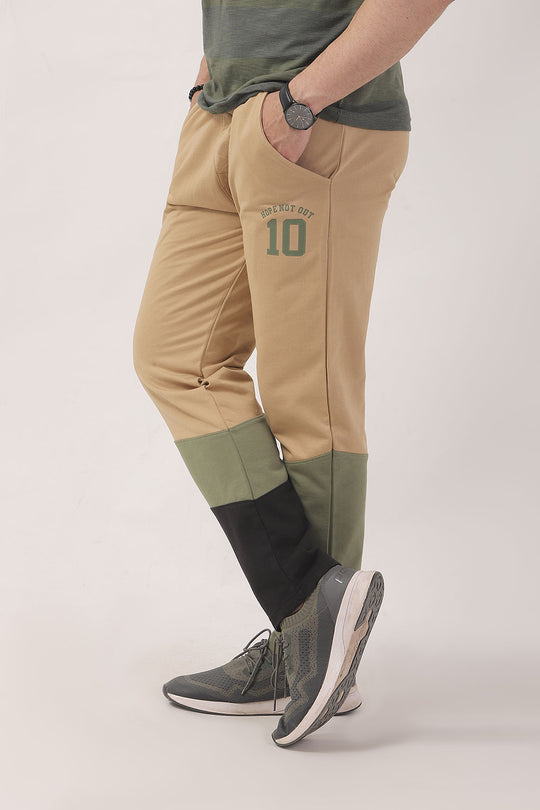 Premium Trouser for Men's Wear PKR:2023 PKR:2890.
Hope Not Out Season Collection Flat 50% Off Women's Wear
Every year women demand new outfits to make them more fashionable and stylish. Nope not out clothing brand is a favorite brand by Pakistani women. This season beauty of women with stylish warm colorful outfits. Furthermore, these summer/winter collections contain new dazzling prints on warm quality fabrics that can give you the intensive look this winter season. Let's enjoy all these women's wear tops, t-shirts, sweatshirts, sweaters, hody, and jackets in an affordable price range.
Furthermore, enjoy your season days with Shahid Afridi Season End Sale Collection 2023 for men and women. explore these suits for a rich and glamorous look. Today visit your nearest outlet of Hope Not Out By Shahid Afridi. And buy these outstanding season collections flat 50% off prices sale 2023.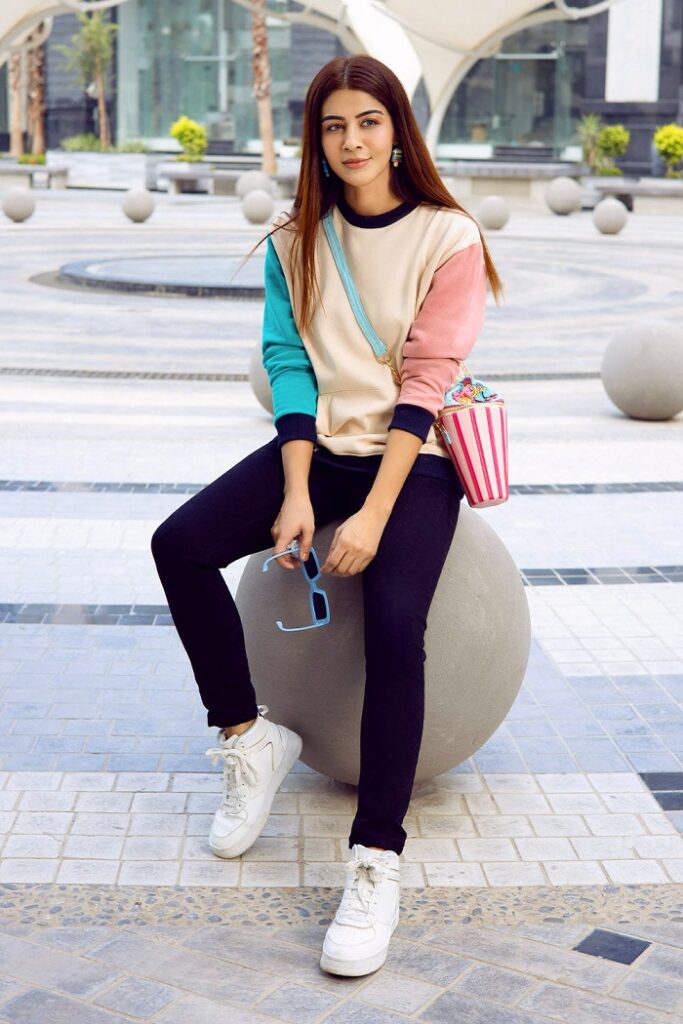 Stylish fit regular wear sweatshirt for women PKR:3,190 PKR:2,233 only.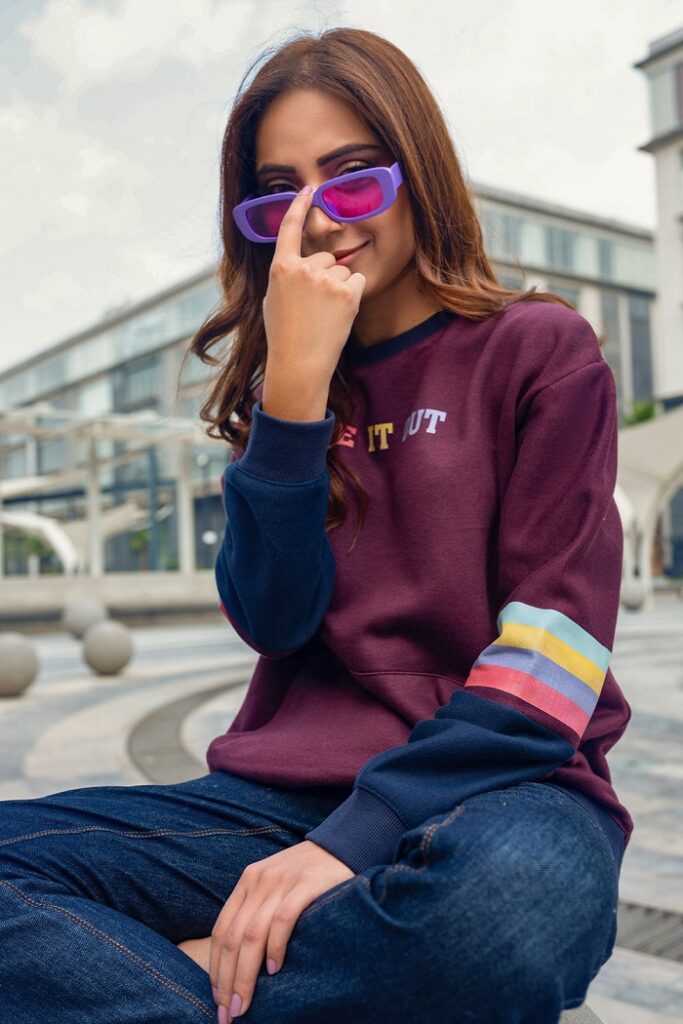 Printed sweatshirt for unique winter look available for PKR:3,490 PKR:2,443 only.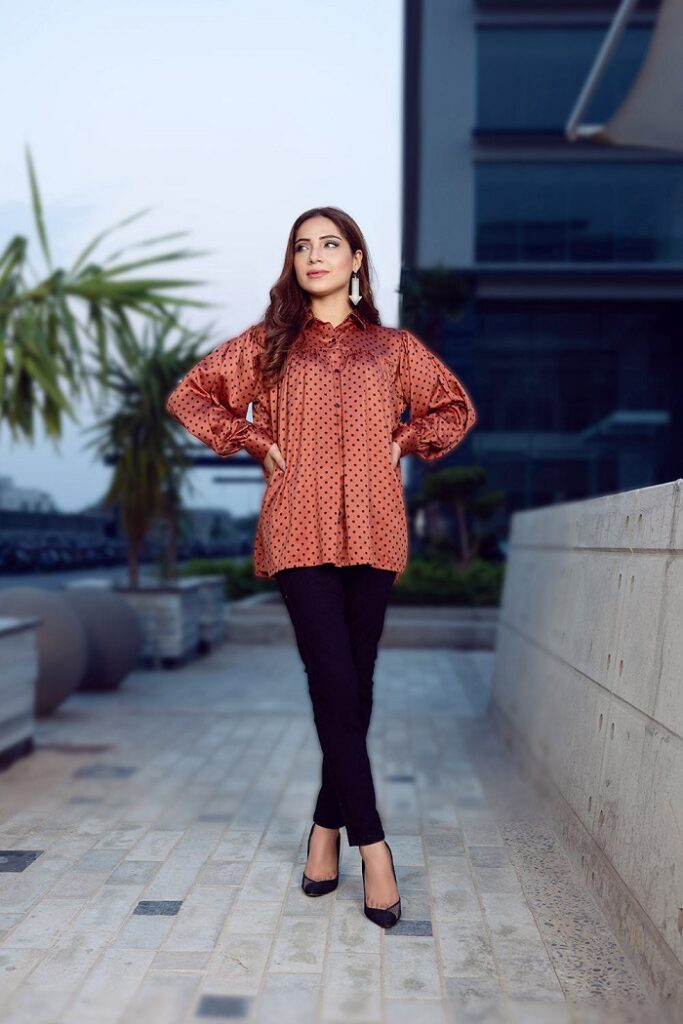 Polka dot silk top PKR:3,490 PKR:2,443 only.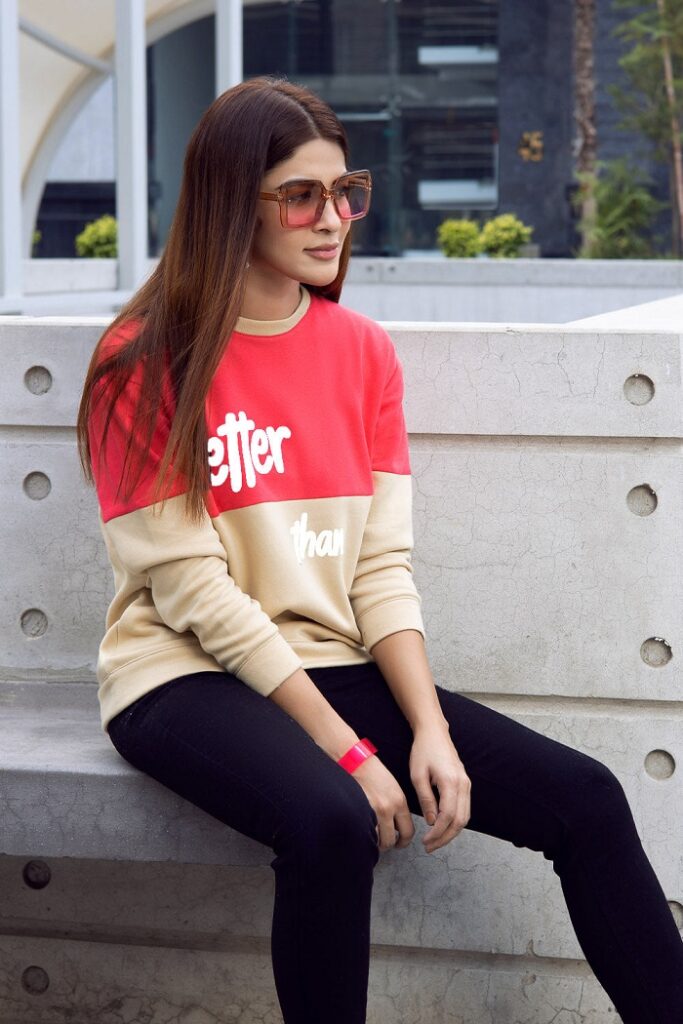 Multi-color sweatshirt for unique winter looks PKR:3,290 PKR:2,303 only.
Pink color basic Tee for girls PKR:990 PKR:495 only.
Green basic tee for women PKR:990 PKR:495 only.
Beautiful shining purple color graphic tee for women PKR:1,890 PKR:945 only.