J. Kurti Designs 2023 | Winter Stitched Collection for Women's
J. Junaid Jamshed Winter Kurti Collection 2023 – Pakistani girls always look forward to the search for the latest arrivals in markets. Here we have the latest shirts & Kurti collection with trending colors & designs. Today Shop Online J. Kurti collection 2023 for Girls.
We always deliver the best to our customers. That's why STYLOSTREET has a unique name in the world of online shopping. Today we are going to introduce the latest arrival of the J. brand on our website.
Latest J. Winter Kurti Collection 2023 – Shop Online
As you know we sell online shirts, 2 & 3-piece dresses. That's why here we have a new collection for Pakistani girls. These Kurti's are trending these days. You must have worn this type of dress. We can say that Kurti is the dress of 2023.
This is the list of the latest Kurti designs. Take a look and select the perfect one for your coming event.
Blue jacquard Kurti for women PKR:4,290.
Brown cotton Kurti for ladies wear PKR:5,190 only.
Stylish navy blue viscose kurti online edition available for just PKR:4,990.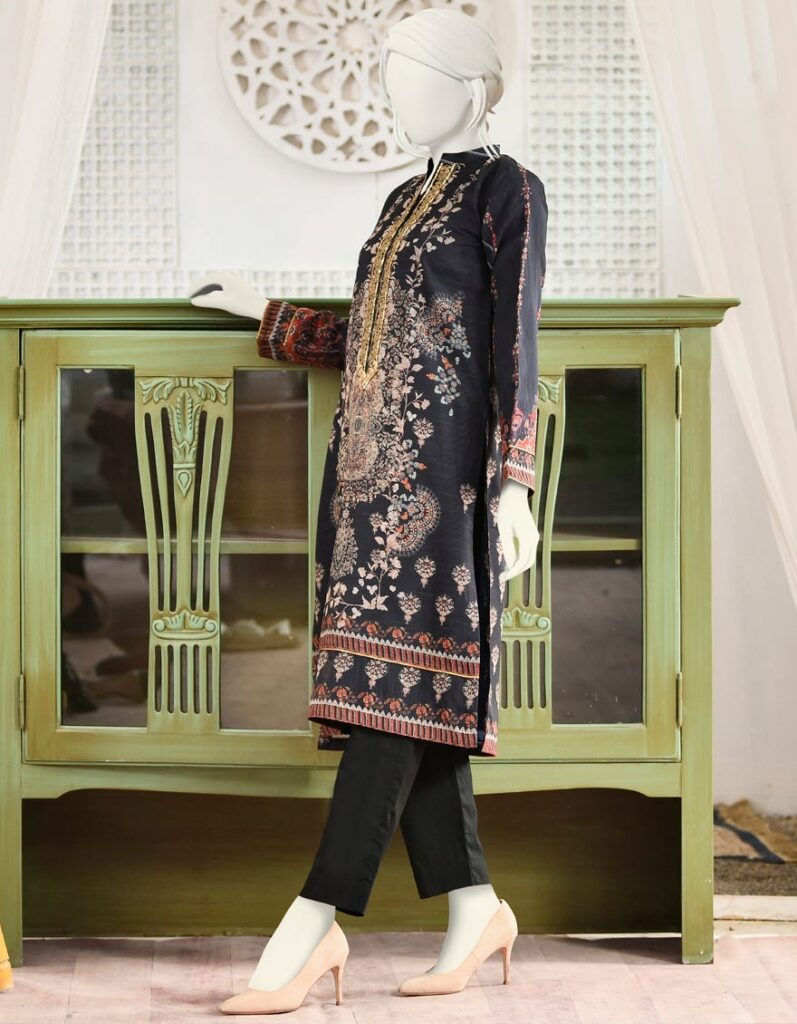 Black organza Kurti PKR:4,690 only.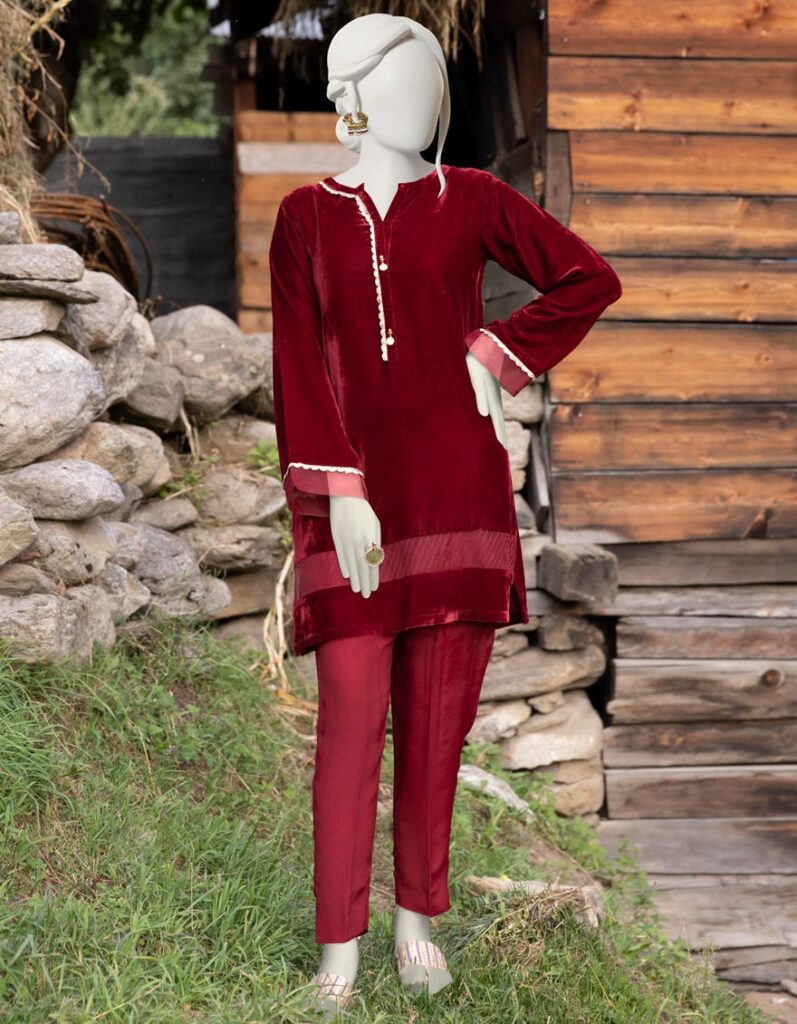 Maroon velvet kurti for trendy winter look shop online for just PKR:6,290.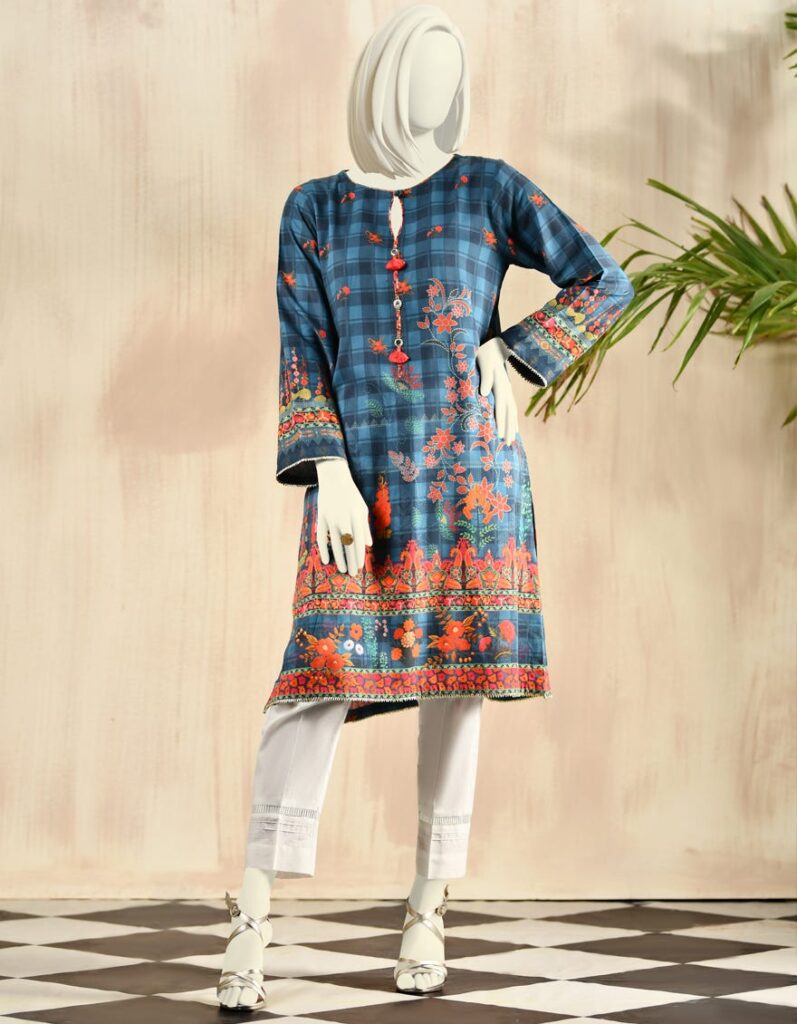 Straight floral printed blue cambric winter kurti for ladies wear available PKR:3,990.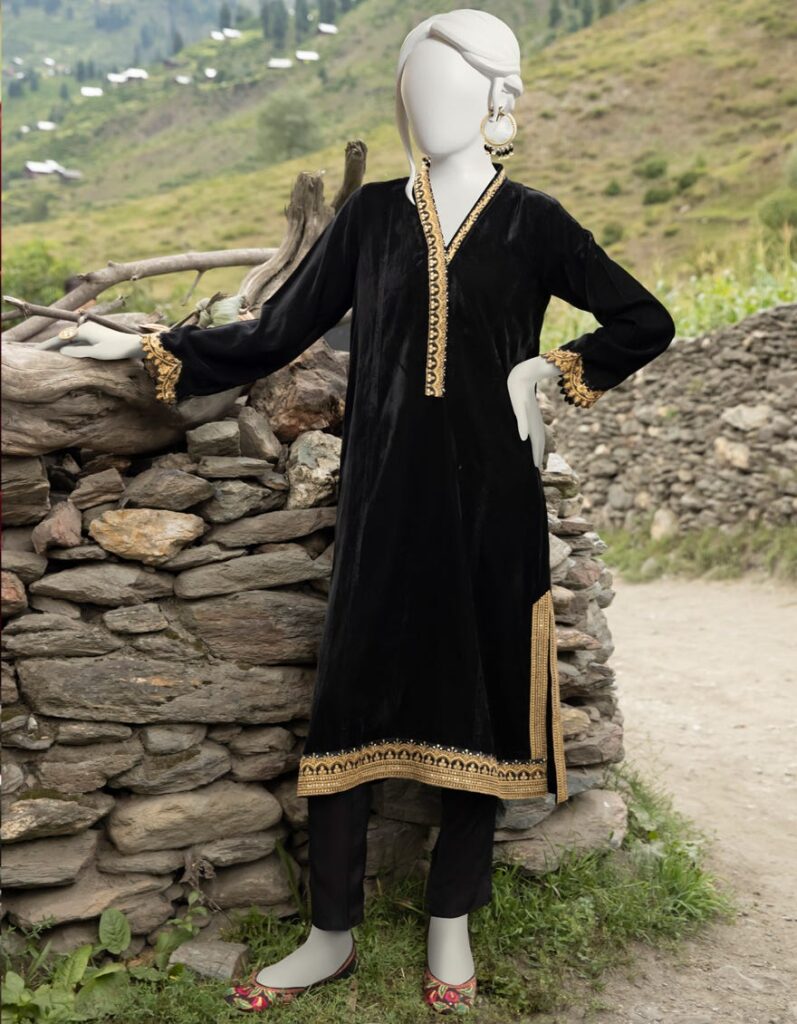 Ladies' black velvet Kurti embellished with embroidered work PKR:7,490 only.
Black dobby net Kurti PKR:4,490 only.
Green ladies jacquard kurti PKR:6,790 only.
Mustard winter khaddar kurti PKR:3,690.
Why Junaid Jamshed Brand?
This brand is at the top in Pakistan. When we talk about stuff quality, color shades, and color combination. There is no match with this brand. This brand has become more attractive in a few decades. Due to its millions of fans, it has become a huge name.
Stylostreet Conclusion
After taking a glance at the dresses above, Style Street has concluded that all these dresses are matchless in terms of their designs, stitching, colors, cloth stuff & perfect style.
See More: Wasim Akram Men's Wear Kameez Shalwar Series
Important Notice For Customers
We deal in original brands and replica stuff. If you are interested we can deliver in Pakistan and in the whole world. We also offer special discounts on many dresses. Please visit our main page for more information and the latest dresses collection.
Other brands offer kids' wear, women's stitch & unstitched, men's formal & casual, and many more.